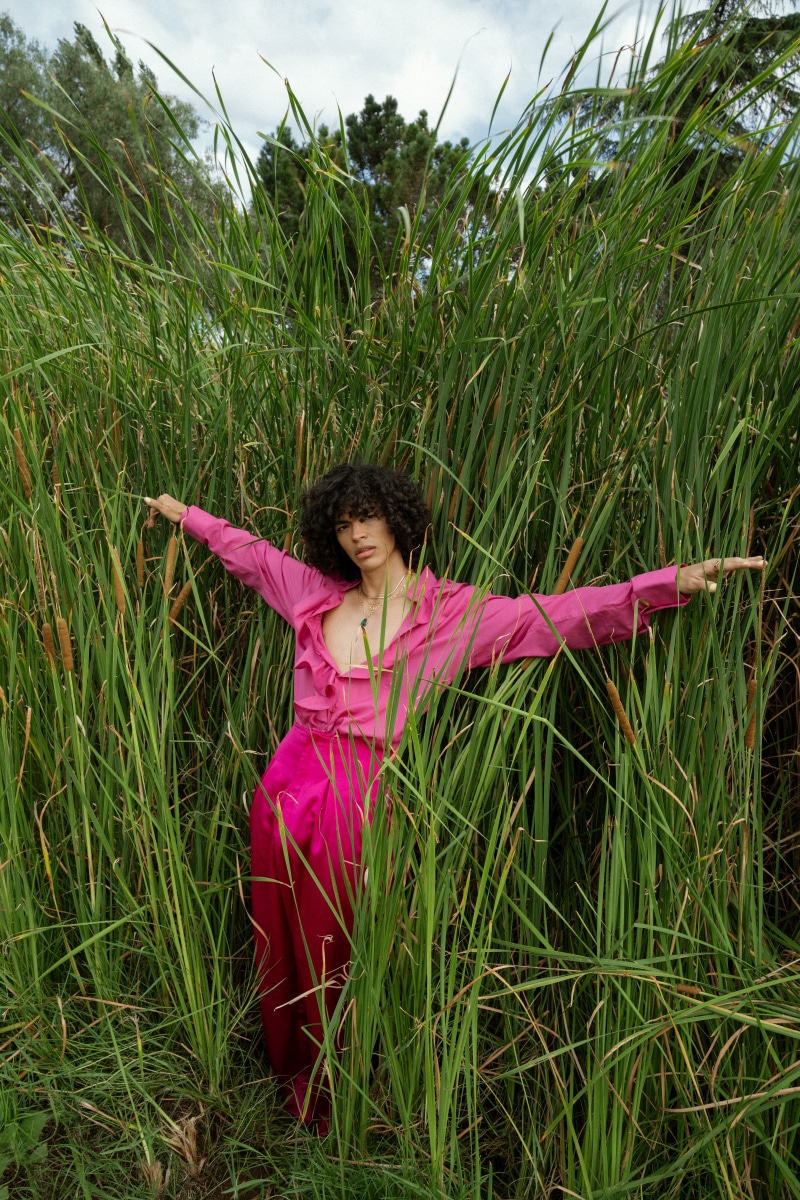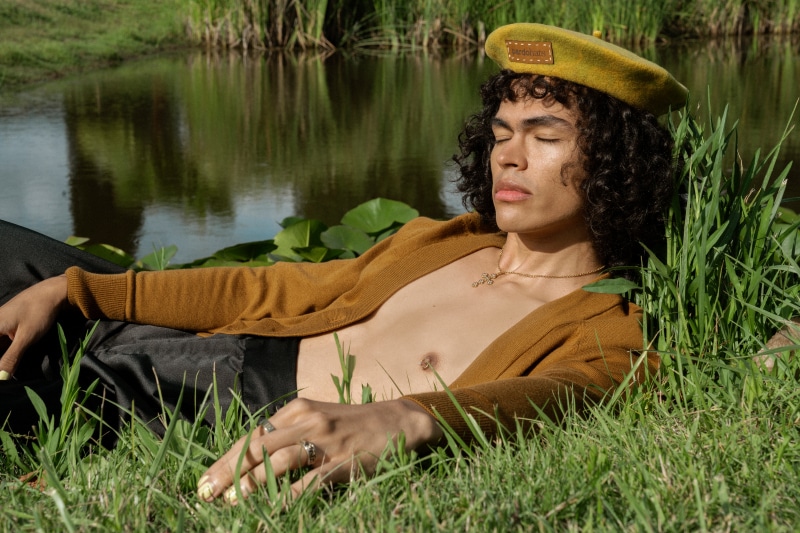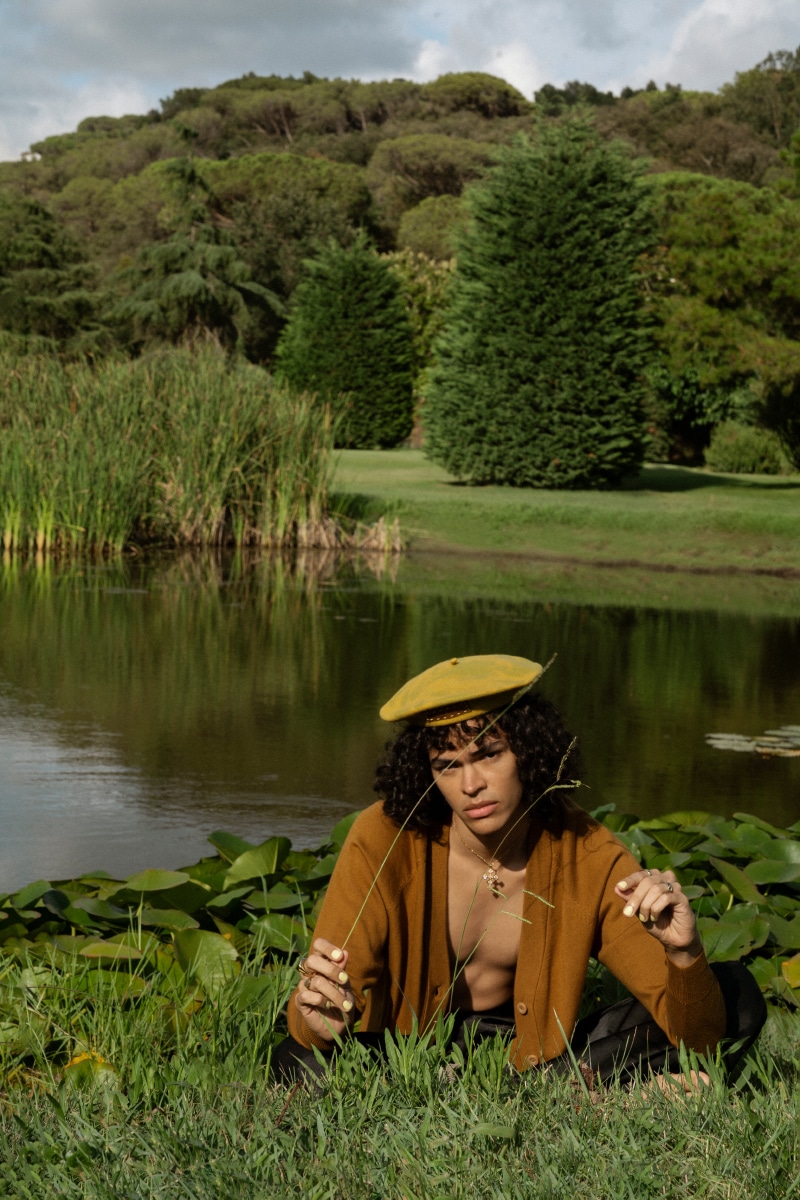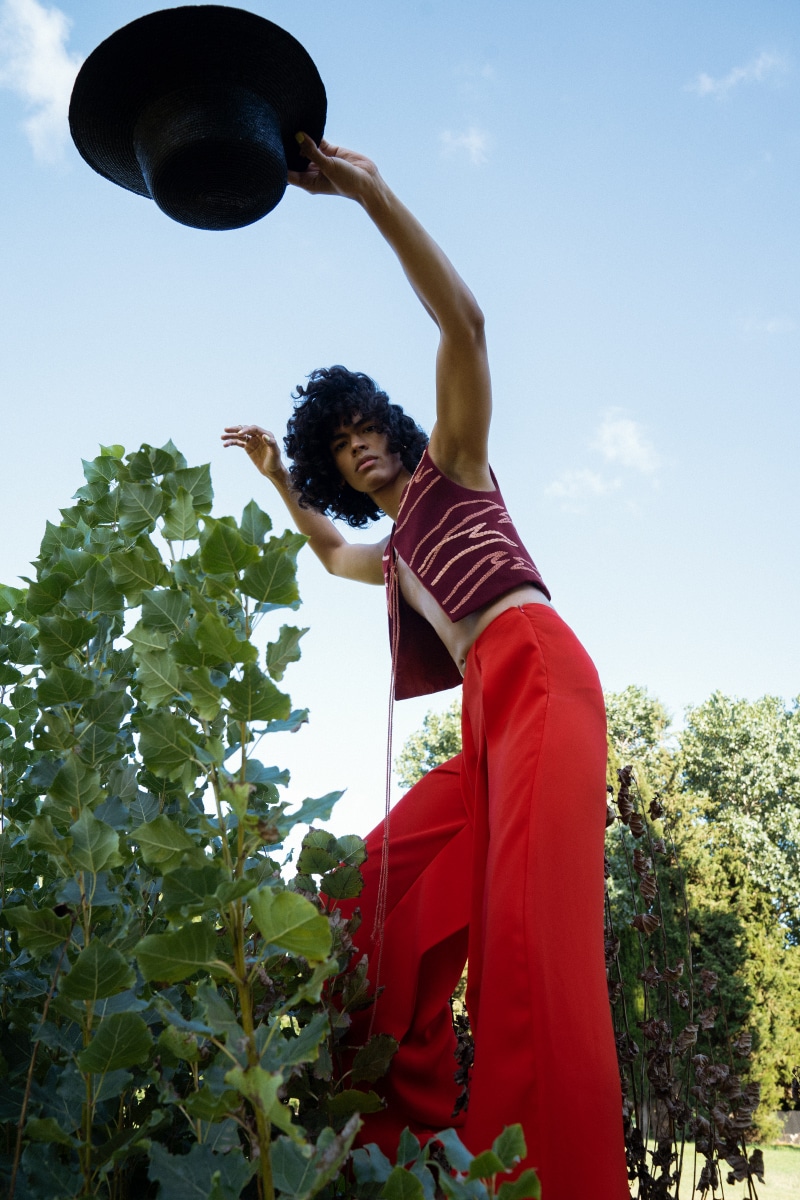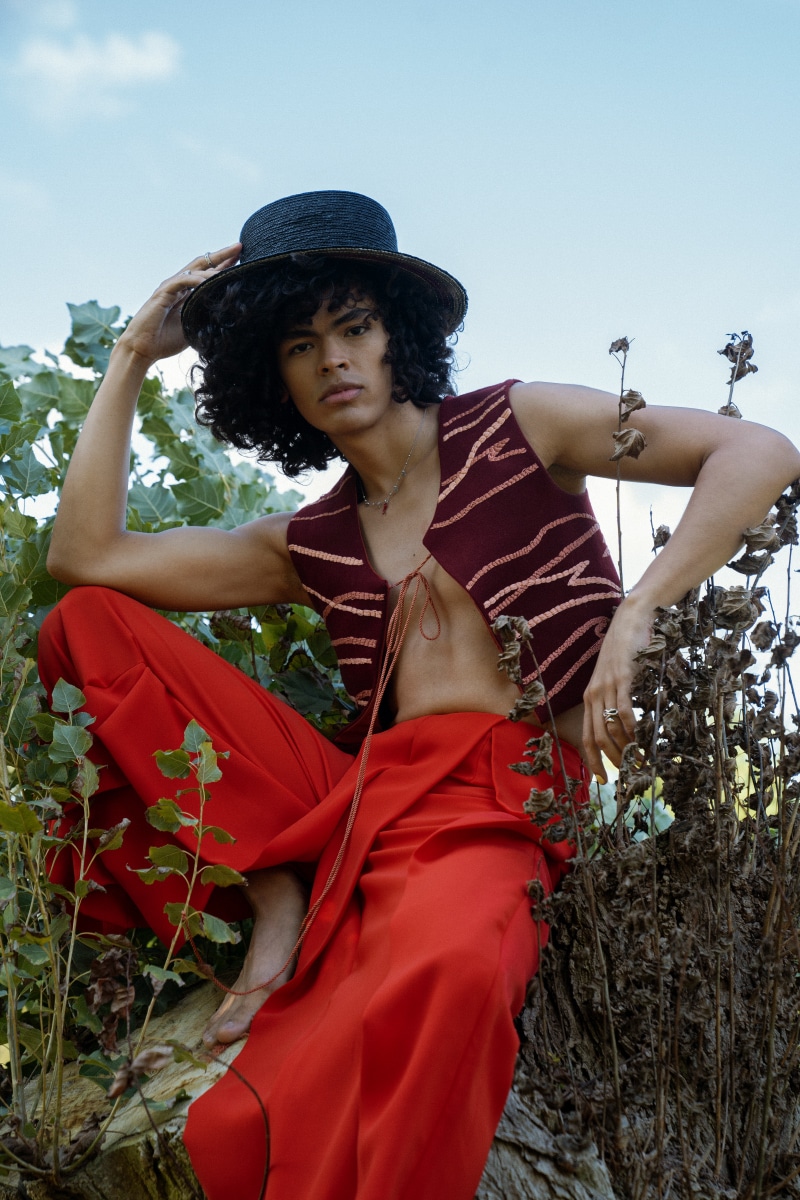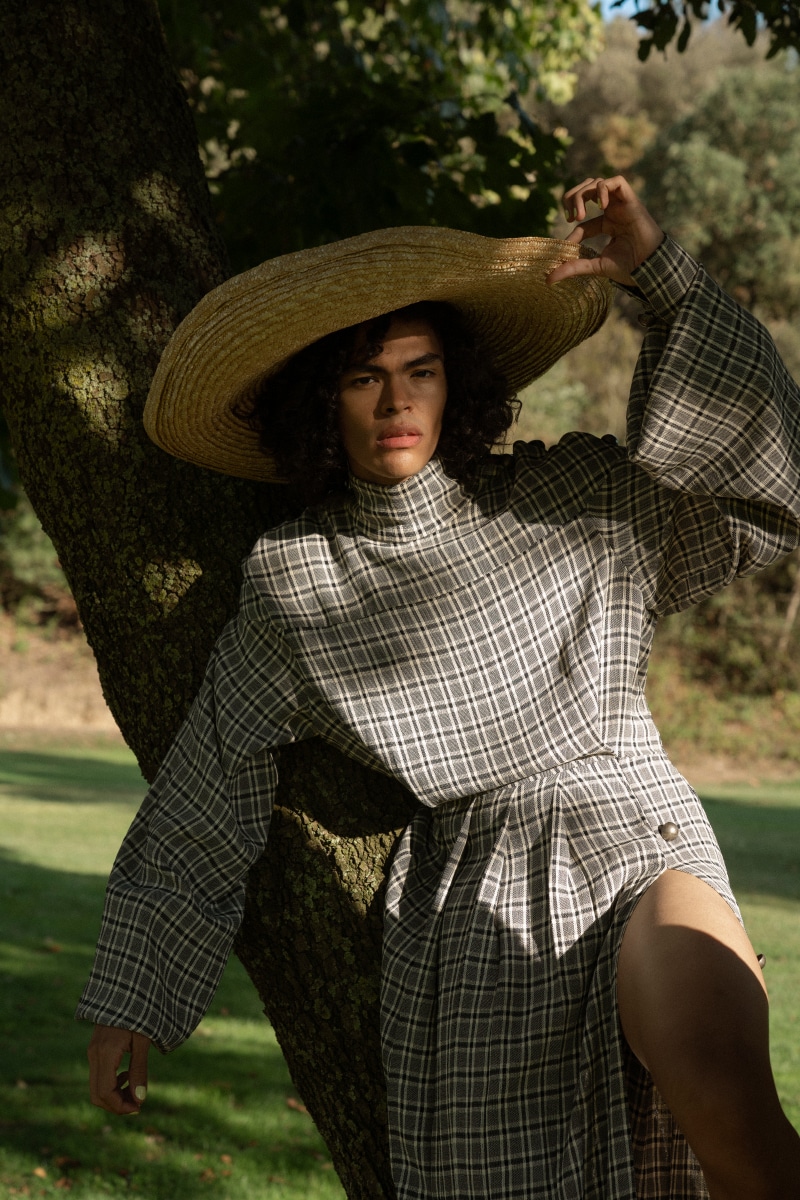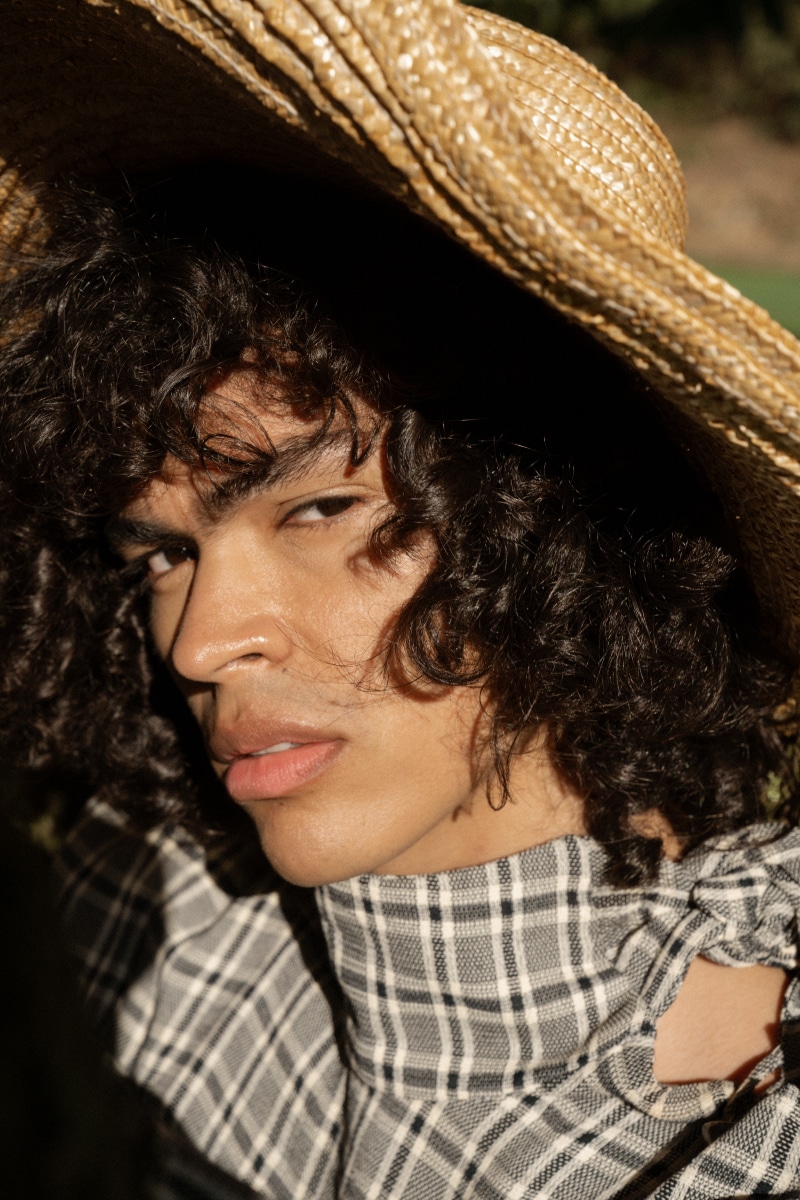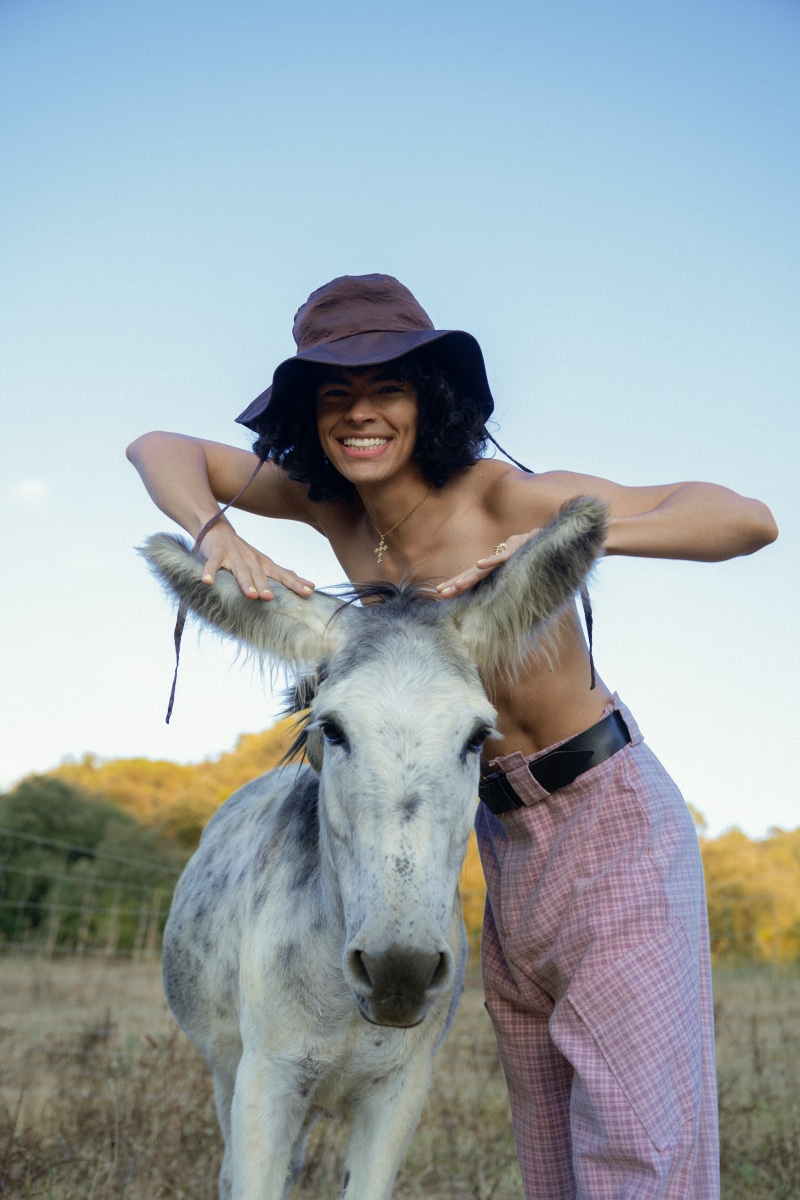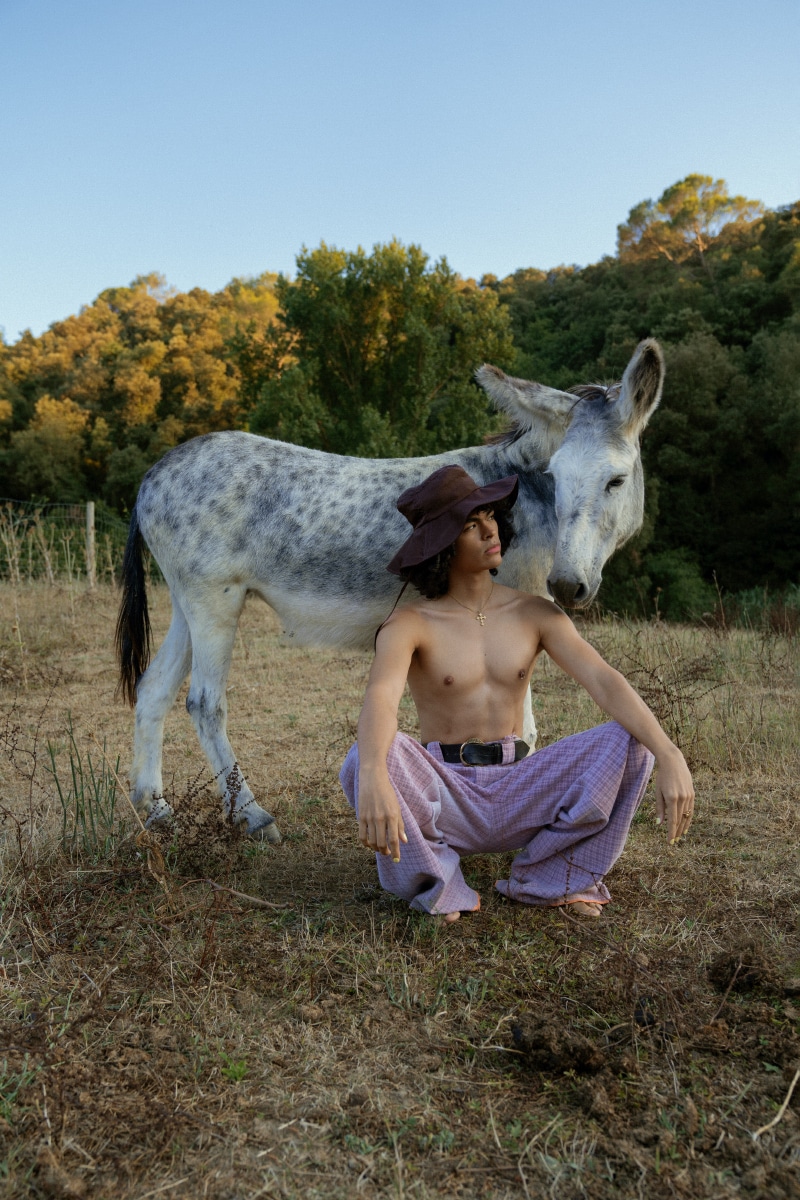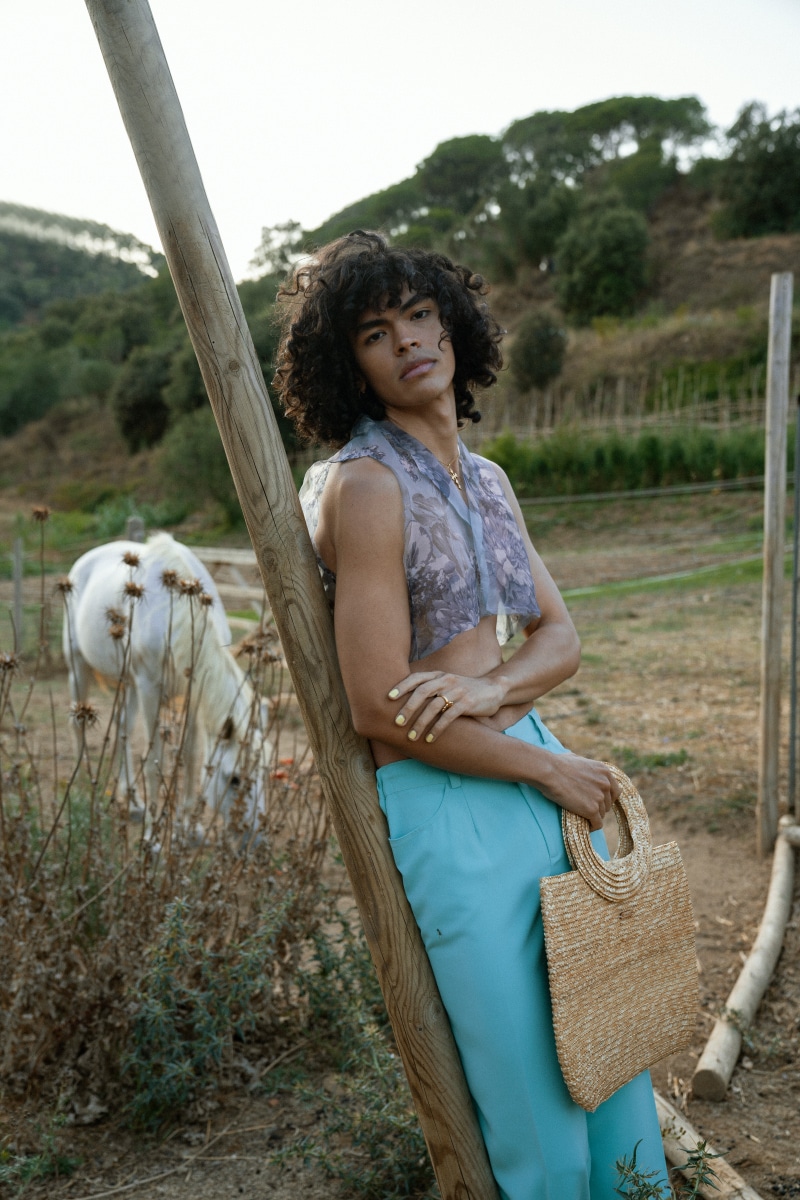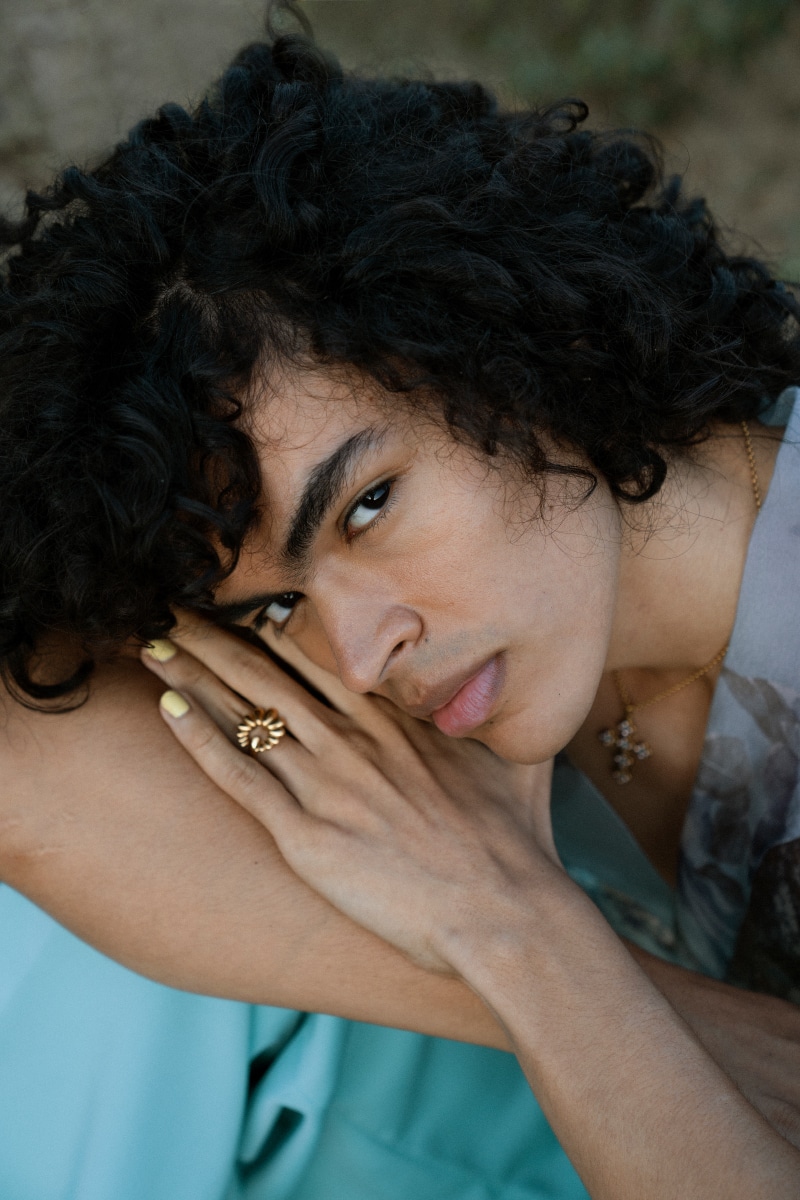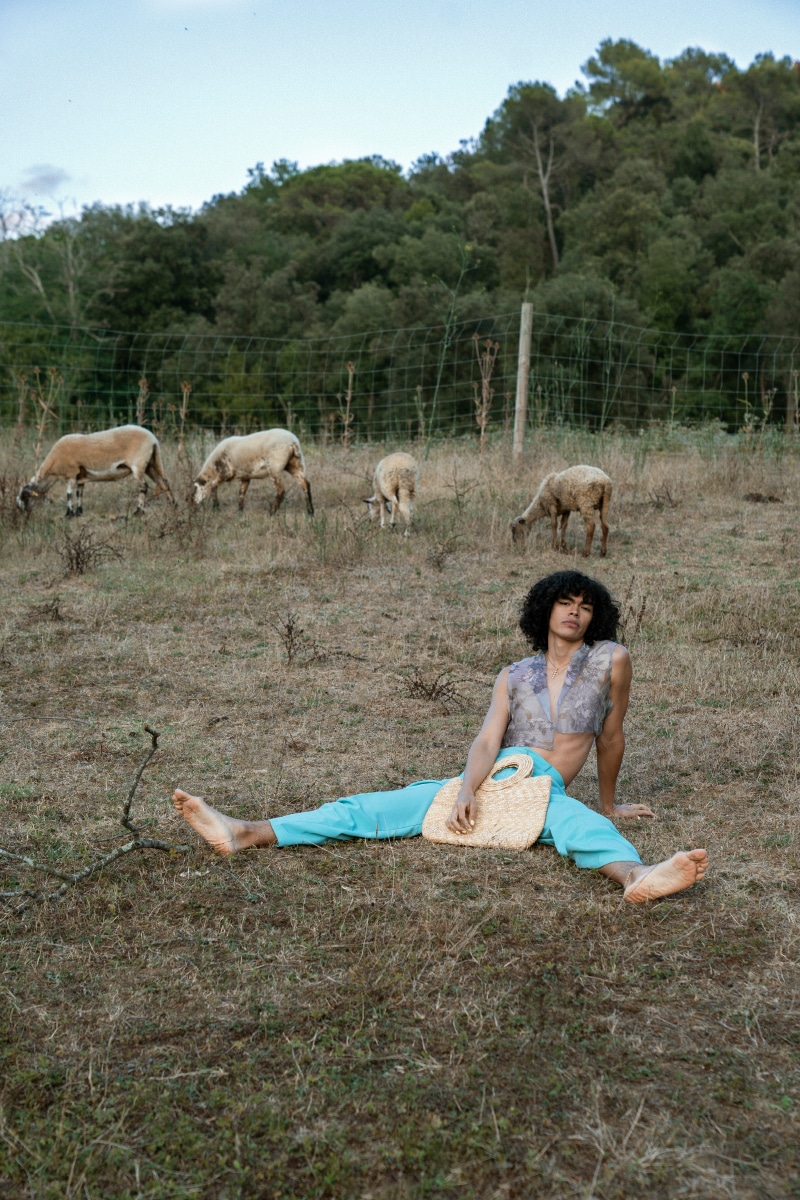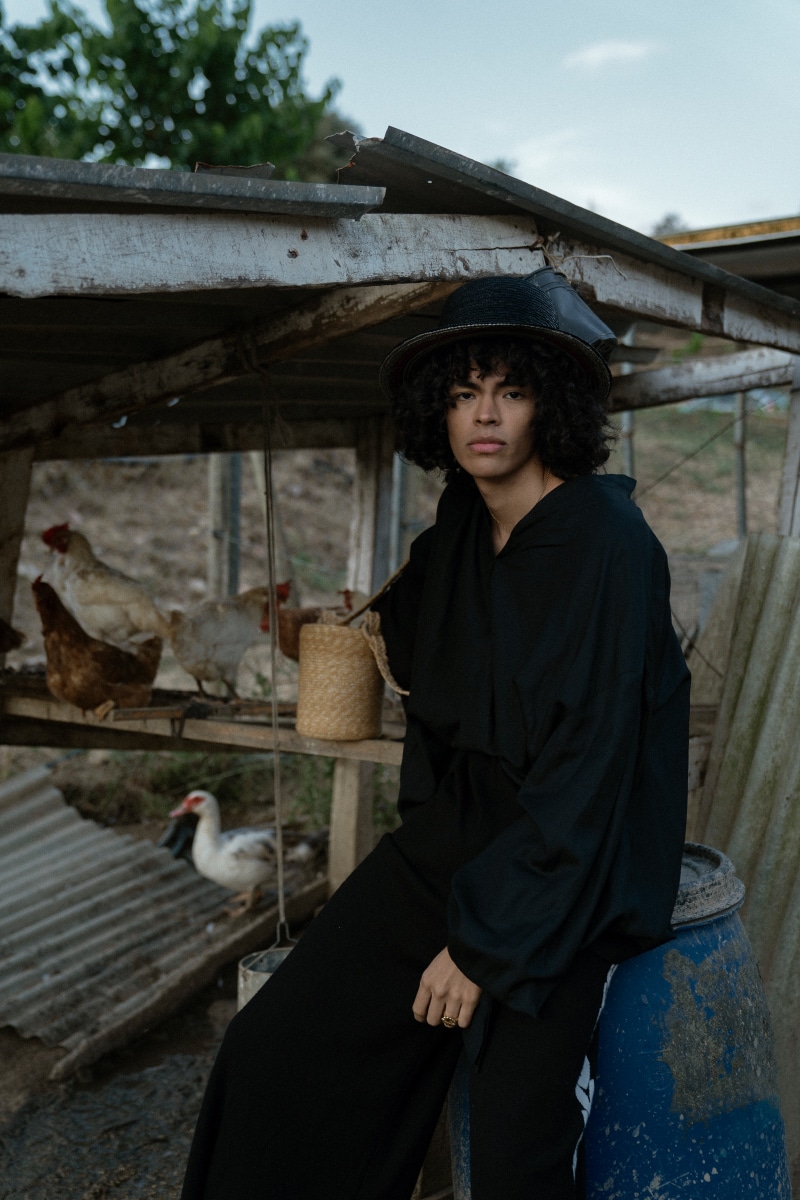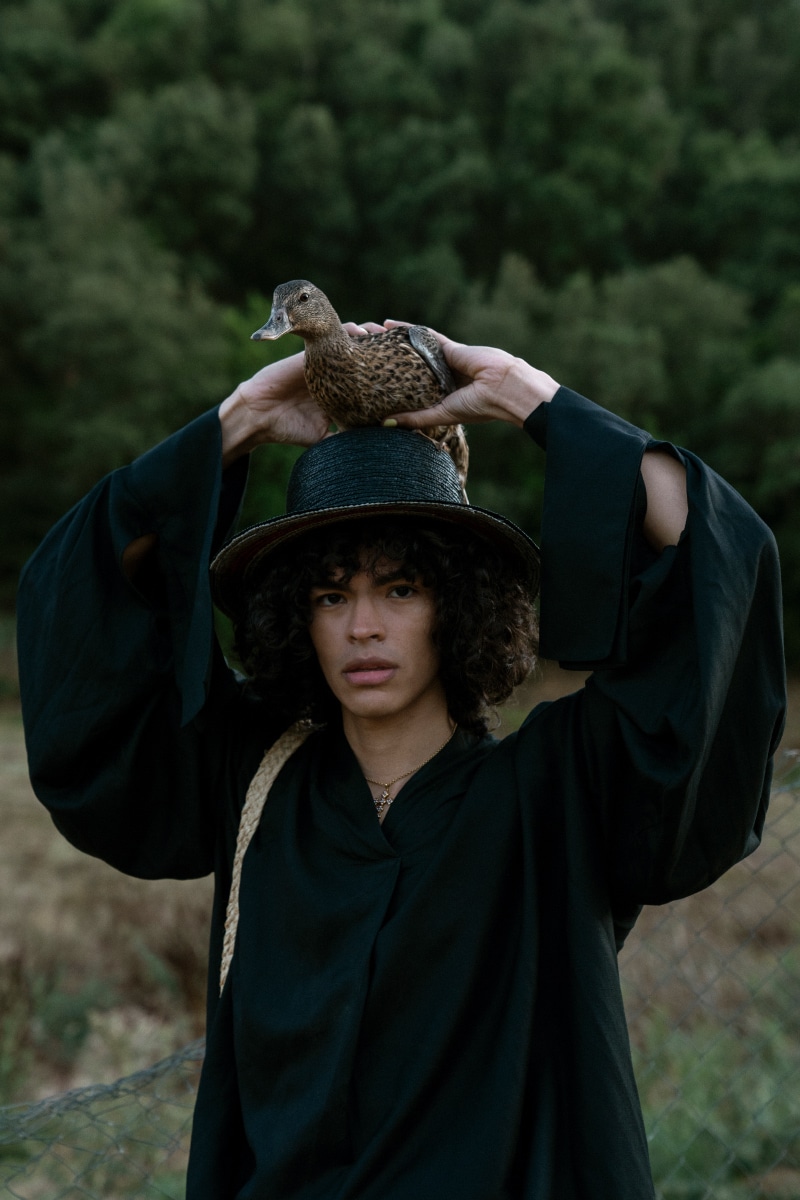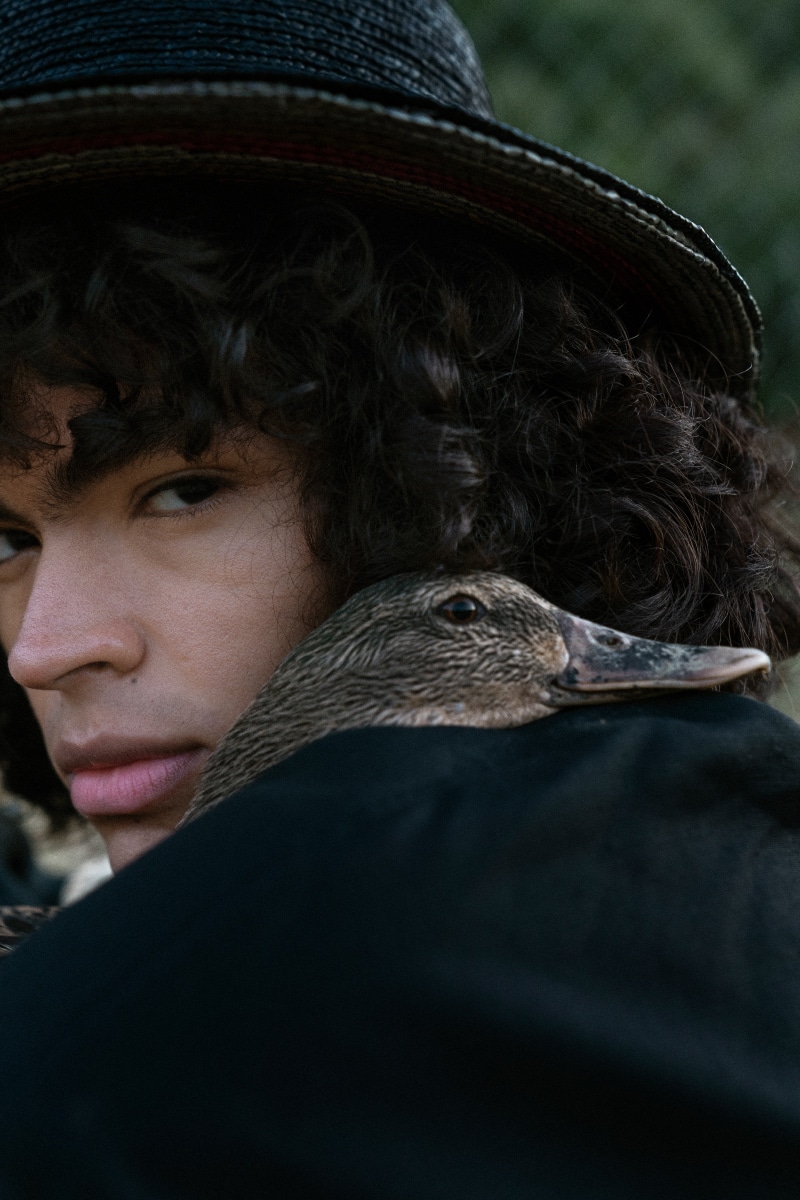 Leonardo Vélez captured by the lens of Vinyet Feliubadaló and styled & art-directed by Noor Zouitina, in exclusive for Fucking Young! Online.
Photography: Vinyet Feliubadaló @byvinyet
Model: Leonardo Vélez @leonardo_velez @trendmodelsmgmt
Styling & Art-direction: Noor Zouitina @noorzoui
Make-up: Elena Loru @elenaloru_
Styling Assistant: Cris Espadas Martinez @crisxexm
BRANDS: Maria Luisa de España, Pardo Hats, Deluar, Fred Perry, Zahati, EleFersan, Castillo, Ángel Marco, Lorenzo Martinez, Andres Zurru, Pablo Erroz, Ester Ferrando.