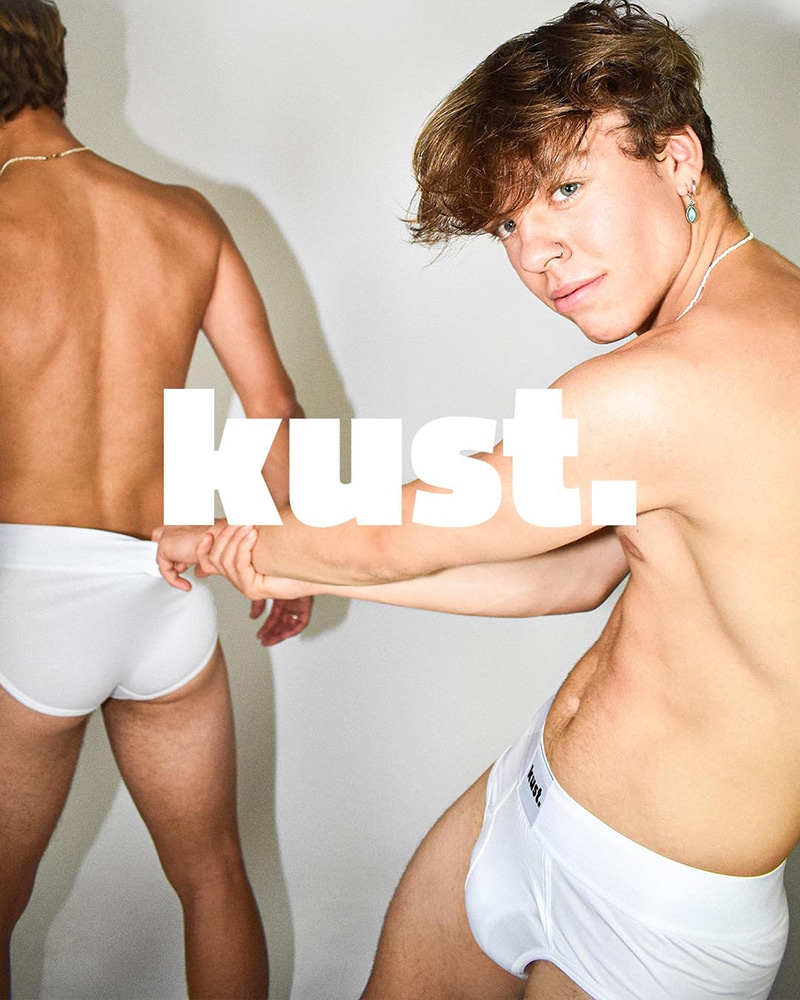 Kust. is revisiting its timeless brief and introduces its new design. Keeping its minimal aesthetic approach to each of its collections, the brand presents the new iconic brief 02/ with a slightly adjusted fit and design to offer more room in the front and maximize the comfort of its wearer.
The bestseller features Kust. square logo and iconic 5,5cm wide high waistband that also has been improved to be softer and more resistant. Brief 02/ aims to support you everywhere and keep the brand retro-inspired design with its classical open fly.
Kust. ethos is to provide the best quality and sustainable fibers that move with you whether you stand at a desk or shifting weight at the gym.