The upcoming show of the British fashion house Alexander McQueen at Paris Fashion Week will have a special meaning, as today the group to which it belongs, Kering, has announced, through a press release, the departure of the hitherto creative director Sarah Burton, after being at the helm of creative affairs for no less than 13 years.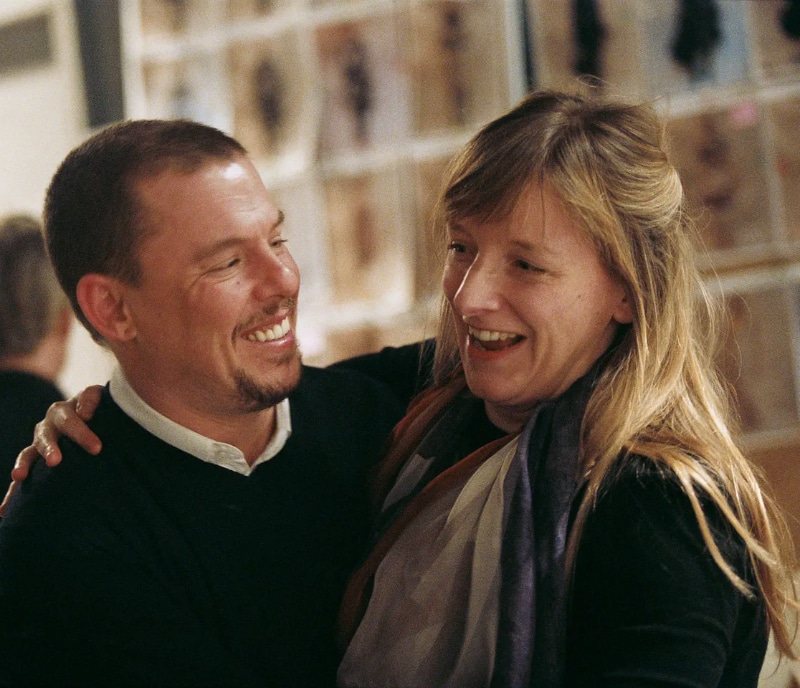 This news has shocked all the adepts of the firm and the industry in general, since Burton was considered to be one of the most stable designers of the present time, as far as job permanence is concerned. It should be remembered that Sarah started at the company under Lee Alexander McQueen back in 1996, and after his death, she took over from him.
What will happen now with the creative direction of Alexander McQueen, and who will take over from the designer? We are sure to find out soon. Meanwhile, our eyes are fixed on the show on October 30th, which will be the last and will mark the end of an era.