The playful outlook and ingrained simplicity of Samsøe Samsøe make the internationally renowned Scandinavian-based fashion house a natural sparring partner for Eastpak. The Danish brand's minimalist vision on utilitarian streetwear and Eastpak's iconic shapes proved to be a potent combination. The result is an exclusive capsule collection that stands at the crossroads of functionality and simplicity.
The campaign imagery from this stand-out collection features 3 well-known figureheads from the Scandinavian creative scene: Jun Andersen, founder and creative director of the Copenhagen-based upcycling fashion brand JKA; Charlotte Manning, a Swedish-American creative whose passion for fashion, writing, and social change fuels many projects from modeling to acting as Global Community Manager for the female power community, HON; and Lucas Berny, who is dedicated to making industries more local and sustainable, both as a PR consultant and as founder of the Copenhagen based Ciel Cycling Club. These three sport the collection throughout the streets of Copenhagen, giving life to the collaboration between Samsøe Samsøe and Eastpak.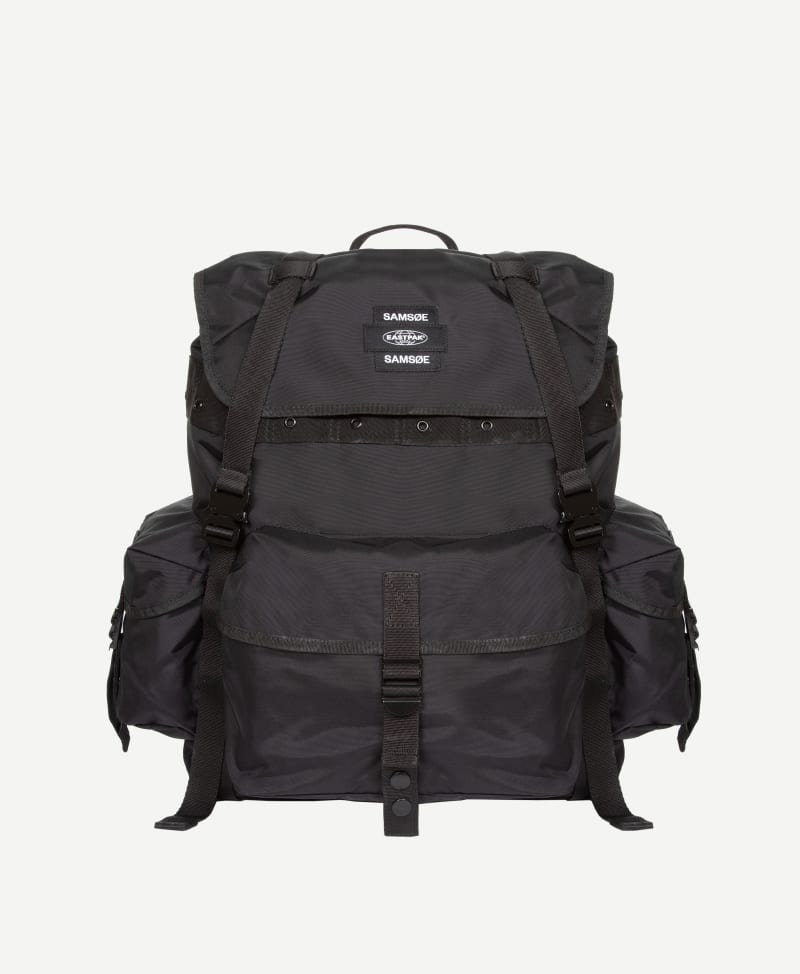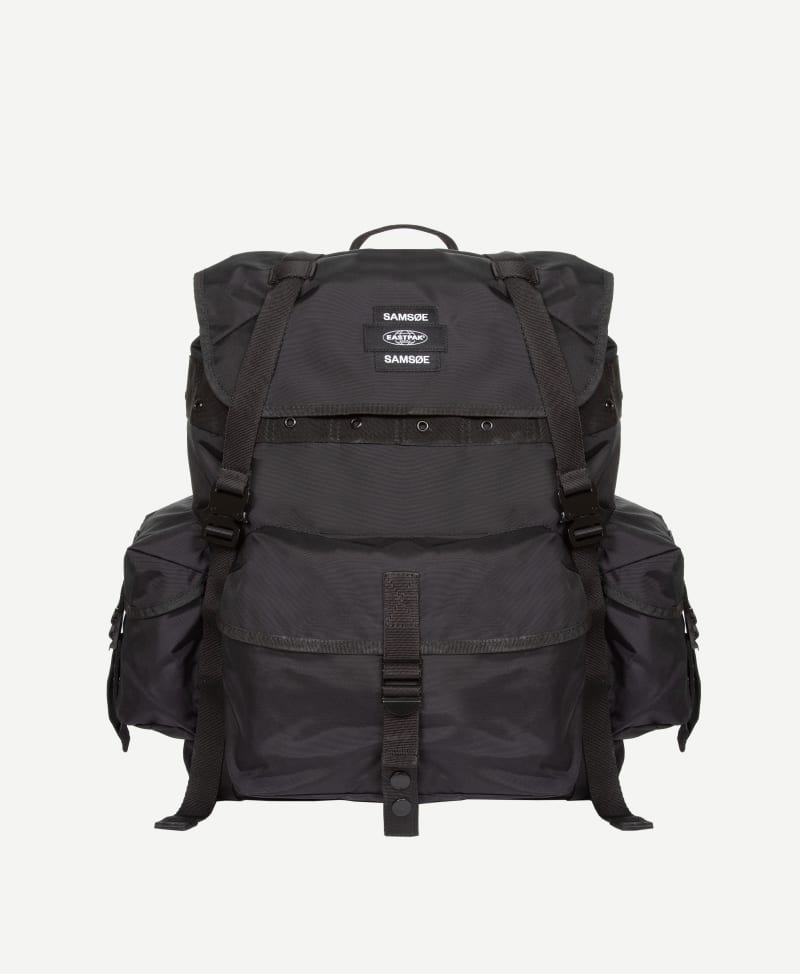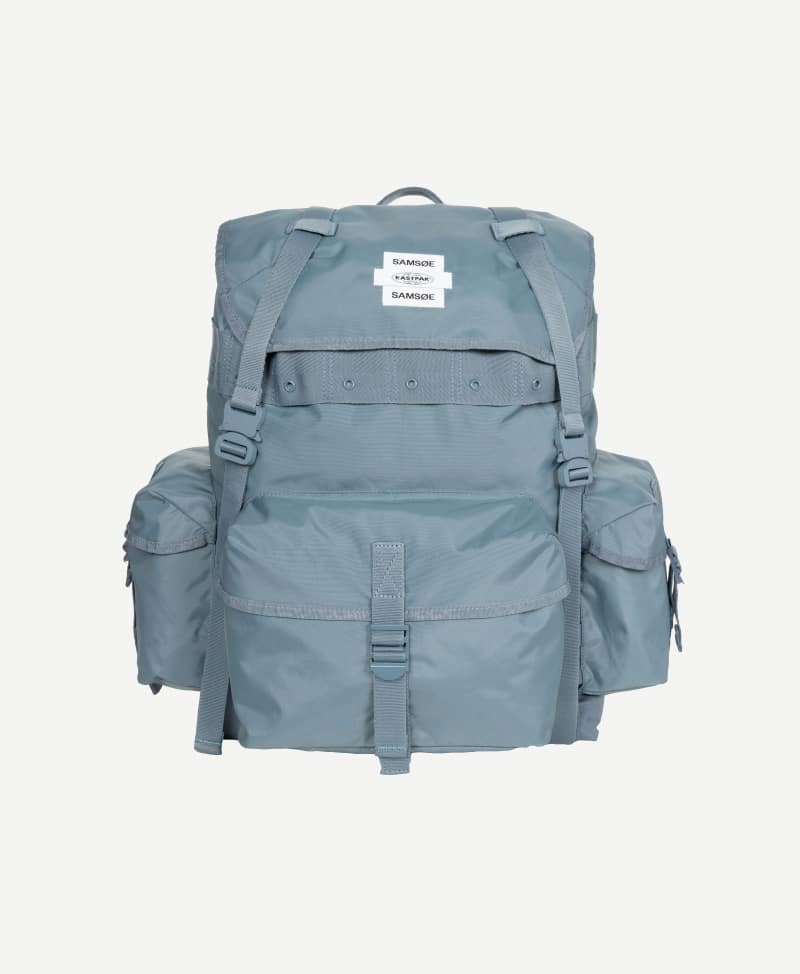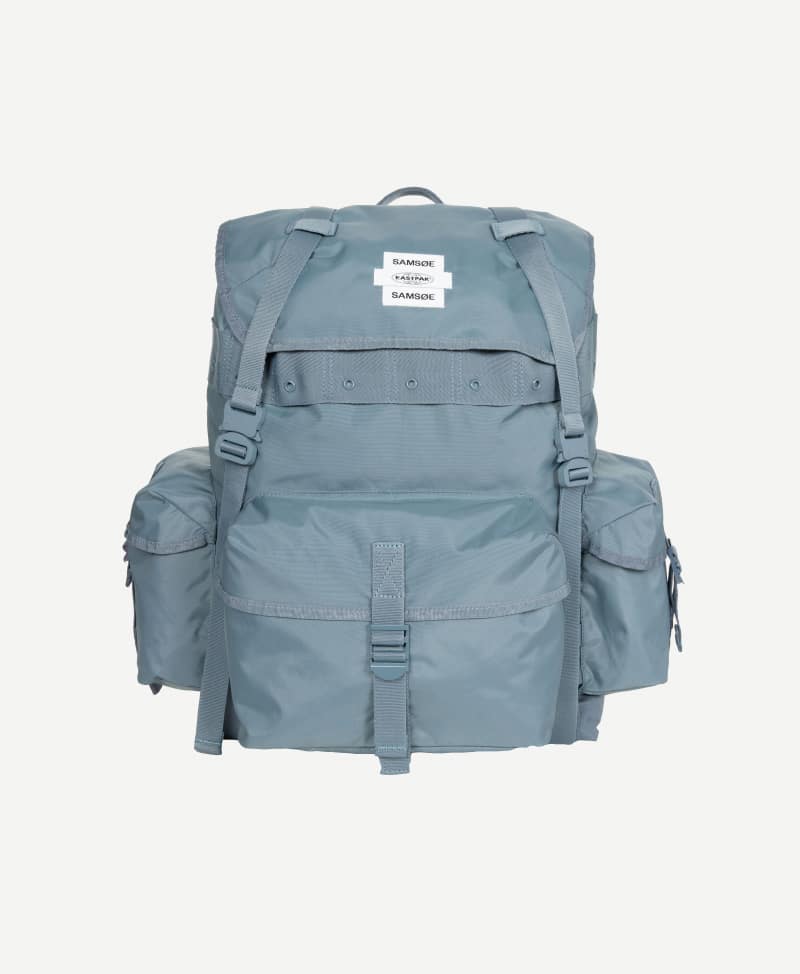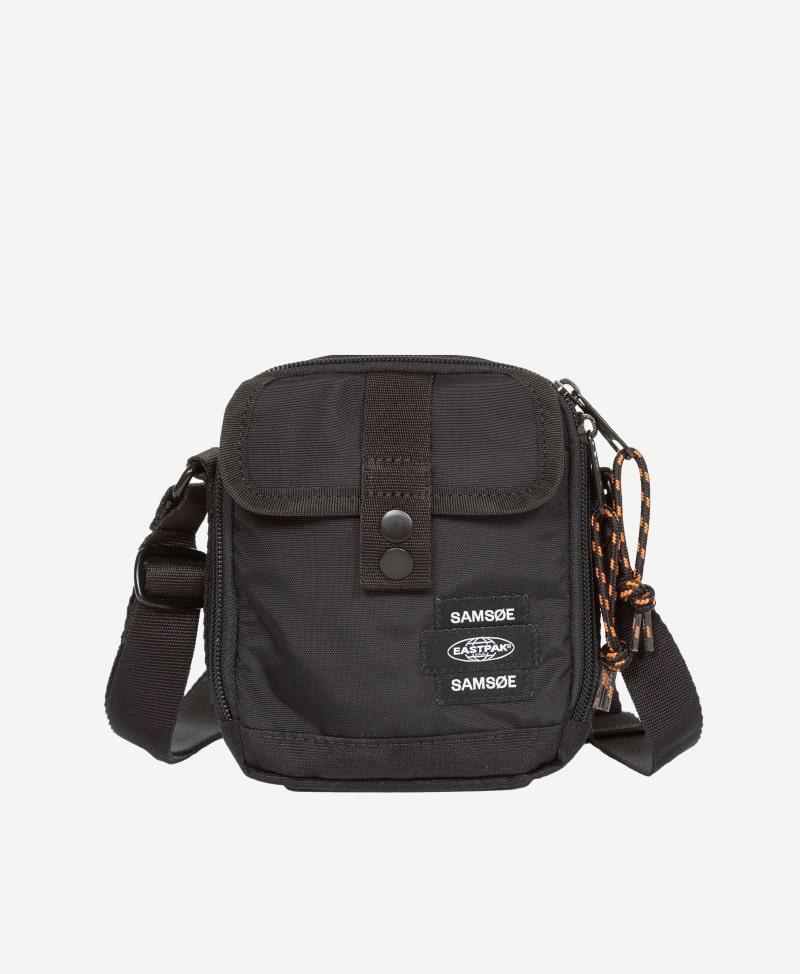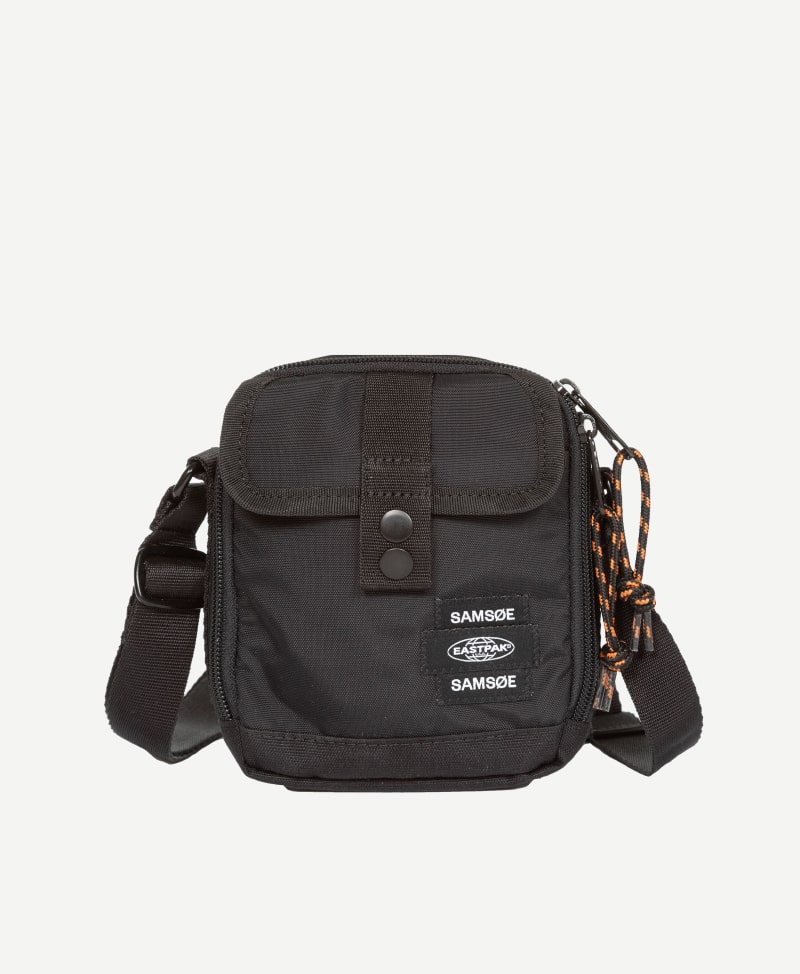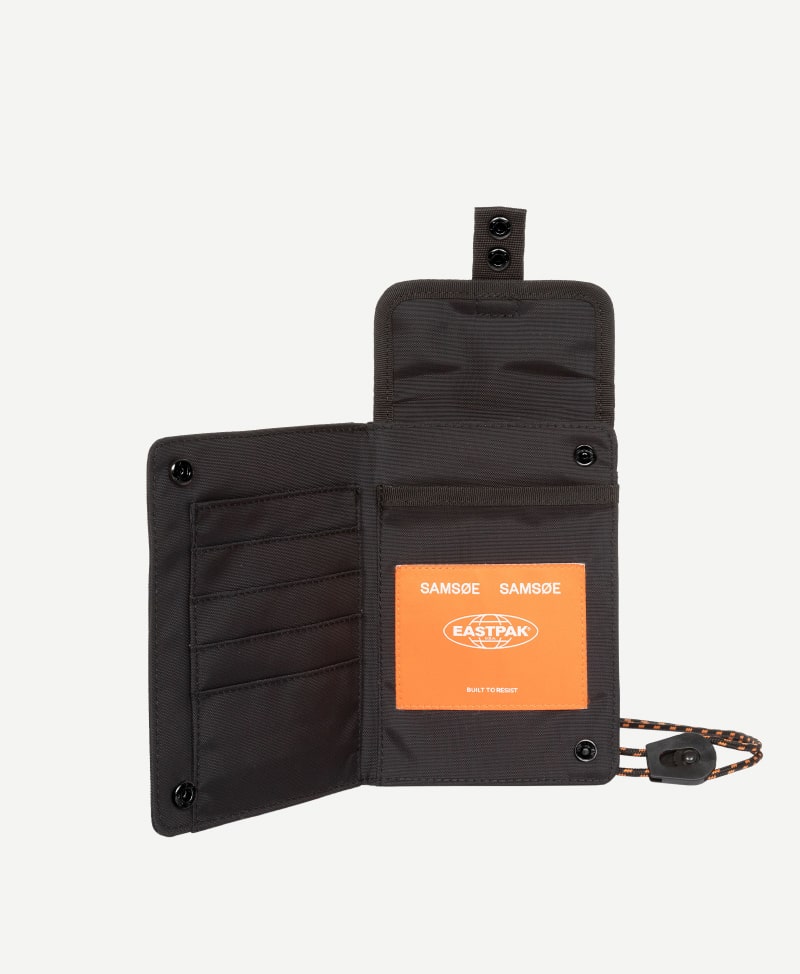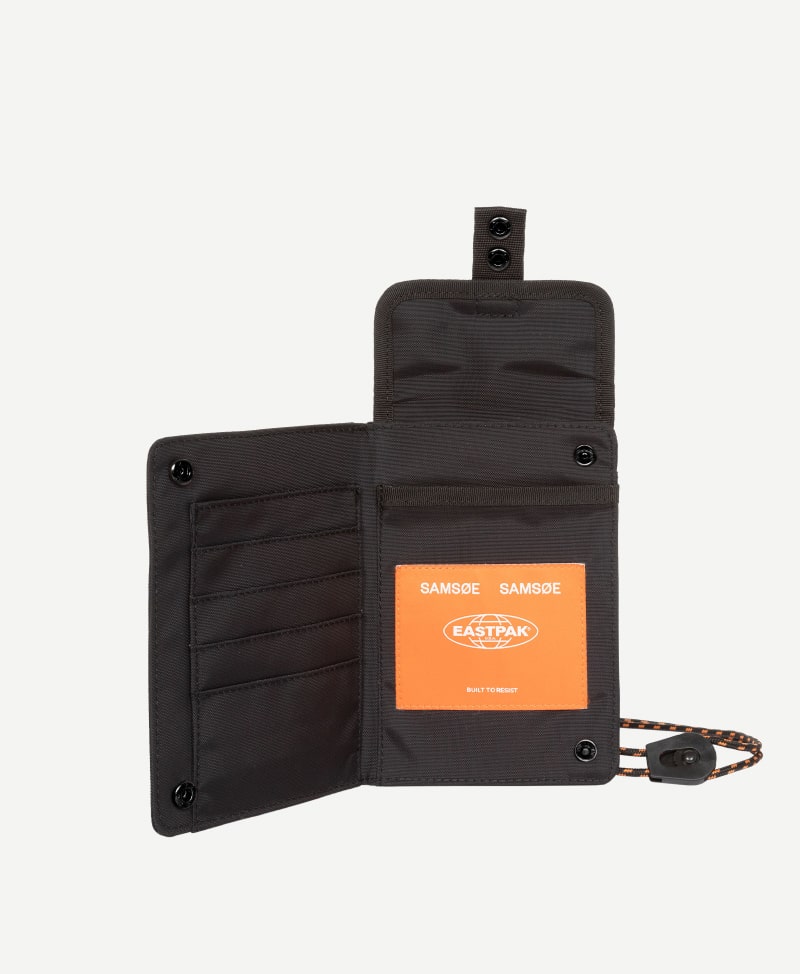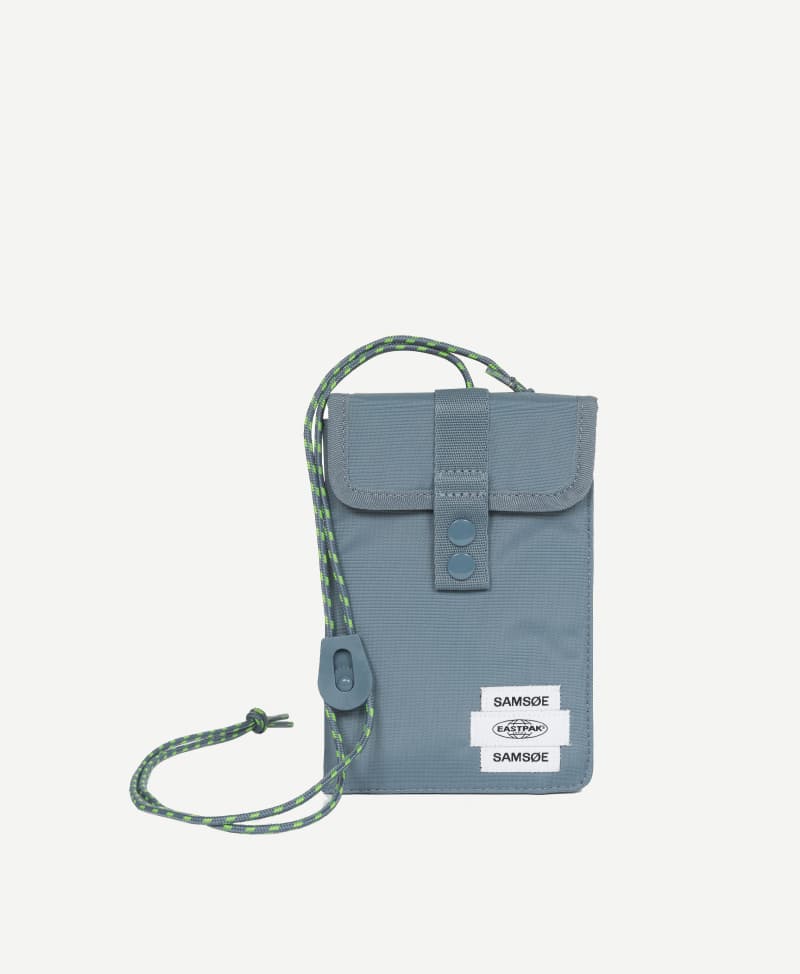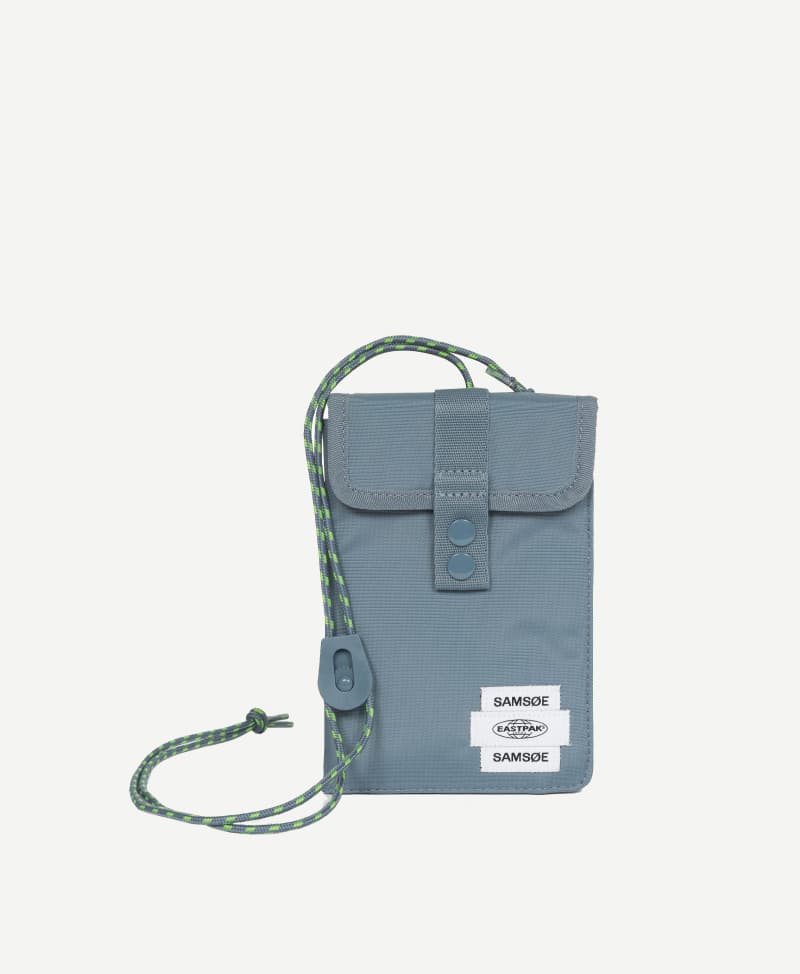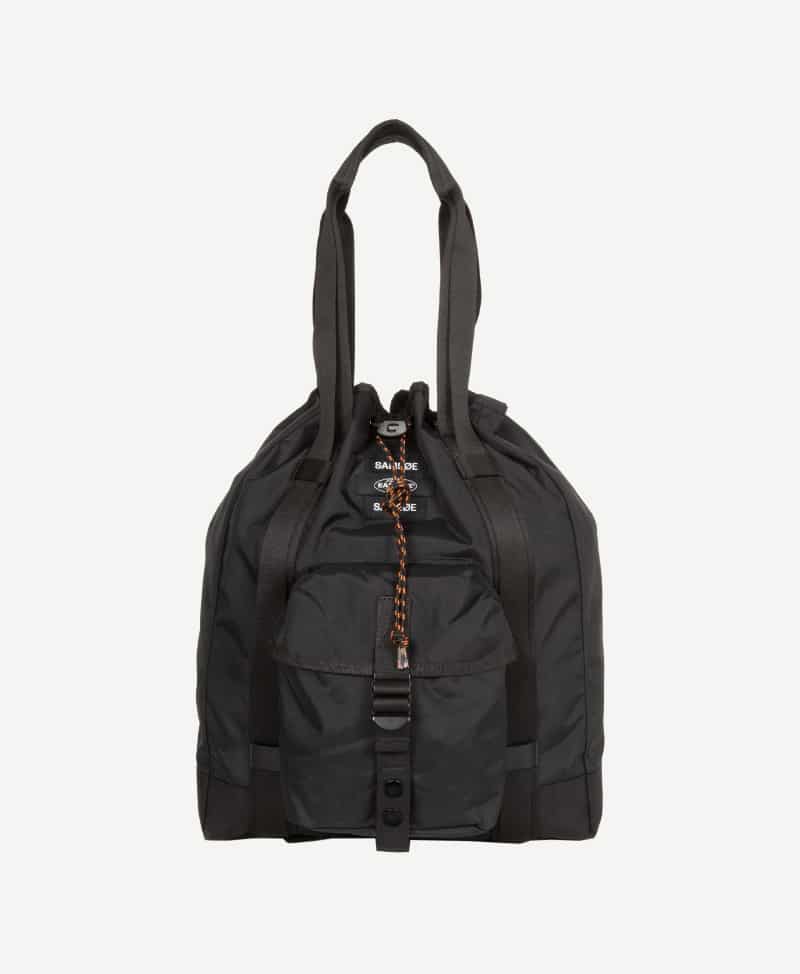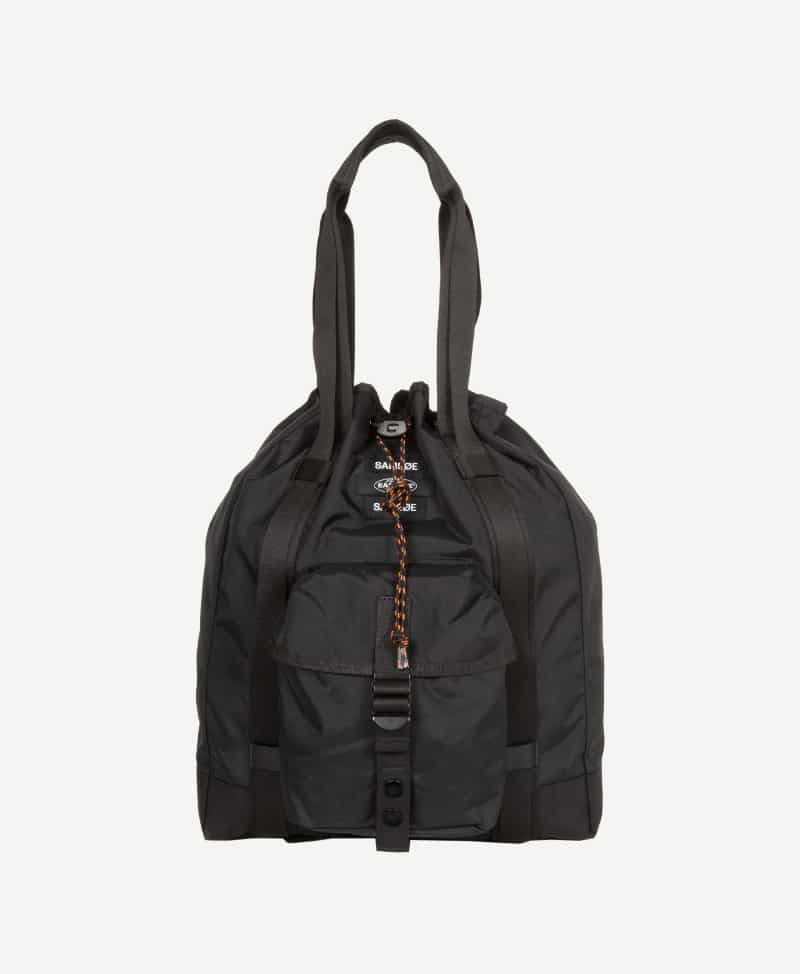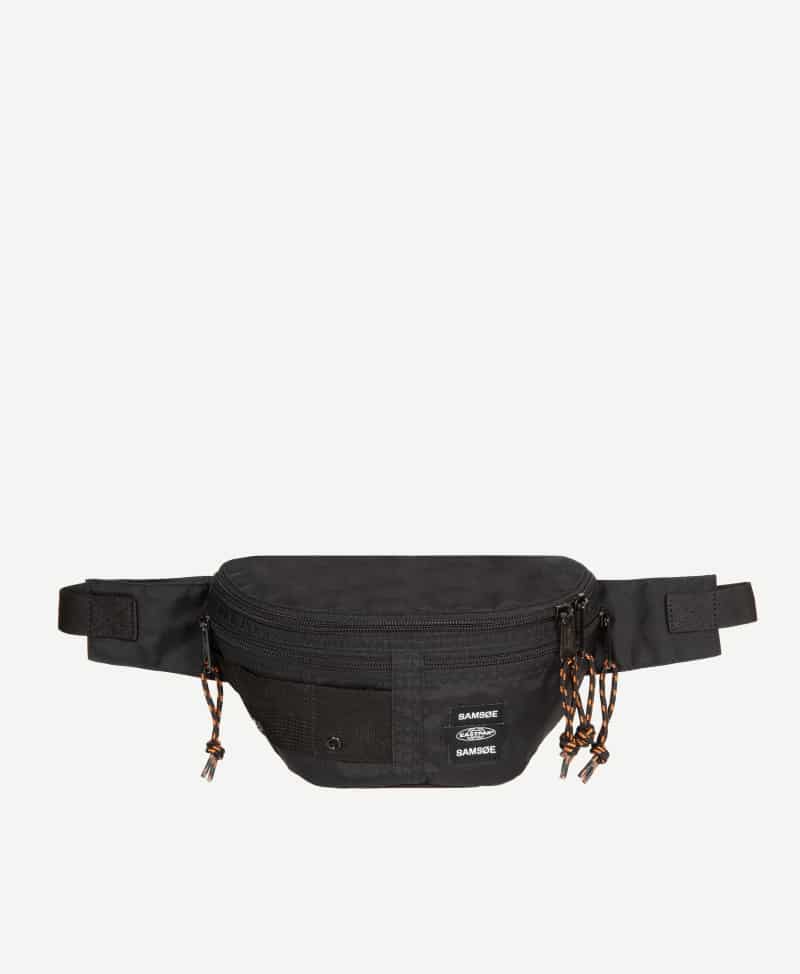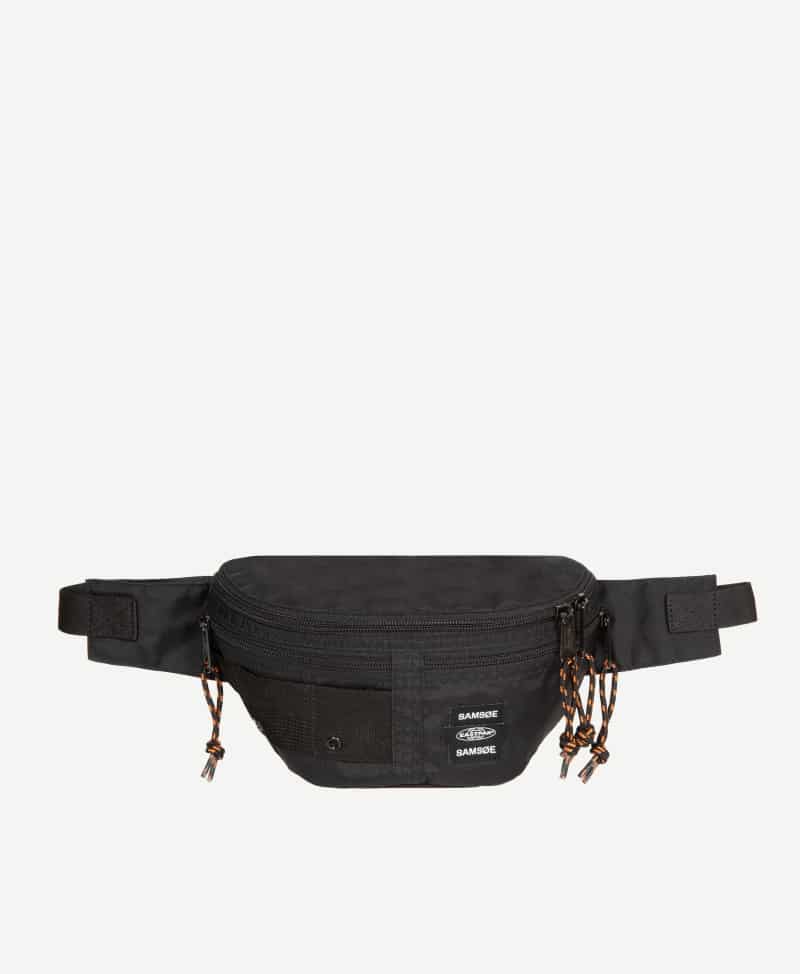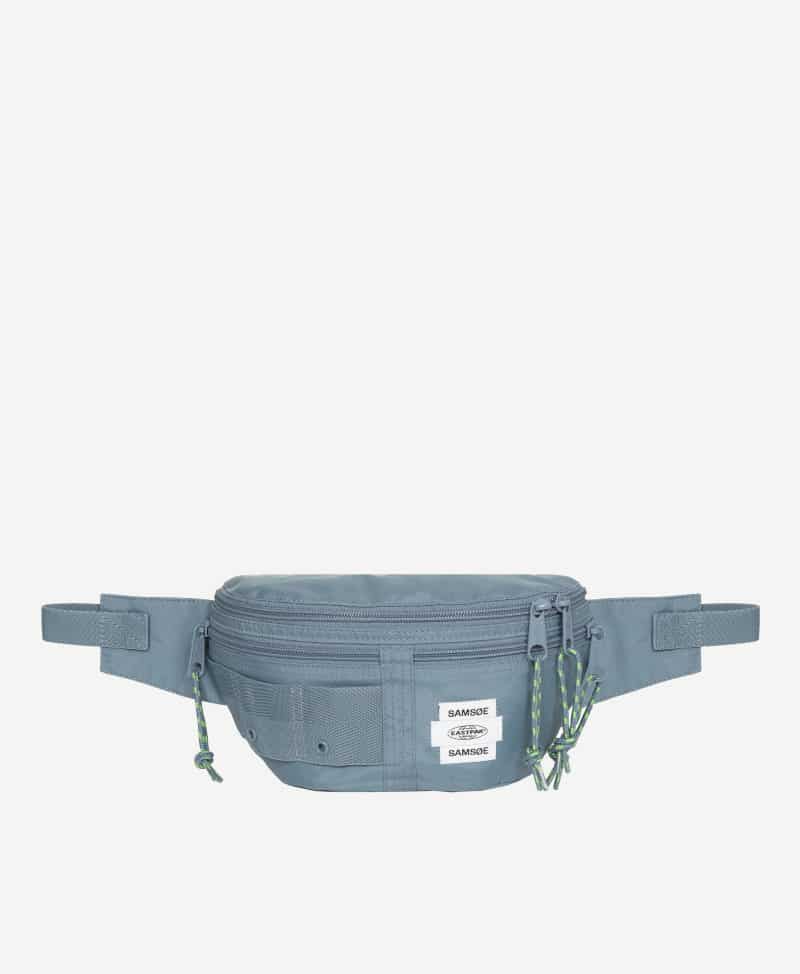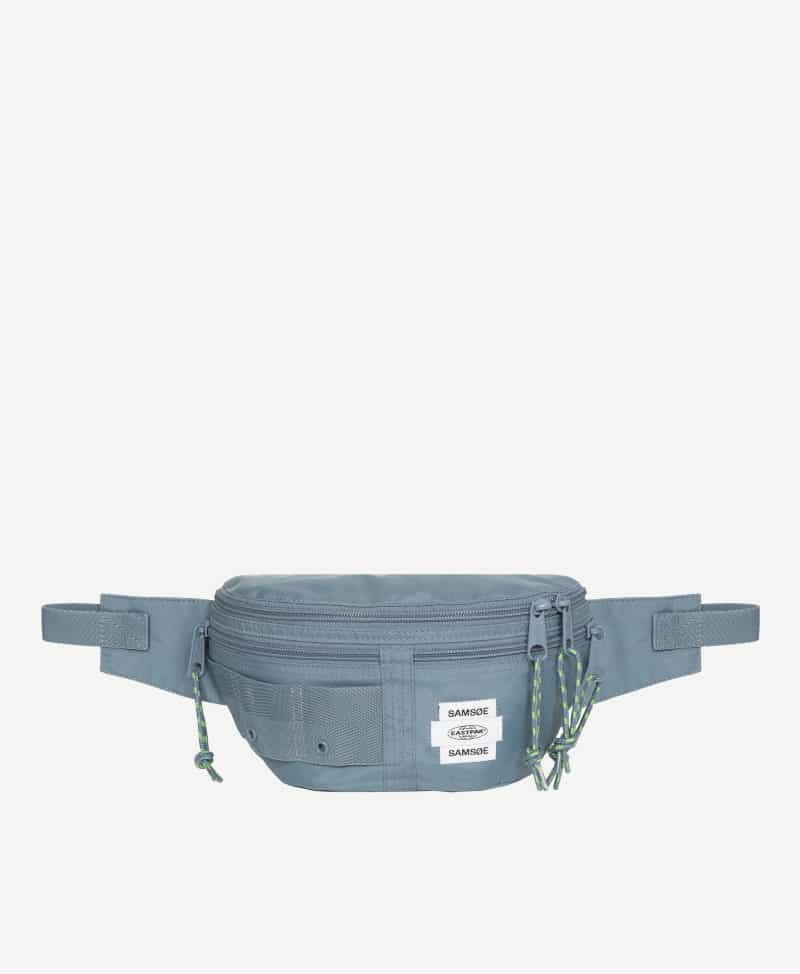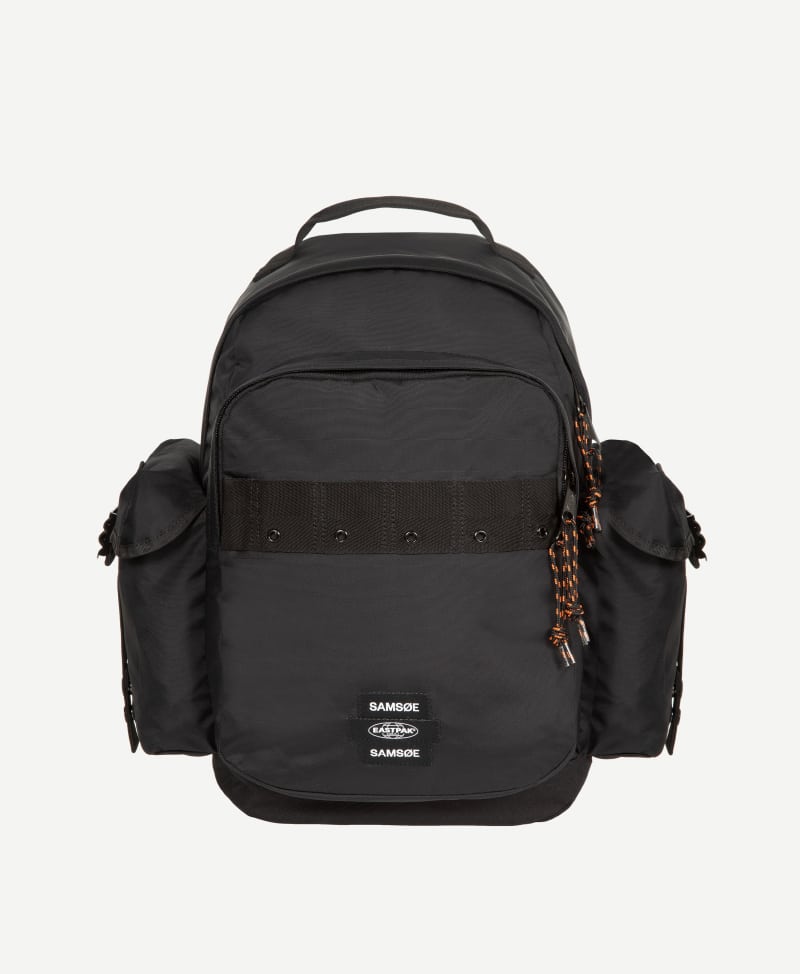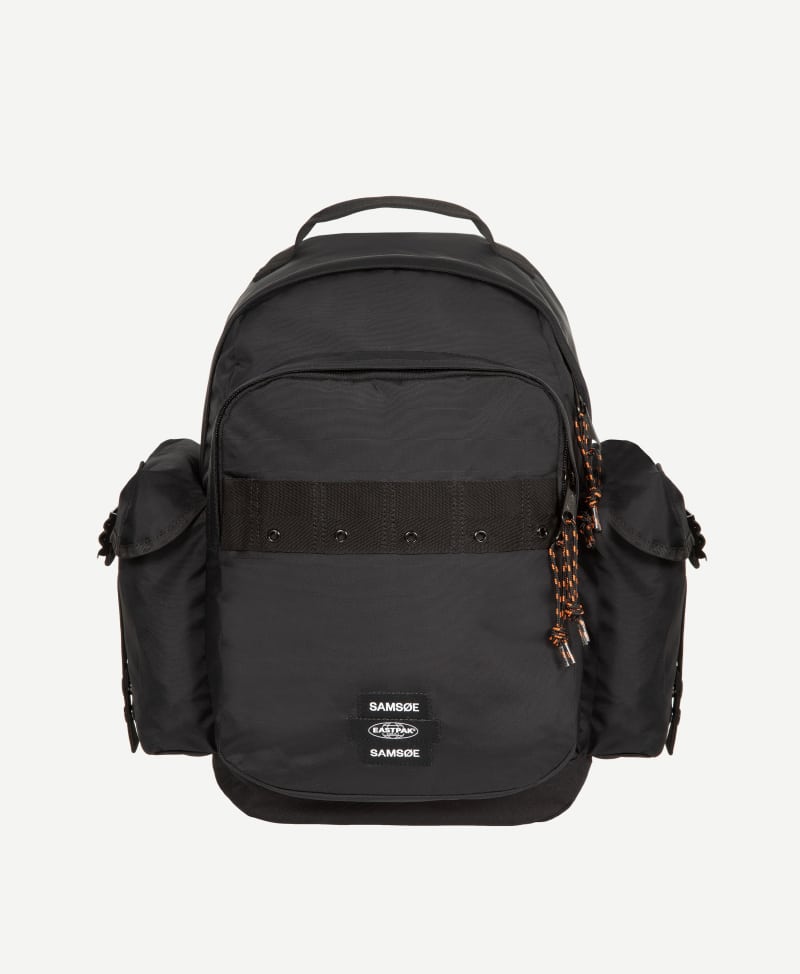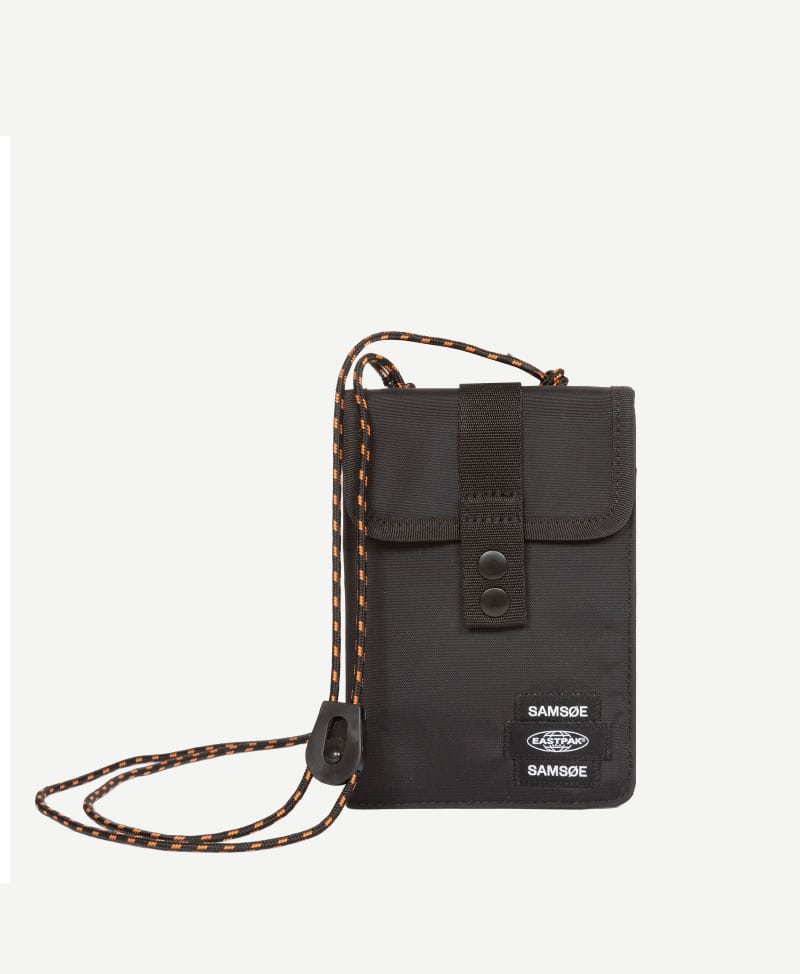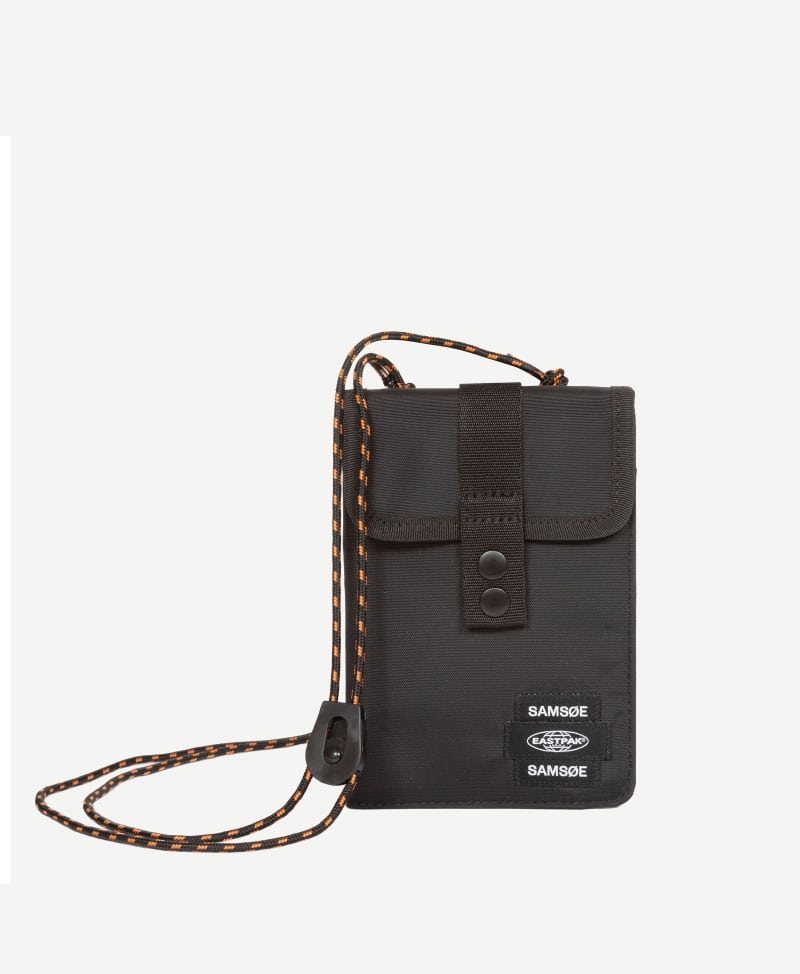 The Samsøe Samsøe x Eastpak collection is available exclusively online on samsoe.com and on eastpak.com, and will be available in selected stores on March 1st 2021.