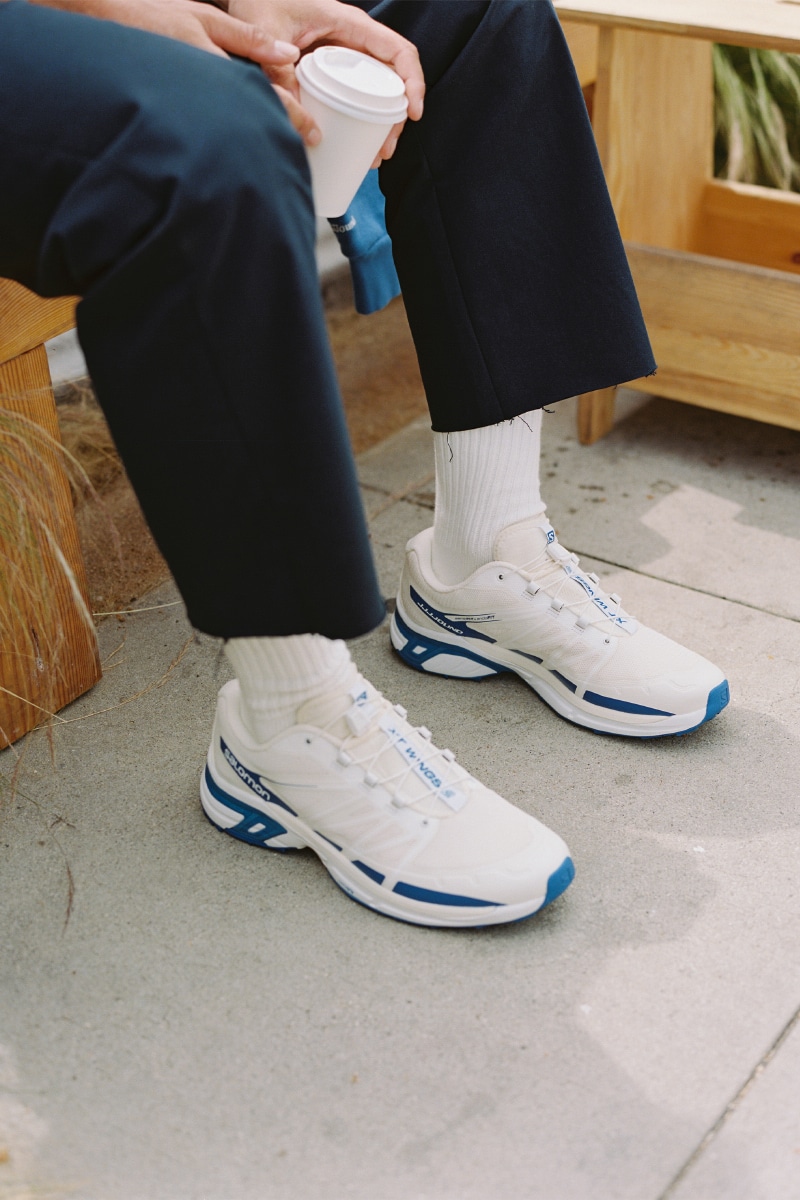 United by their shared passion for revolutionary design and relentless pursuit of pushing boundaries, this remarkable partnership seamlessly combines style and performance. Salomon, renowned for their mastery in outdoor sports and impeccable craftsmanship, joins forces with JJJJOUND, celebrated for their minimalist aesthetics and meticulous archival research process, resulting in an amalgamation of functionality and contemporary artistry.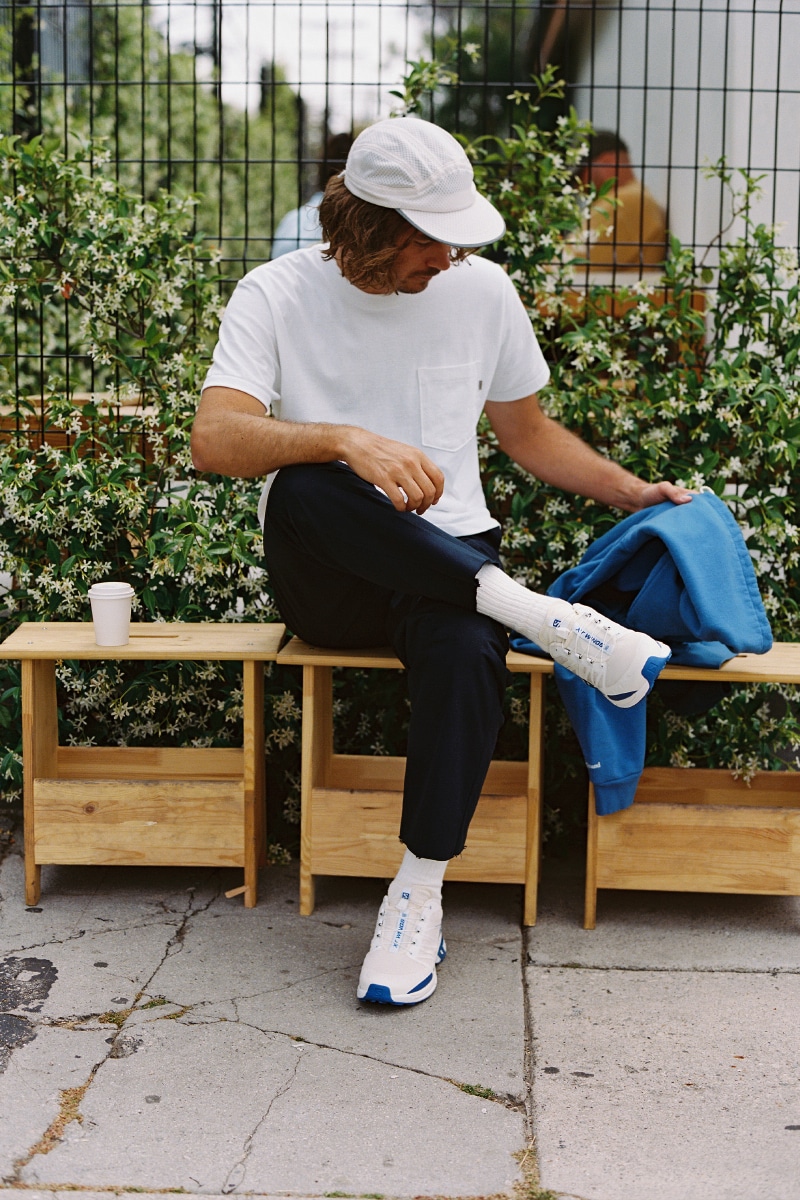 XT-WINGS 2 FOR JJJJOUND unveils a captivatingly minimalistic interpretation of robust and dynamic footwear within the realm of diverted, cultural utilization. For their debut collaborative endeavor, a harmonious palette of soft hues harmonizes with JJJJOUND's signature intricate design ethos, showcasing a modernized adaptation of a sturdy and dependable outdoor silhouette.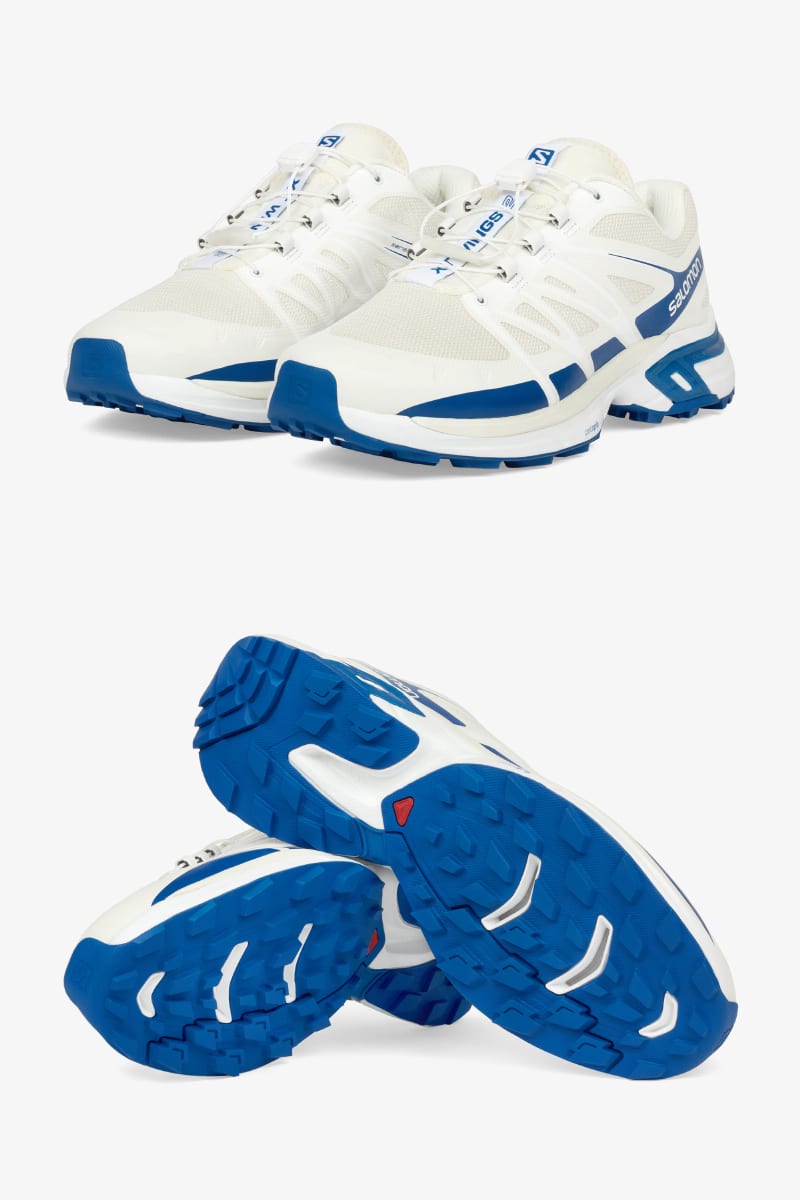 Prepare for the highly anticipated launch of this groundbreaking collaboration, scheduled for Thursday, June 1 at 12 PM EST on the JJJJOUND web-store, followed by its global debut on Salomon channels on Friday, June 2.