In case you haven't heard, the French fashion house Saint Laurent, in addition to making fashion and accessories, has now decided to explore a new artistic discipline: cinema. Yes, you read that right, since last month, the label creatively directed by Anthony Vaccarello and belonging to the Kering group has taken its vision to the world of cinema through the production company that the designer launched, "Saint Laurent Productions", which was created with the aim of expanding the creative impact of the Maison.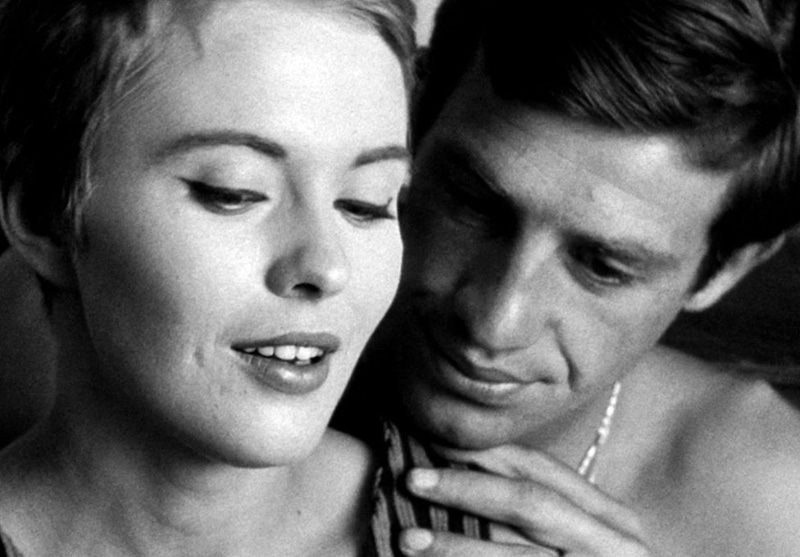 The project under discussion today is not the first, but the second, since to inaugurate this new phase of the company, an elegant neo-western directed by Spanish filmmaker Pedro Almodóvar and starring Ethan Hawke and Pedro Pascal was presented. The second work in question is related to the late actor Jean-Luc Godard, a pioneer of the Nouvelle Vague, and someone whom Vacarello greatly admired and considered one of the most influential minds in cinema. So, to honor the figure of the deceased, an artistic short film, produced by Anthony Vacarello, which he himself has defined as a "Trailer for a film that will never exist", will soon be premiered at the Cannes Festival.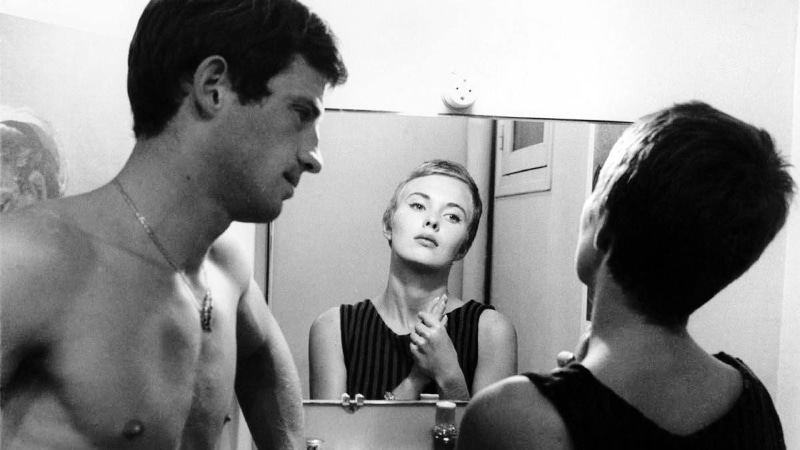 For now, these are all the details that Saint Laurent has offered in a press release. We will have to wait until the 76th edition of the Cannes Film Festival to see the short film and be able to comment on it.