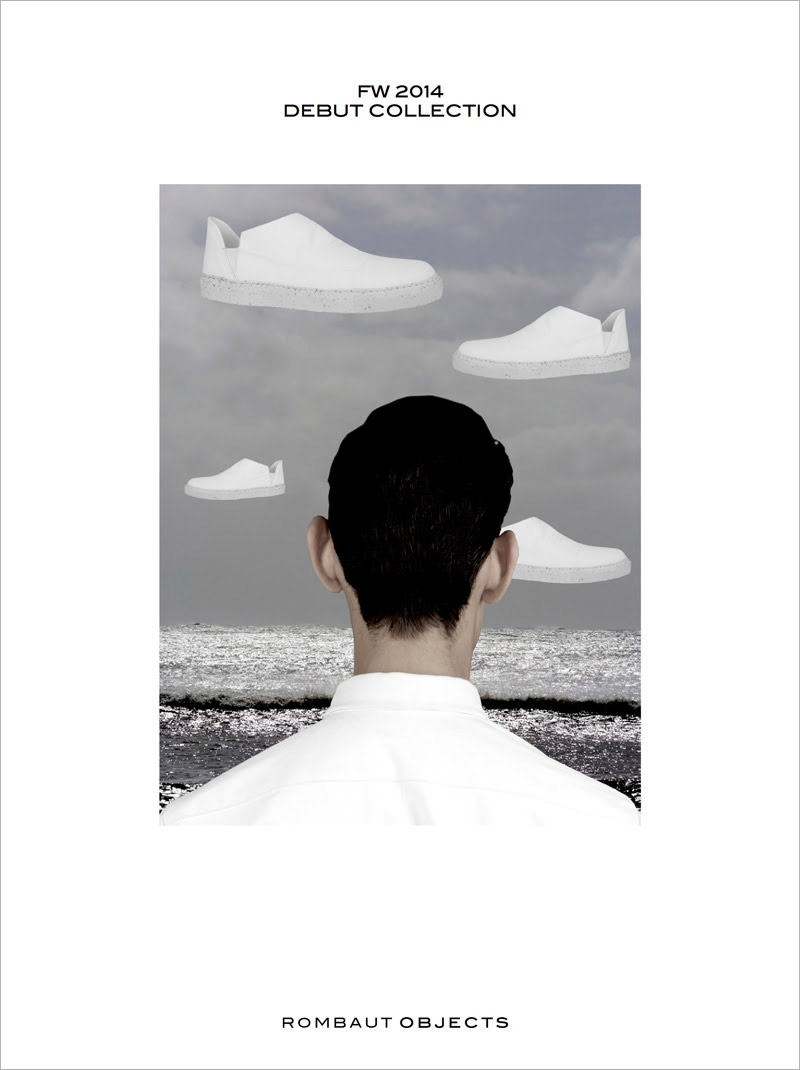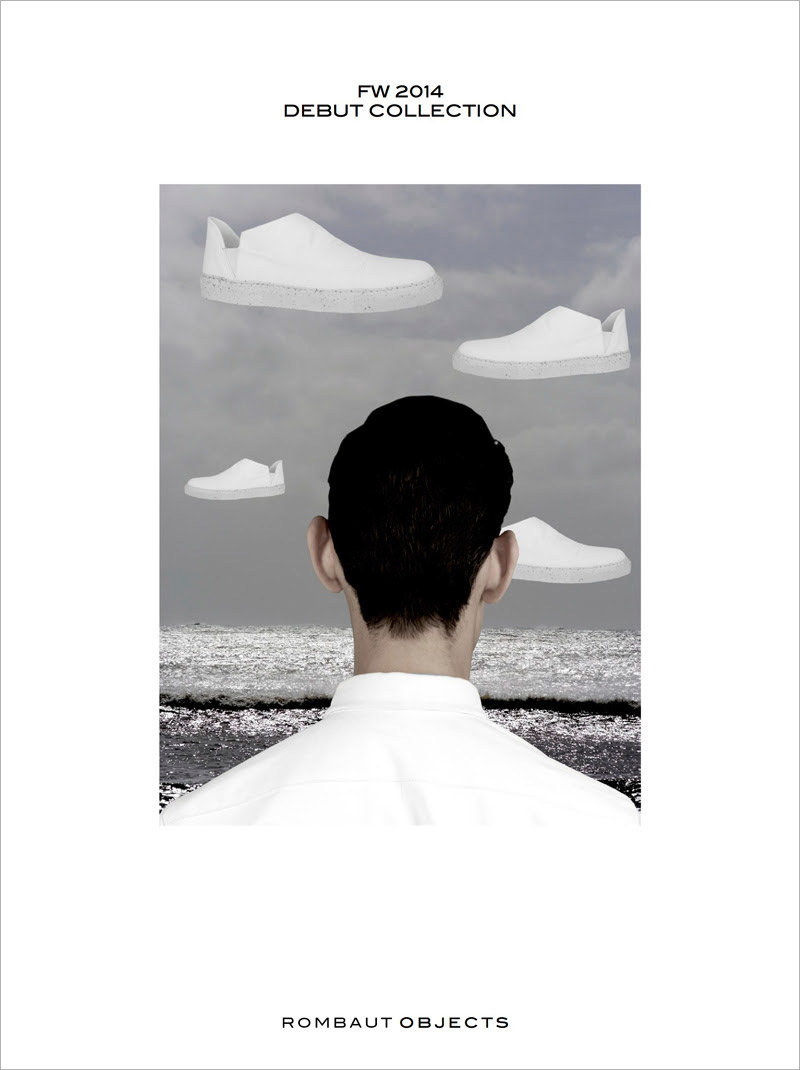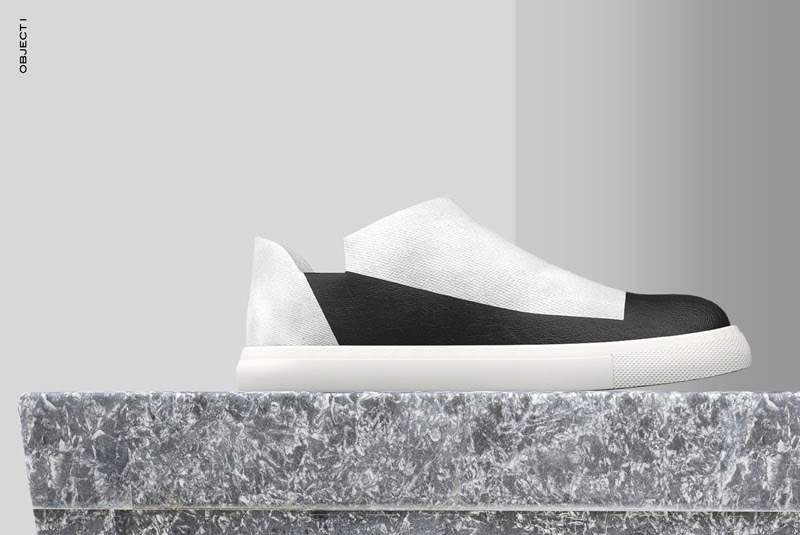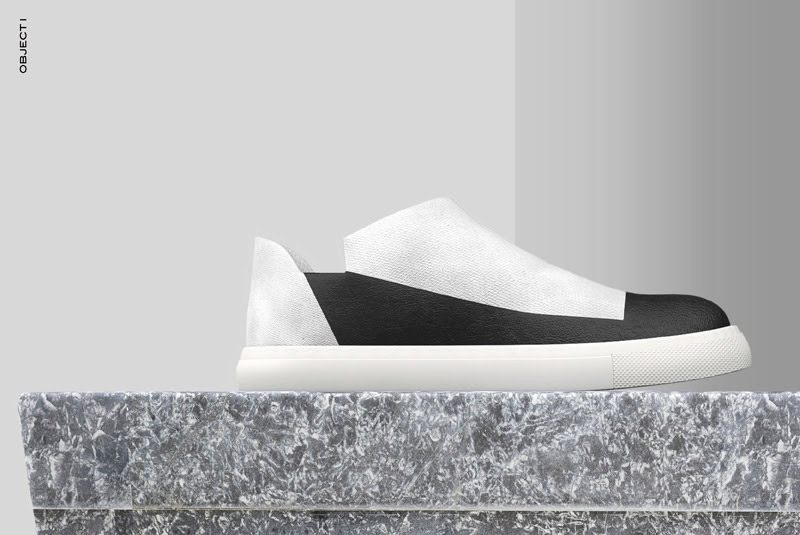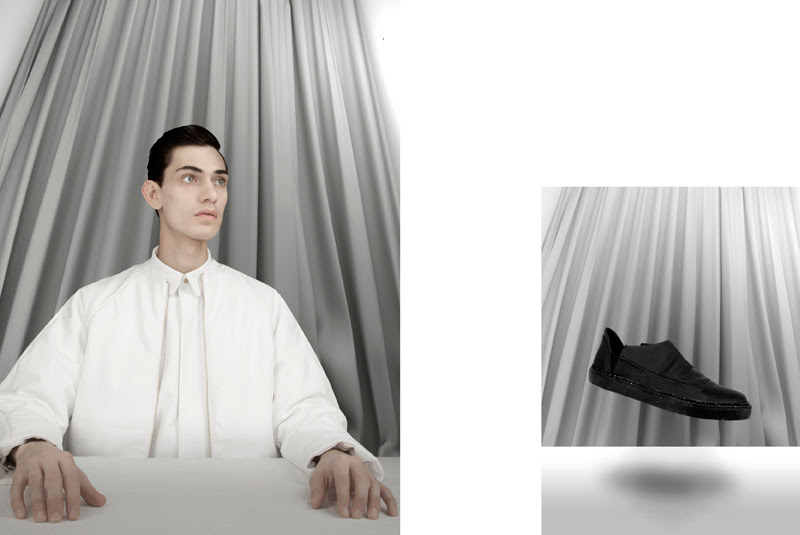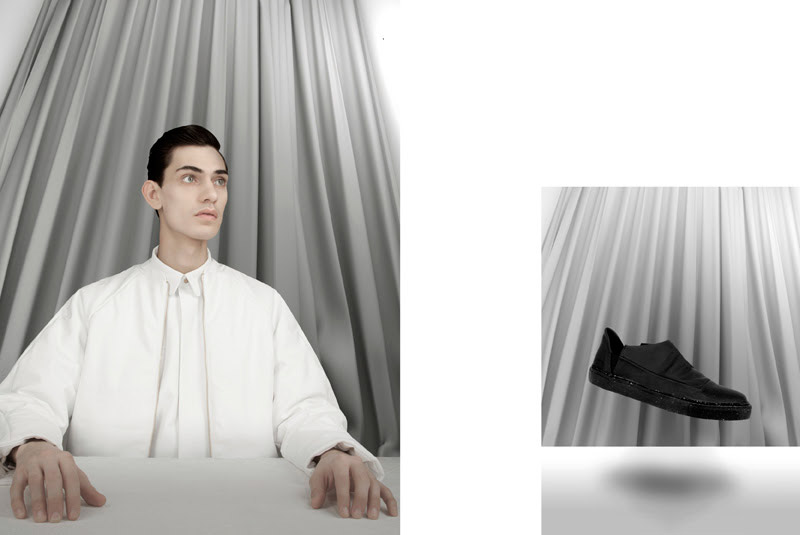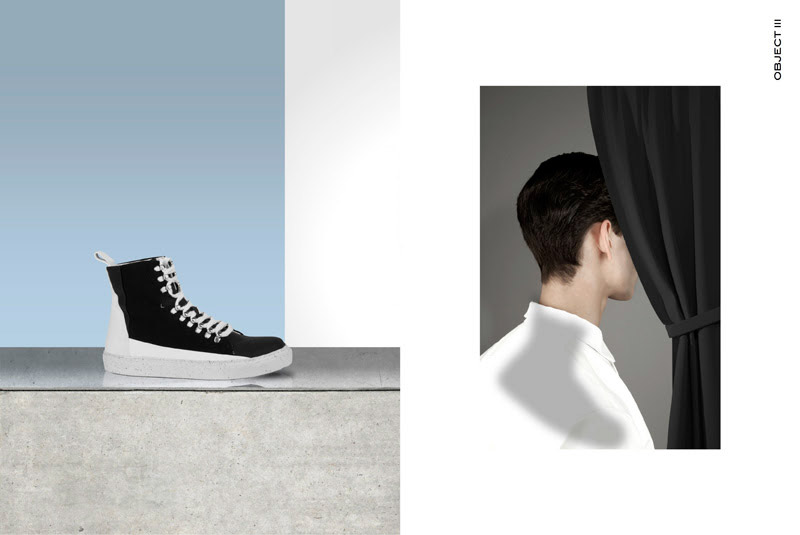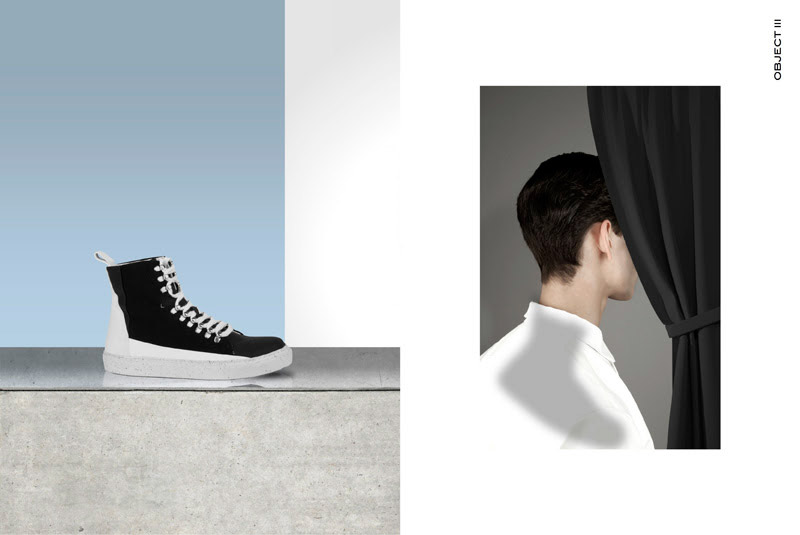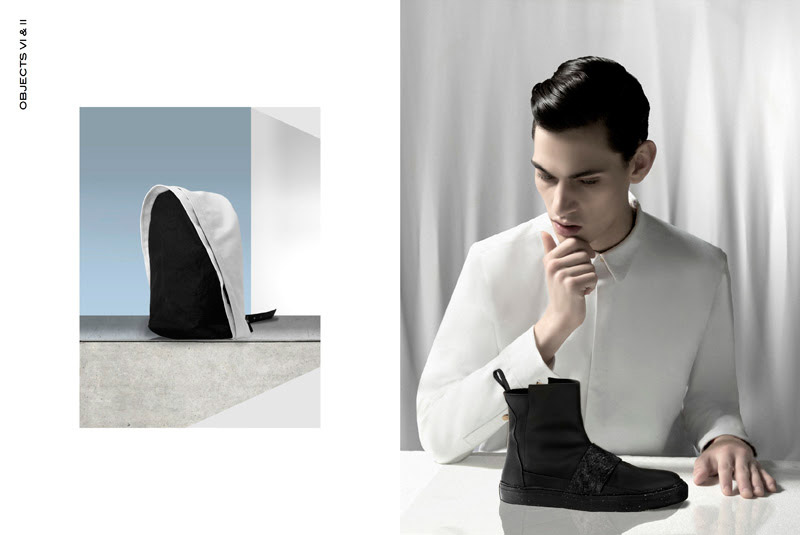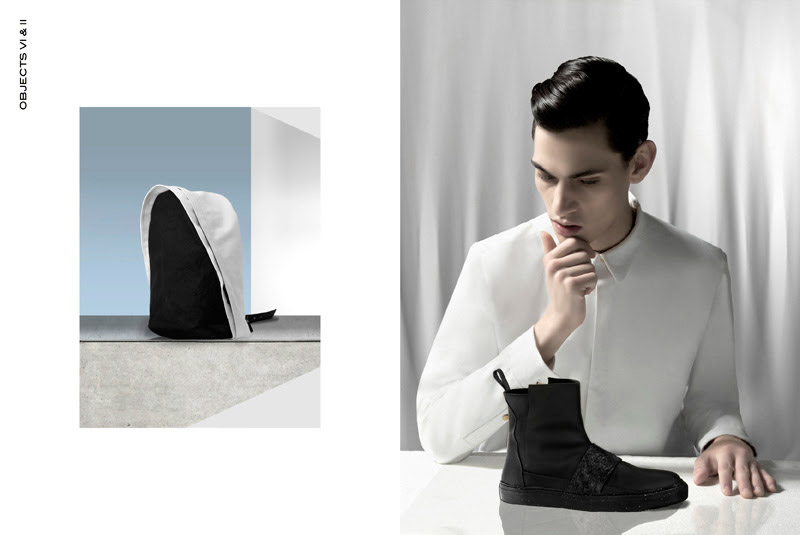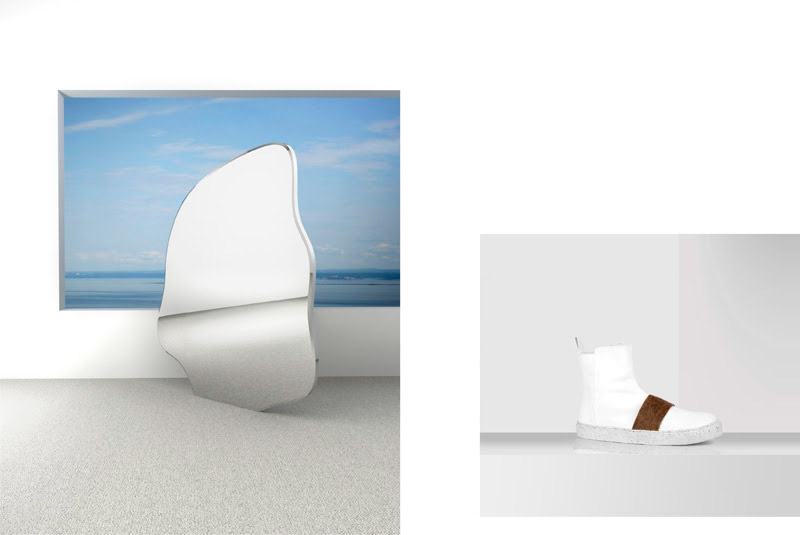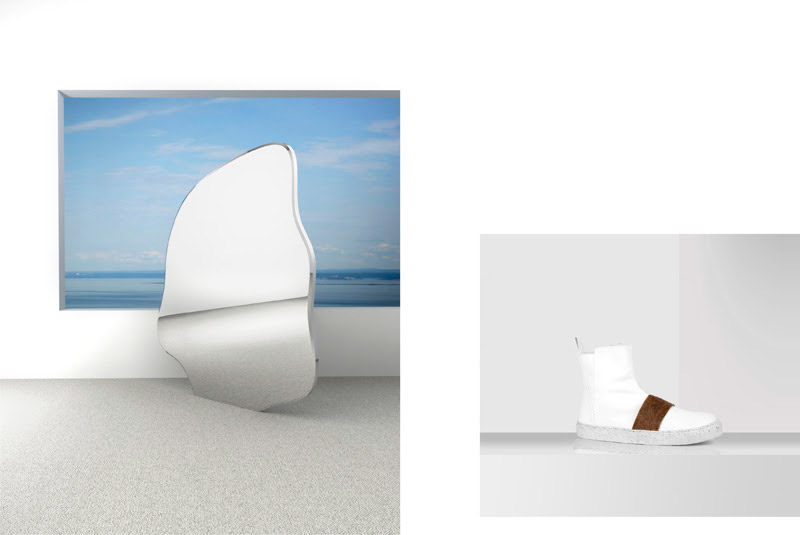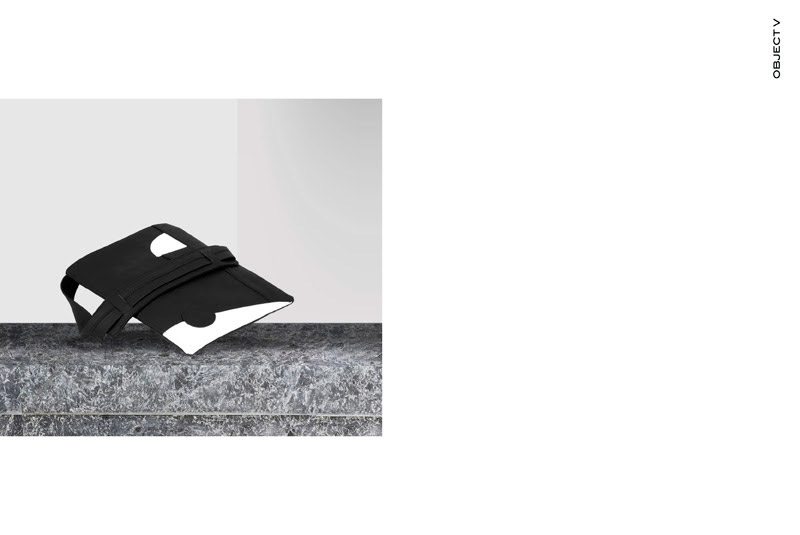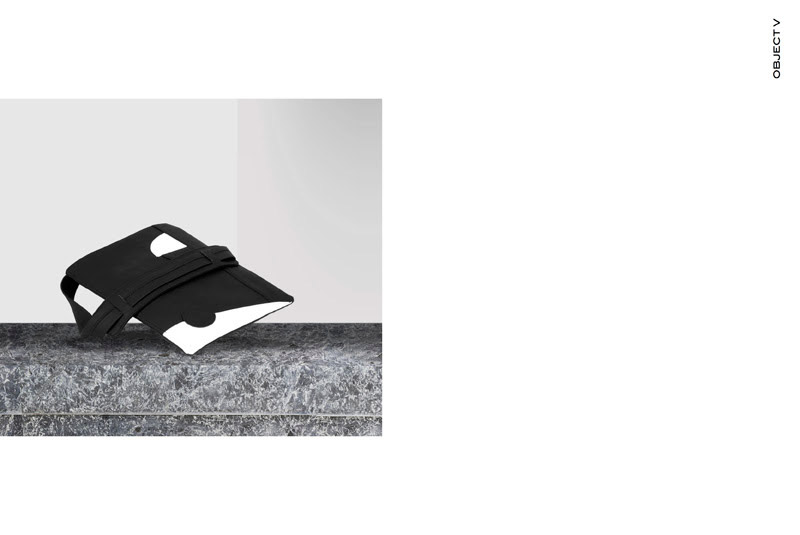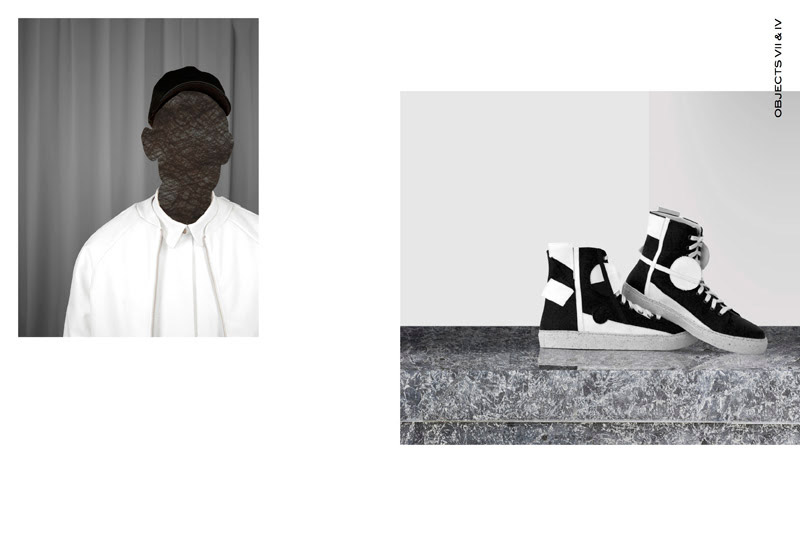 Rombaut OBJECTS is a new capsule collection that includes shoes, bags and small accessories. When Rombaut takes artisanal shoemaking to a natural extreme, Rombaut OBJECTS uses sustainably engineered textiles that are hi-grade, durable, and more adapted for every day wear.
Transforming nature's finest plant-based resources into modern fashion is a green alternative they are proud of. Their proposition is rooted on a comfortable sole, composed of a hevea brasiliensis rubber and cork mélange. The rarity of outstanding cotton fibers, coated in natural latex, or Tururi tree fibers merged with Amazon rubber hint a subtle form of activism.
This debut collection for Rombaut Objects is inspired by art movements that criticize their time through the use of daily objects – for example, models minimal shapes, color and fabric contrasts refer to elements of Surrealism and Dadaism.
Credits:
direction – mats rombaut
photography – reto schmid
post-production/layout – dirk driehuijzen, guillaume ferrand
model – zoltan iklodi @ art models
hair/make-up – victor bulle, lena dymak
styling – marco panconesi, alessandro francalanci