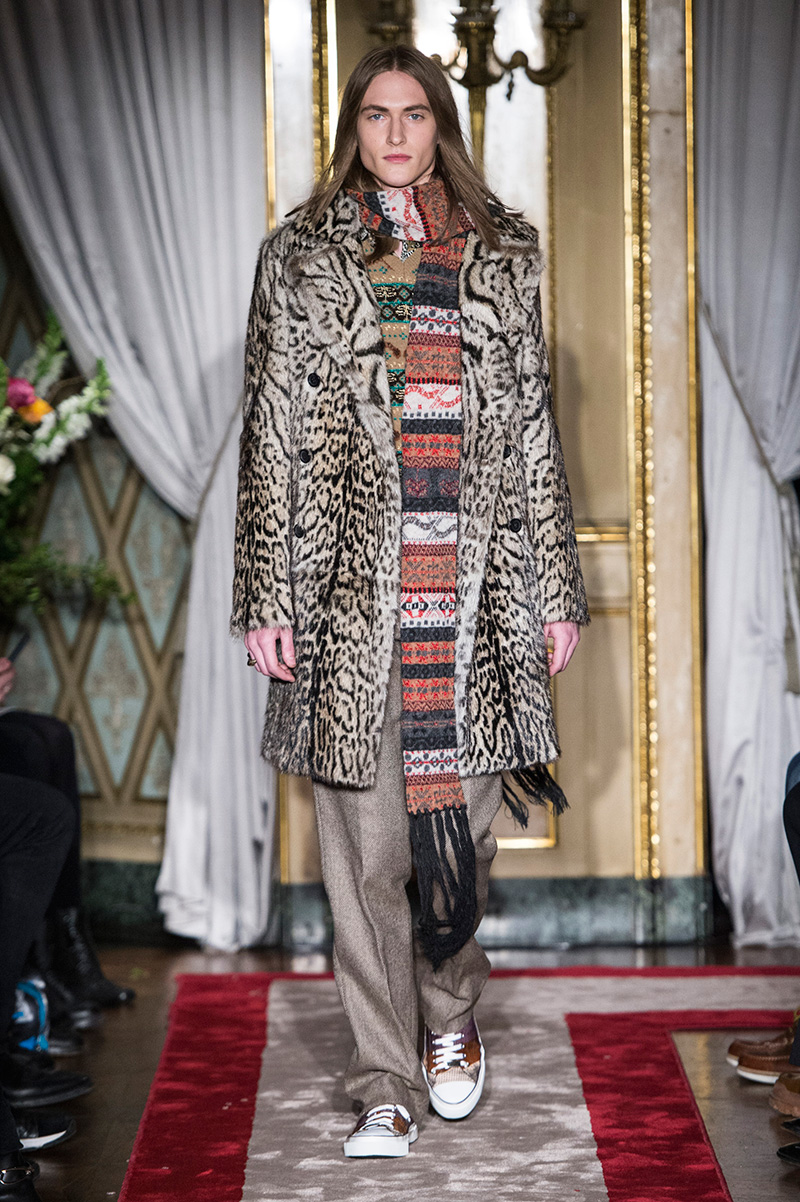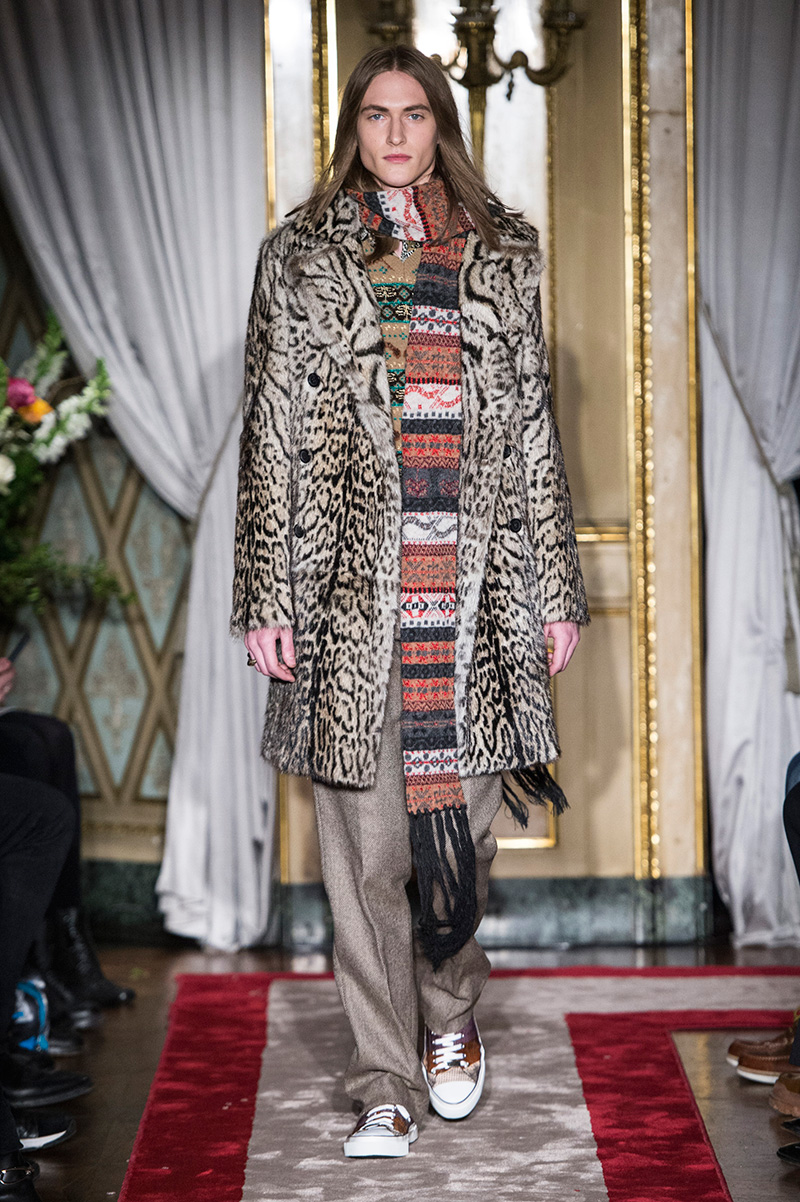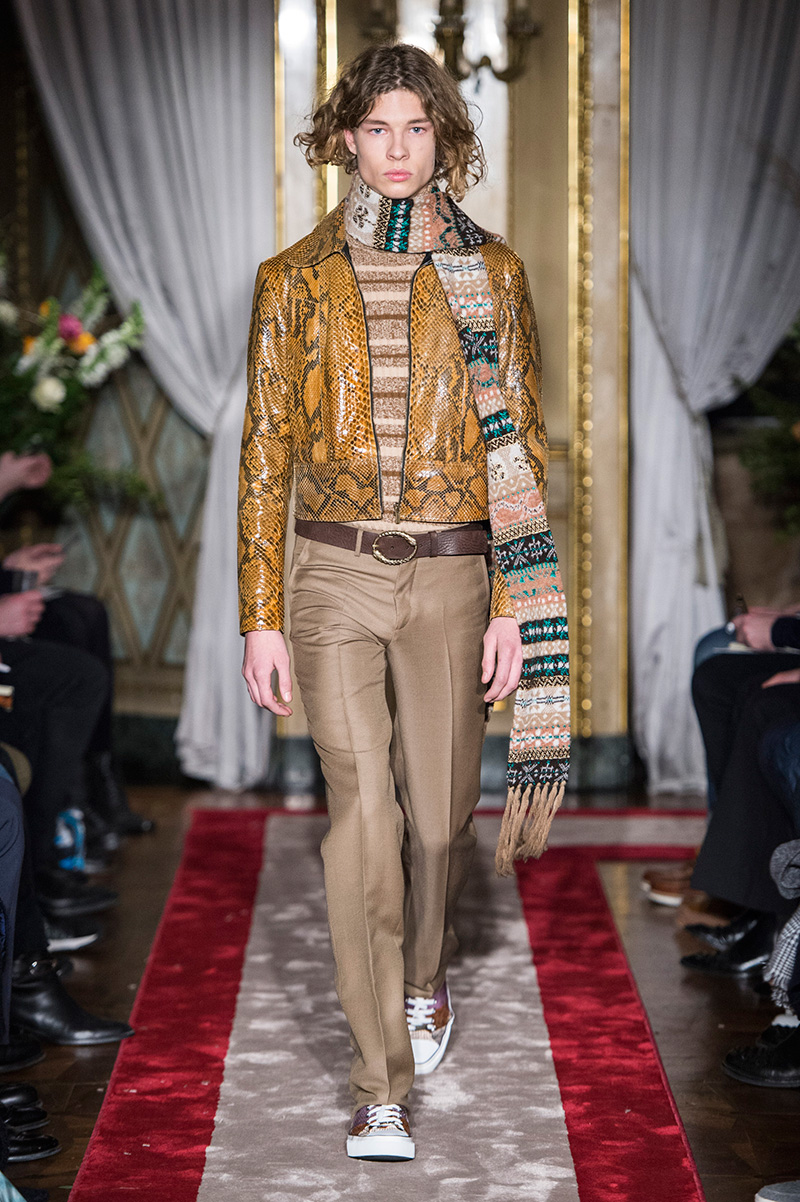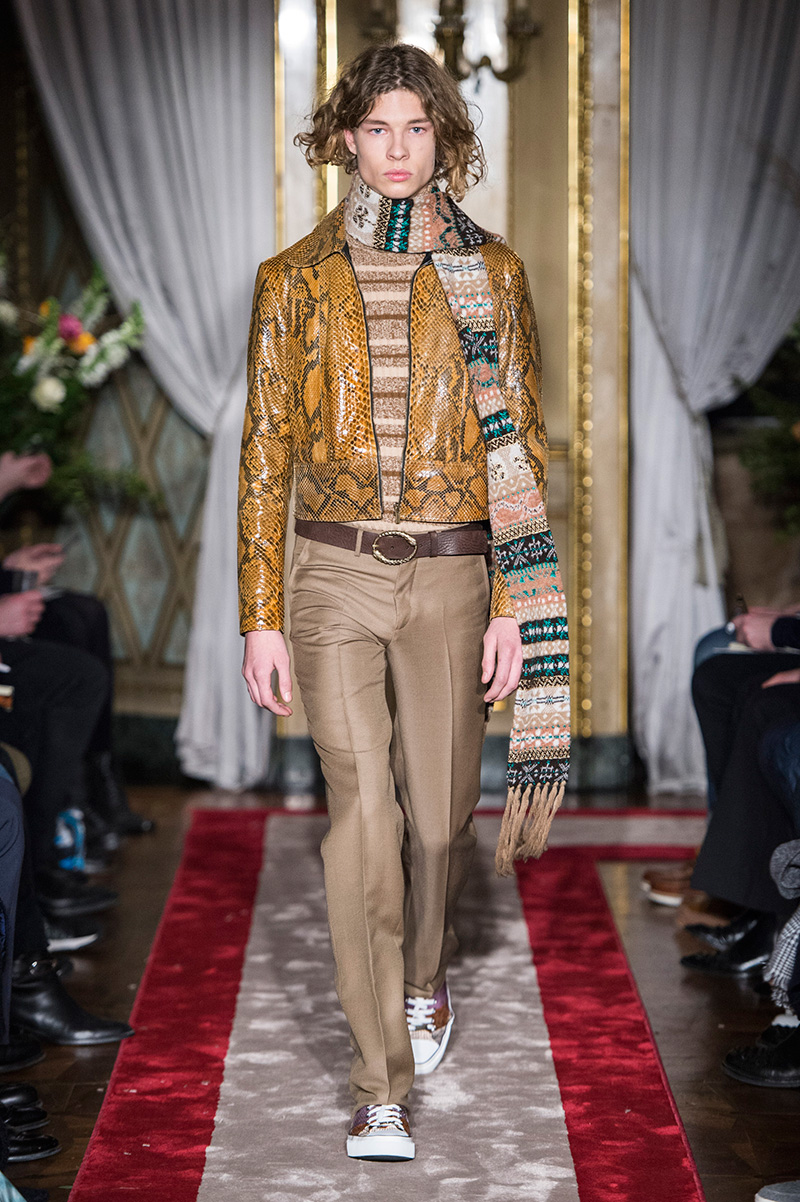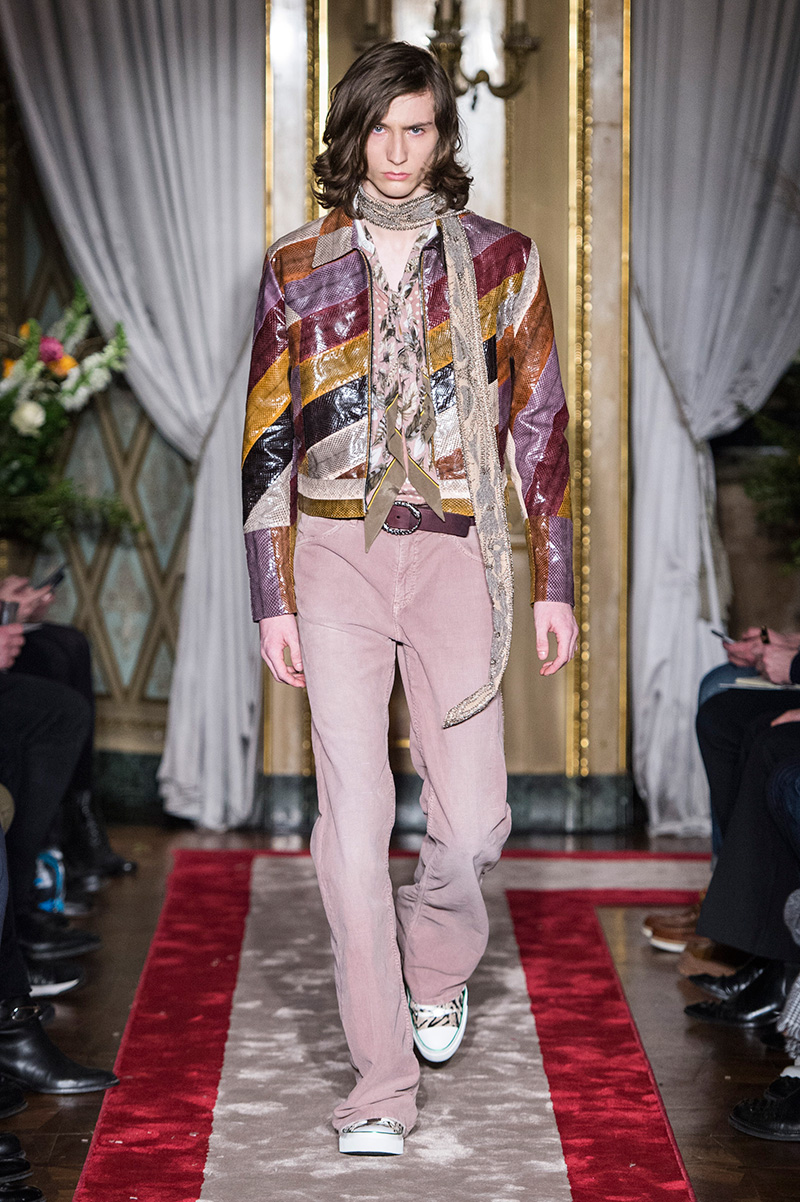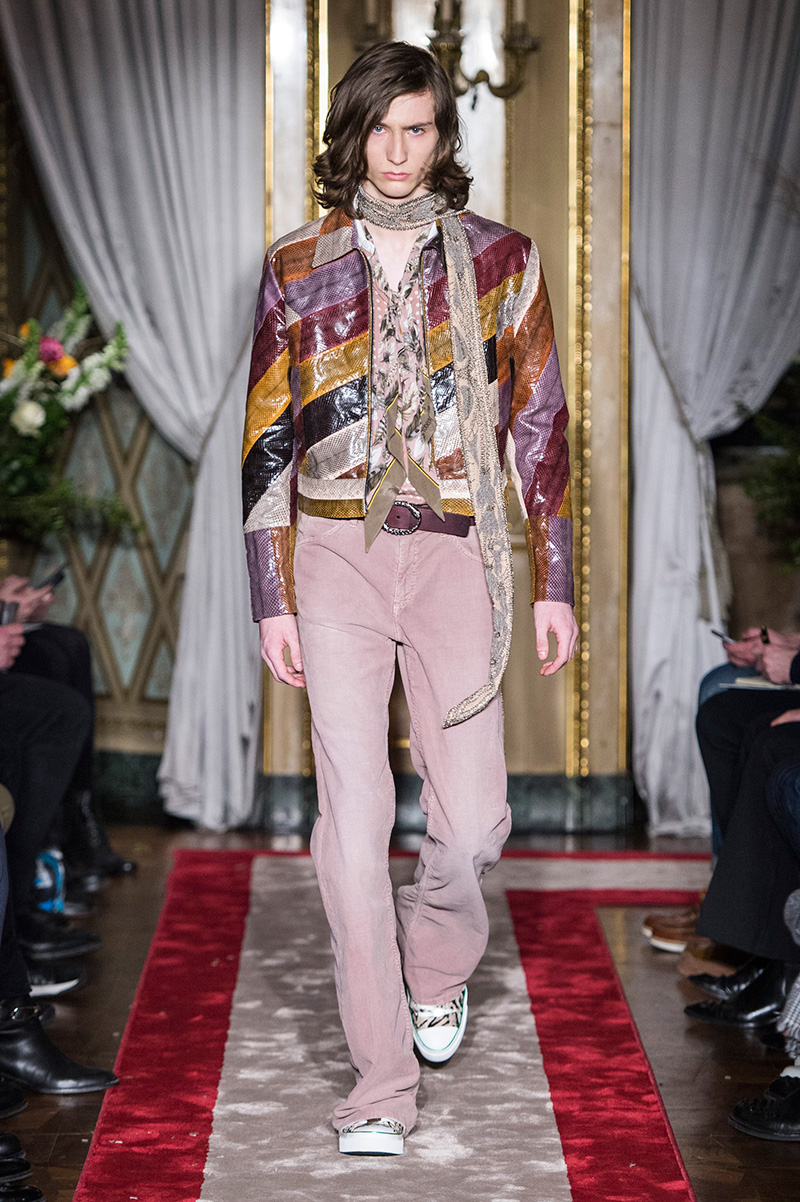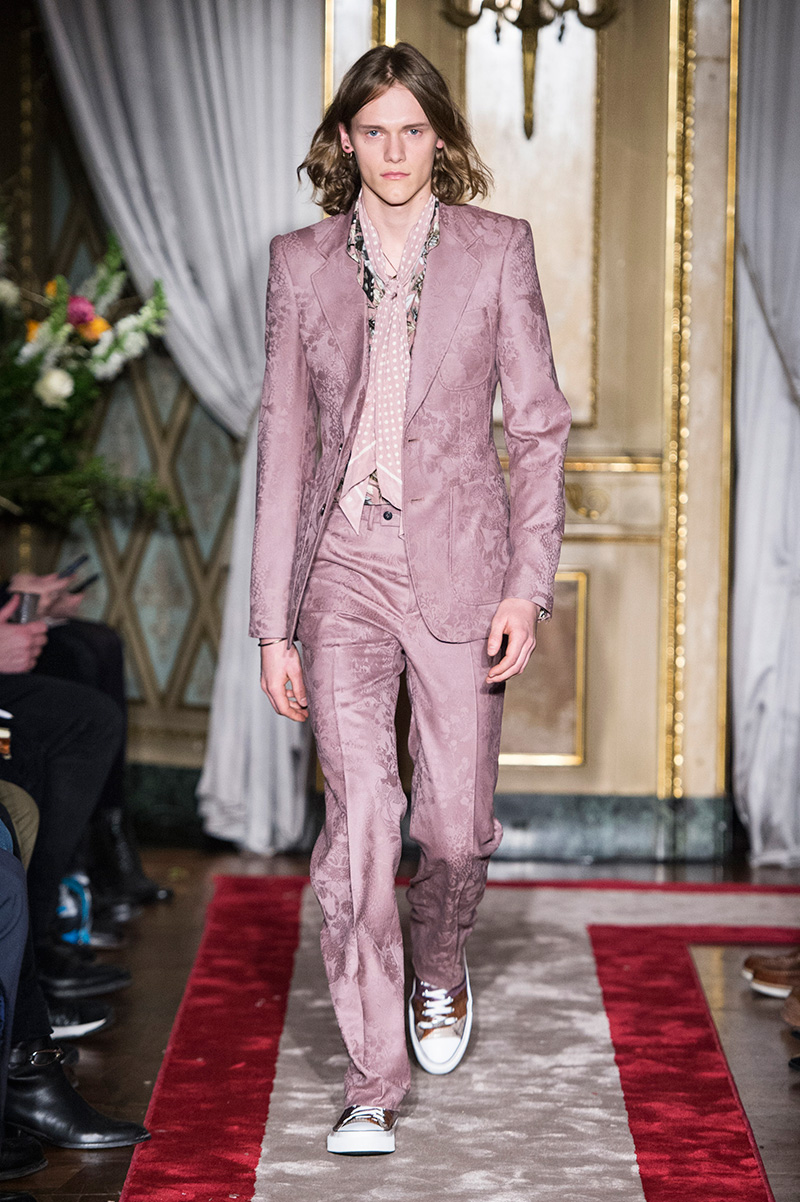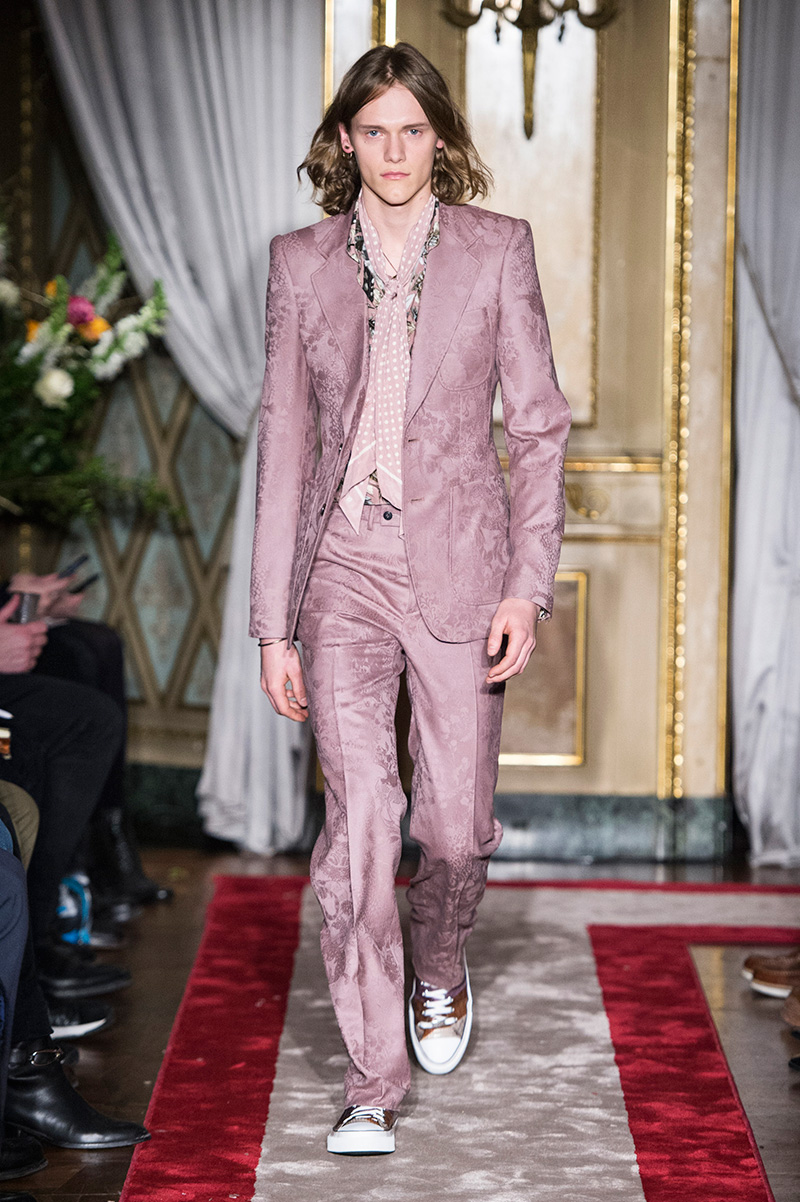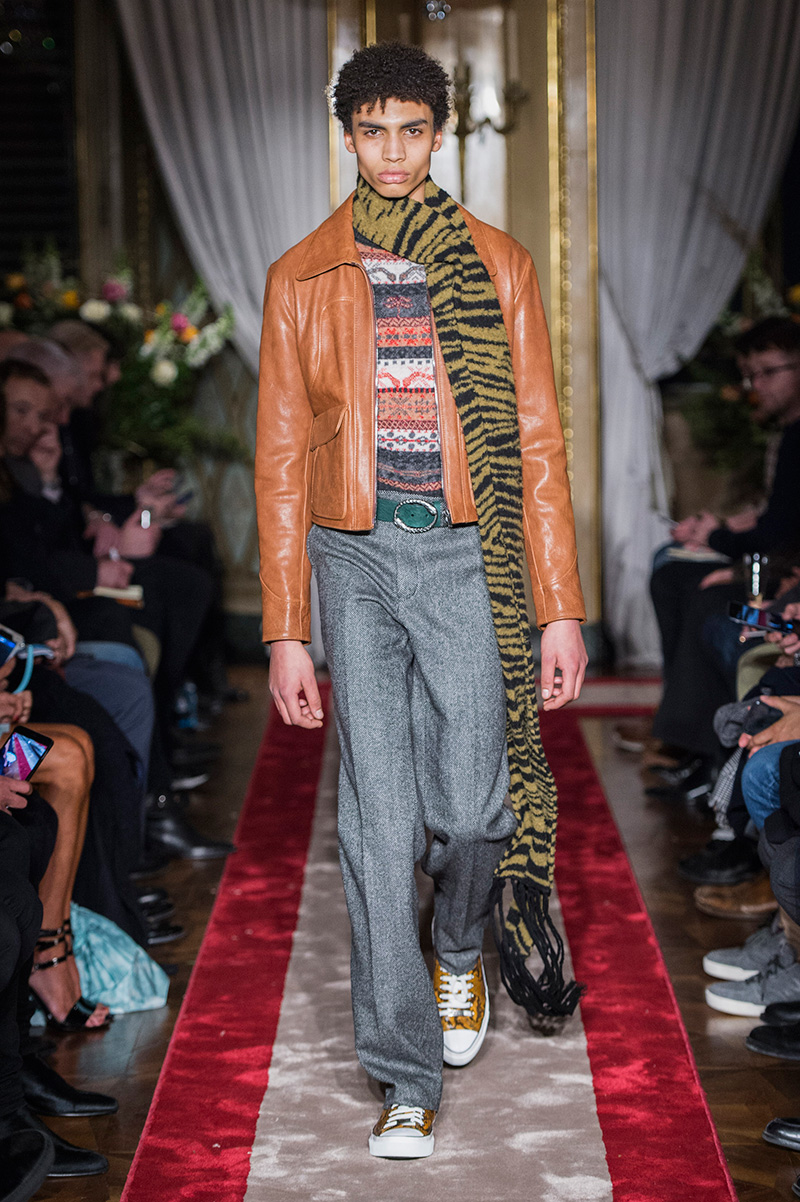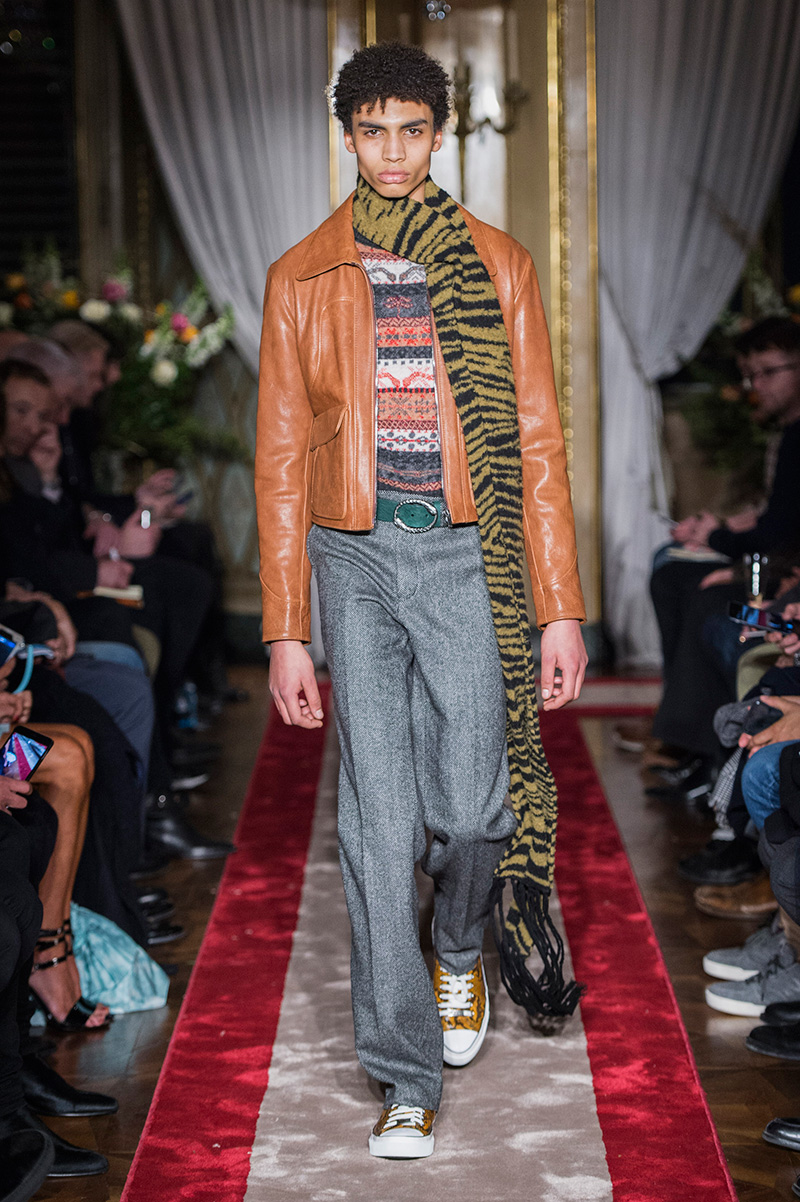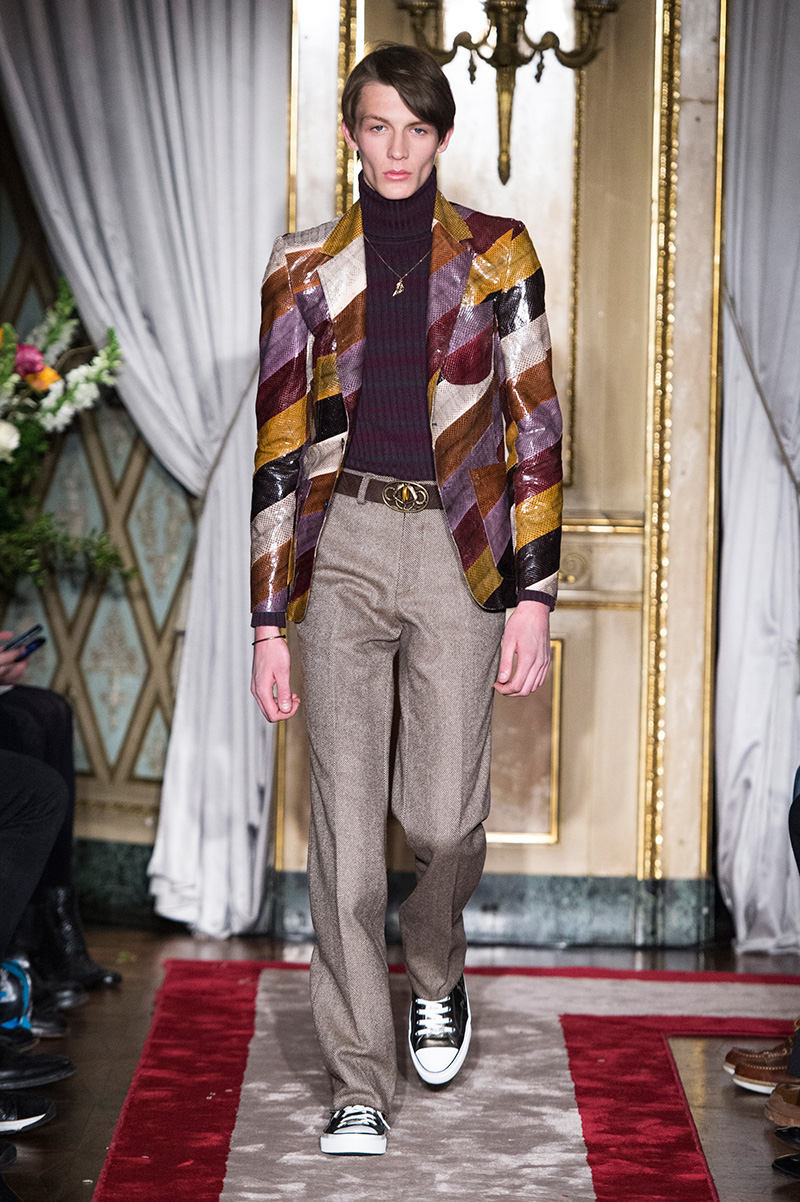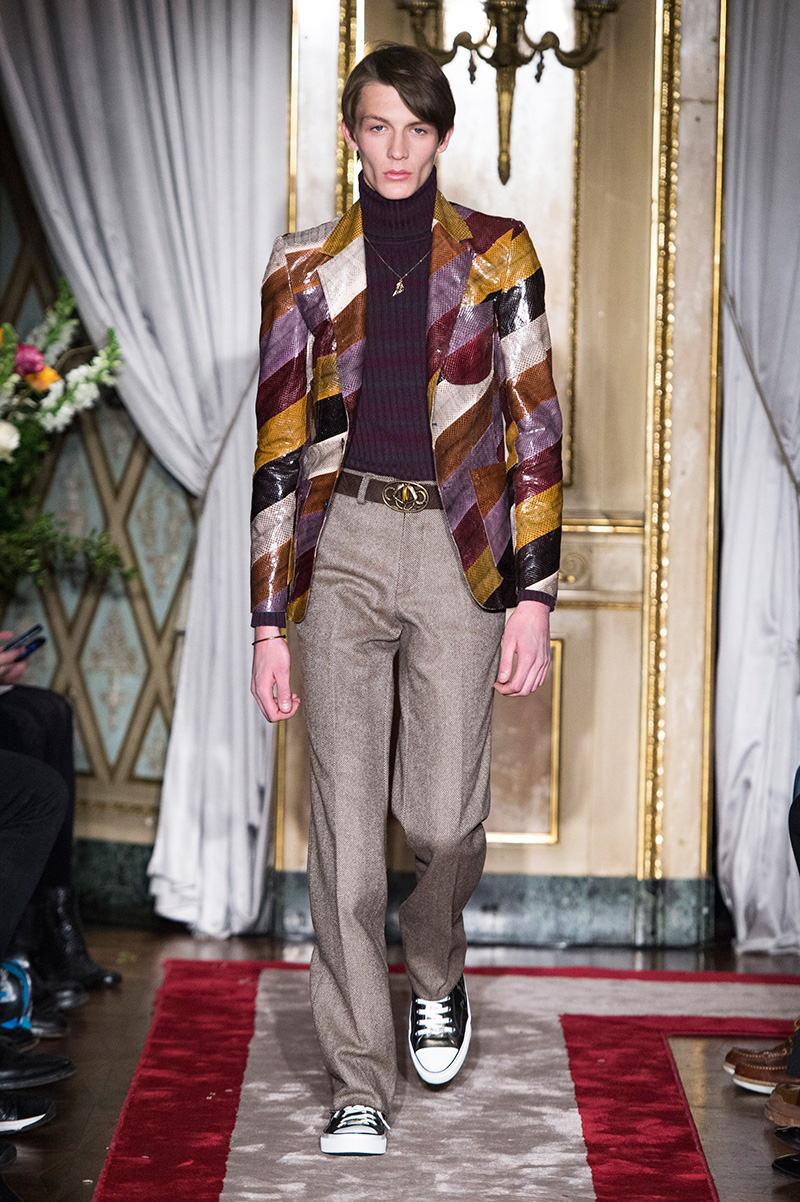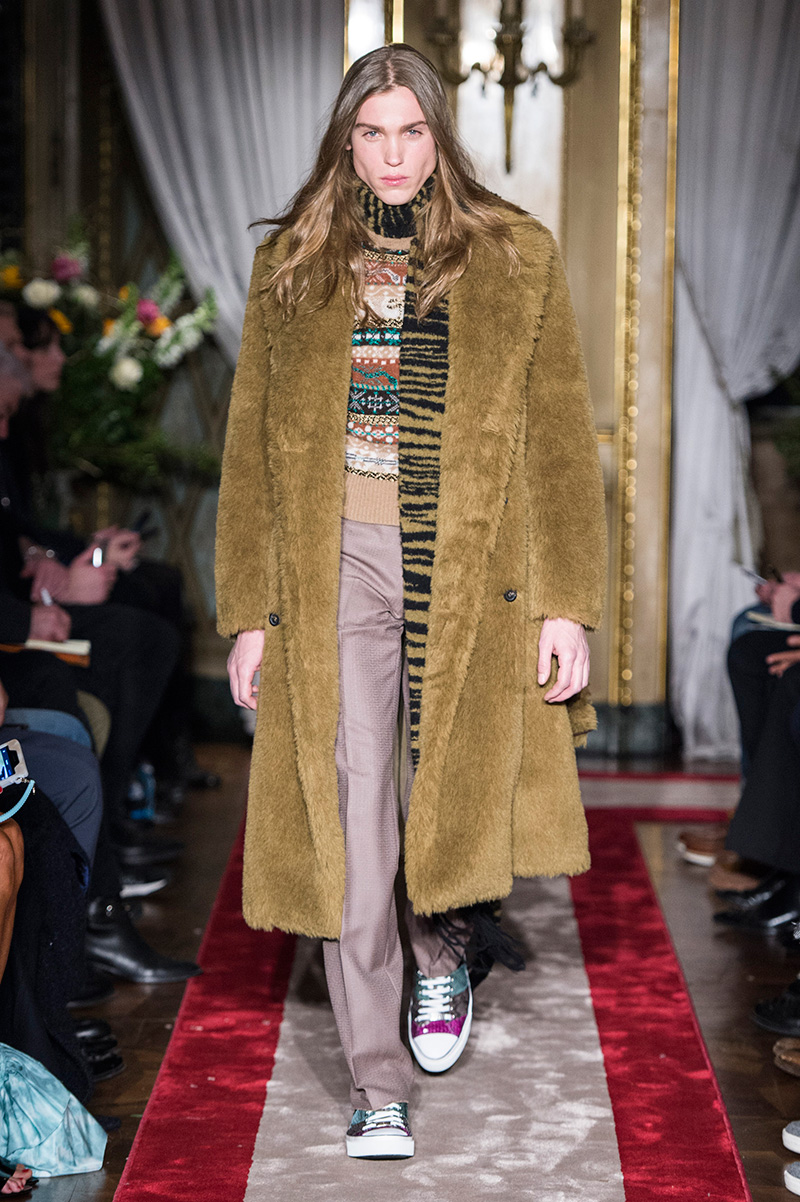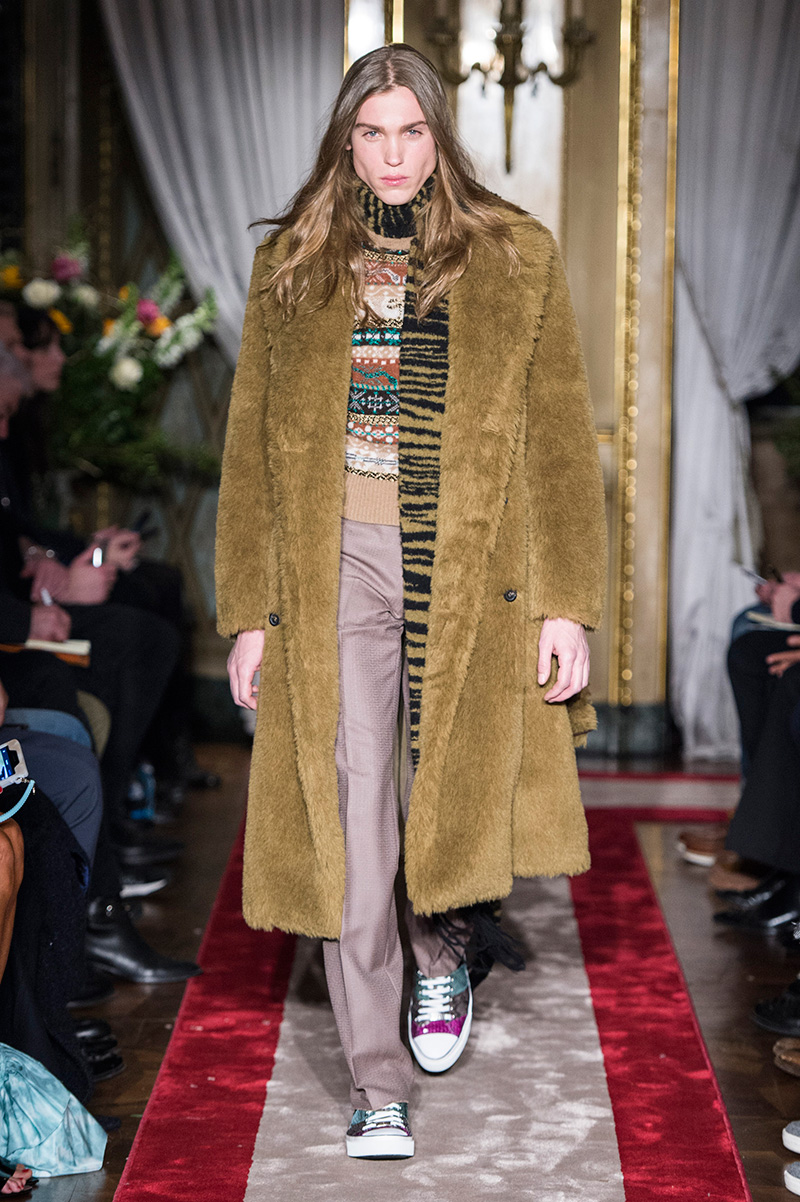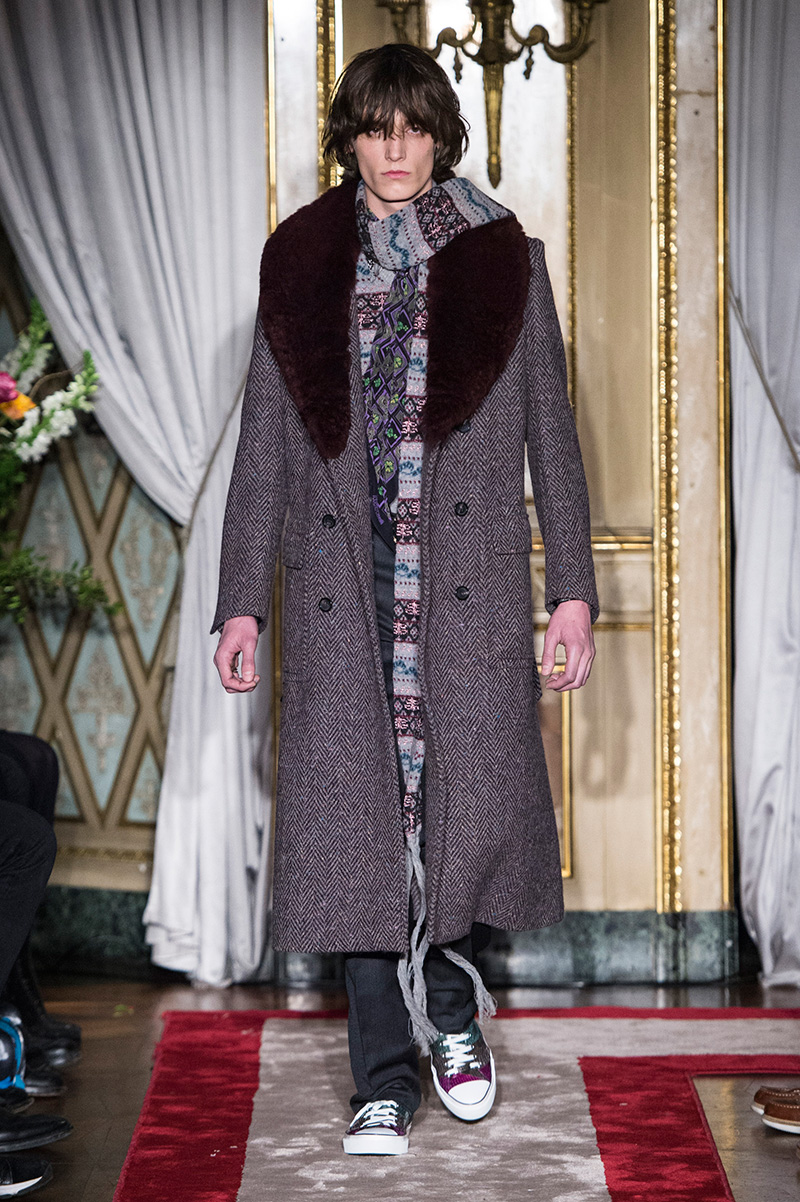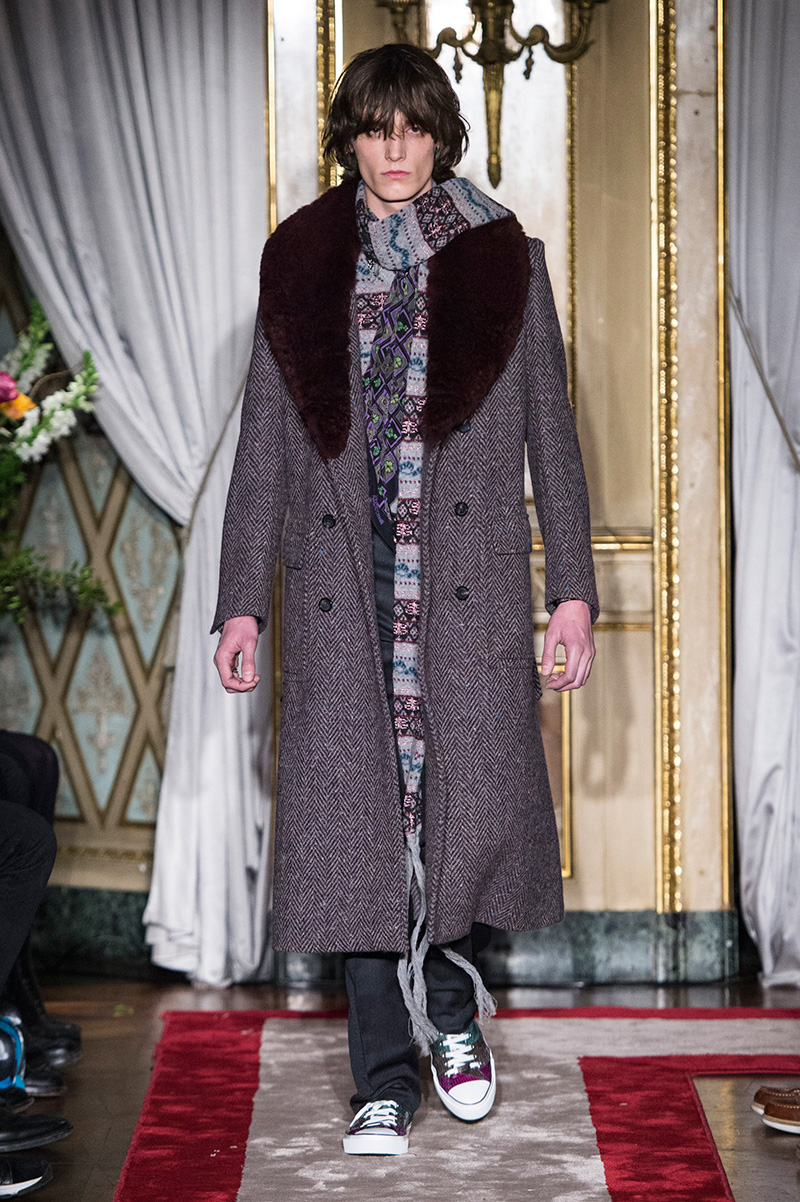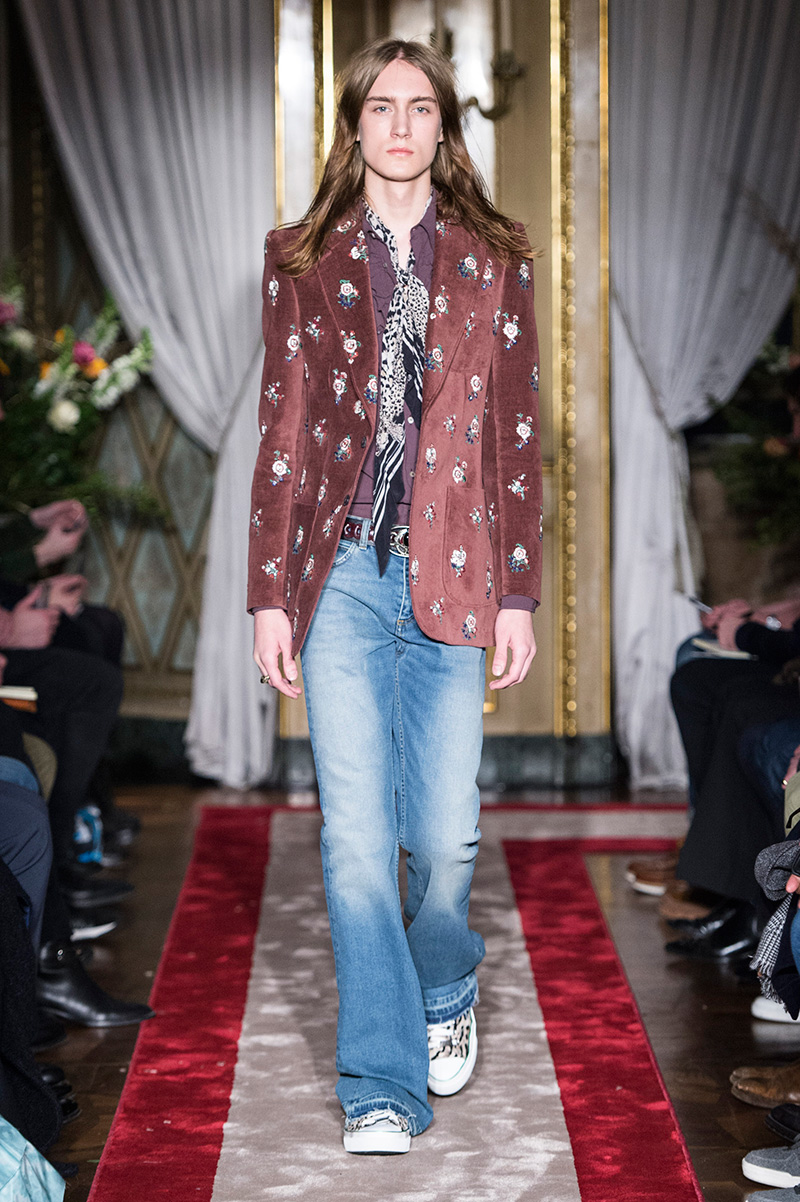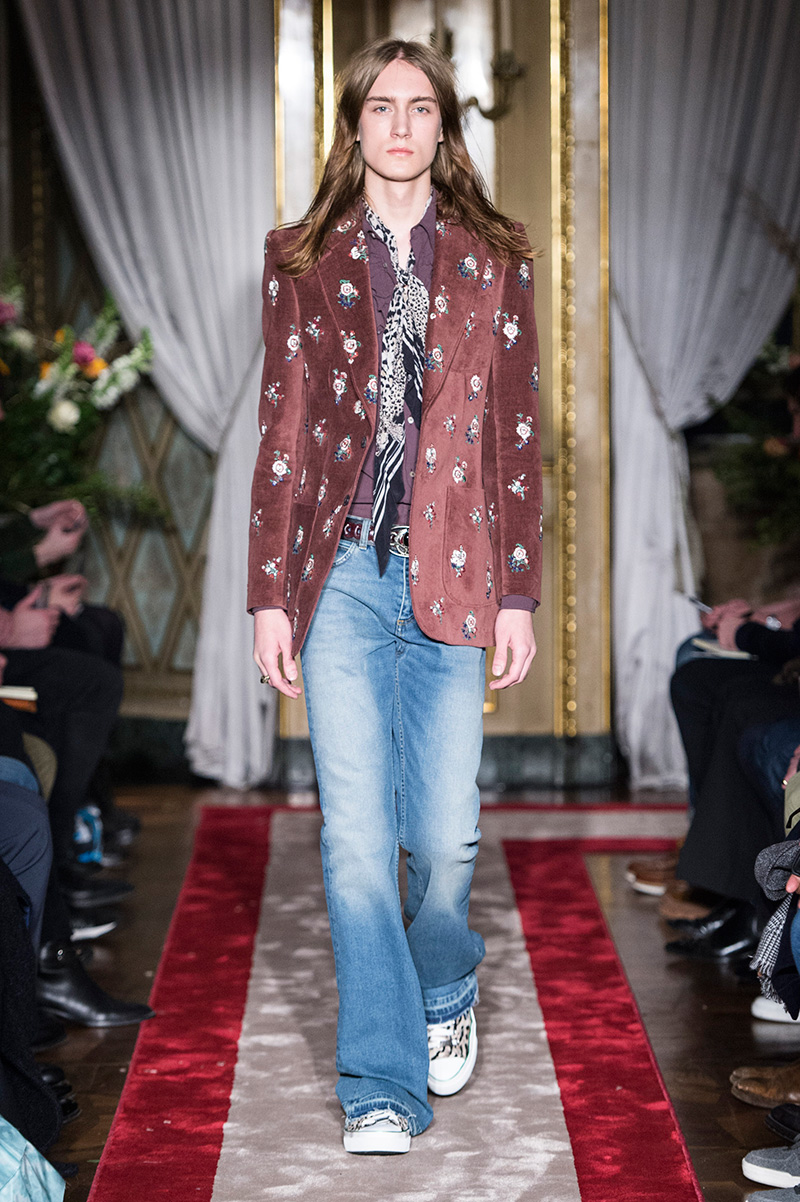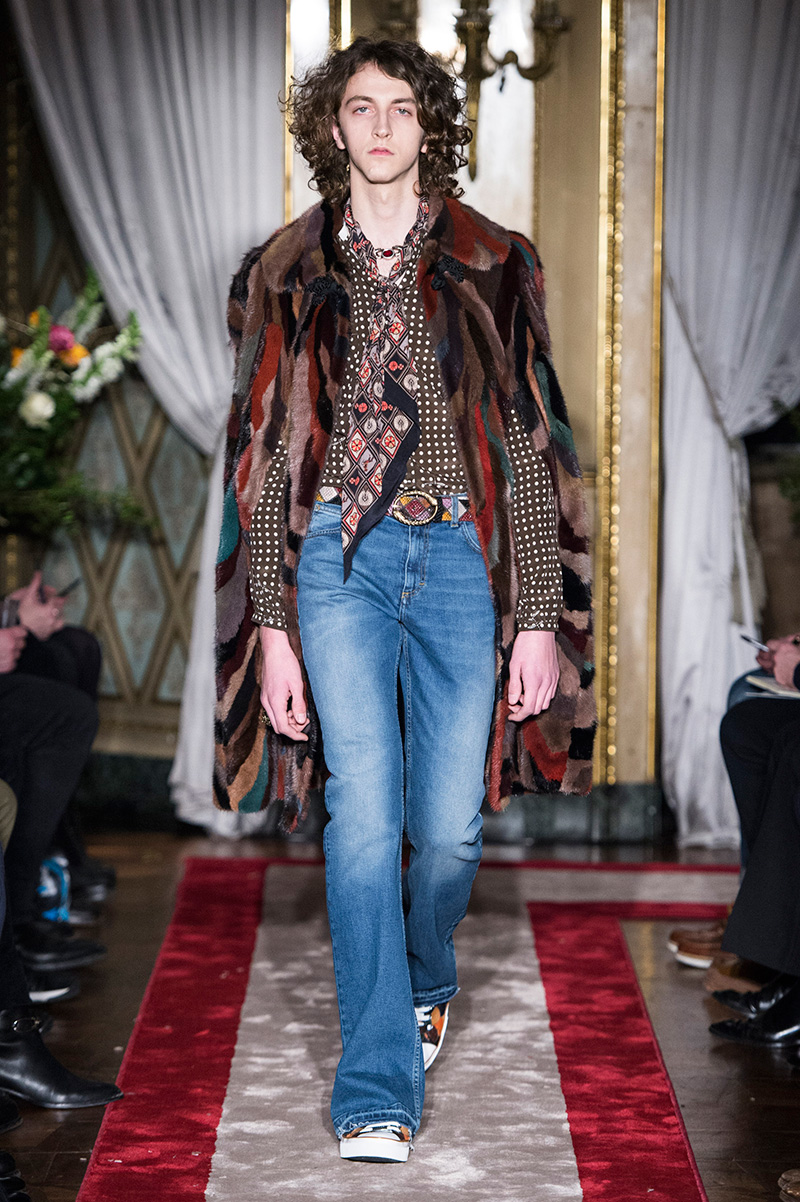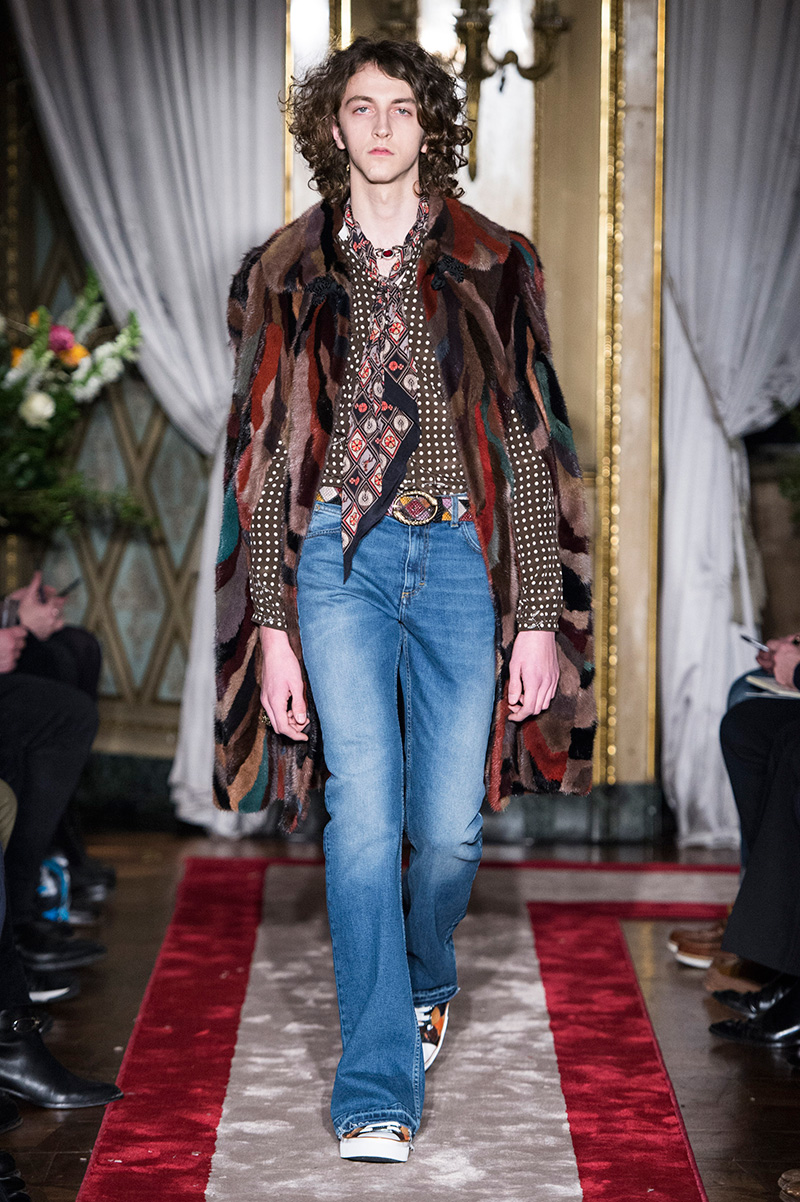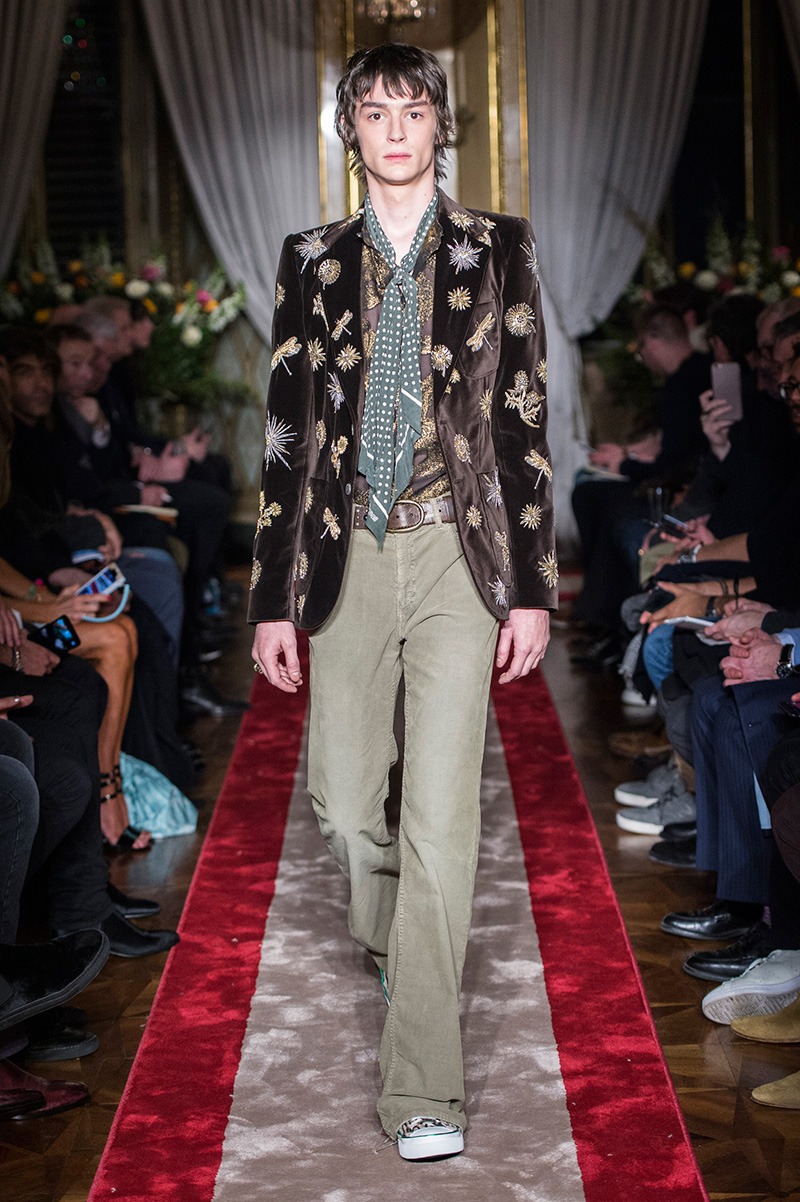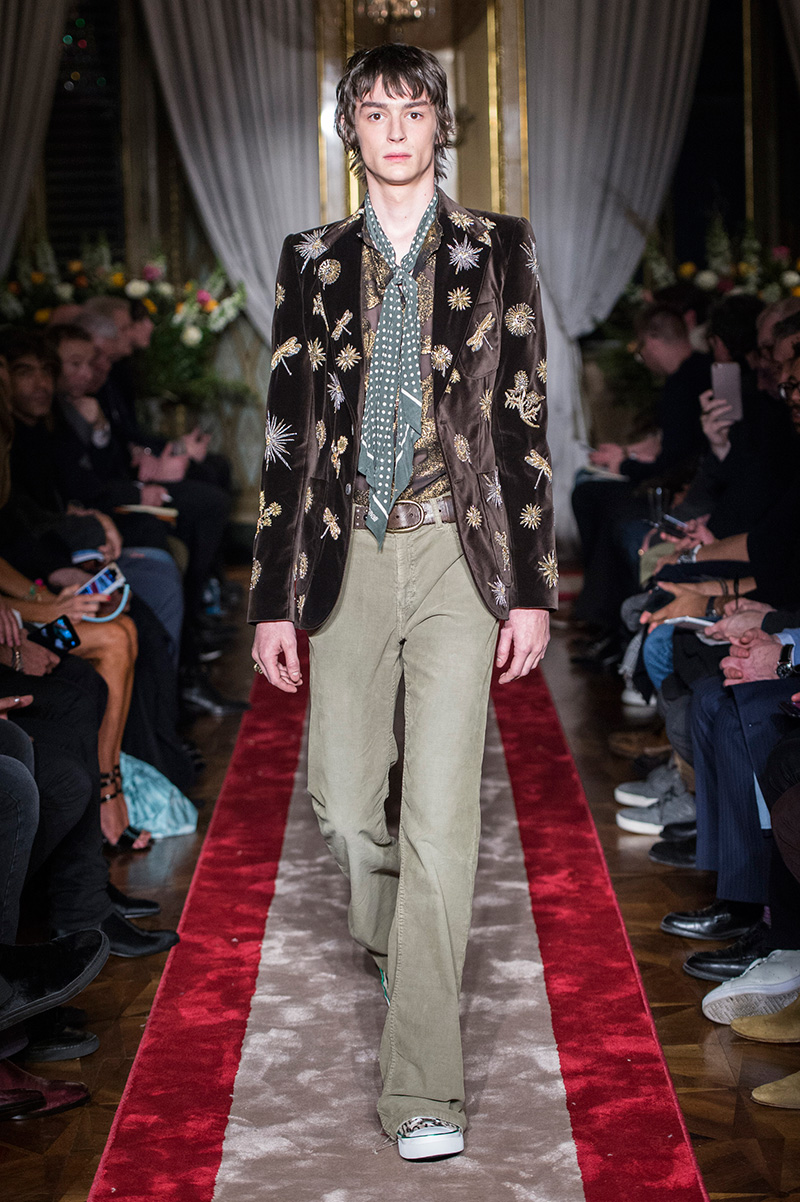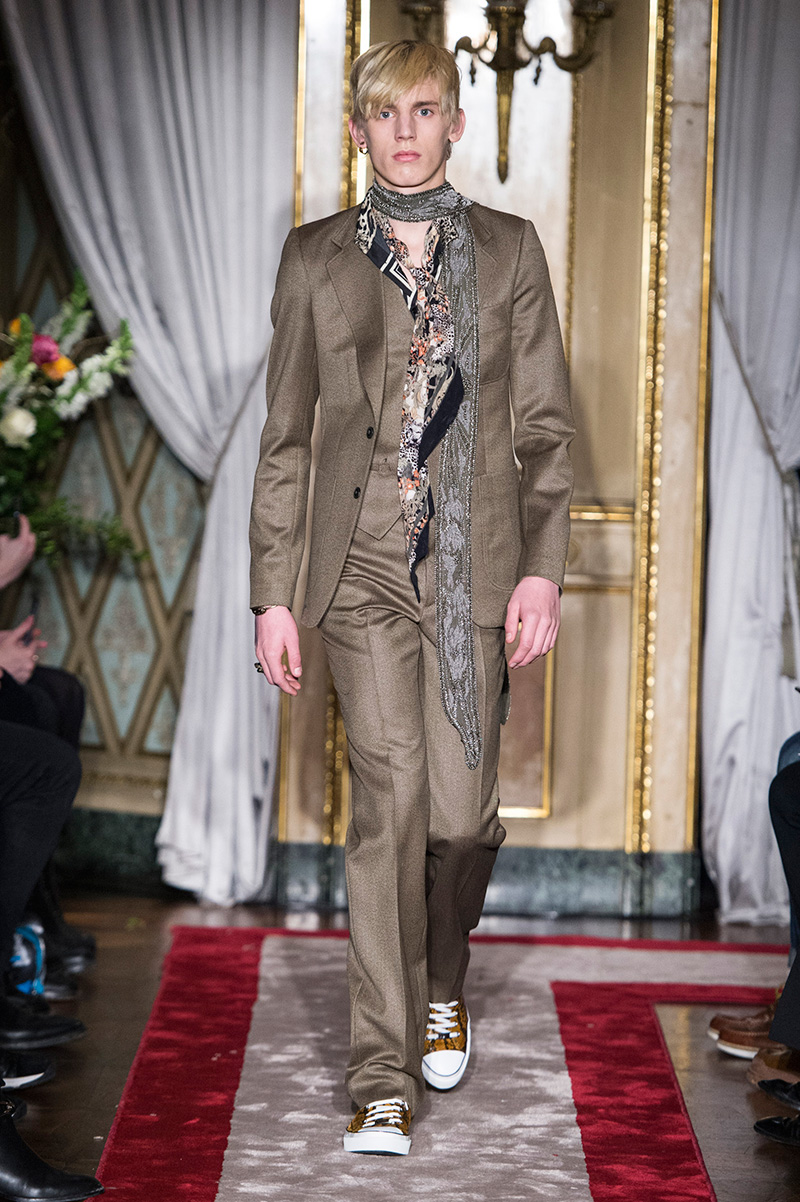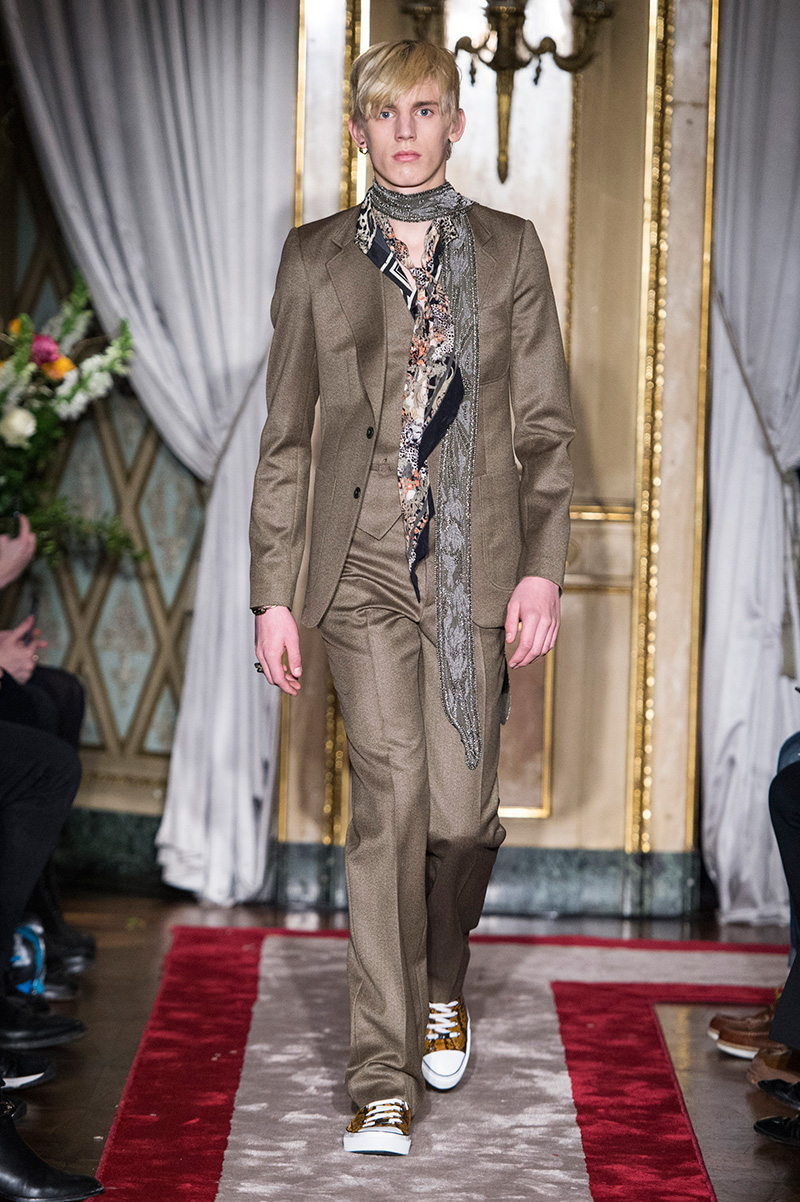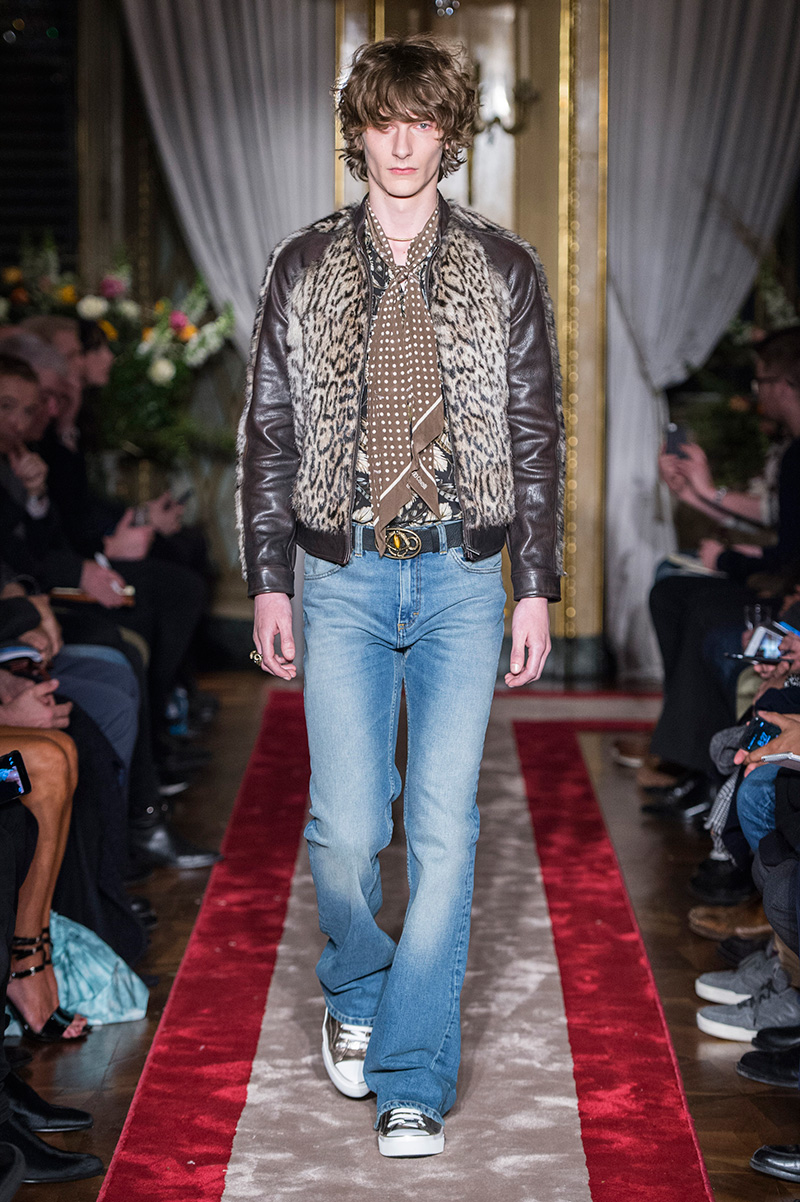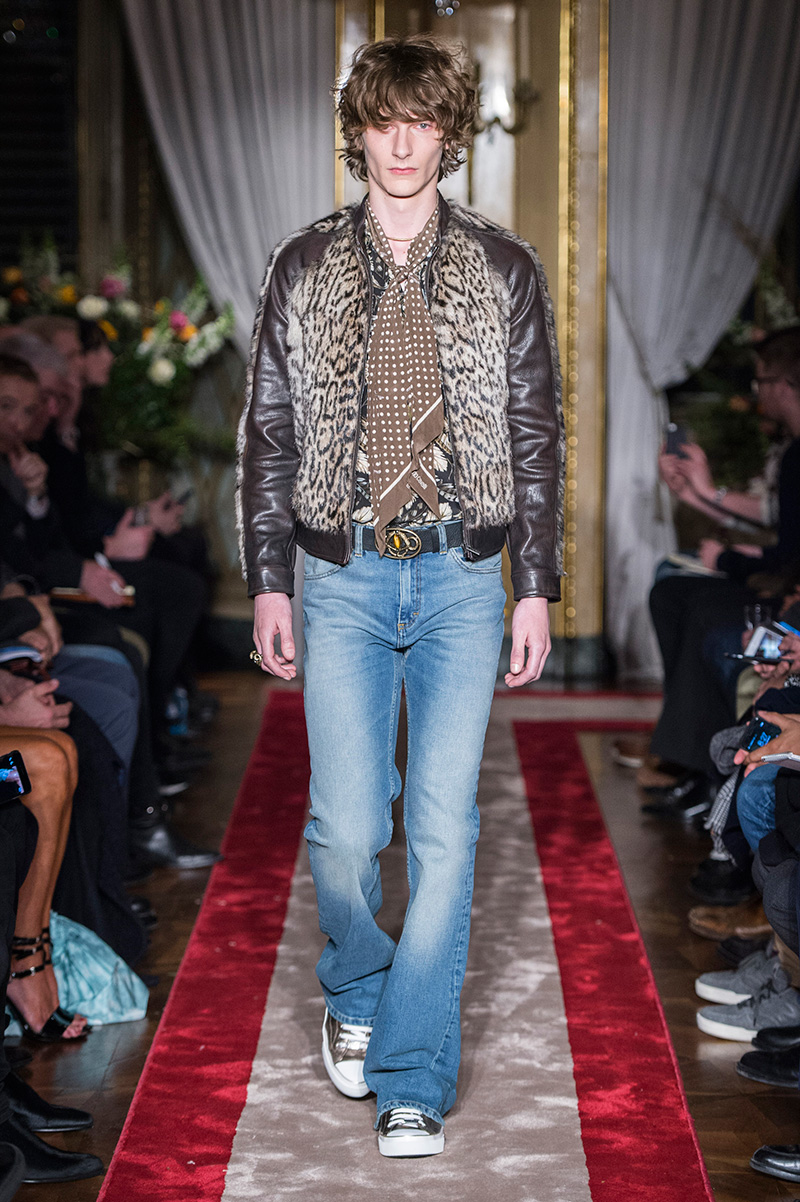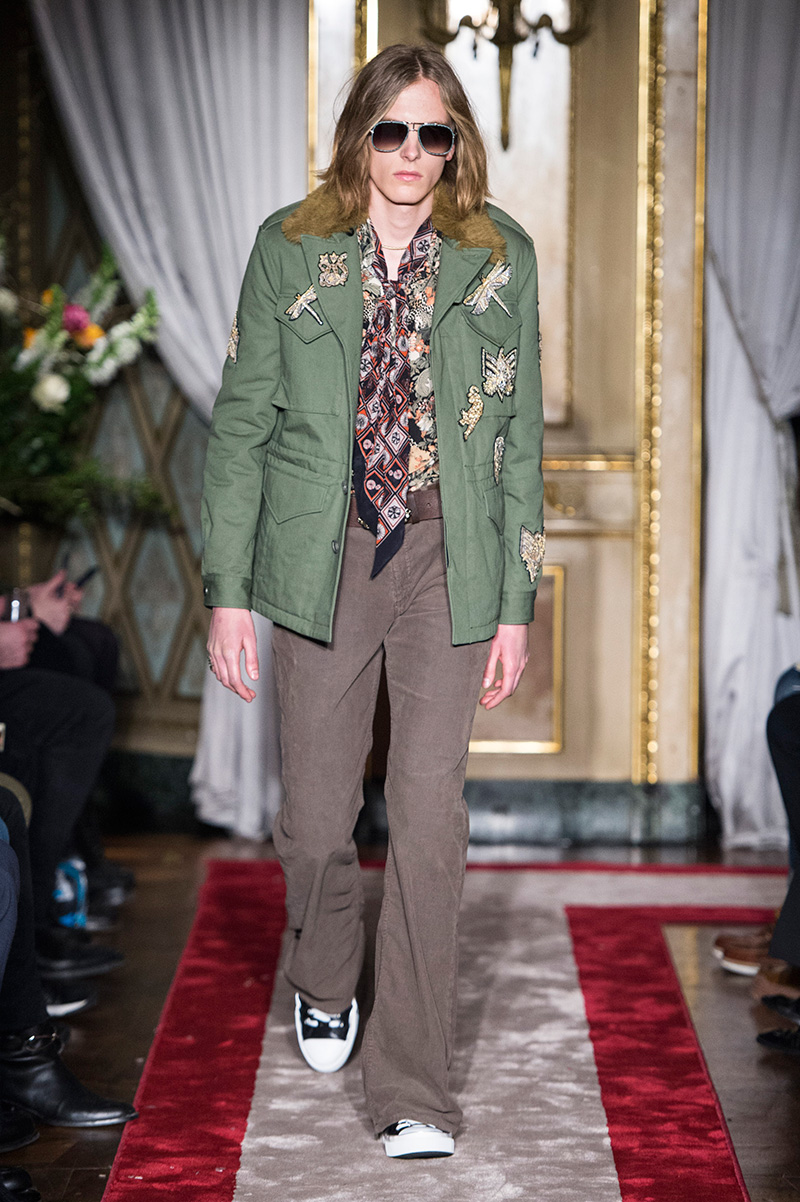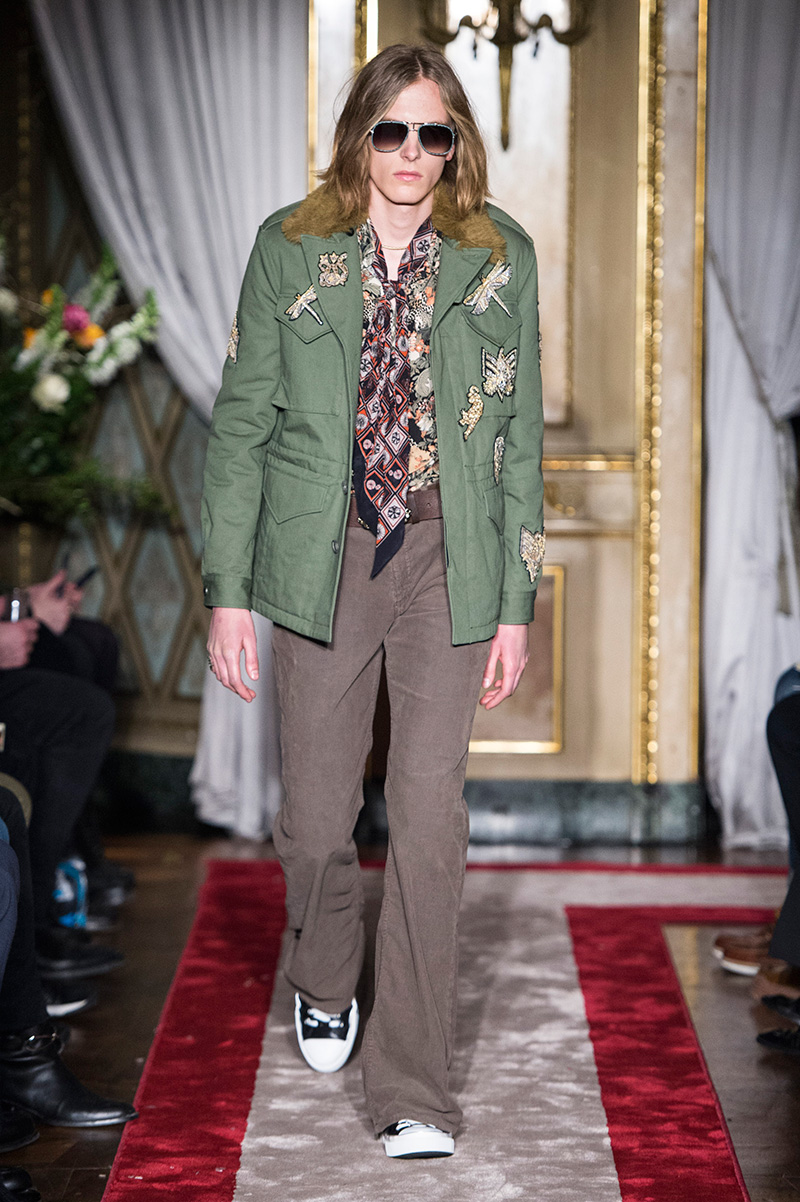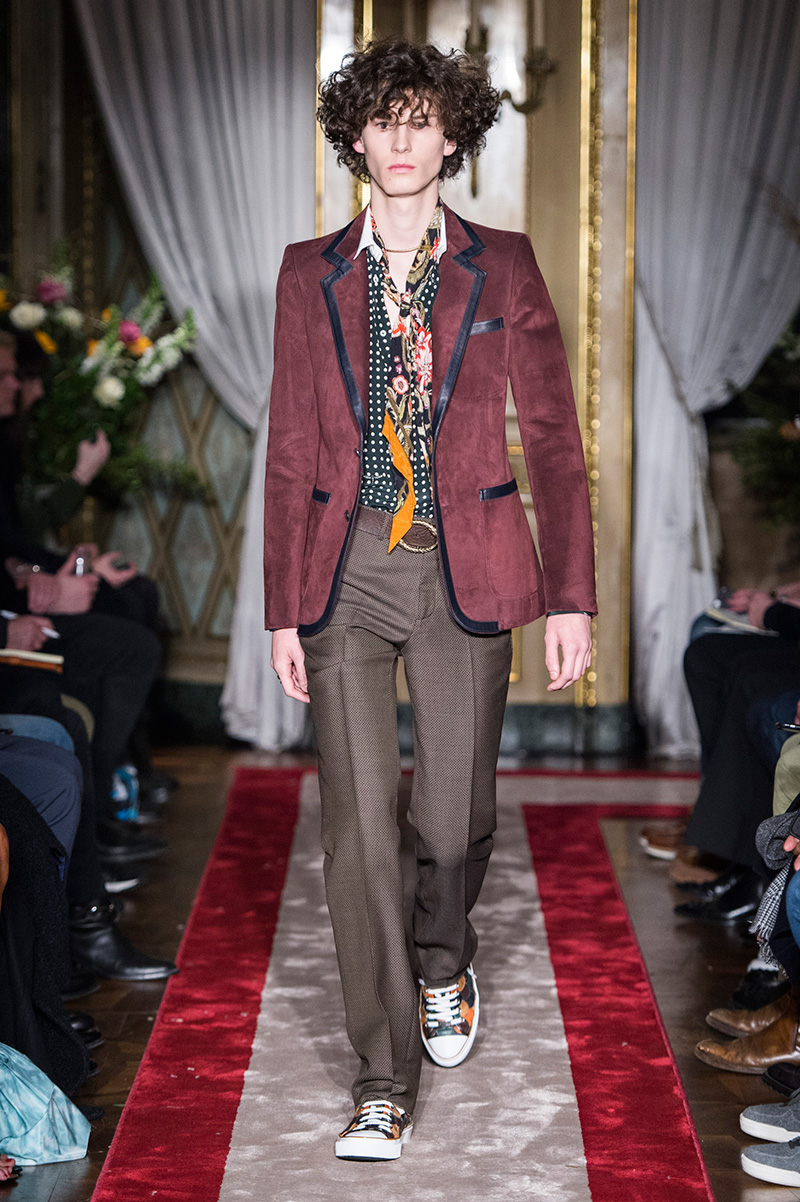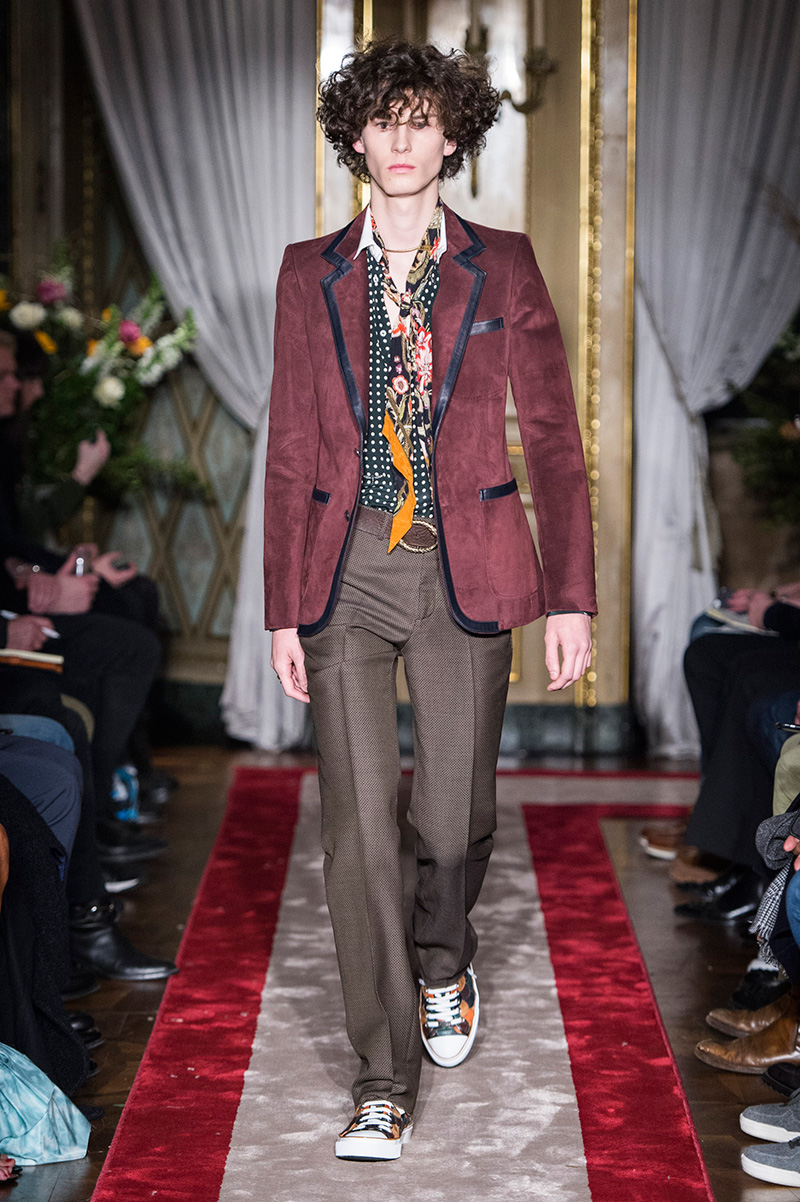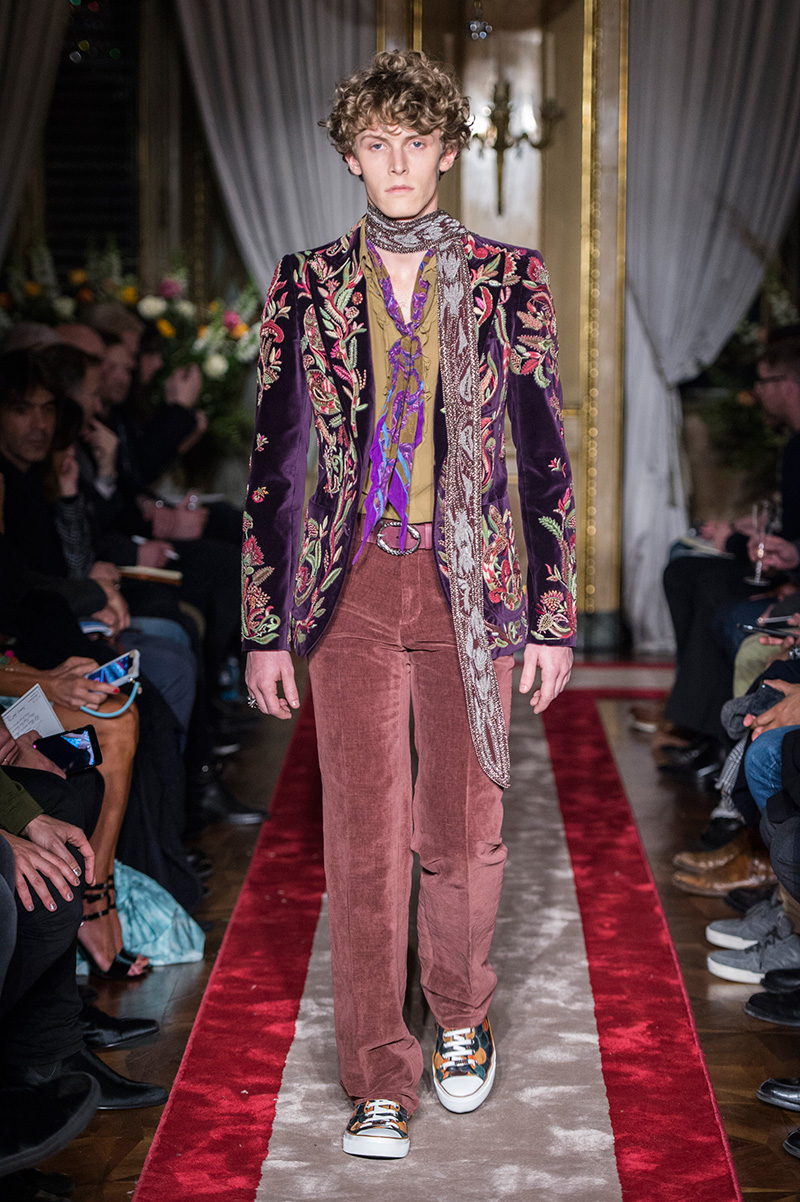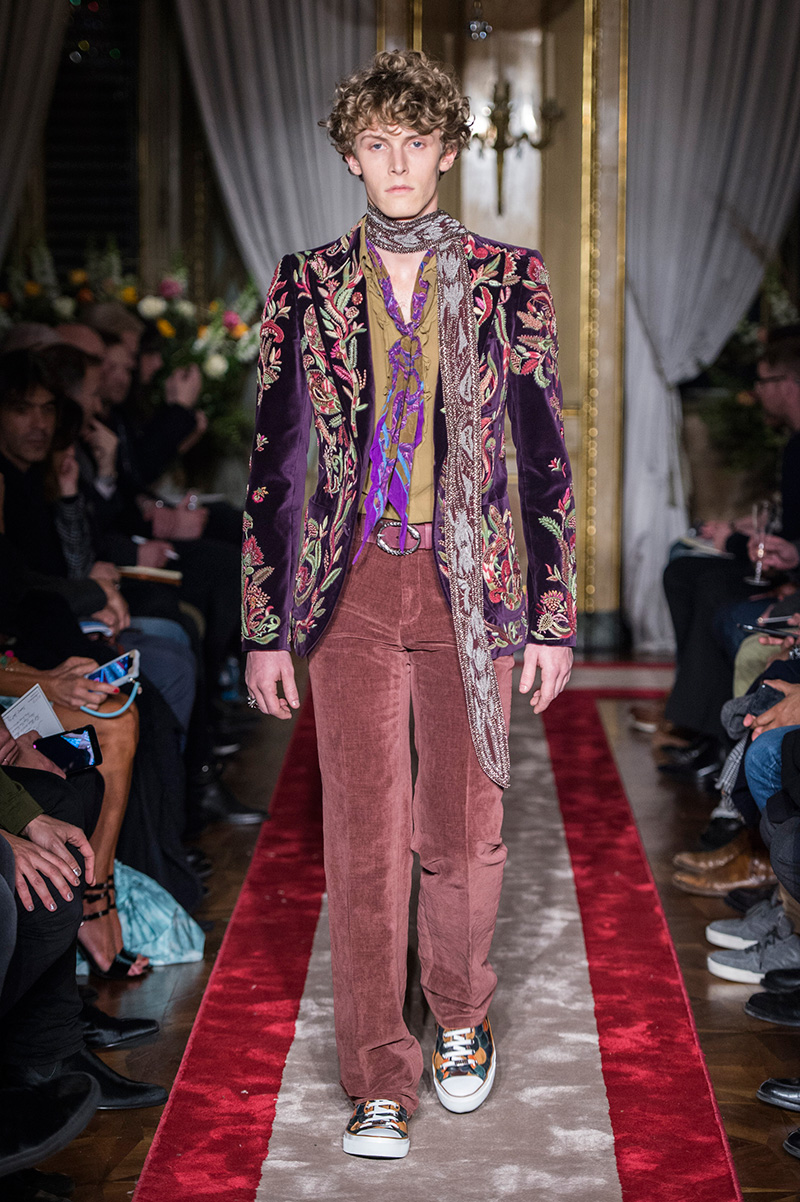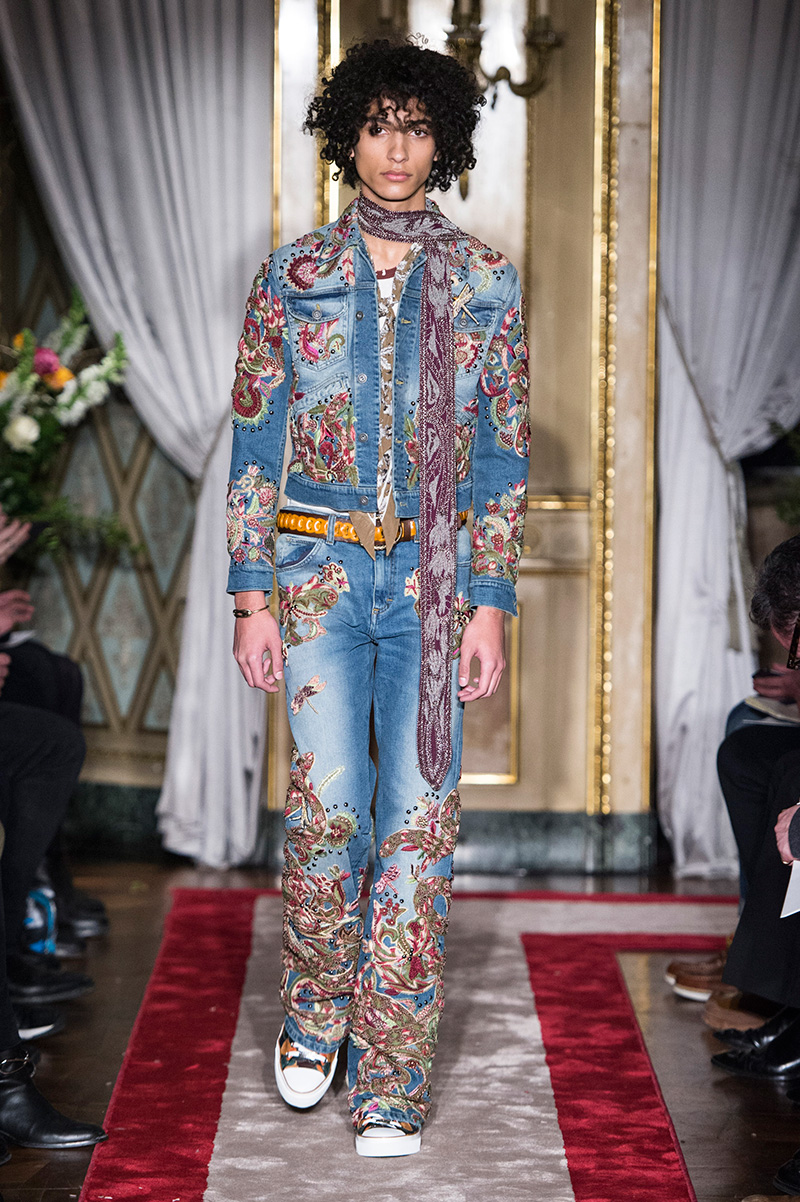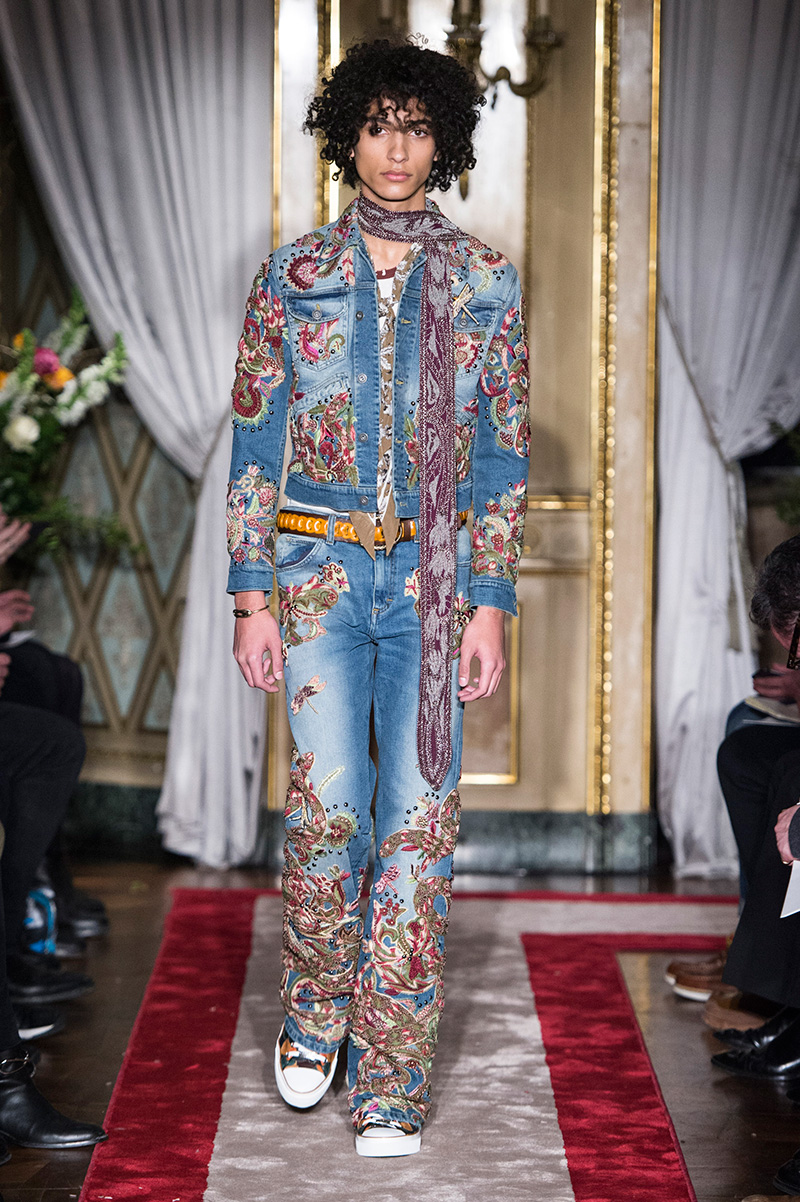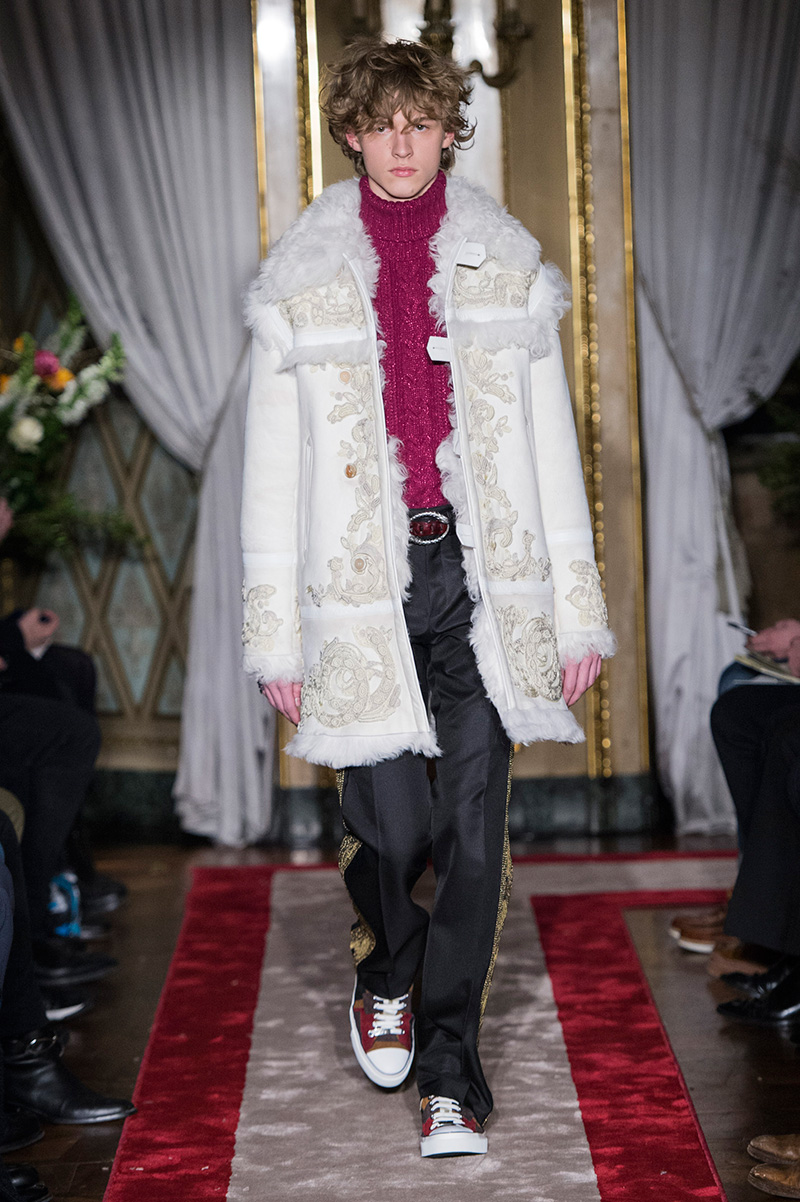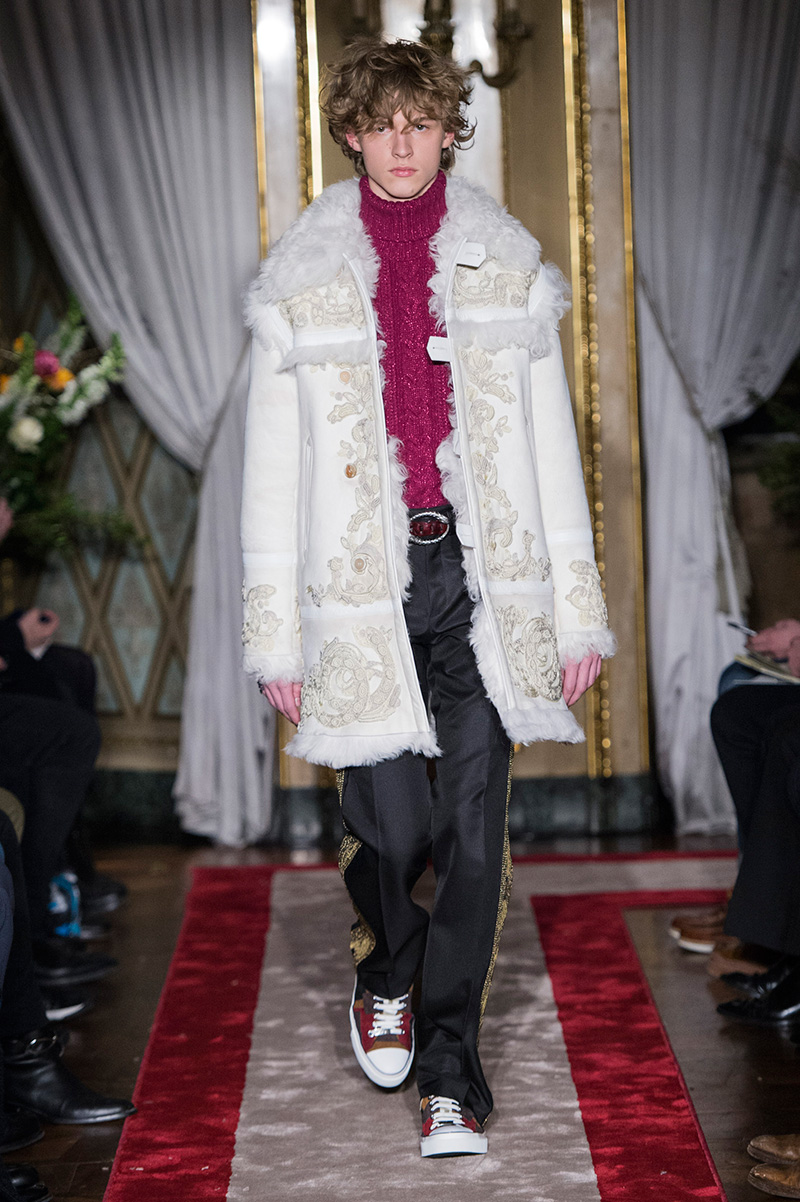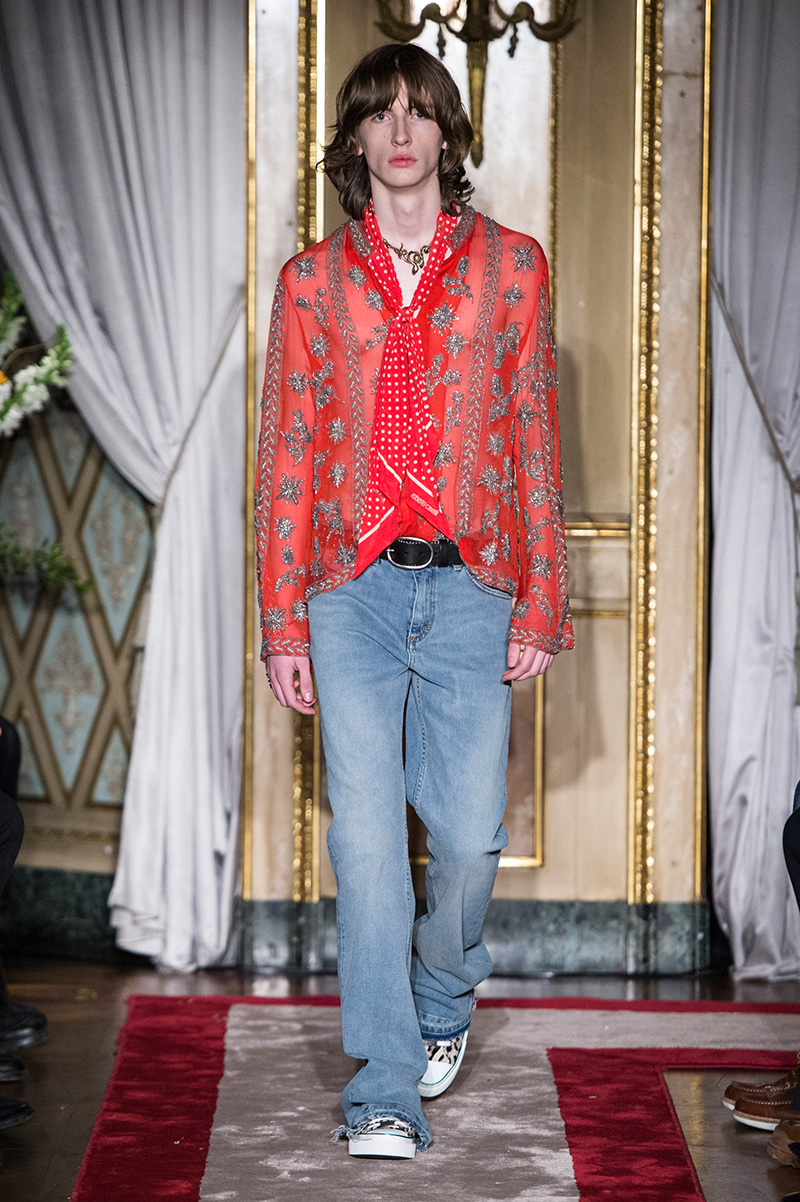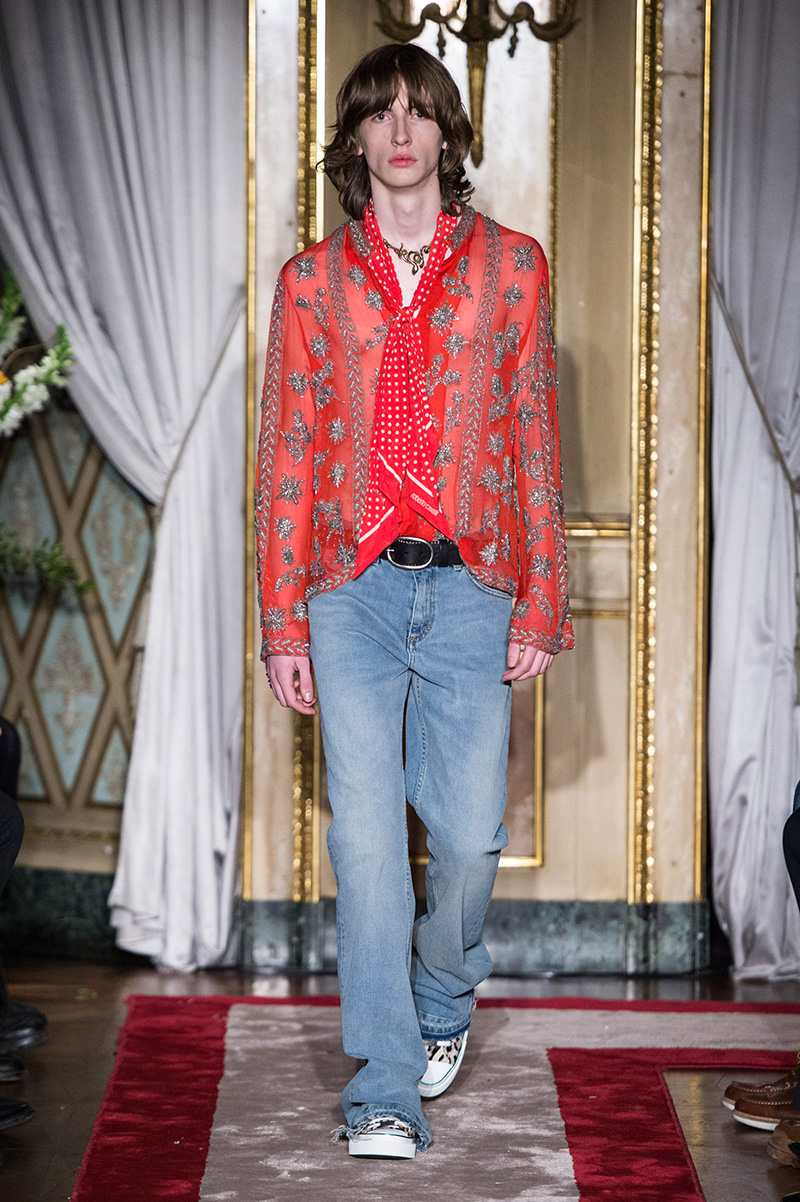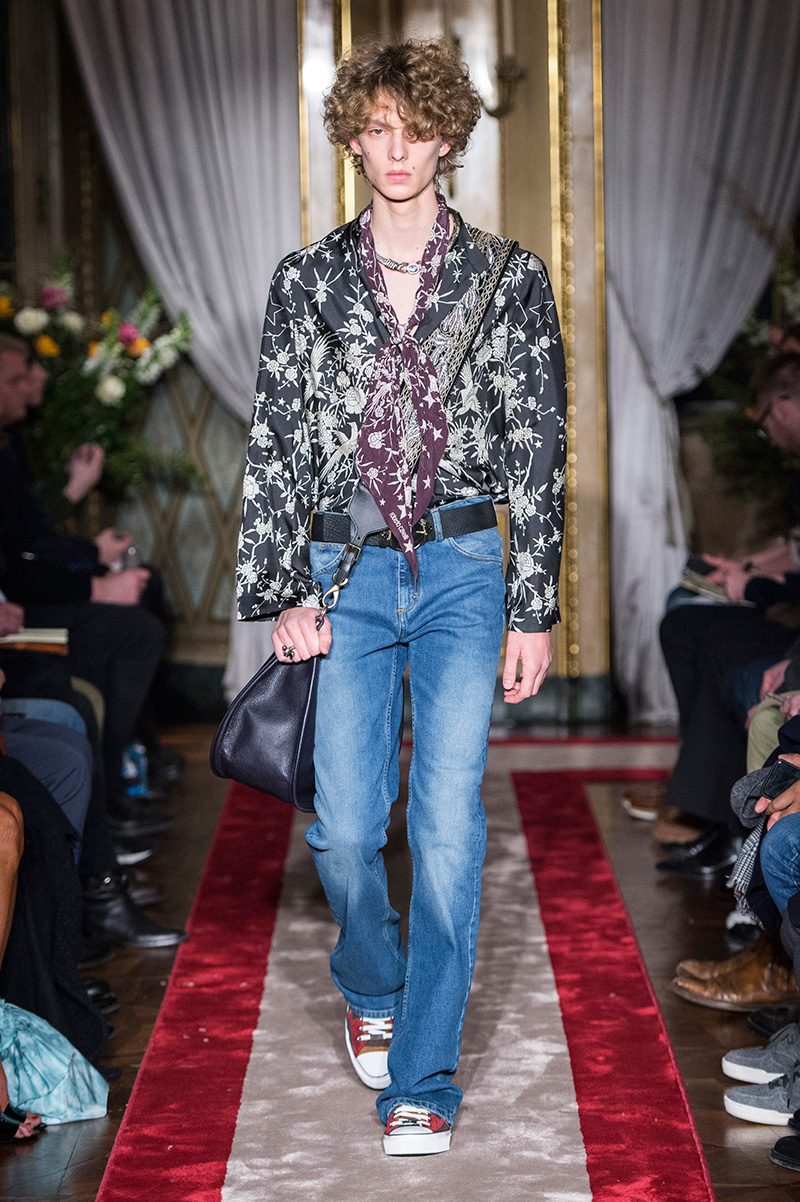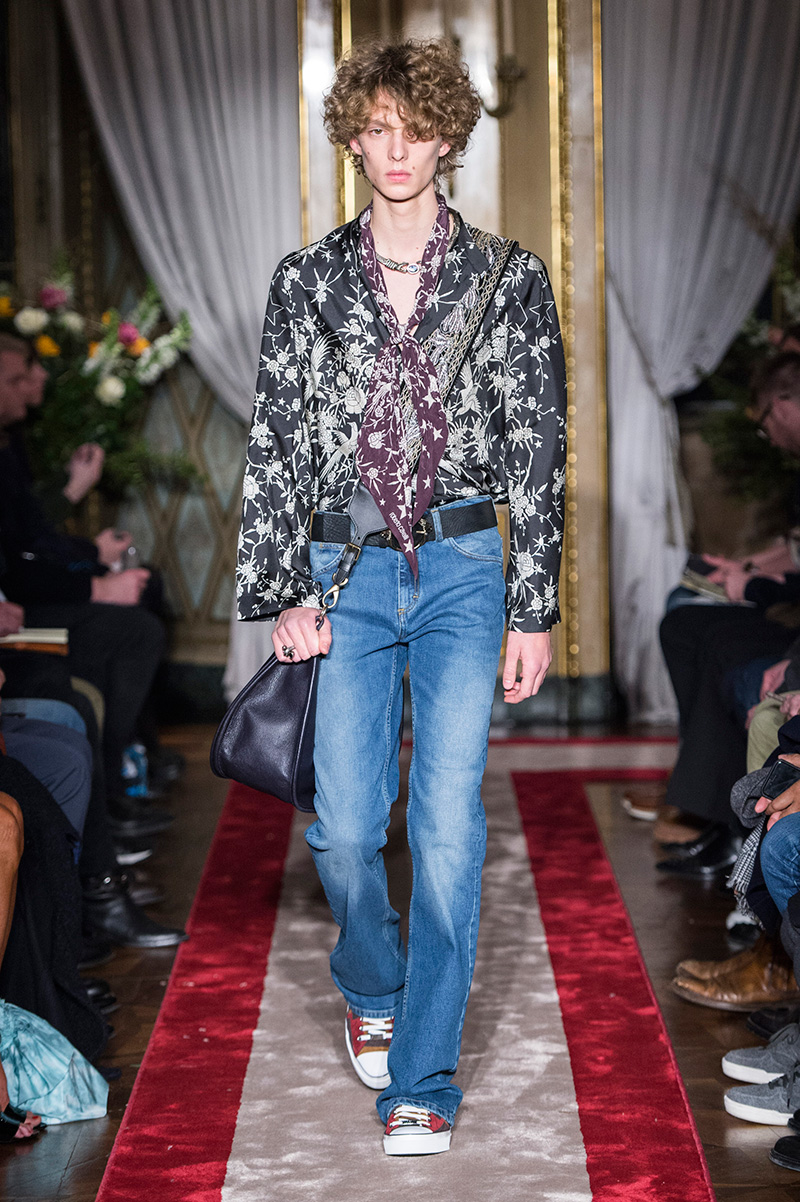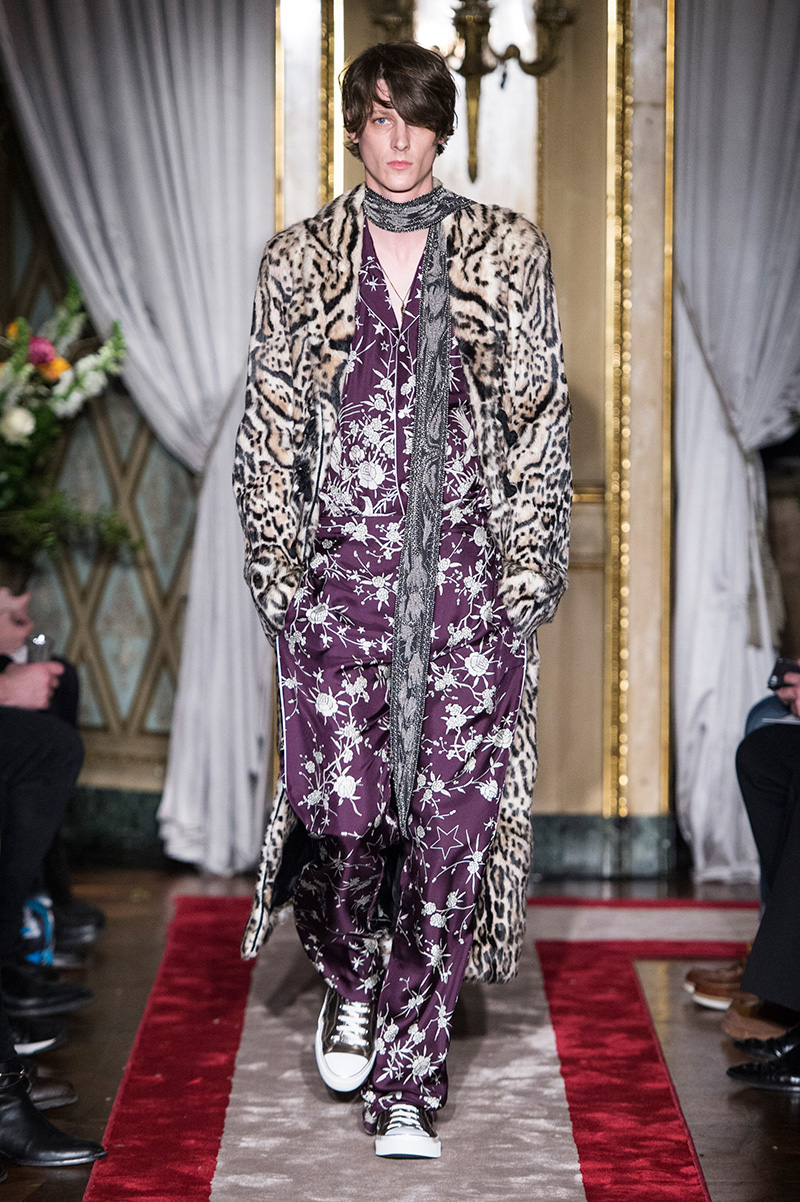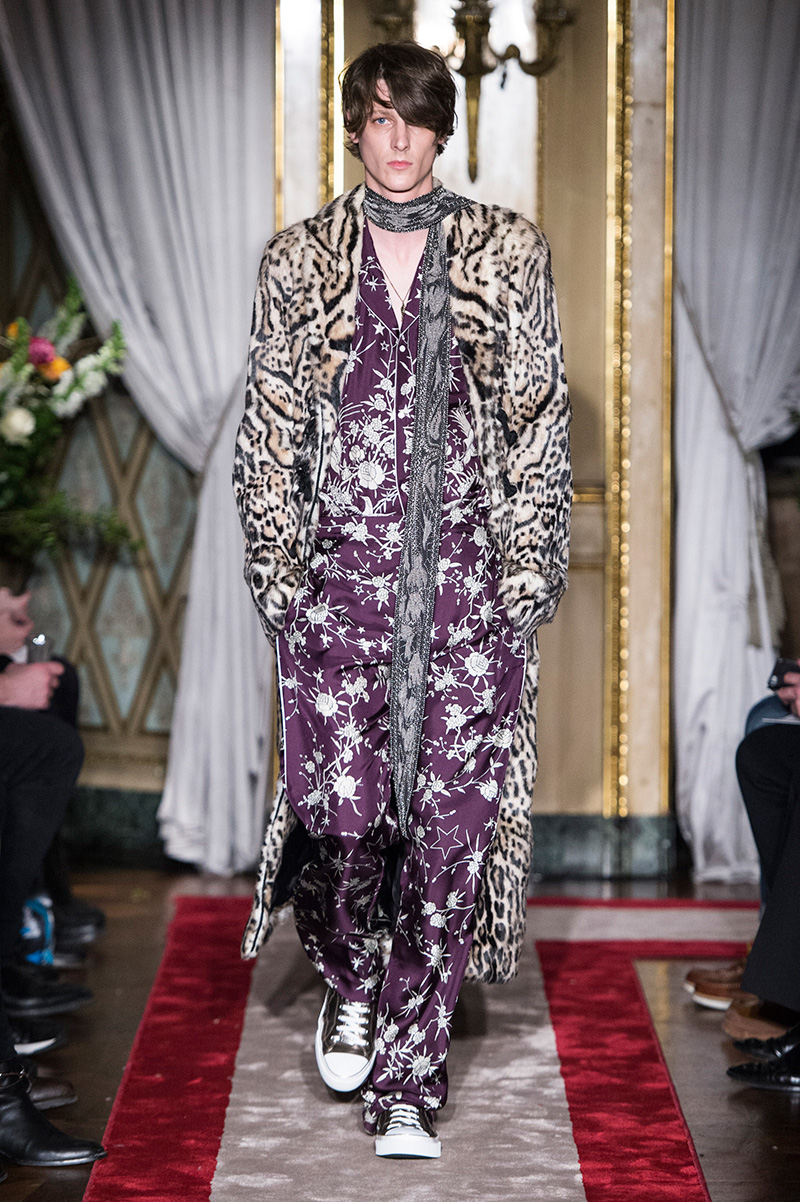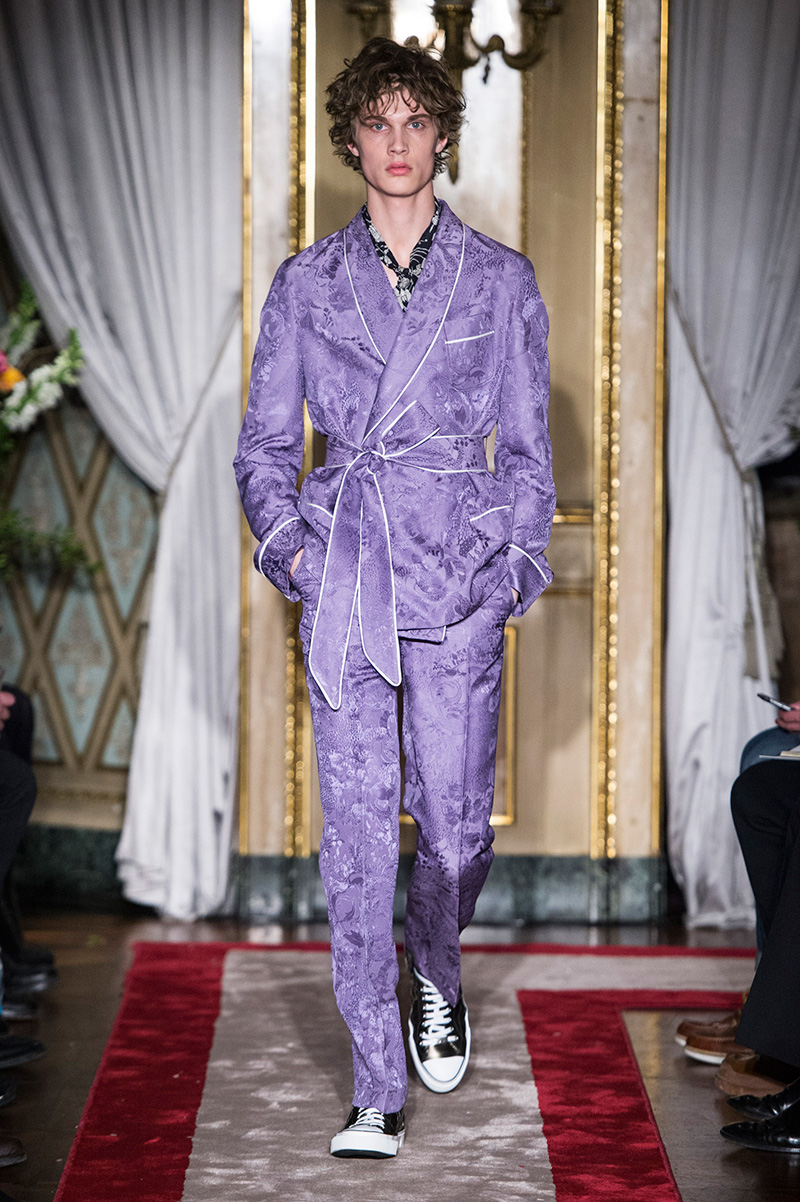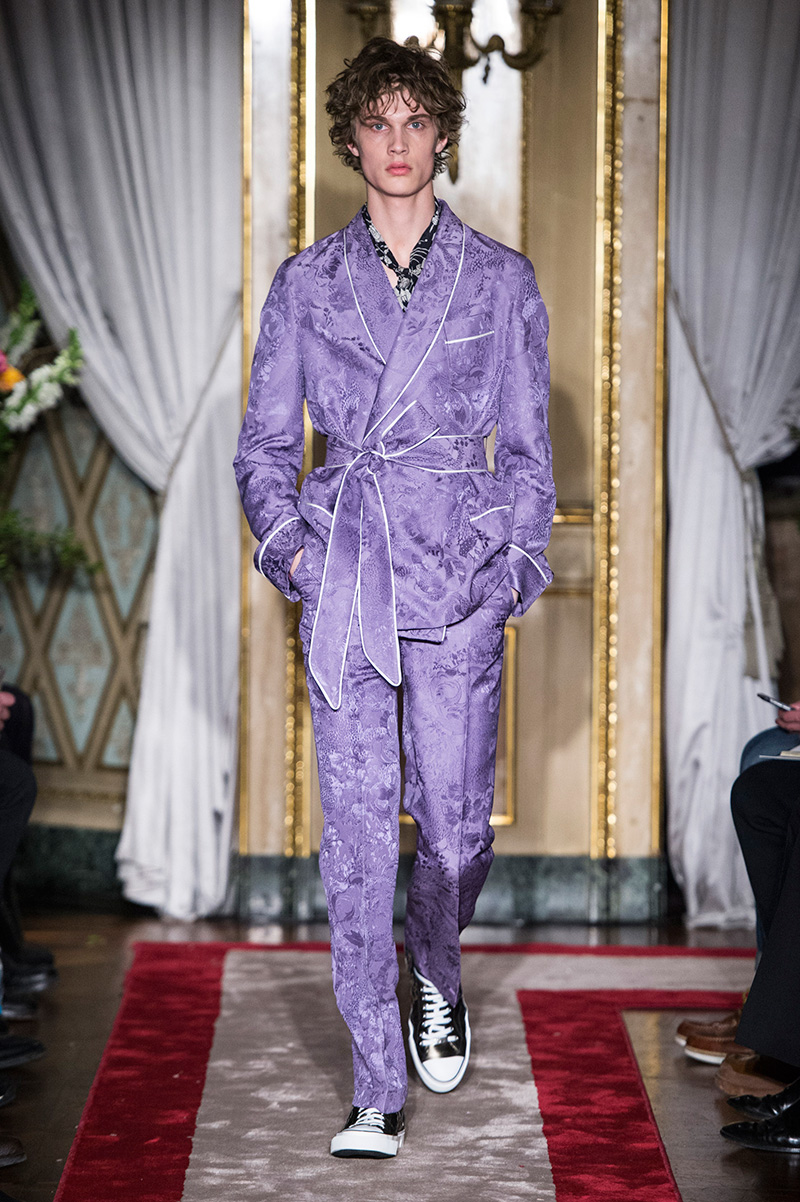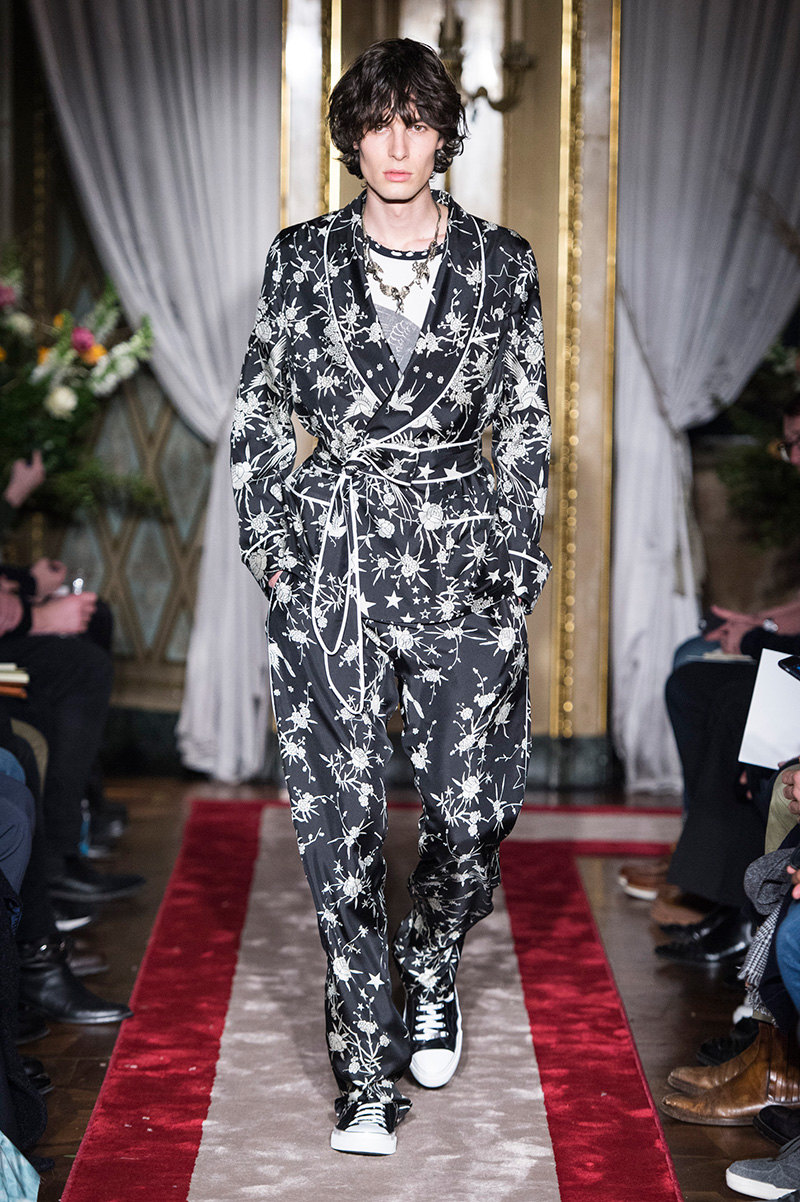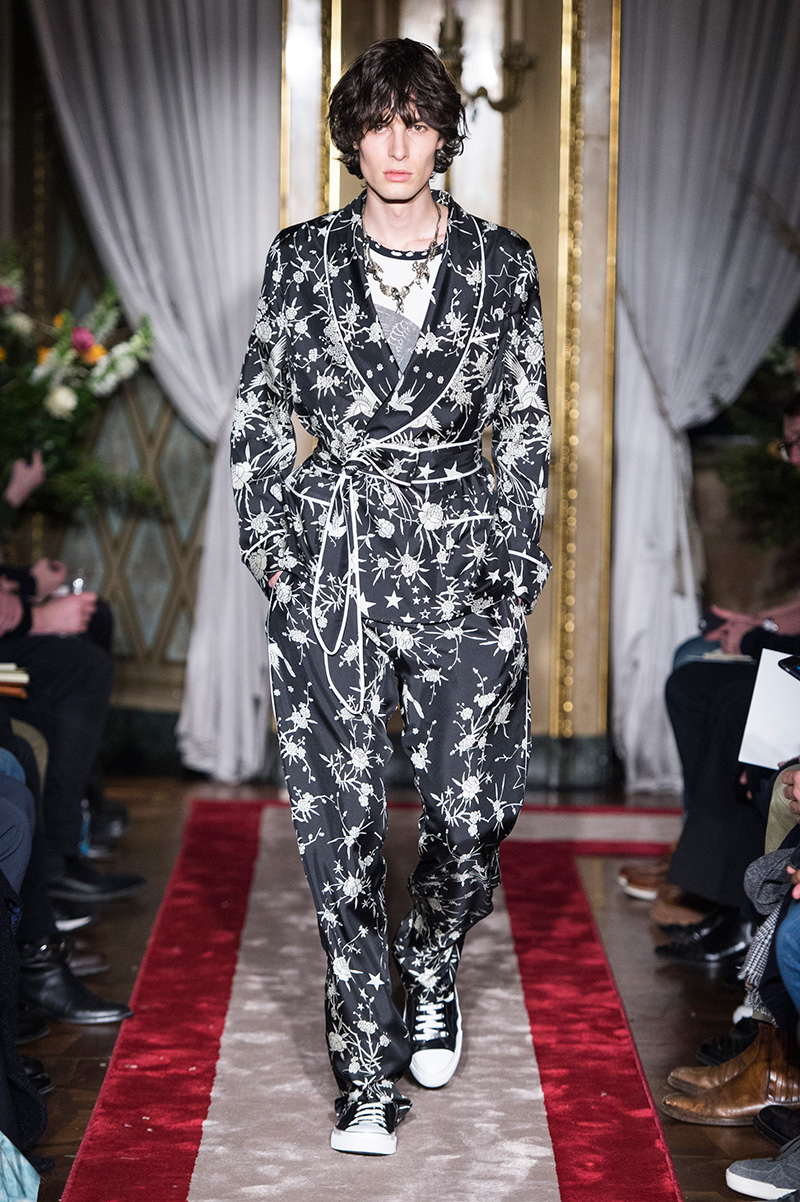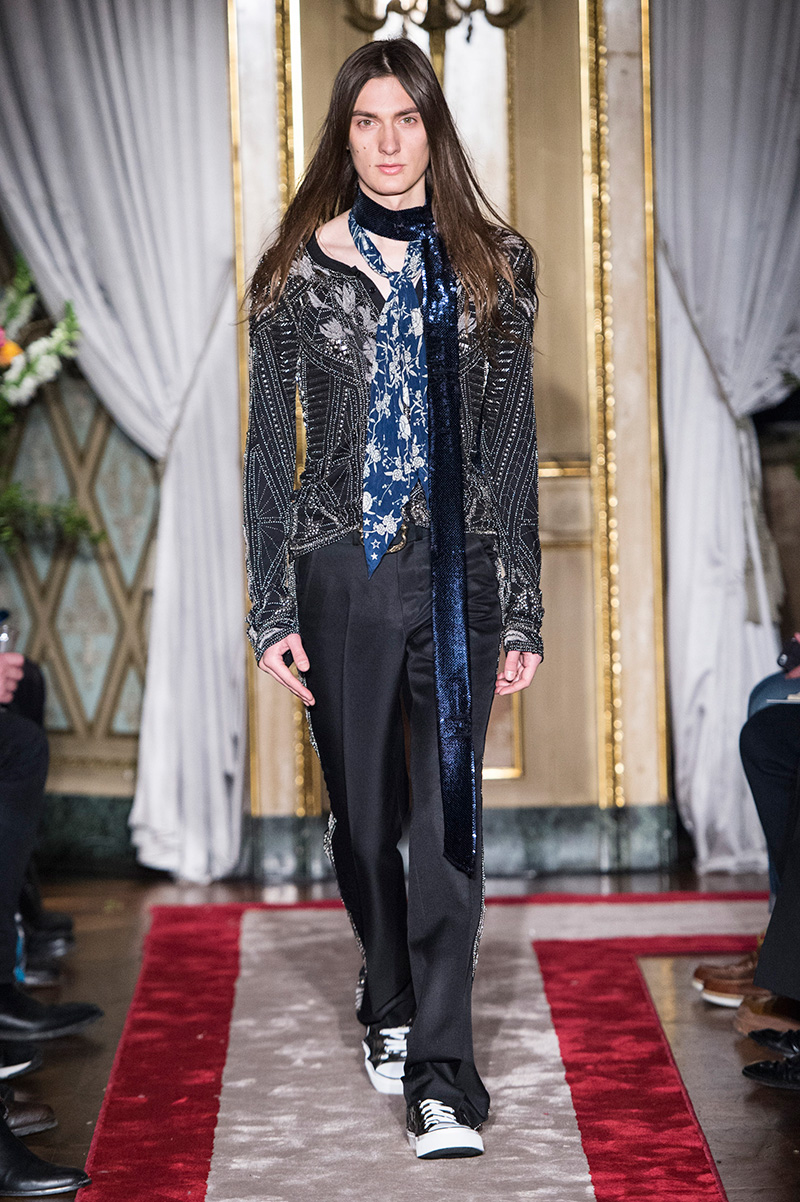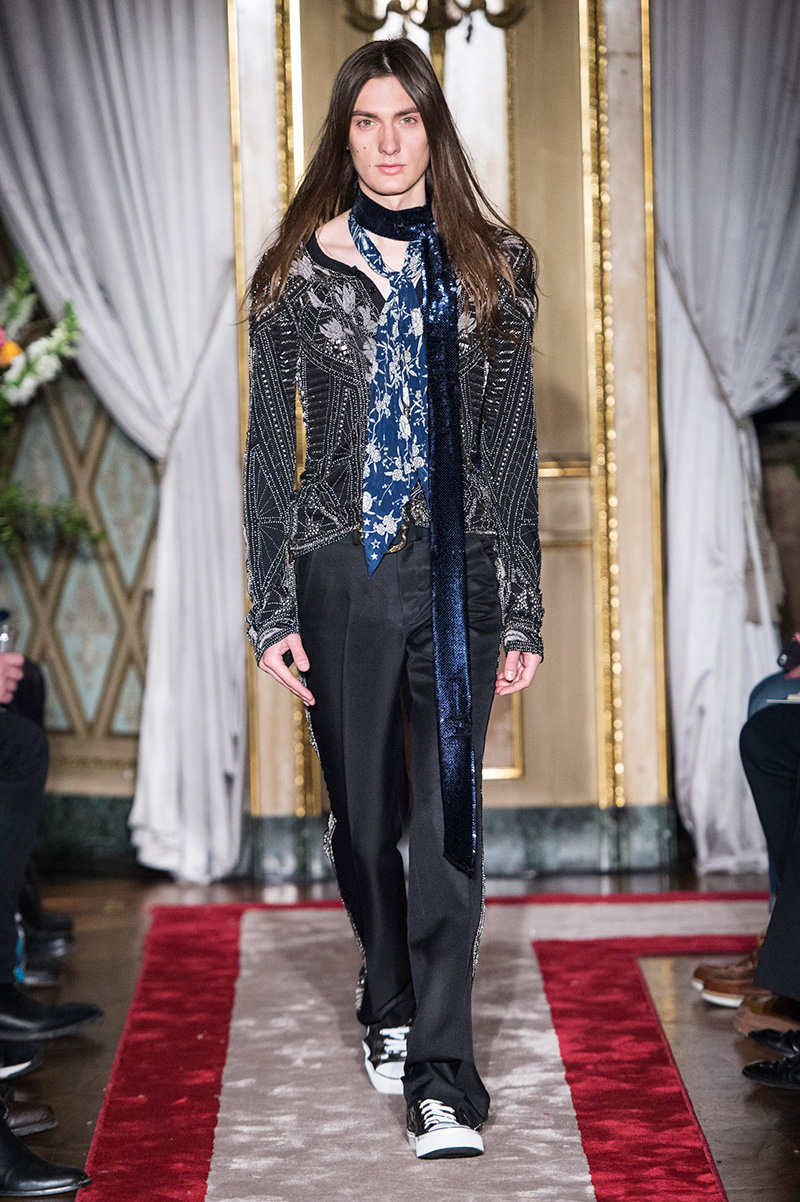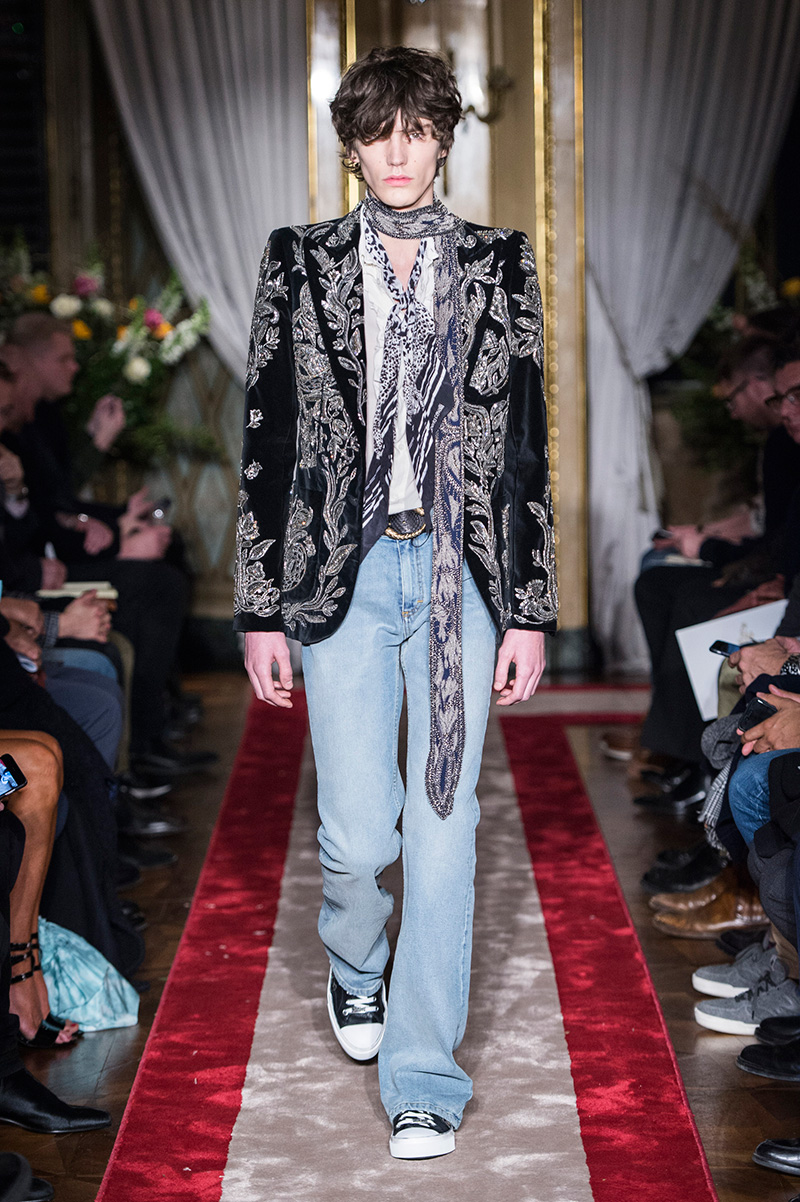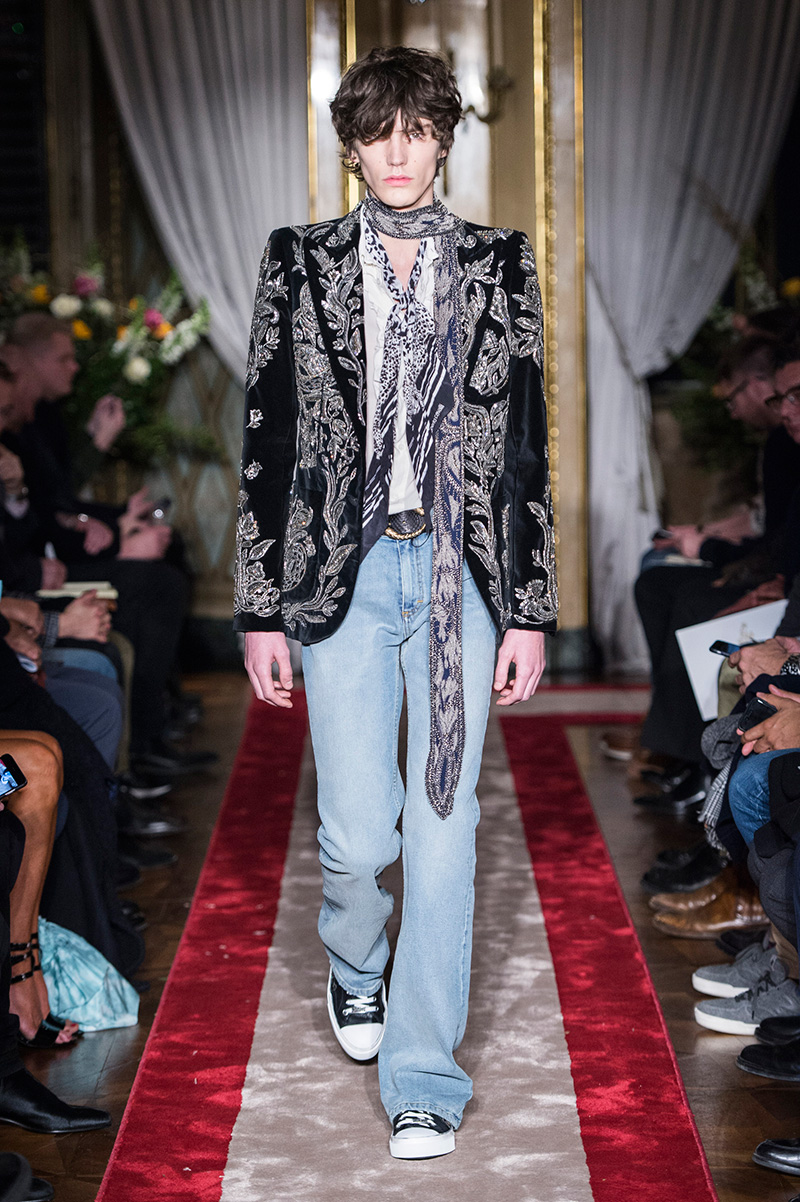 Farewells make me sob my heart out- I was moved by the parting collection Raf Simons designed for Jil Sander- you'll probably have me down as a sentimental wanker-. This time it has been different because I knew Roberto wouldn't have never ever left his nest unguarded- or in untried hands-. Here it is: a Norwegian blondie who has already shown his technical brilliance at Cavalli years ago. The glamorous excesses- which have been going gangbusters since Roberto's prime in the 80's- never calm down- thus now. Cavalli boy's always filled any generational gap, a datum point for all the pubescent lasses or cougars, of course- a kind of Cruel Intention's Ryan Phillippe with more fashion acumen-.
Contrary to other designers who did take over other brands, Peter does not deflect attention away from the codes the Florentine design house is grounded on, he reinterprets, does not re-establish. But, there are no wild adventurers, leather-flavour Renegades or La Bare' strippers- all sort of man Roberto gave interpretation of-, Dundas takes Cavalli back to the age d'or of a jenuehomme -a young Wilde catapulted into the 70's, to be precise- sporting loose-fitting melange trousers, a thickly patterned knitted jumper and a light brown chubby coat.
There's an avid need of melding the haughty politesse of a classy wrap robe jacket and a pair of glossy Chuckies or an awe-inspiring animal-print fur and a long scarf with Norwegian patterns. For his menswear premier Peter 'Curly Top' presents a collection that smacks of the 60's Peacock Revolution and the 70's glam rock of David Bowie and his Ziggy Stardust with a touch- d'antan- of Dorian Gray. Cavalli according to Dundas prefers a less sophisticated styling- more innocent and scruffy-, it does not reflect a mature manliness but a vivid memento of a youth where even an odd outfit, a jacket negligently unfastened or a rushy combination of patterns were a matter of style, not wrongdoings.