Robe di Kappa, the most classic division of the Italian firm, presents the Robe Giovani SS23 collection, a proposal in line with the elegance that characterizes it and inspired by the varsity style.
The collection presents the elegance of college nostalgics, characterized by timeless classic polo shirts and brightly colored flattering vests crafted using the honeycomb knitting technique. This new generation of nostalgics boasts a genderless, contemporary and revolutionary aesthetic, mixing proposals inspired by typical university clothes with more traditional work clothes.
Italian elegance and varsity style may seem like two very different fashion aesthetics, but when combined, they create a unique and stylish look that is both classic and contemporary. Italian elegance is characterized by its attention to detail, luxurious fabrics, and sophisticated silhouettes. Varsity style, on the other hand, is all about casual comfort and athletic-inspired design. The merging of these two styles creates a dynamic combination that is both comfortable and chic.
The classic flavor of Italian elegance is once again presented as an avant-garde proposal by merging with preppy aesthetics, easy to combine with any trend and style. It allows you to look put together and polished, while still feeling comfortable and relaxed. From their most iconic pieces, such as the polo shirt or the chino pants, through the new and also classic knitted vests and full-color tracksuits, to the bowling shirts and the varsity jacket. The Robe Giovani SS23 line is presented formally to express yourself freely and break with any type of formality.
Take a look at the collection below: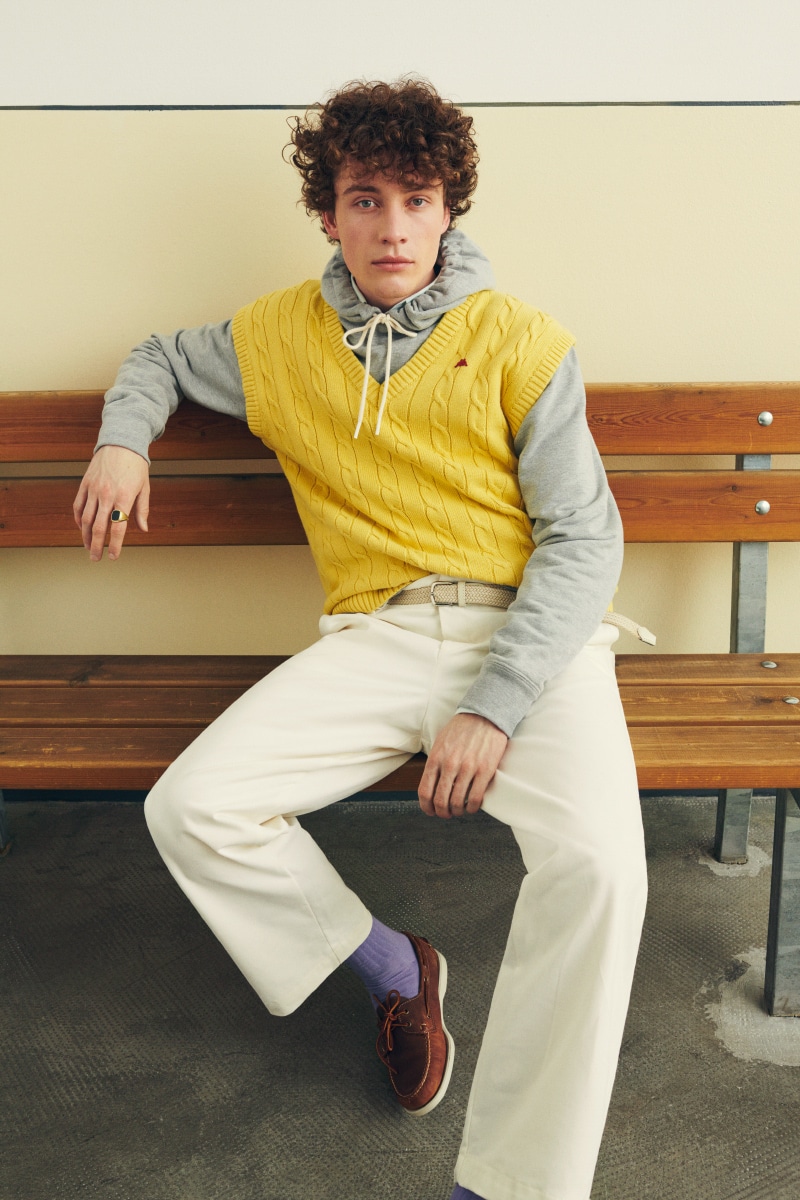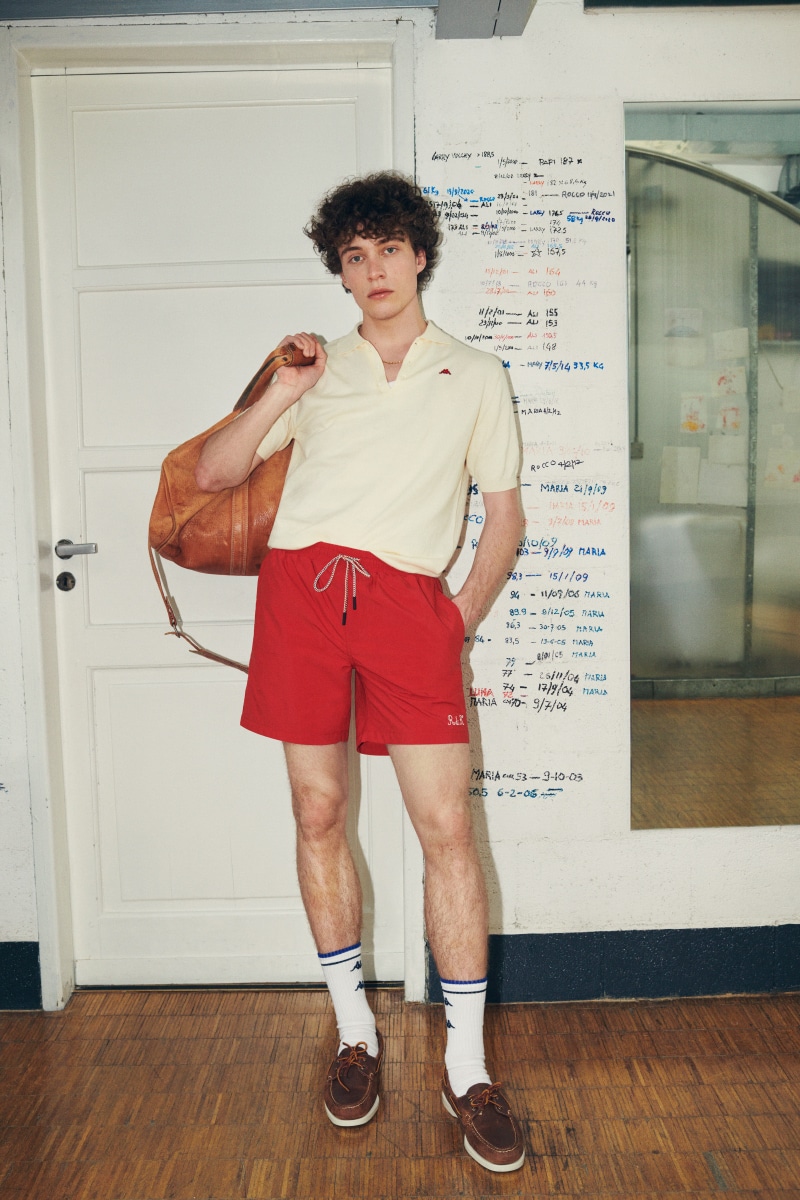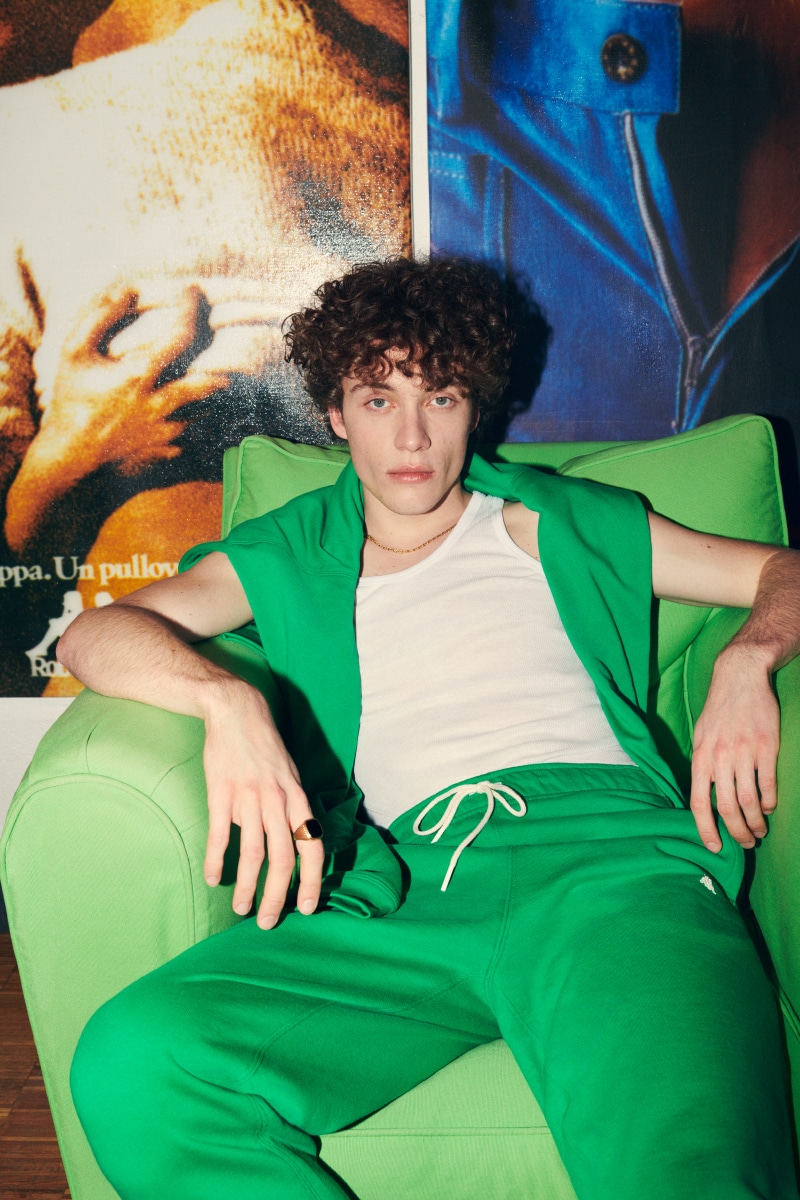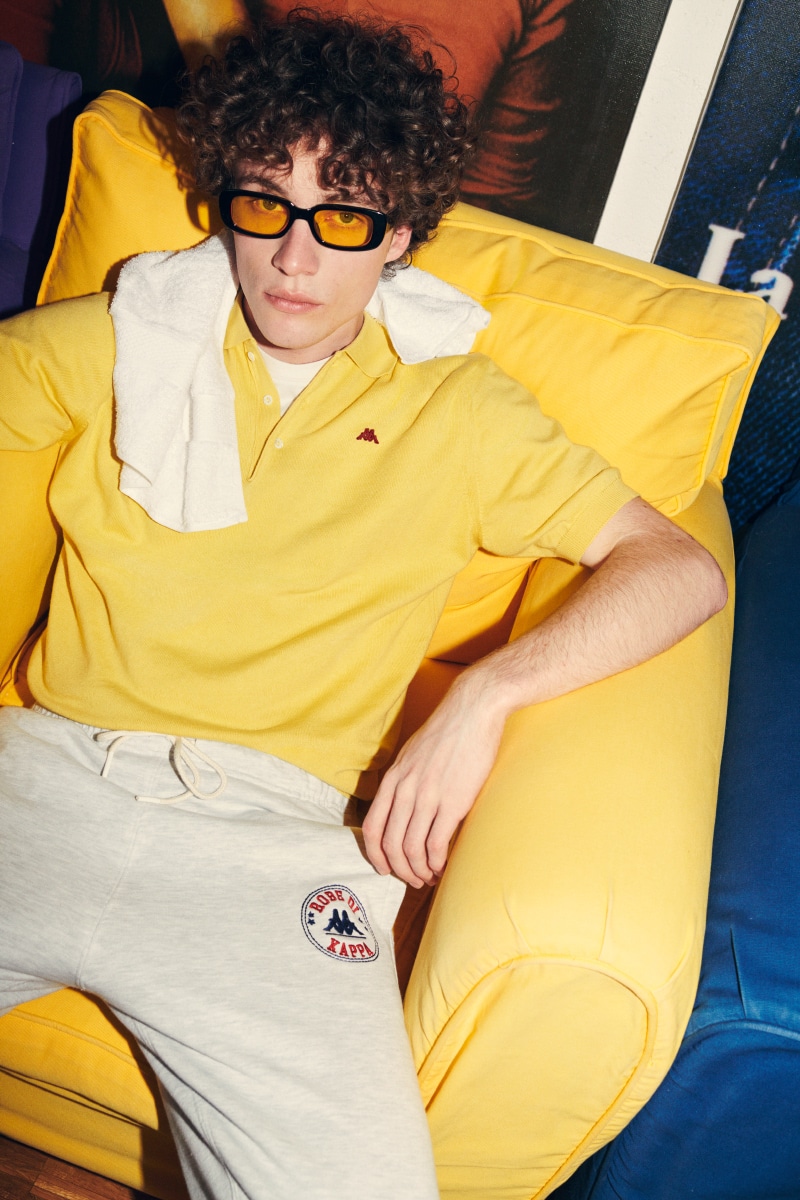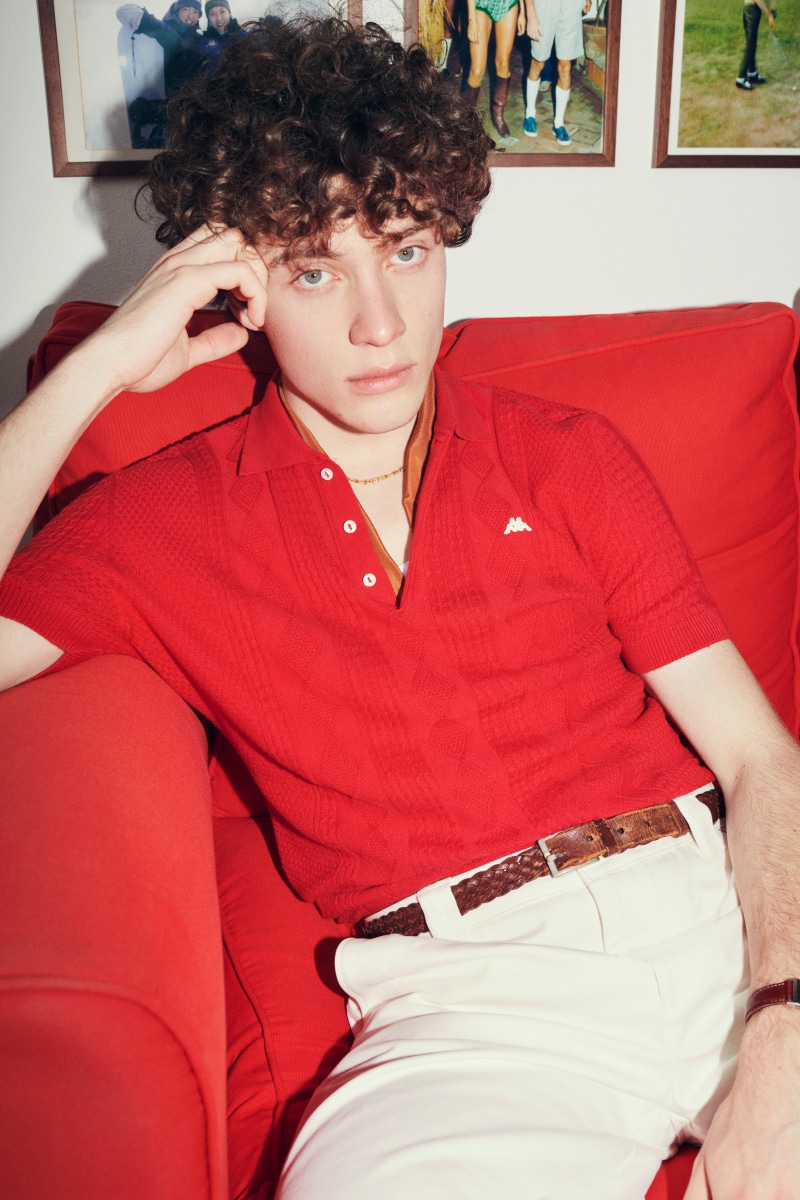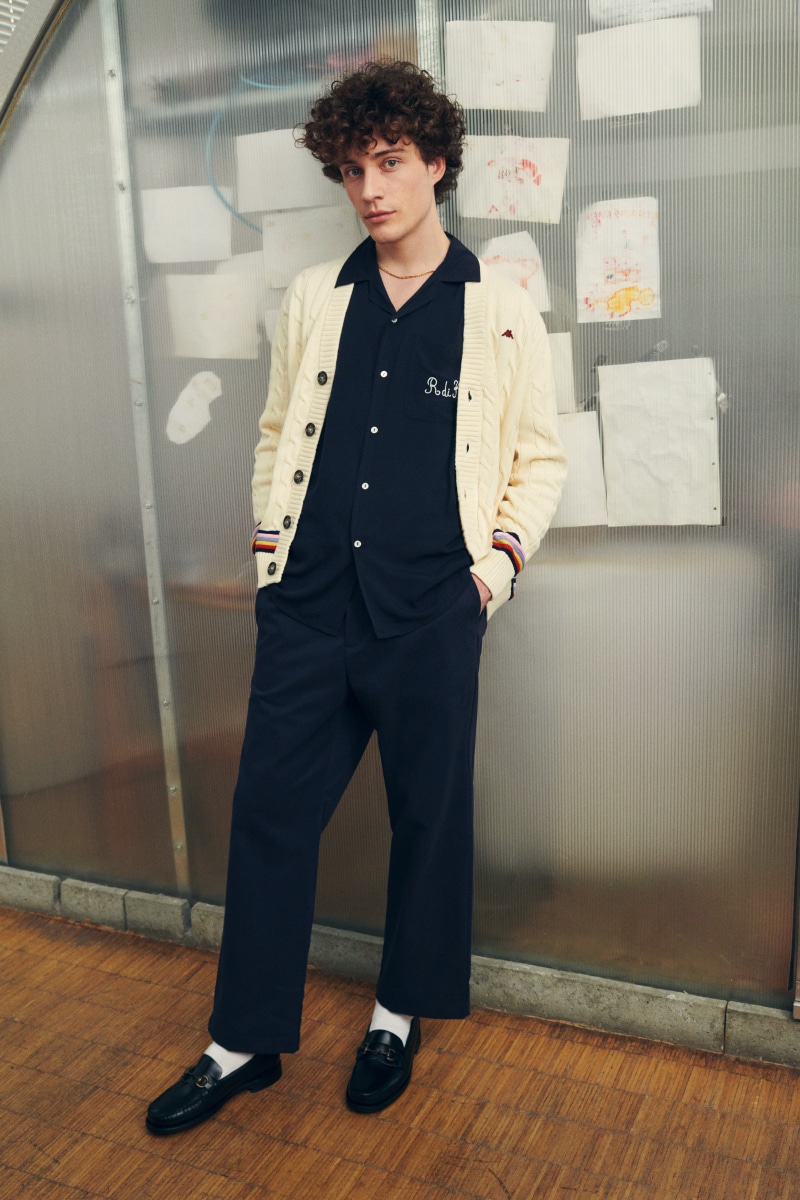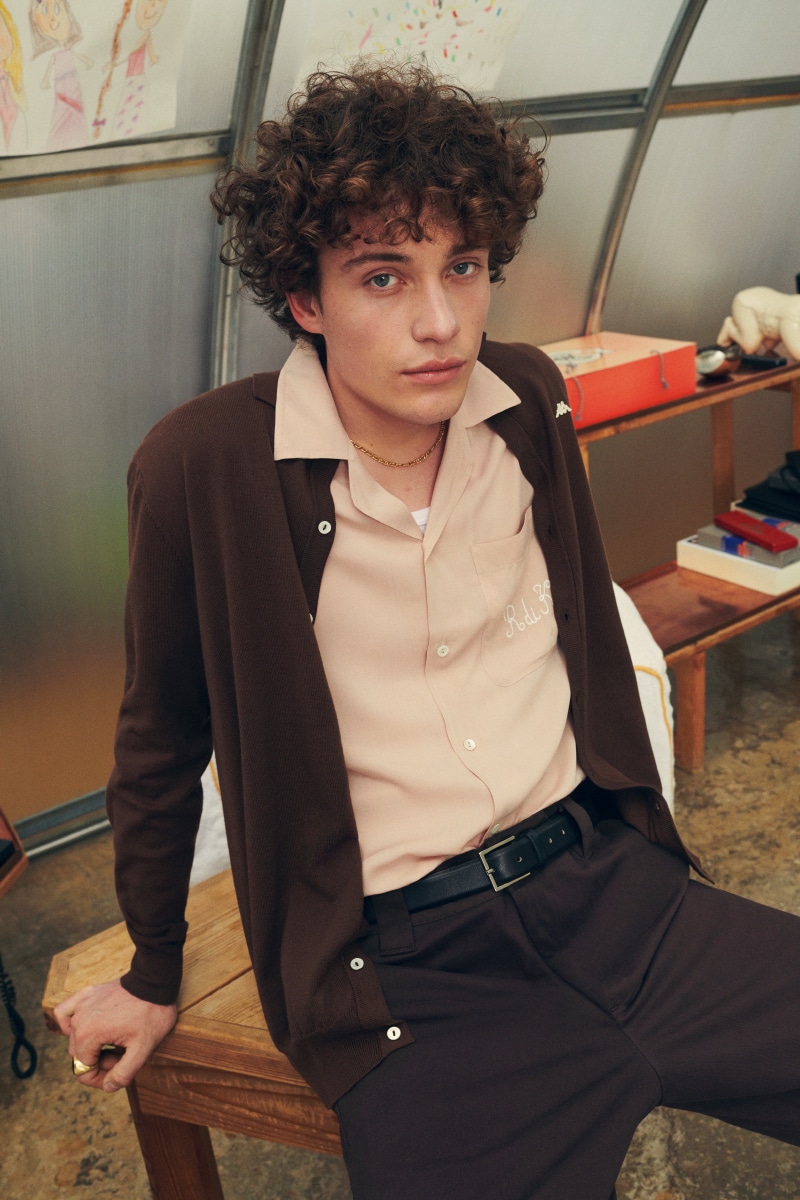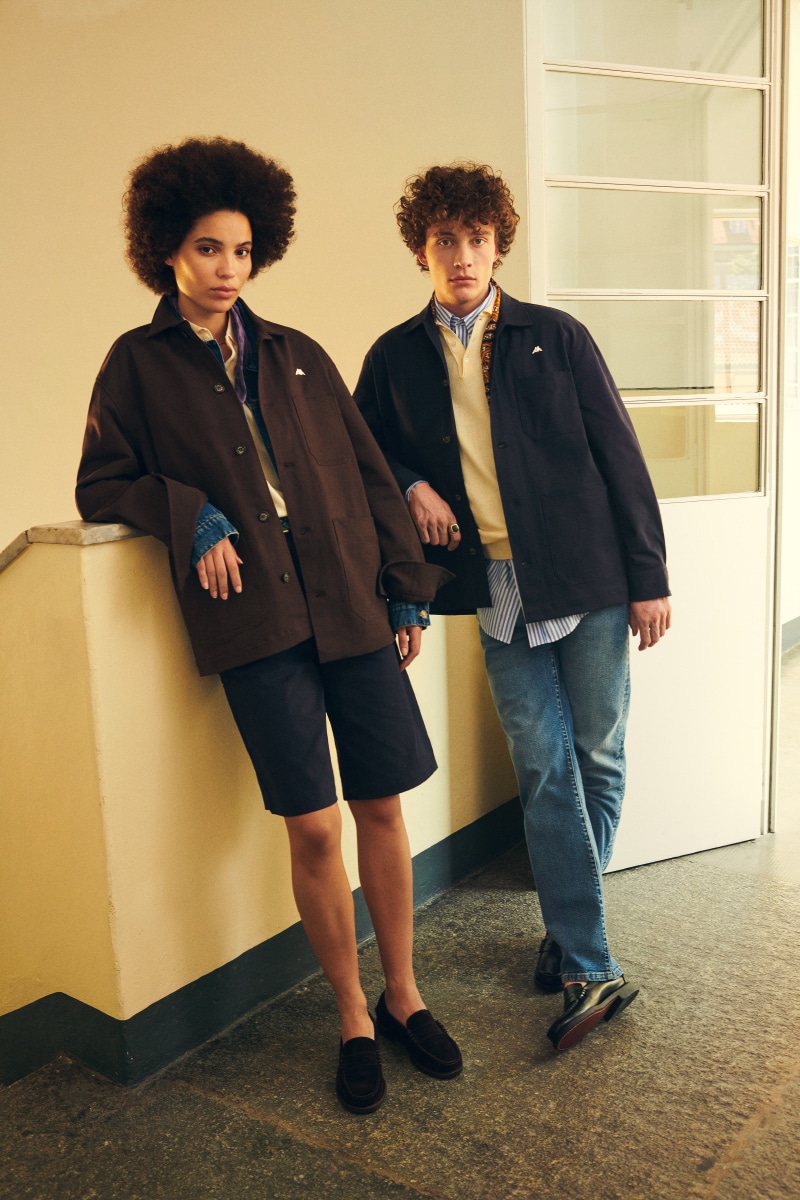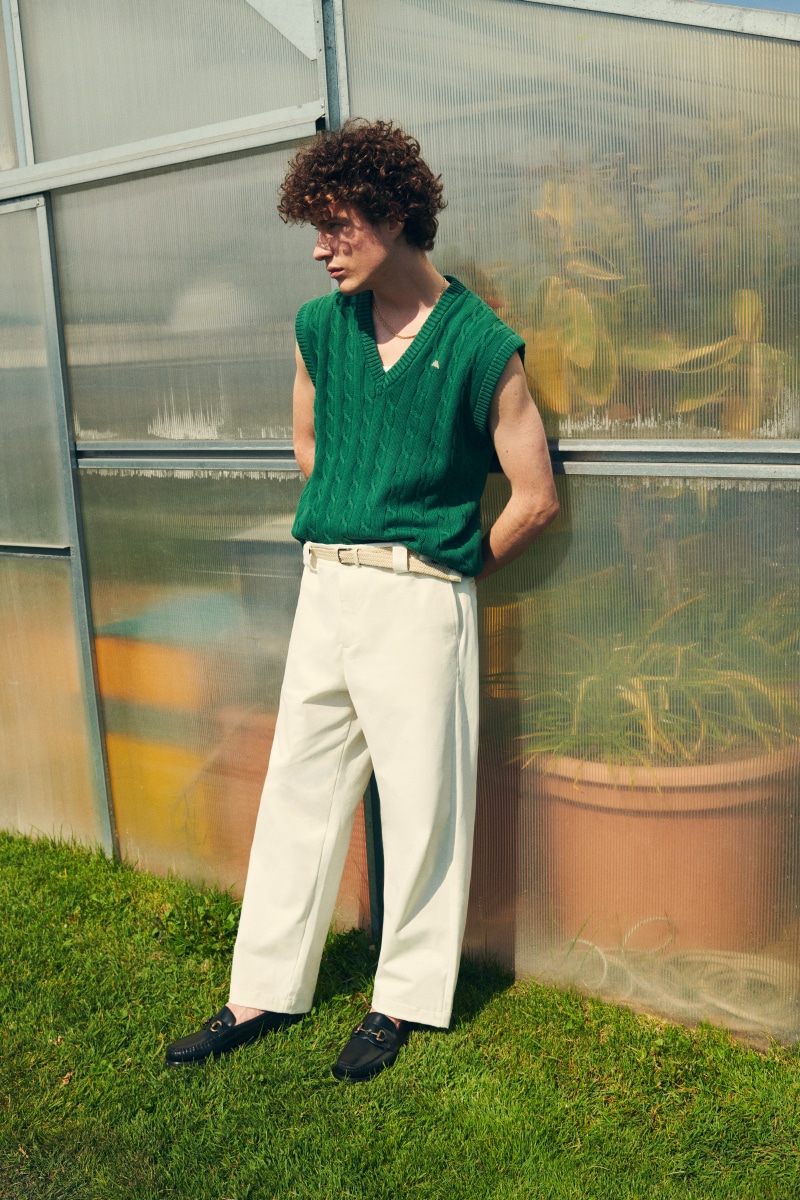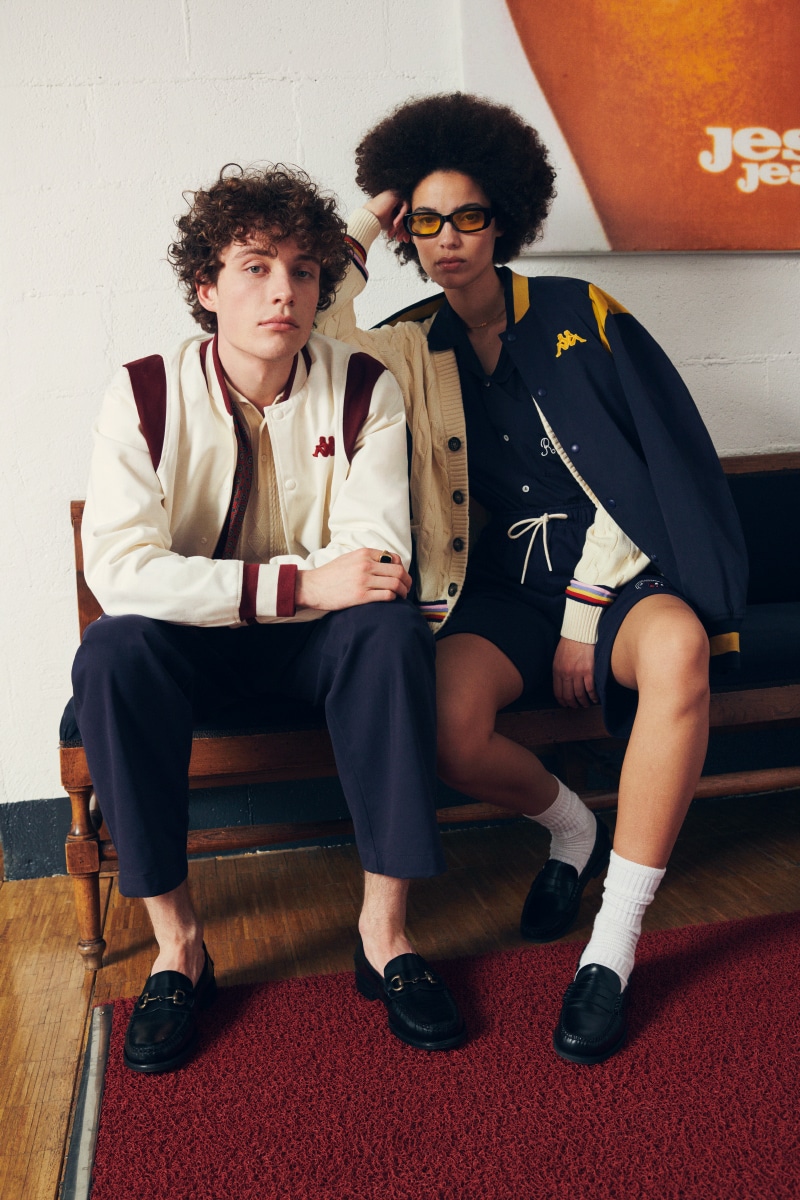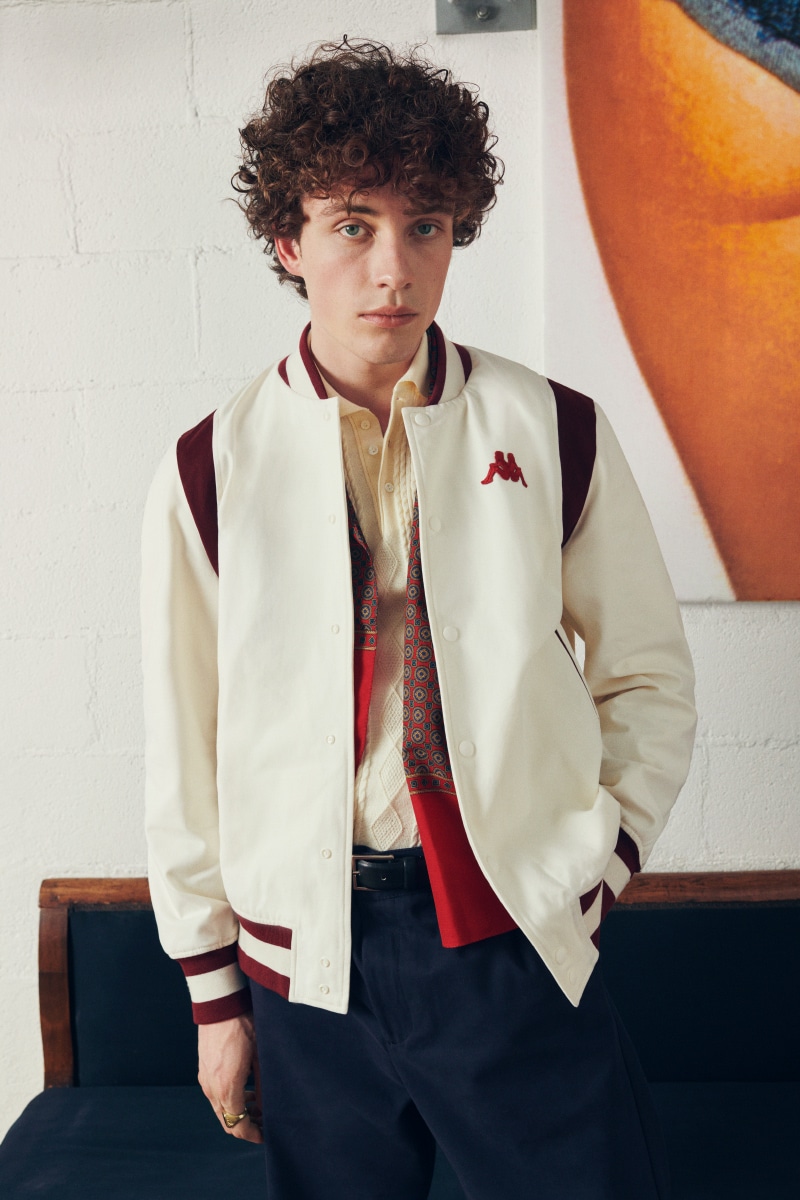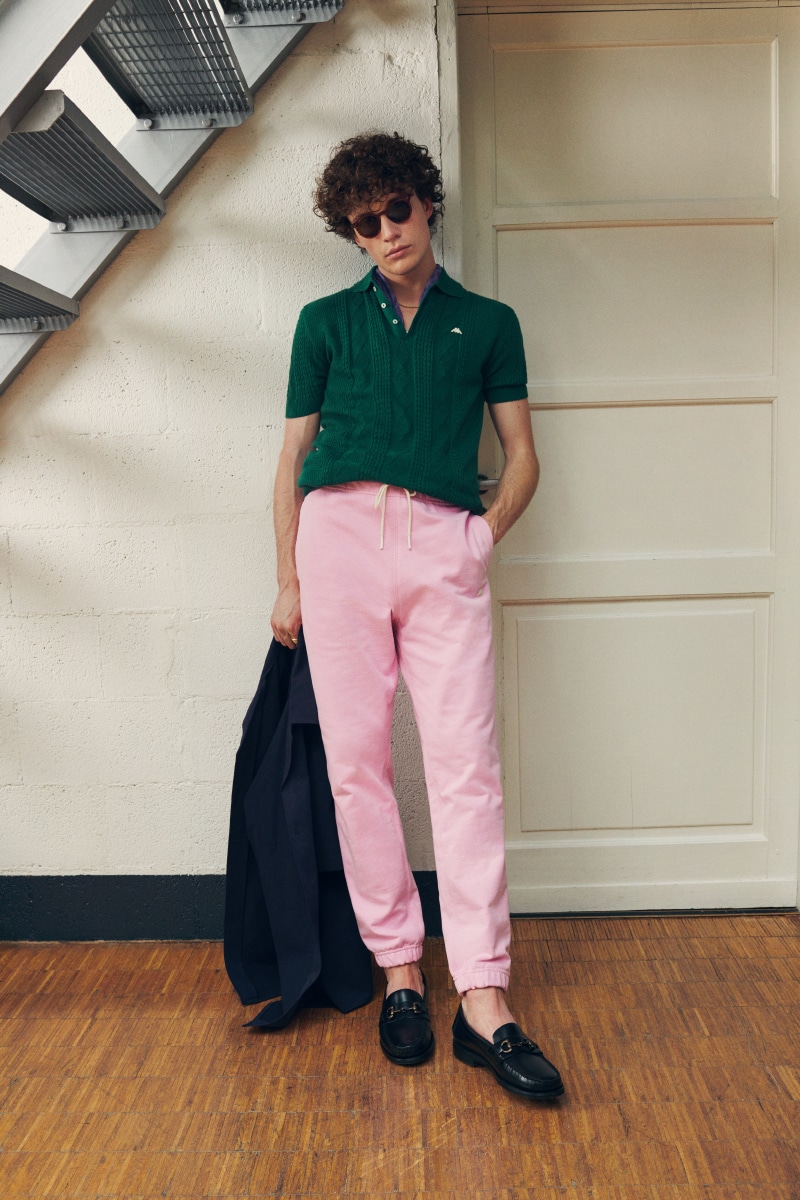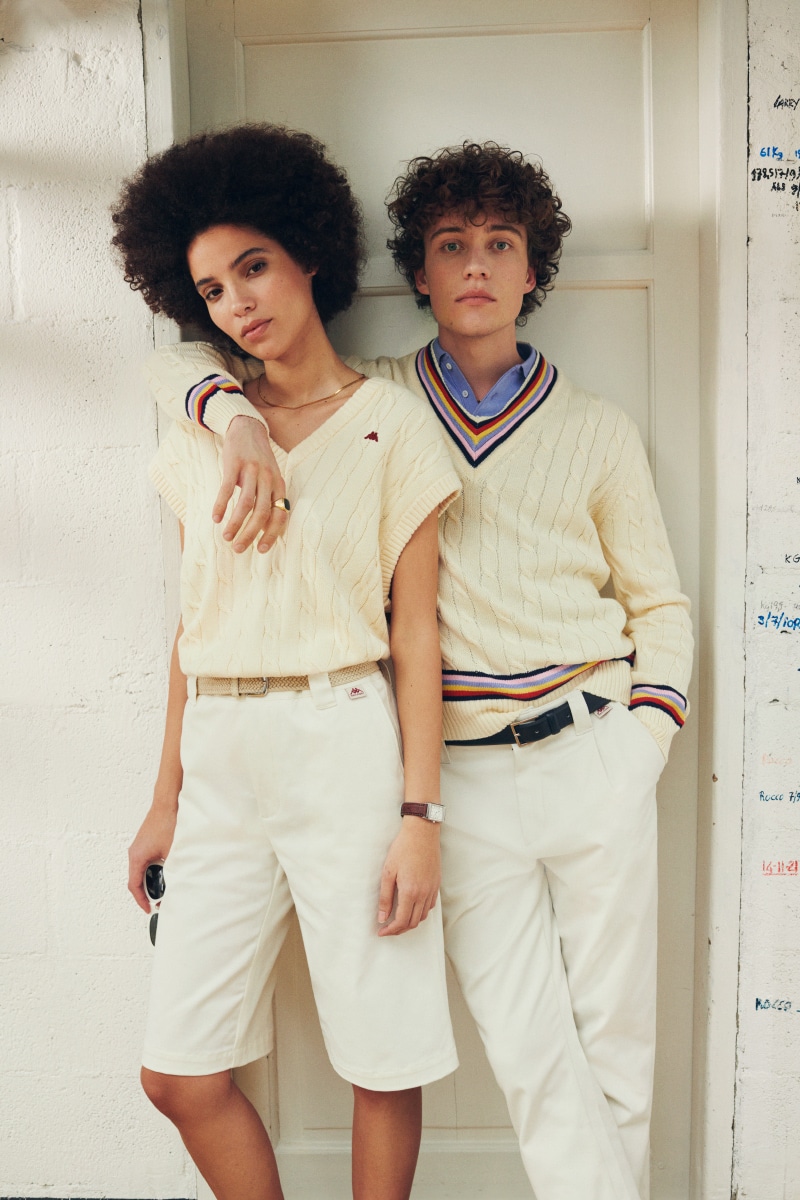 For more: www.robedikappa.com