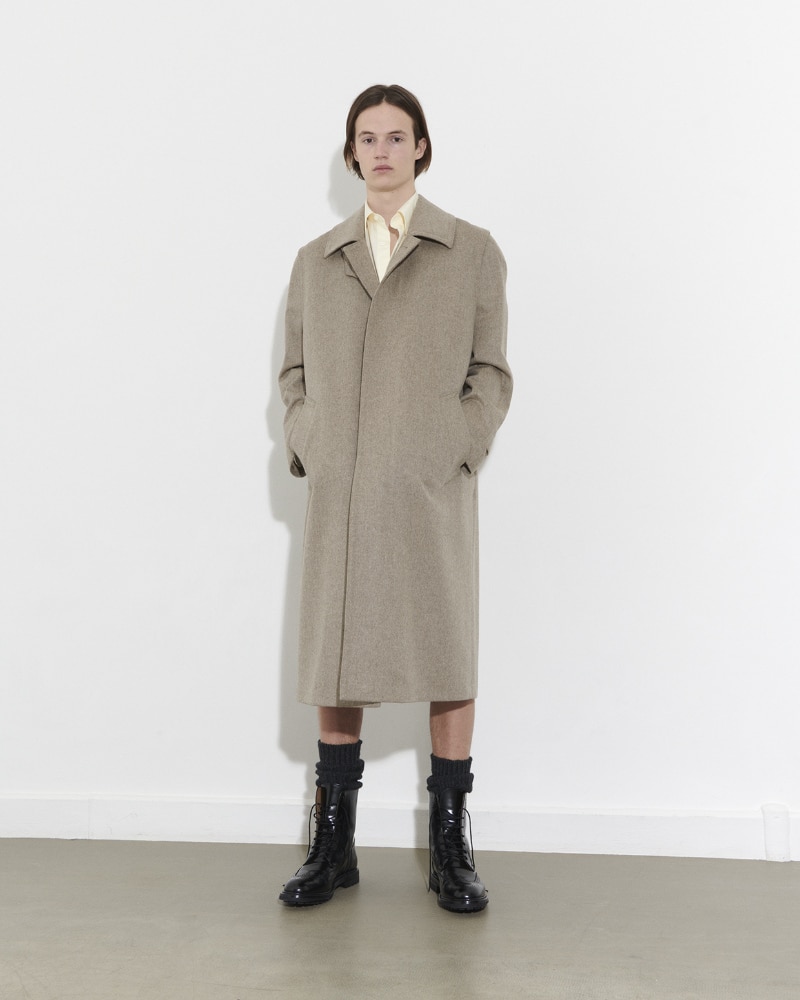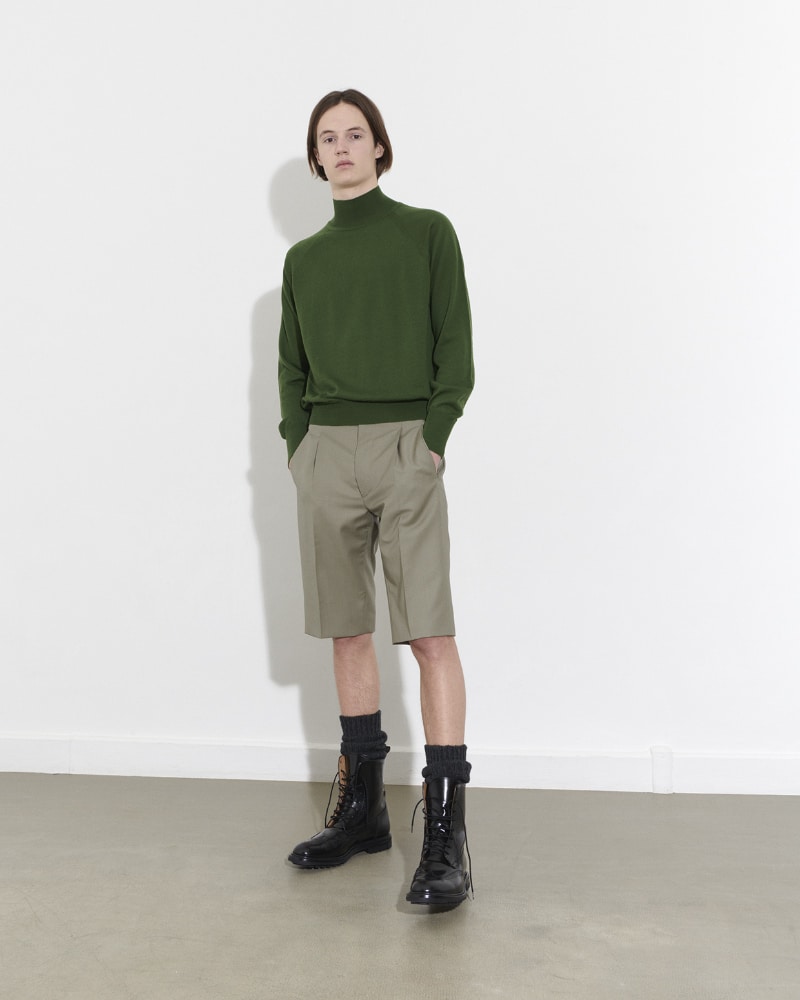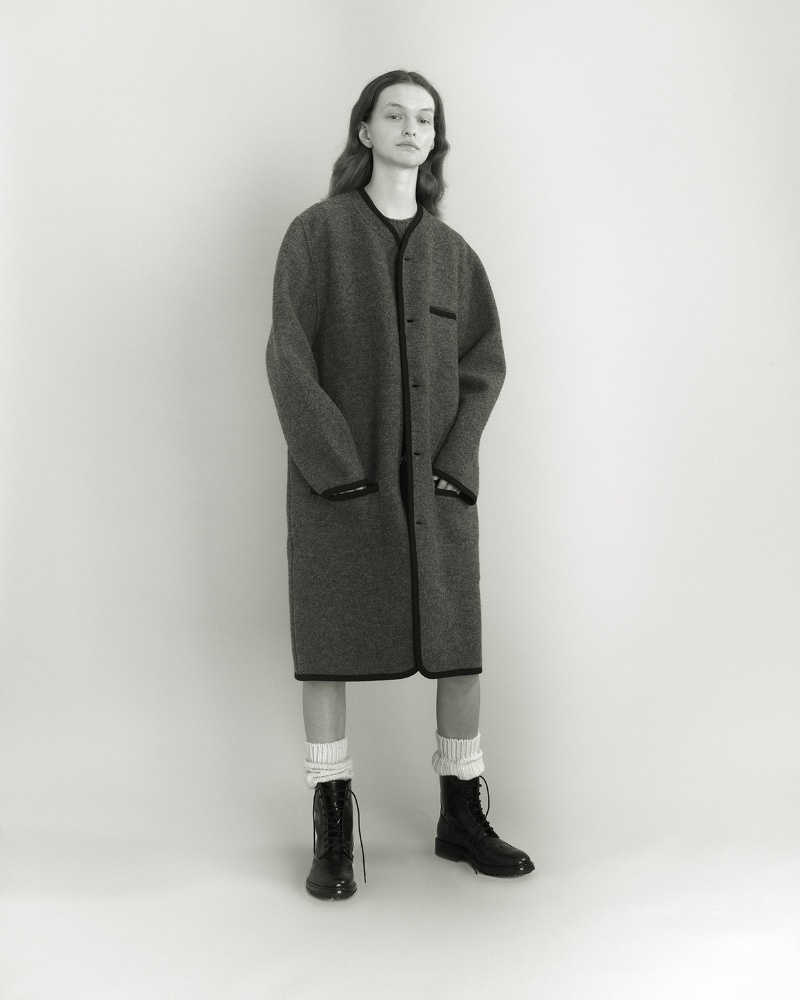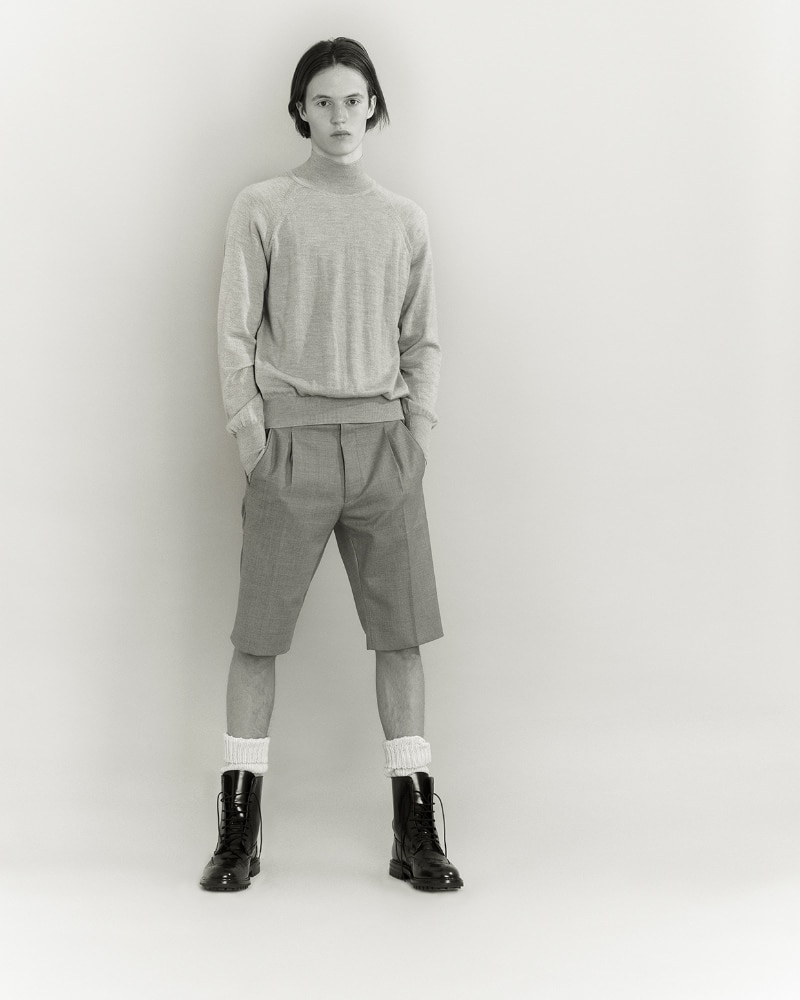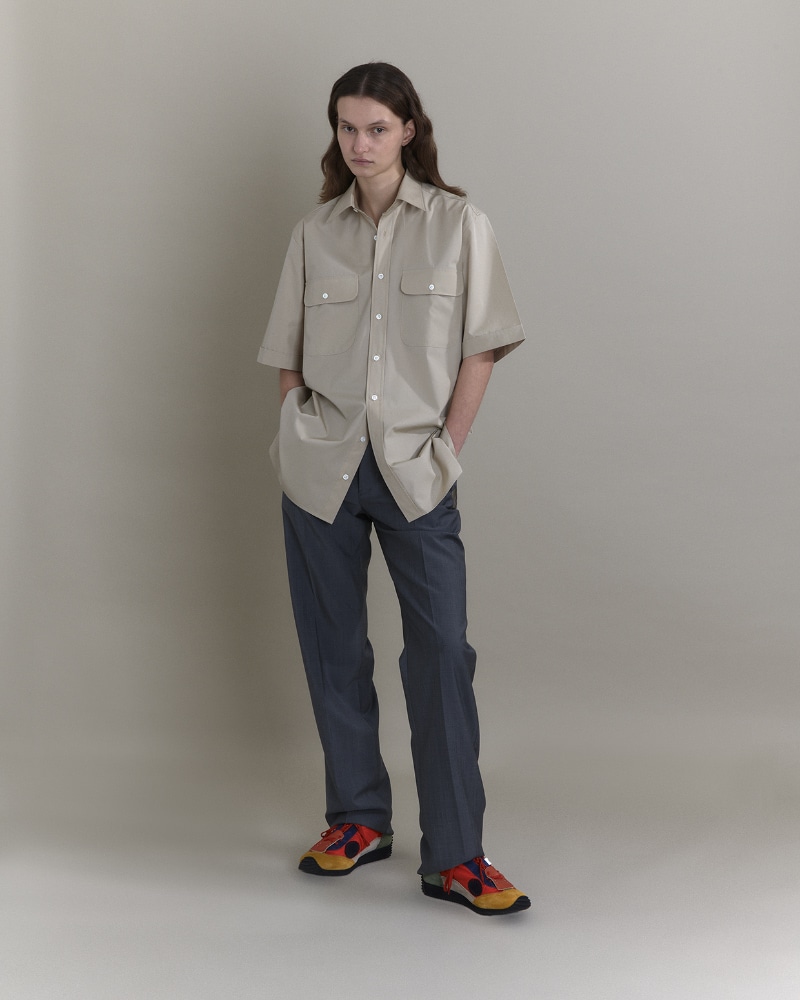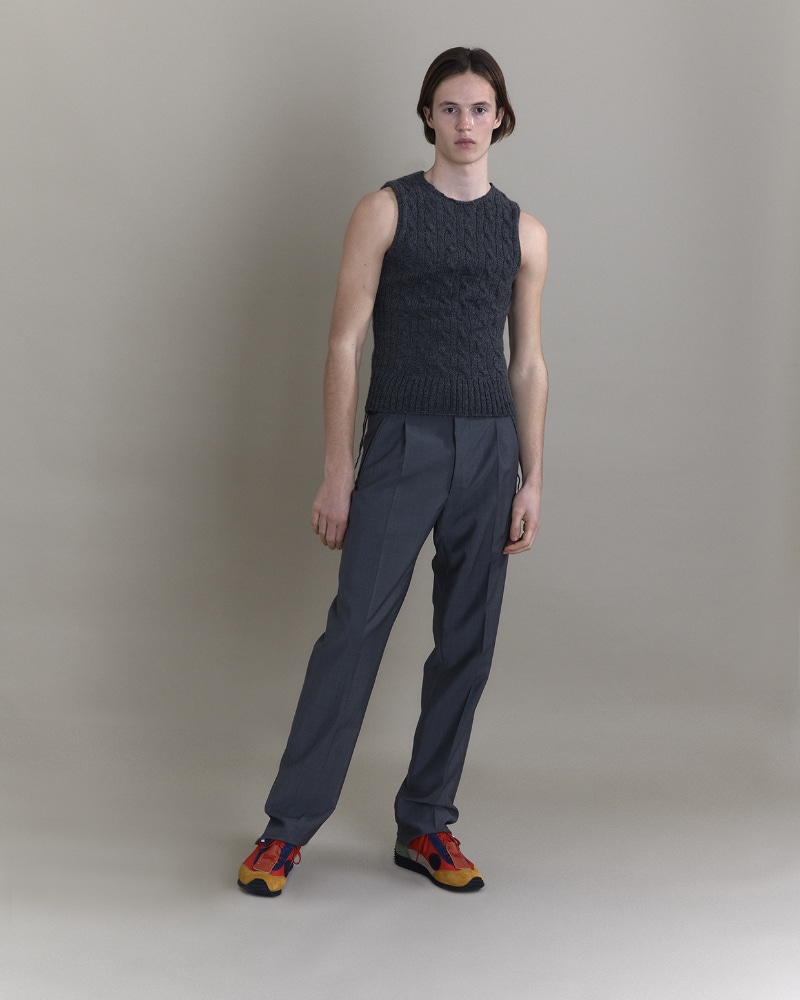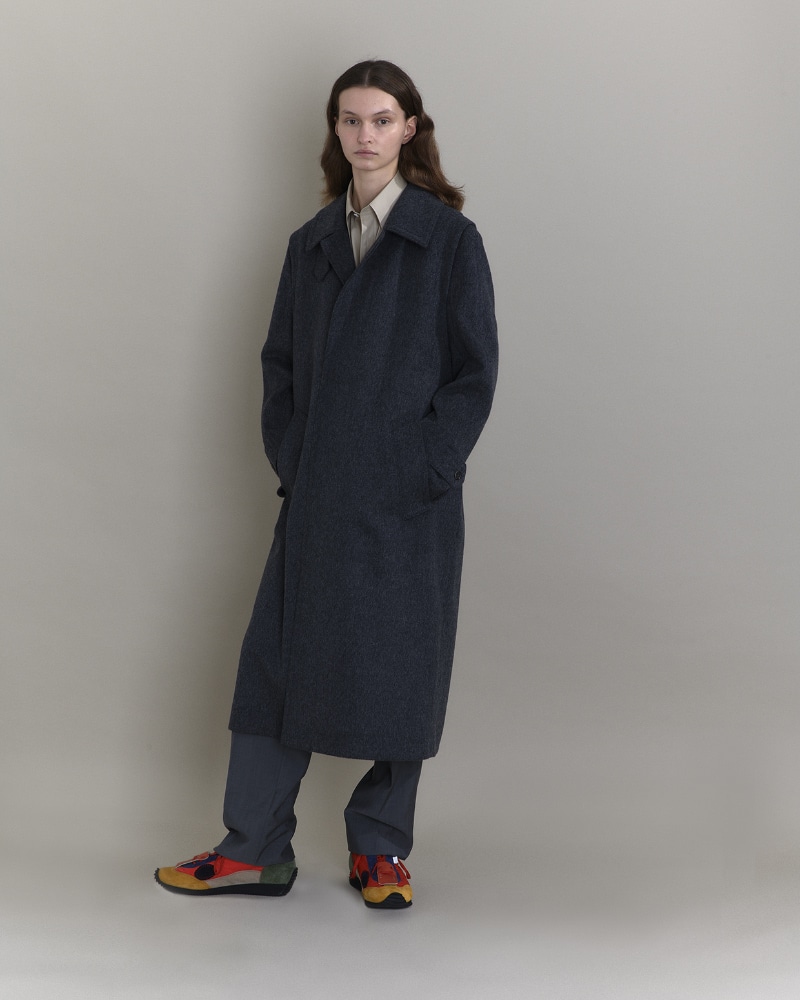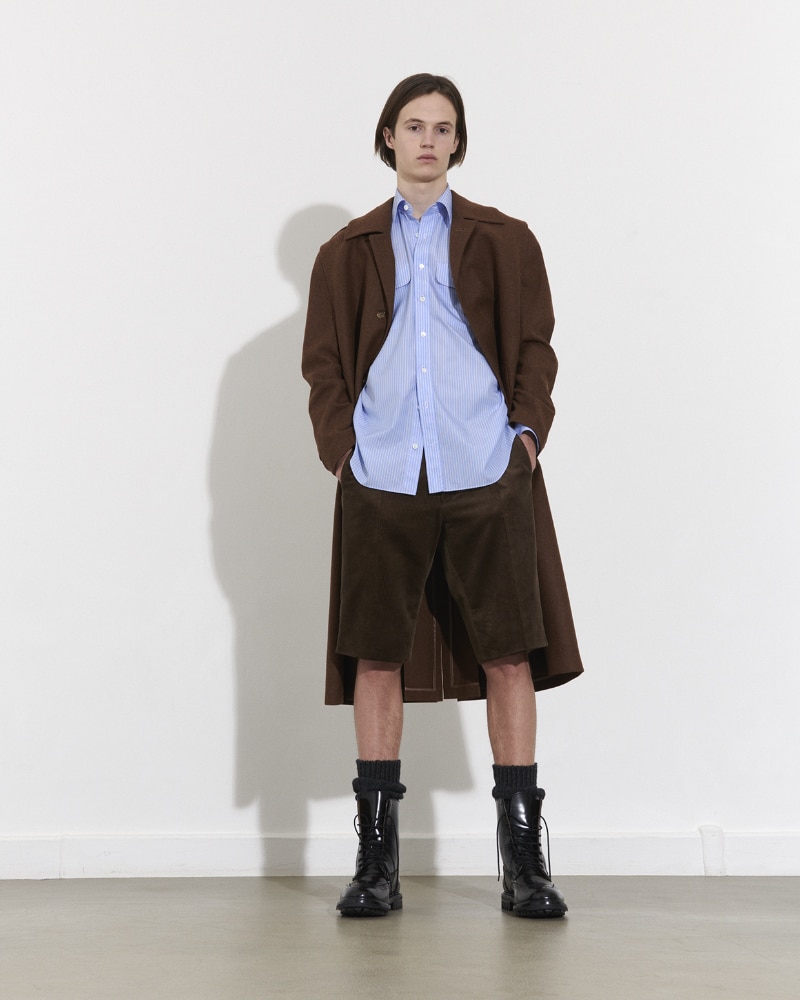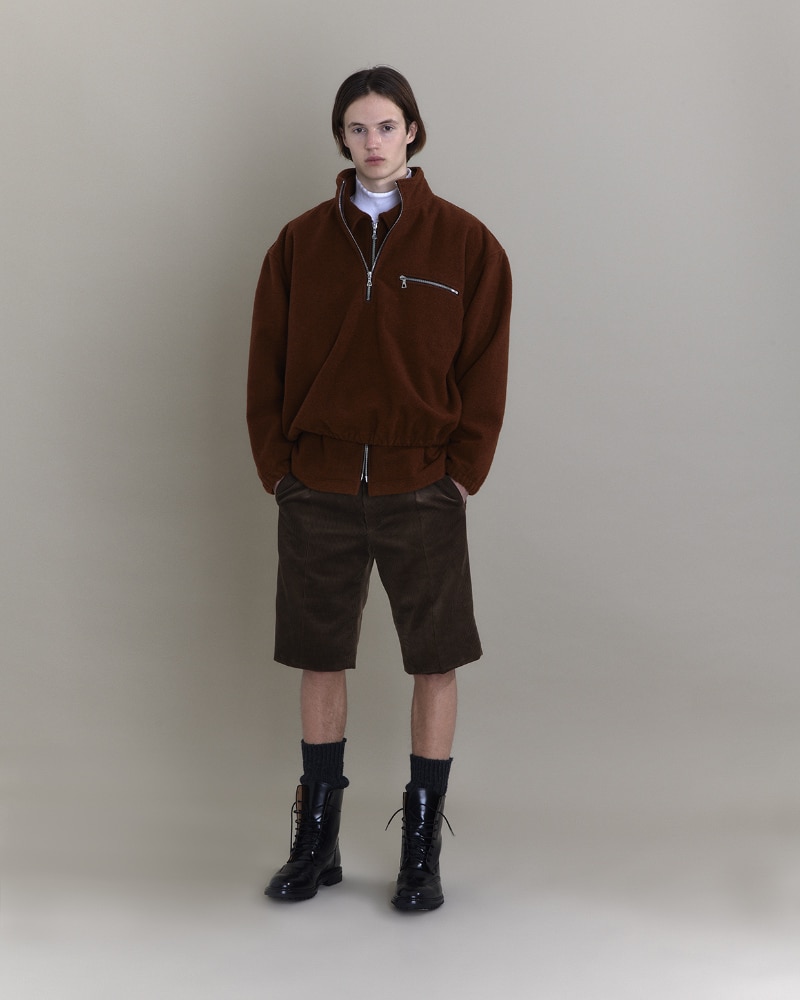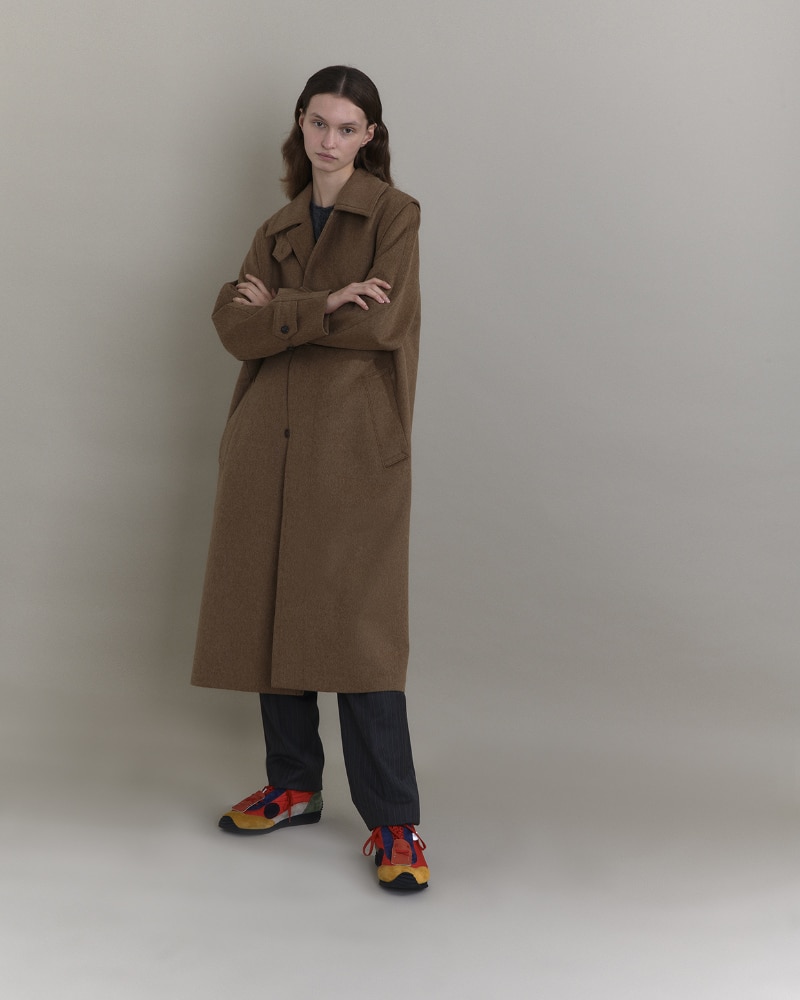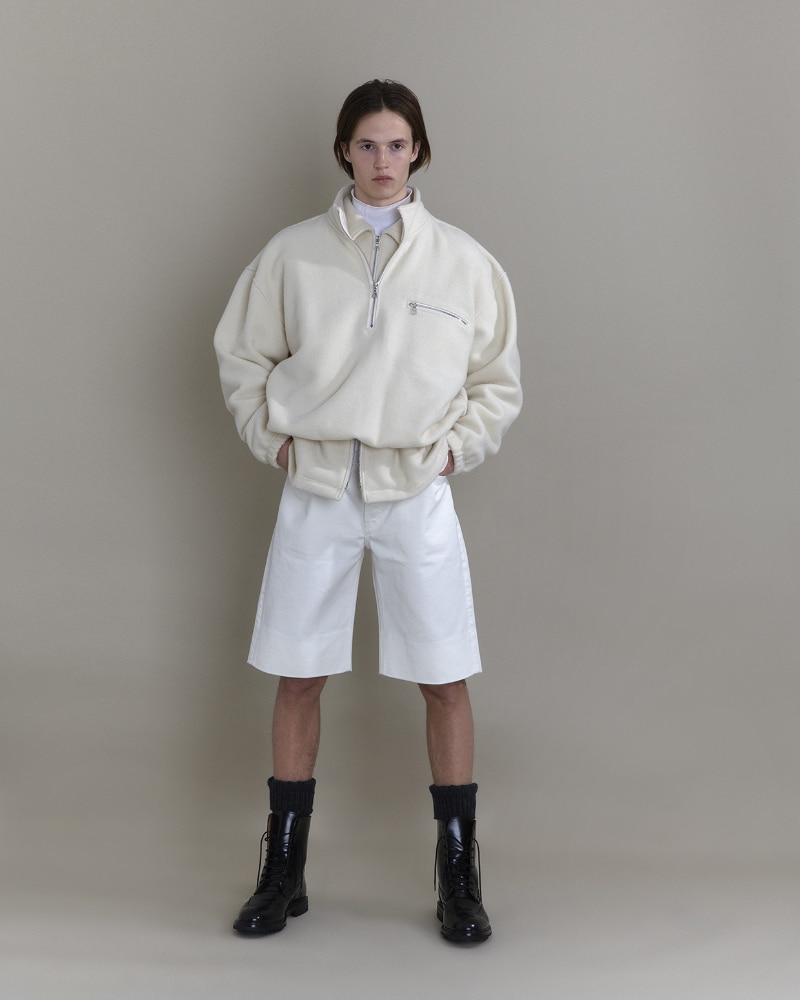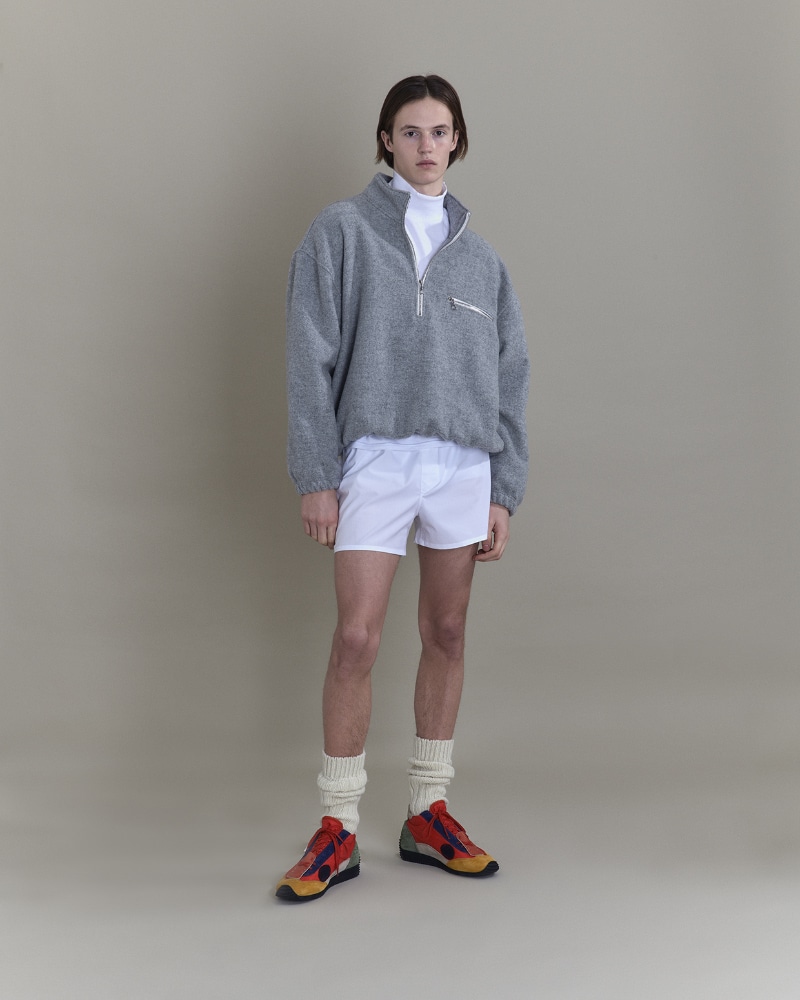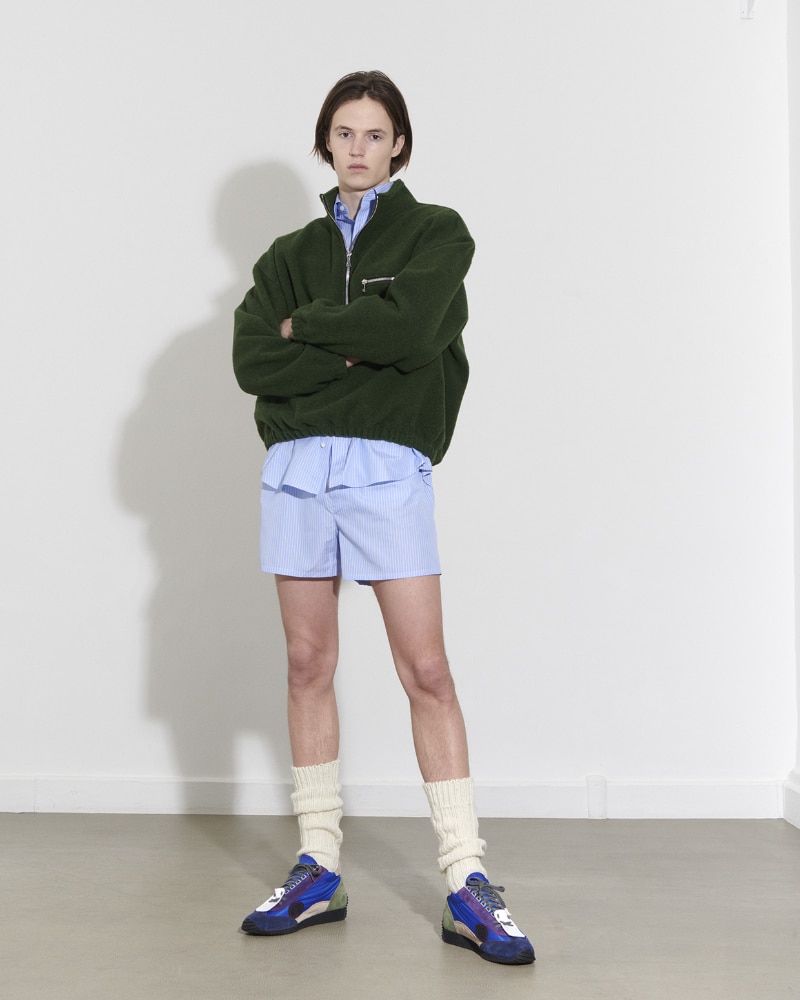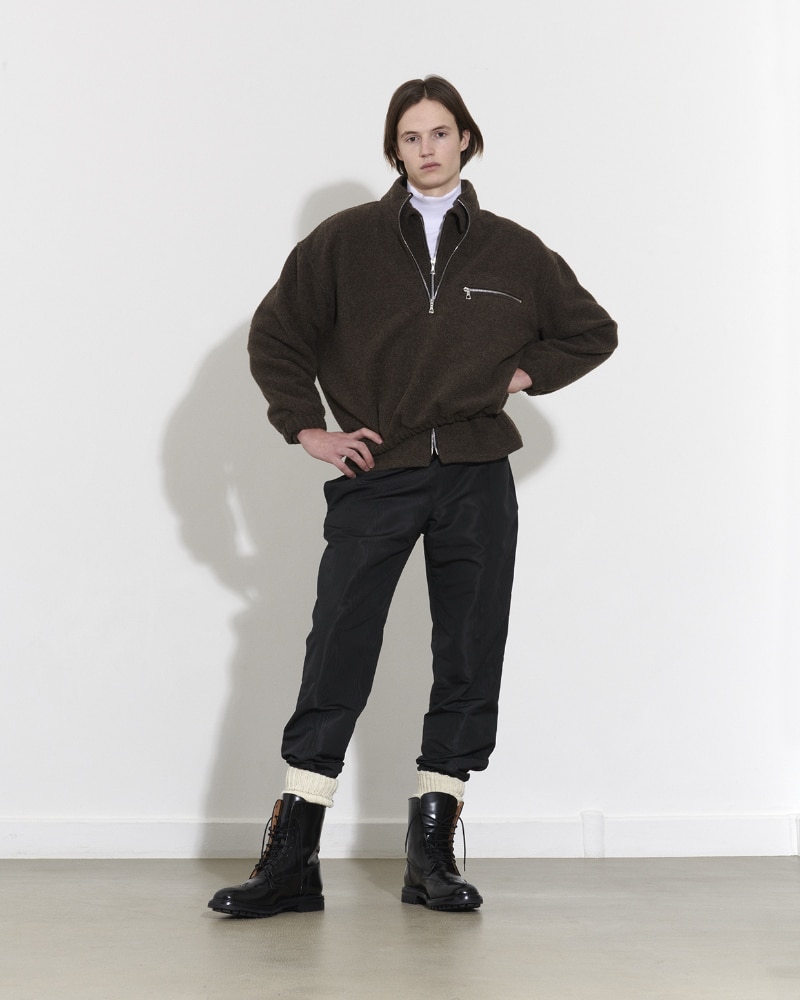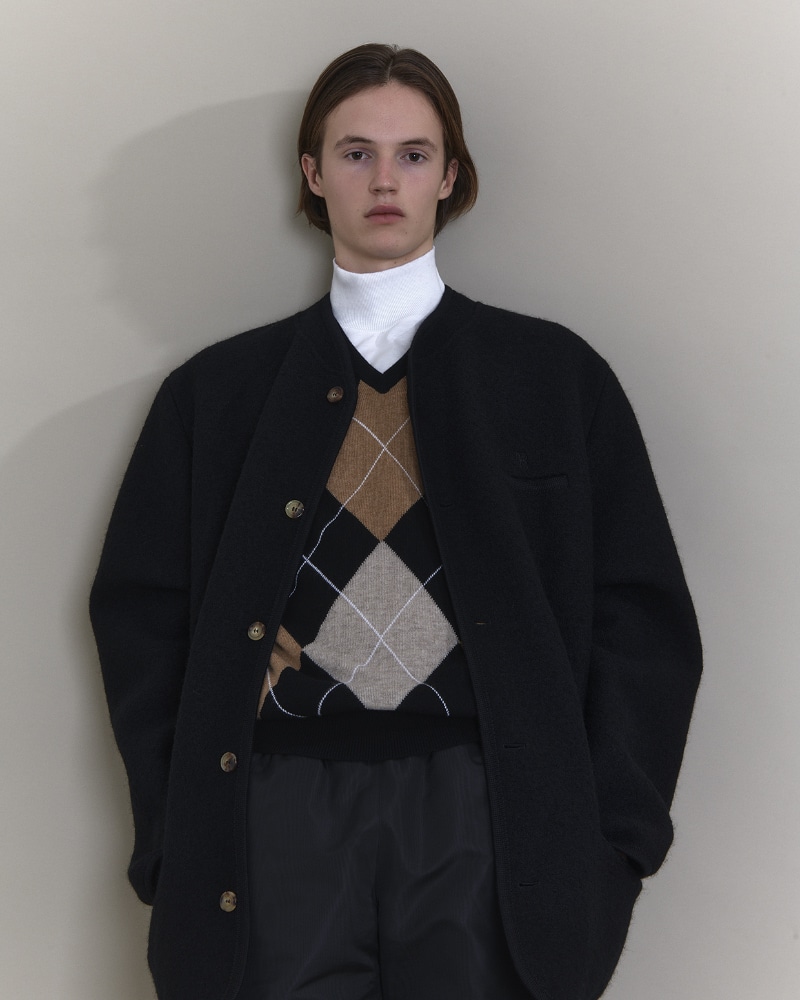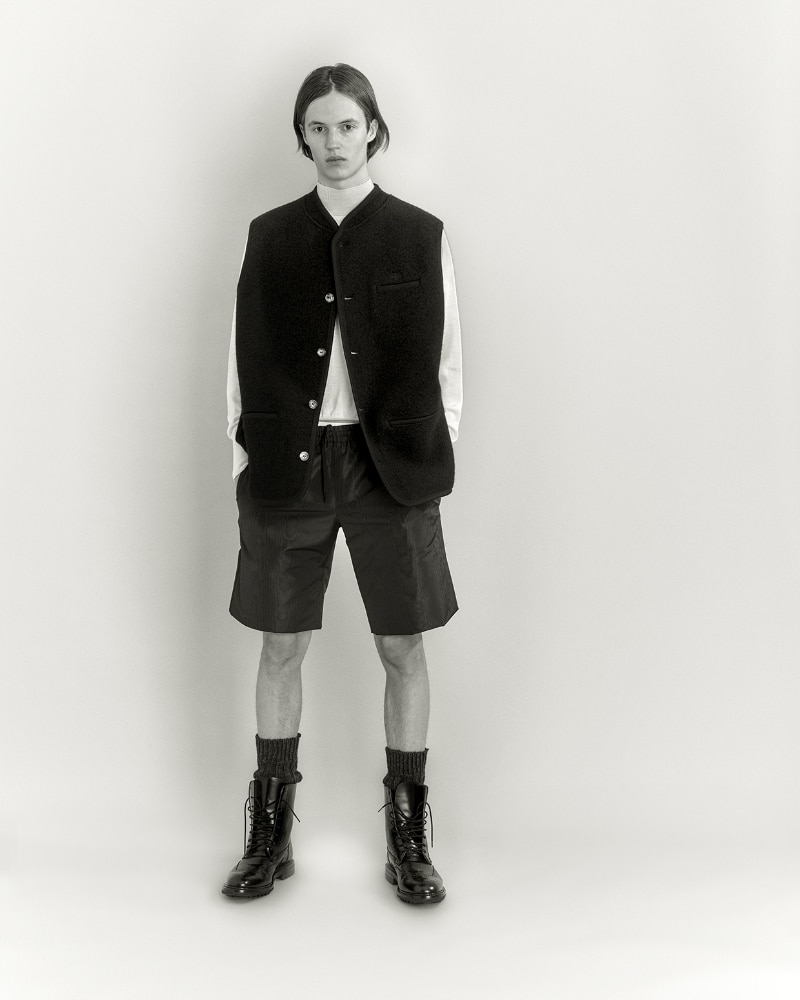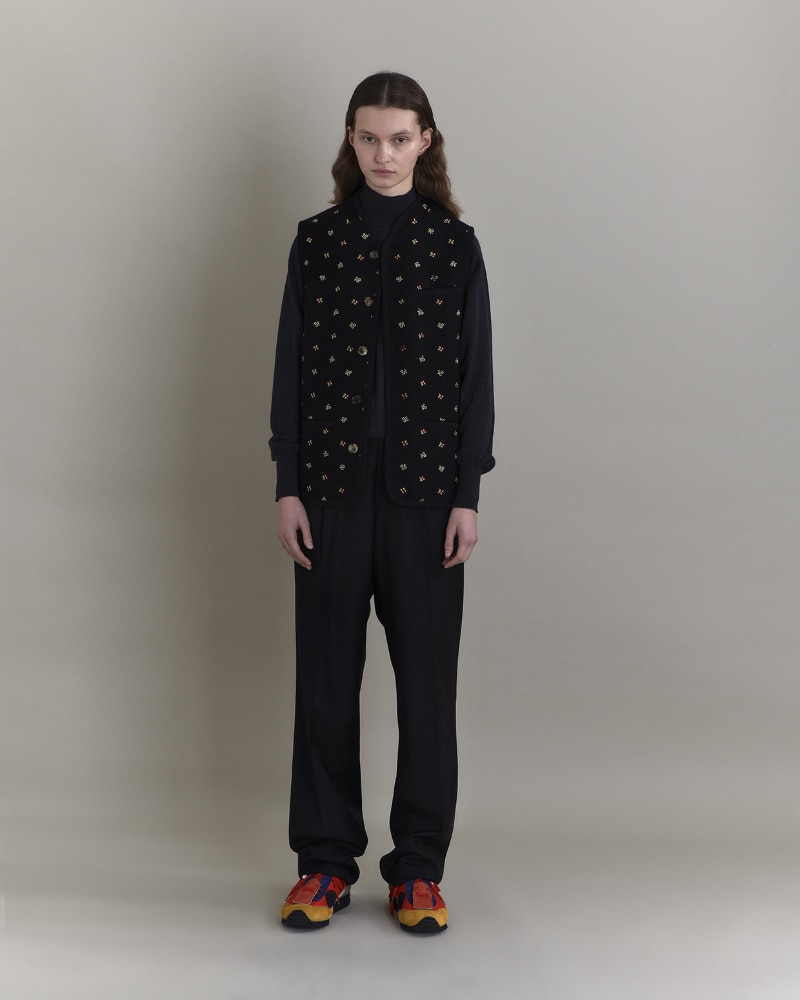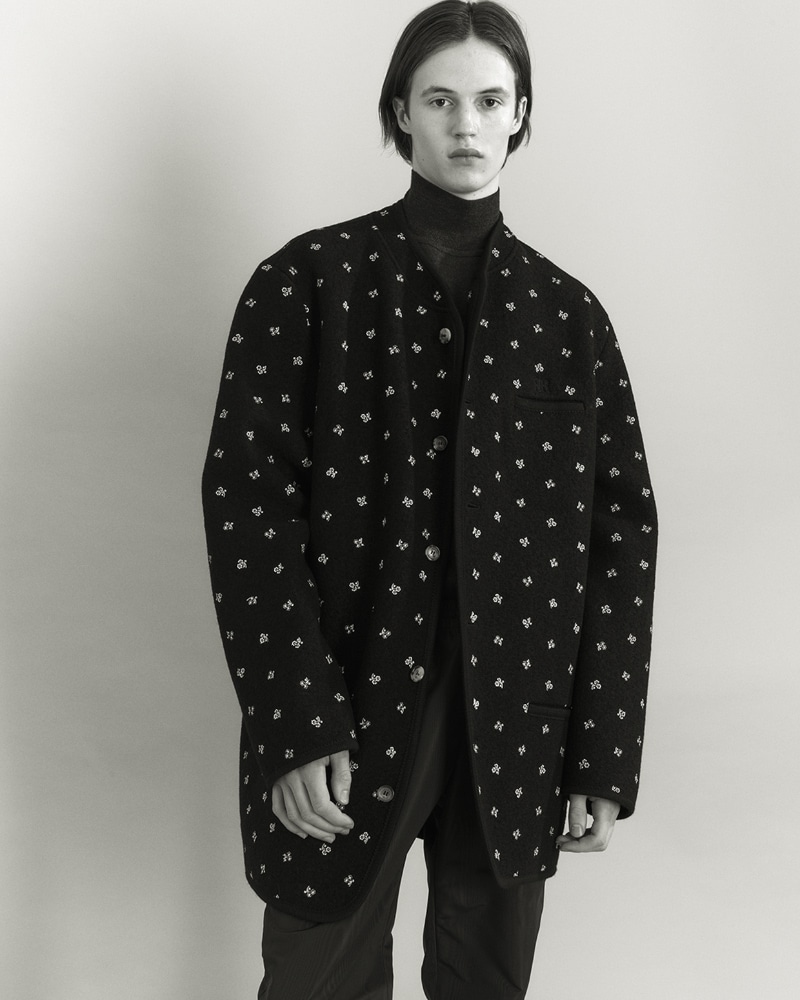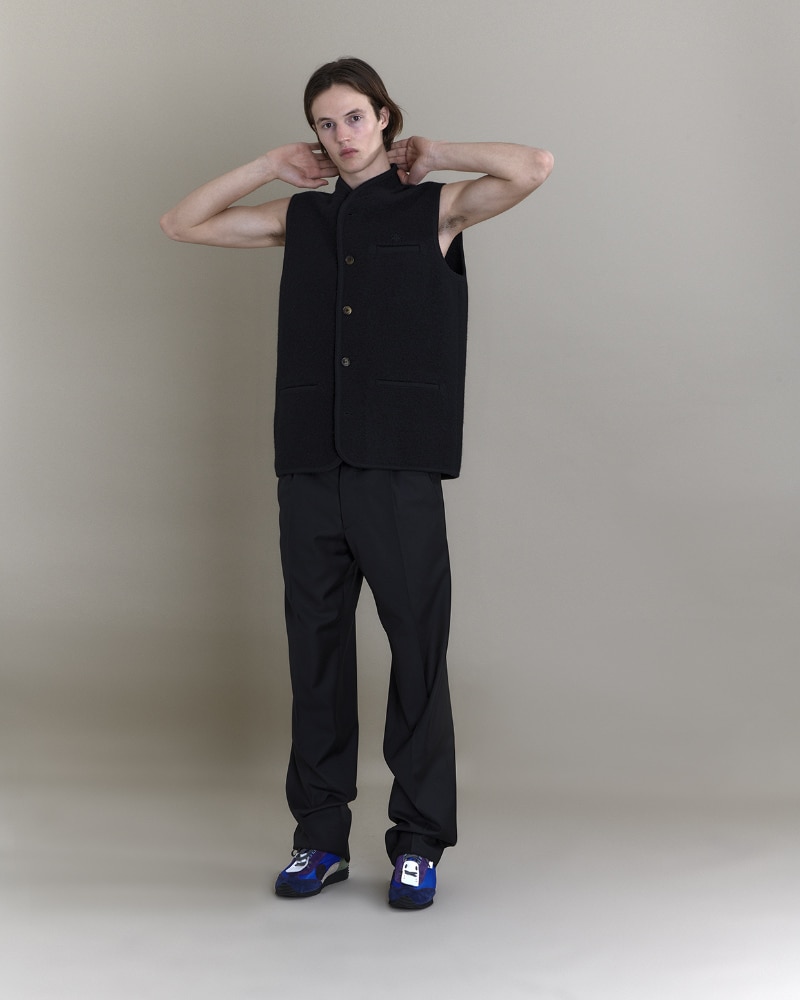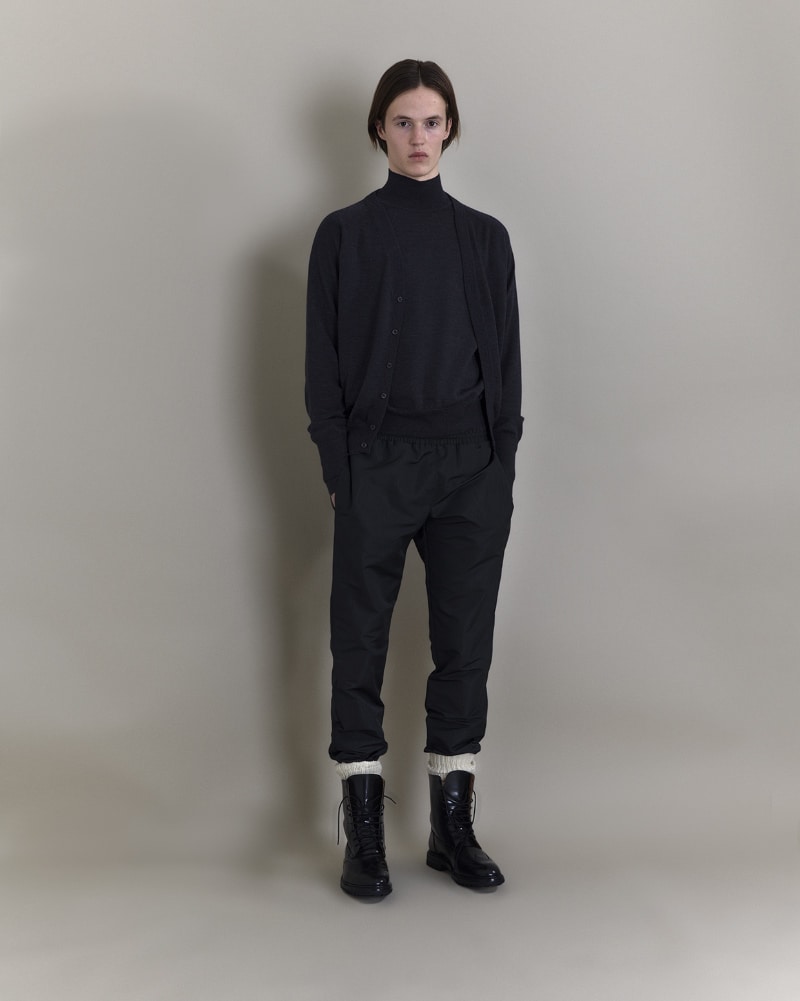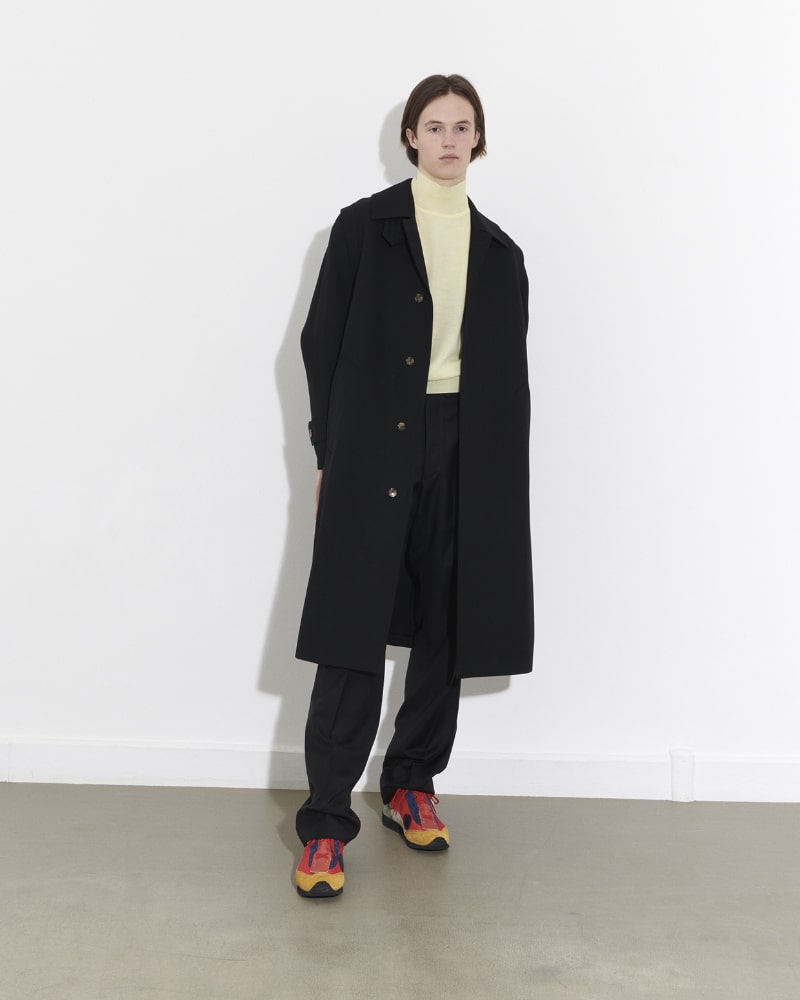 More than ever, the Rier FW21 collection is an ode to the hypothetical perfection of heritage pieces from the essentialist wardrobes of the Italian Alpine region of South Tyrol.
The collection goes one step further in solidifying the brand's vocabulary, upholding Rier's signature refinement paired knowingly with inherent practicality: Rier balances the love for outdoor activities, nature, crafts, and healthy lifestyle with refinement, sophistication, and humble luxury, to soften the demanding, fast-paced reality of city life.
The result is a unisex collection that embodies the search for the unexpected: all-round, pure luxury design.