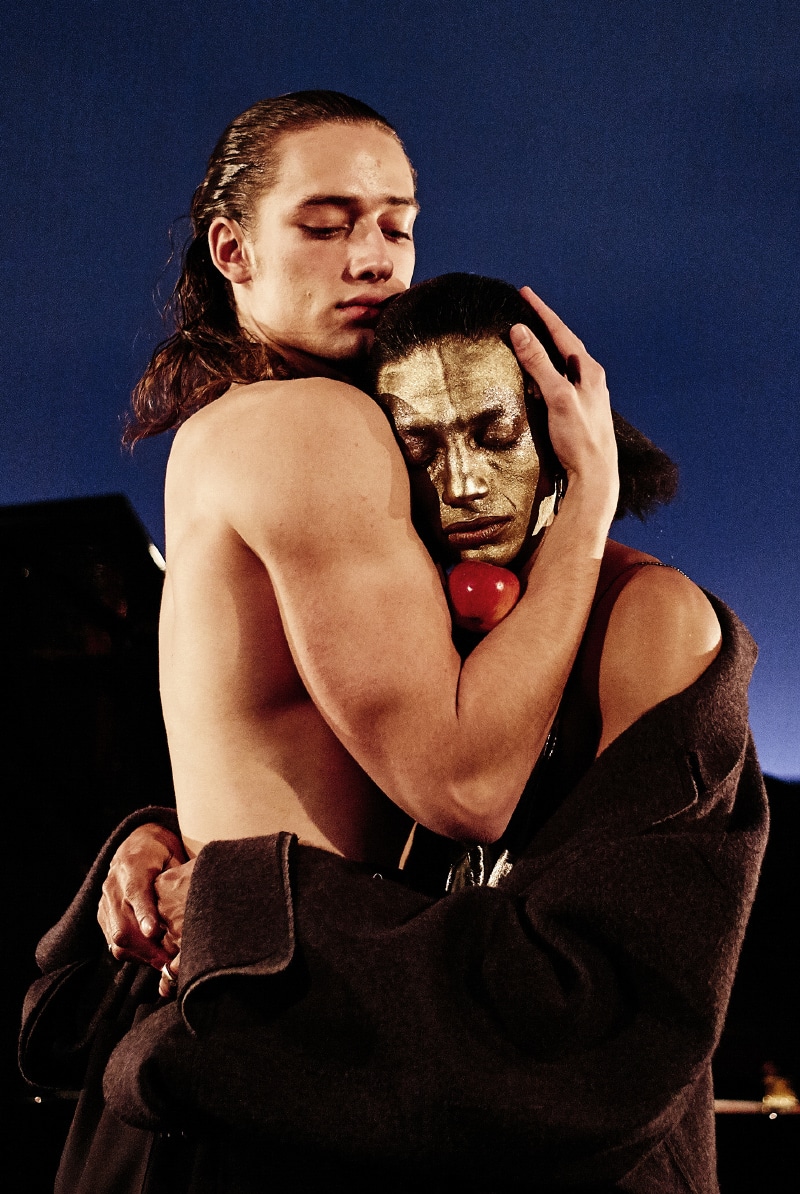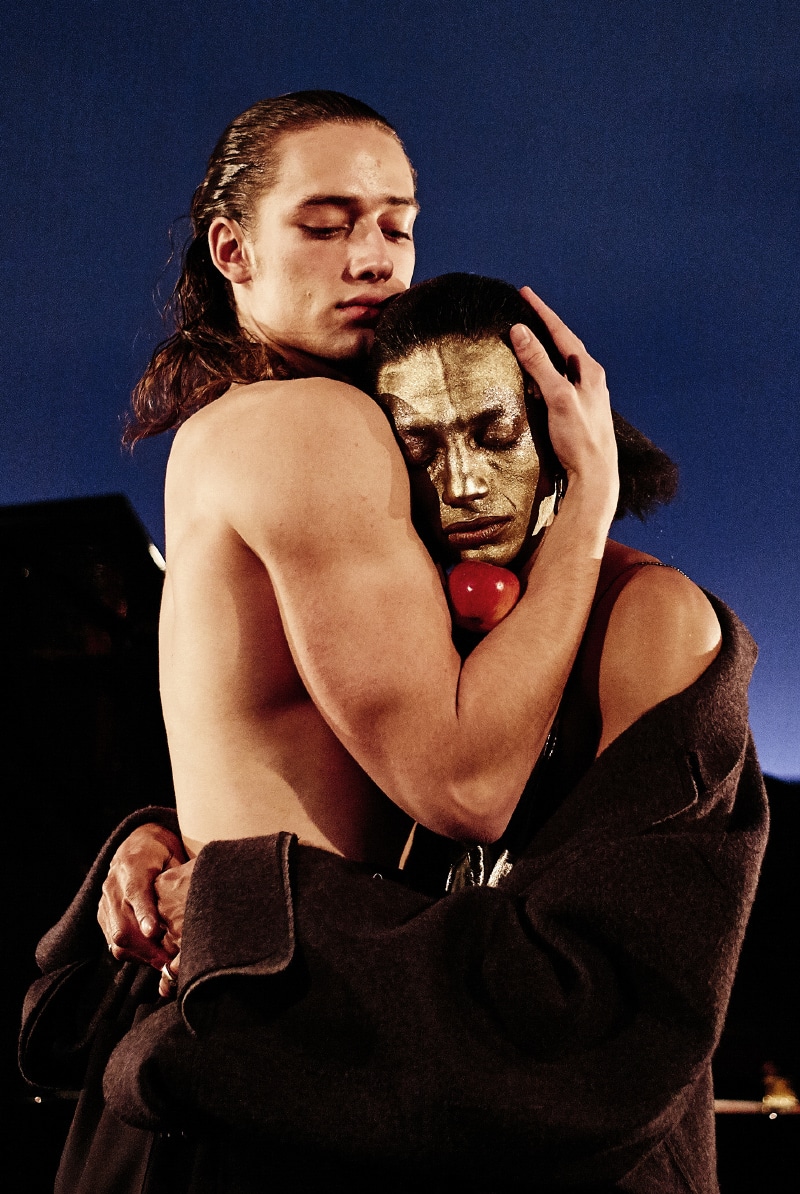 From January 21st to 23rd, the second edition of Reference Festival was staged on a virtual platform, Reference Realities. Under the theme of Navigating Parallel Realities, activations for the largest part were created in physical space and expanded digitally which attracted a global crowd of more than 28,000 people. It set the perspective for virtual events and experiences.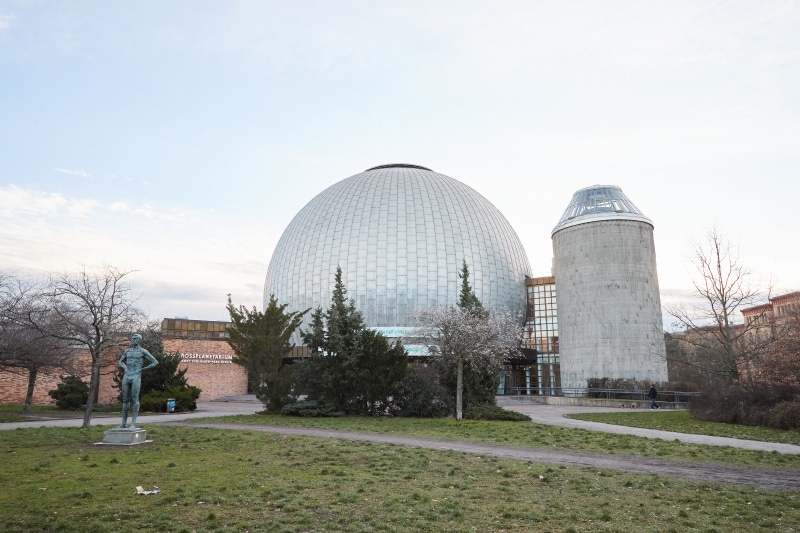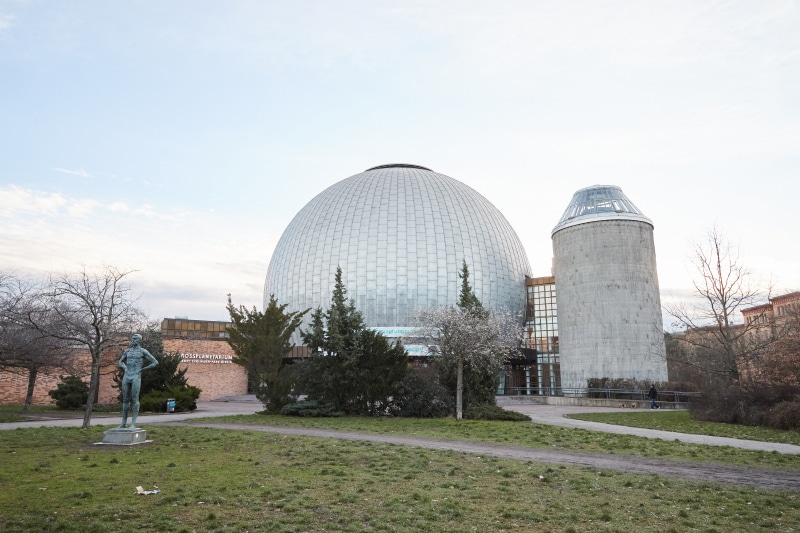 In absence of a crowd the Zeiss Major Planetarium in Berlin was the festival's key physical venue which saw exclusive, one time performances by Die Hässlichen Vögel, while in partnership with Carhartt WIP, Bill Kouligas' label PAN presented Anne Imhof & Eliza Douglas, 'Act 1' by MJ Harper & David Jainz styled by Stefano Pilati in Random Identities, Pan Daijing, and Amnesia Scanner whose show was enhanced by after-effects from Freeka Tet that came to life on referencerealities.com. Each performance was site-specific, conceived for the planetarium, and optimized for the environment of the platform. A live chat function enabled registered visitors to communicate and share the experience. Reference Festival became a space of virtual togetherness for like-minded people across the globe.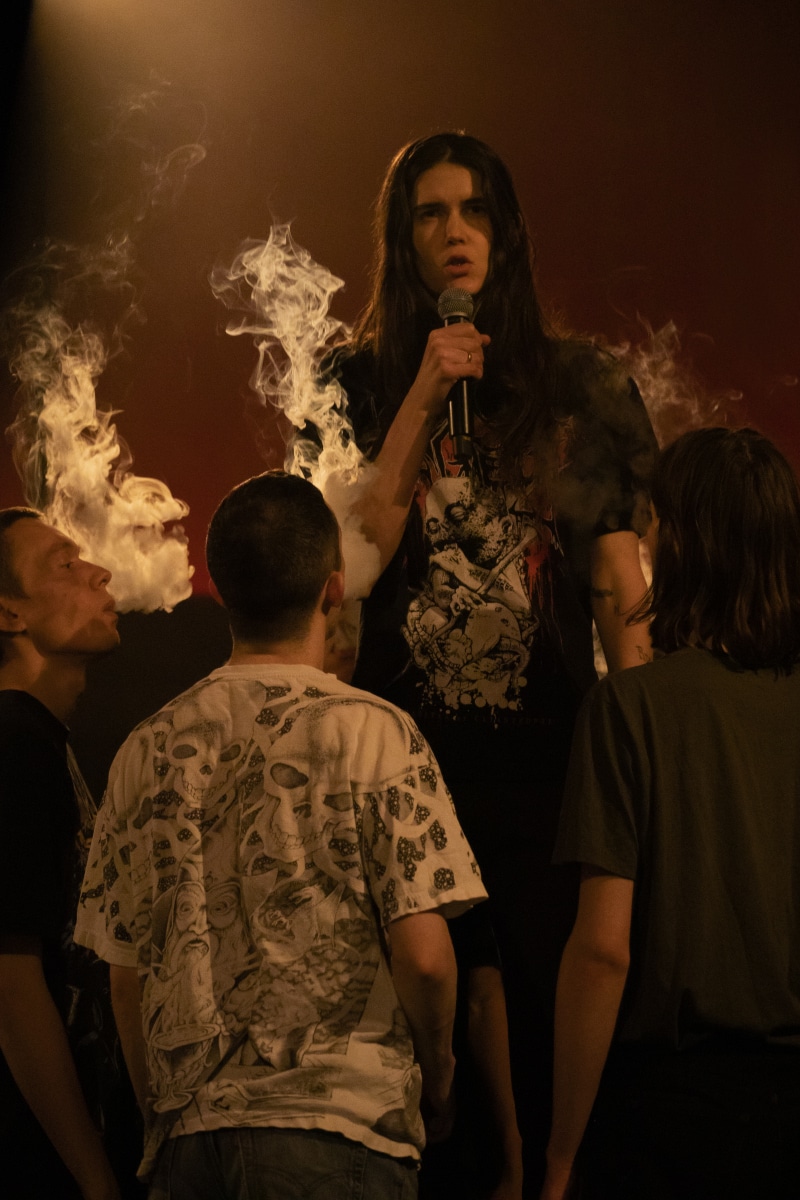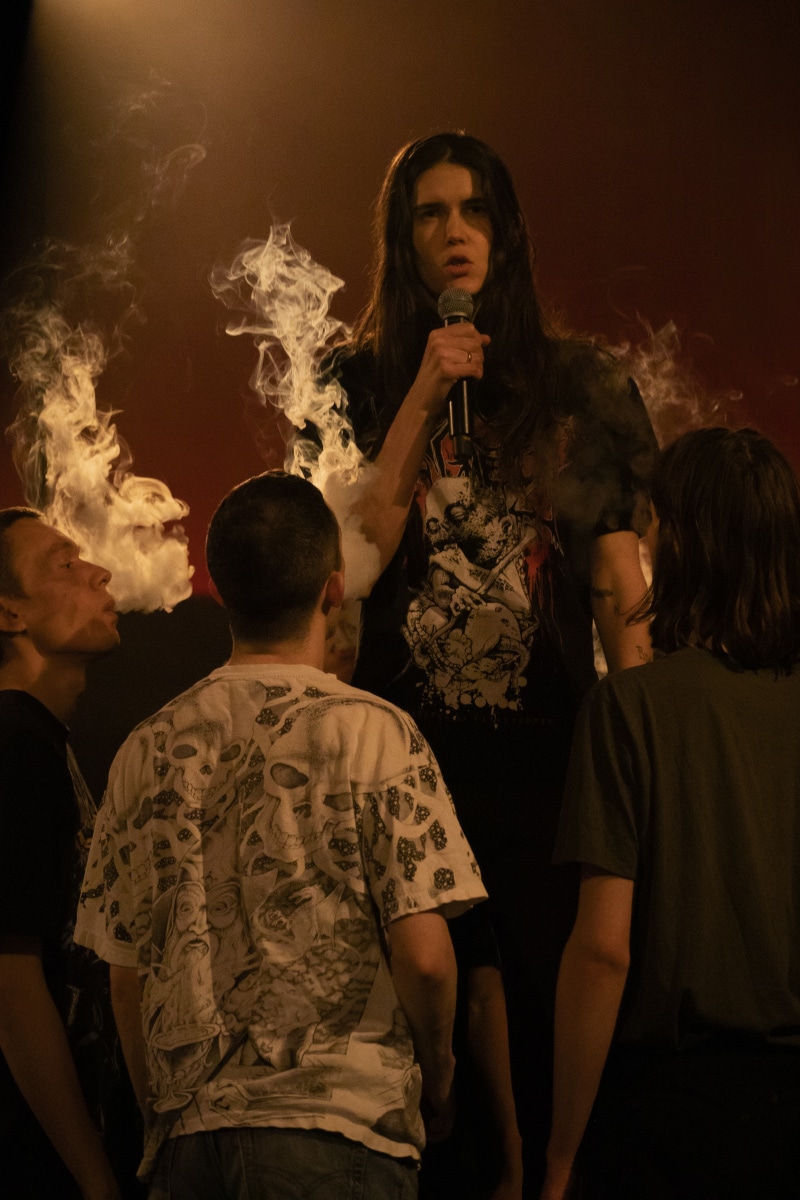 Organisers Reference Studios gallery space on Berlin Schoeneberg's famous Potsdamer Strasse became another physical site of cultural content production. It hosted a multidisciplinary exhibition which included a selection of sculptures by Tobias Spichtig for Balenciaga, the launch of a collaborative side table by furniture design duo Chapel Petrassi x Mowalola, an edit of Endyma's Helmut Lang archive curated by Michael Kardamakis, an interactive installation by creative collective Treffpunkt, an exclusive film screening by emerging designer's PunkZec's COLRS as well as the presentation of a suit by contemporary creative studio acte™ in collaboration with Sucuk & Bratwurst that was created for the event.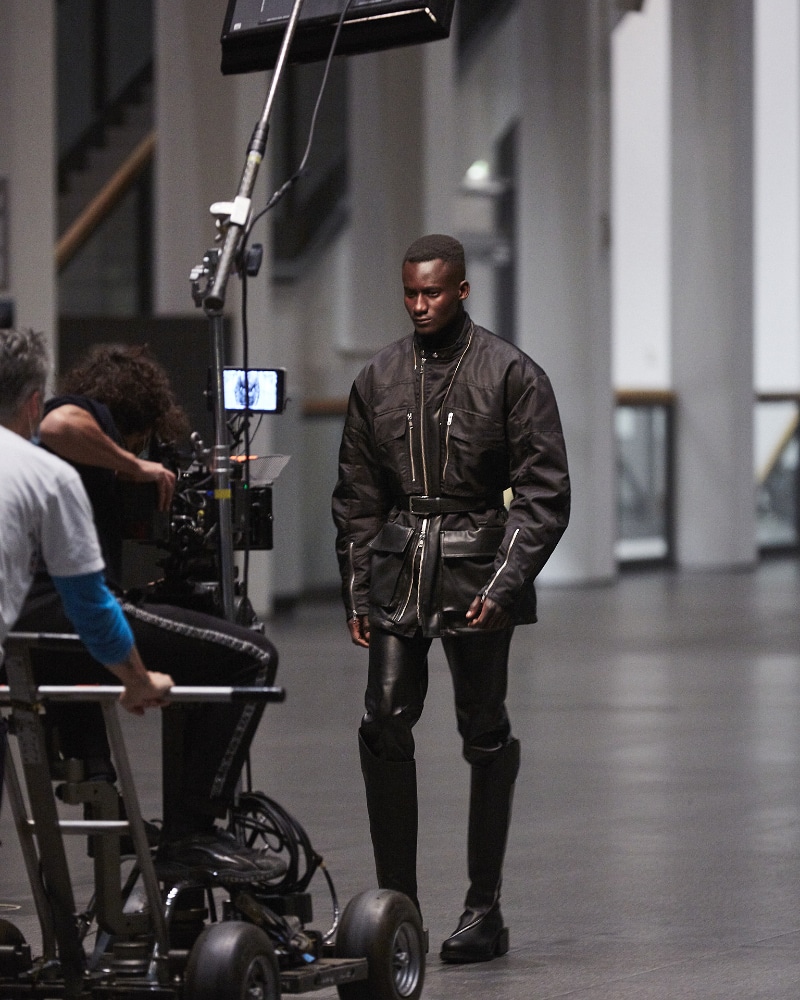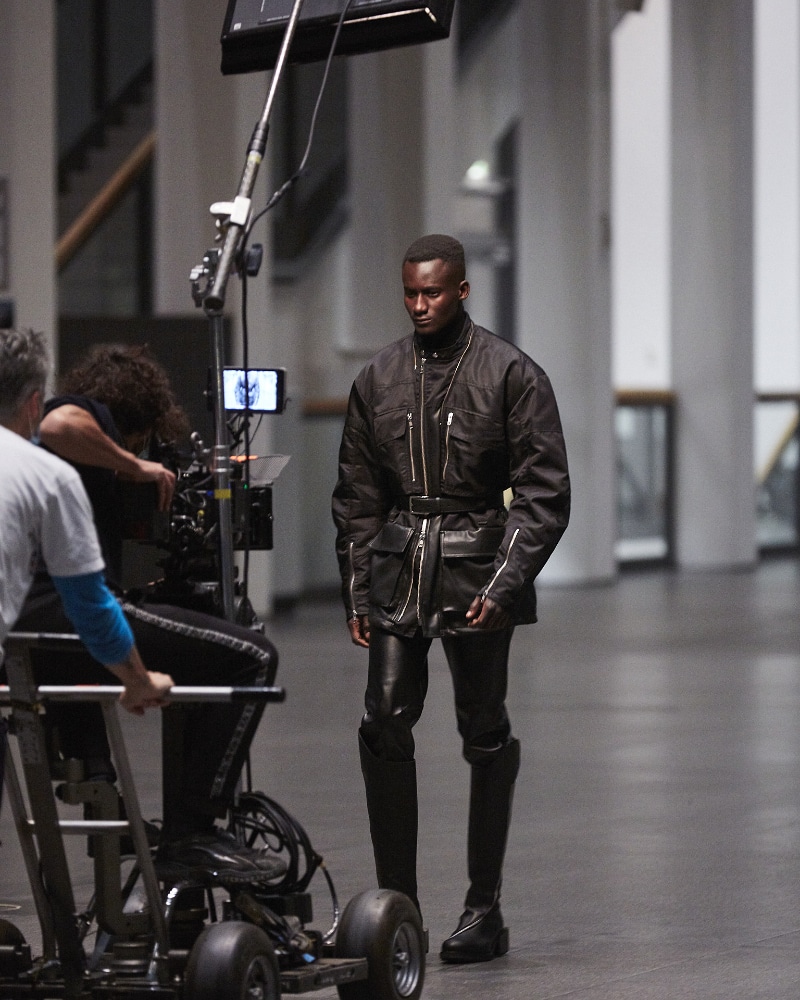 More detached from location were the film for GmbH's FW21 'Welt am Draht' collection, 032c's 20th anniversary activation which sent LCD paneled trucks across Berlin, a purely virtual Blue Room created by EBIT™ (Enjoy Being in Transition) in collaboration with Michel Gaubert, and an experience by Lost Souls of Saturn (Seth Troxler & Phil Moffa) premiered and hosted at the platform's planetarium stage. The platform proved seamless functionality throughout.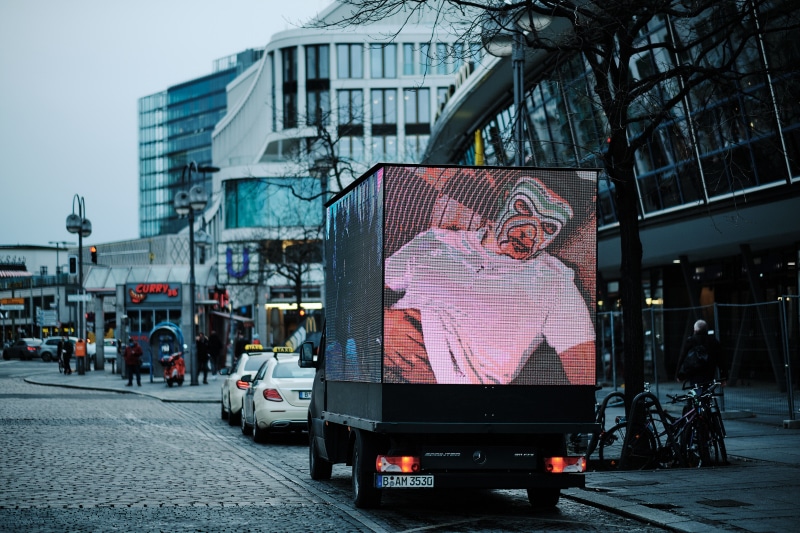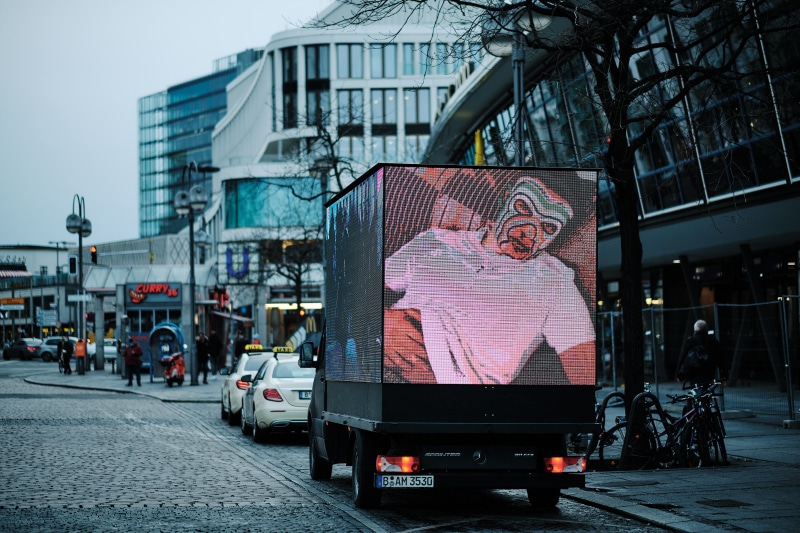 Reference Festival closed with the announcement of a prize for emerging talent in partnership with Slam Jam, that will roll out with further information and the introduction of its full committee in the next weeks. Slam Jam offers an incubator program, while Reference Studios takes on the winner's PR. The prize highlights underrepresented voices, no degree or even formal education is required to enter. More context was created in panels by Hans Ulrich Obrist and Honey Dijon, with features from Soo Joo Park, Kenneth Ize, Michel Gaubert, Tiffany Godoy, Michael Kardamakis (ENDYMA), Iolo Lewis Edwards (High Fashion Talk), and Michelle Elie.