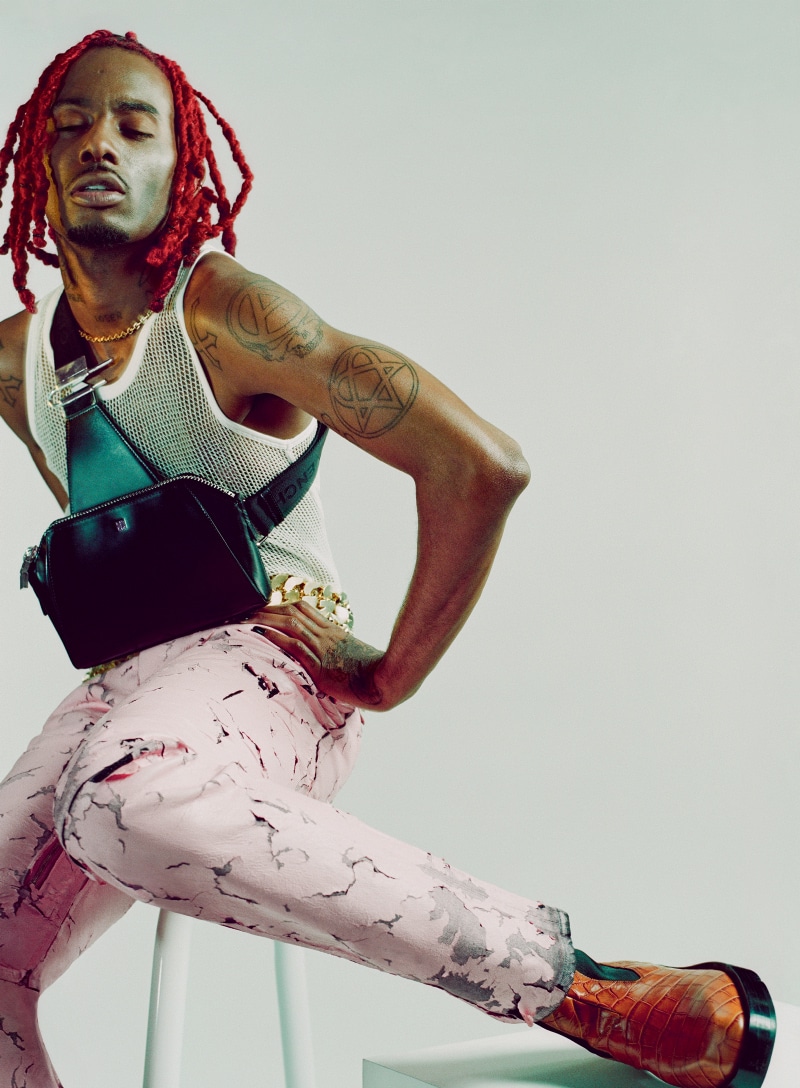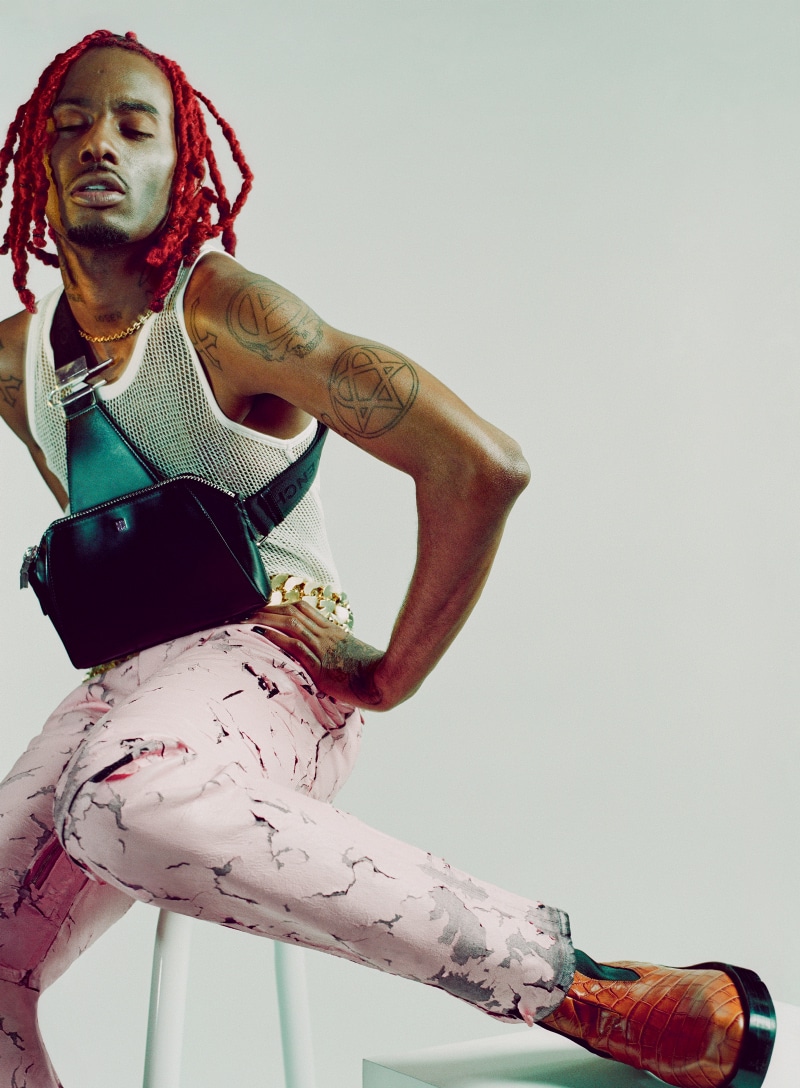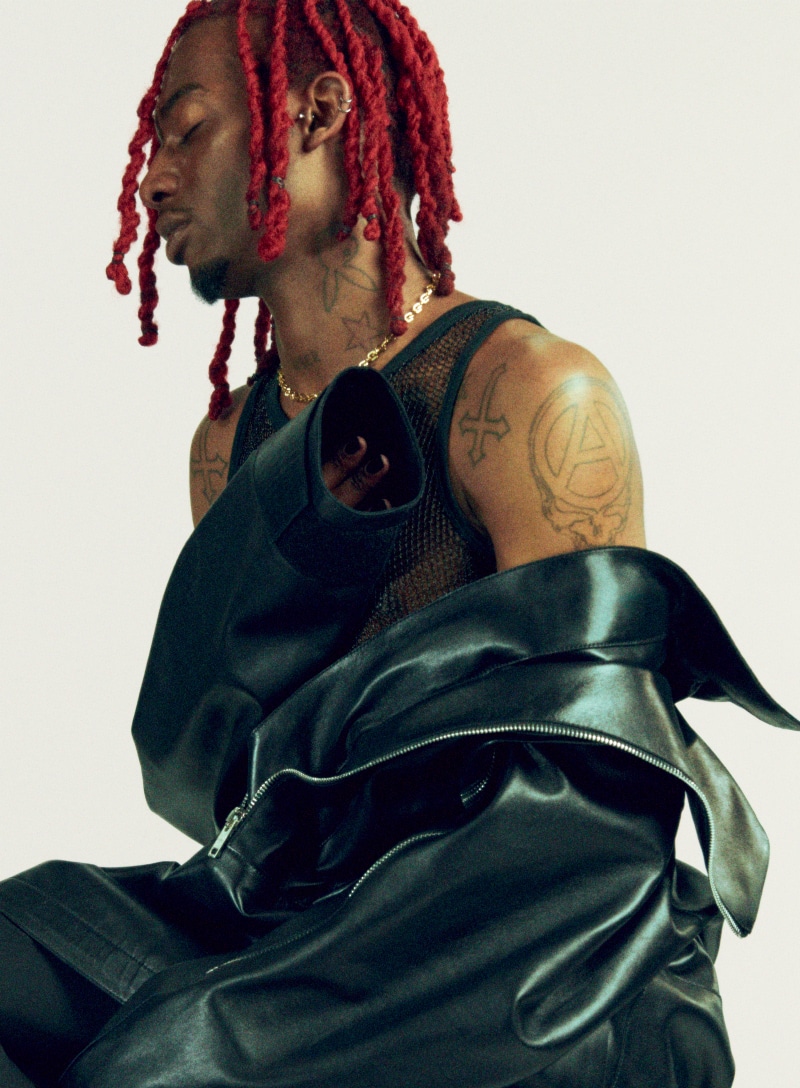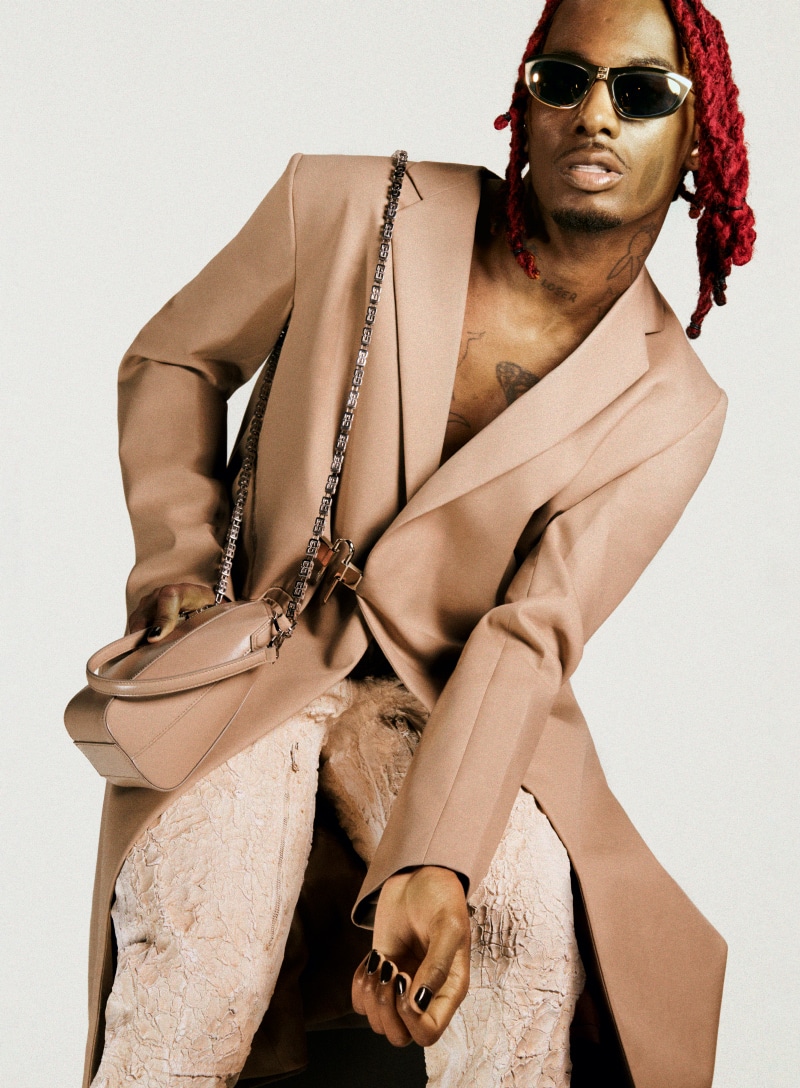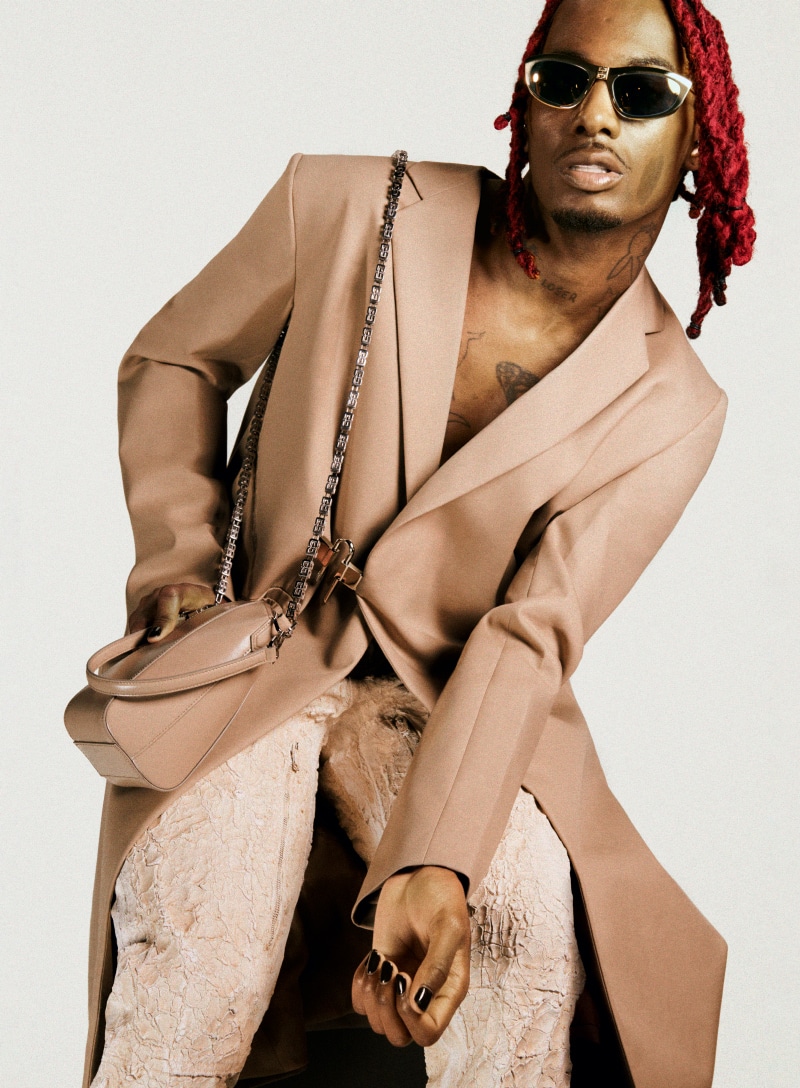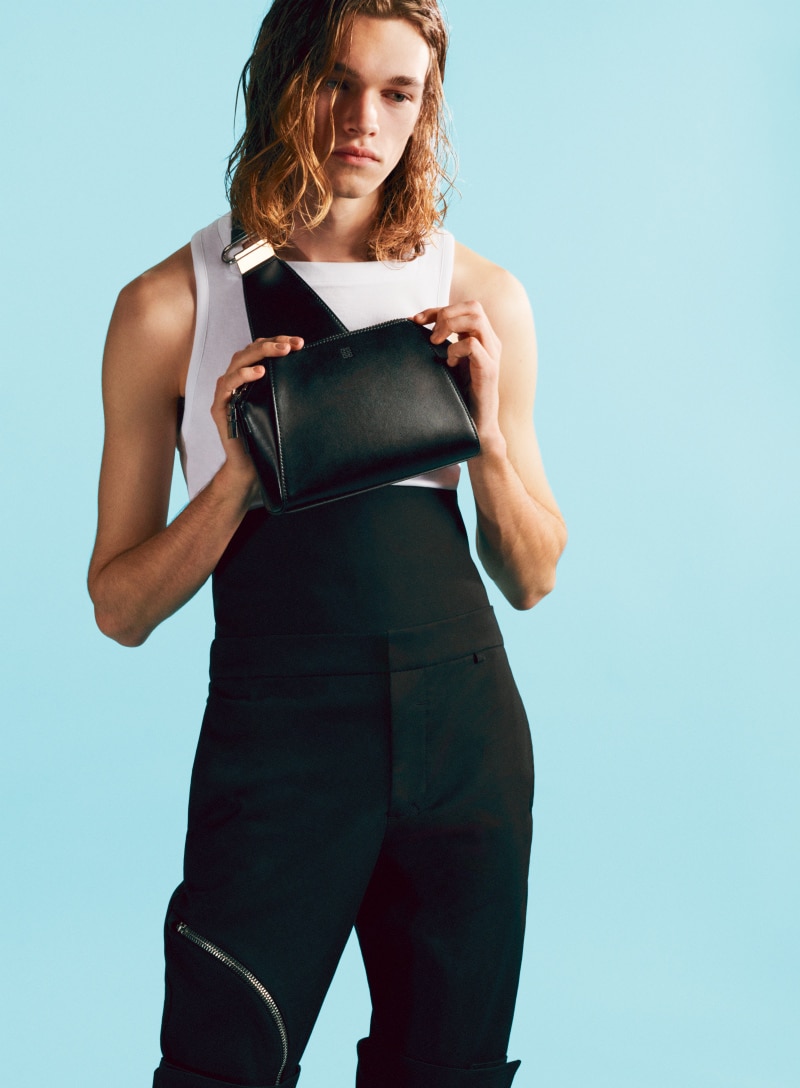 Givenchy unveils the first images from its Spring/Summer 2021 campaign, produced under the supervision of Creative Director Matthew M. Williams.
"To me, fashion expresses a point of view where formality and informality, construction and comfort co-exist. My ethos is about the luxury of infusing clothes with your own personality, not being worn by them," said Matthew M. Williams.
Having lensed two Matthew M. Williams' lookbooks for Givenchy, the Korean-born German photographer Heji Shin here oversees visual identity, showcasing individuality in portraits informed by vintage Nineties-era spreads and enhanced by crisp, grainy backgrounds in Pop colors.