RED SEPTEMBER new collection (the brand's fourth one) evolves, gaining new normality, a certain bold cleanness, but the mindset stays: items and tropes taken from modern society are dissected, interpreted, and reconfigured, keeping the immediacy. Synthesis of all this with minimalist severe forms, creates an ethereal image.
The Spring/Summer collection presents a hybrid, exciting take on modern, rebellious identities. The general look of the collection is quite strict and tender at the same time. Garments are treated like tailoring, patchwork sweaters, deconstructed denim, oversize baseball shirt and kid-like drawing pictures shirts and shorts define this new chapter for the brand.
The directional aesthetic of RED SEPTEMBER is informed by the designer studies in both engineering and fashion design. This distinctly multidisciplinary vision is present throughout the new collection, a collection that is the curated product of unconventional tailoring and streamlined design.
Red September new collection will be available at NOBCONCEPT.COM from January 2021.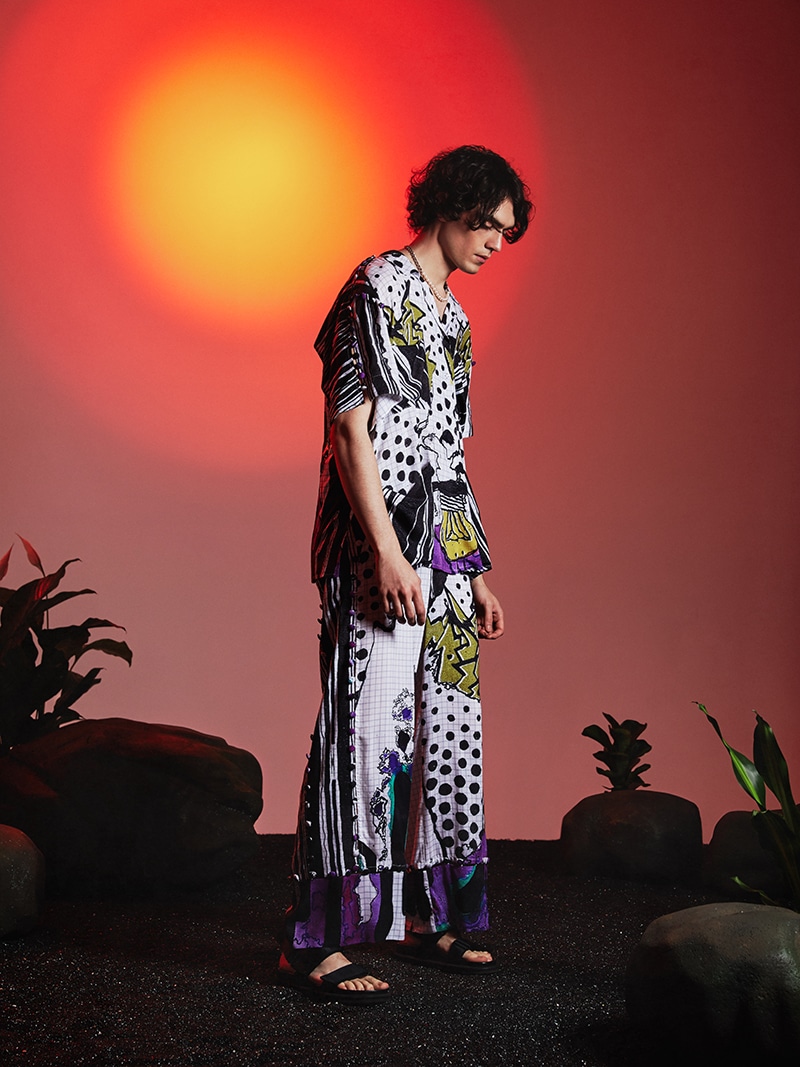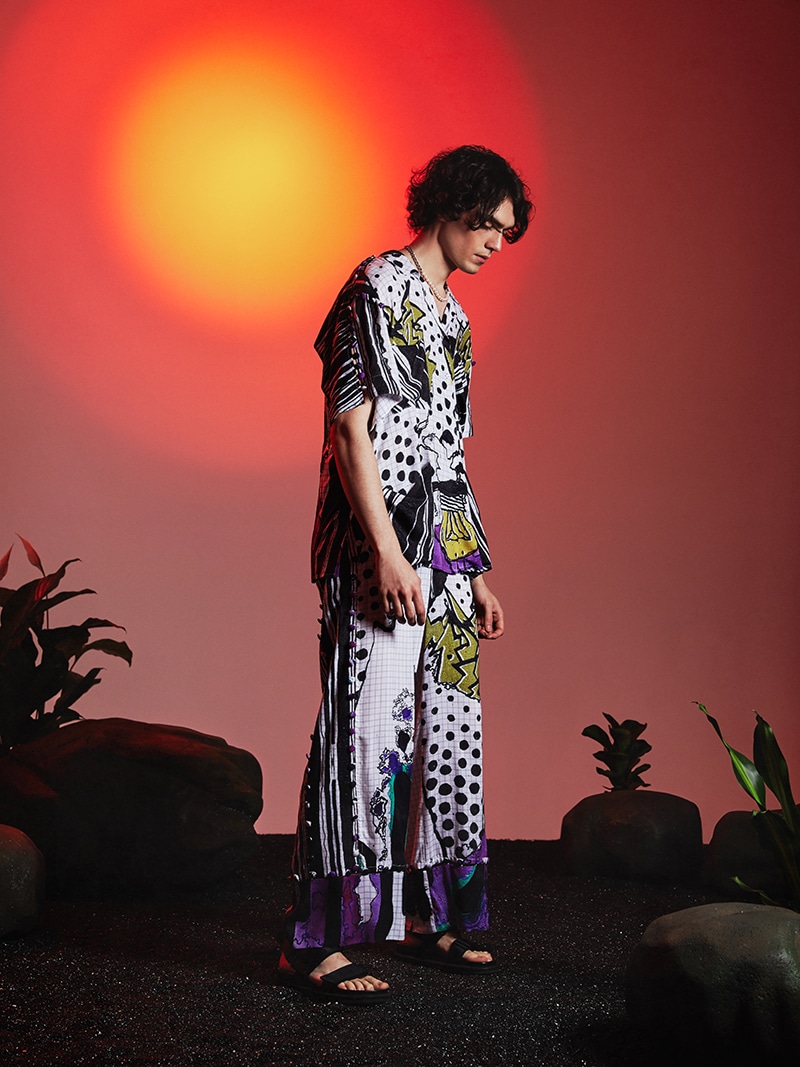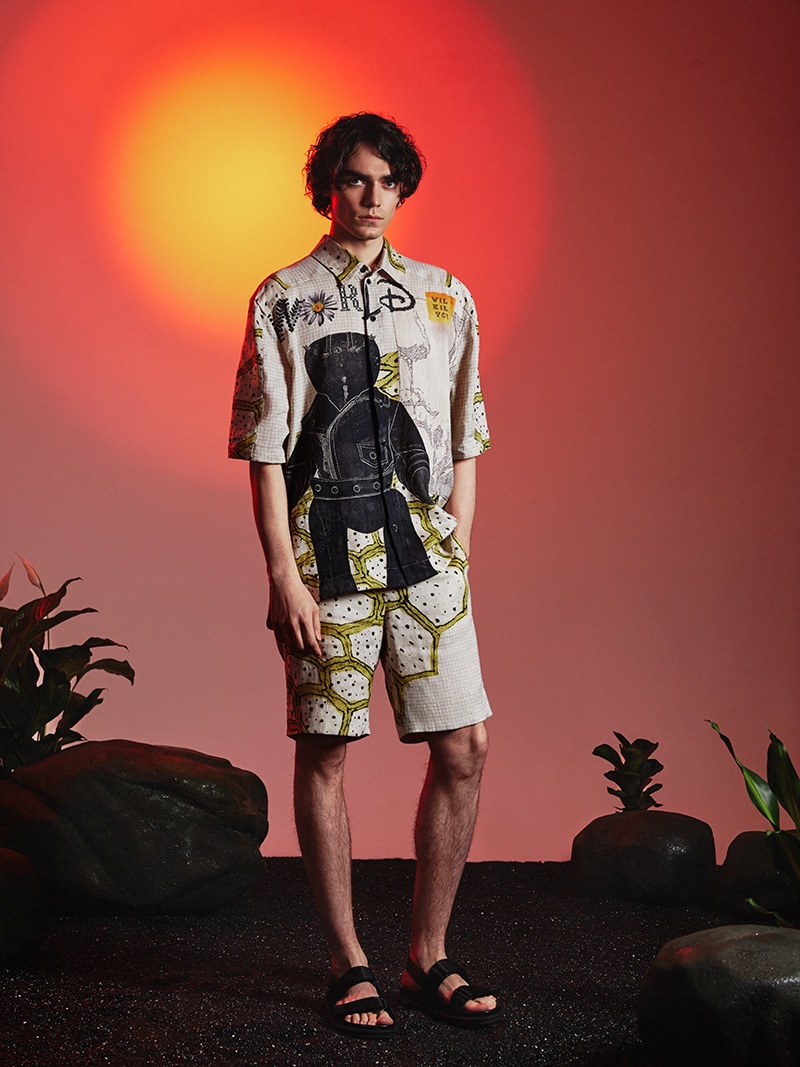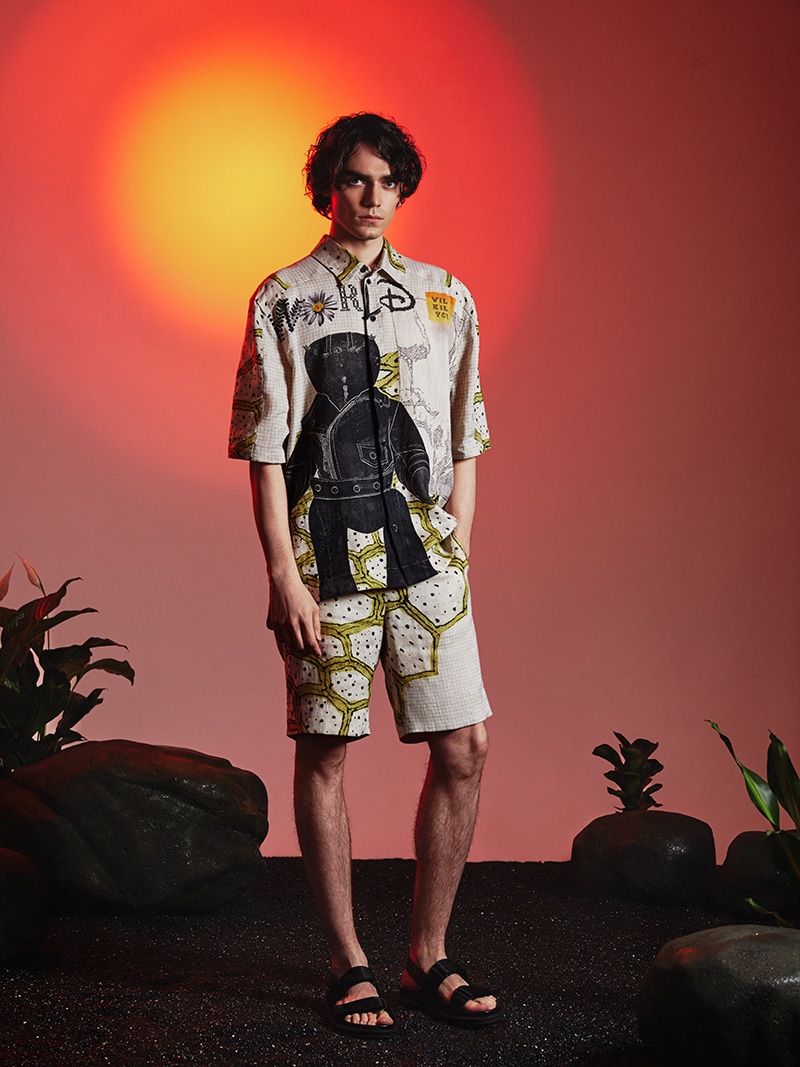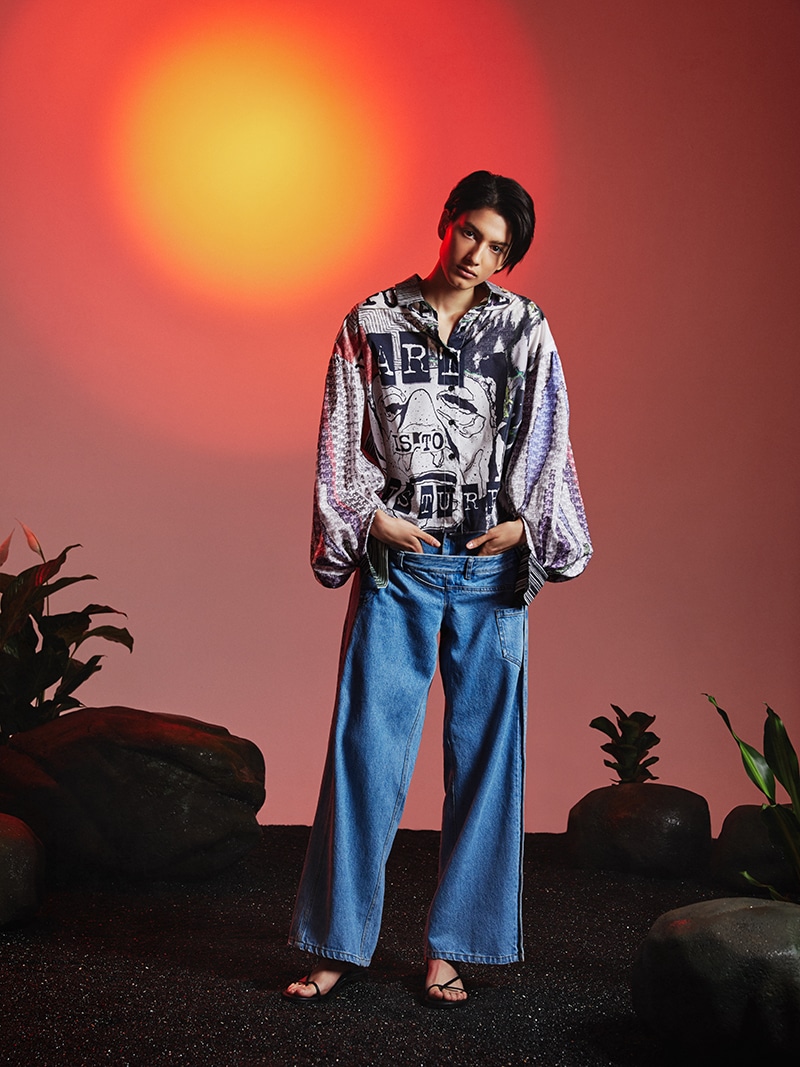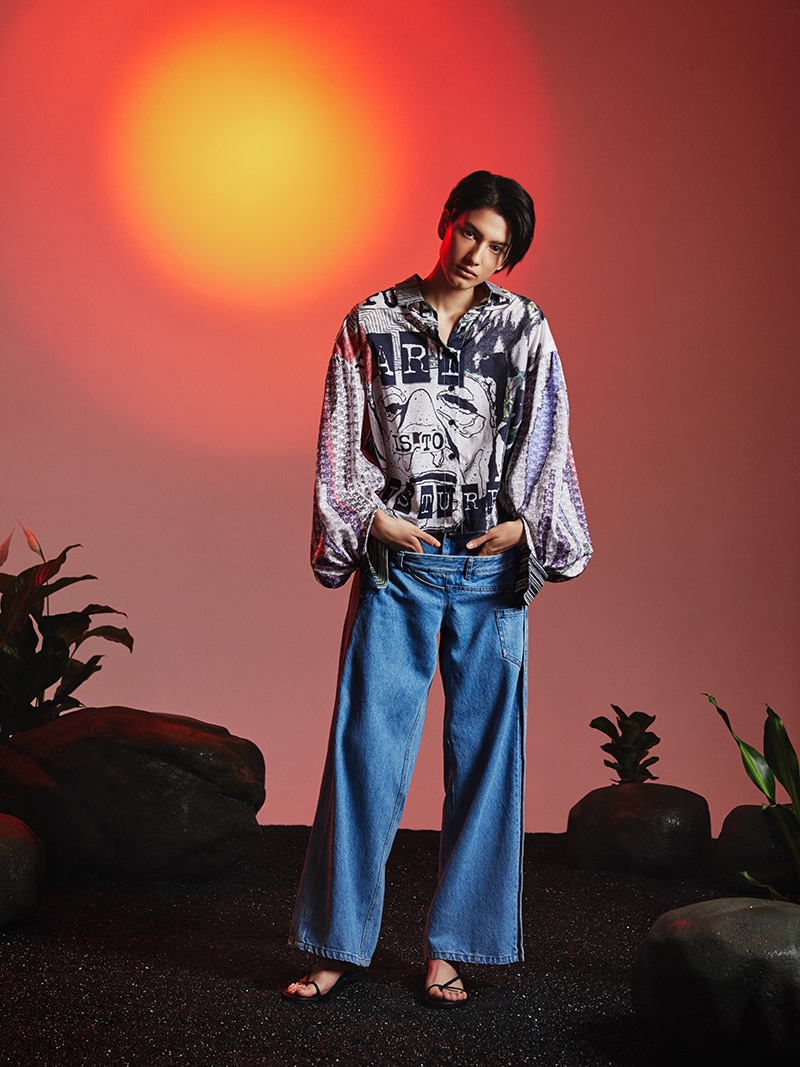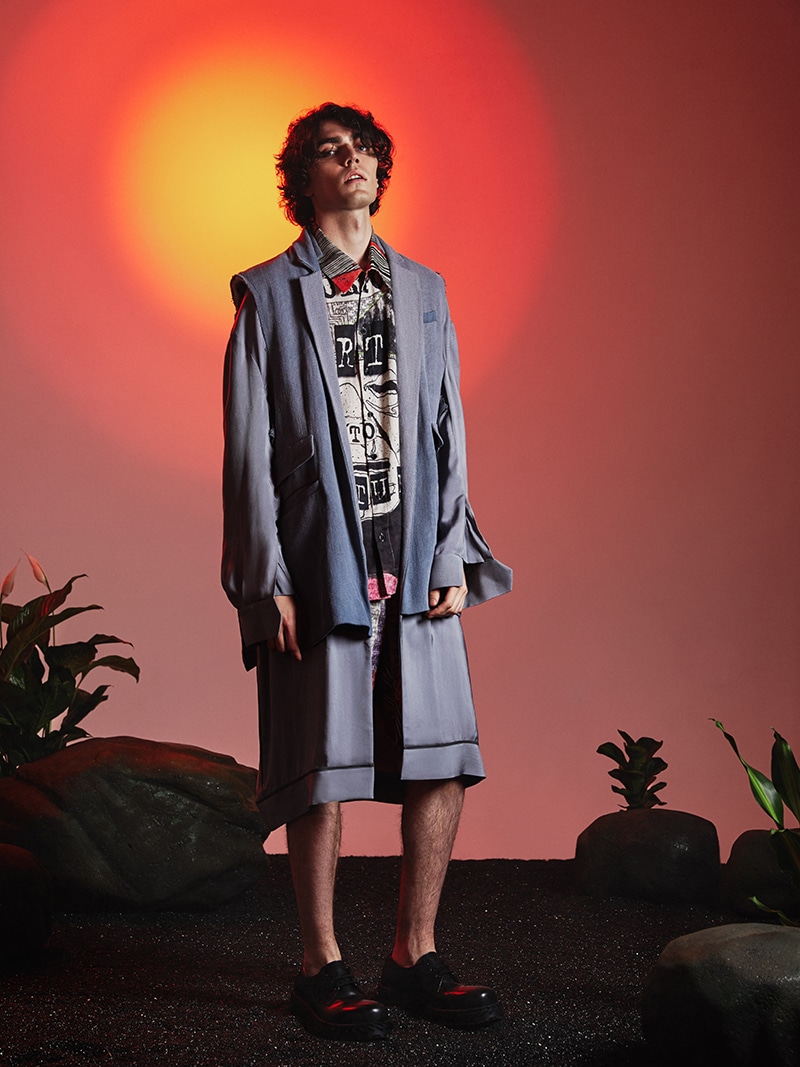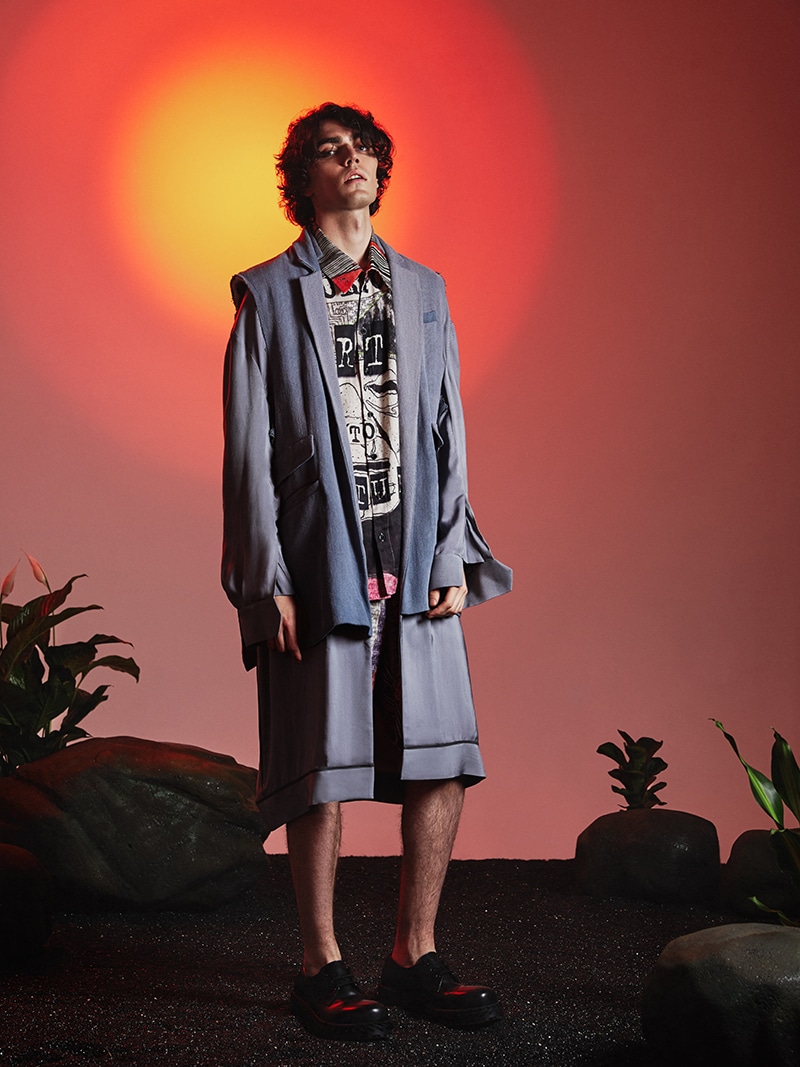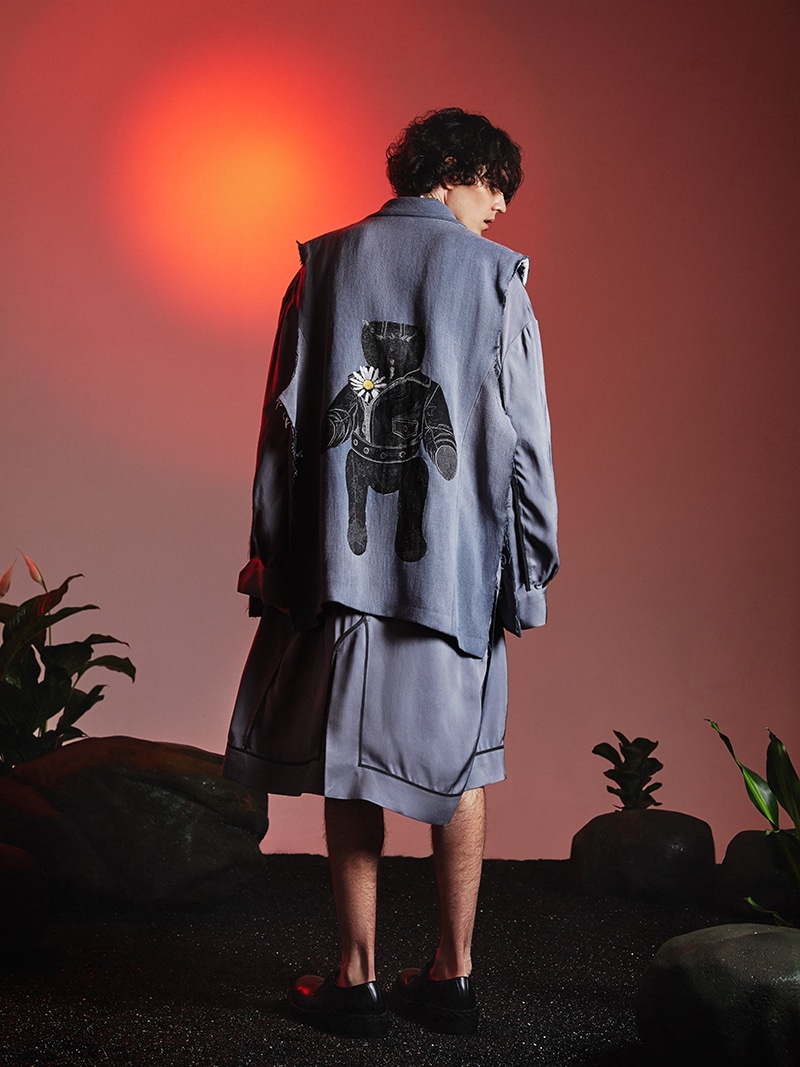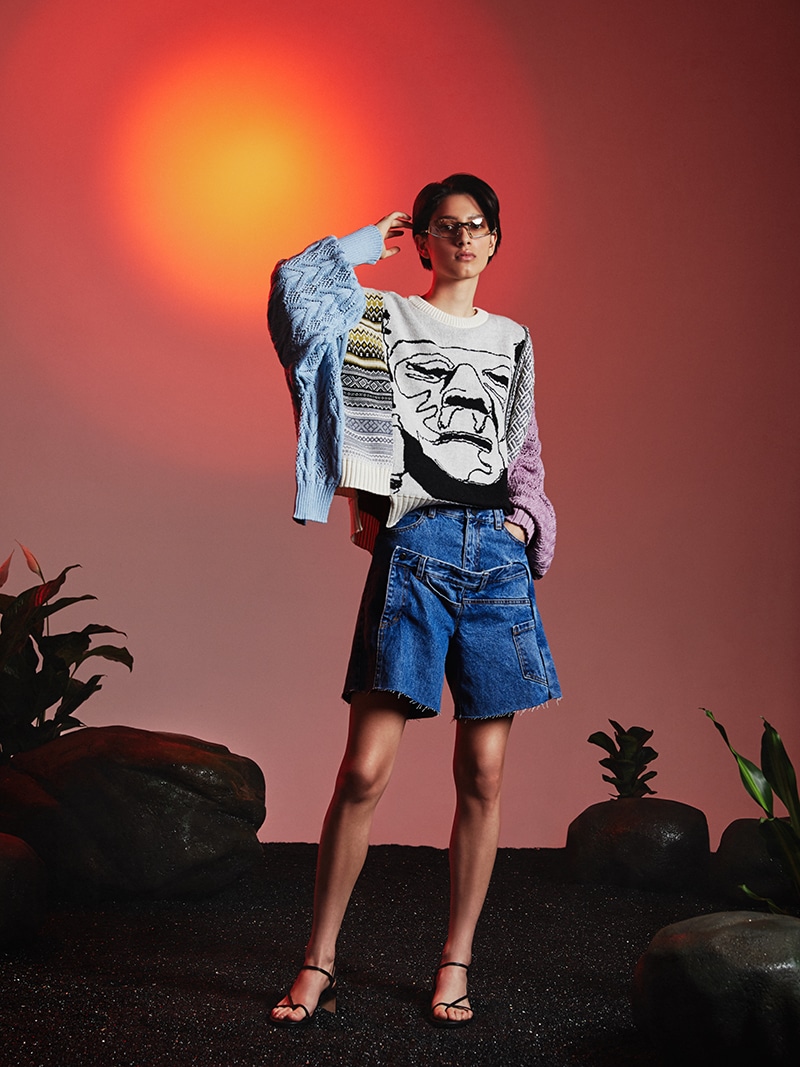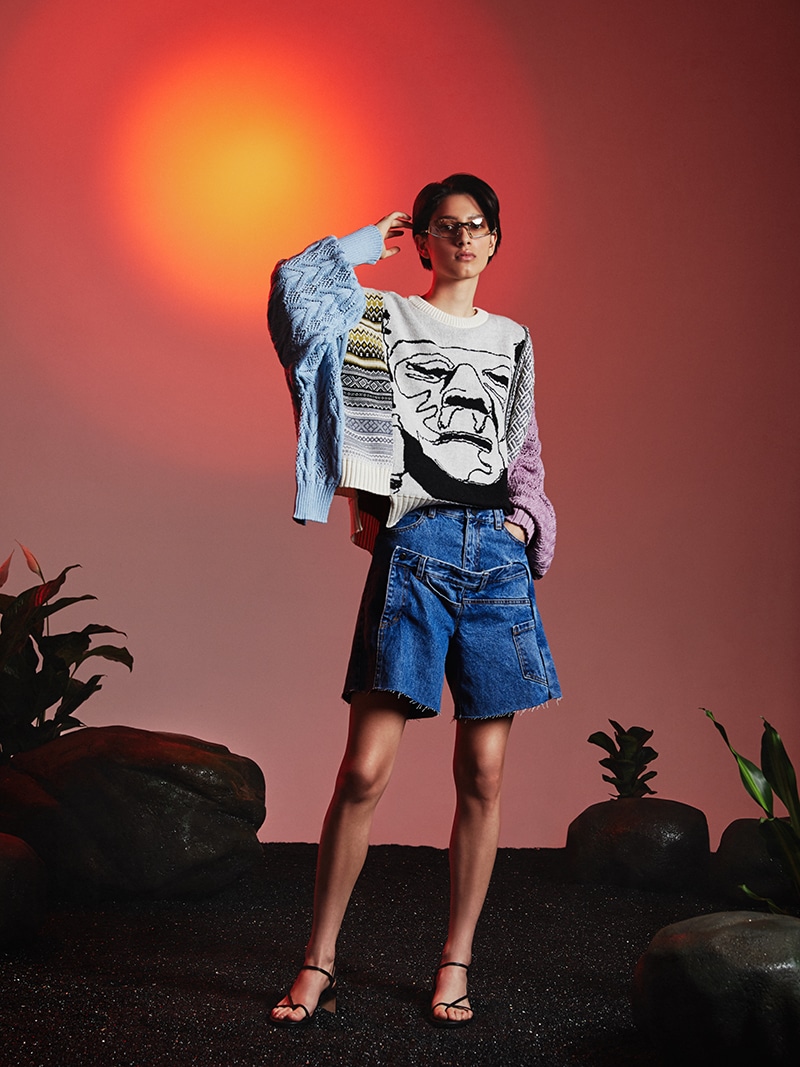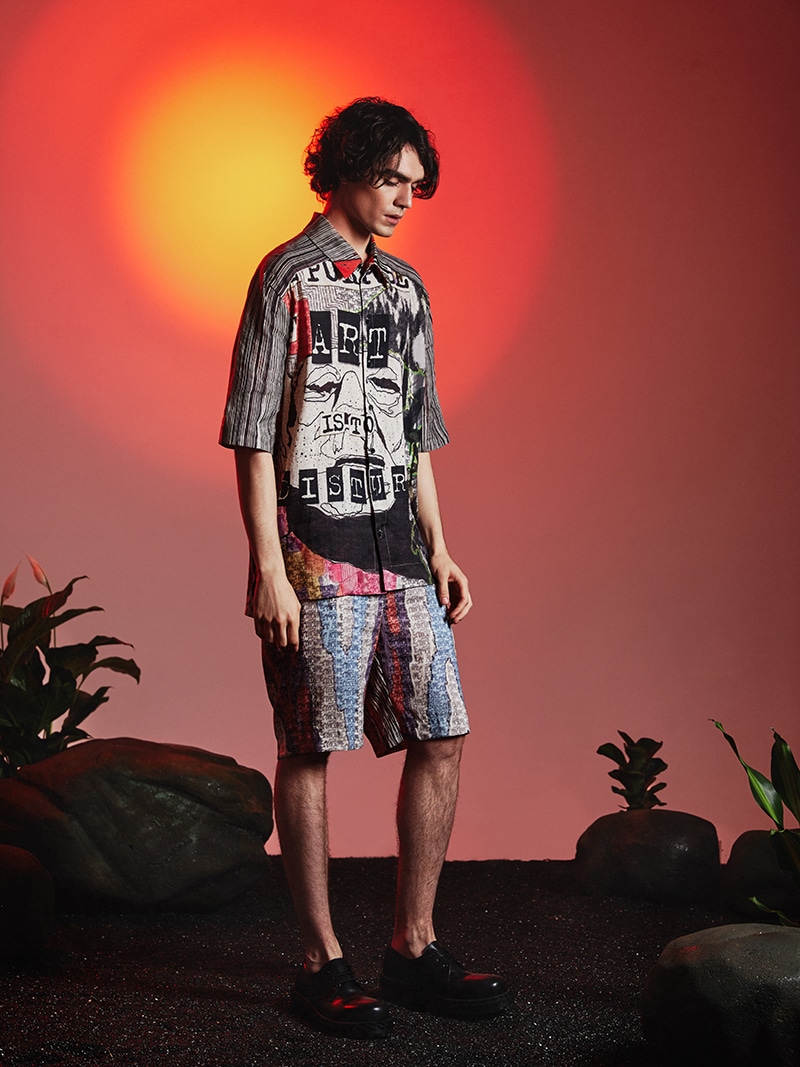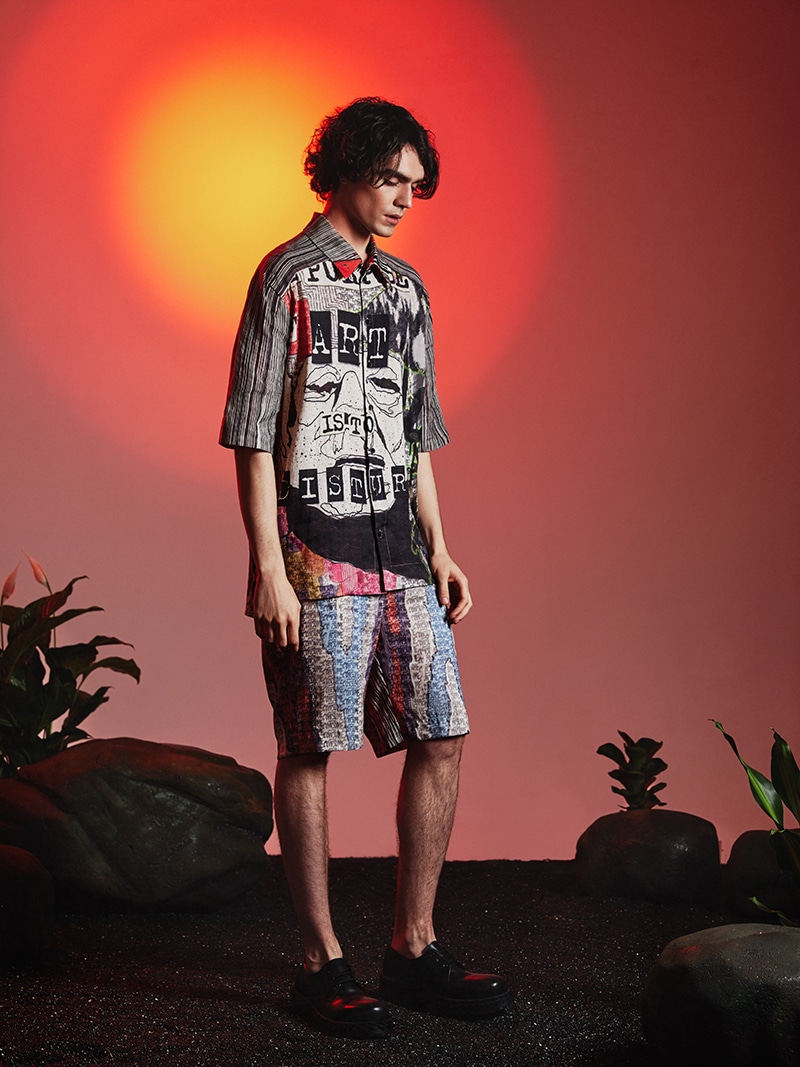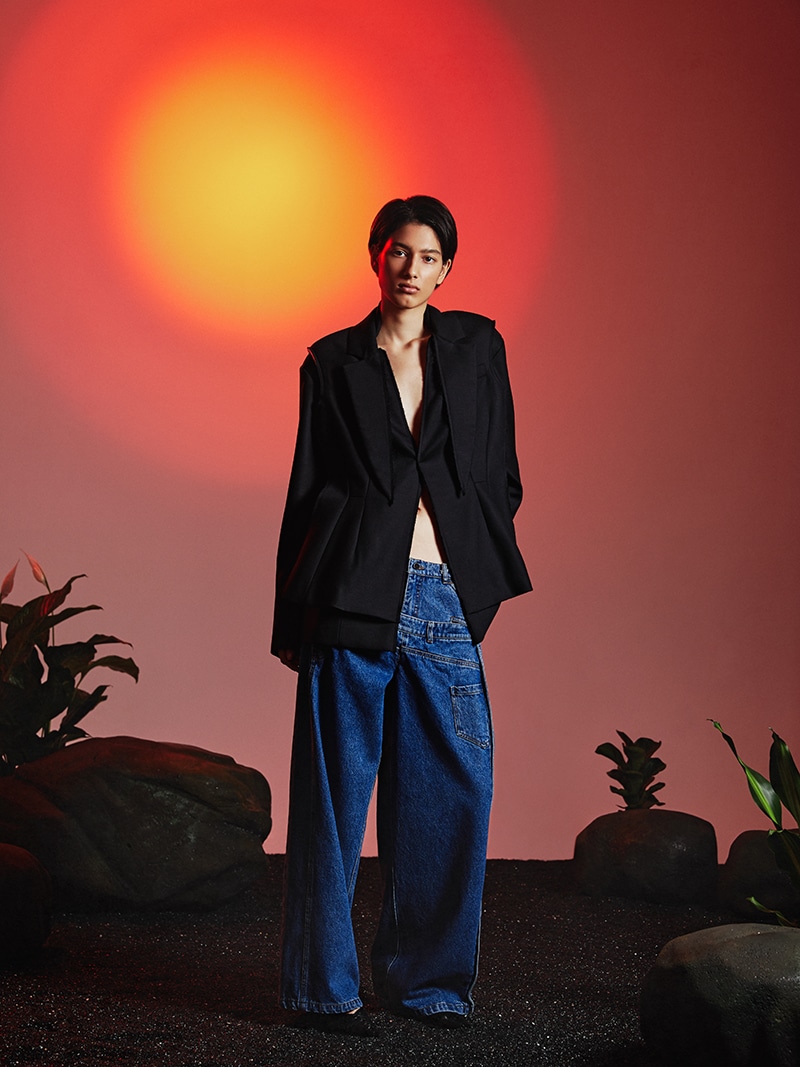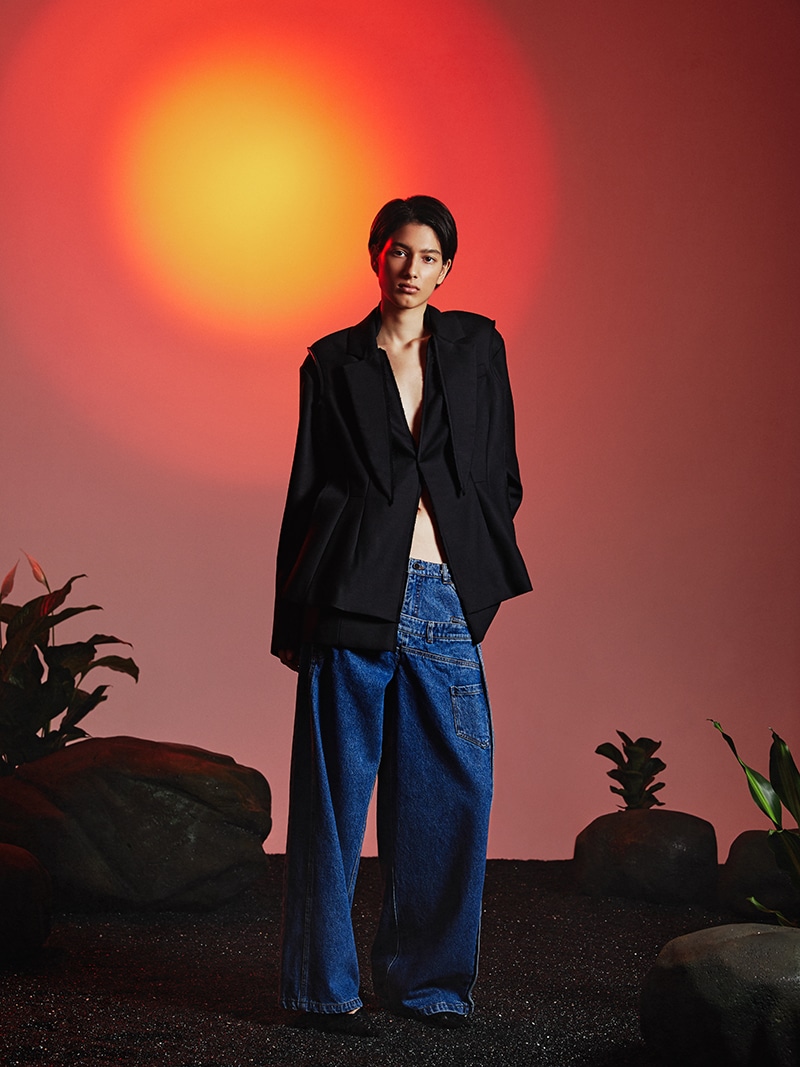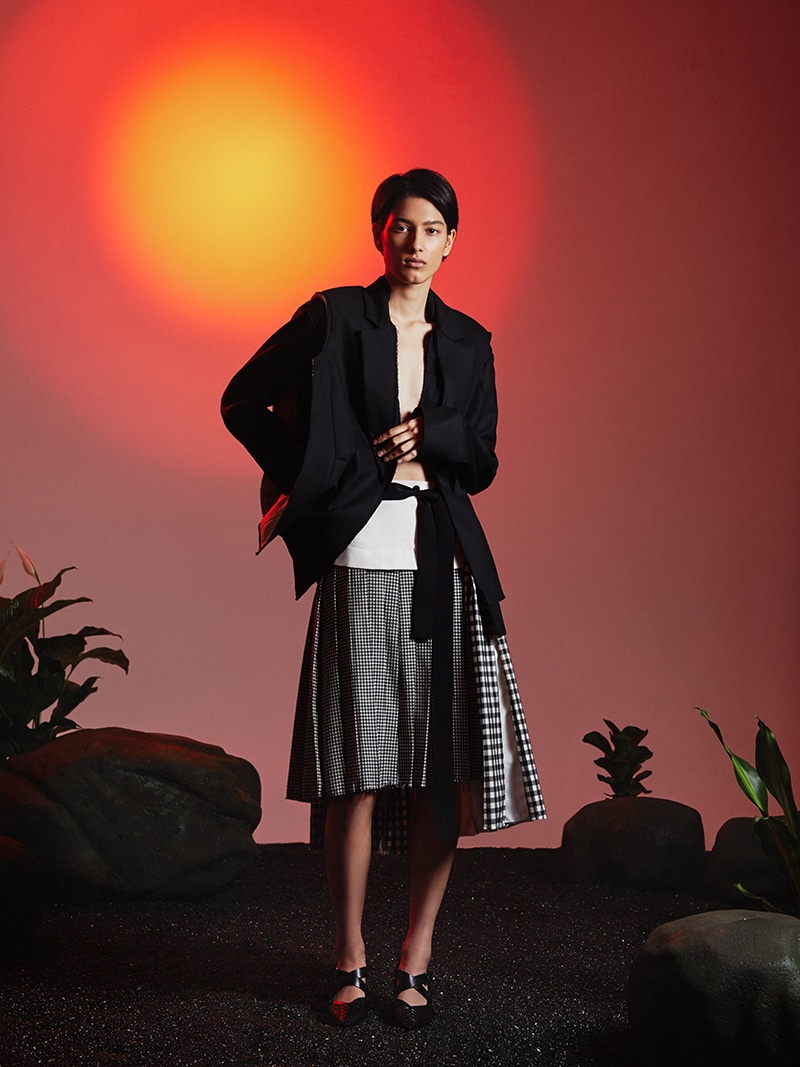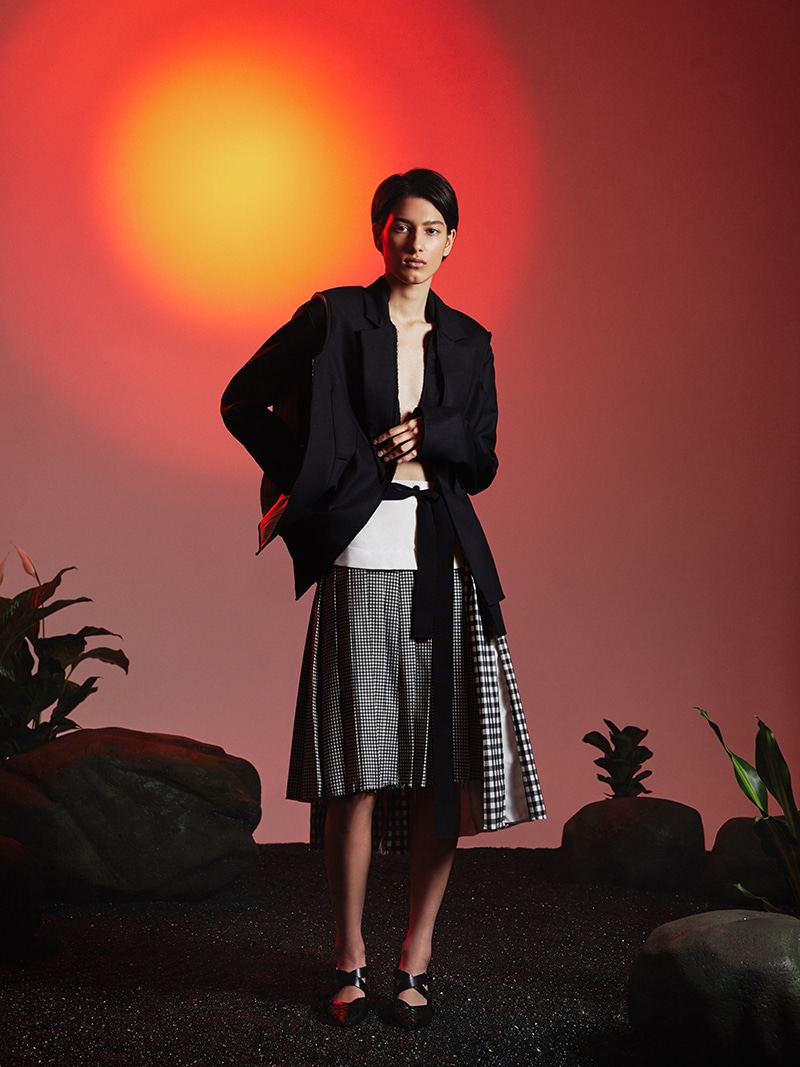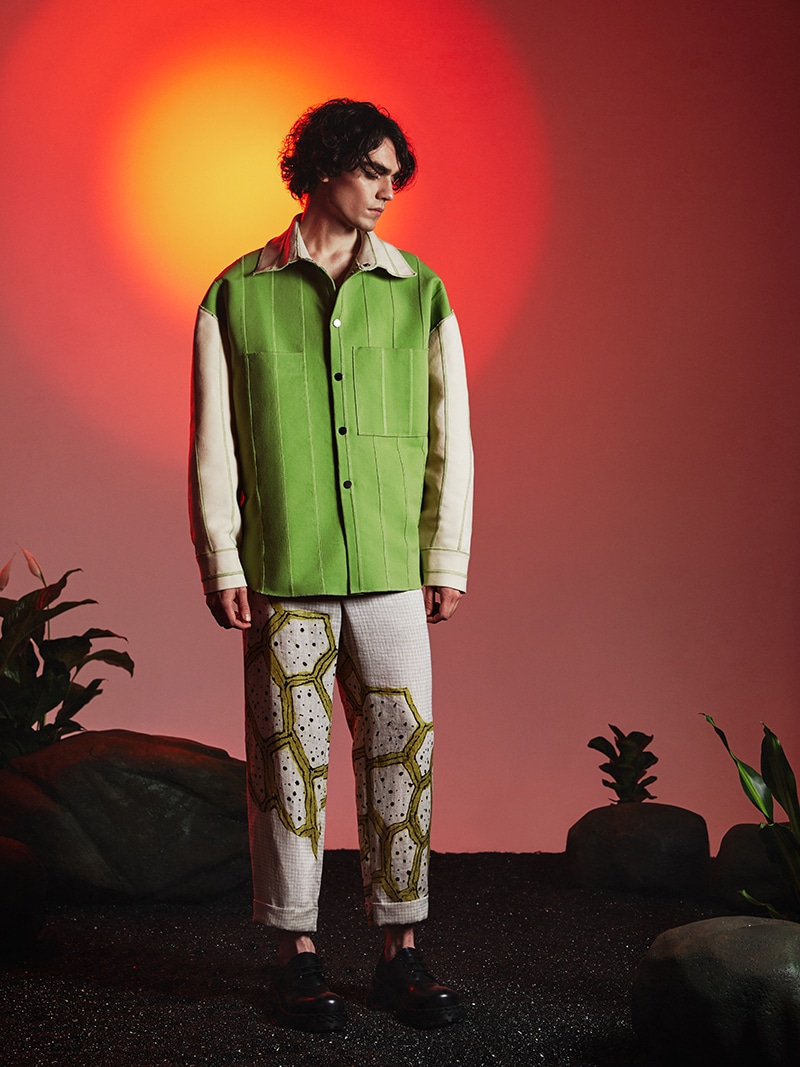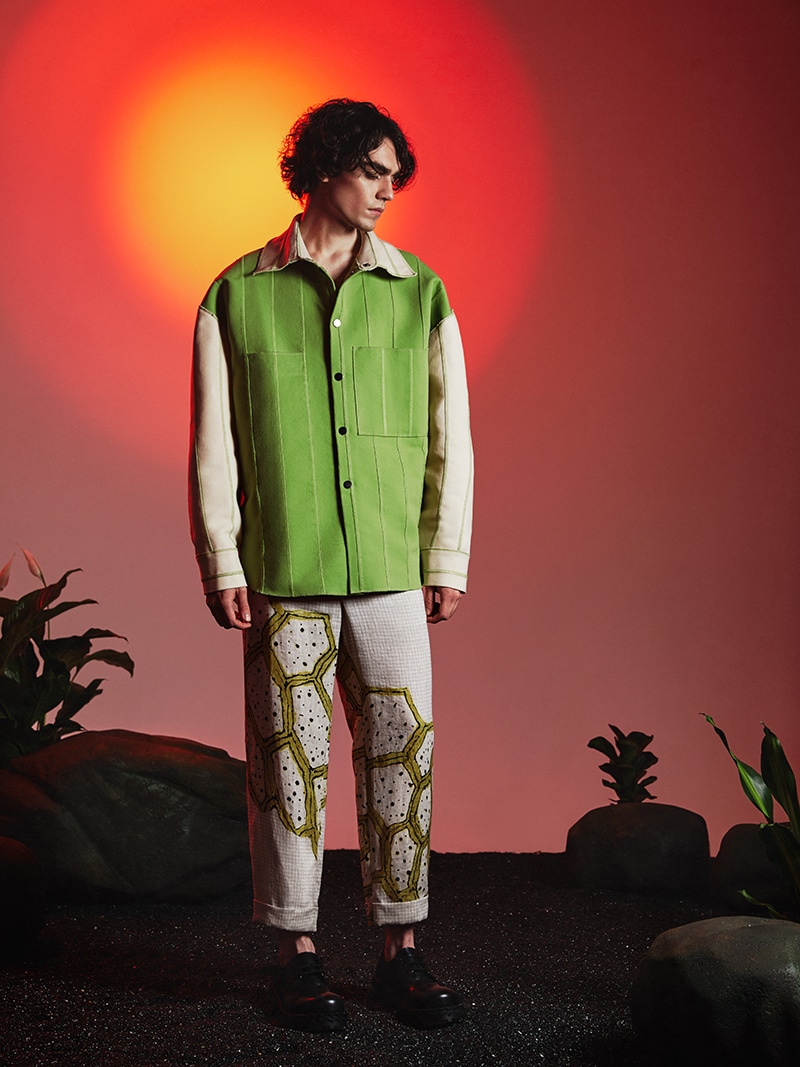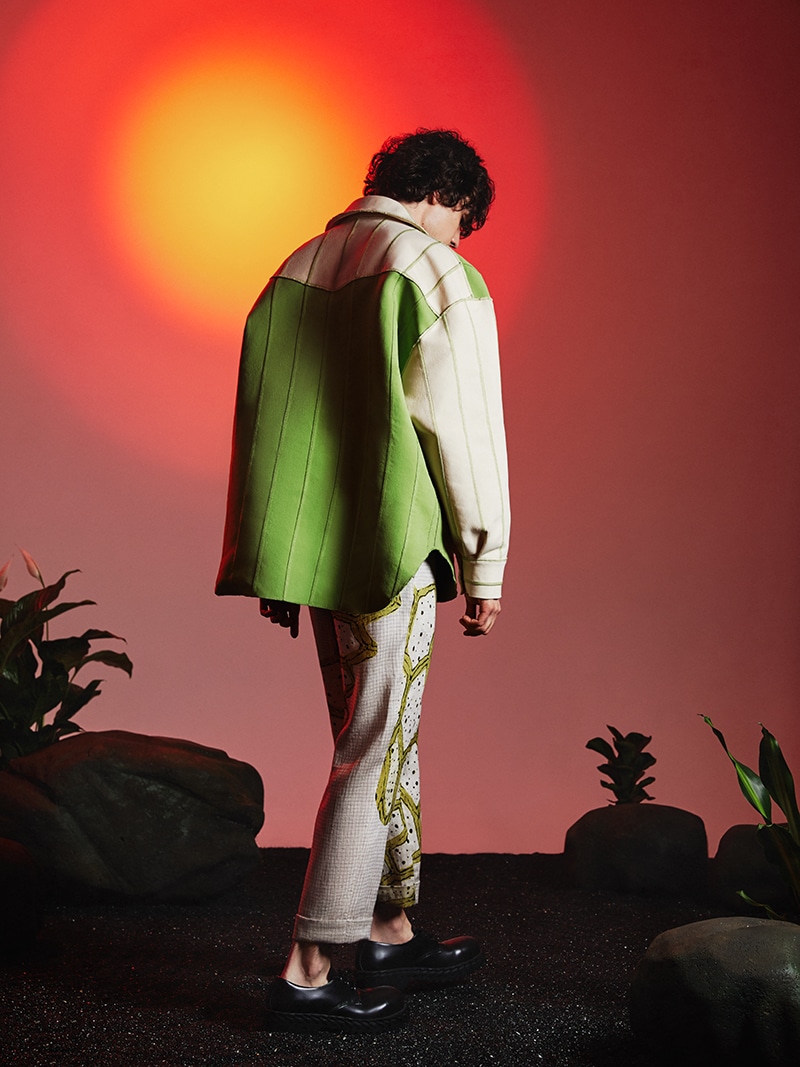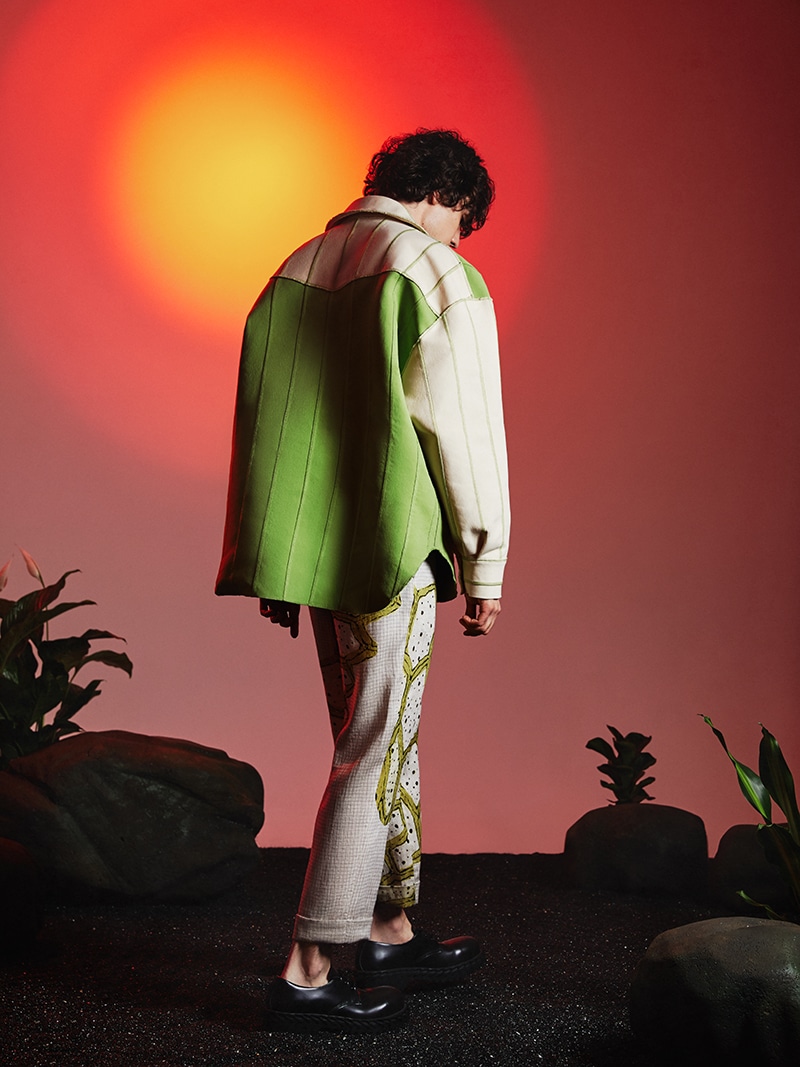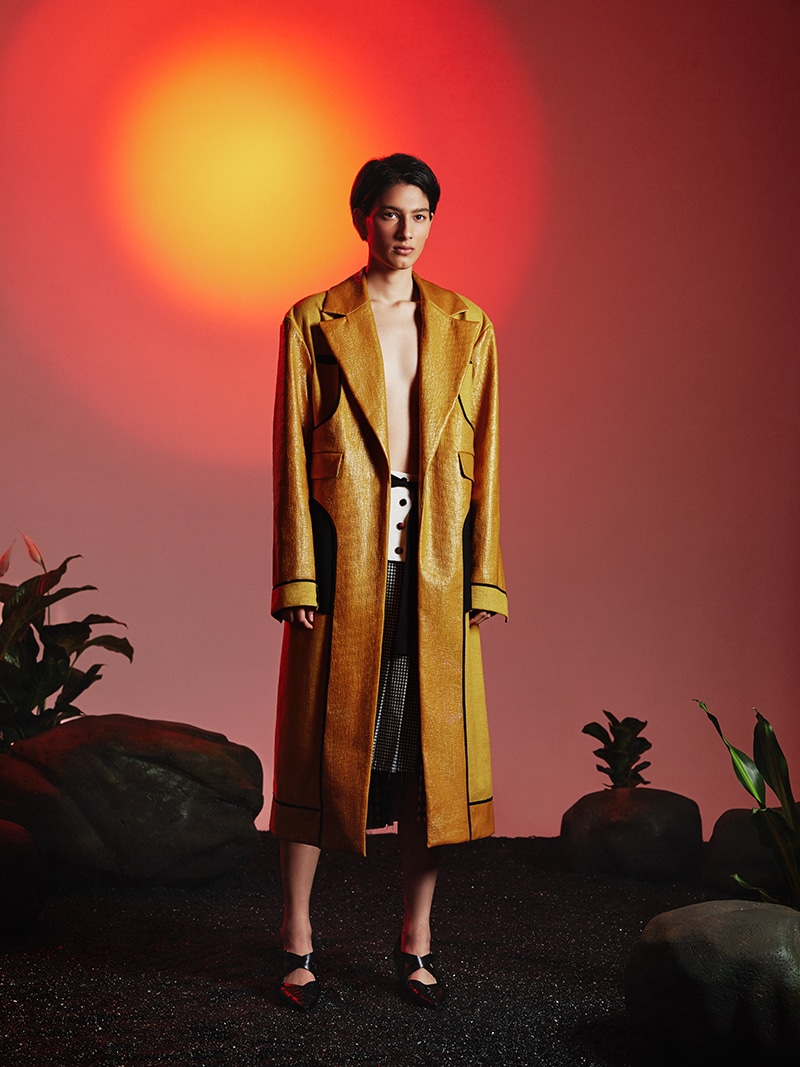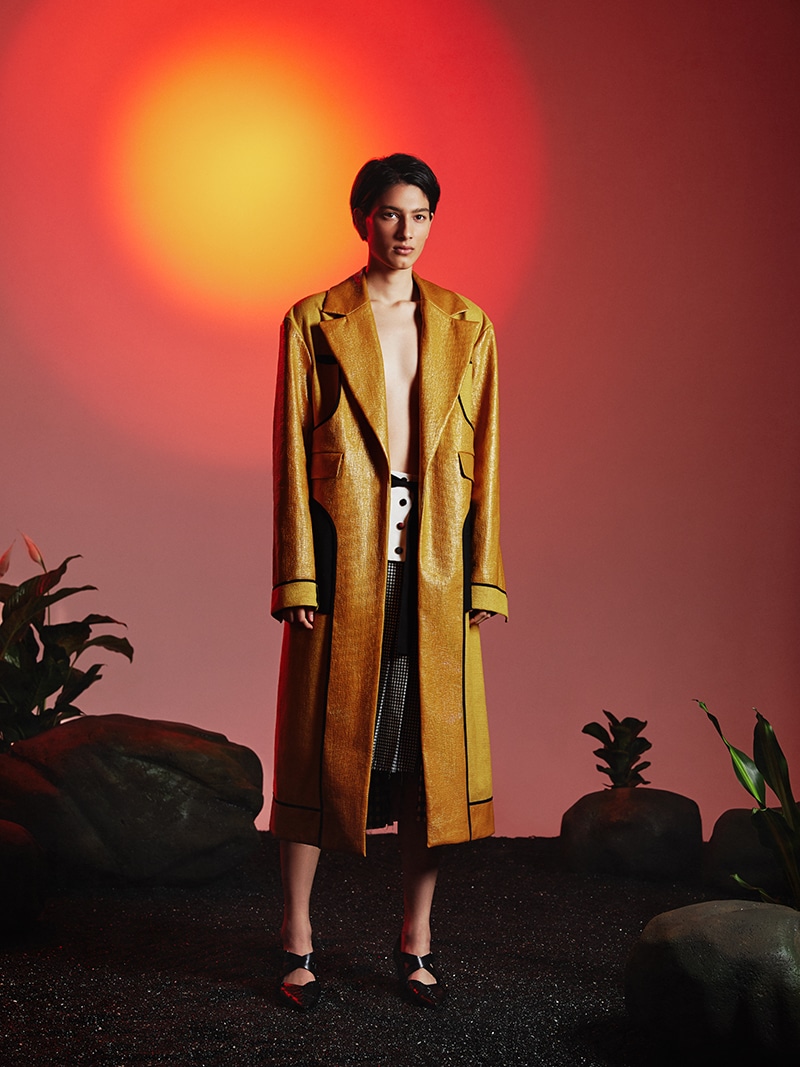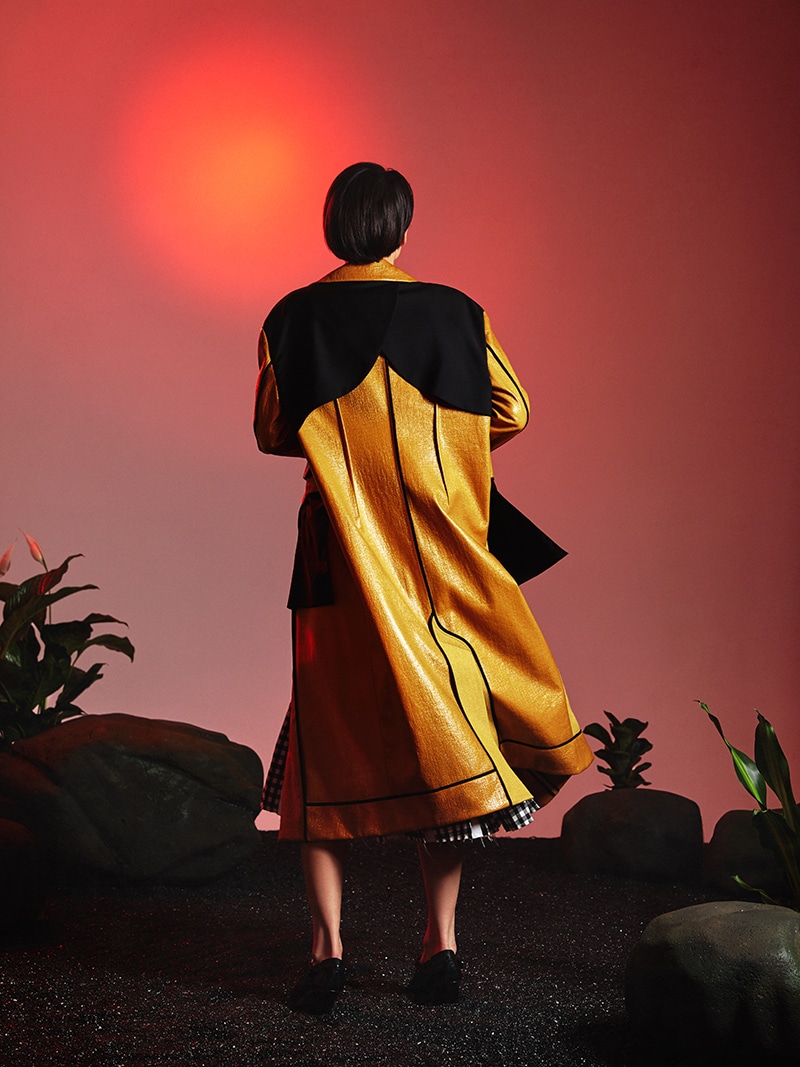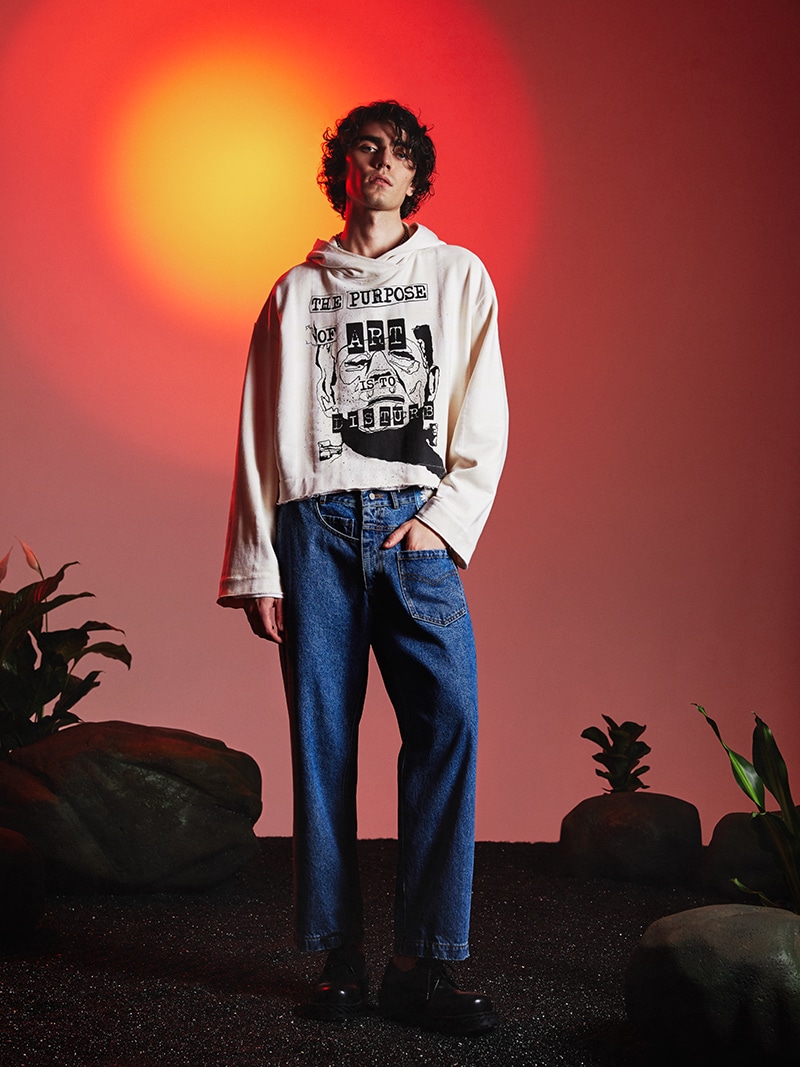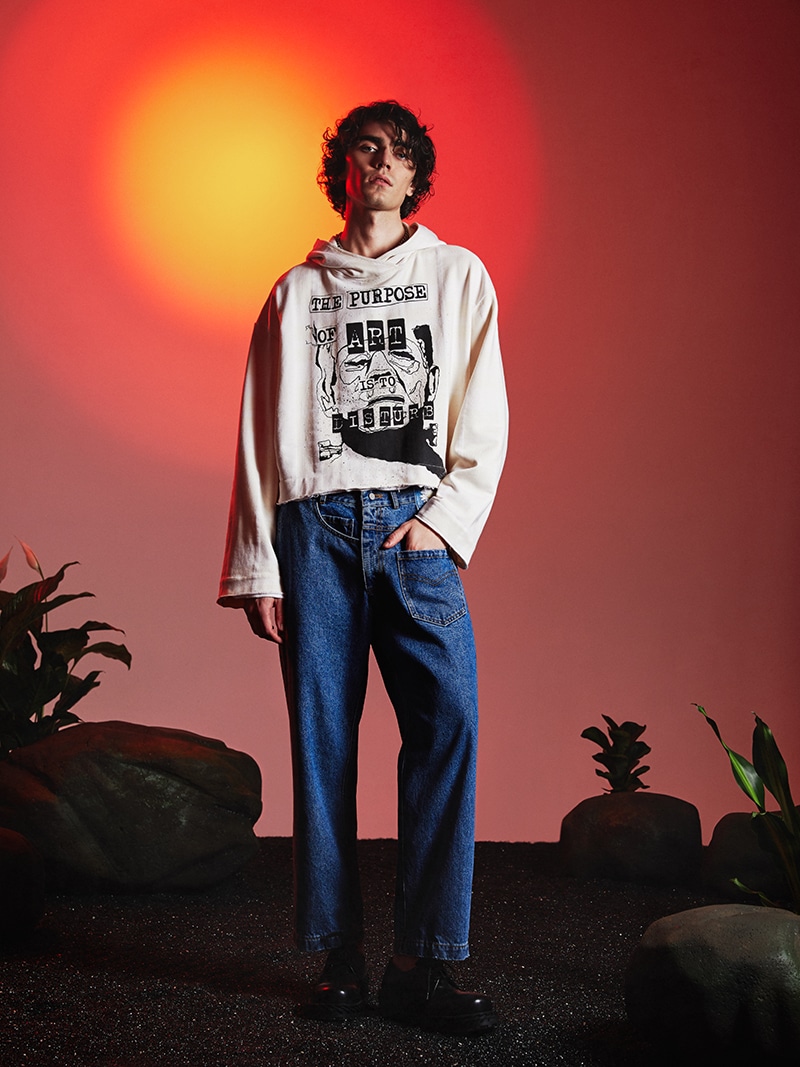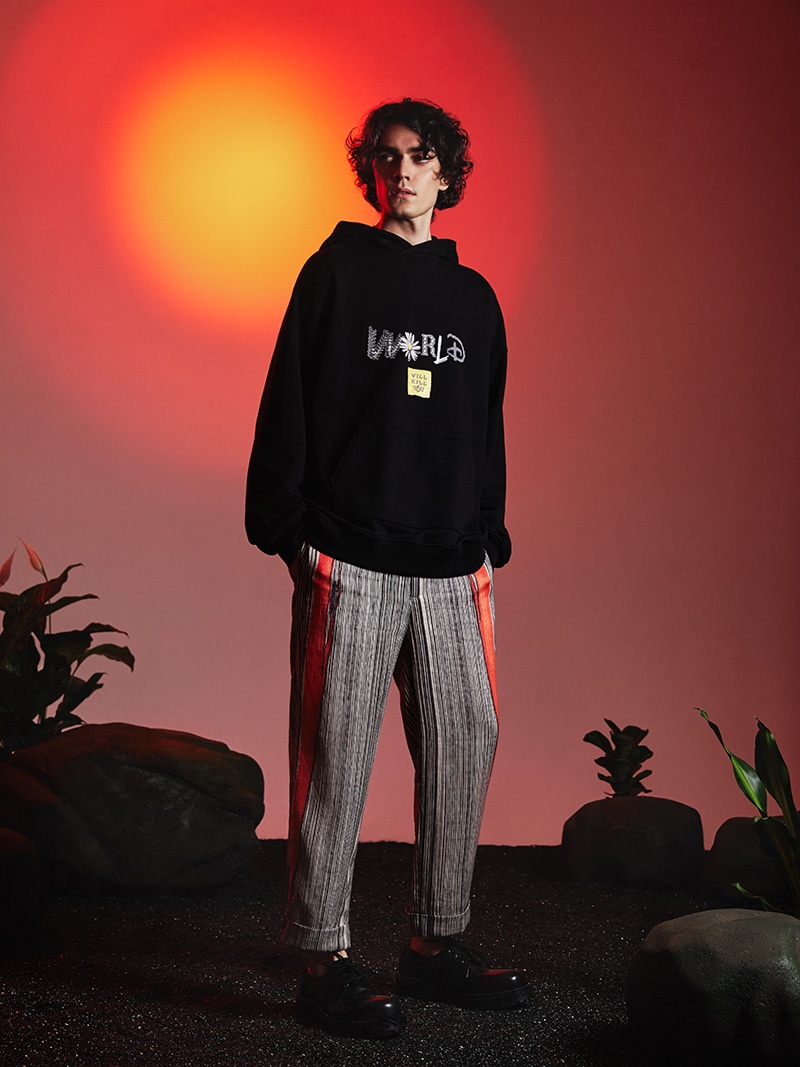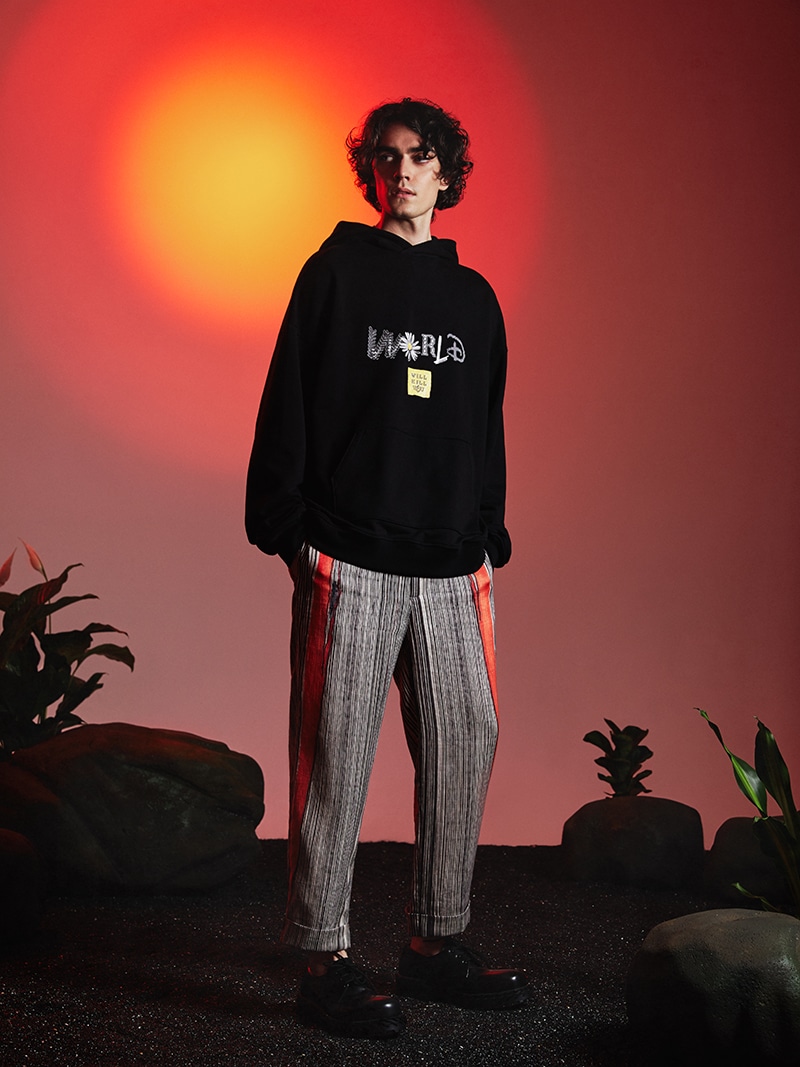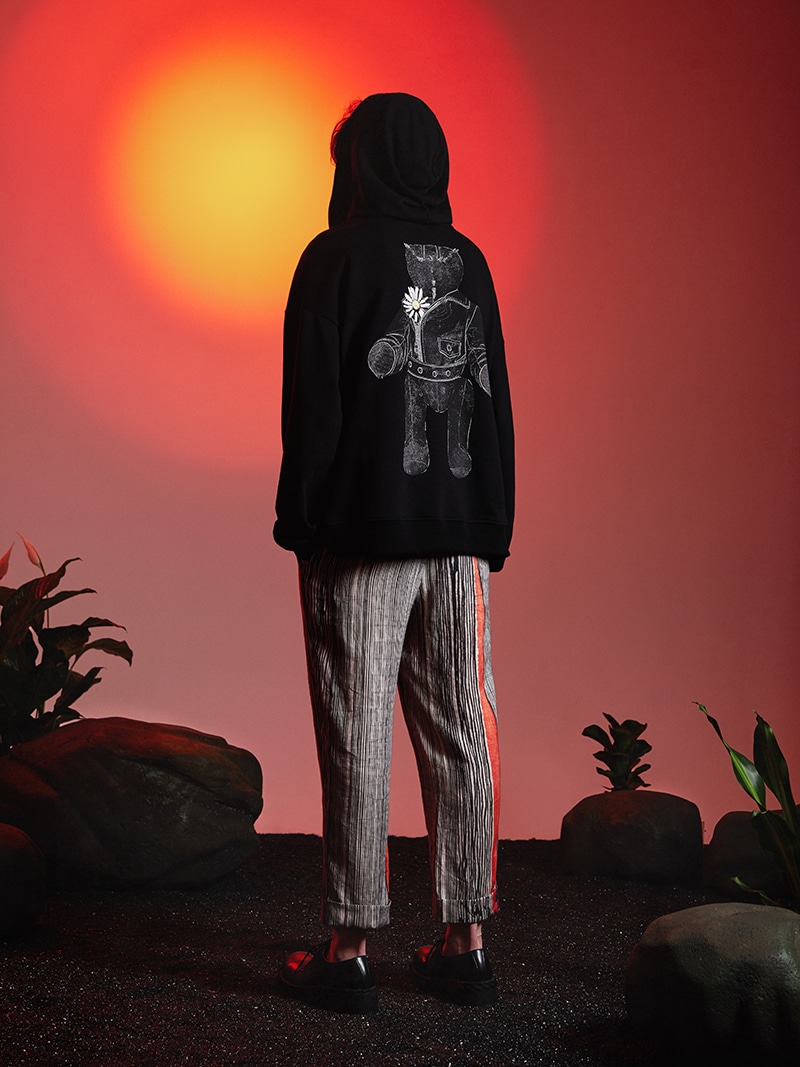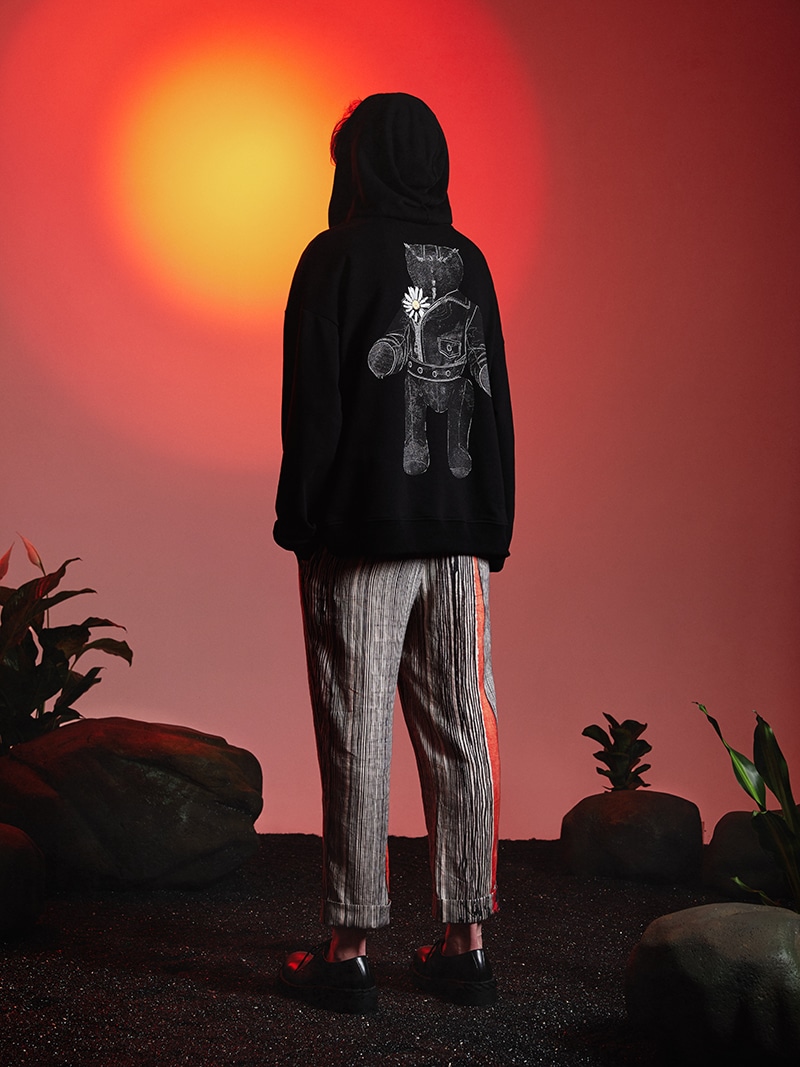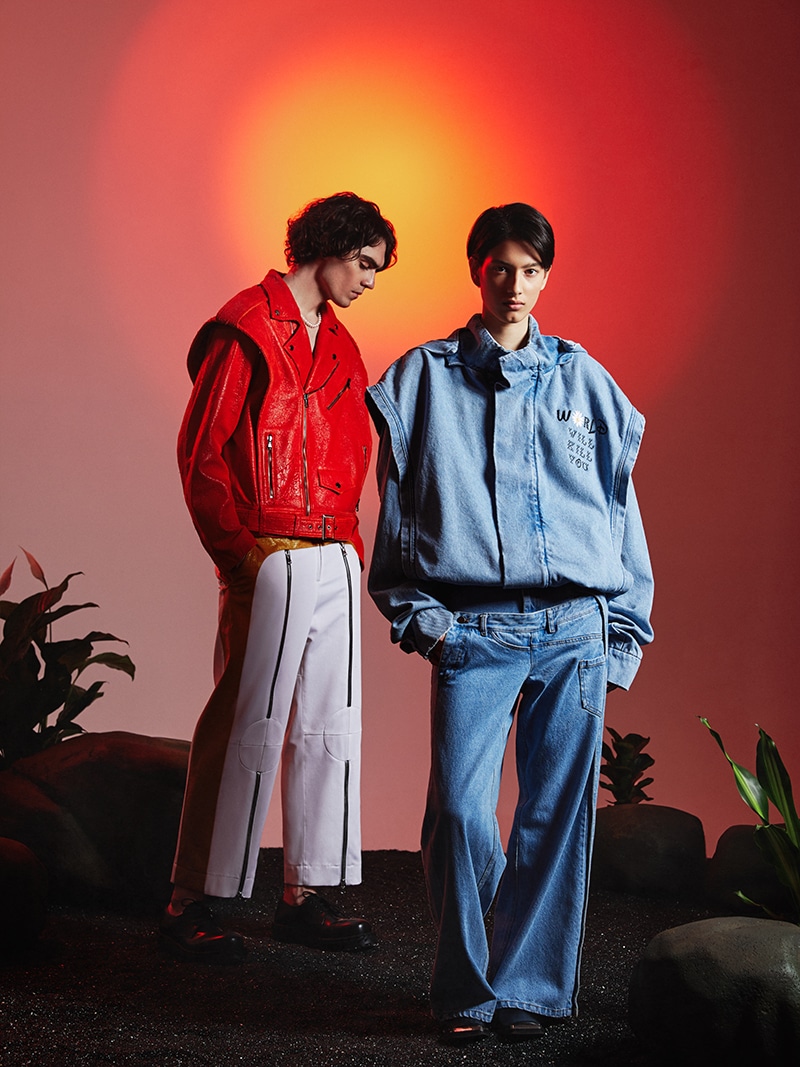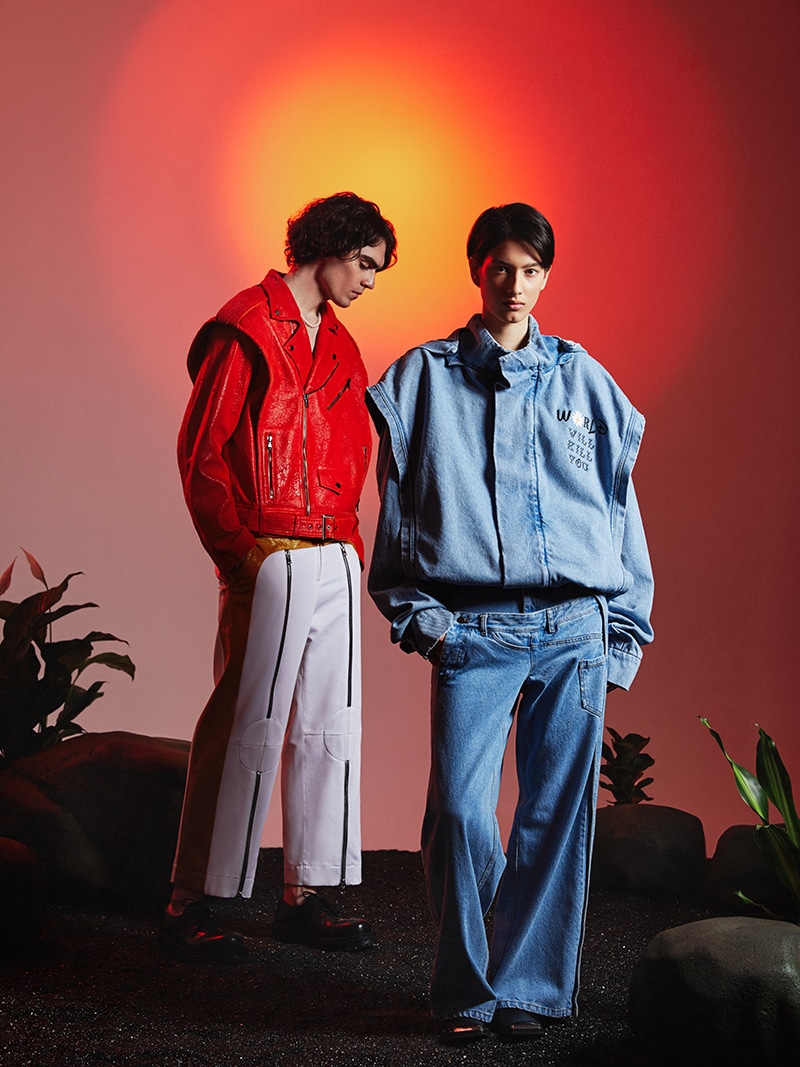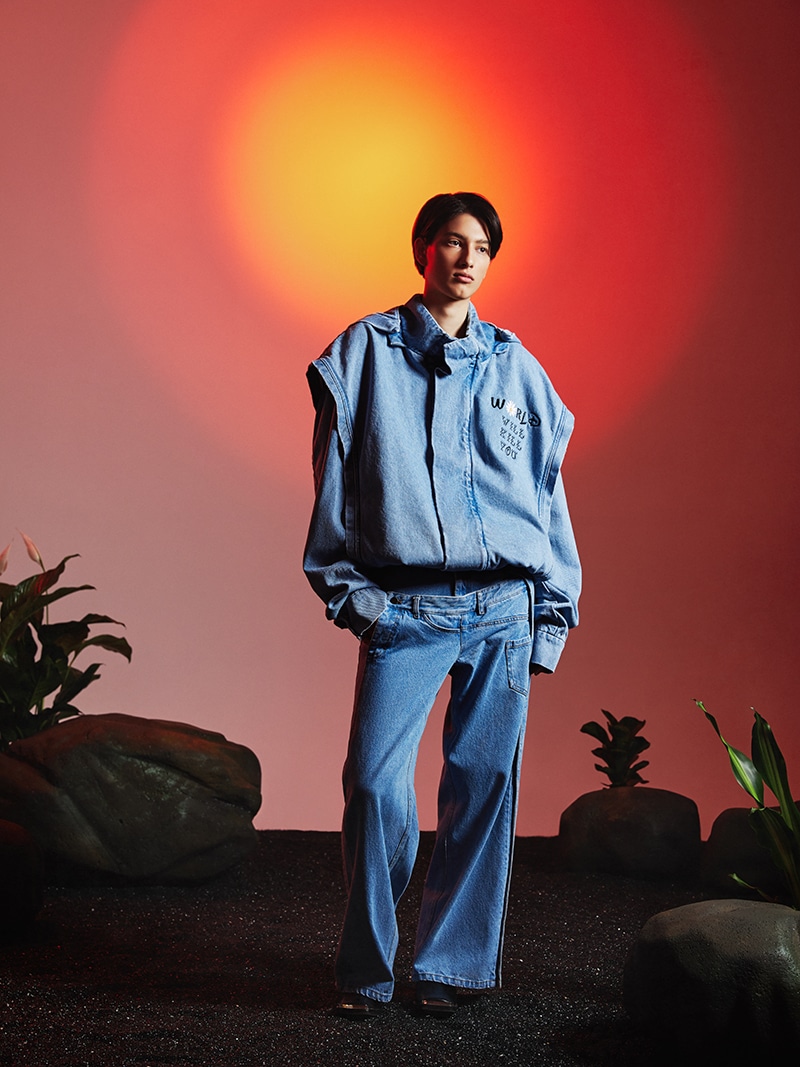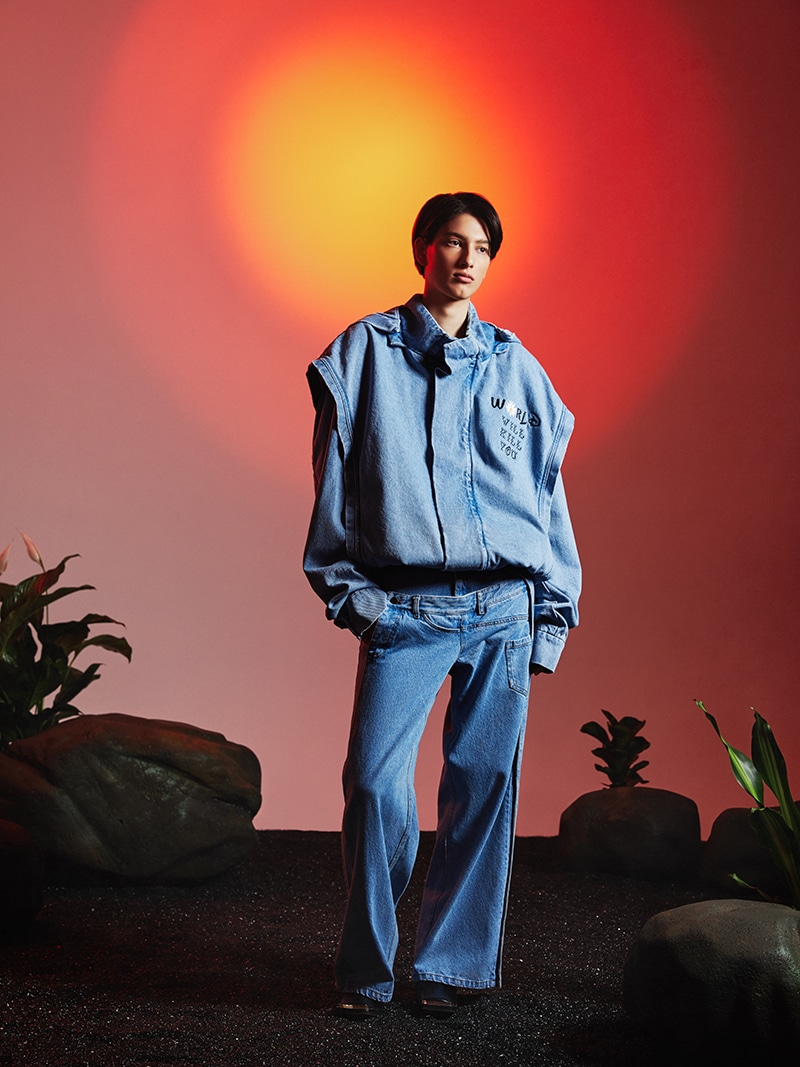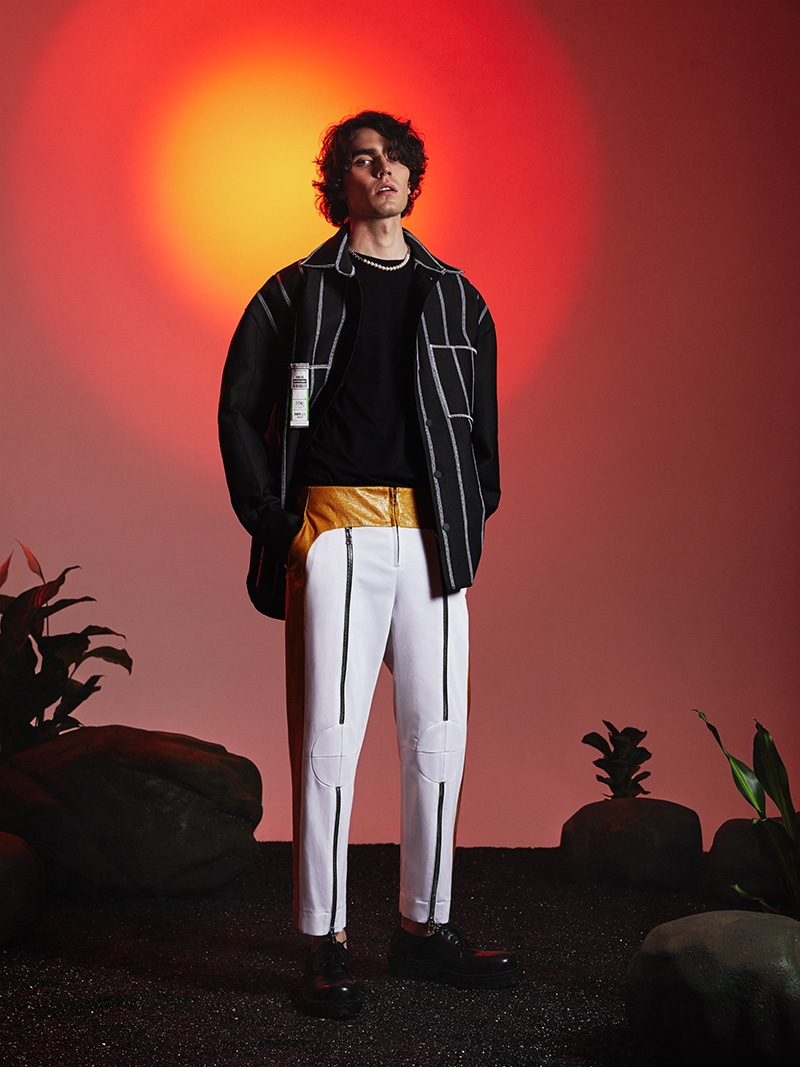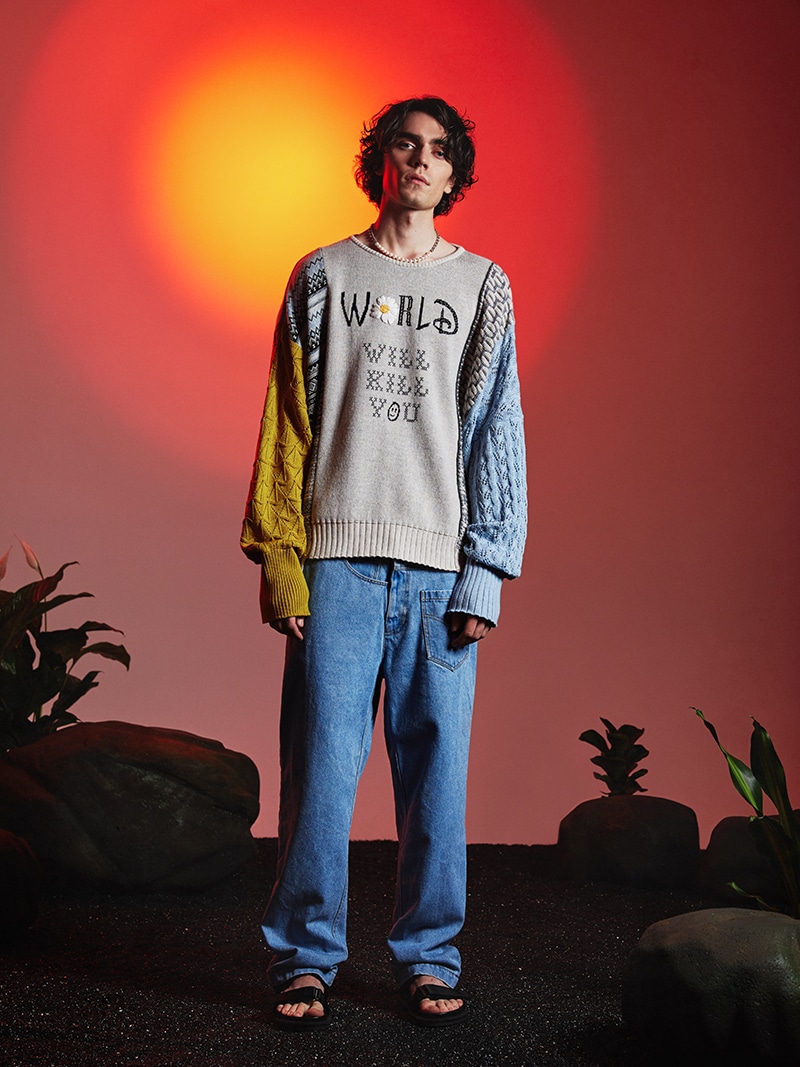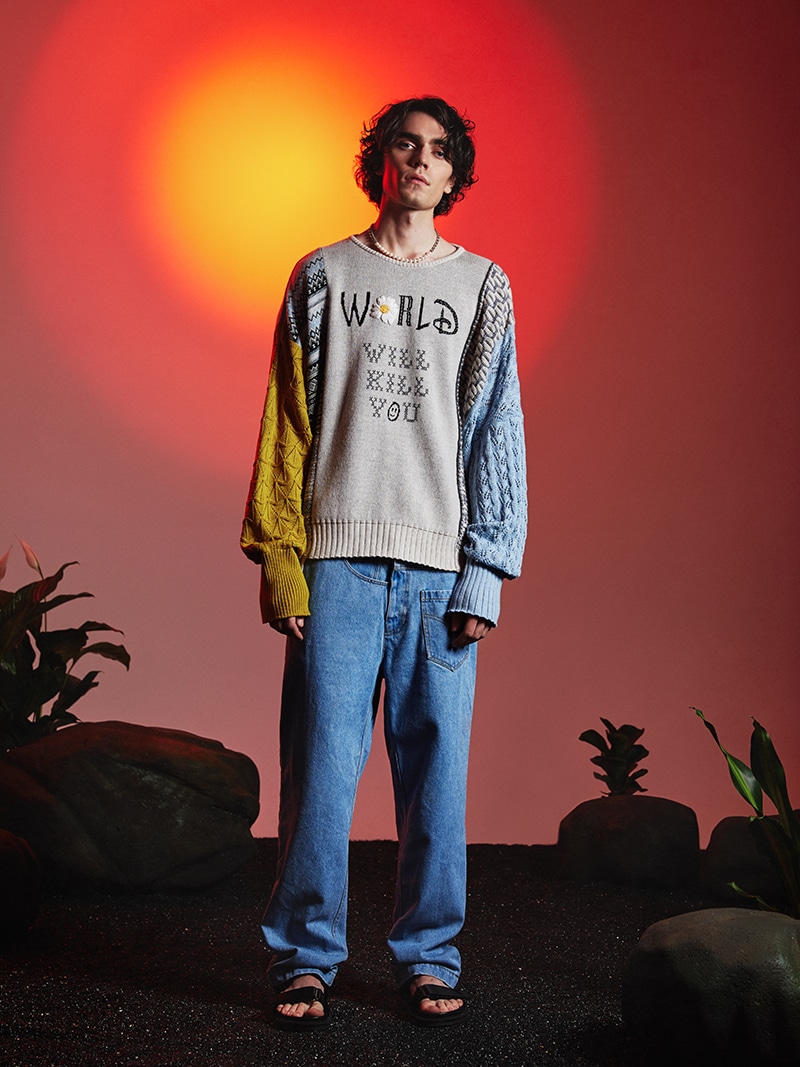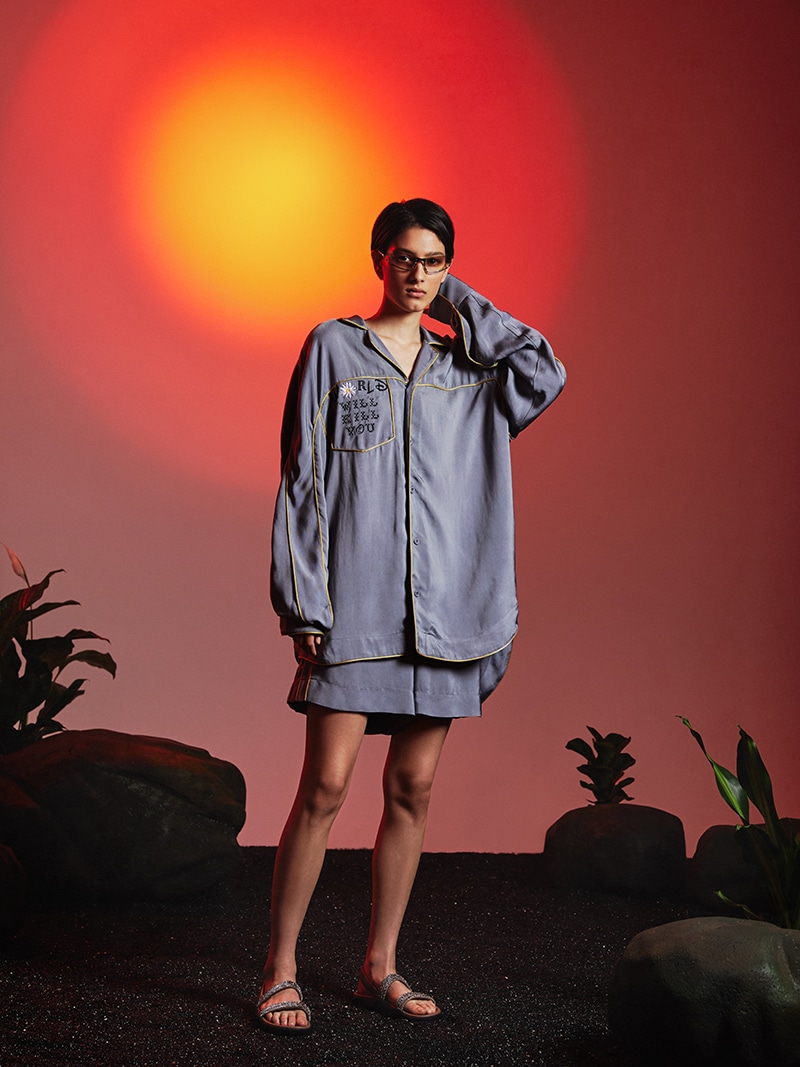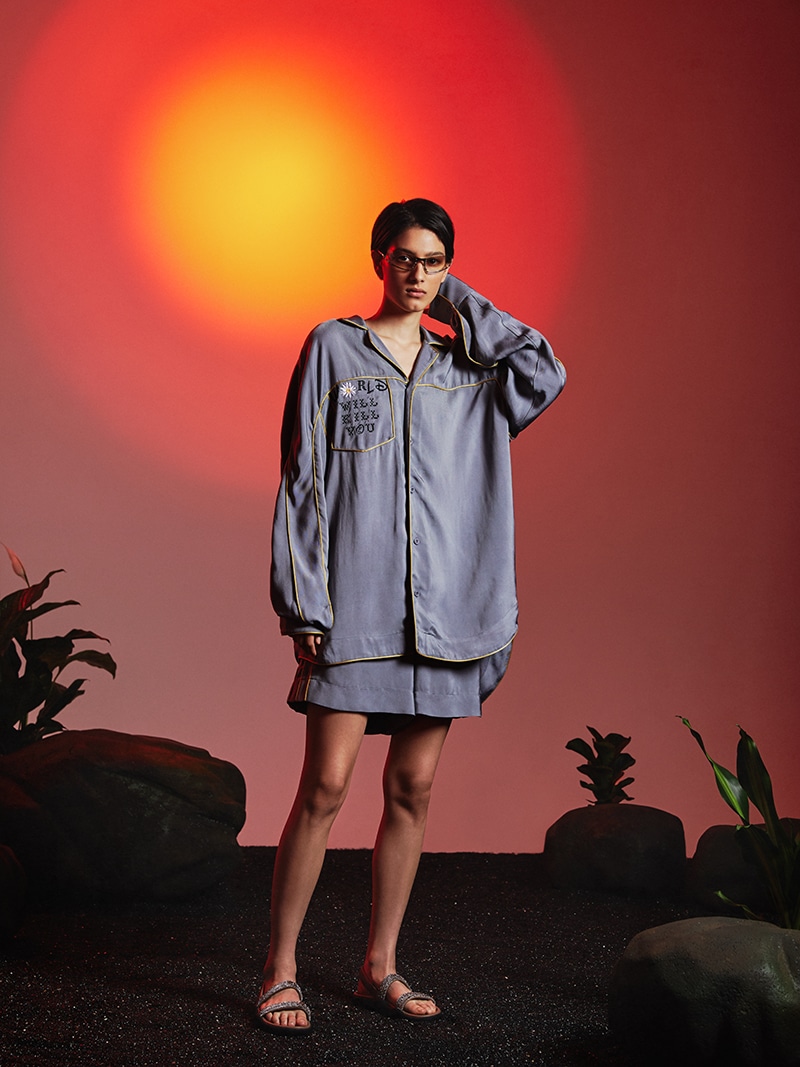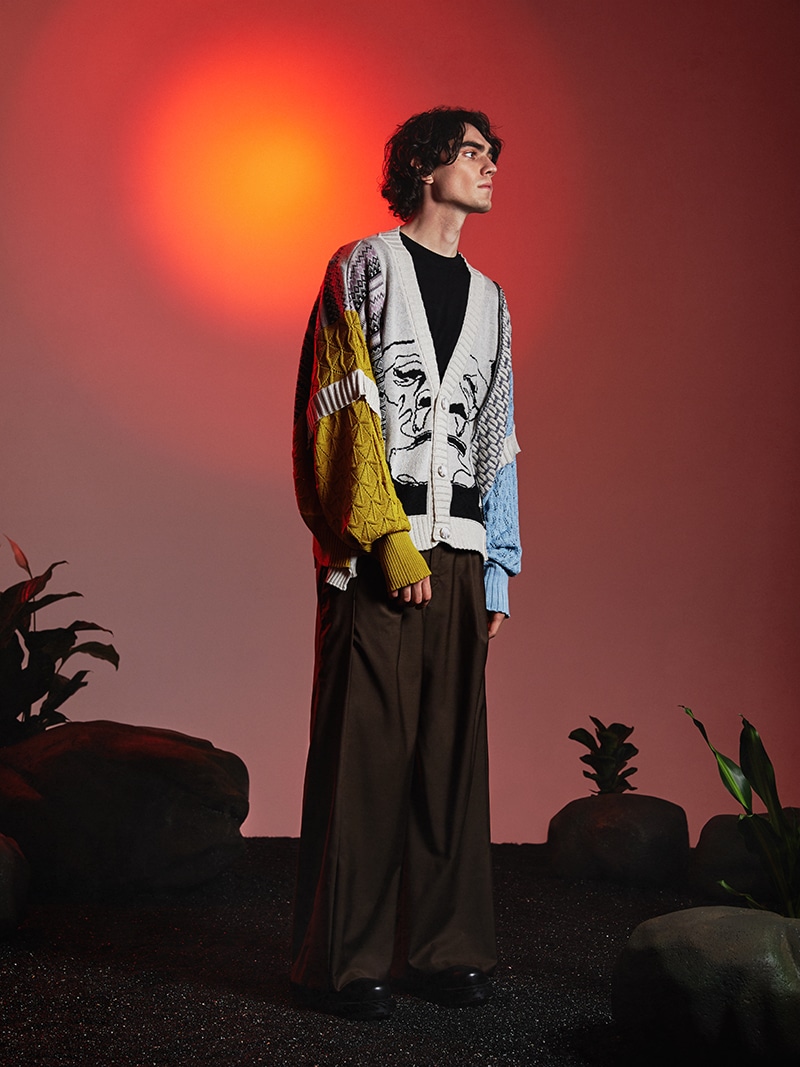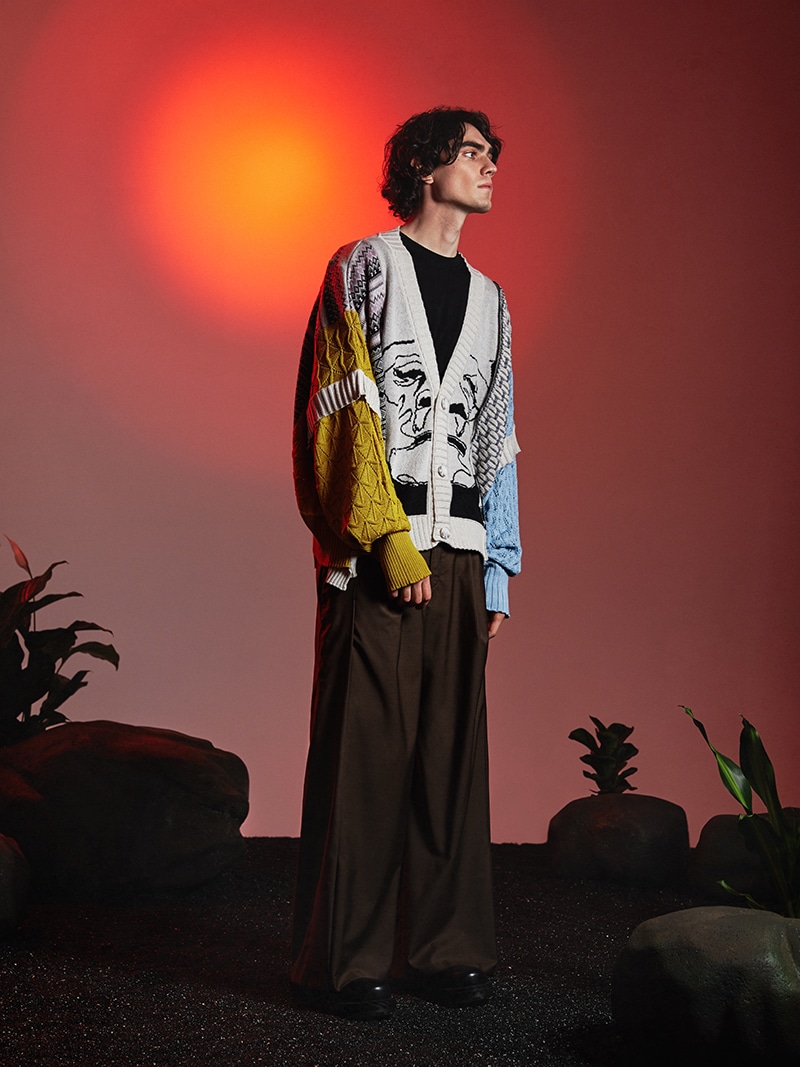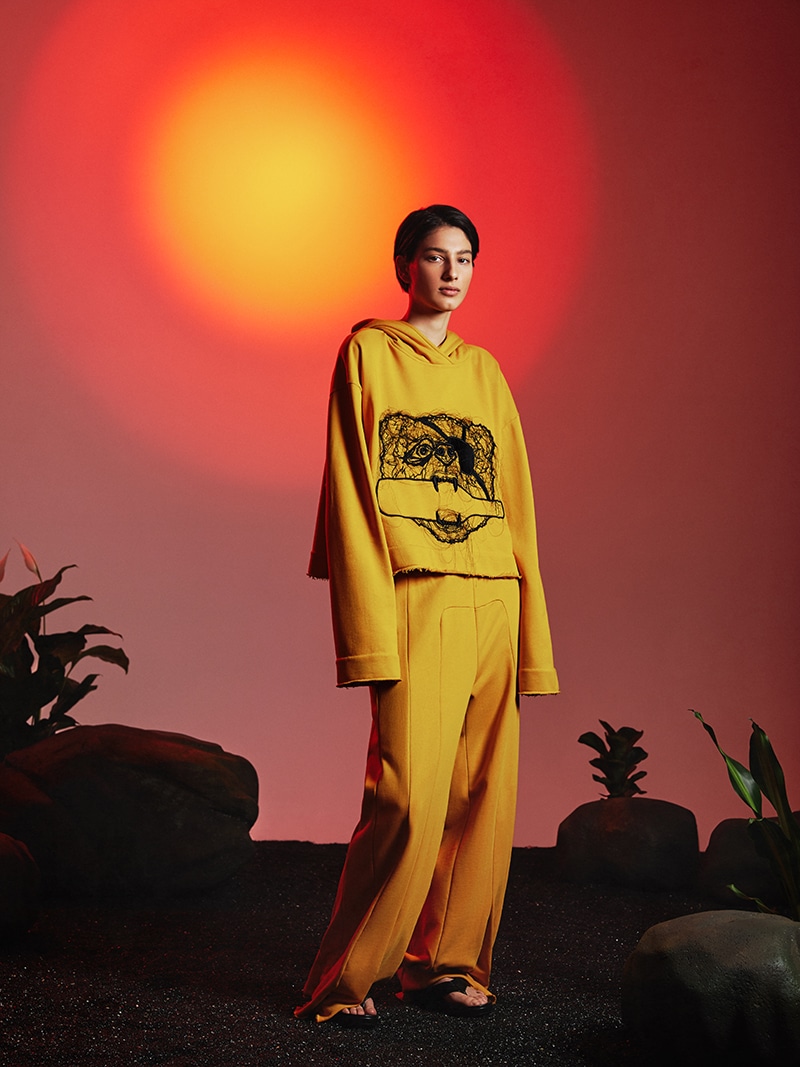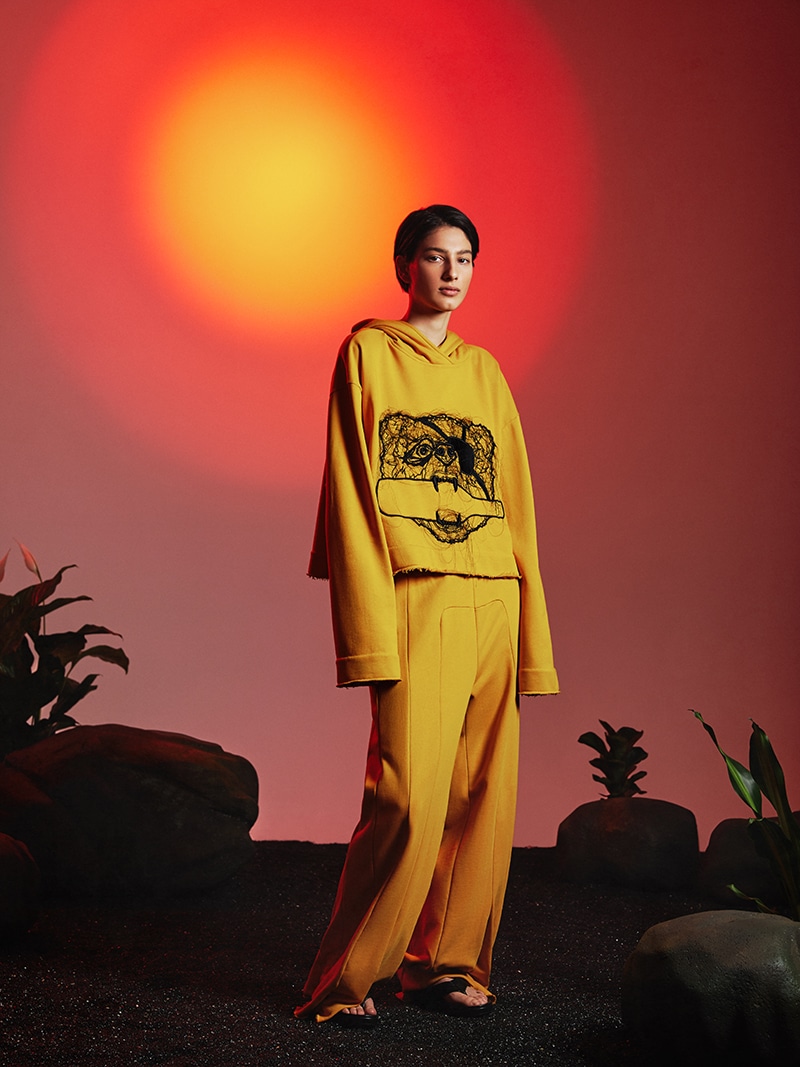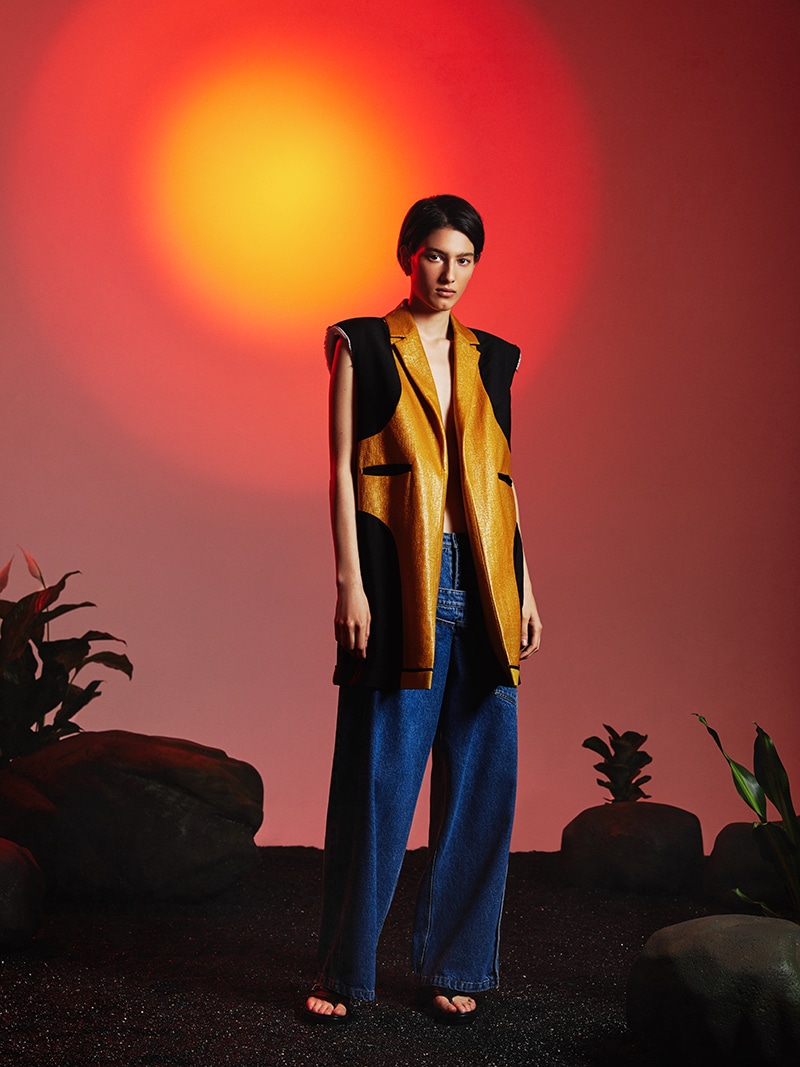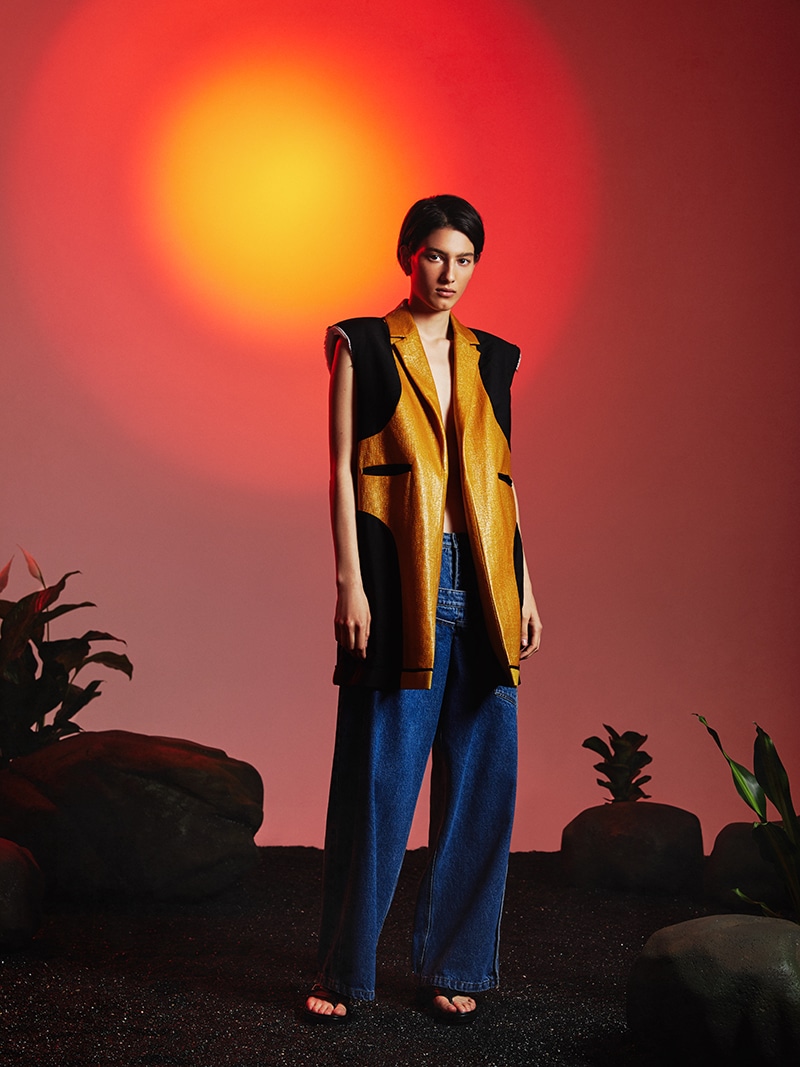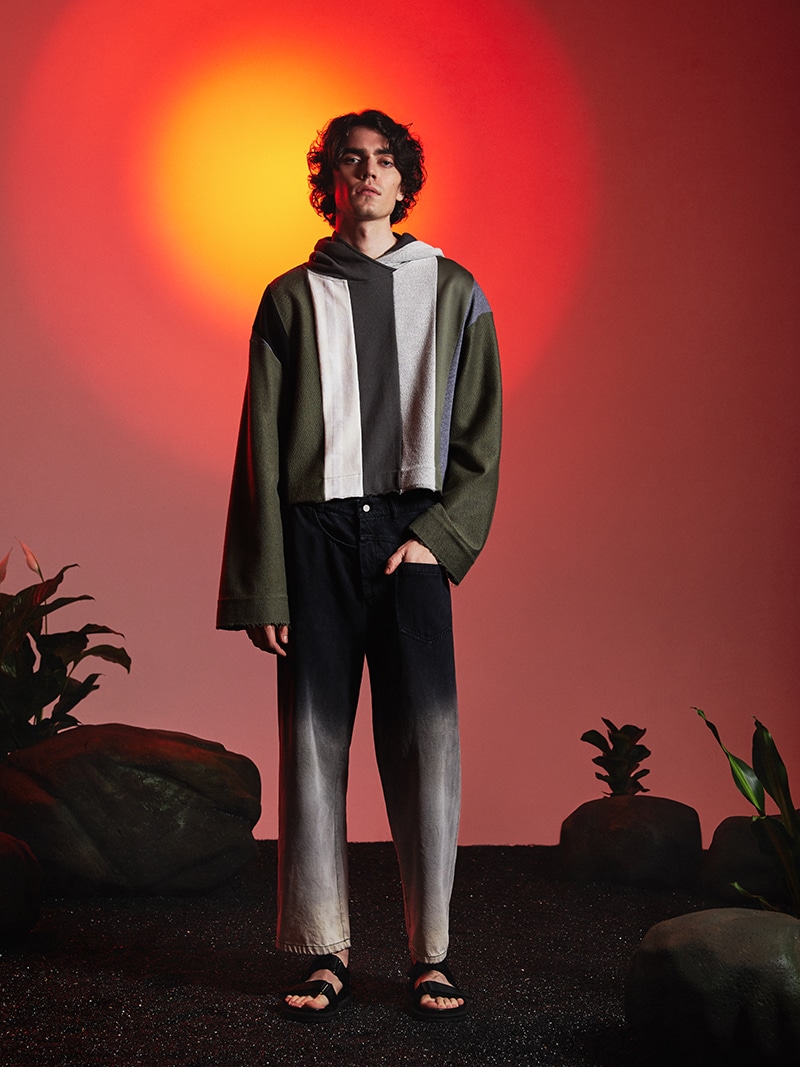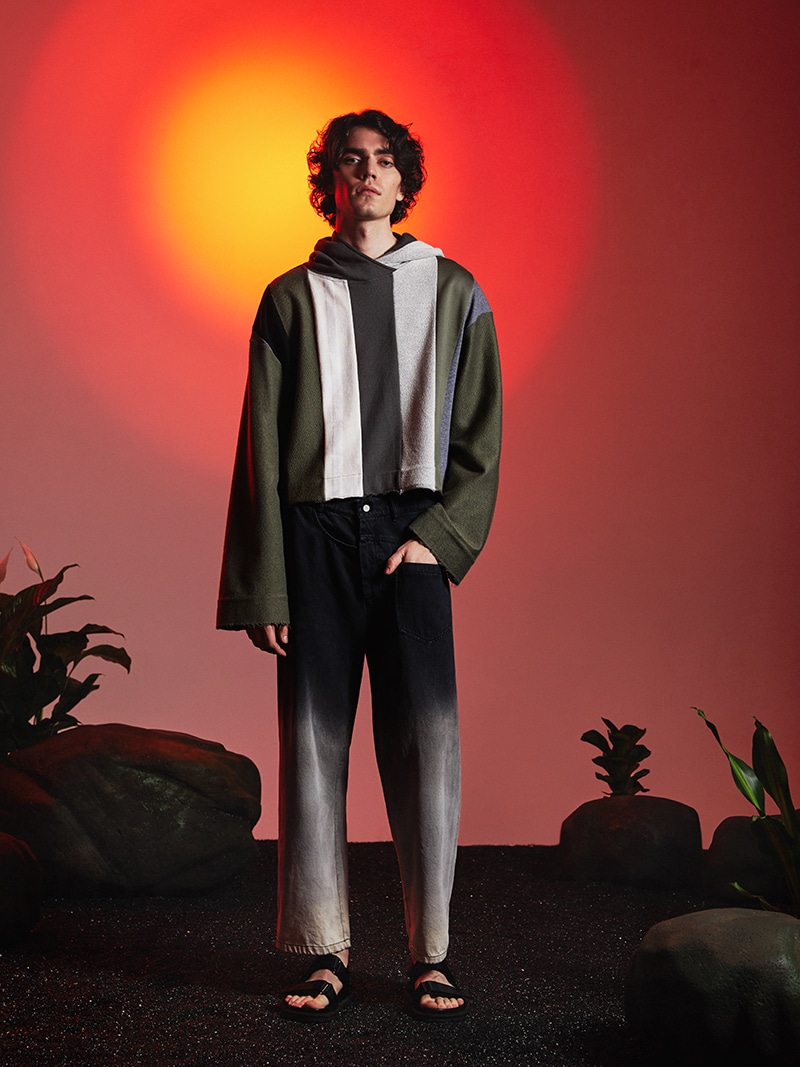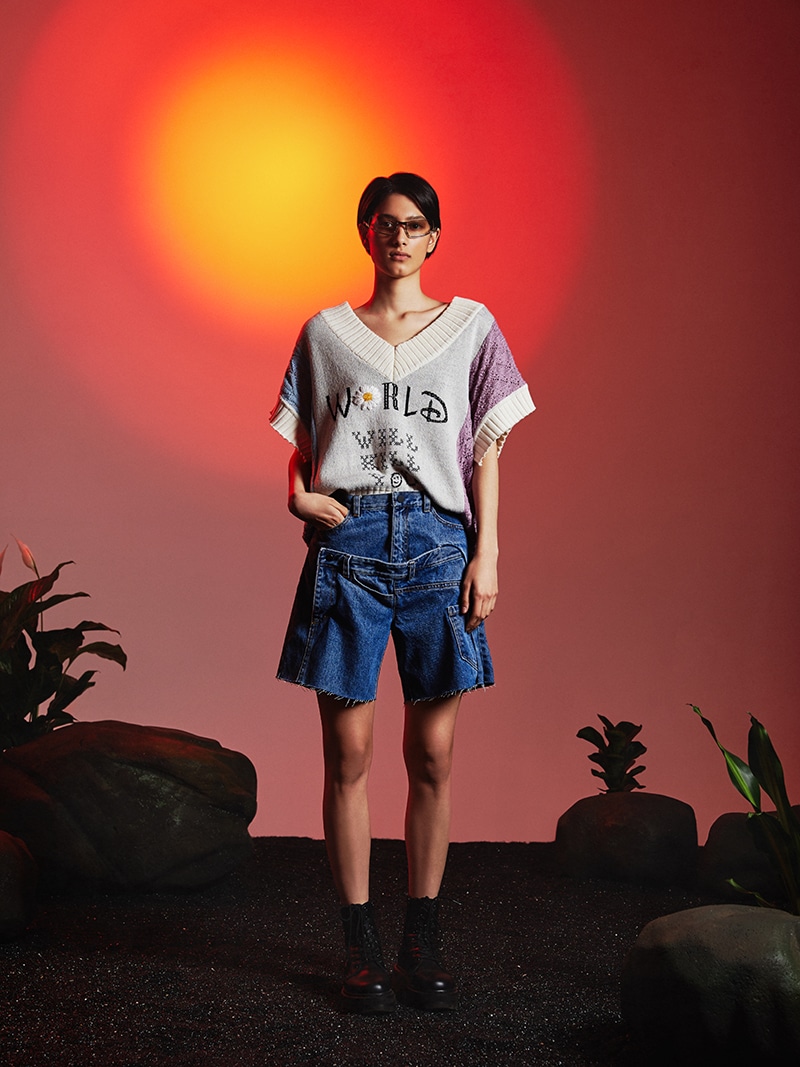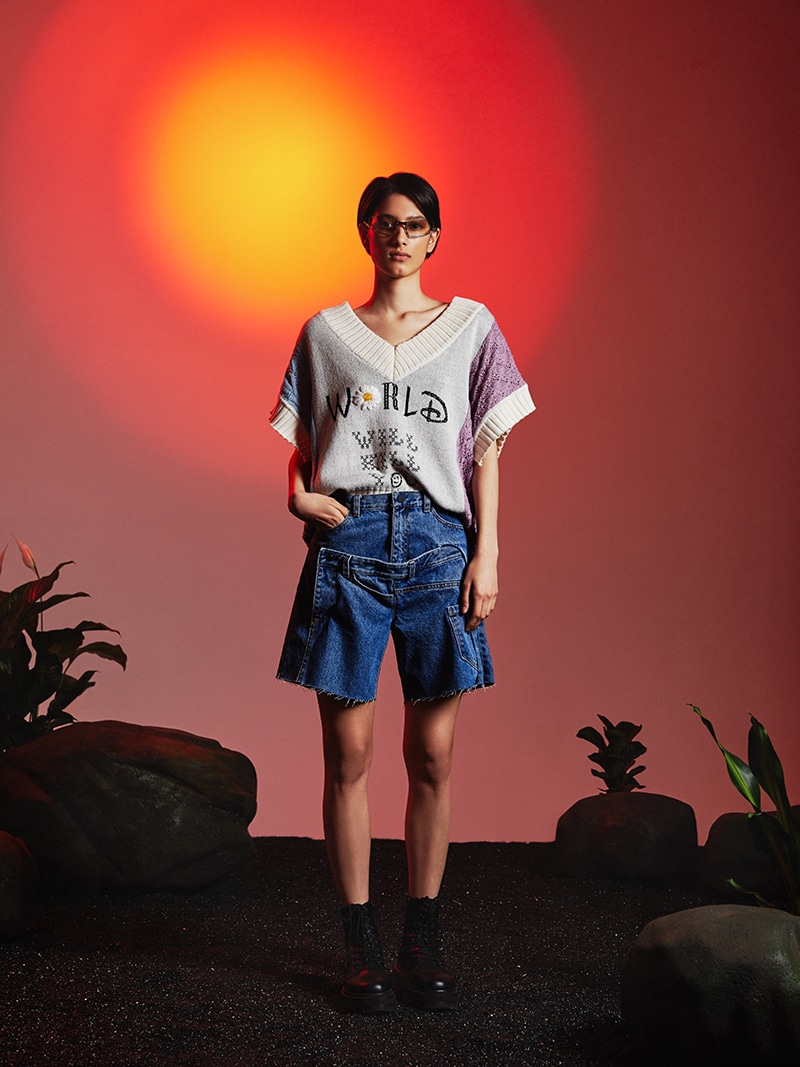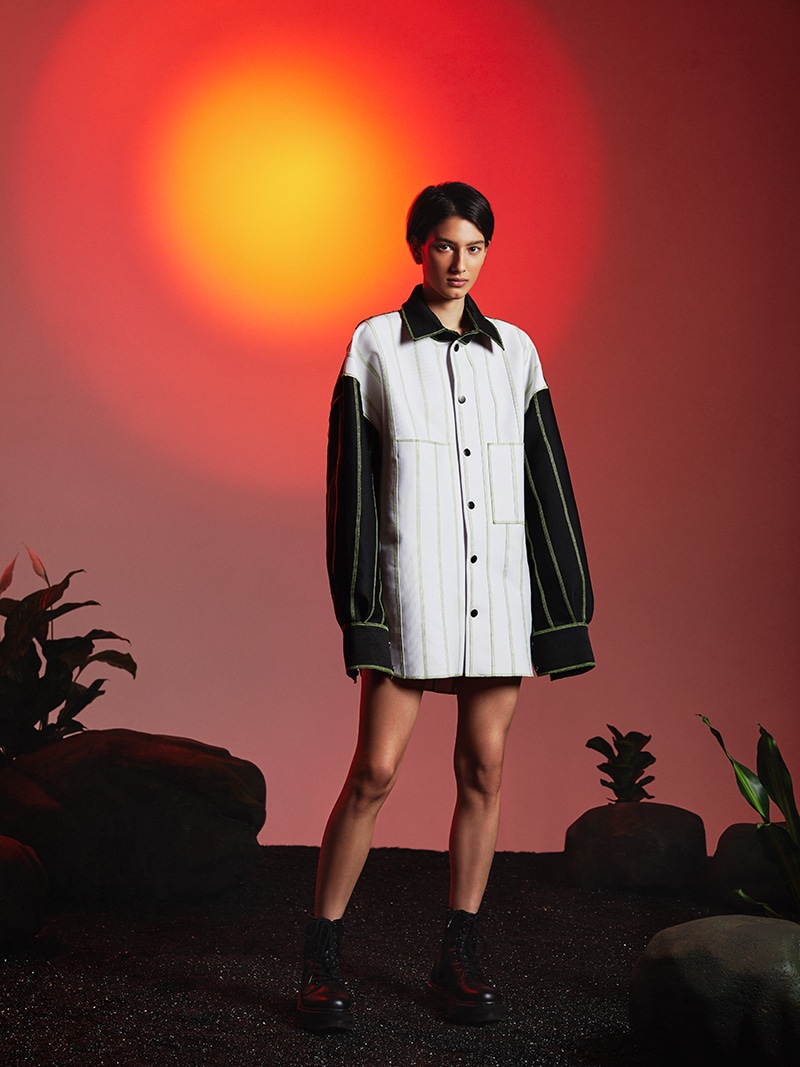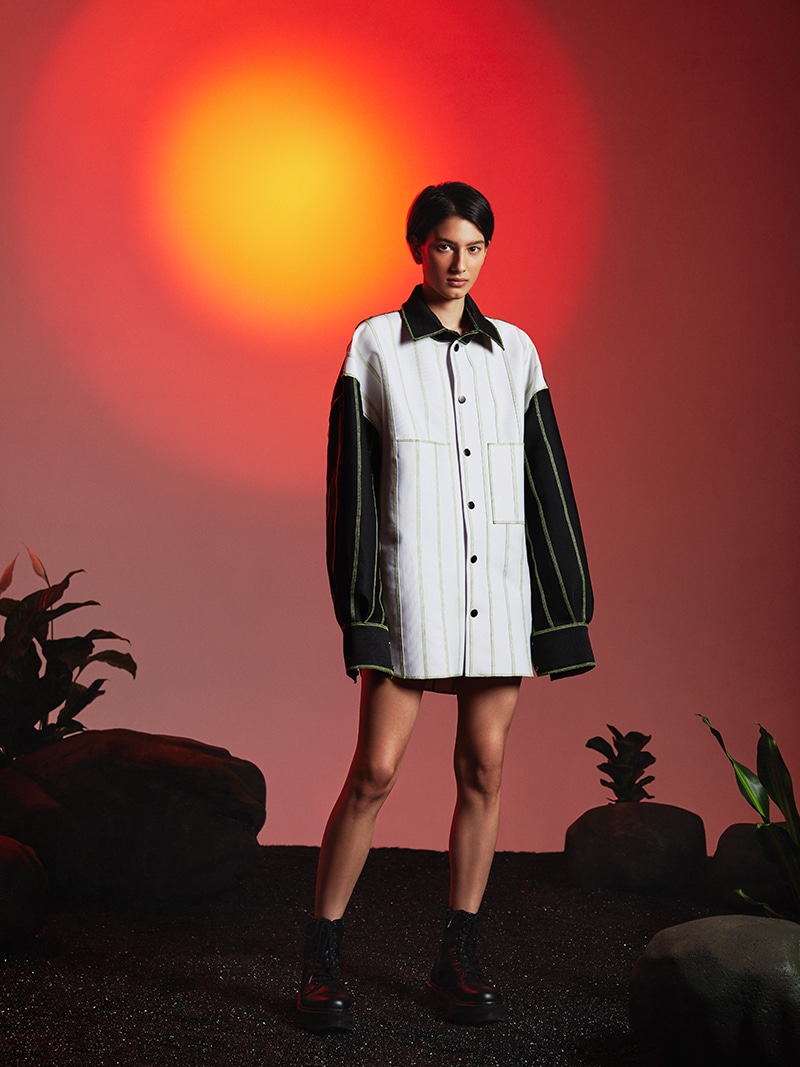 Red September SS21 will be available at NOBCONCEPT.COM from January 2021
Follow the brand on @redseptemberofficial
Credits:
RED SEPTEMBER || Kidult
DIRECTOR Fedor Bitkov
DIRECTOR OF PHOTOGRAPHY Maks Klenov
PRODUCTION DESIGNER Vasiliy Archangelsky
PRODUCED by Pavel Gretsky x Title.Black
Producer: Liza Donskikh, Galina Kolchina
Stylist: Irina Dubina
Style Assistant: Viktoriya Gvozdenko
Make up artist: Xsenia Valevskaya
Make up artist assistant: Maria Gusarova Hair stylist: Sasha Davydova
Casting Director: Ilia Vershinin
Models: Banzay, Ilya Kosky, Misha Mazhega, Maksim Mixam, Boris, Maxim Gaiducov, Lev, Andrey, Dima Z, Yulia T, Saryuna, Valeria Chenskaya, Estella
Drone: Emil Haziev
Gaffer: Oleg Namakonov Production manager: Pavel Yablokov
CG: Kaisar Adilkhan Colorist: Andrey Bushmin Music: Nikola Melnikov Sfx: Max Sorokin
Production: Title.Black