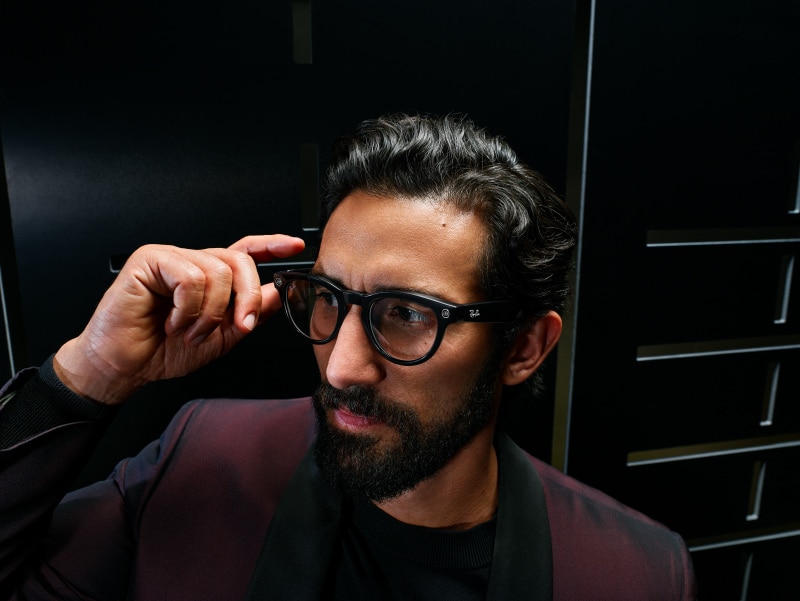 Meta Platforms, Inc. and EssilorLuxottica have just dropped a bombshell in the world of eyewear tech with their latest creation – the Ray-Ban Meta smart glasses. These bad boys made their grand entrance at the annual Meta Connect event, and they've got some serious upgrades.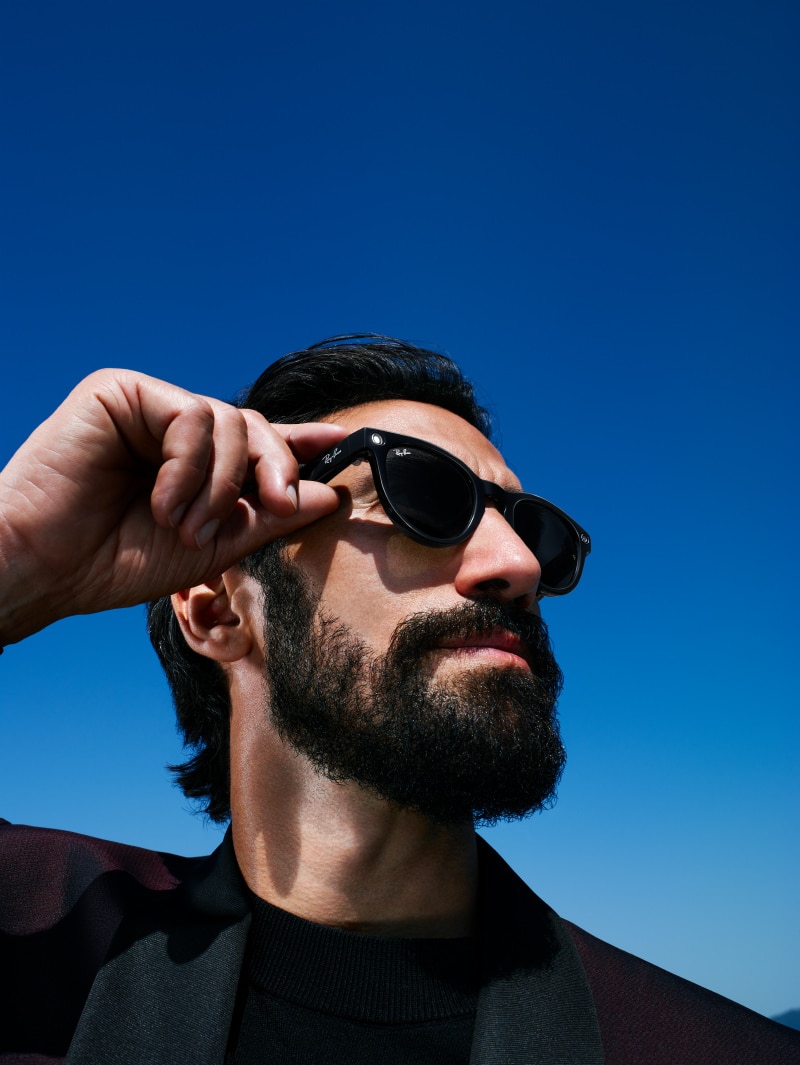 First off, forget everything you knew about regular glasses. These are in a league of their own. We're talking live streaming capabilities right from your eyewear. Yep, you read that right. It's got Meta AI tucked in there, a souped-up camera (12 MP, to be precise), and an audio system that's off the charts.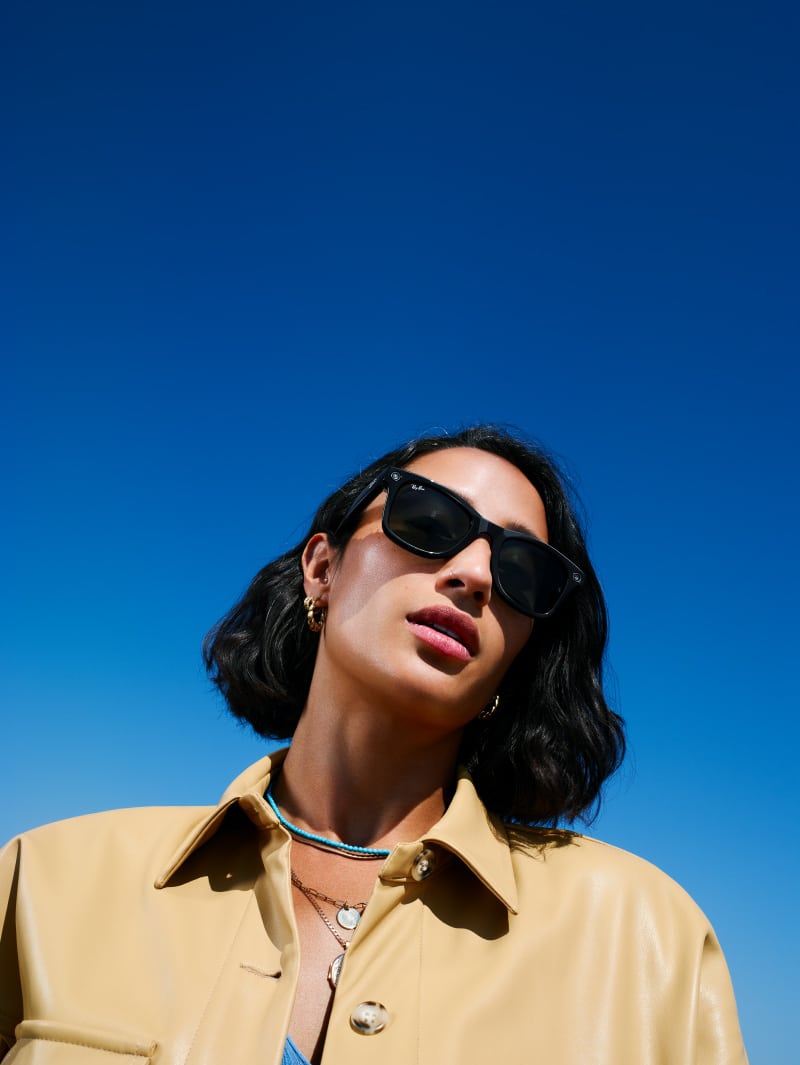 Now, content creators, listen up. You can live-stream your world, hands-free, in real-time. It's all about that authentic and relatable content, straight from your point of view. You can flip between your glasses and phone camera for your Instagram Live or Facebook Live sessions, maxing out at 30 minutes per session. Plus, for all you U.S. people, there's this slick voice command – just say "Hey Meta," and watch the magic happen.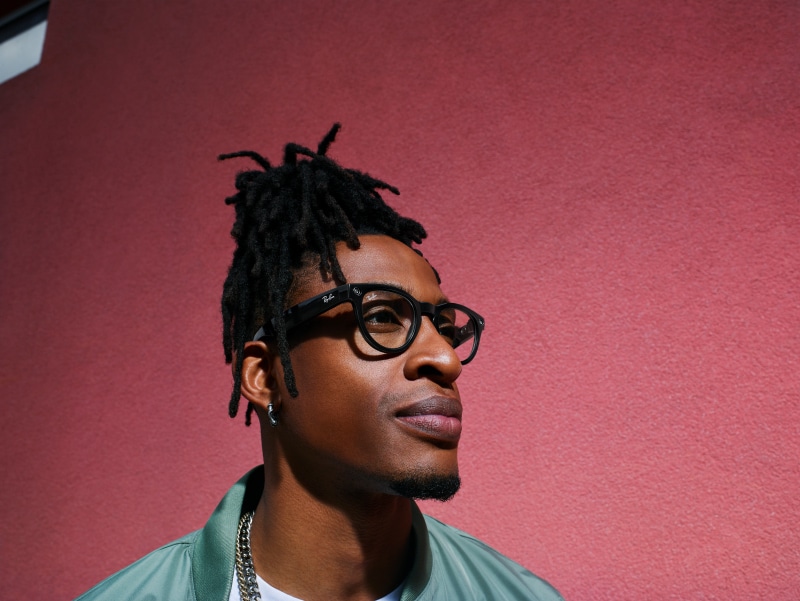 Privacy? Yep, they've thought about that too. They made the privacy LED light bigger and bolder, so everyone knows when you're in "off-the-record" mode.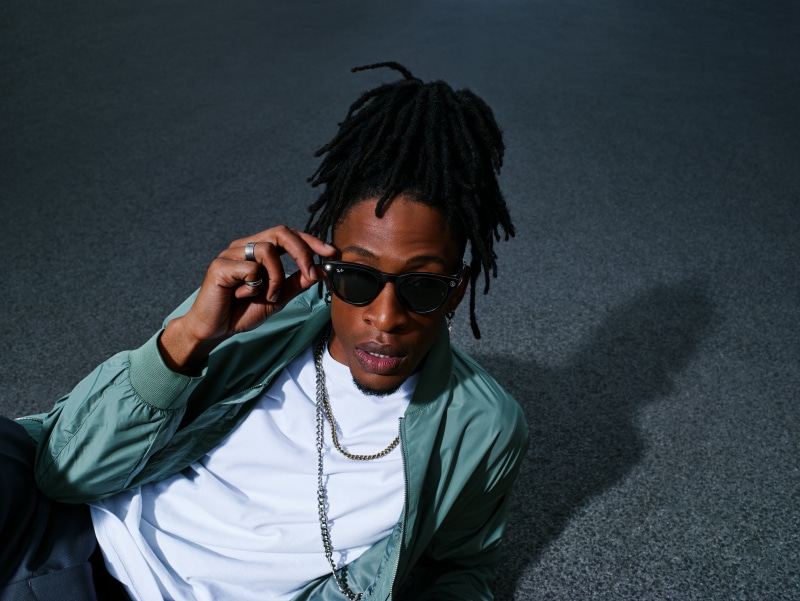 And let's talk camera and audio quality. The camera just went ultrawide, with 12 megapixels to capture killer photos and 1080p videos in portrait mode. The sound? Crisper, with bass that kicks and noise suppression that's on point. You've got five built-in mics for seamless music-to-call transitions. Oh, and you can still hear what's happening around you. It's like an audio paradise.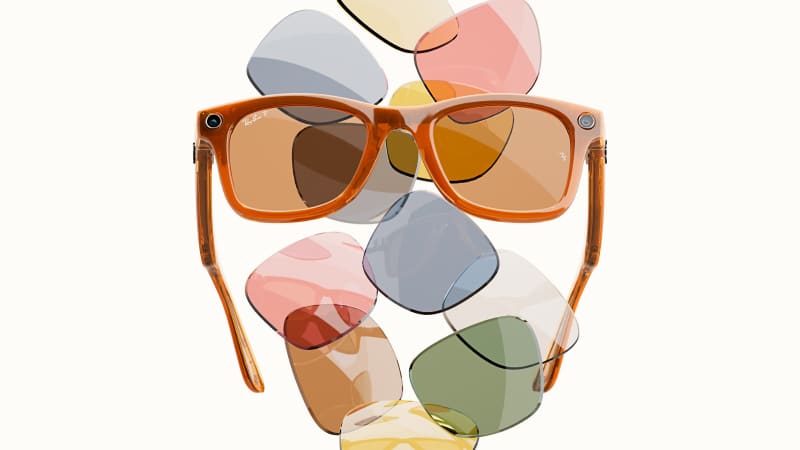 They've got 21 different styles, colors, and lenses to choose from. No compromise on style or comfort.  So, mark your calendars. The Ray-Ban Meta collection drops on October 17th at various stores and online outlets. Pre-order HERE!