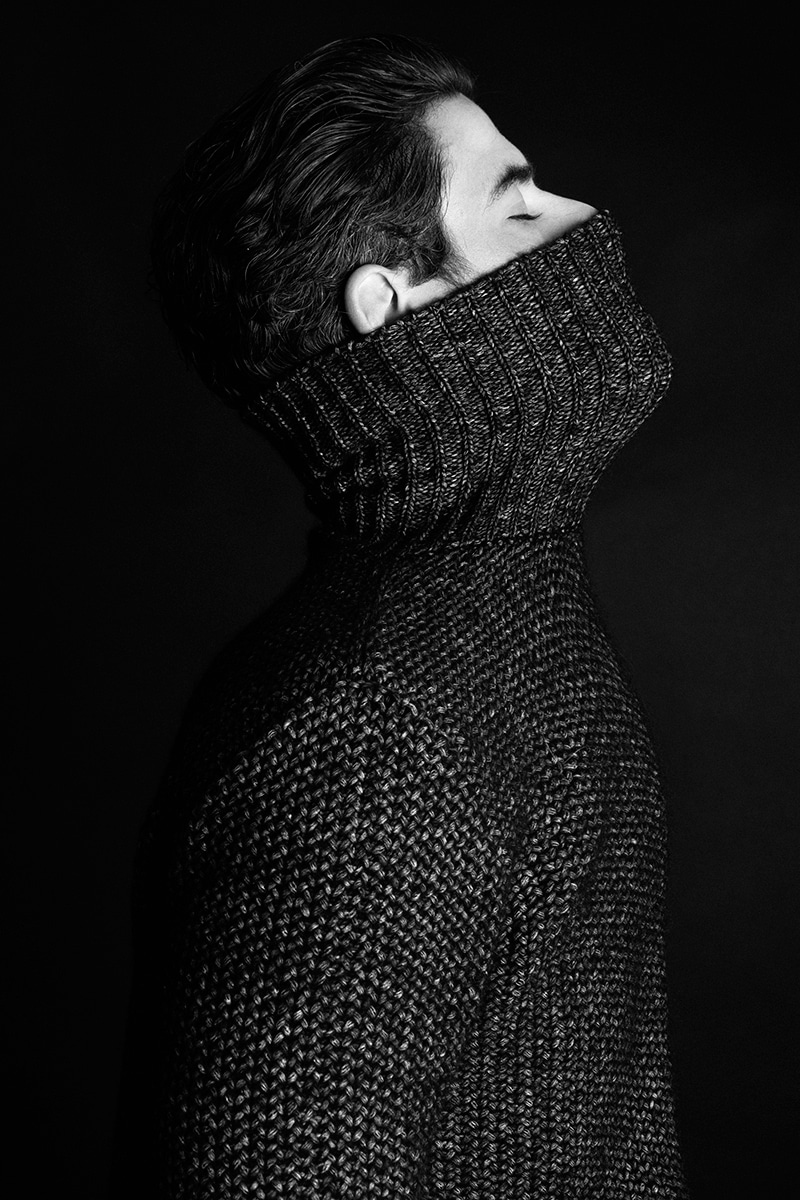 Facts first, please.
My name is Raphael Say, I'm French I was born and raised in the south of France. I've been living in Paris for ten years now. Before being a model, I was a dancer. I entered in this industry when I was 17, someone discovered me in the street in Paris.
Three words that describe your best self are…
Generous, funny, creative.
Did you encounter any major hindrances when you first started out?
I think what it's really interesting in that industry it's the way you challenge yourself. hindrances are for me something really good and really interesting to work with, you can learn about yourself faster and be able to adapt after yourself to everything.
How do you react to trolling and online criticism?
I don't really care about that; in fact, I don't really receive bad criticism because I think I'm too open-minded to let anyone got a chance to hurt me. But good criticism is always welcomed, the others are just bullshit.
In an era stormed by the ruthless longing of digitalization and social media presence, it must not be easy covering the role of a model-influencer, upon the level of saturation present in such a field. In a nutshell, what are your key thoughts in regard to the whole Instagram thing?
I think respecting your own rules, being respectful and try to give your best advice and way to see this new world. Treating others as you wish they treat you. That's why I'm putting a lot of quotes in my posts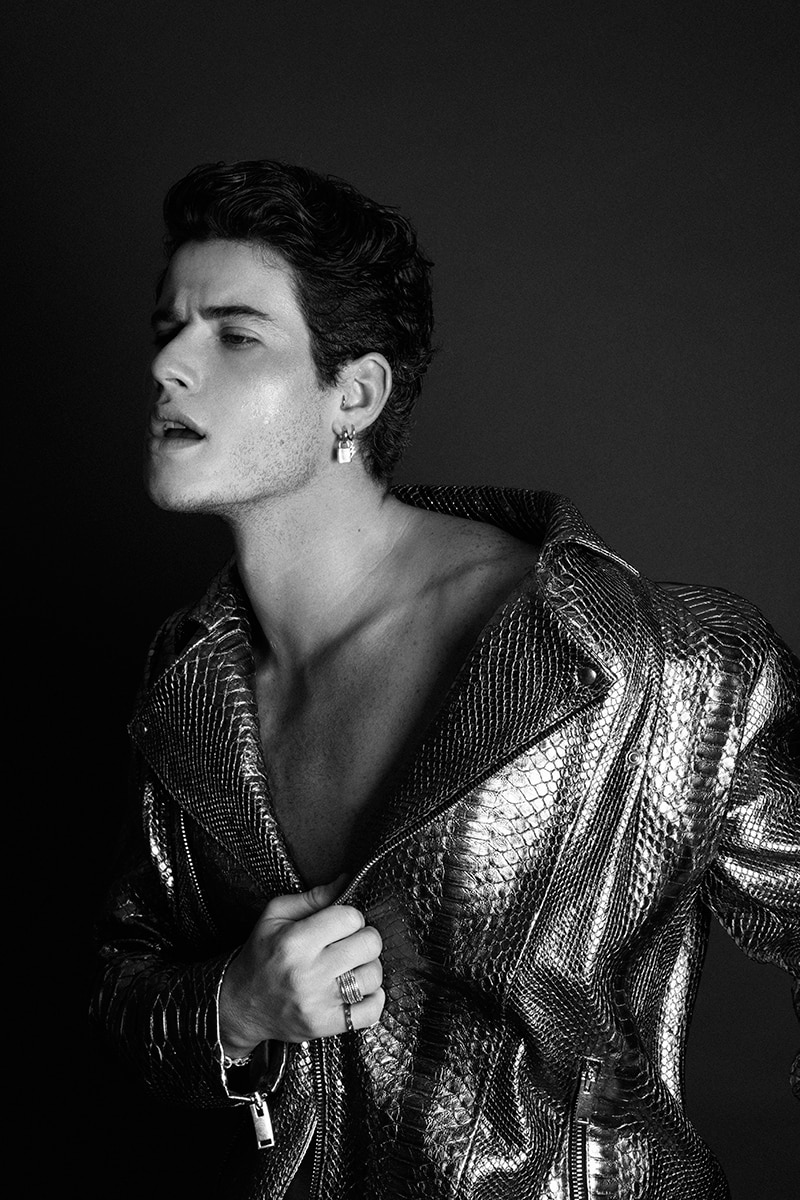 I imagine that due to your kind of occupation, you tend to travel a lot. What's your favorite city and why?
New York is by far my favorite, because of the energy and the dynamic. I feel so free there.
If you could pause time and go back to a specific era. What would it be? And why?
The 80's for sure. For the fashion, the freedom that people had.
What's been the most gratifying aspect of your career thus far?
Traveling a lot and have the chance to meet amazing people around me that now consider as my family.
What are the biggest obstacles you've had to deal with?
Time.
Are you working on any exciting projects at the moment?
I have so many new upcoming projects right now! However, I did my first movie as main role in October and I'm so excited about it
Any advice to give the young wave of aspiring people, wanting to venture into your world?
To be who you are, to be not fear about rejection and judgment. Instead of feeling hurt by that you should feel proud, prove the others who treat you wrong why they shouldn't. Everyone got a place somewhere, the only way to find it it's to be comfortable with yourself and keep going no matter what.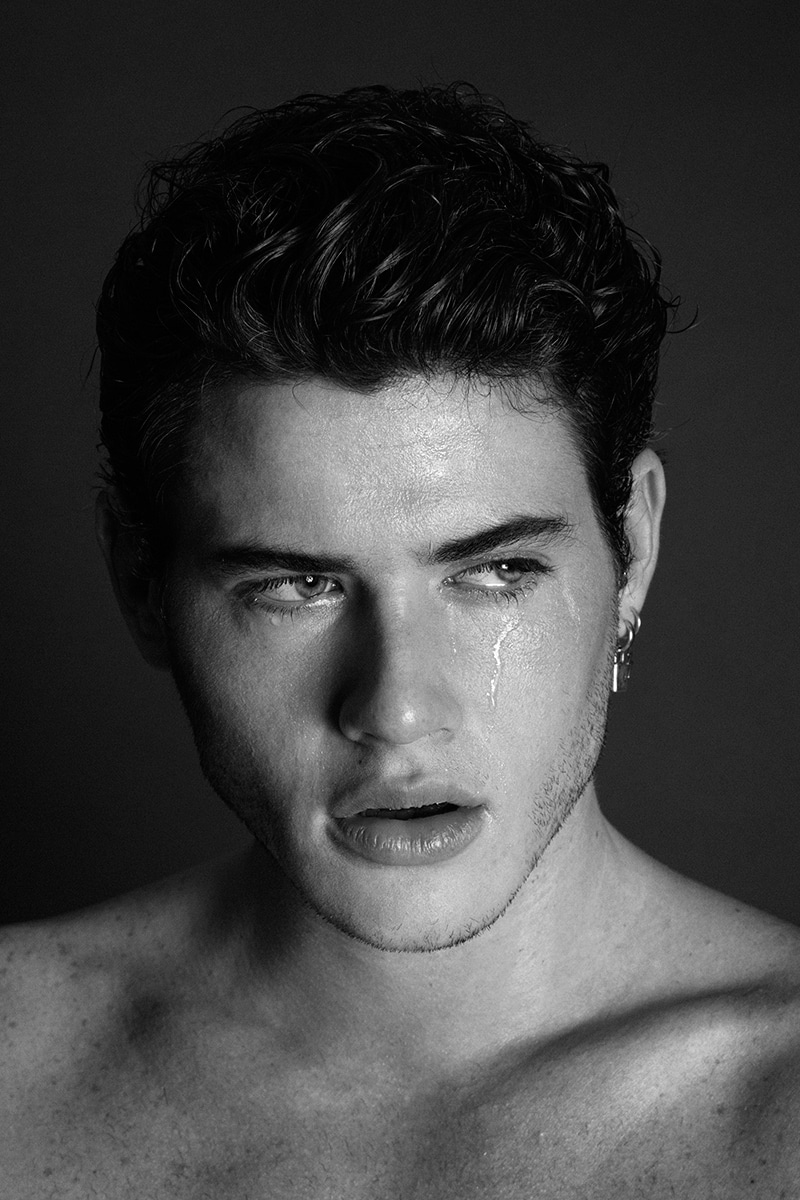 Photography: Stéfanie Renoma @stefanierenoma
Talent: Raphael Say @raphaelsay
Styling: Renoma Paris