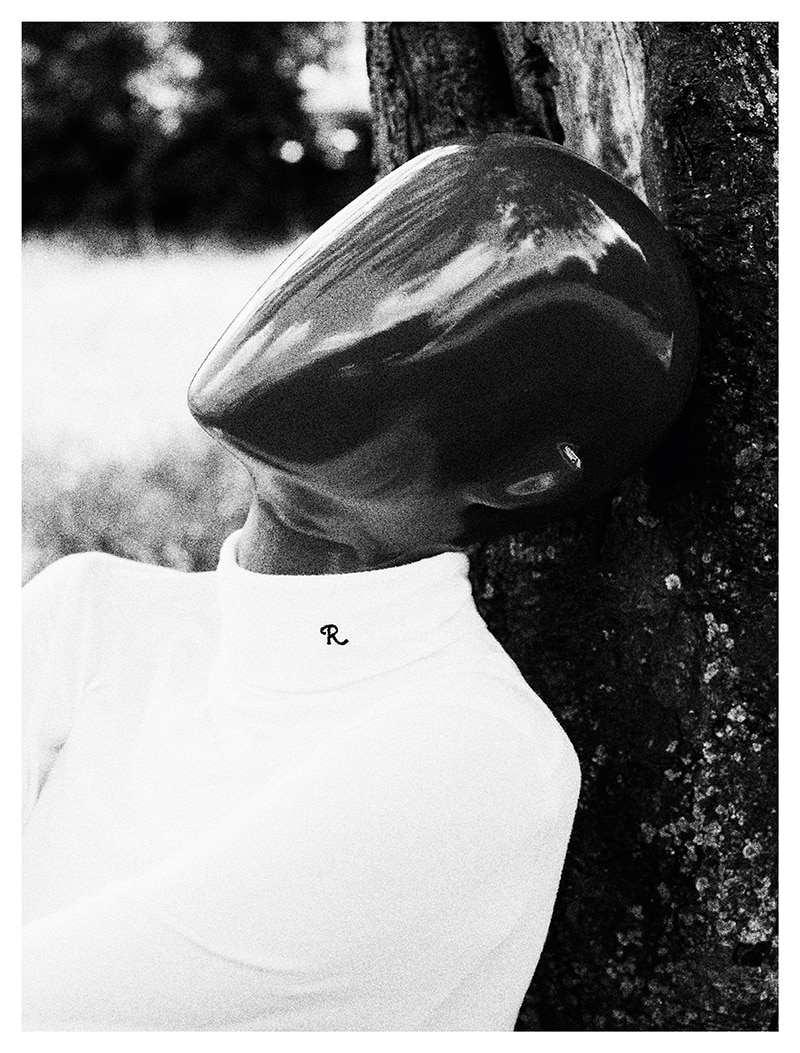 This year marks 25 years for Raf Simons' namesake brand. As something as a summertime surprise, the label is reissuing 100 iconic pieces from the coveted archive dubbed "Raf Simons Redux".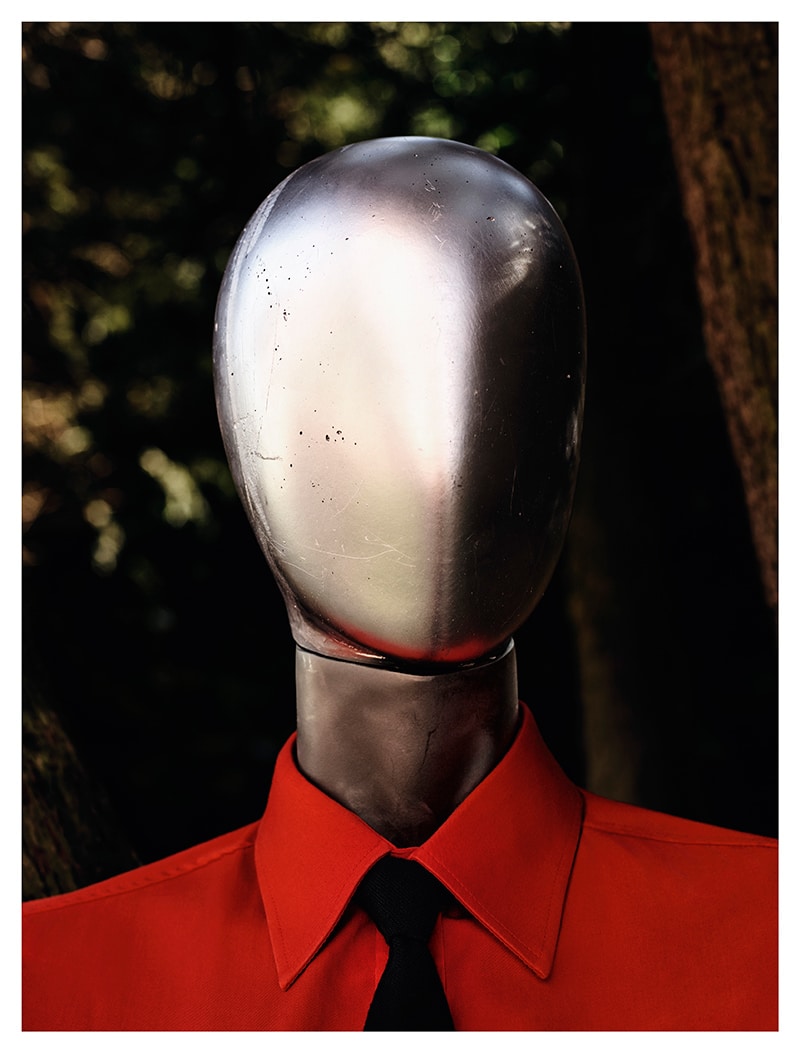 Pieces include items from his first collection from FW95, Kraftwerk-inspired red shirts and slim ties of FW98, Kollaps hoodies from SS2002's and the other 97 garments that will be sold as a part of the archival drop are still to be confirmed as of writing. Each piece will be a replicate, offering a new generation a chance to experience them for the first time.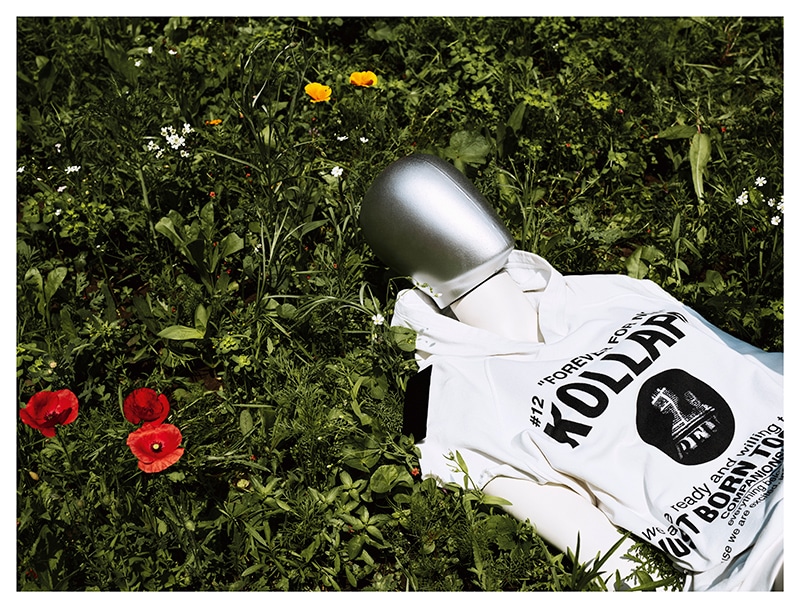 Expect the drop in December 2020!