"Legacy is not just about what you leave behind. It's also what you do going forward." – Hoor Al Qasimi
QASIMI launched its talent incubator programme at the end of last year – QASIMI Rising, which is spearheaded by Hoor Al Qasimi.
Launched in December 2022 with the aim to nurture the winning emerging designers over the course of three years, the programme provides holistic support across all business verticals. Following three years of funding and practical support, designers will also receive mentorship for a further seven years, cementing QASIMI's long-term commitment to their success.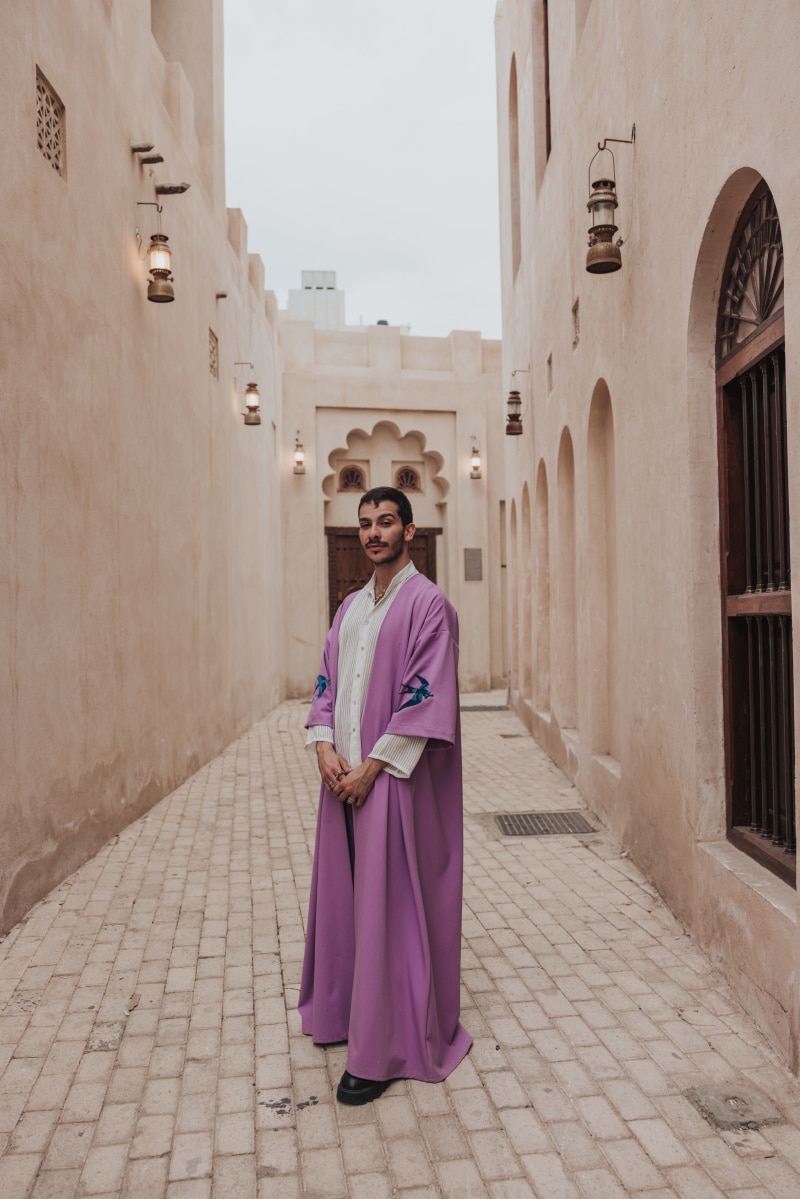 Salim Azzam
During a ceremony that took place at Bait Obaid Al Shamsi (part of the Sharjah Art Foundation), QASIMI Rising announced that Sudanese designer Omer Asim and Lebanese designer Salim Azzam have both won the talent incubation prize, which includes mentorship and support from QASIMI, based on each individual brand's needs, goals and location.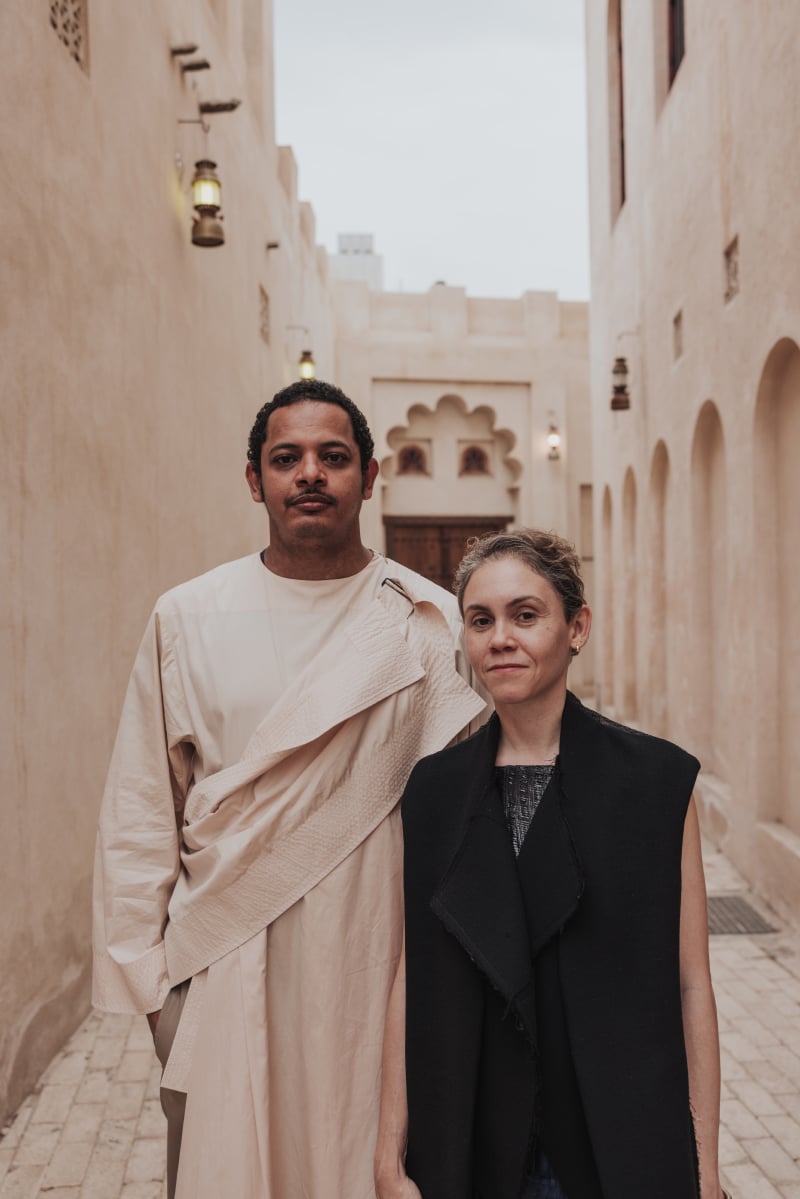 Omer Asim
Over the last few months, a team of judges from multiple fashion, art and design disciplines narrowed down the applications to 5 finalists from which two winners were chosen. Other finalists include: Alicia Robinson – AGR, Laura Pitharas and Saleh Kelarge – SENTIRE STUDIO.
Photos: Aqib Anwar (@gibsterg)