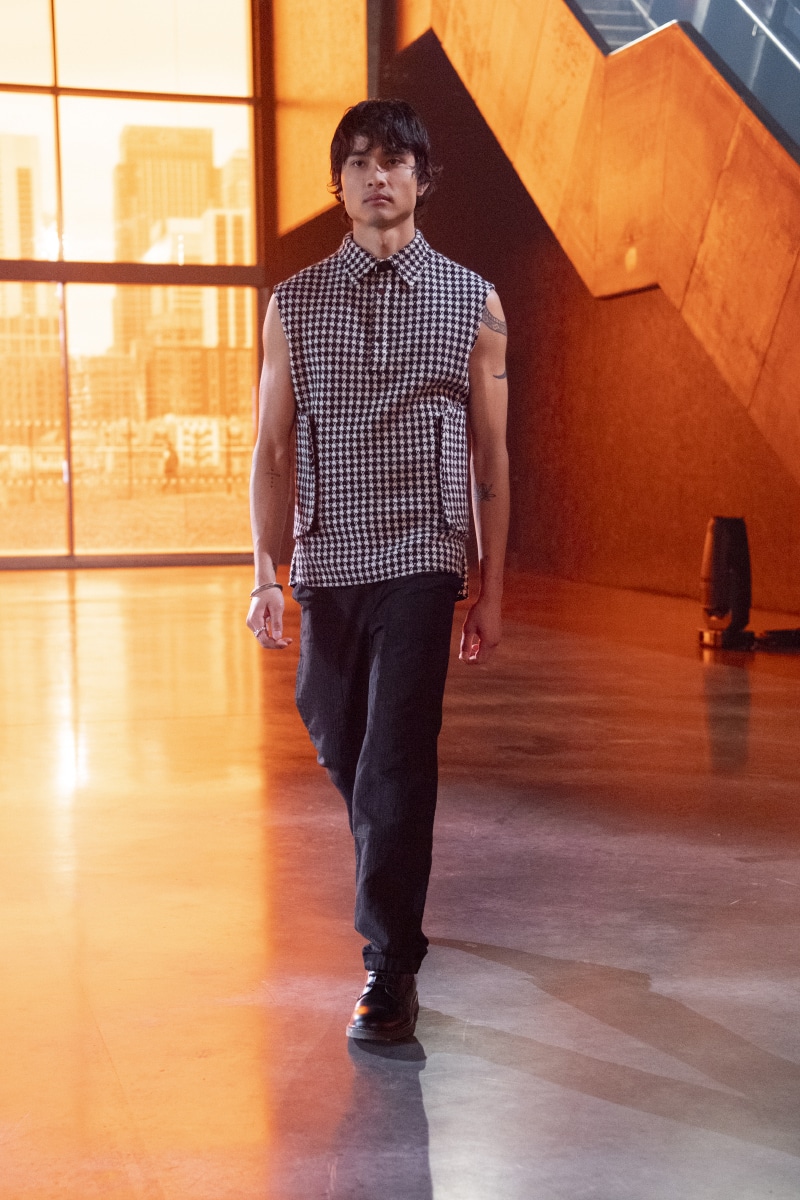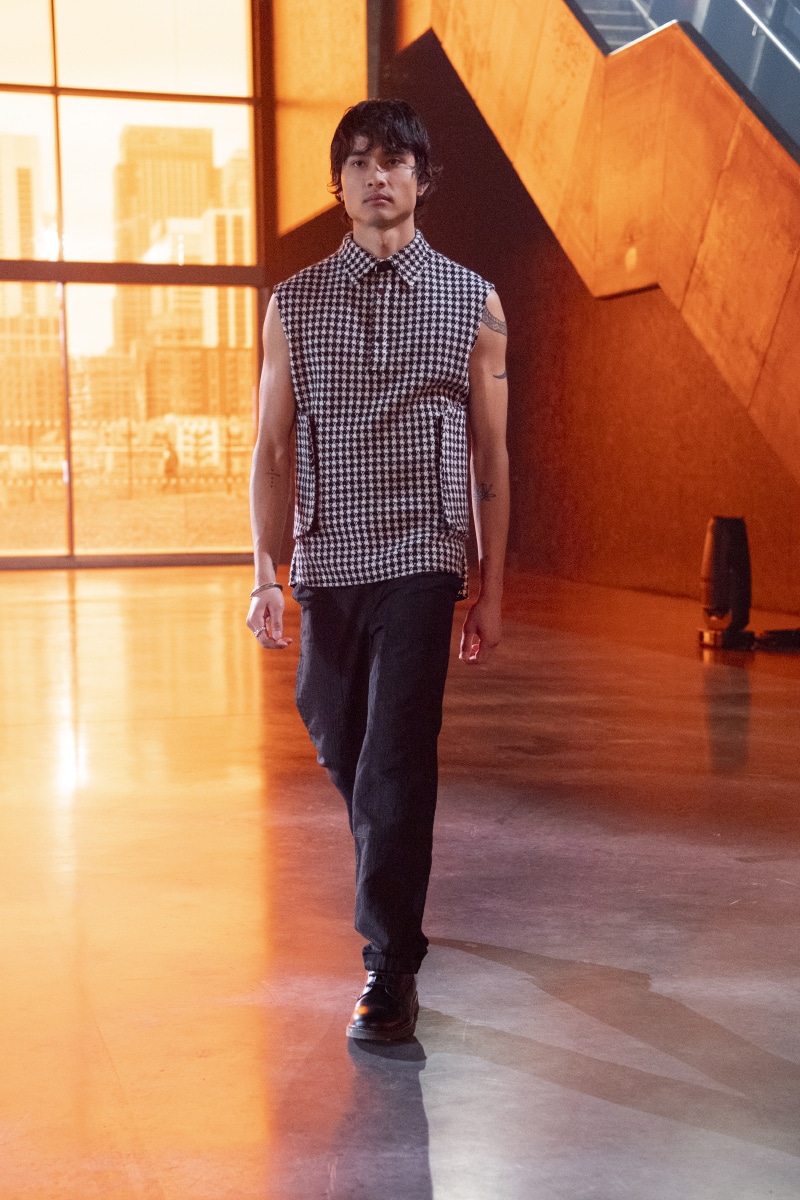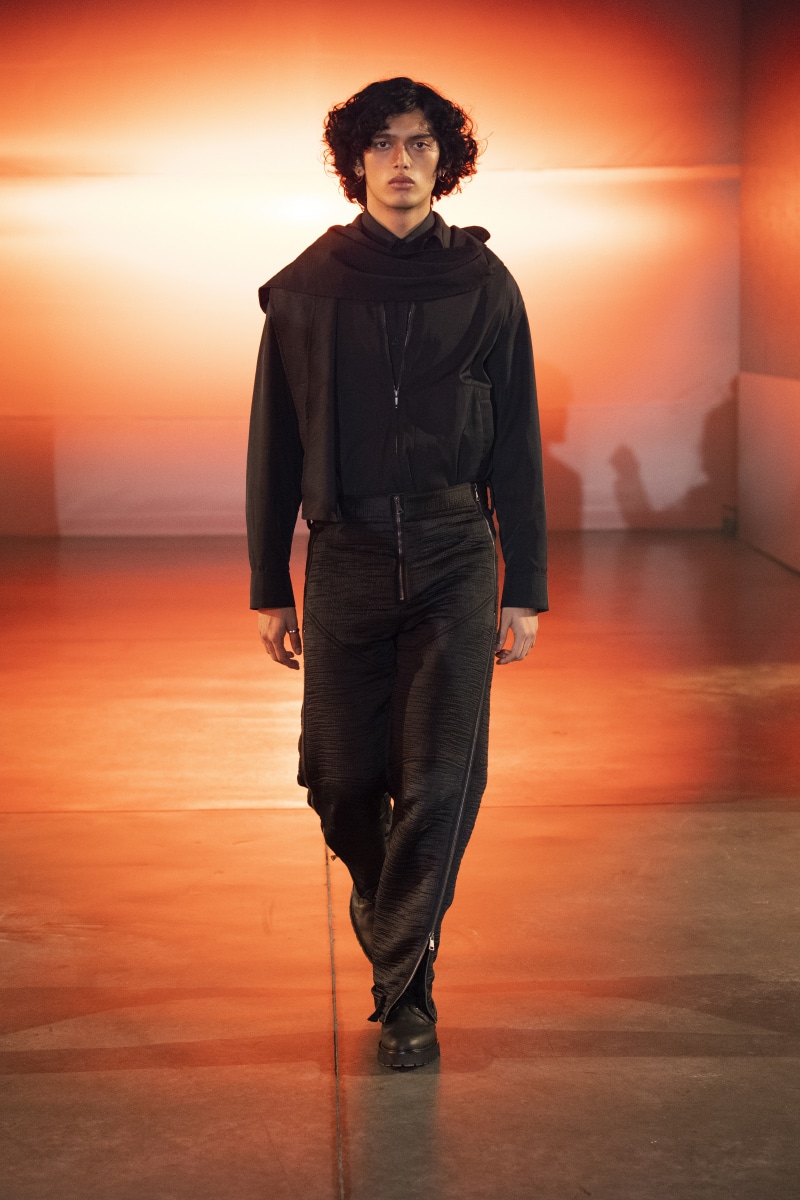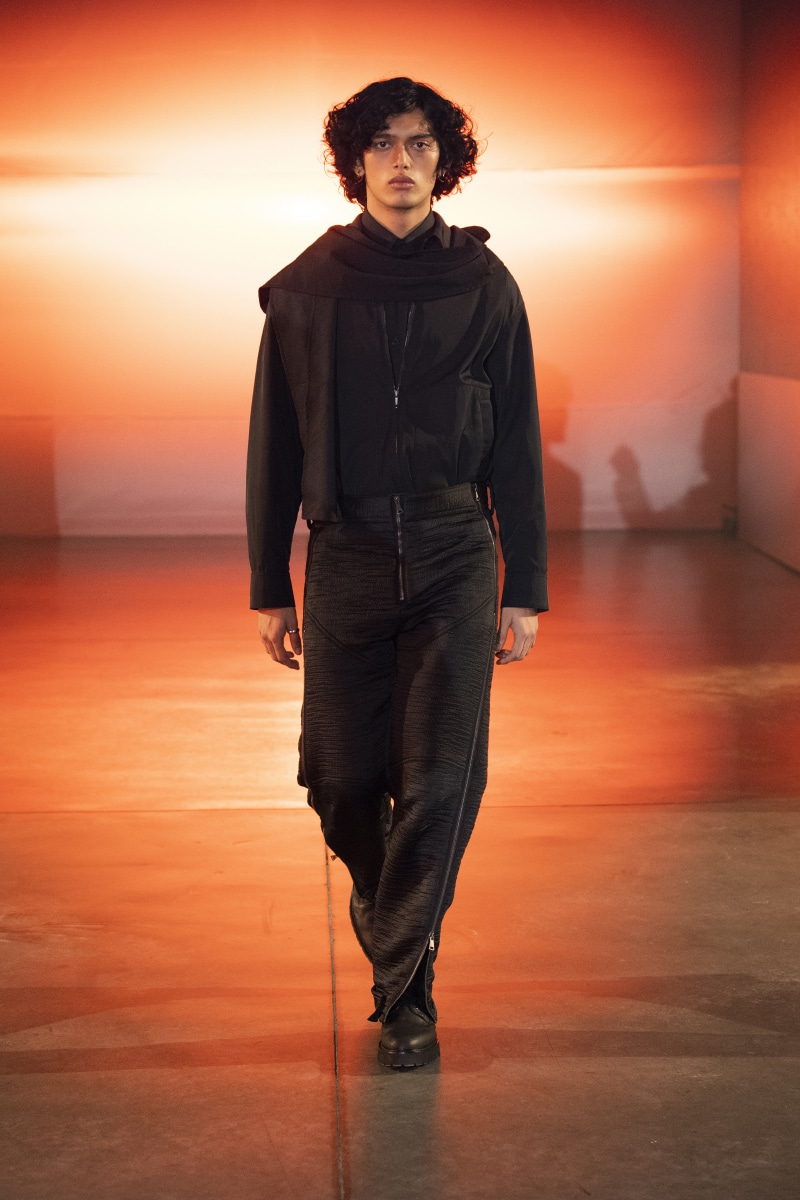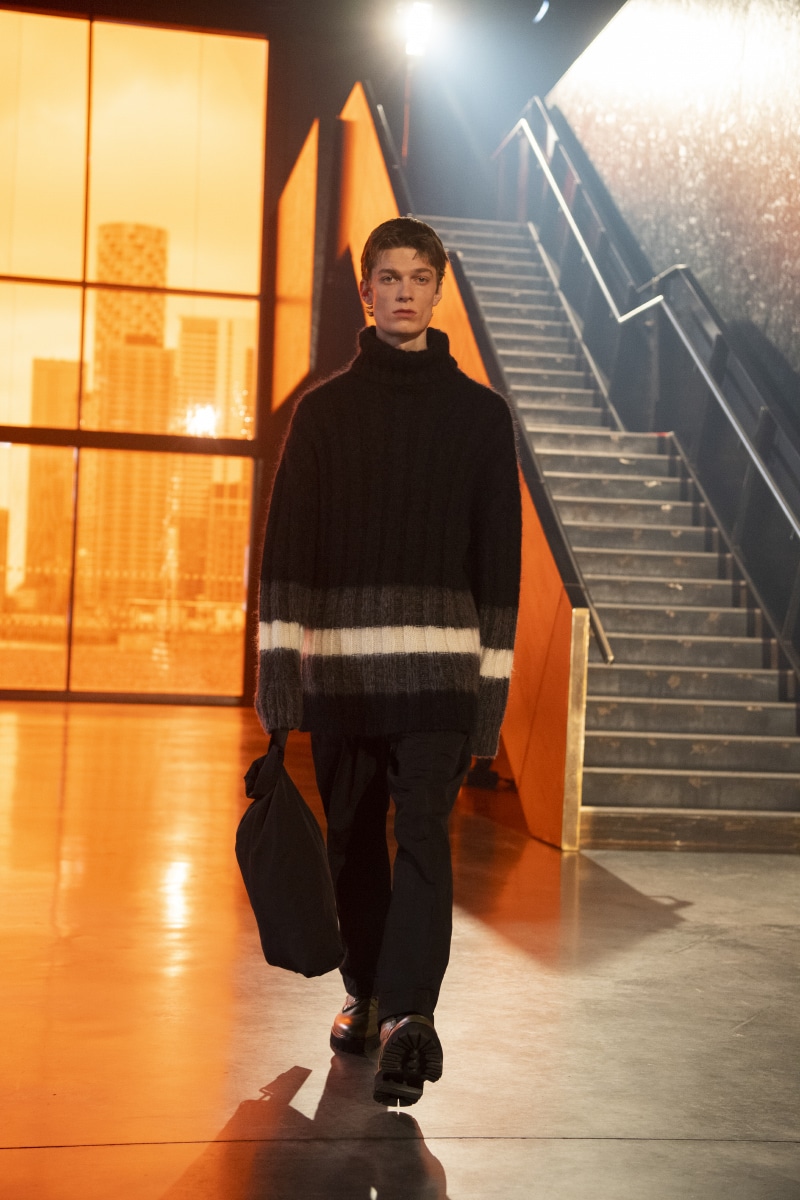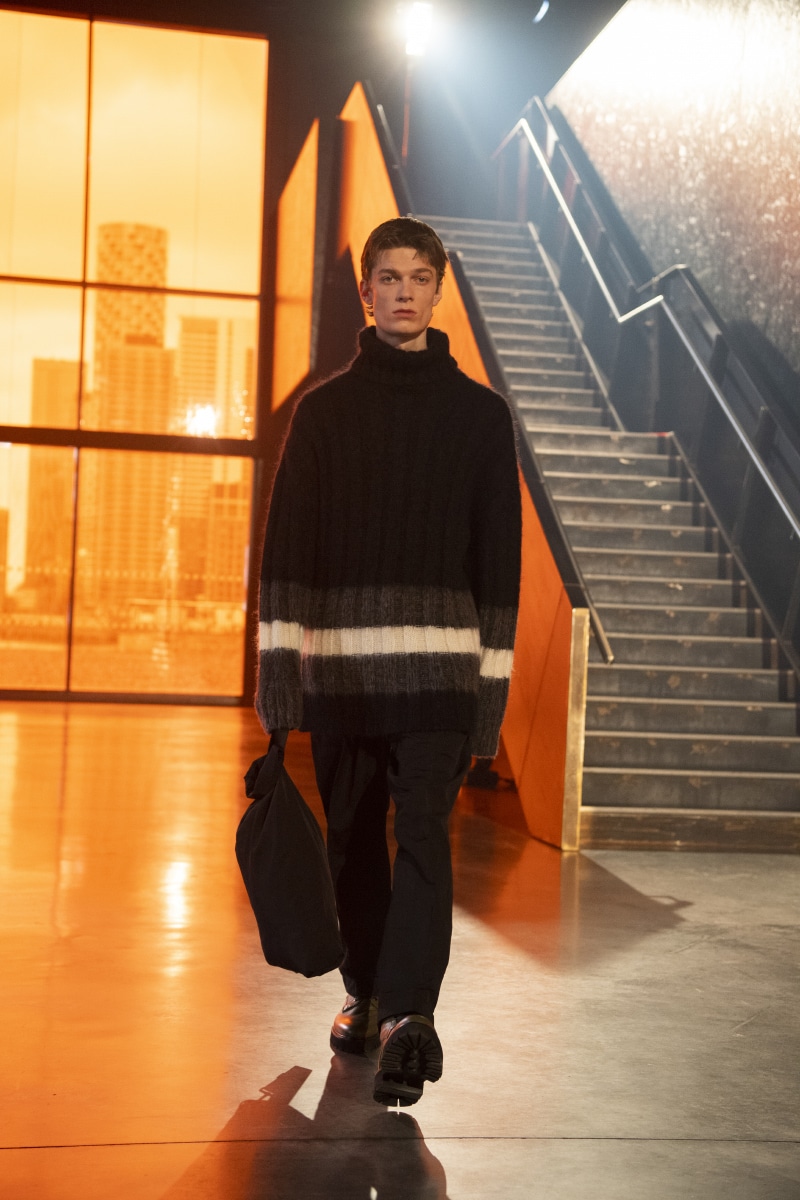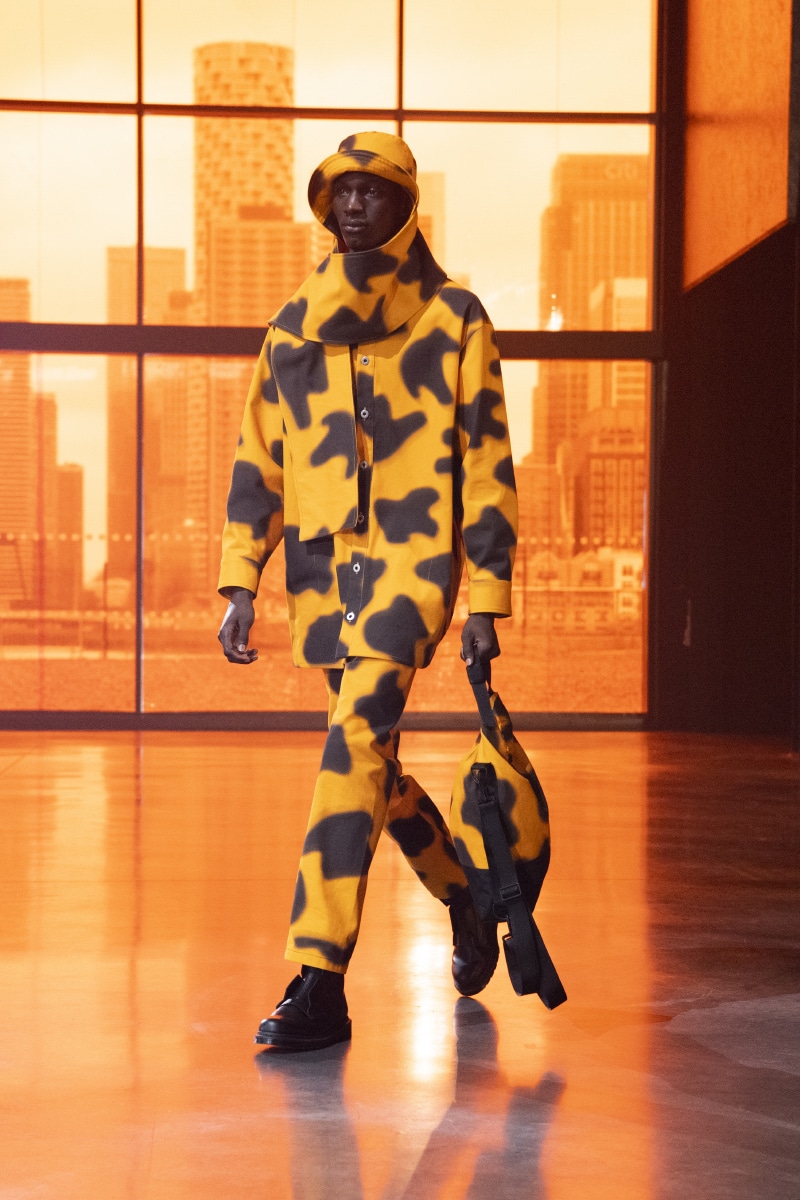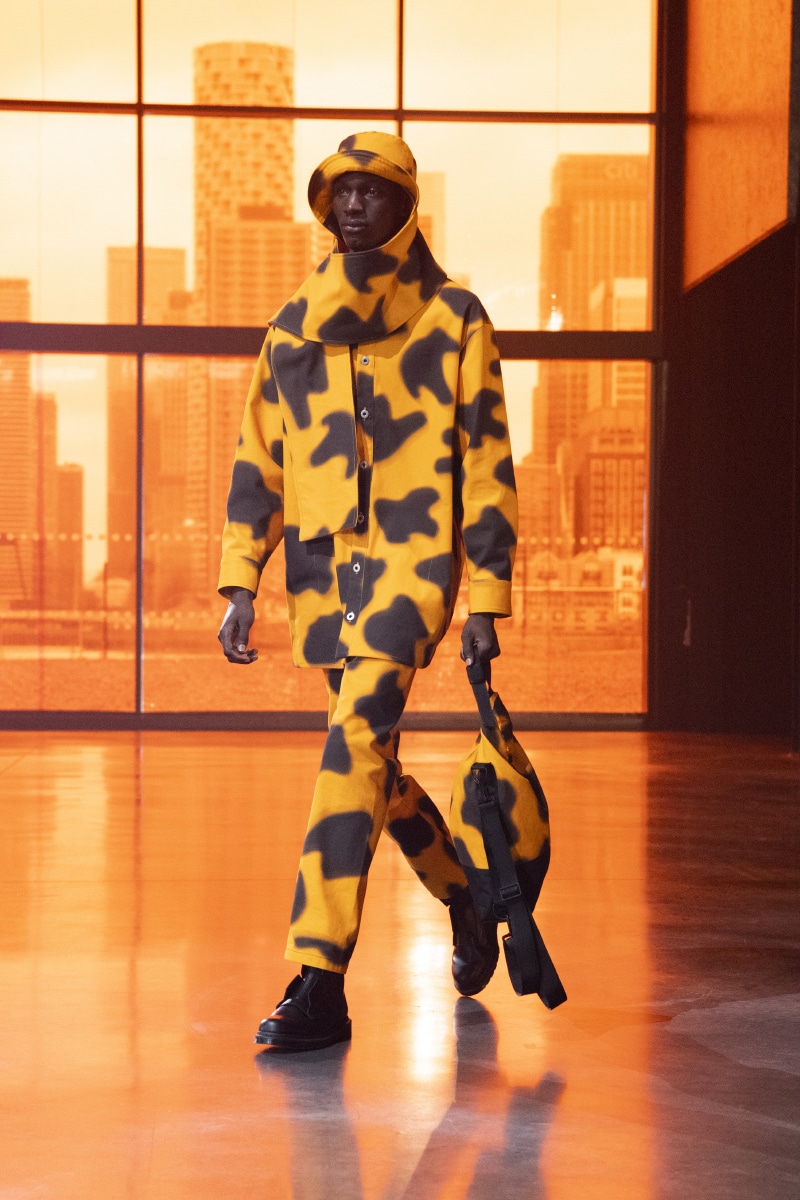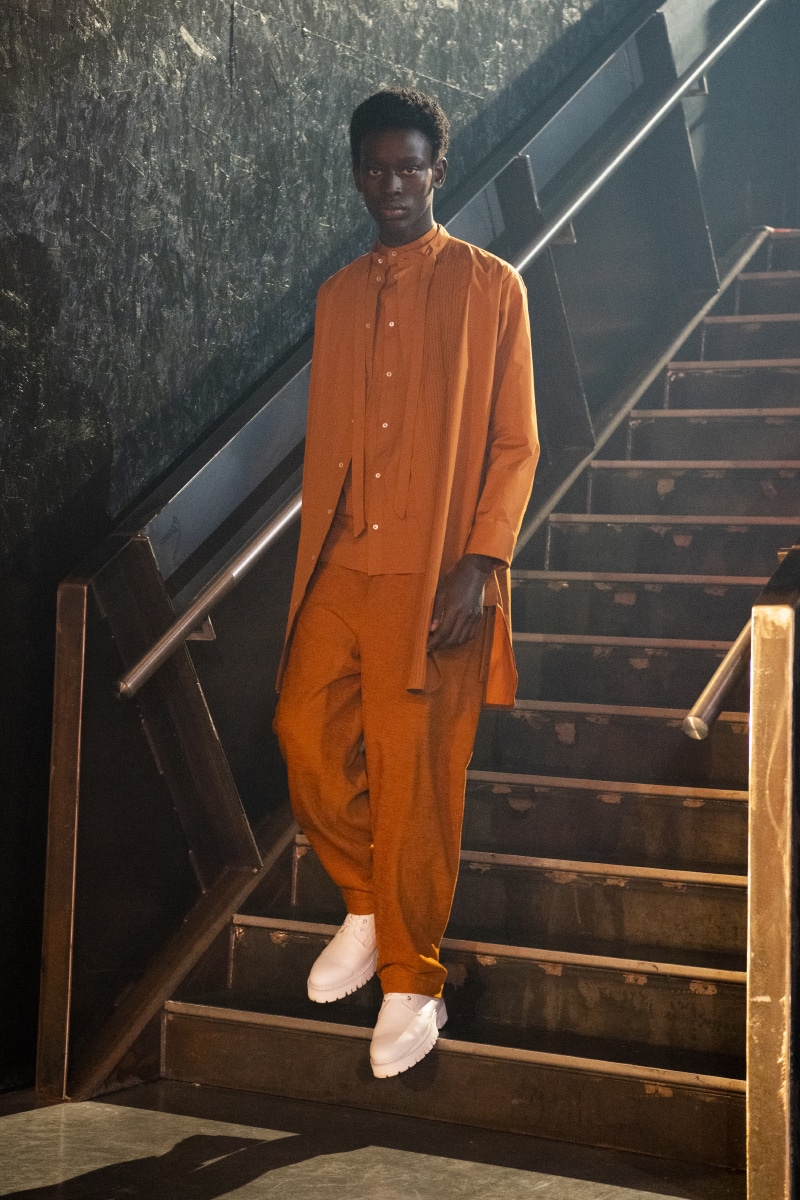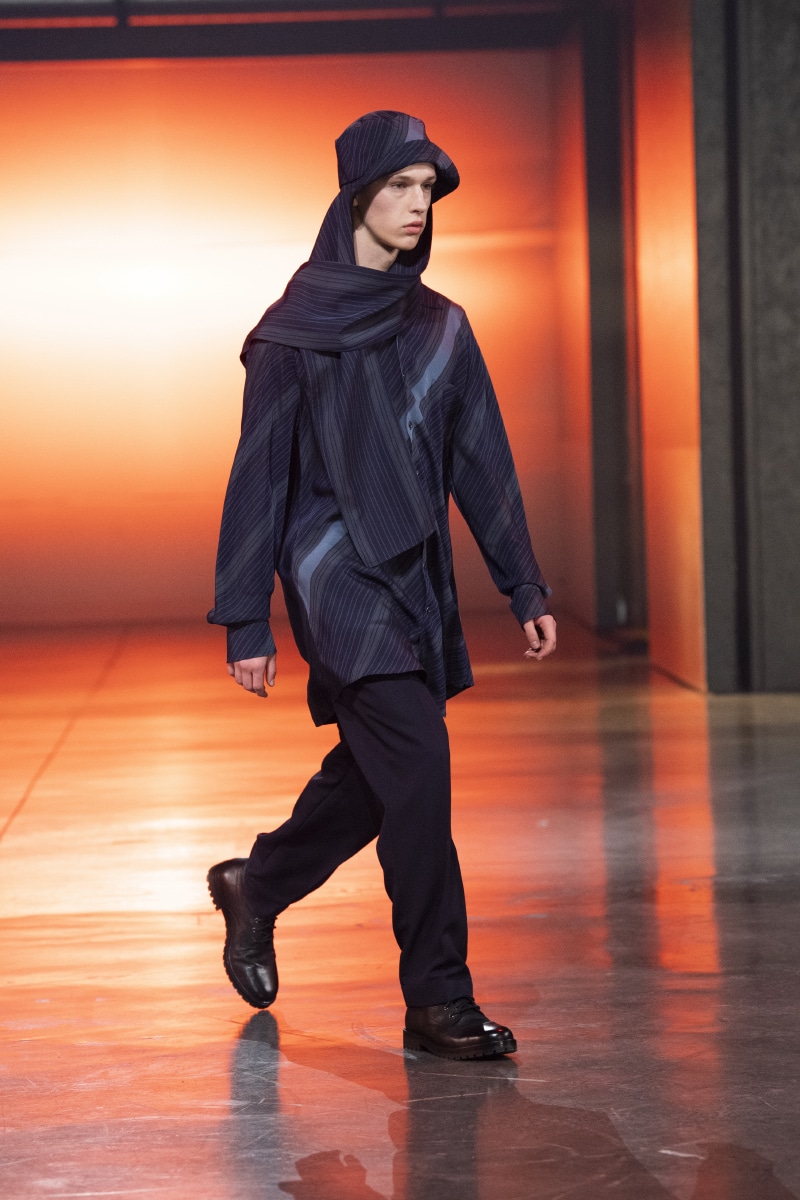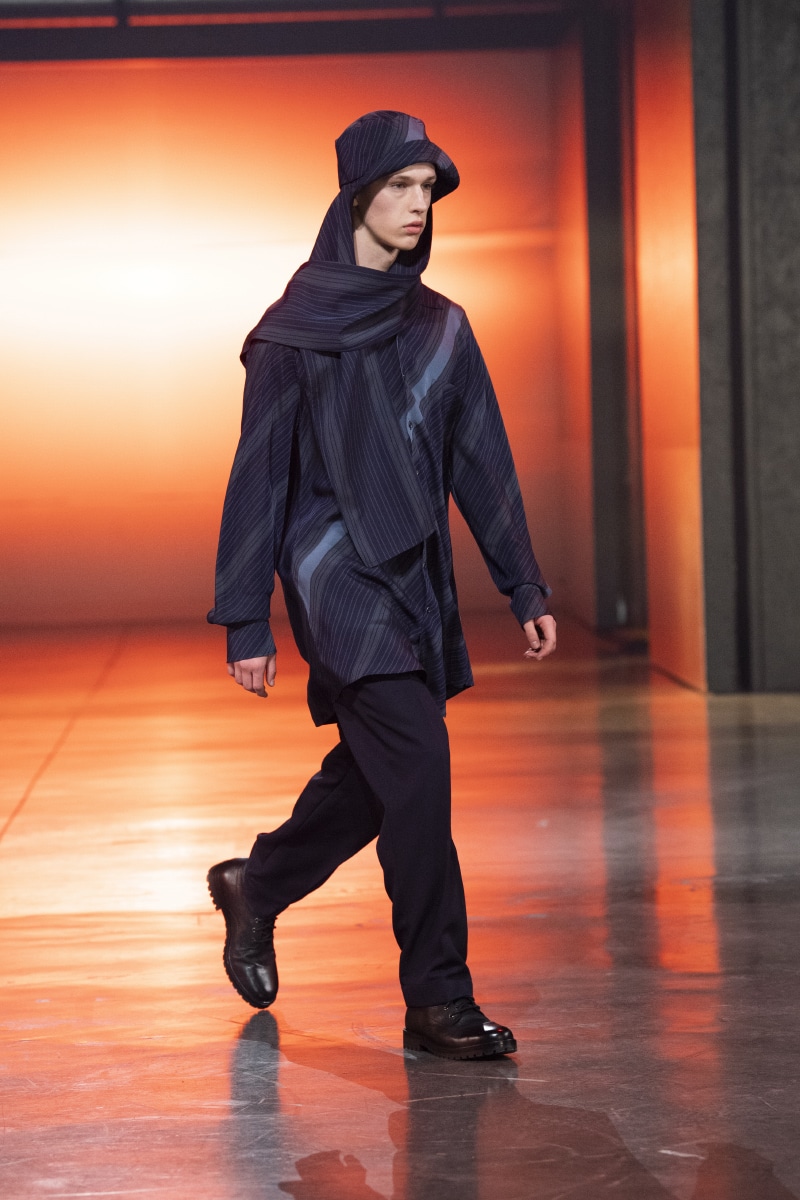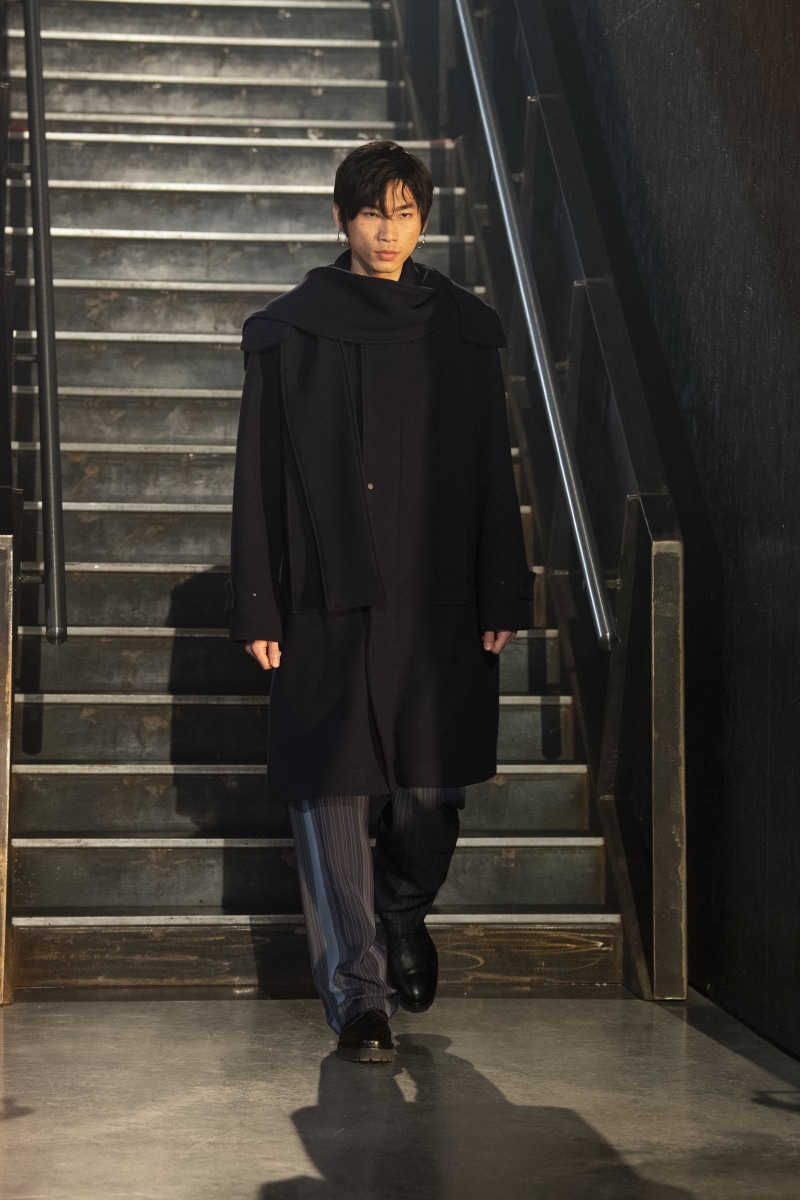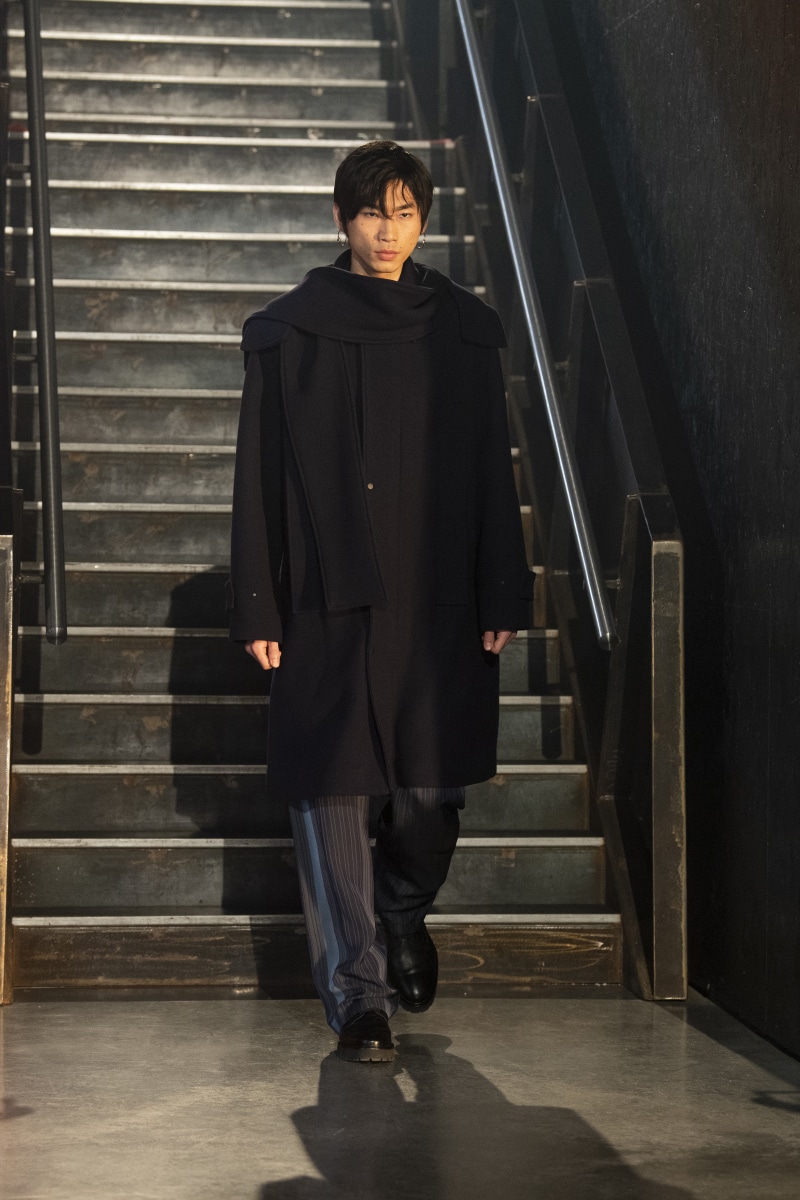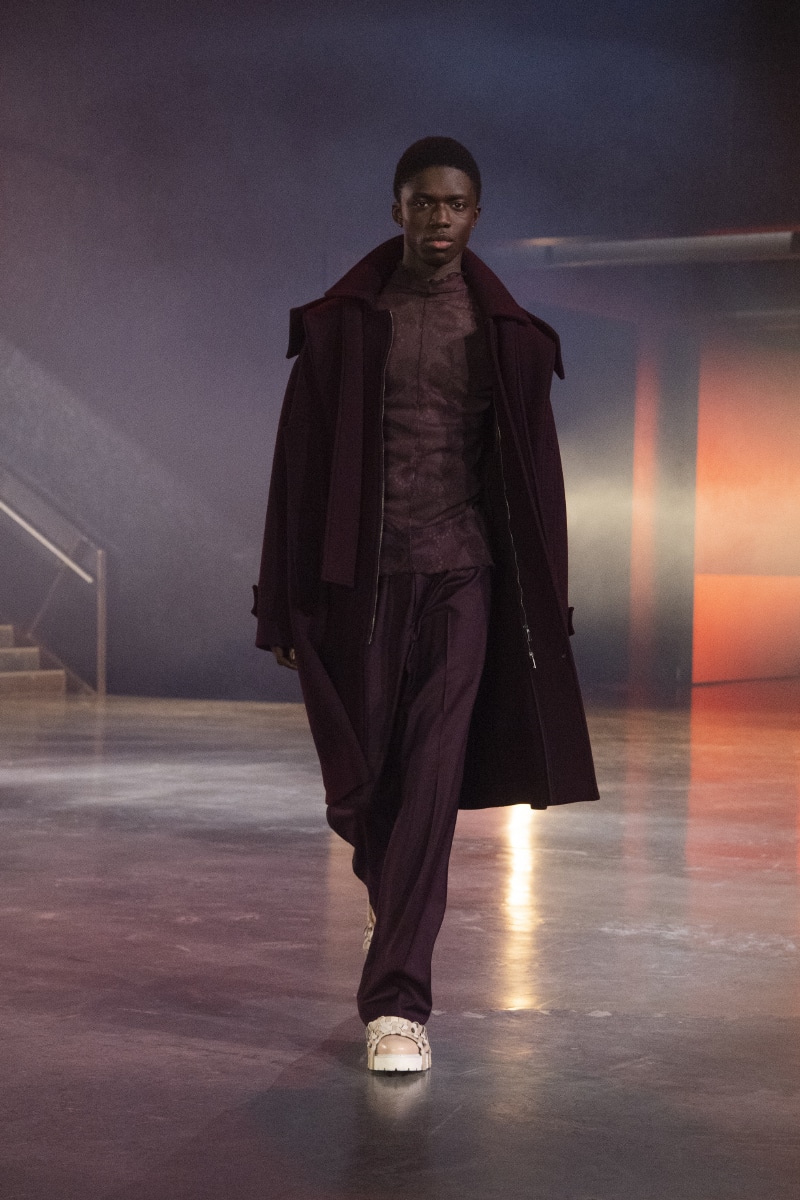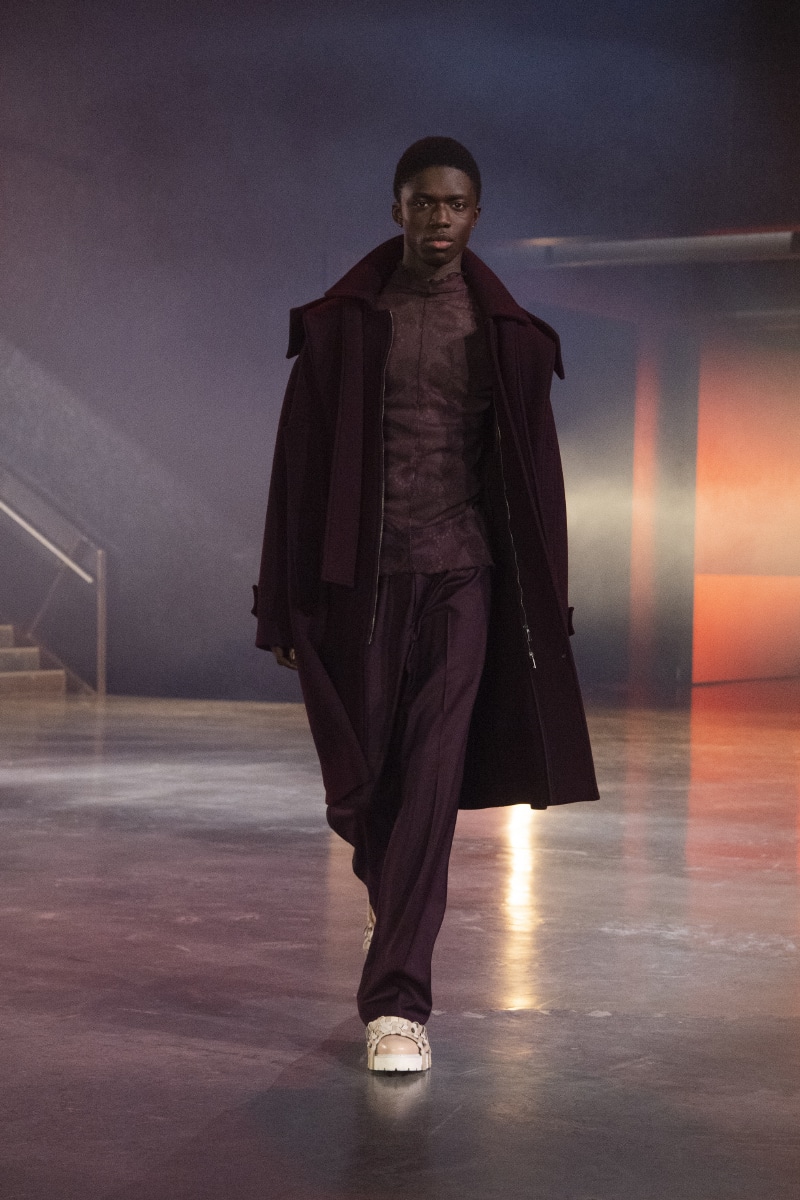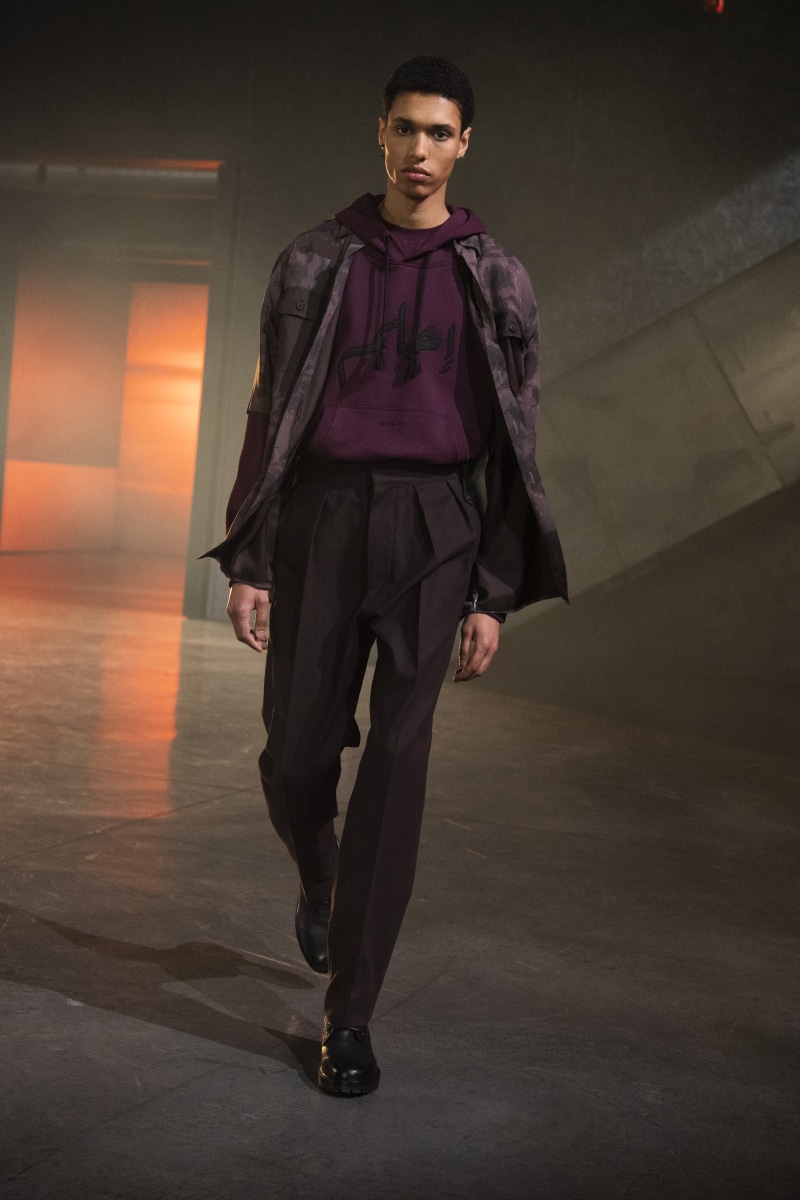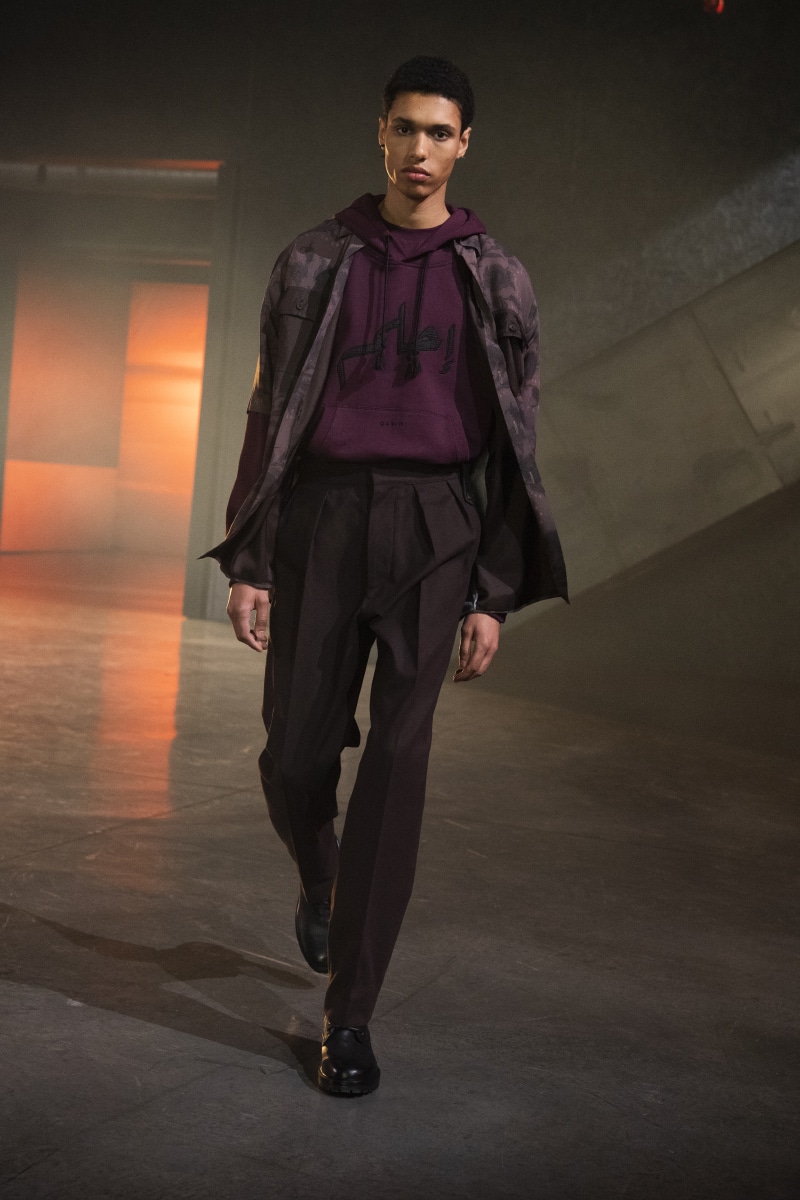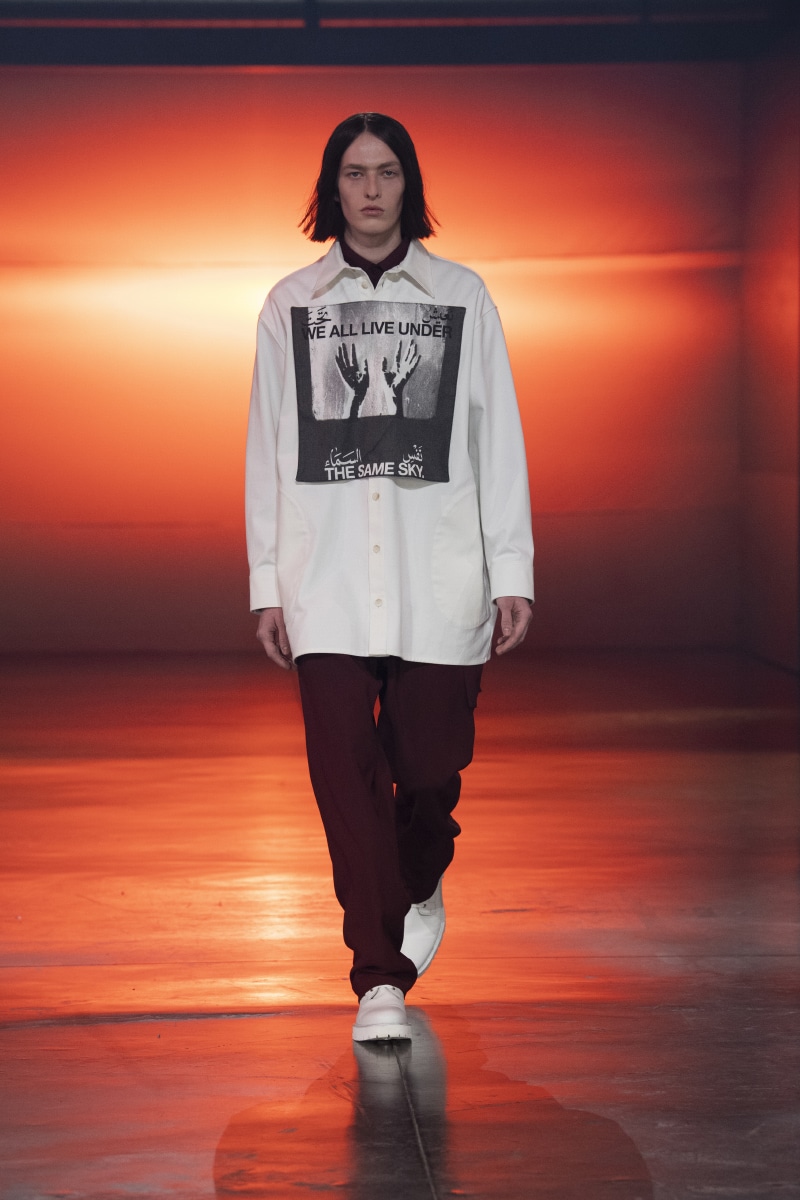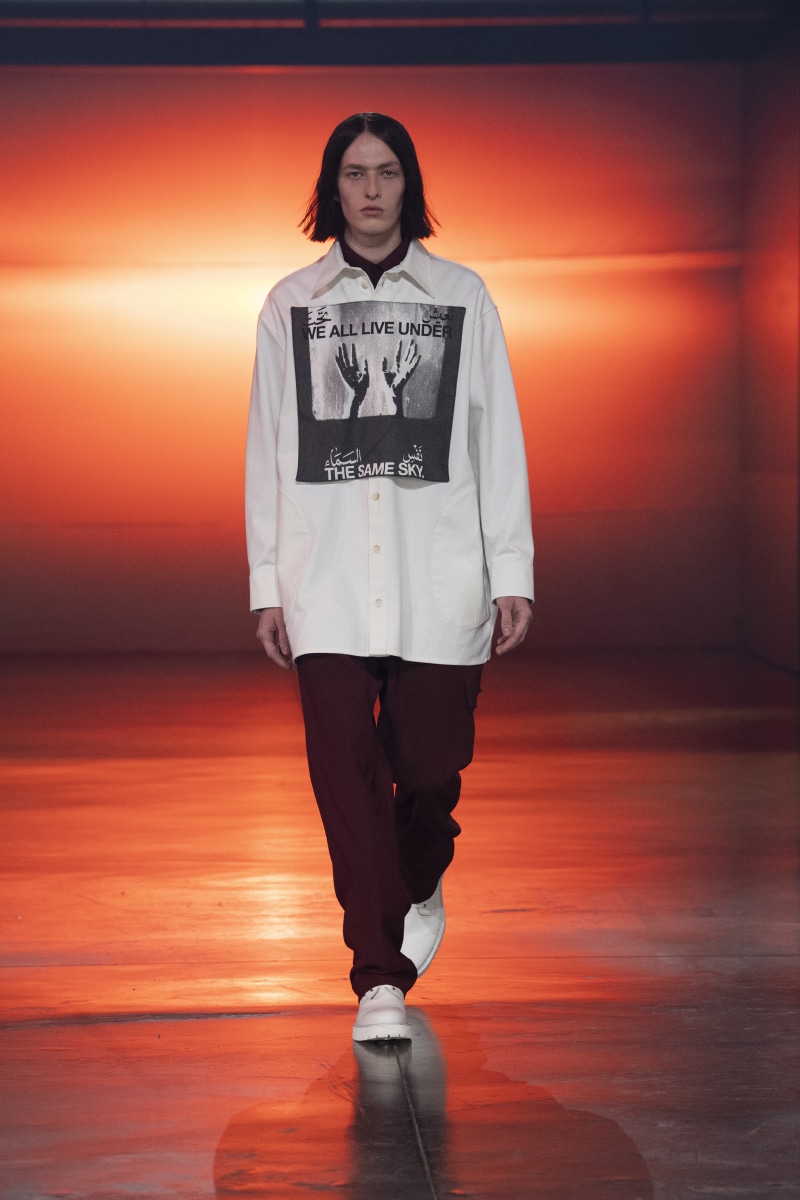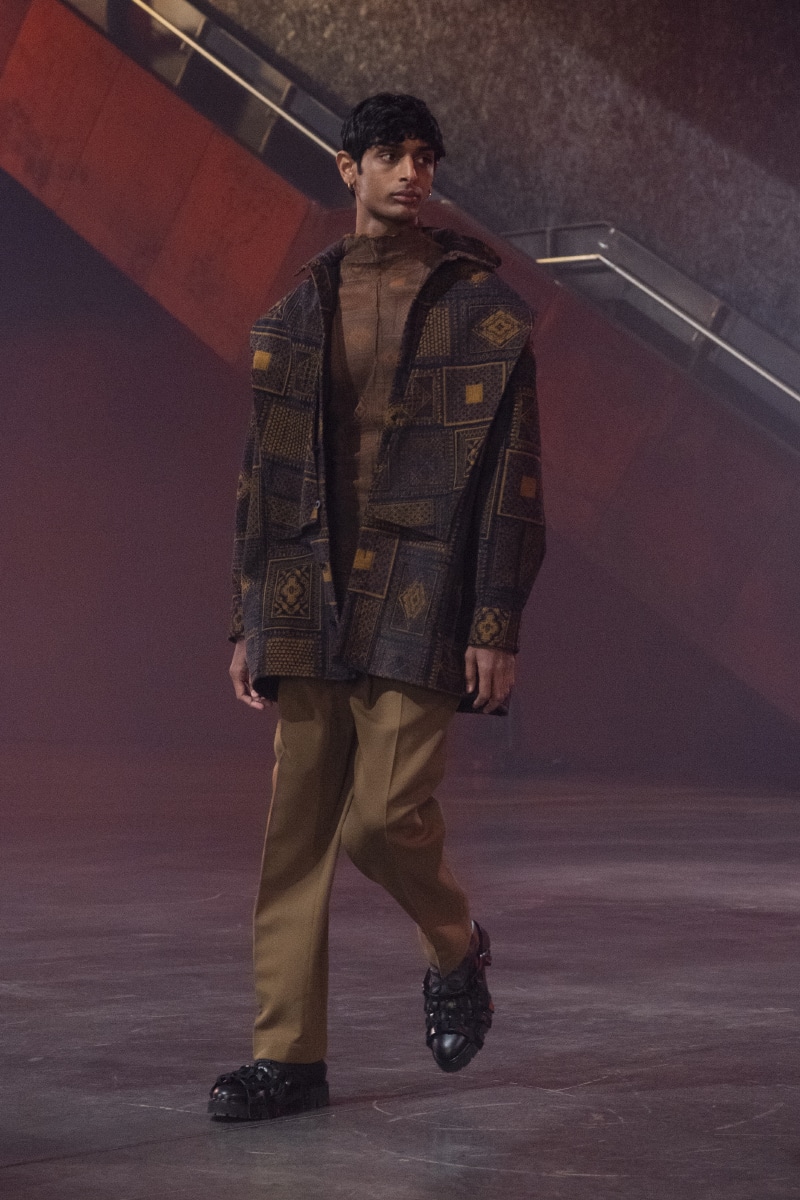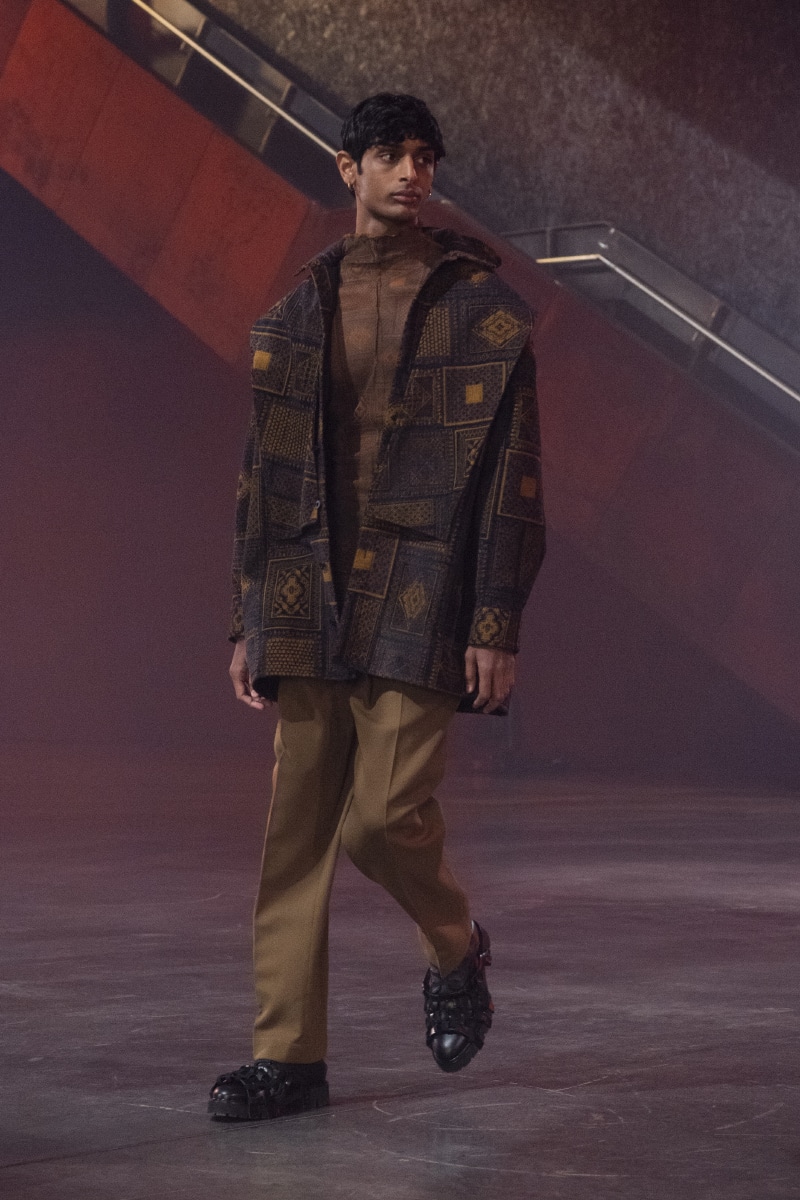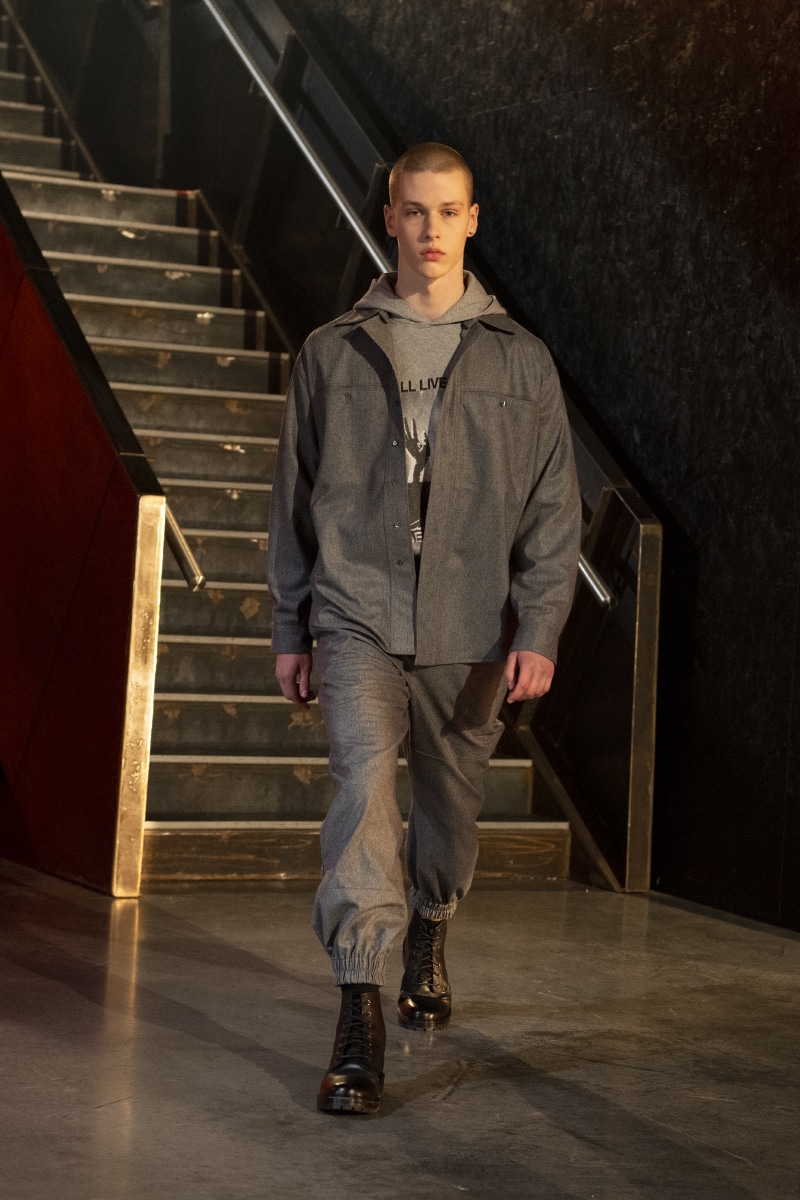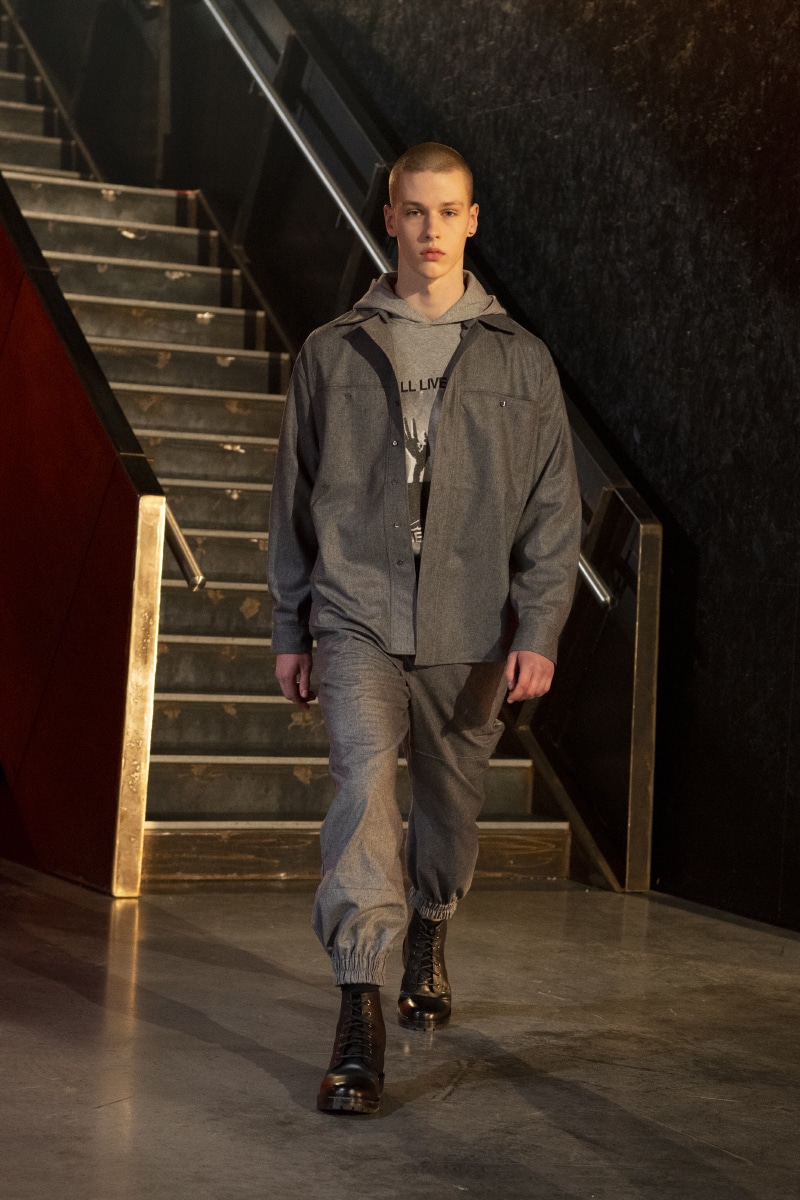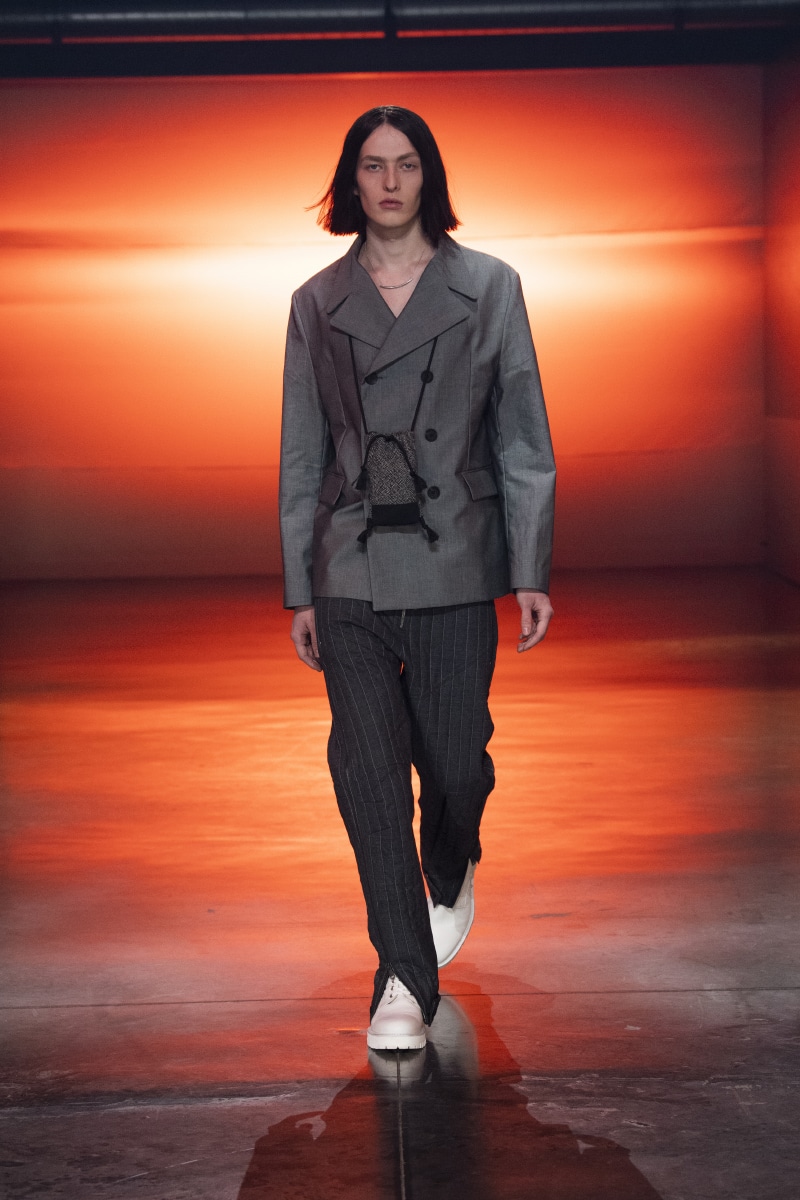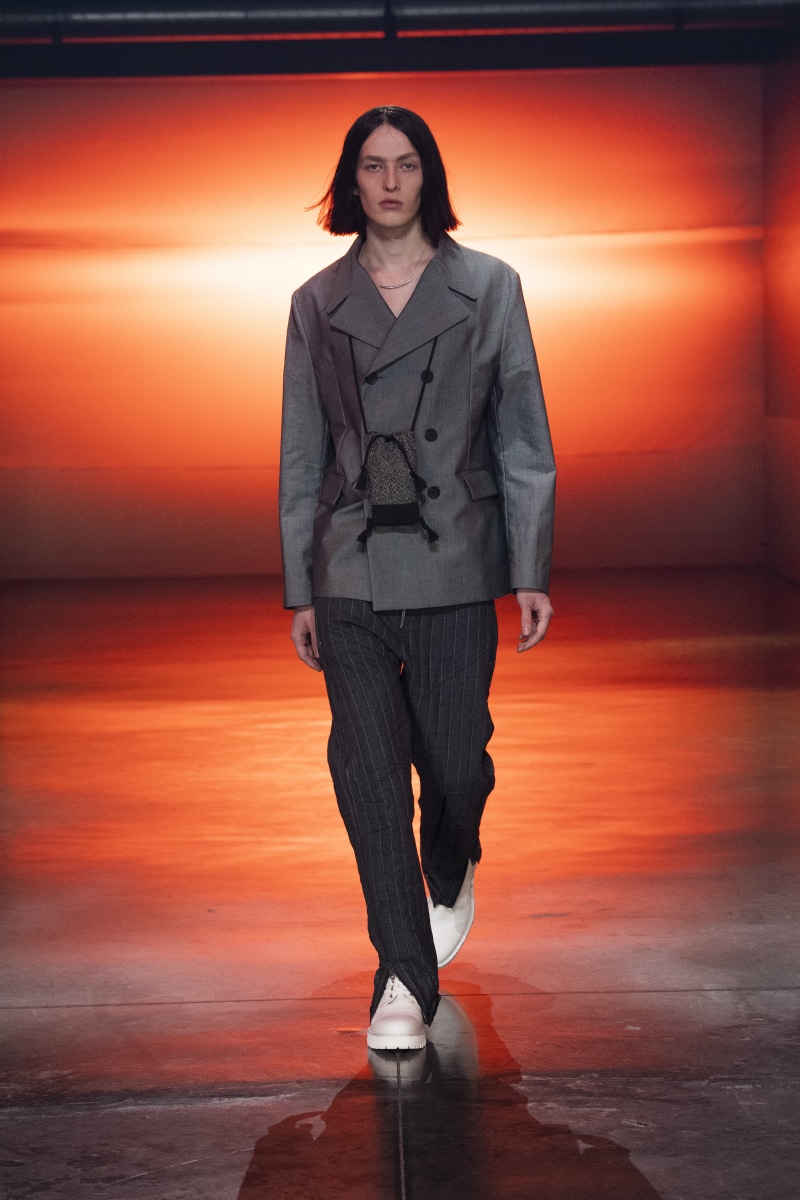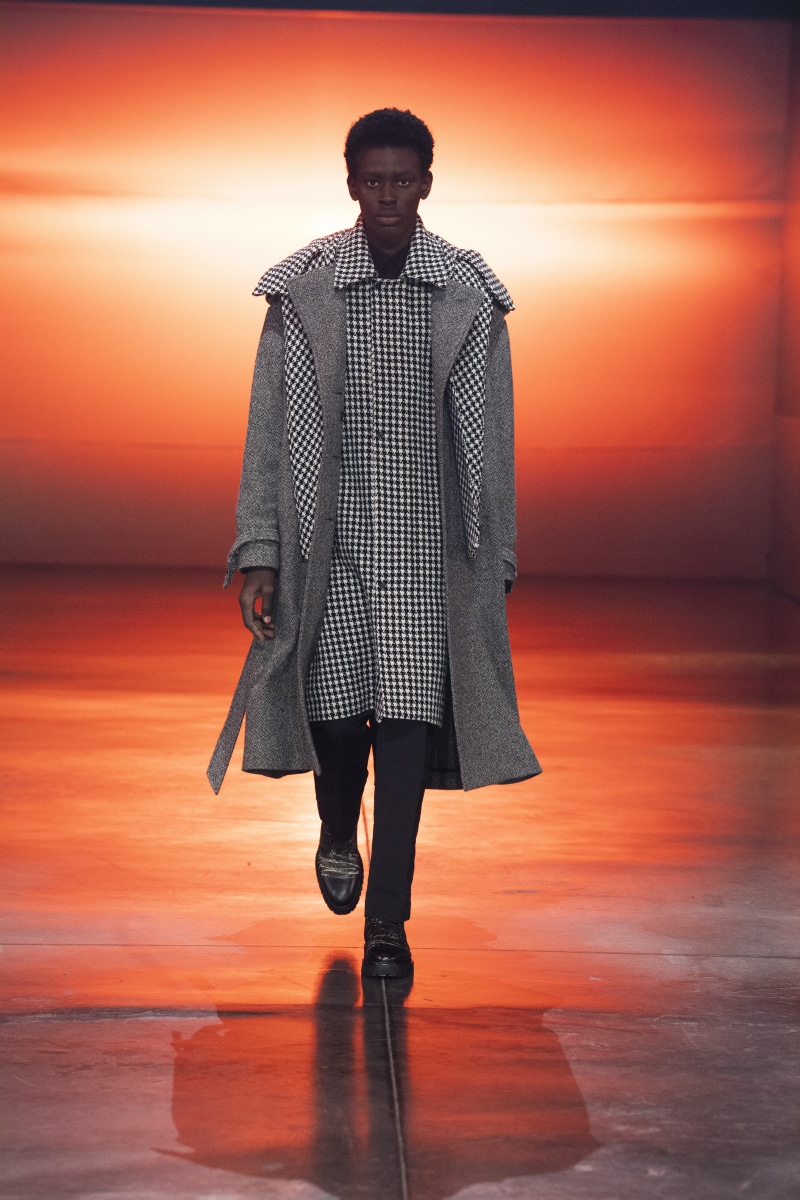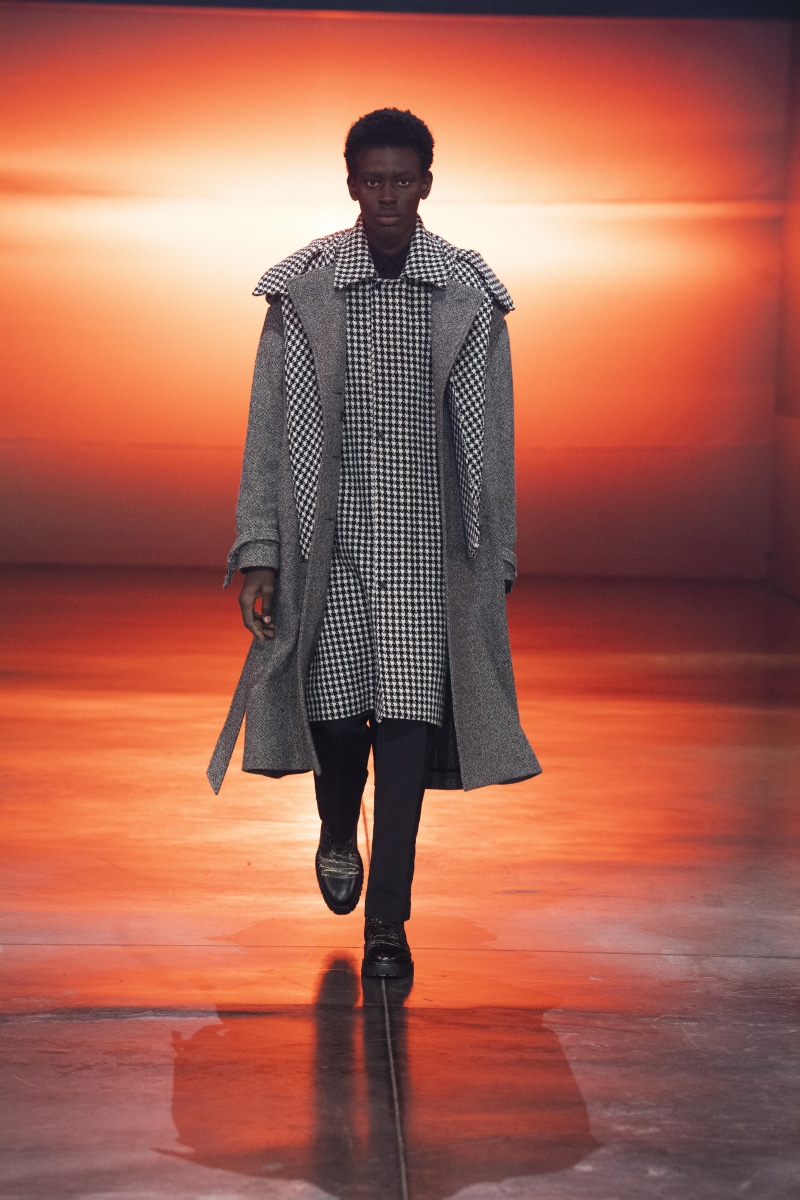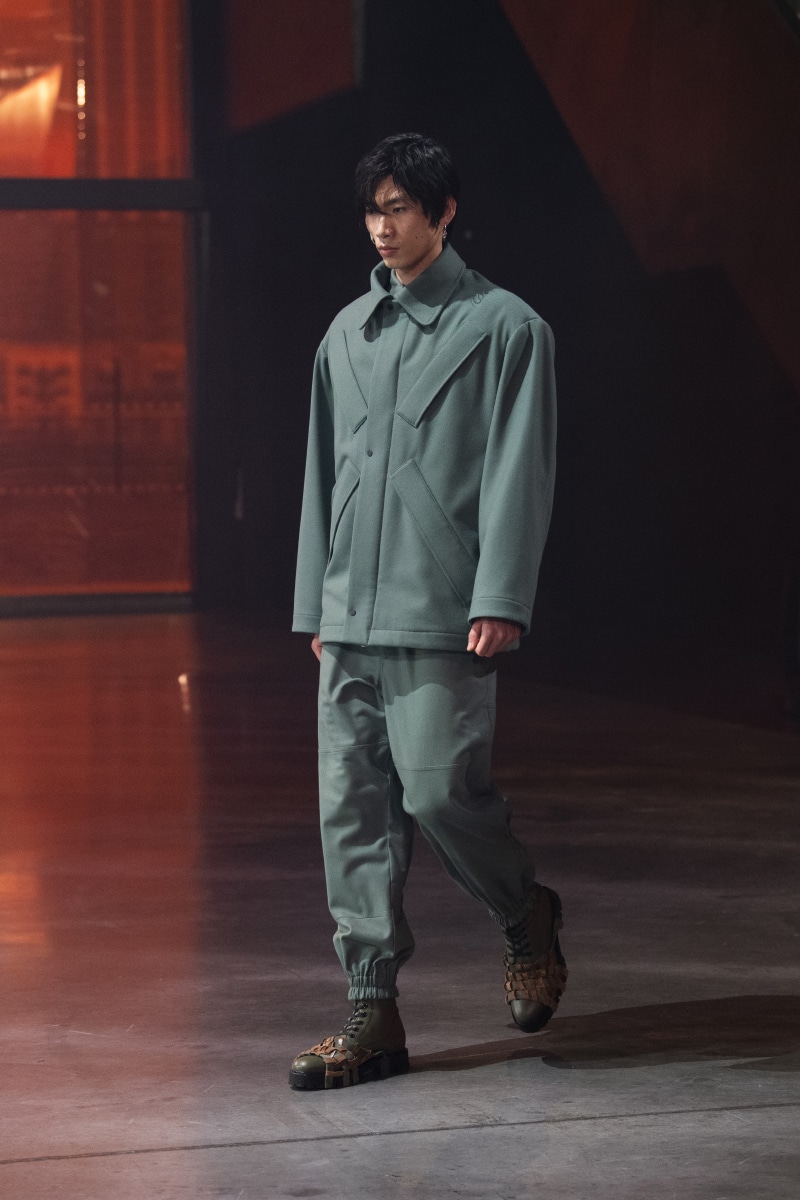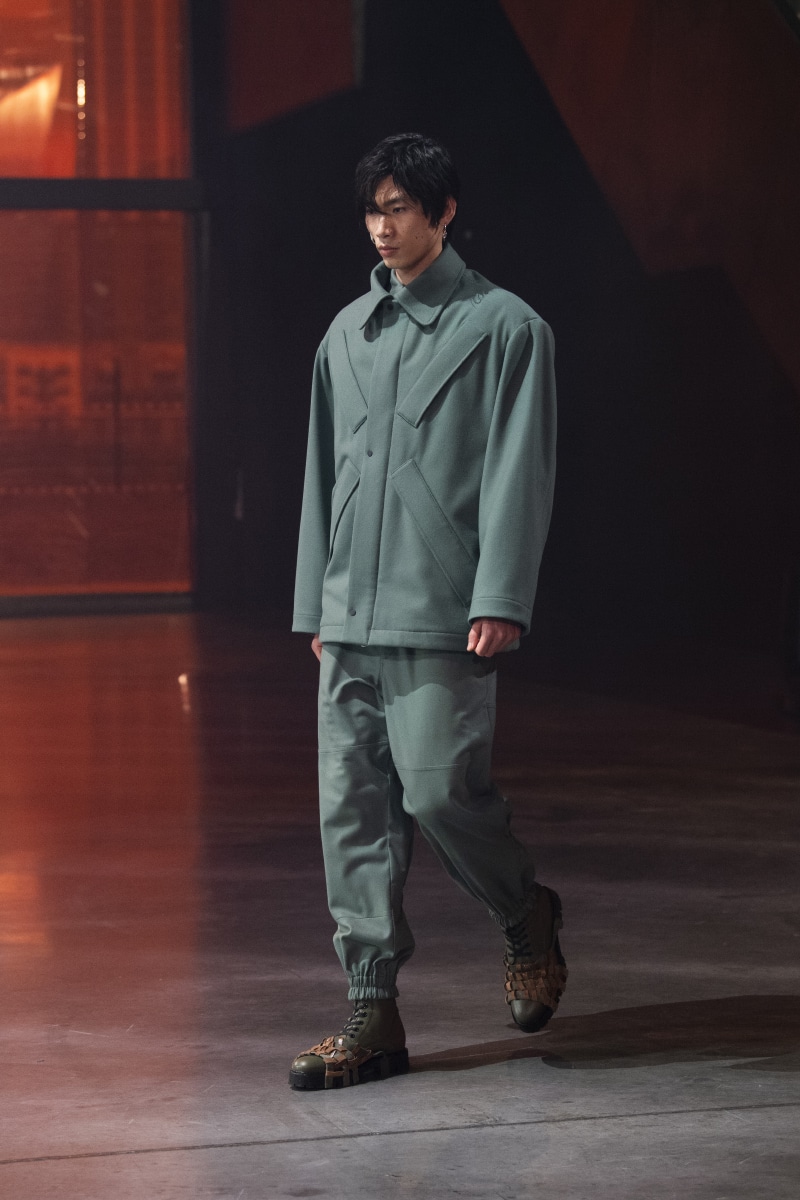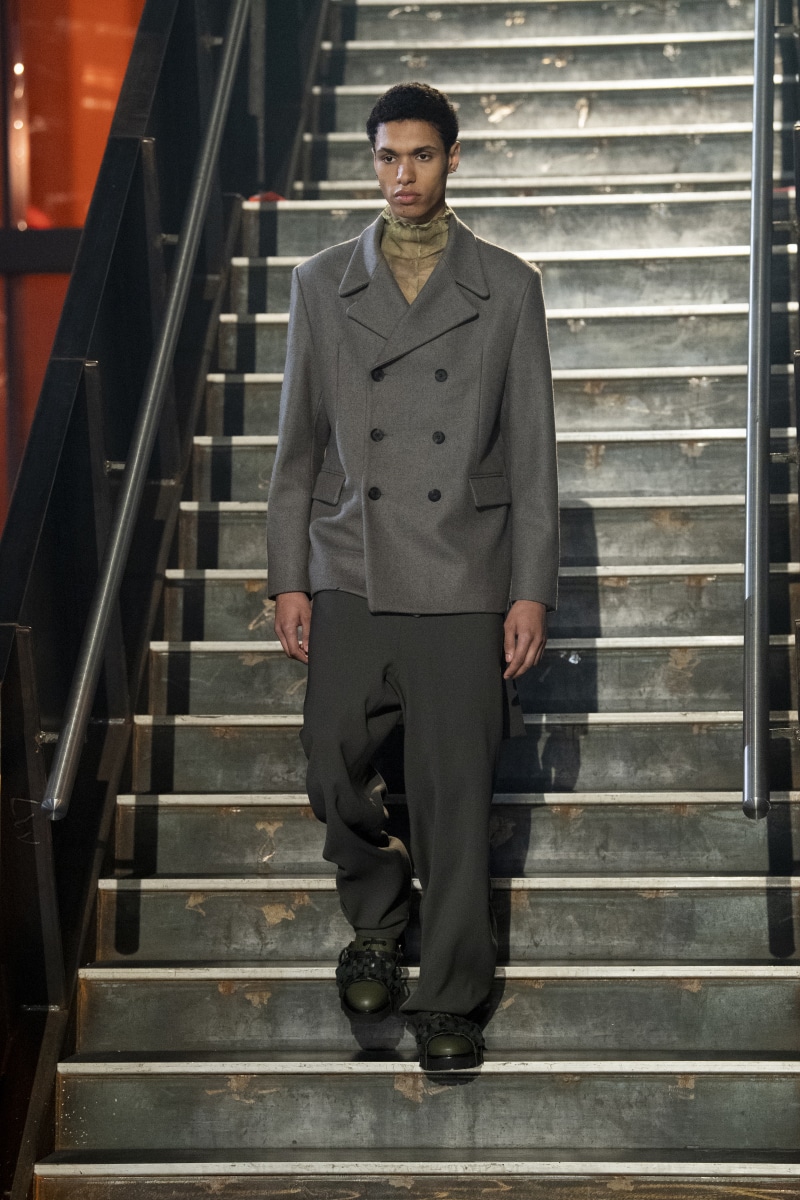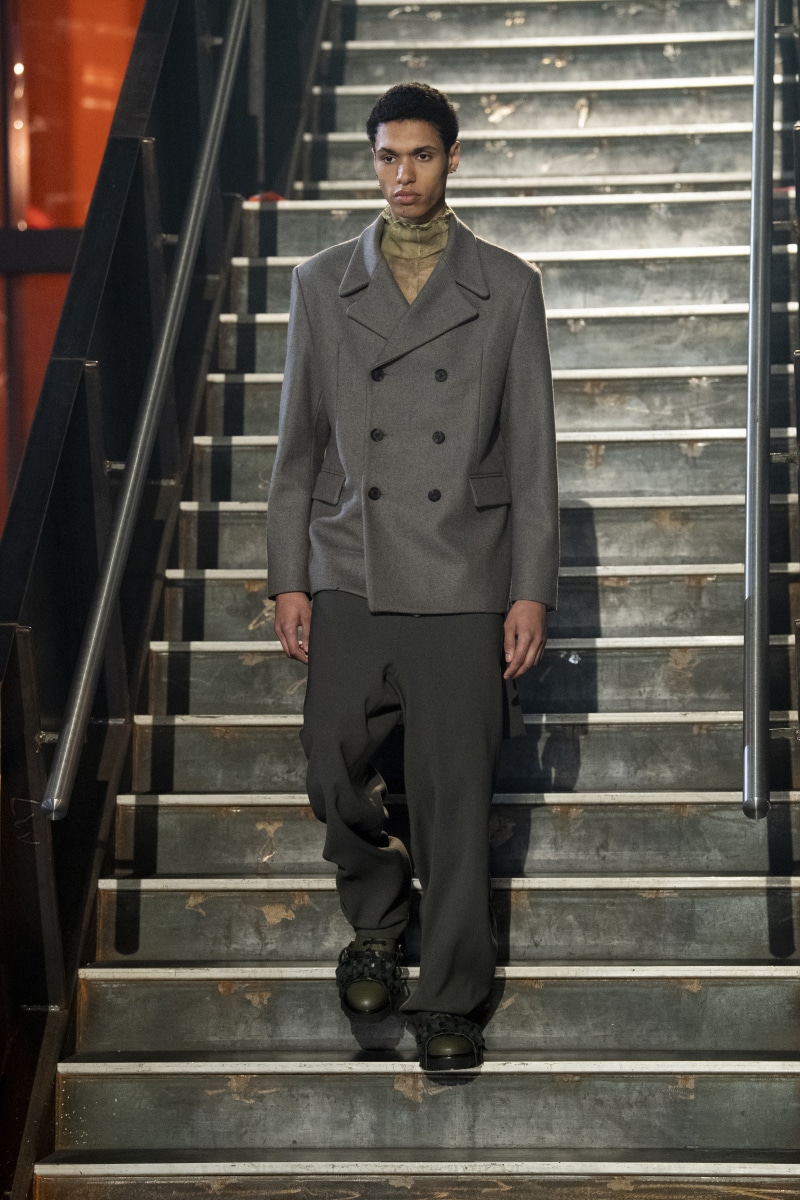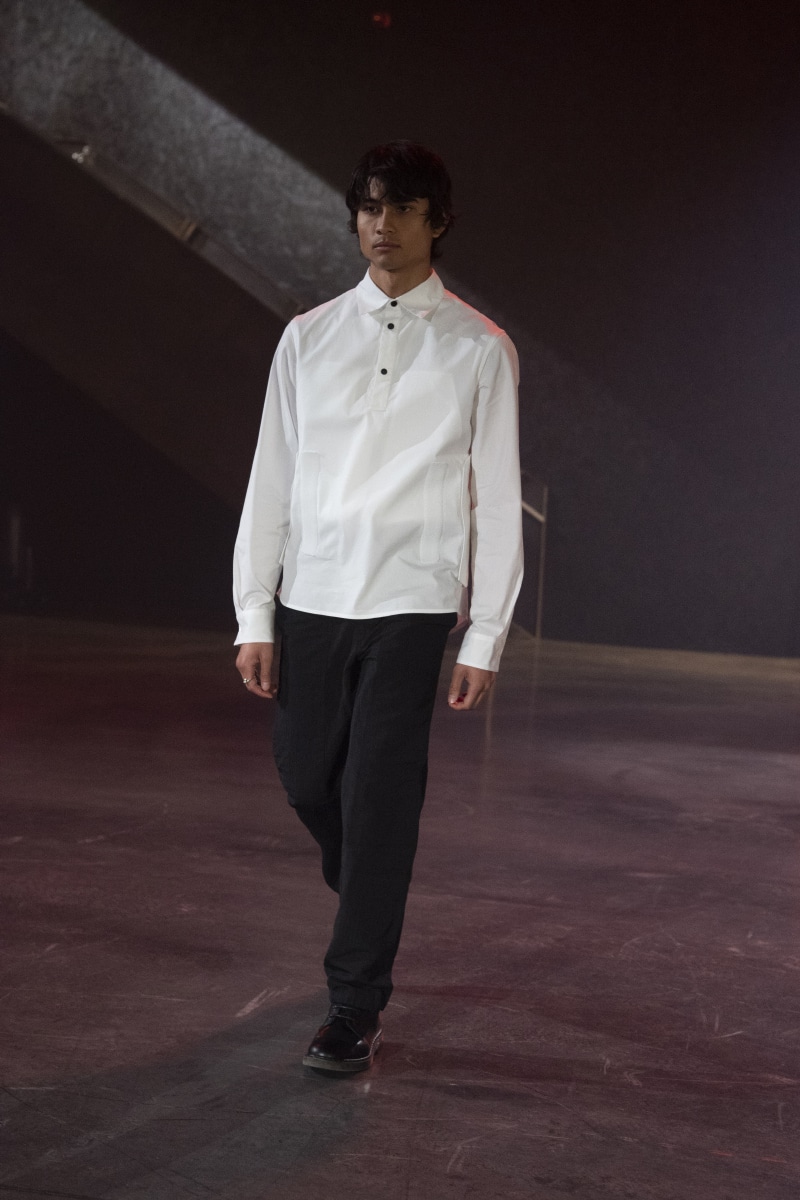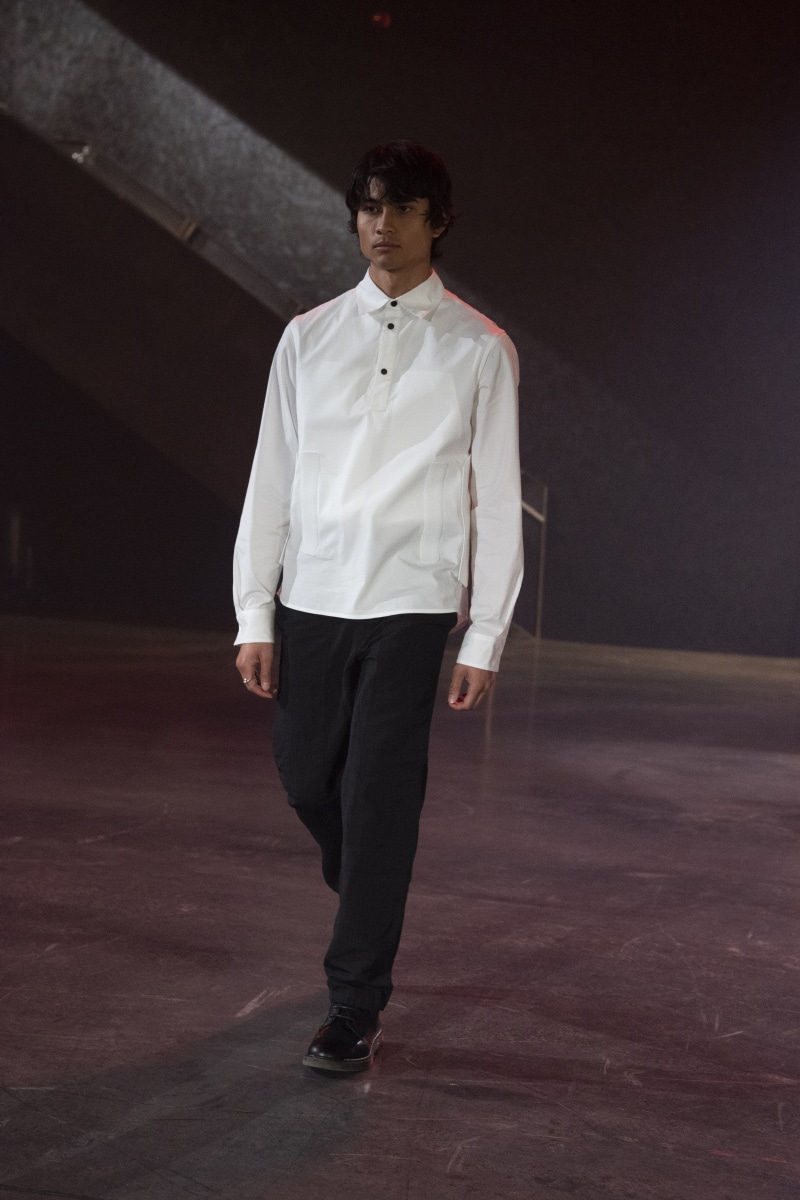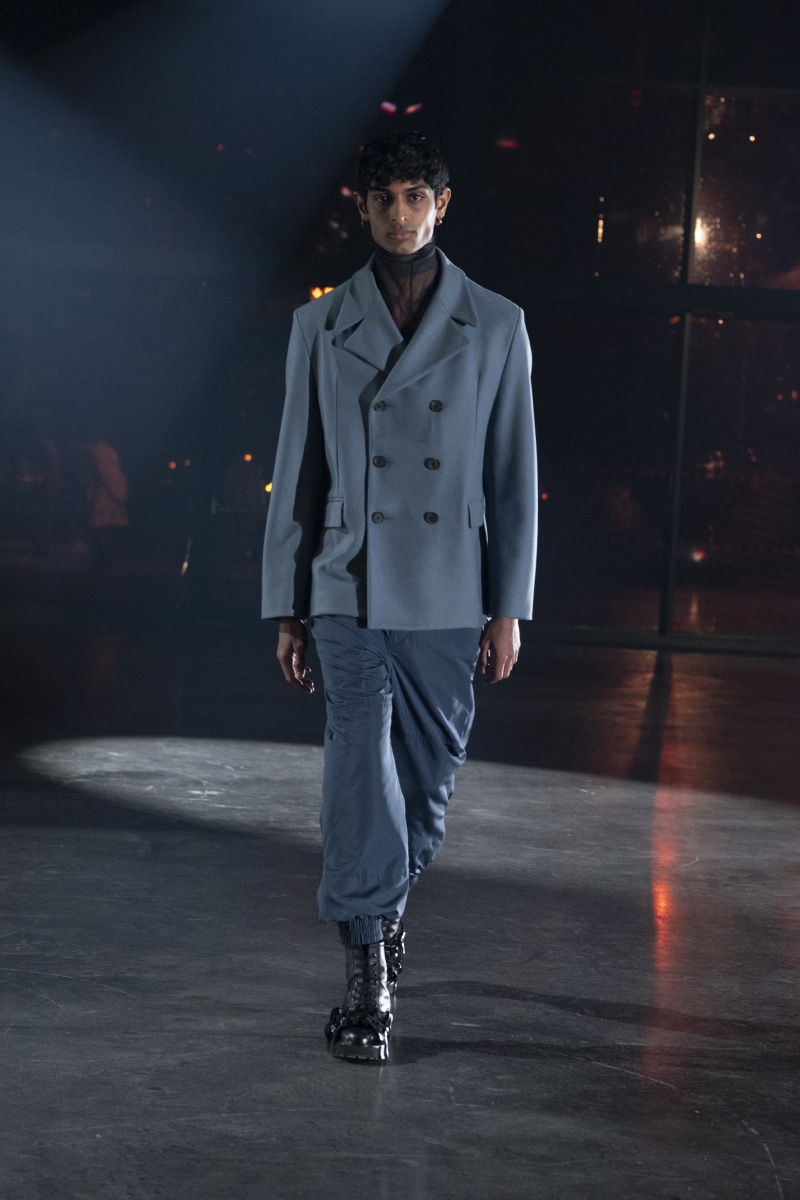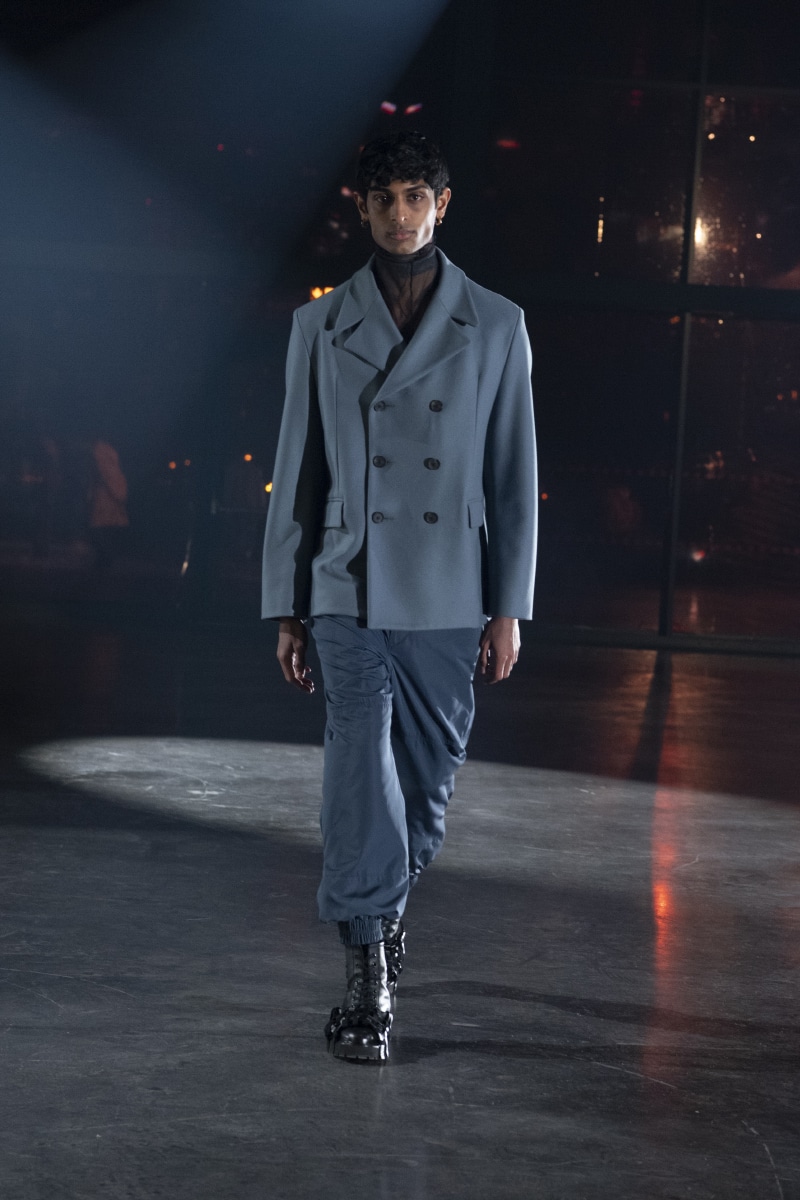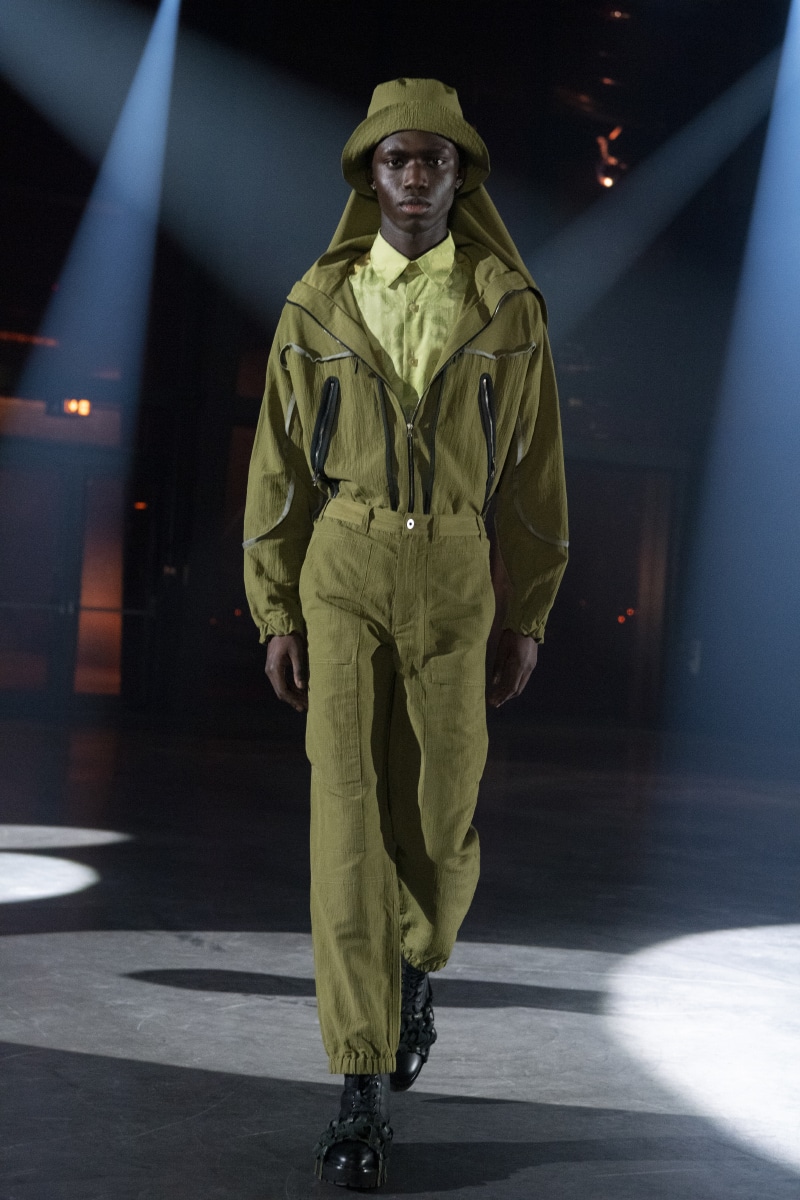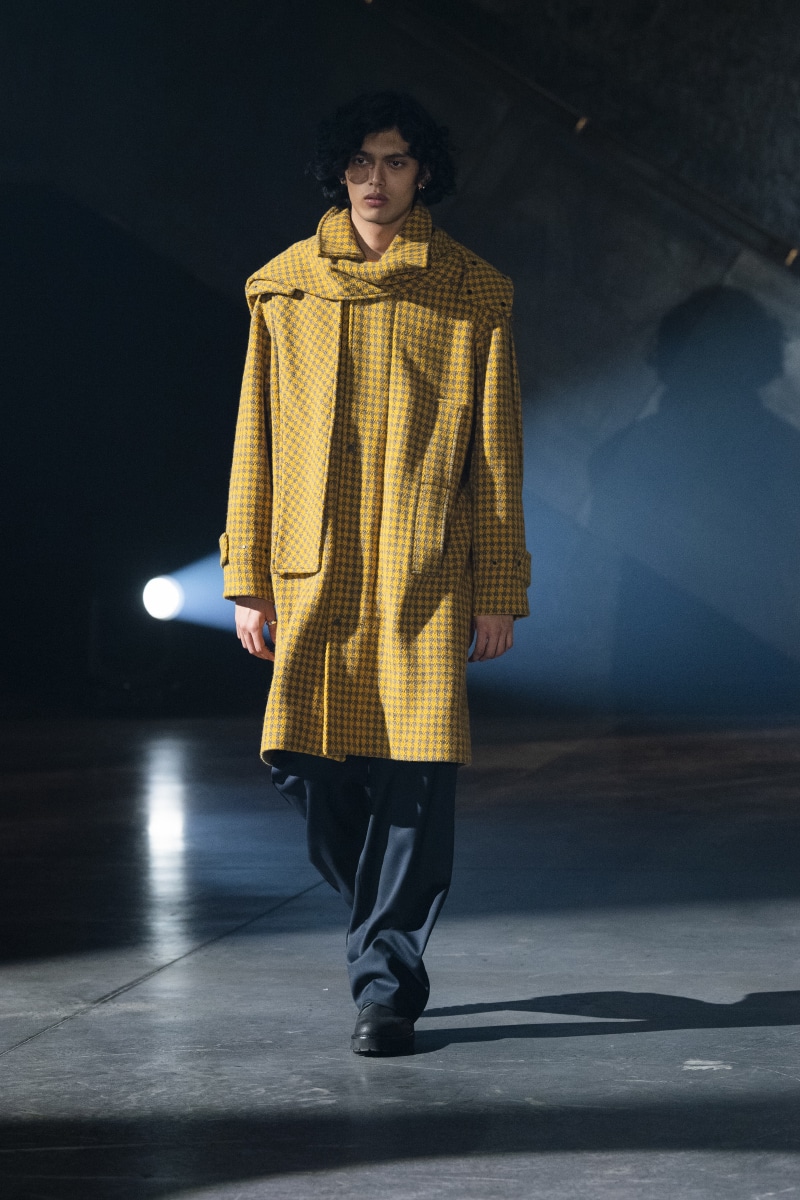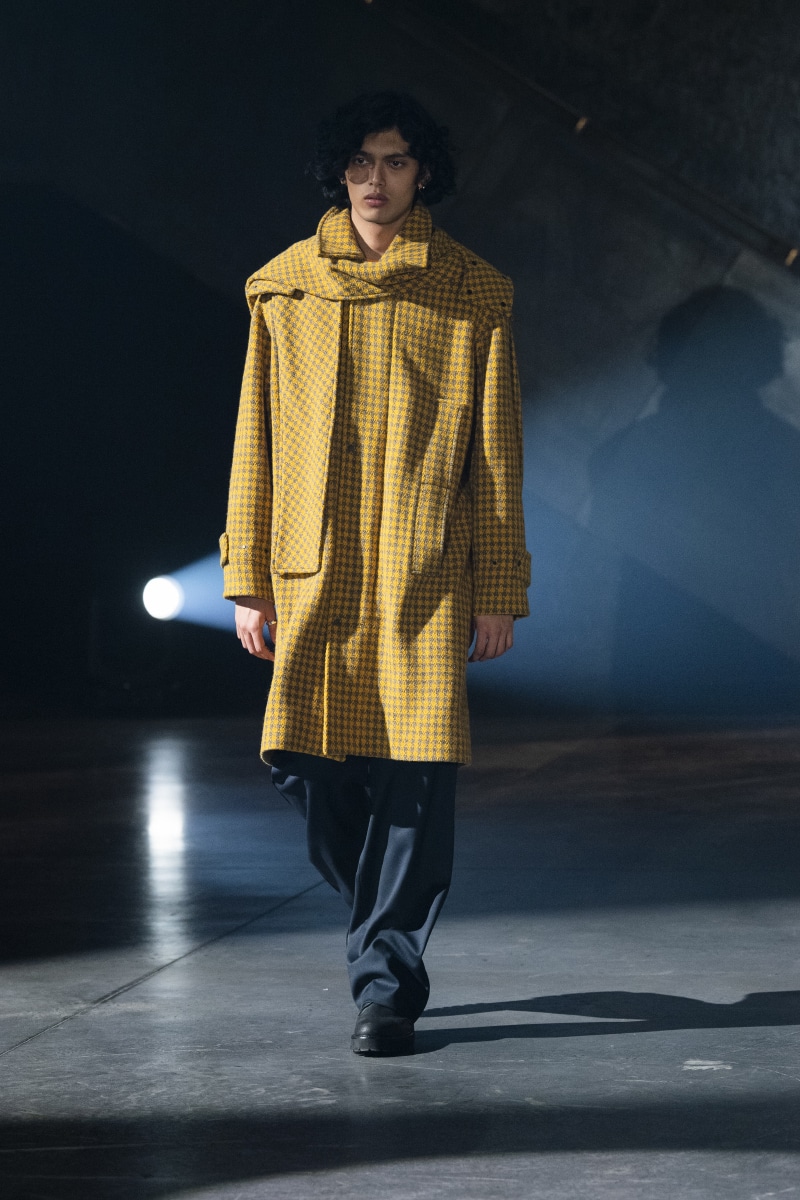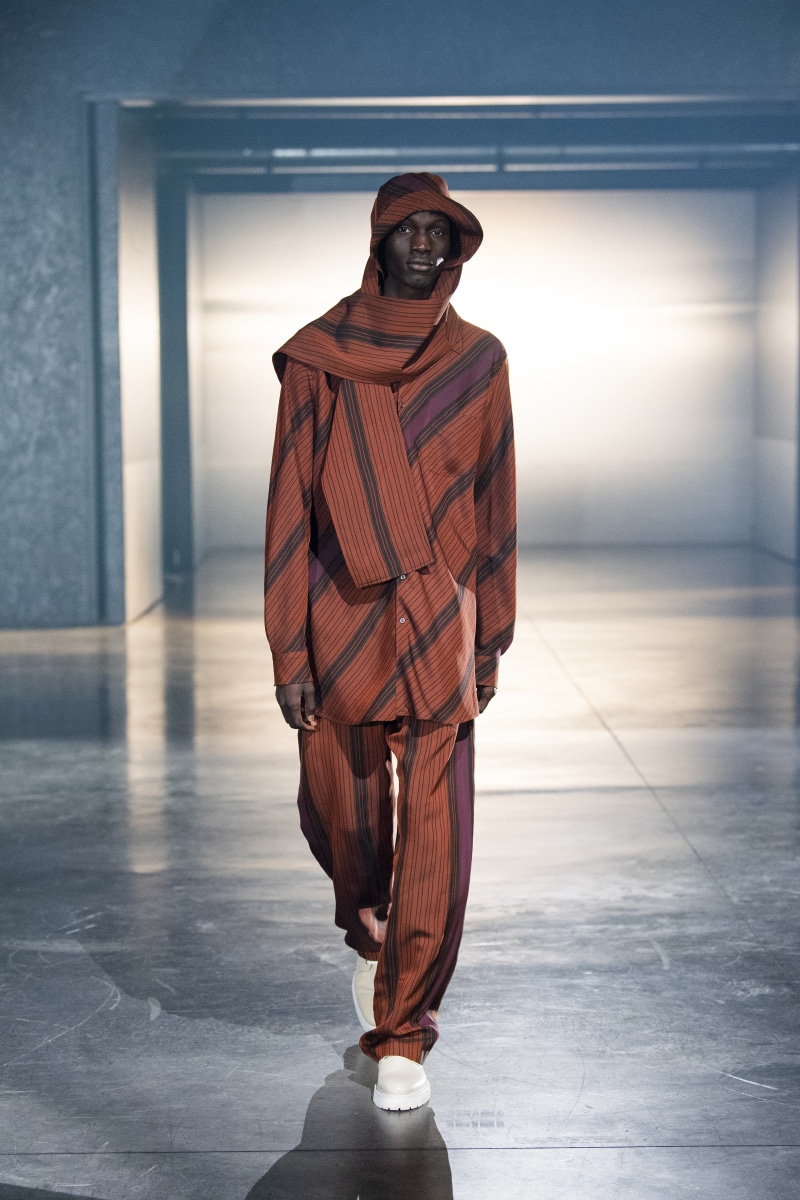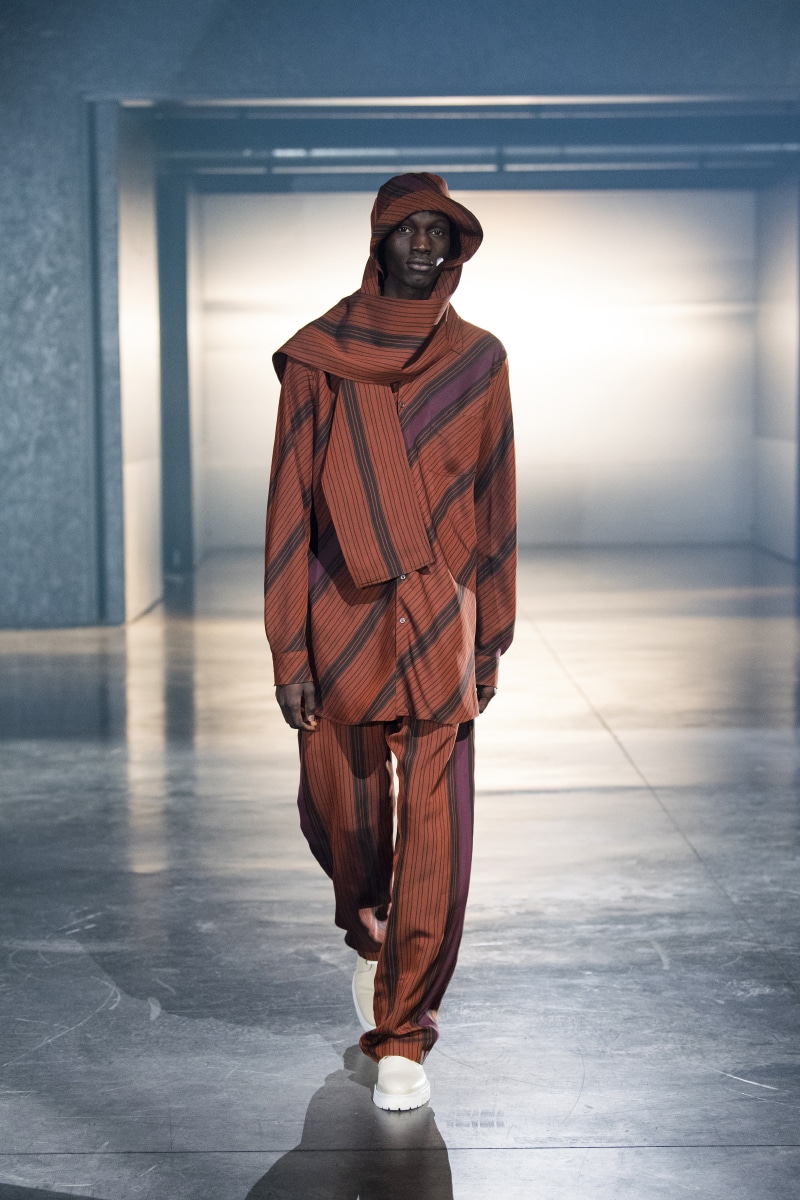 Drawing parallels between the subculture of Nineties grunge and the Bloomsbury Group, this season is about a community of revolutionaries, standing for the belief that art can be a conduit for change.
This season's message continues the brand's ideology: standing up for civil rights and fighting inequality, bearing a spirit of hope and optimism. An example of this is the words of Konrad Adenauer: "We all live under the same sky" printed onto detachable panels and buttoned to outerwear like posters to a wall, or in the commandment "Dream!" written in Arabic calligraphy on jerseywear and echoed by the words "Free At Last" in English, referencing Martin Luther King Jr.'s iconic speech of 1963. Finally, "Live for What You Desire" is simply an encouragement to be yourself – no matter who you are, what gender you love, or what god you worship.
This season sees the brand producing a film, choreographed by Bakani Pick-up Company, blending movements from a fashion show with that of a performance; exploring the very nature of what a fashion show can be. Music is composed by Visionist. Both partnerships, highlighting Qasimi's commitment to the arts community by creating synergies that form a unique visual and auditory experience of the clothes.