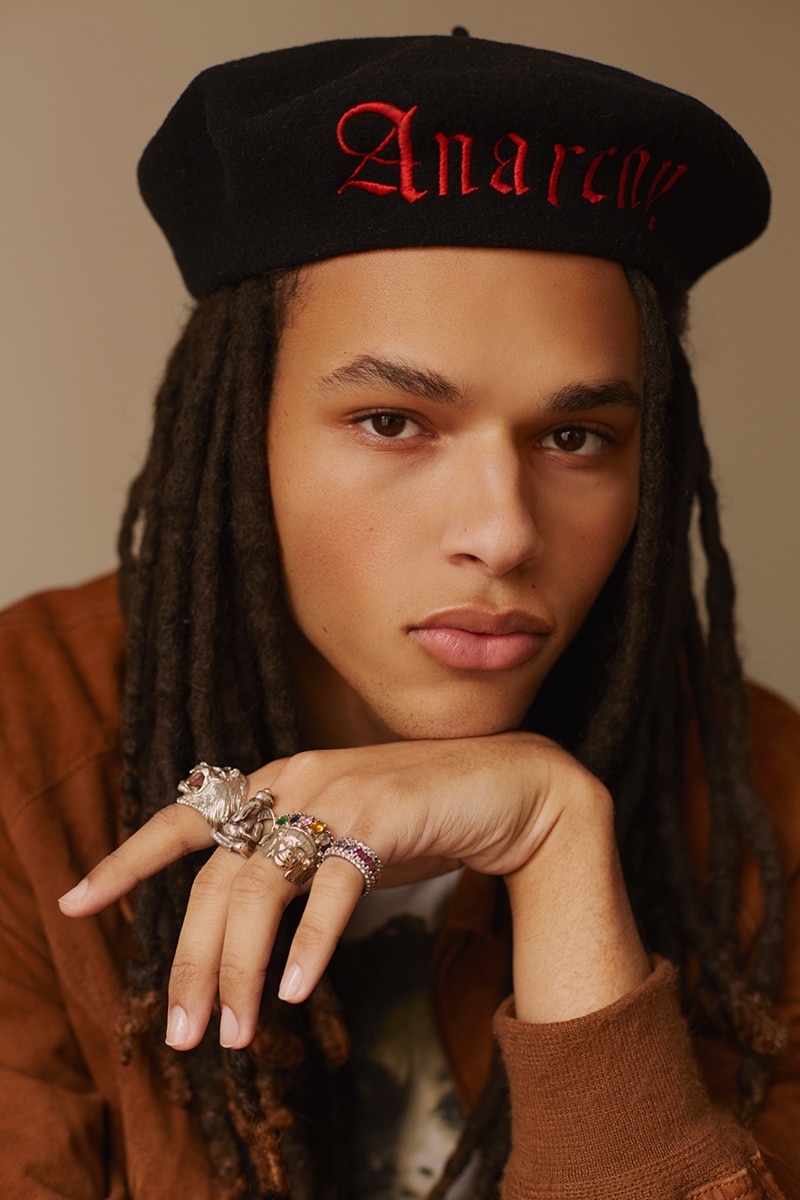 NAME: Don Lee
AGENCY: DNA
DAY OF BIRTH: September 4th
STAR SIGN: Virgoooo
HEIGHT: 6'2
INSTAGRAM: @realdonlee
Where is home? Luckily for me, home is New York City – Queens to be exact, there's no other place I'd rather call home.
A piece of advice to someone visiting New York for the first time? Hmmm, well it is the city that never sleeps so no matter what time it is you can always find great sticky wings at Dallas BBQs on 42nd St.
How many places have you visited through modeling? Well, outside of the states I visit London, Paris & Milan the most, but I've also lived in Tokyo for a bit & have also visited Mexico, Taiwan, Seoul, Florence, Cape Town, Barcelona, A Coruña & Treviso!!
Essentials to bring around when traveling for a last-minute job: Last minute Essentials I'll always need for last minute travel? I'd have to say a toothbrush, head-phones, rings, lip balm, shades, a good beanie, my Rick sandals & of course my passport.
Instagram, yes or no? Definitely a yes, I've met so many people through Instagram and have made so many connections. It's the perfect marketing tool as well as a multipurpose creative curating platform, and I don't know where I'd be without it.
Describe yourself with two emojis and a hashtag: 🧙, 🦇 and #visionary
Biggest Petpeeve? When things don't go smoothly, I'm very big on paying attention to detail and organization so I plan to have the most flawless precision in whatever I do. I hate when there are bumps in the road but sometimes that's what makes the journey.
If you were an animal, which one would you be? Black Panther or a Bat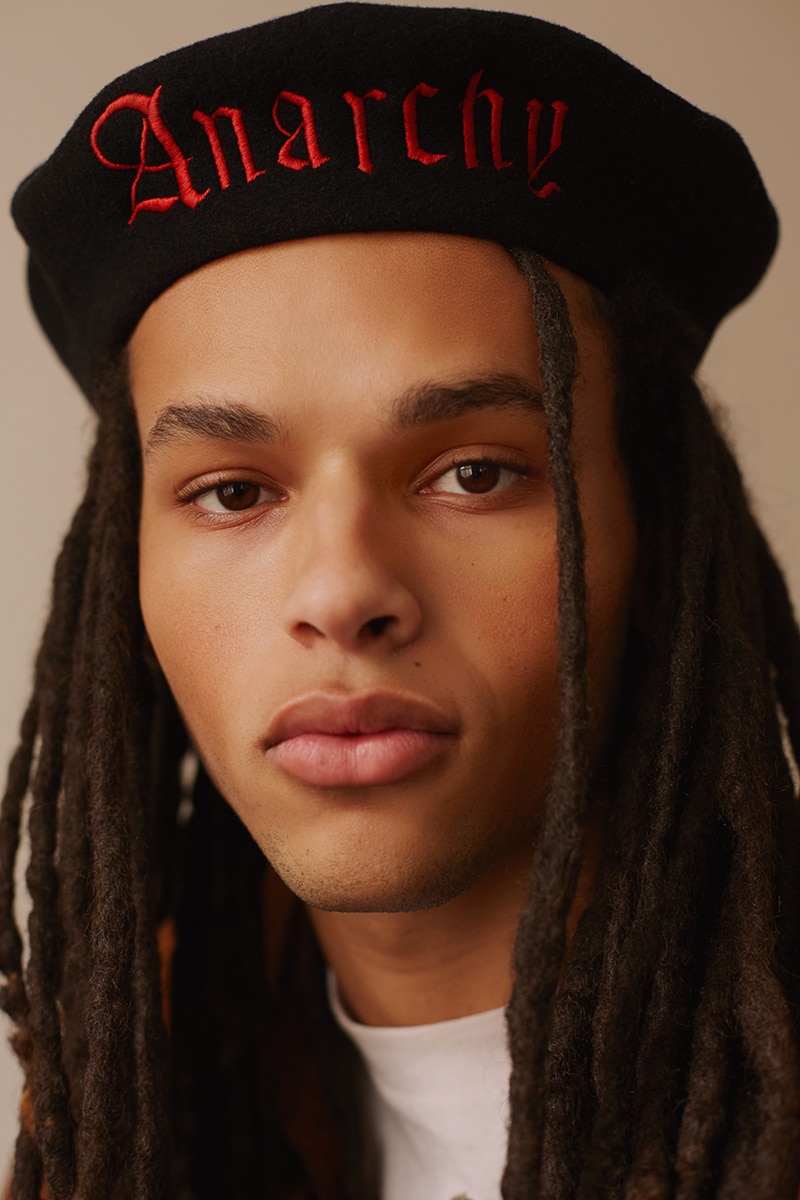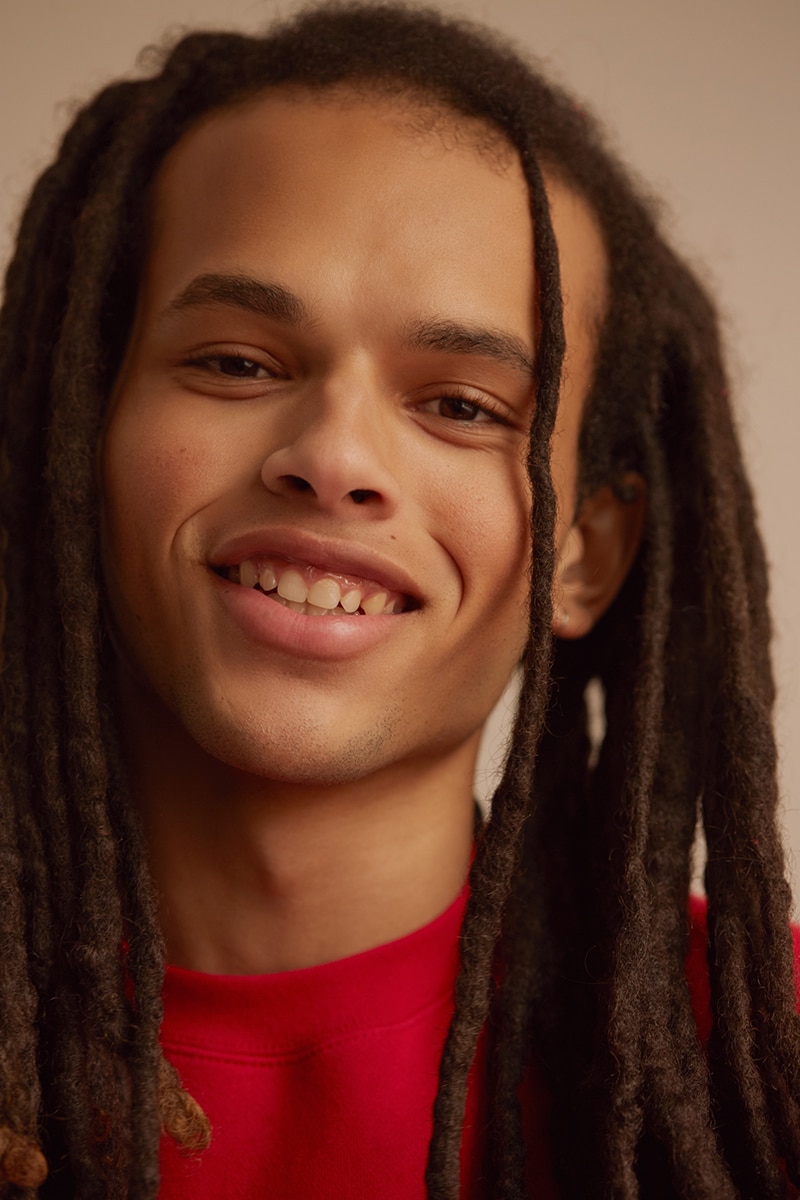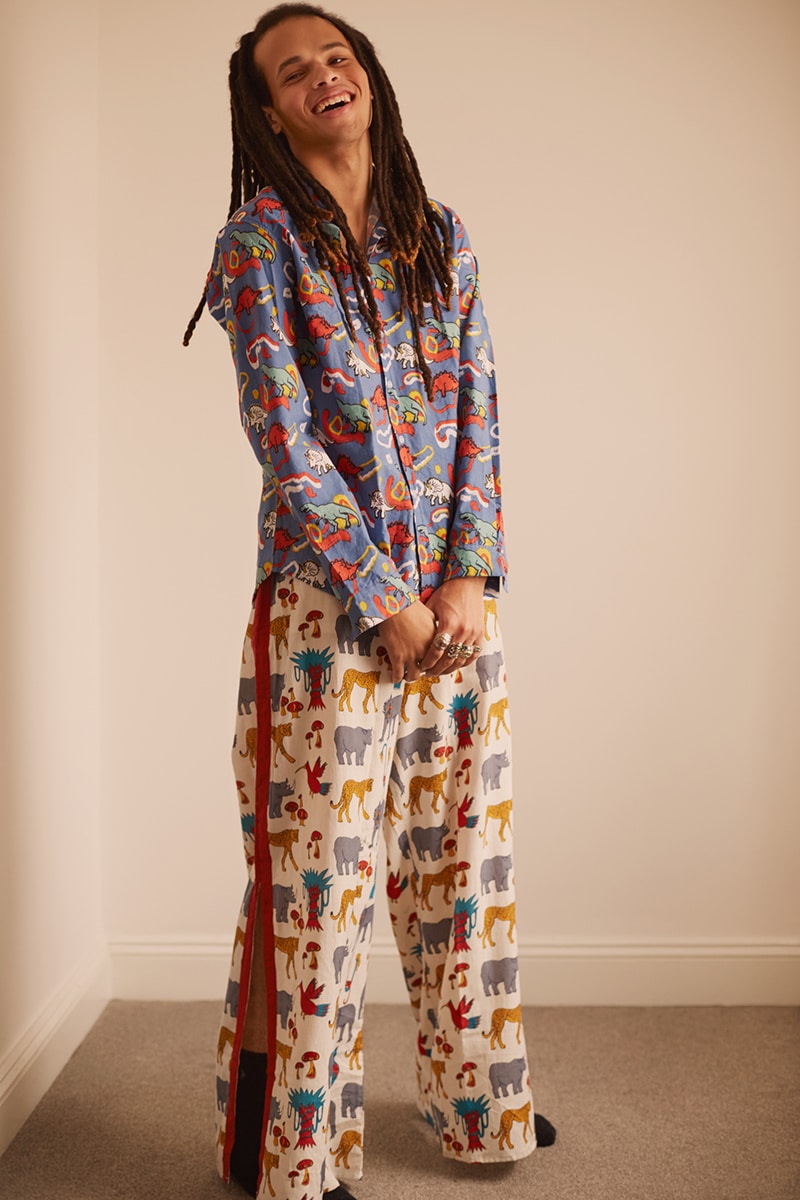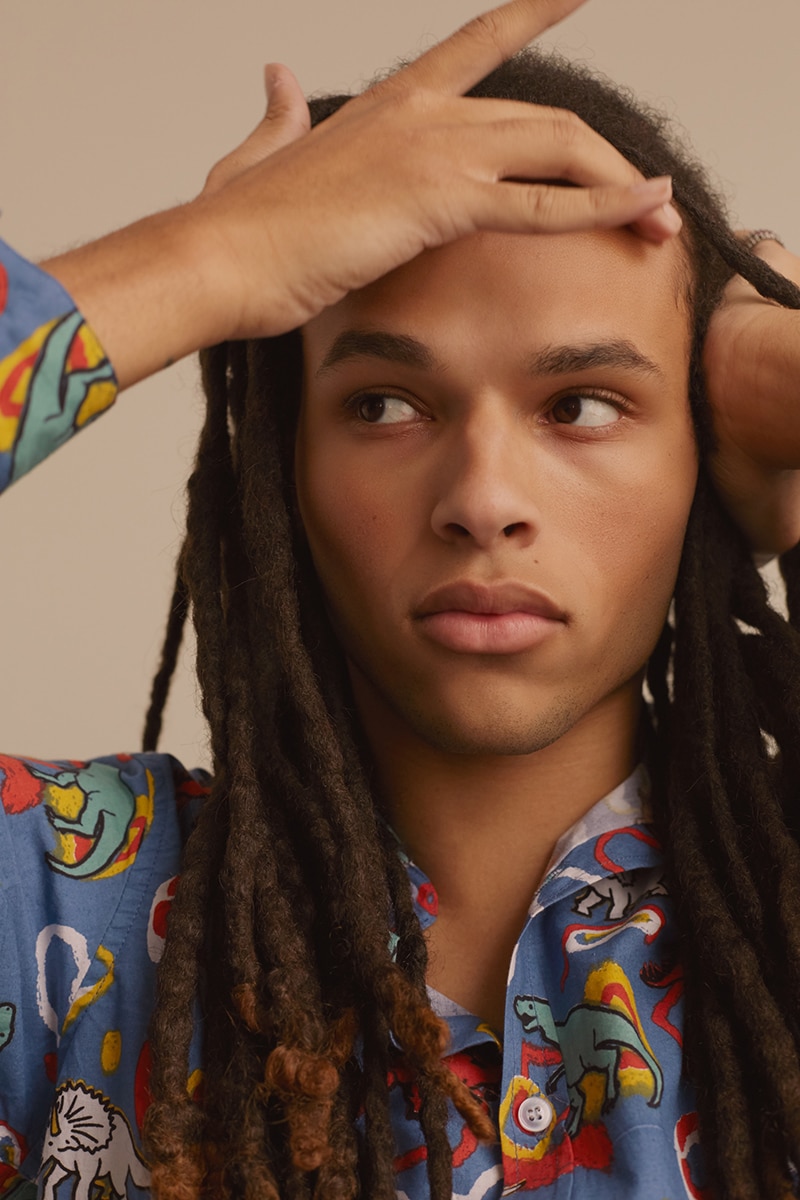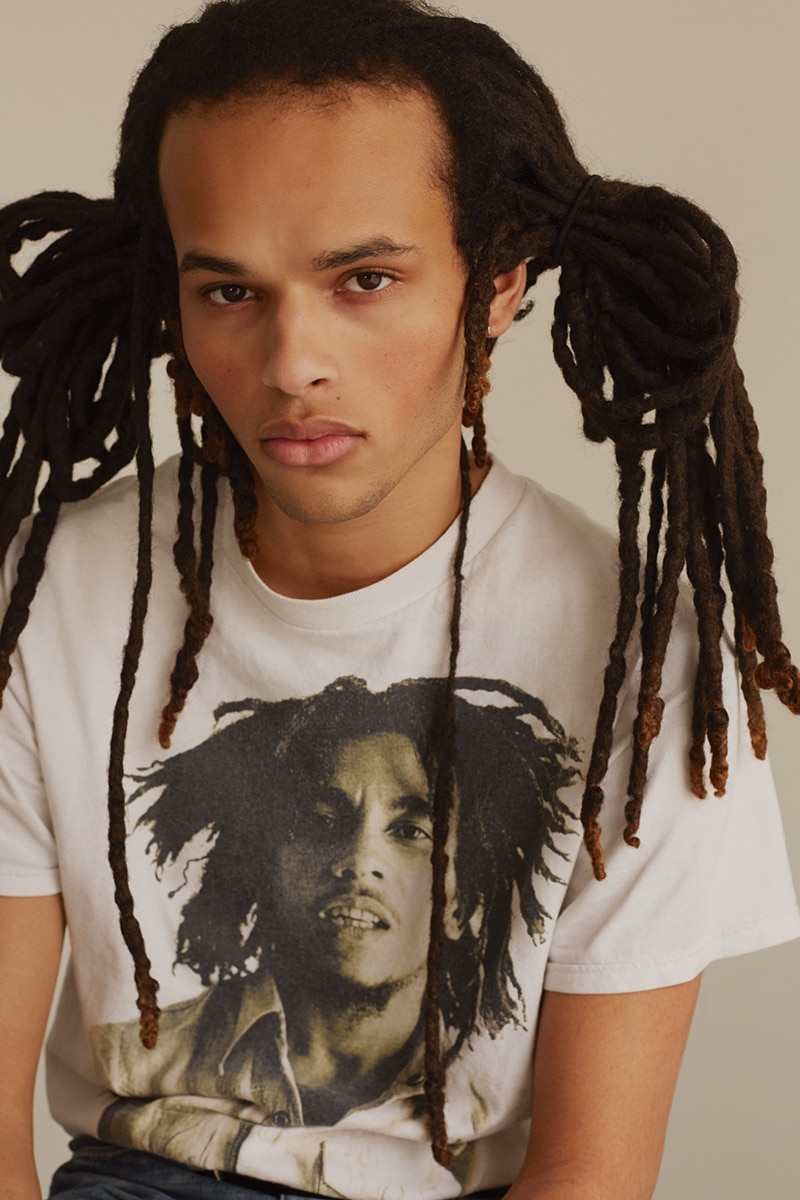 Don Lee at ELITE shot by Francesco Zinno in exclusive for Fucking Young! Online.