adidas Originals in partnership with travel platform Trippin links up with the rap icon in Barcelona in the buildup to his performance at Primavera Sound Festival with a lo-fi documentary directed by Will Robson-Scott. Pusha T explores the Spanish city in #OZWEEGO as he discusses how journey both literal and mentally, informs the artist you are in that moment.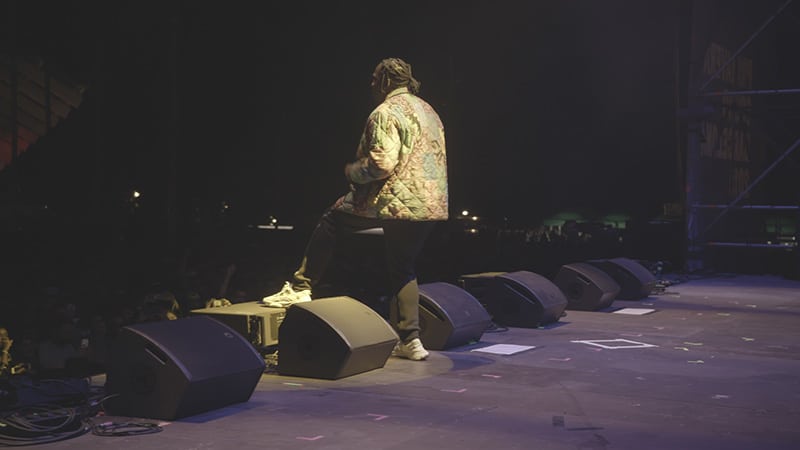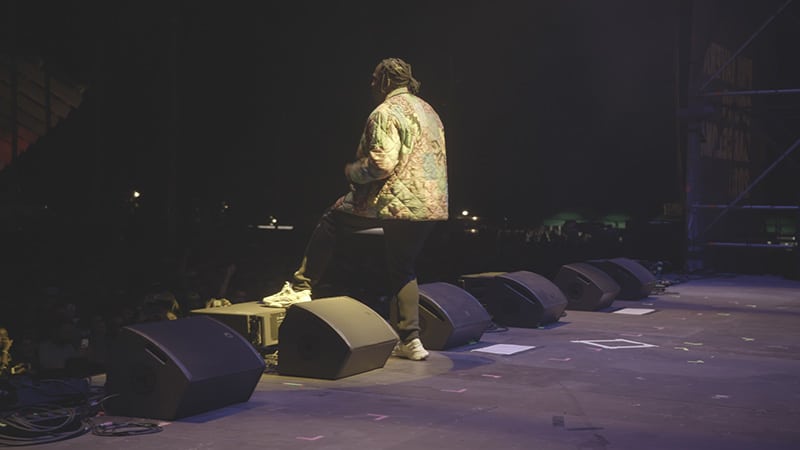 Released in a multitude of iterations throughout the 1990s, the OZWEEGO models pushed hyper-futuristic footwear design to its furthest reaches. In this contemporary reimagining of the OZWEEGO silhouette, adidas looked to the OZWEEGO 3 sneaker of 1998 – a running shoe that was embraced by street culture. For the newest iteration of this silhouette, adidas Originals has identified the most innovative elements to bring forward from the original OZWEEGO 3 design.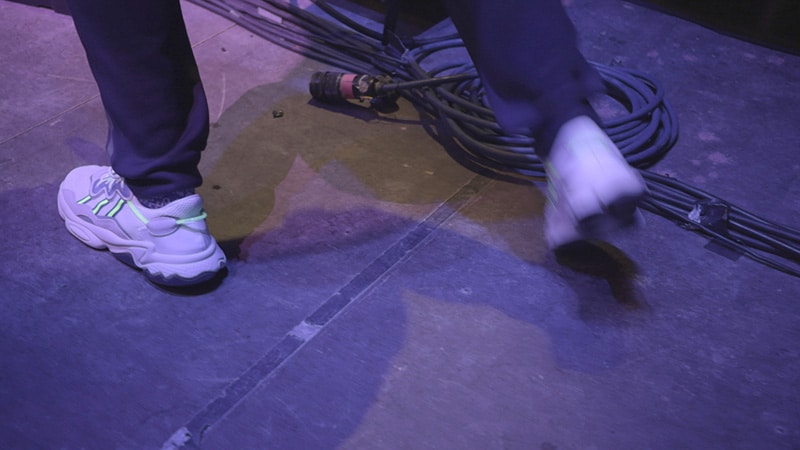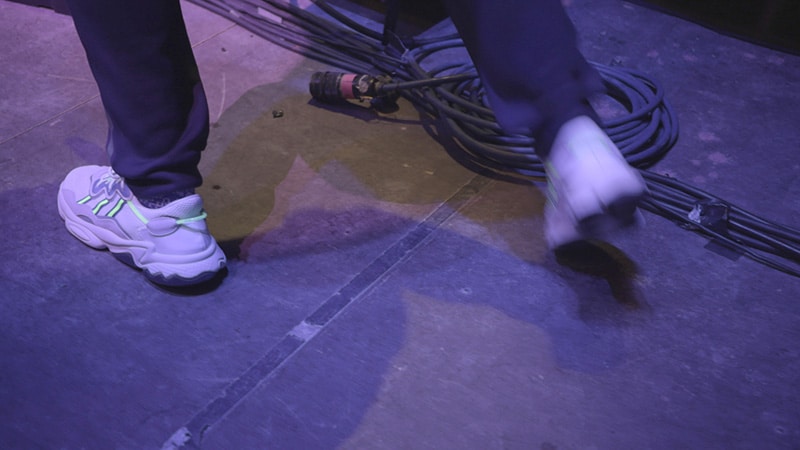 Pusha T is the epitome of an artist who has consistently reinvented himself yet stayed true to where he's come from. This act of reinvention is illustrated in the film with feature of the OZWEEGO, adidas' Originals latest silhouette, which takes its cue from radically reinventing styles past. As a brand that is defined by its deep connections to culture, adidas Originals is no stranger to the importance of history and lasting impressions but their strength is in using that to inform their future. Pusha T and OZWEEGO synergies are born out of an ethos that reinvention is about more than the surface level. It's about digging deeper to create bold new ideas, pushing the envelope and challenging yourself to raise the bar.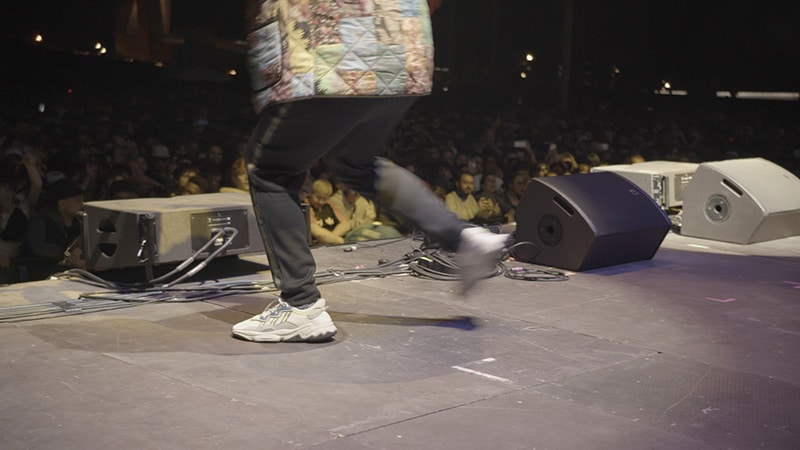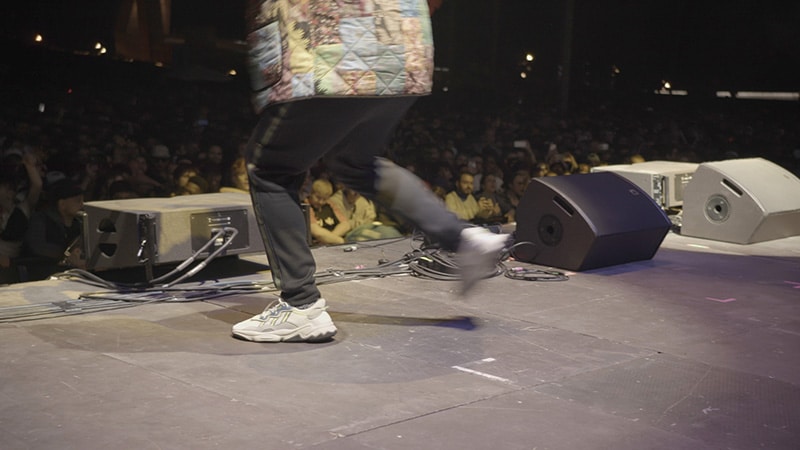 "Travelling has definitely broadened my horizons, it has helped me to see and take in other perspectives and be open to other ways of life in every aspect."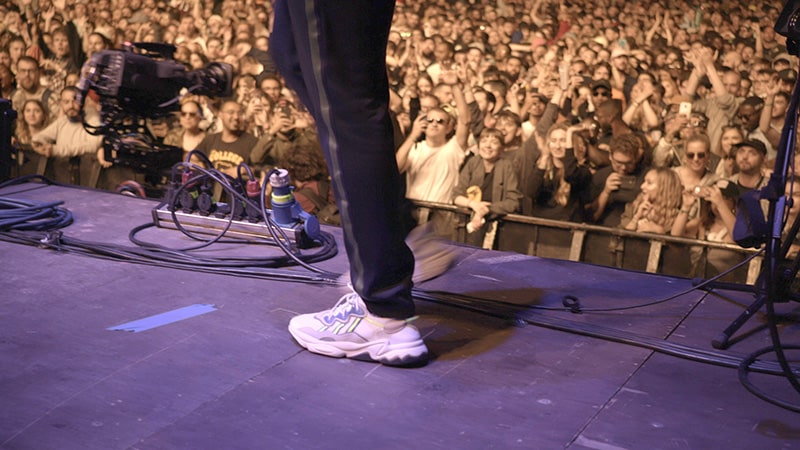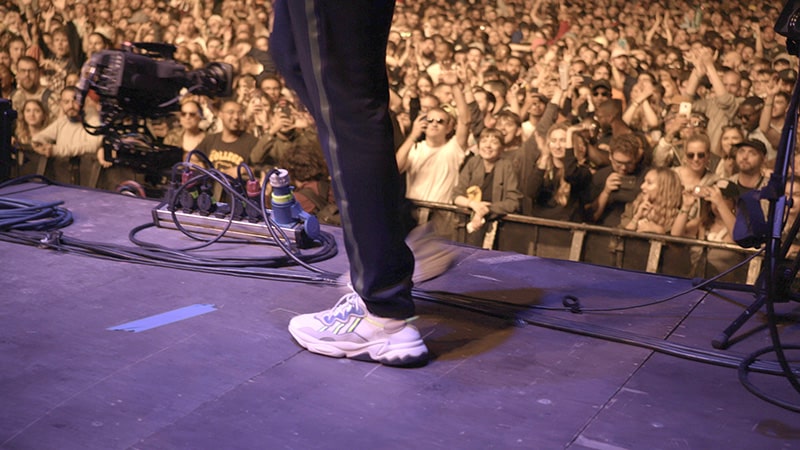 adidas Originals #OZWEEGO dropping worldwide June 22nd