Lunay, the star of the new generation of reggaeton music, collaborates closely in the return of the emblematic Pull&Bear's SICKO19 line, participating in the design of several exclusive limited-edition garments that will be available from Friday 19th September with a pre-sale through the Pull&Bear App and Instagram Stories.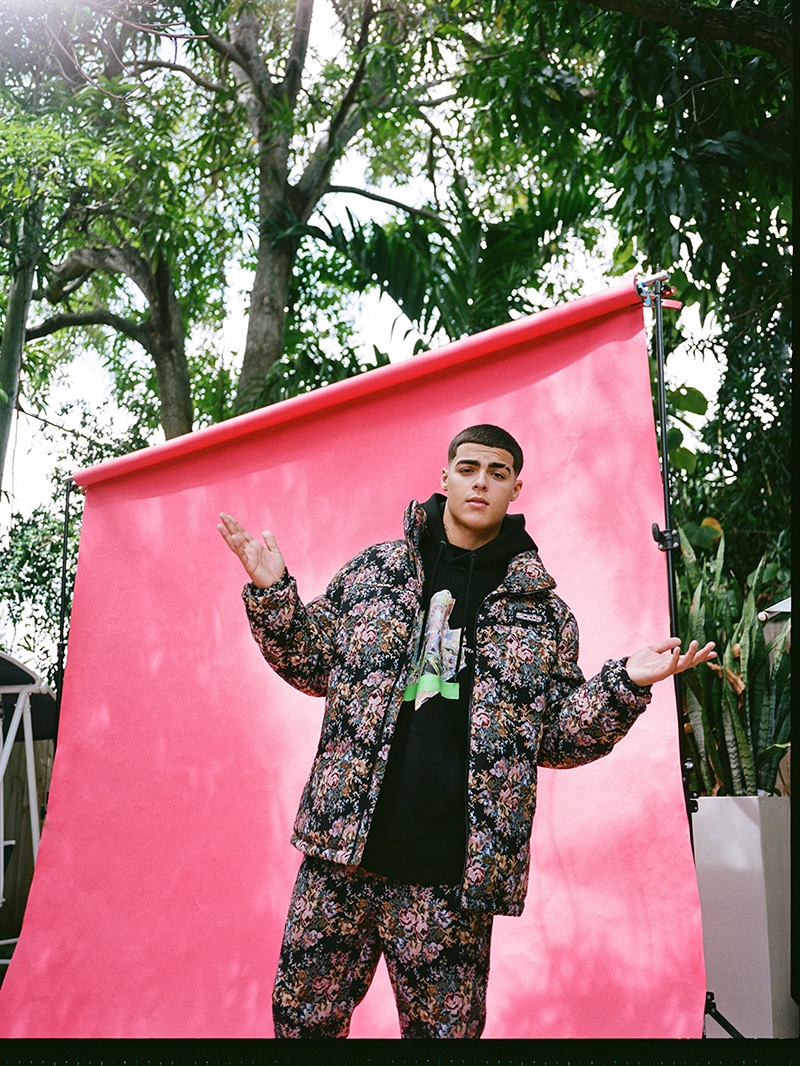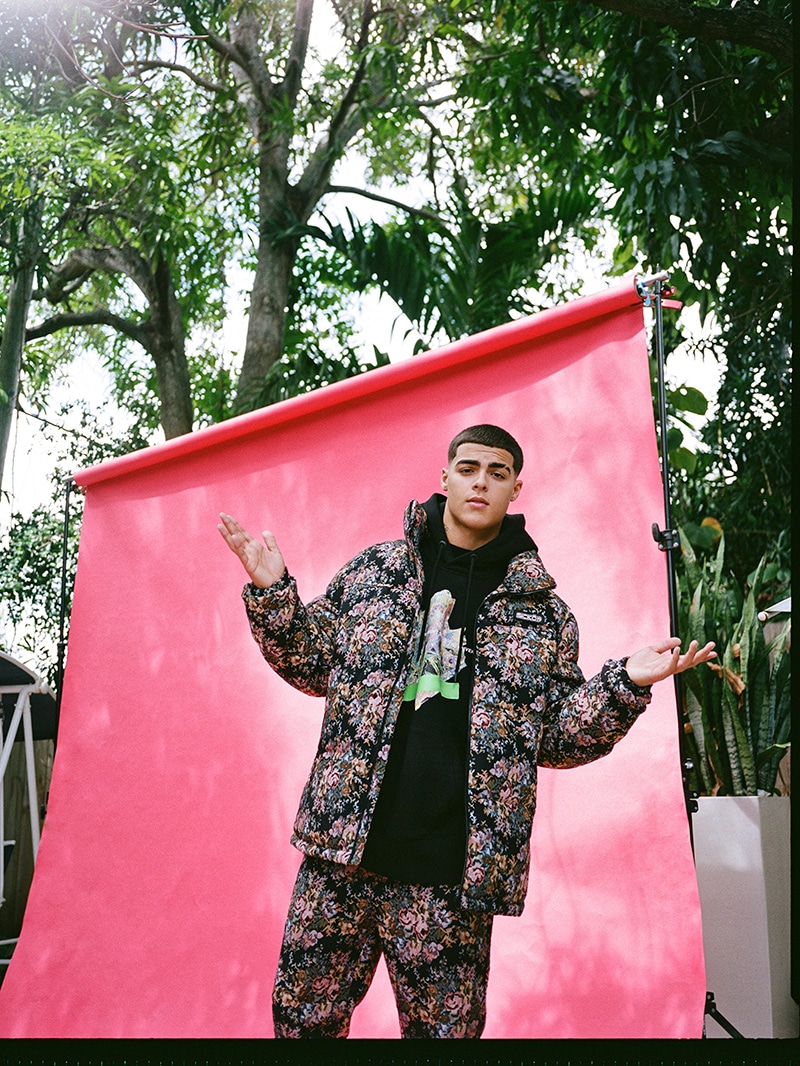 Sweatshirt Sicko19 Sickonineteen by Lunay
This limited-edition collection is part of the first drop in the Sicko19 collection, the remake of an existing menswear line at Pull&Bear. The Sicko19 line returns reinterpreted, digitized, and aimed at young audiences who seek the forefront of trends and whose language goes through the most cutting-edge movements in terms of music, fashion, video games, and entertainment.
The Sicko19 collection is made up of several drops, divided into trend blocks, which will be launched throughout the season.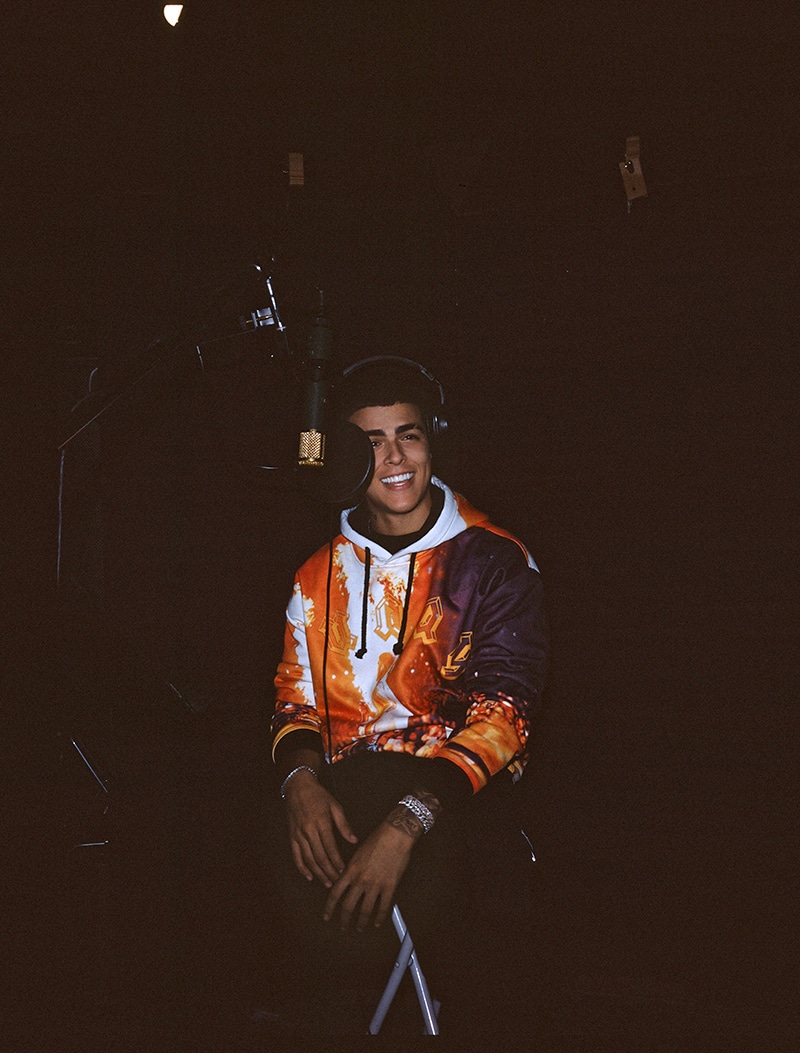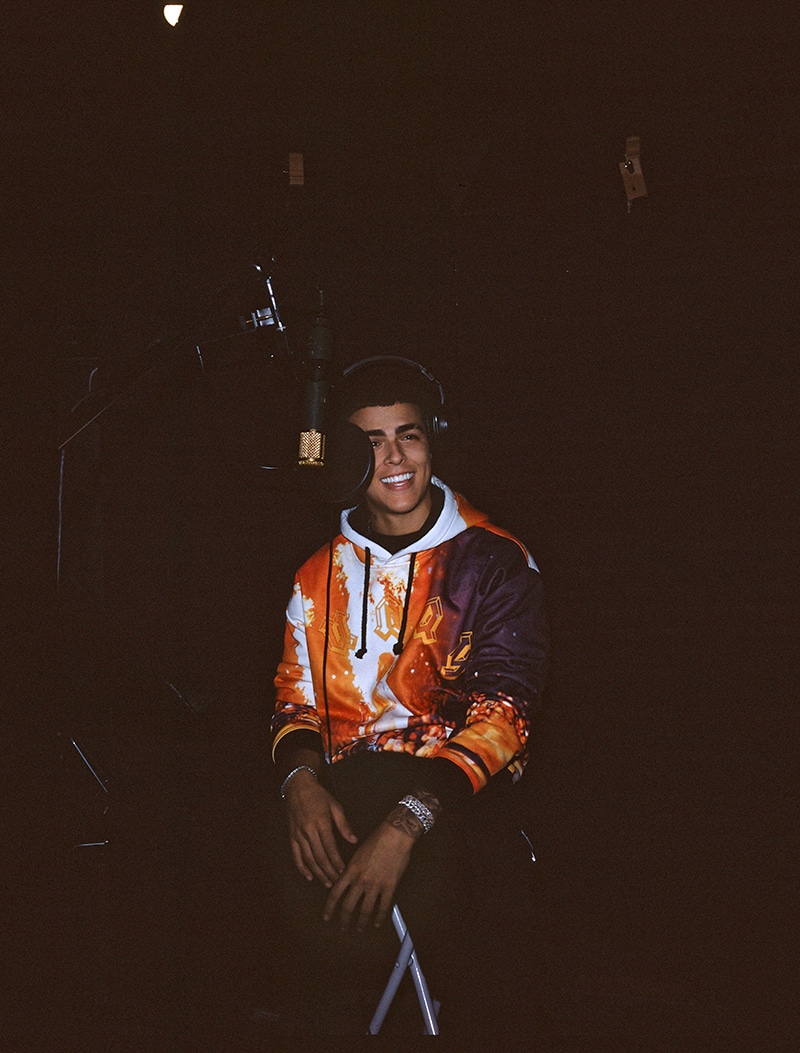 Sweatshirt Sicko19 by Sickonineteen by Lunay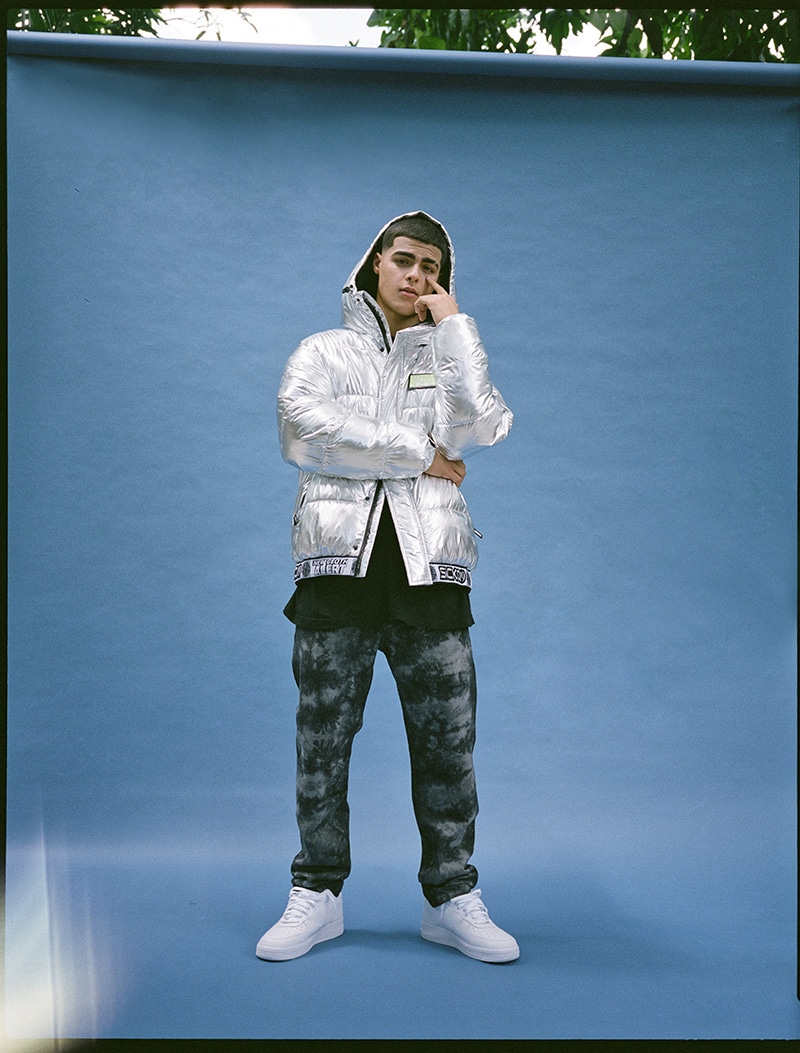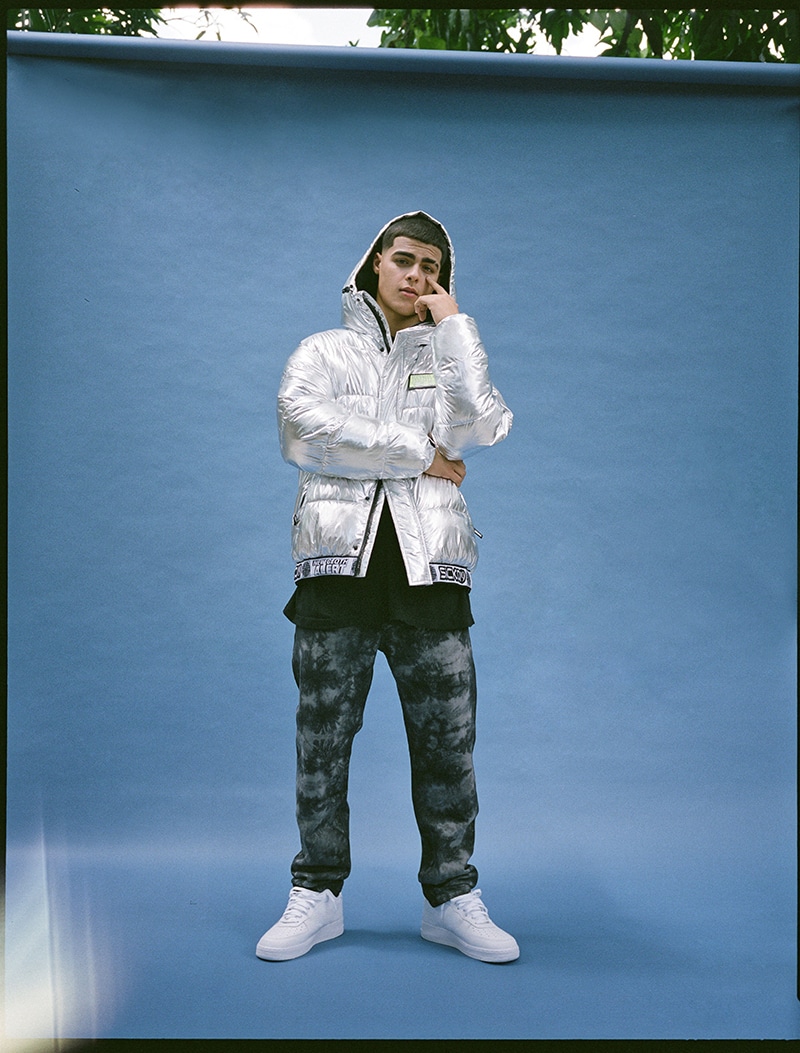 SICKO19 Jacket available on Pre-Sale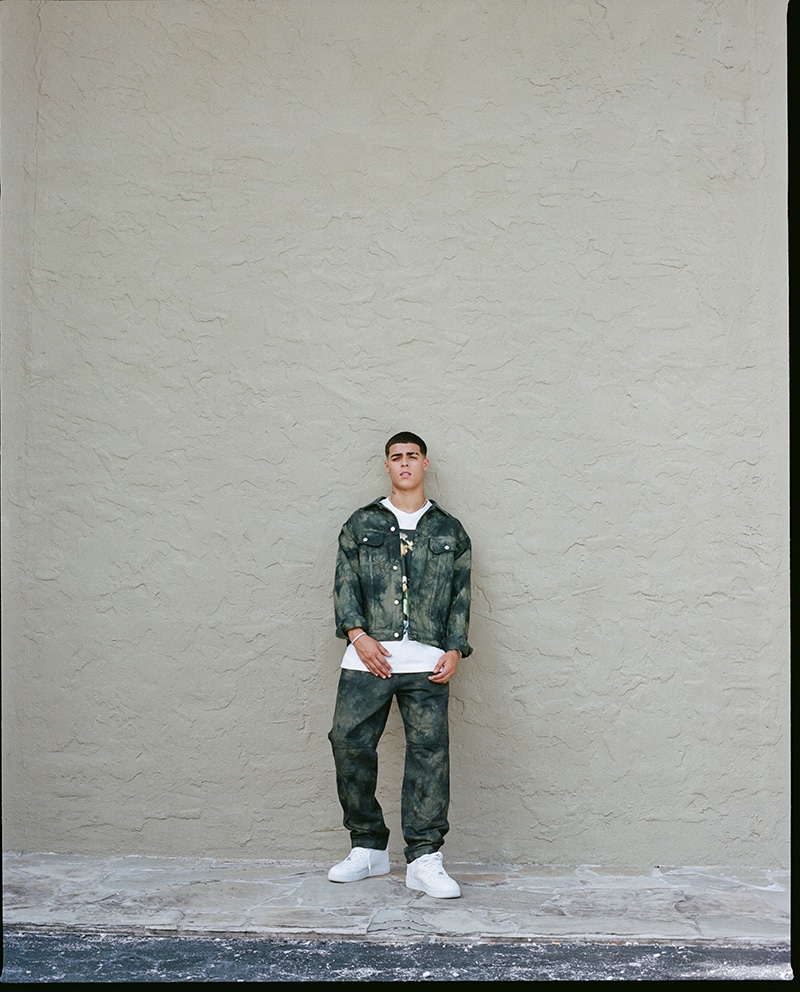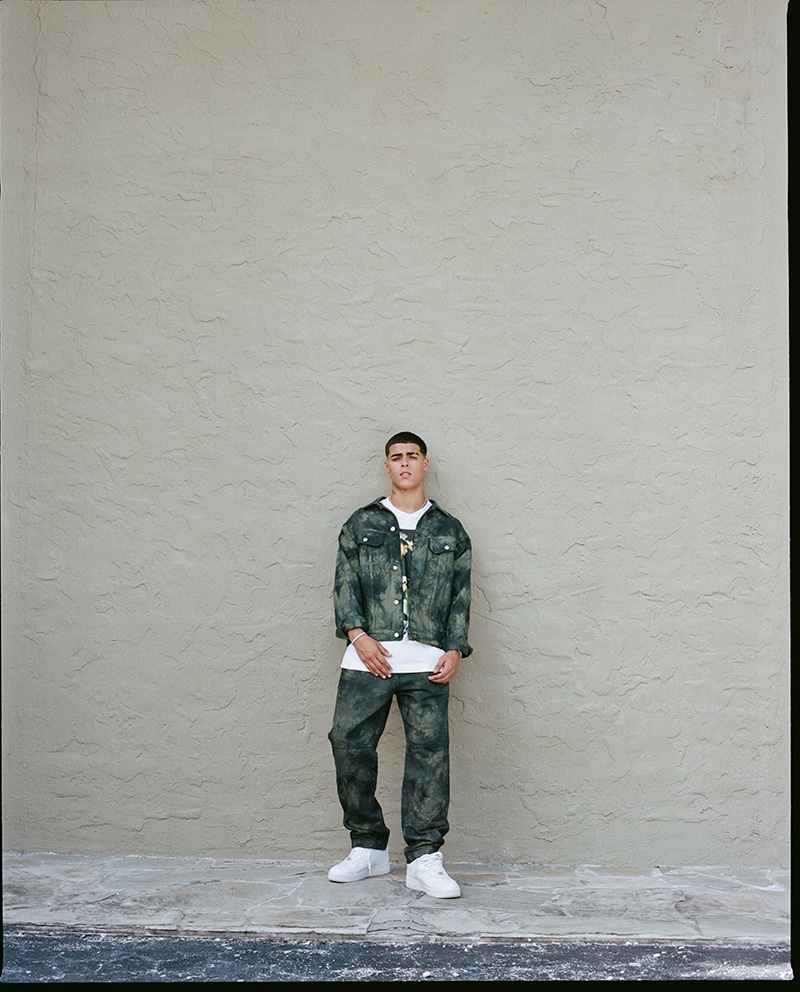 Sicko19 Sickonineteen by Lunay "Racing Club"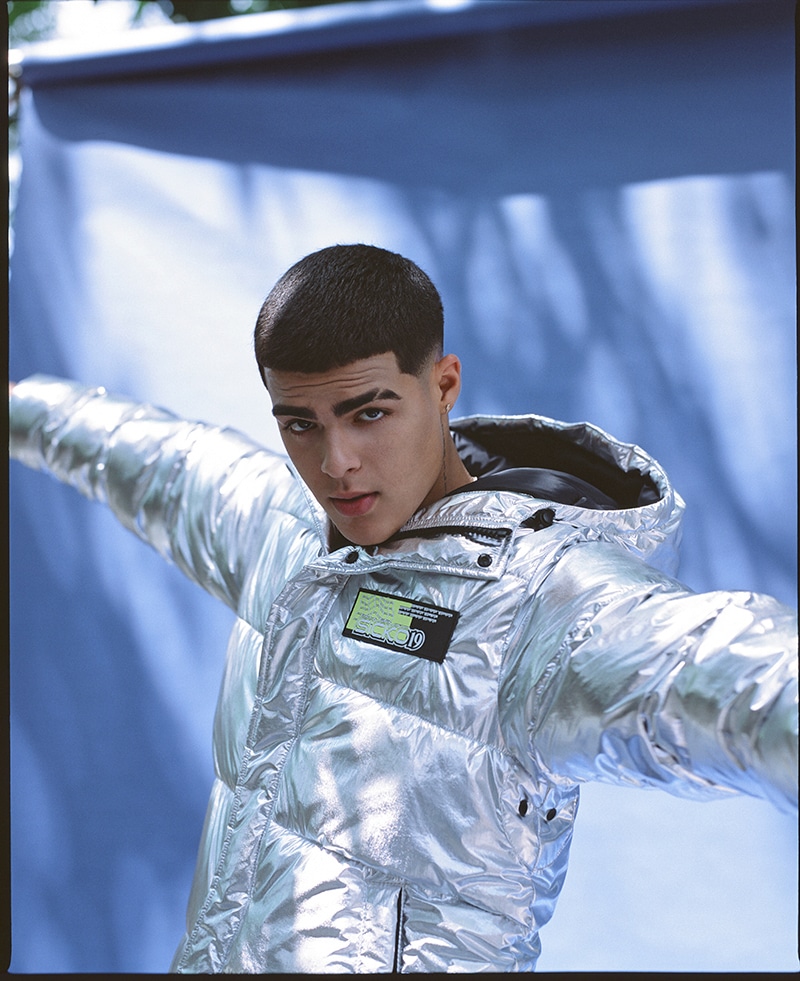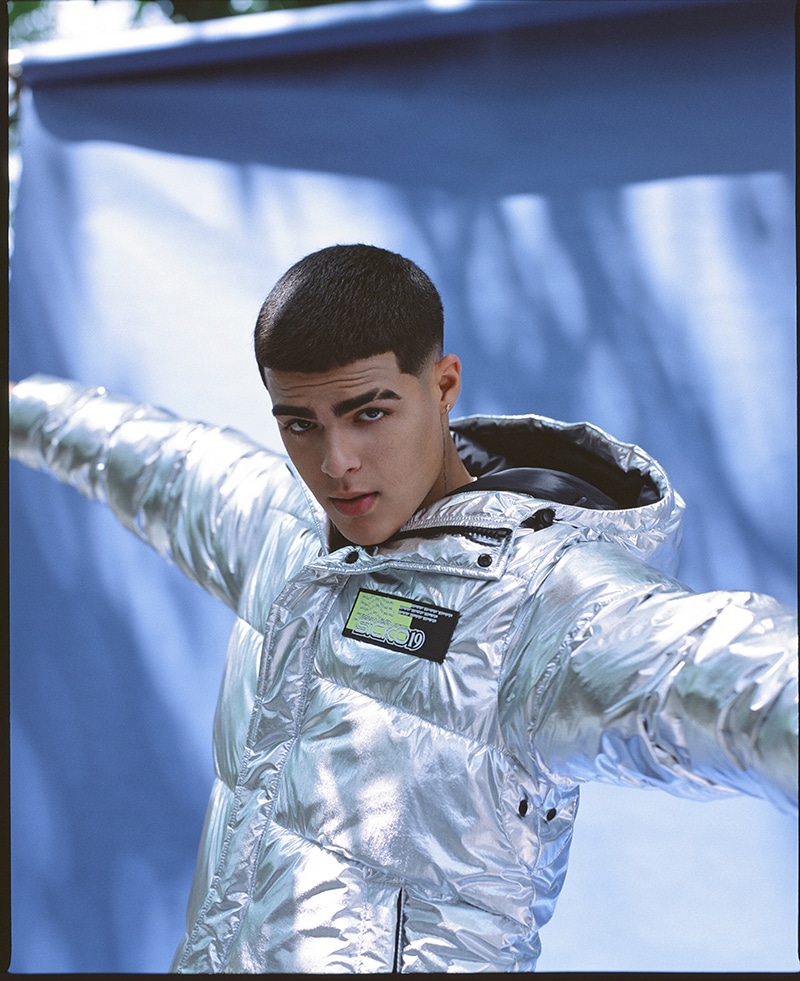 SICKO19 Jacket available on Pre-Sale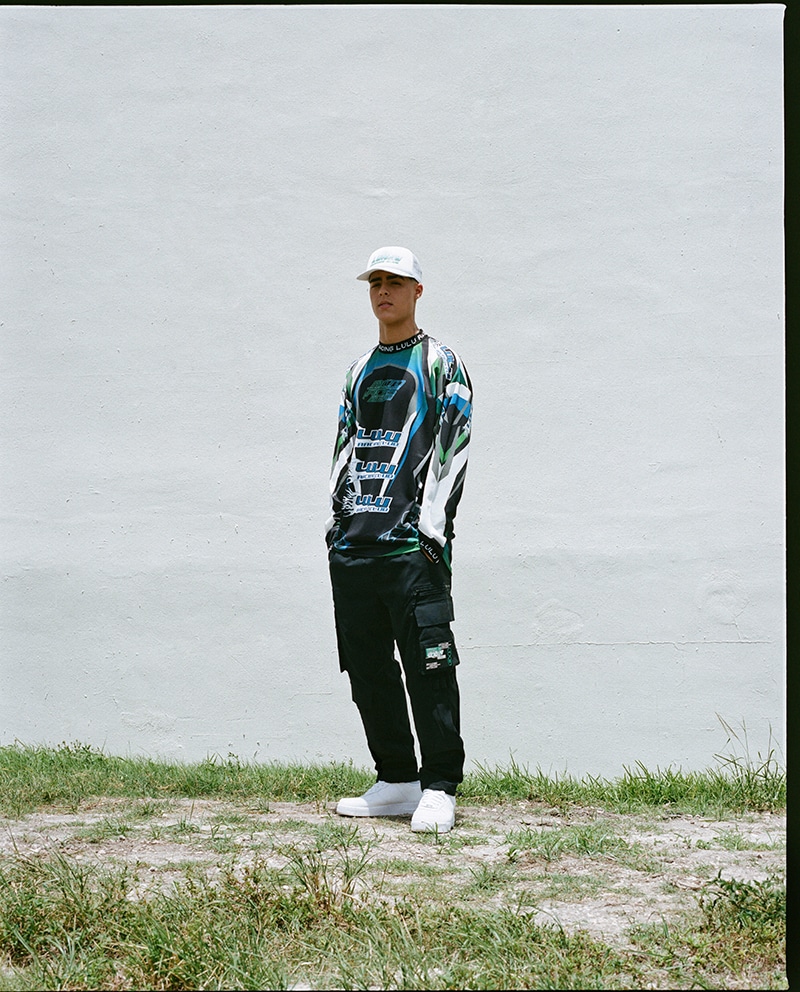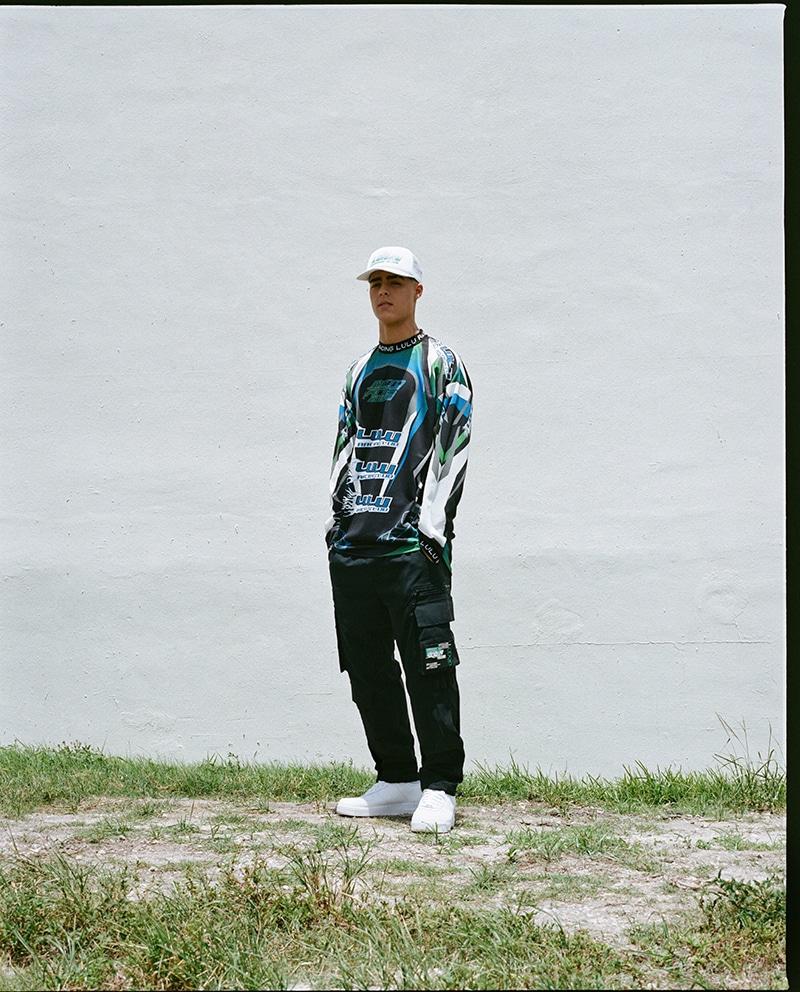 SICKO19 Pants available on Pre-Sale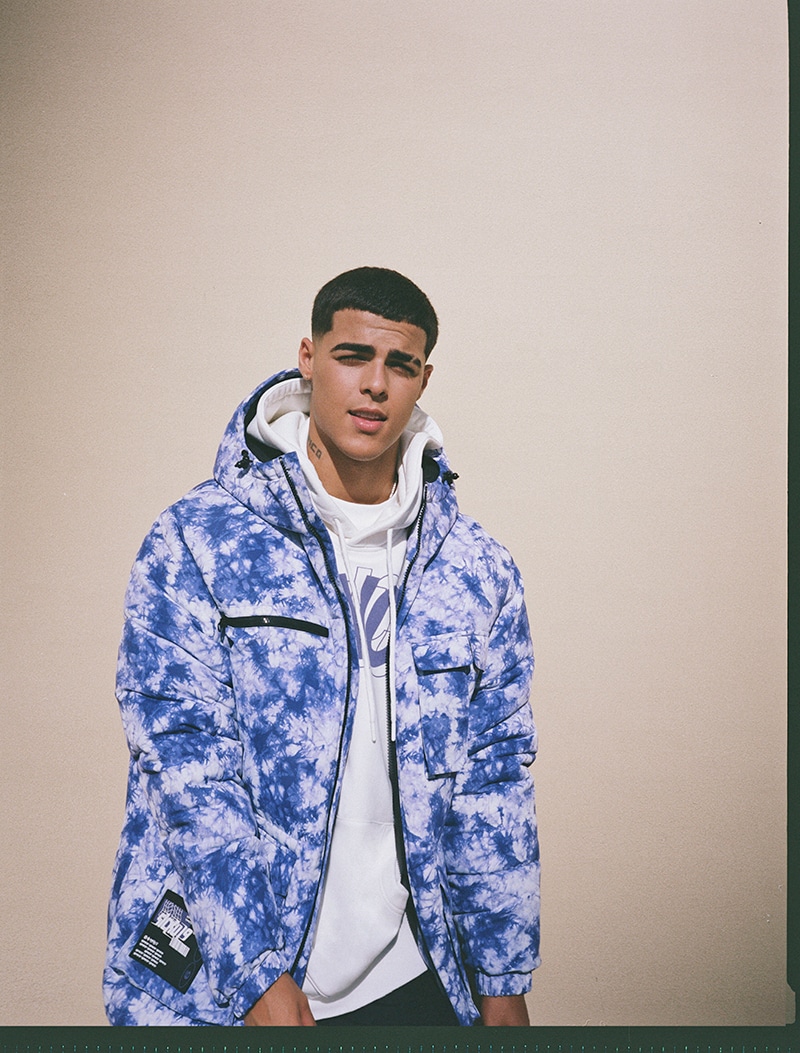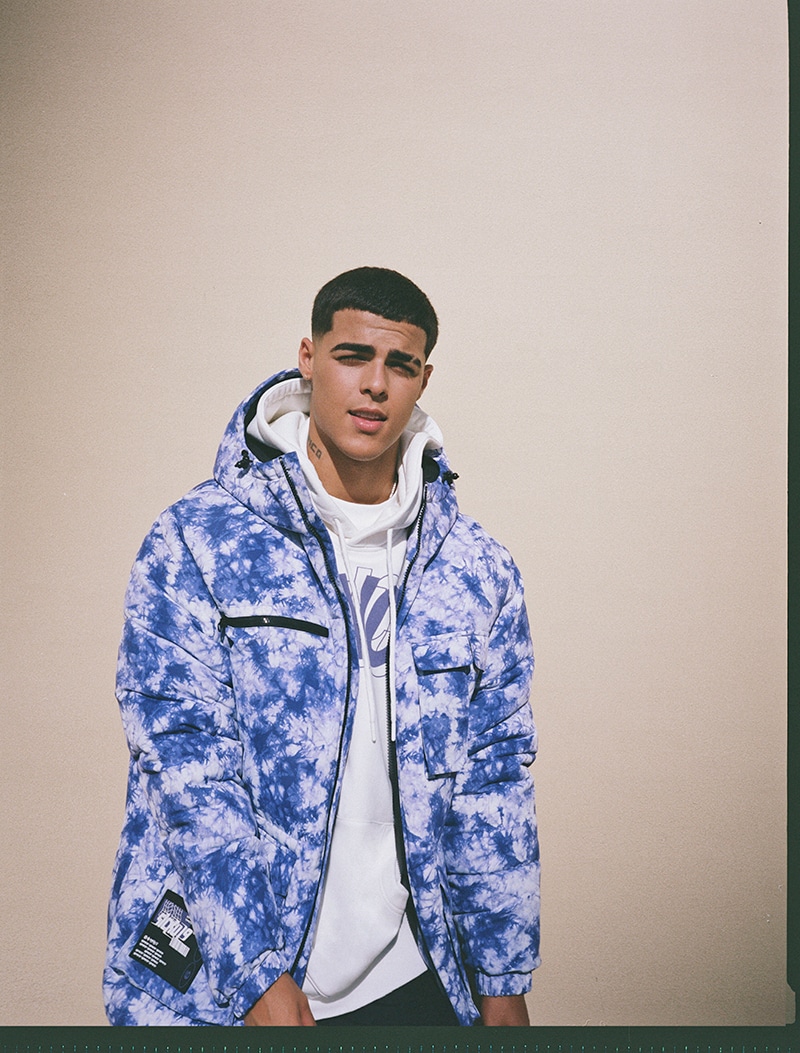 The launch of the collection coincides with the presentation this week of Lunay's new single, "Victoria", whose video clip stars wearing some of the garments from the Sicko19 FW20 collection, chosen by the artist.
The capsule collection will be available from Friday 19th September with a pre-sale through the Pull&Bear App and Instagram Stories. In select stores as well as on www.pullandbear.com on Saturday 20th