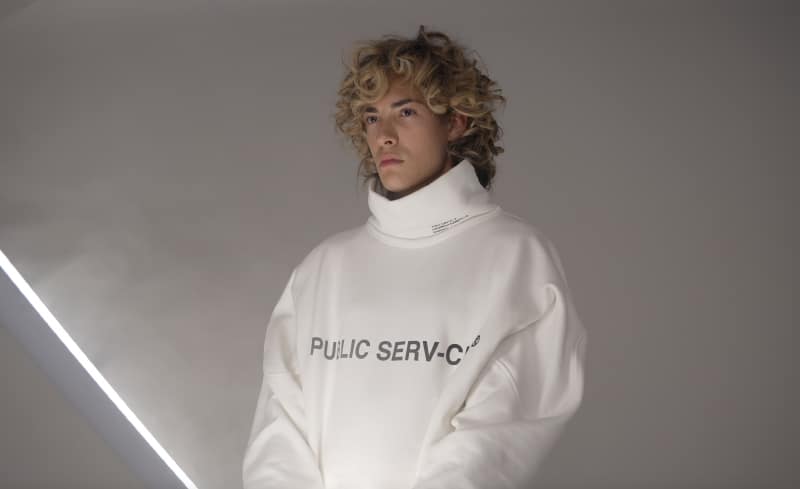 The world of fashion has changed and is constantly evolving, which is indisputable, but what has really moved towards a better place has been the social and environmental awareness that many of the brands that make up today's market have developed.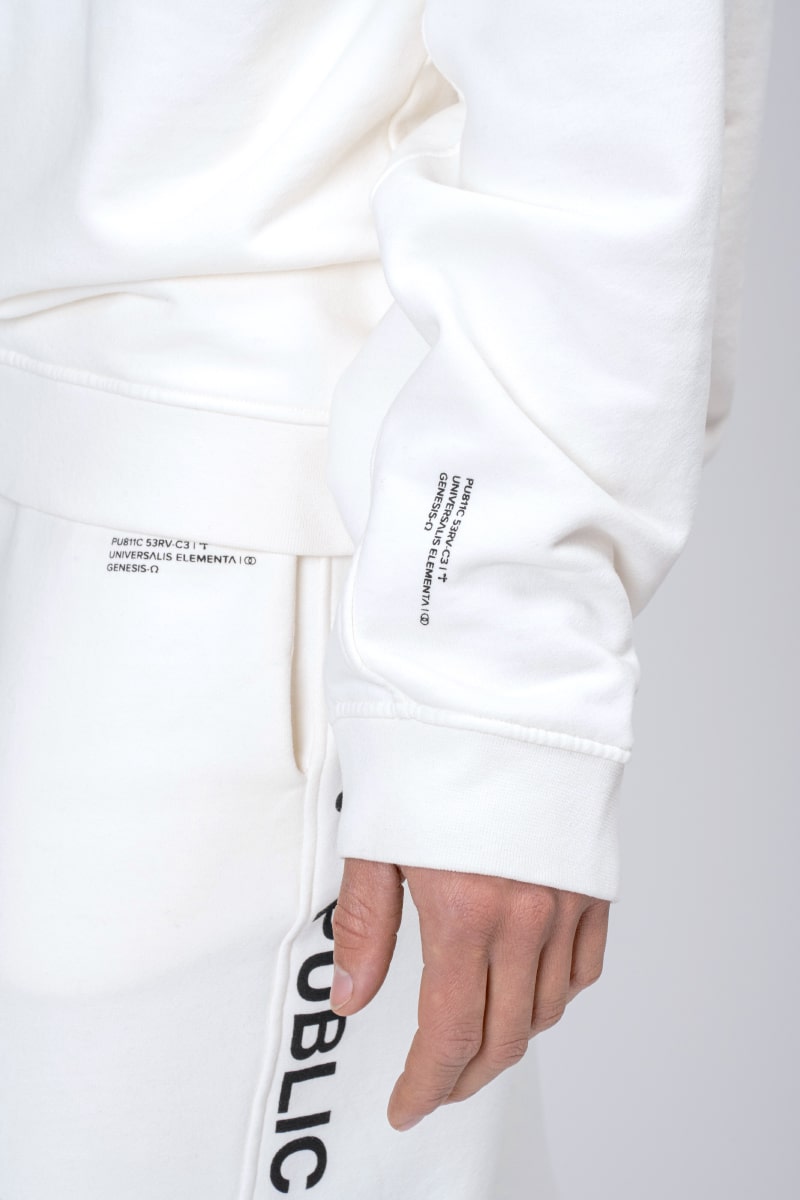 Nowadays, there is no company that resists or overlooks the issue of sustainability. A clear example of this is the new visionary and bio-sportive clothing brand called PUBLIC SERV-CE, which specializes in athleisure style, timeless and unisex garments, and is mainly characterized by its environmental values.
This project, which was launched today, has been led by an international team of professionals and Raphael Young, former design director at several fashion houses such as Jil Sander, Off-White™, and F_WD, whose vision has always incorporated organic design and commitment to the environment.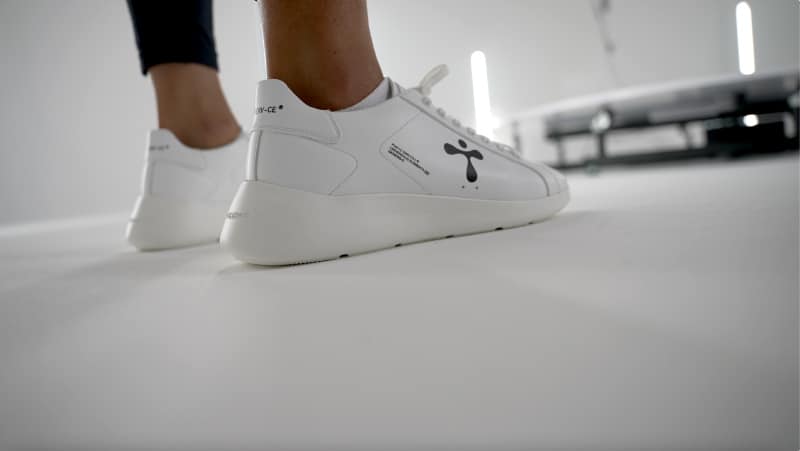 On the other hand, like any sustainable company, the characteristics of their garments should not be overlooked, which are: the treatments they receive (100% natural and biodegradable) to keep the fabrics fresh and the garments free of humidity, providing a soft touch and great breathability, and the softener they use based on plant seed-based, which adds performance to the garments.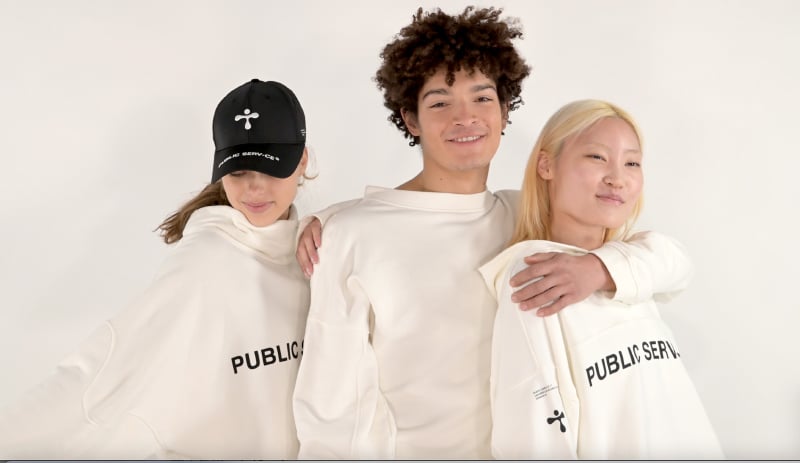 PUBLIC SERV-CE is here and ready to make a difference.