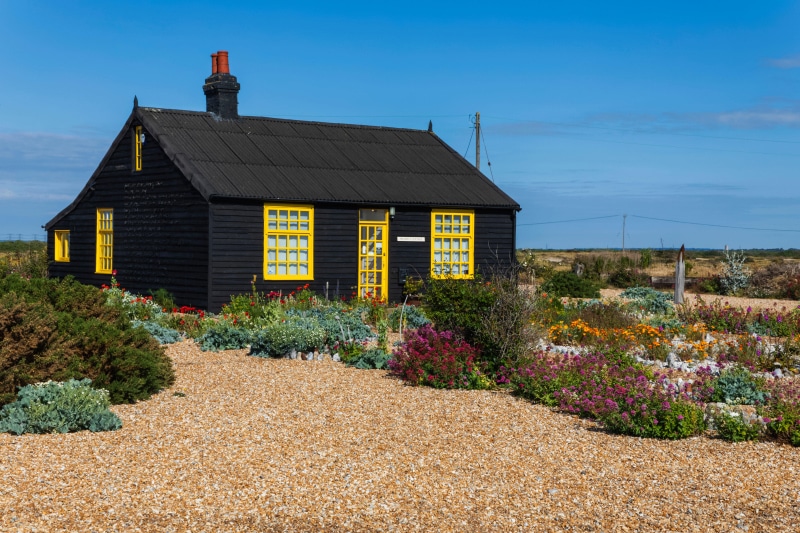 STUDIO WEST brings you 'Gardening on Borrowed Time,' an immersive group exhibit starring six London-based artists: Camilla Bliss, Charlie Boothright, Xiaochi Dong, Alfie Rouy, Nic Sanderson, and Billy Sassi. What's their inspiration, you ask? Well, it's none other than the iconic Derek Jarman's garden at Prospect Cottage.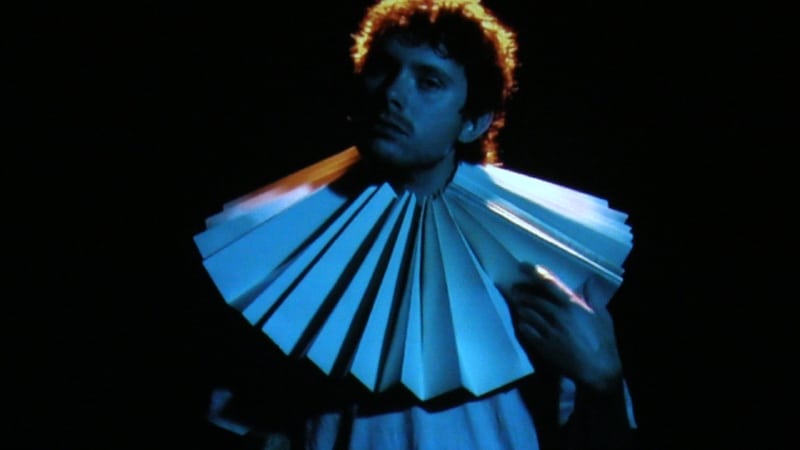 Billy Sassi, Film Still from Harry, 2023
Flash forward nearly three decades after Jarman's untimely departure due to AIDS-related illness, and here we are to celebrate a slice of his everlasting legacy – a vibrant garden that thrived against all odds in the unforgiving Romney Marsh of Dungeness, Kent. Each of these artists has walked in Jarman's shoes, strolled the shingle at Prospect Cottage, and dived deep into his artistic world – reading his poetic journals, screening his groundbreaking films, and soaking in Howard Sooley's captivating snapshots of the blossoming garden. The profound personal connection they've forged with his enduring legacy serves as the driving force behind their creations for 'Gardening on Borrowed Time.'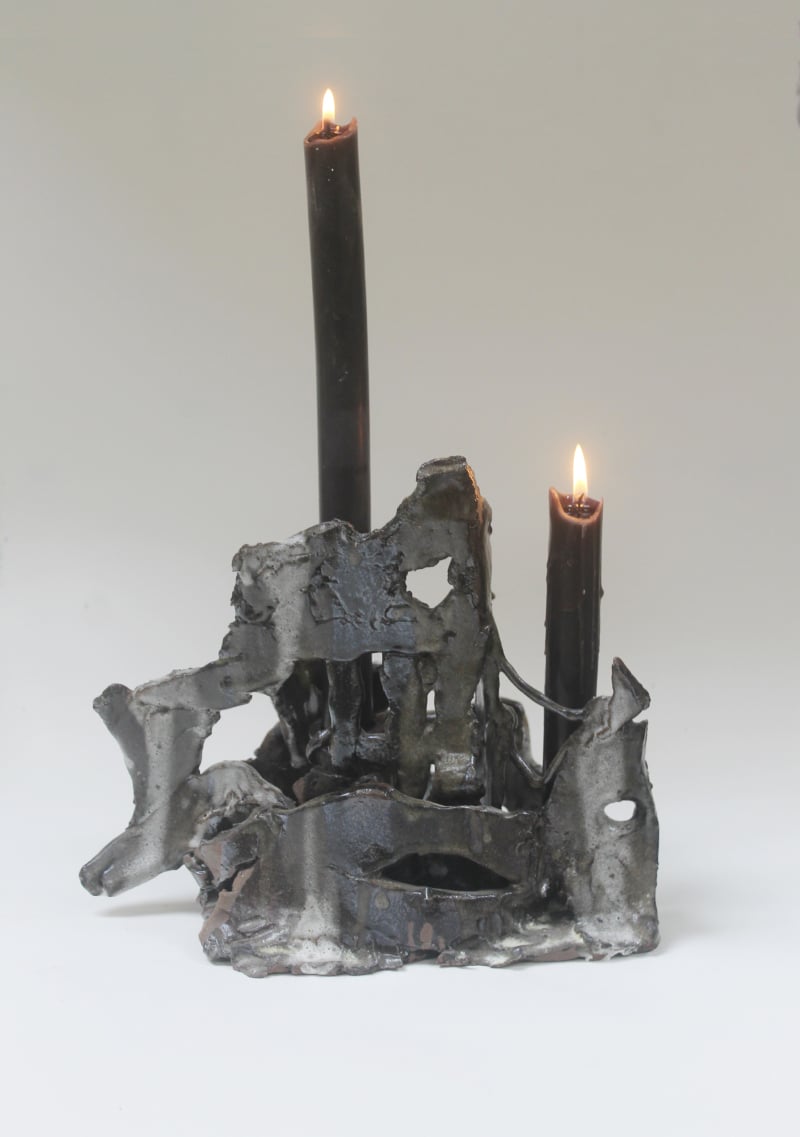 Nic Sanderson, Gothmoth, 2023, Stoneware Ceramic and Candlesticks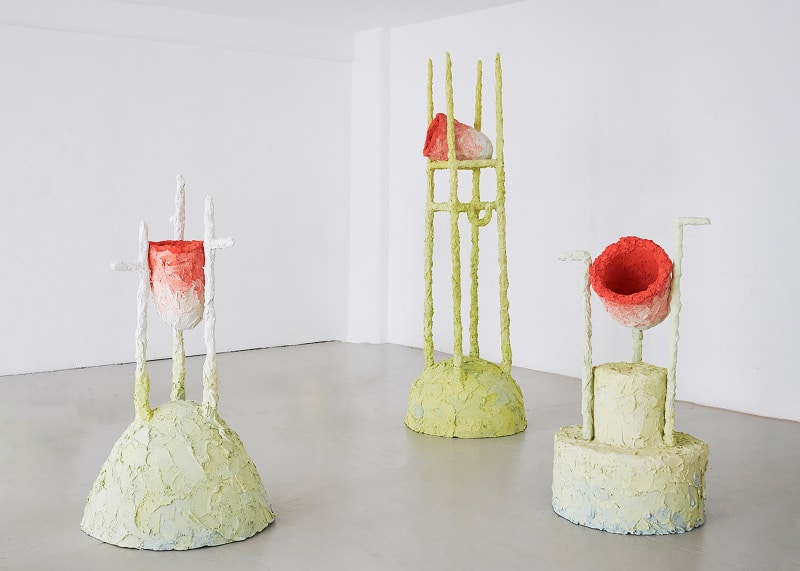 Camilla Bliss, Cardinal Lick, Massaged Waters and Whispered Gaze Installation View, 2021.
Jarman once said, "the garden is an anchor… it's about anchoring myself somewhere" during an interview on BBC 2's 'Moving Pictures' in 1990. Fast forward to today, and it feels like a prophecy; the garden he left behind remains eternally tethered to our world. This mystical and beyond-words remnant forms the core of STUDIO WEST's exhibit, 'Gardening on Borrowed Time.' Featuring fresh, cutting-edge works by six young talents from London, enhanced by a living installation and poignant quotes from Jarman's evocative writings, this exhibition is a heartfelt tribute to Prospect Cottage's garden – itself, the cherished legacy of an era-defining creative genius.
EXHIBITION OPEN | 21 SEPTEMBER – 20 OCTOBER 2023