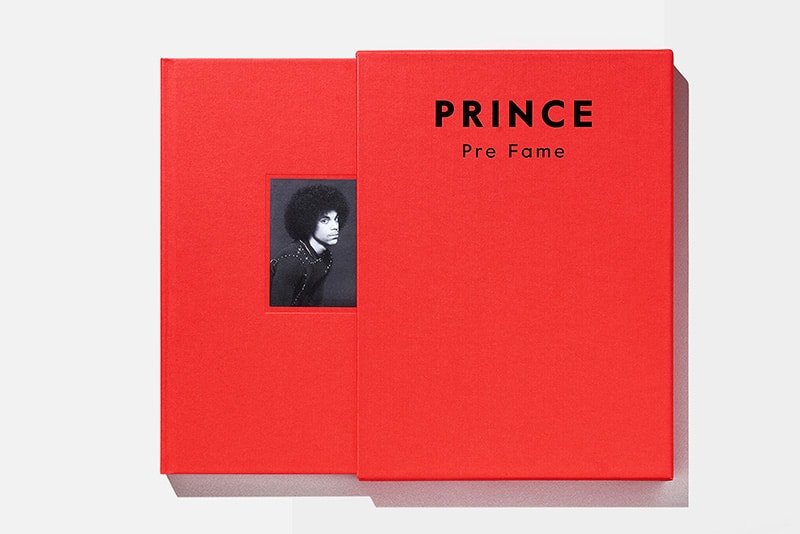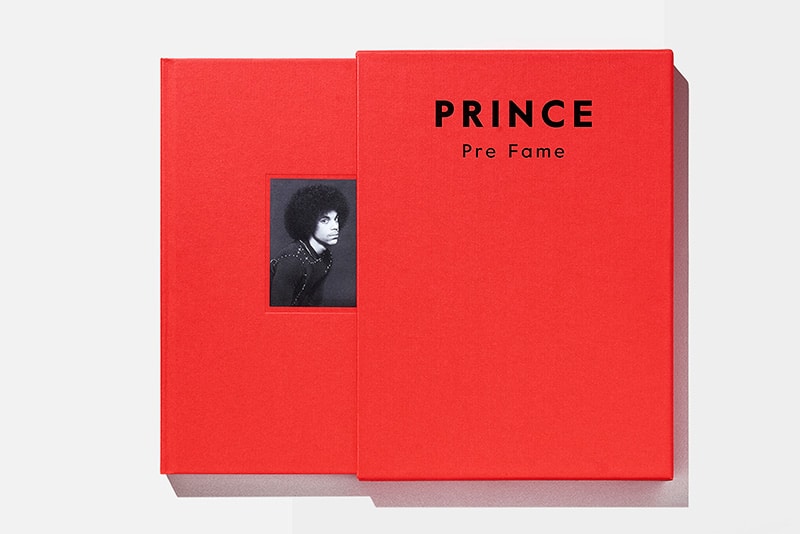 PRINCE 'PRE FAME' is a limited edition publication of 1,200 books. 100 "Strictly Limited Edition" signed and numbered books by Robert Whitman, with a "Limited Edition" signed and numbered silver gelatin print.  1,100 "Limited Edition" signed and numbered books by Robert Whitman.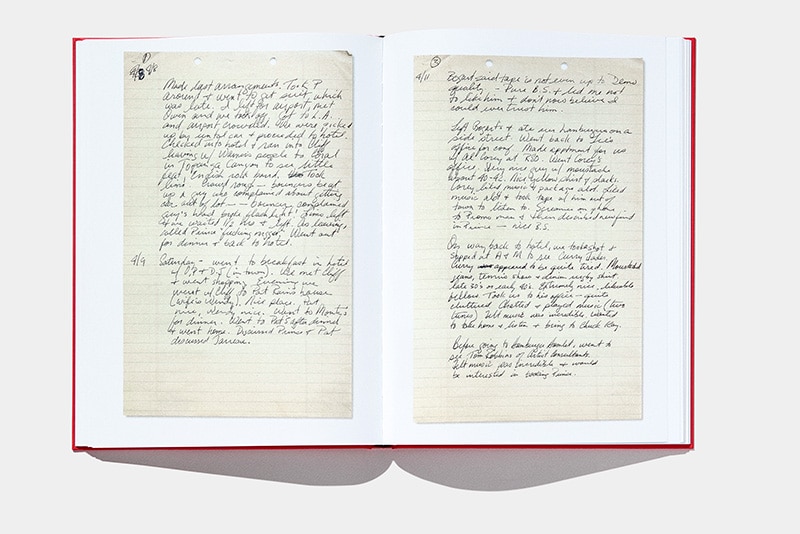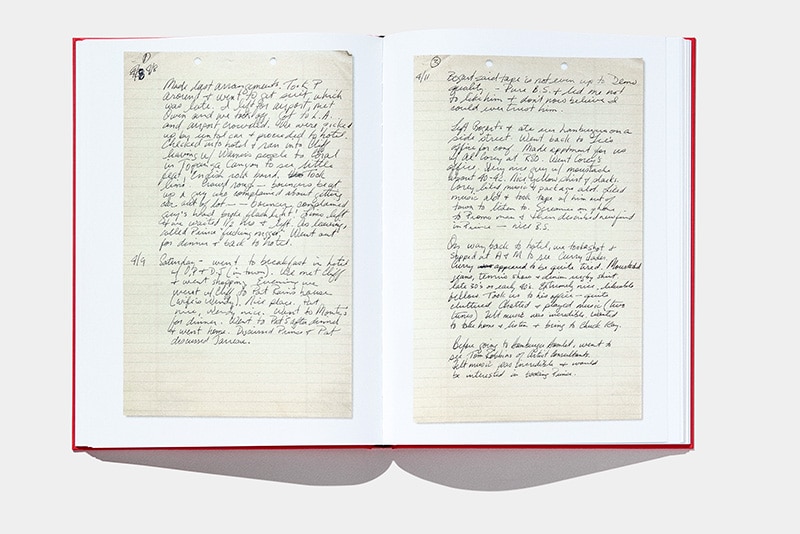 Published for the first time PRINCE 'PRE FAME' celebrates 40 years since the 1977 photo shoot in Minneapolis. Robert's photographs provide a wry and honest commentary on Prince's early style, writing and creative process.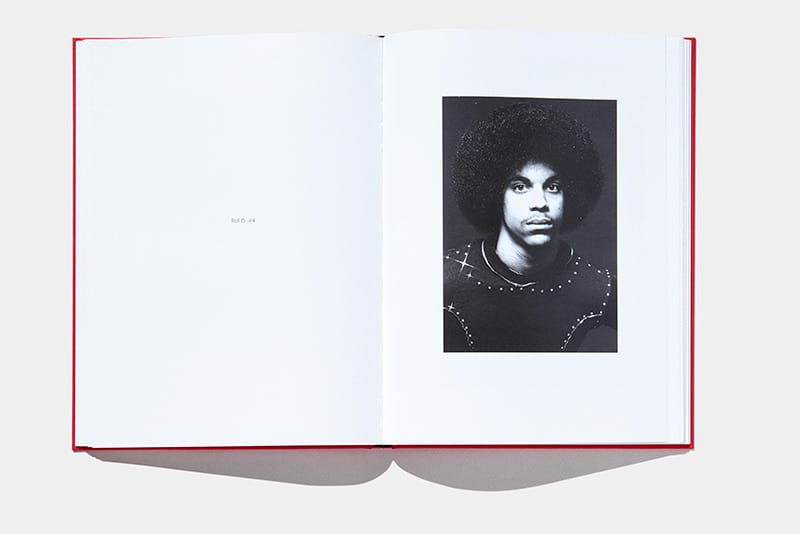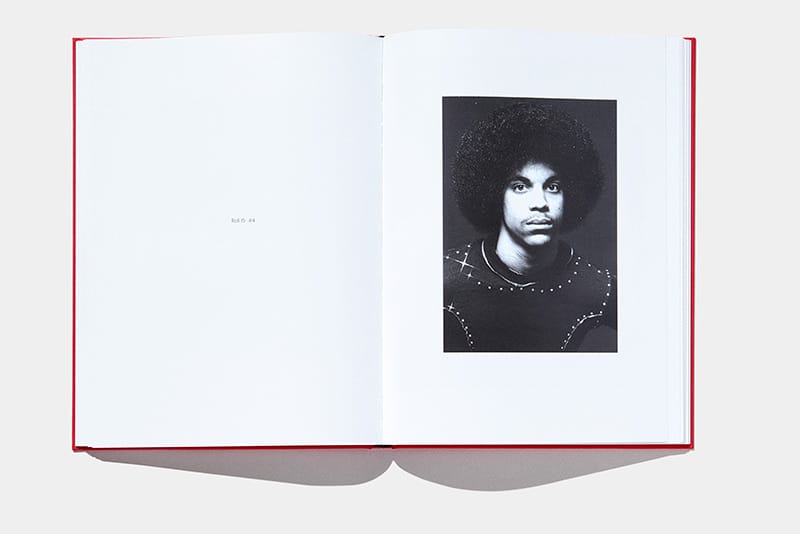 Bringing together over 71 works (4 in colour), 18 contact sheets, a total of 648 images, as well as new writings, the original 1977 press brochure and diary entries from Prince's then business manager Gary Levinson, the publication offers a fresh perspective on Prince's early career. With the inclusion of a deeply personal and moving tribute from Spike Lee, who's passion for Prince is laid bare.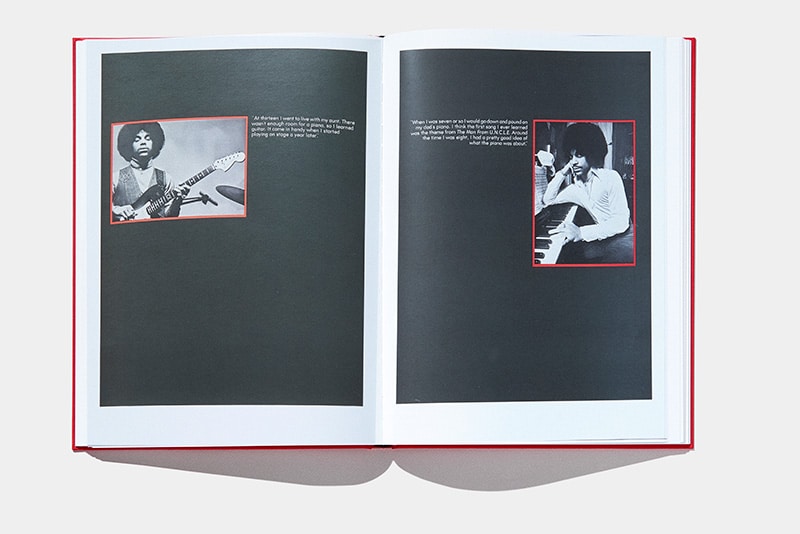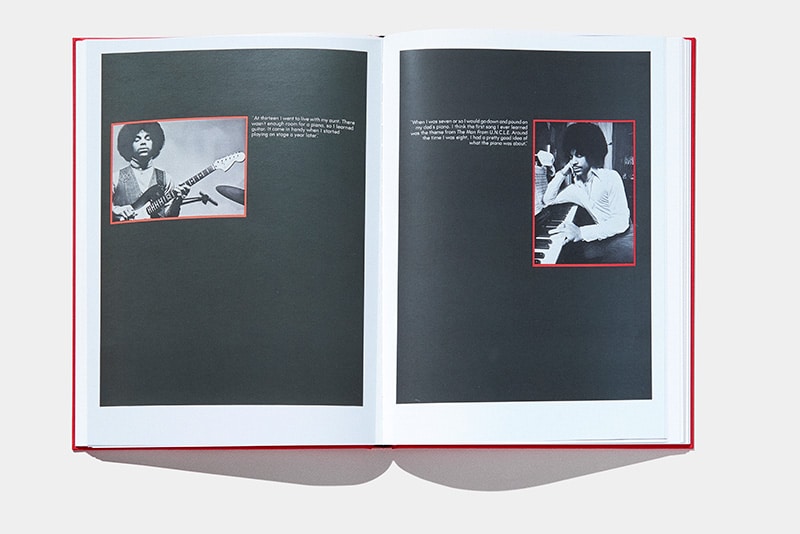 In 1977, a local musician named Prince Rogers Nelson came to the attention of Minneapolis music agent/manager Owen Husney and his partner Gary Levinson. To entice photographer Robert Whitman into taking the images of Prince, (what would later become the official Warner Bros press kit) Levinson came by Whitman's apartment and played one song on his car stereo… an early demo of "Soft and Wet." Instantly gripped, Whitman photographed the young artist on the street, in the studio, capturing, on the rarest of occasions, Prince actually smiling.
Prince Pre Fame is available for £100 (Limited edition) or £550 (Strictly limited edition) through the Vero App.