UKRAINEPRIDE NGO, in alliance with Taimi, presents a video about the life of the queer community in times of war.
Last year, LGBTIQ activists held a "Rave Pride" party outside the Ukrainian president's office, which was supposed to become an annual event. But the war has changed everything. This year's "Rave Pride" has literally become "unavailable." This is because all participants in the event now actively defend Ukraine in the war against Russia. And the real stories of these defenders have become the basis of a new social video launched by UKRAINEPRIDE.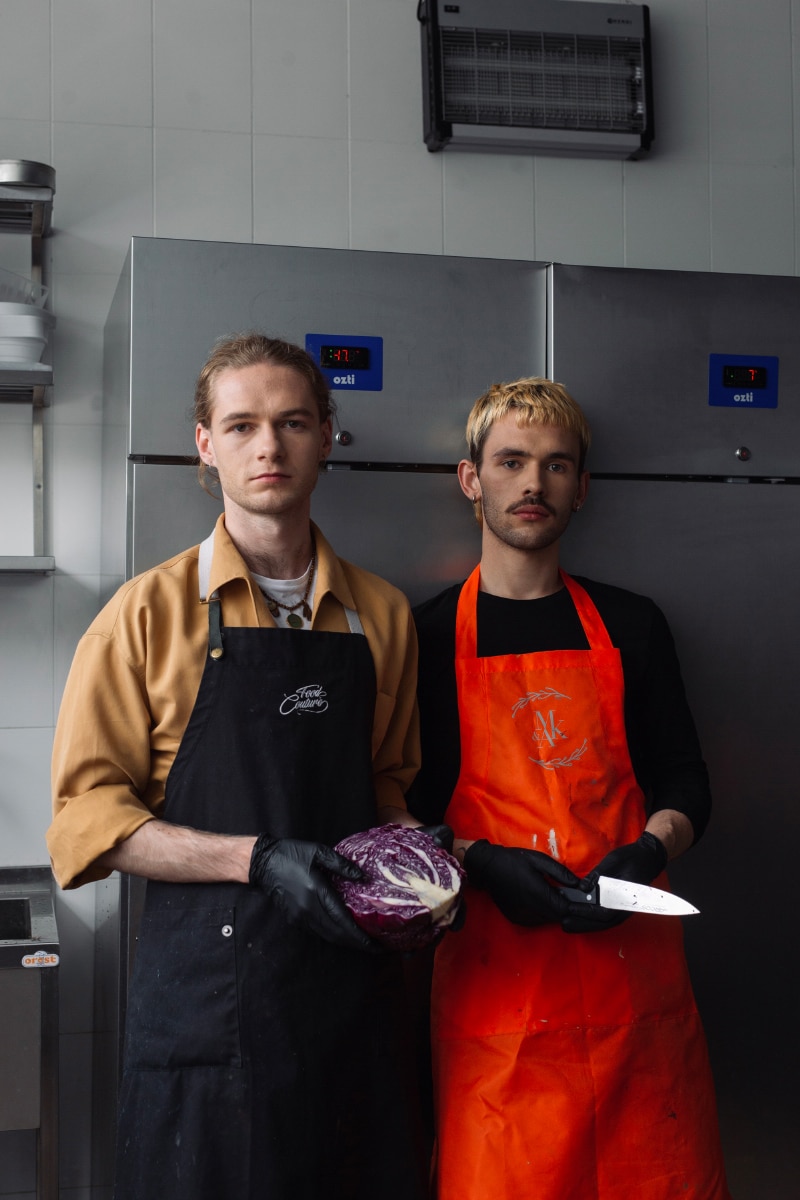 Yura Dvizhon creative director of UKRAINEPRIDE and the film's director, tells how he came up with the video idea: "When I came back to Kyiv after two months in the war, I was nostalgic about last summer and our 'Pride'. I remembered all those bright moments that I experienced during last year's rave. And I wanted to visualize them and also show what our queer community is doing now. Some community members work as doctors, some volunteer, and some fight at the front line. LGBTQ people are part of the great victory that awaits Ukraine in the near future."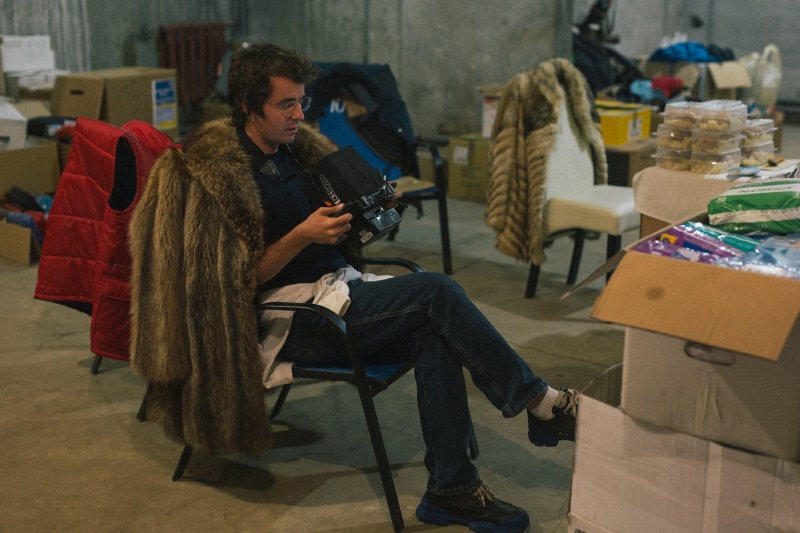 An important aim of the project is to show to international society how war has influenced Ukraine, how our battle is going now, and how we see our future, in which many more pride raves will take place.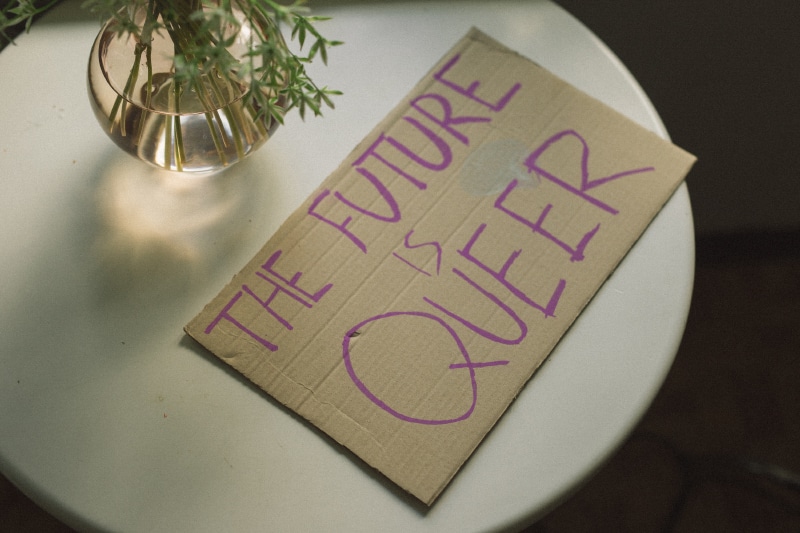 "We feel how much the Ukrainian LGBTQIA+ community now needs its voice to be heard. Now, during Pride Month, when the whole world is fighting for the rights of LGBTQIA+ people, members of the Ukrainian LGBTQIA+ community are fighting for their lives, their land, and the democratic values of any modern state. Ukrainian free society should be able to develop at home without any authoritarian influence and imposition of values by other countries. That is why today we must unite in a common struggle and raise international awareness of the devastating effects of this war on LGBTQIA+ people." – Yana Andyol, head of communications for Taimi.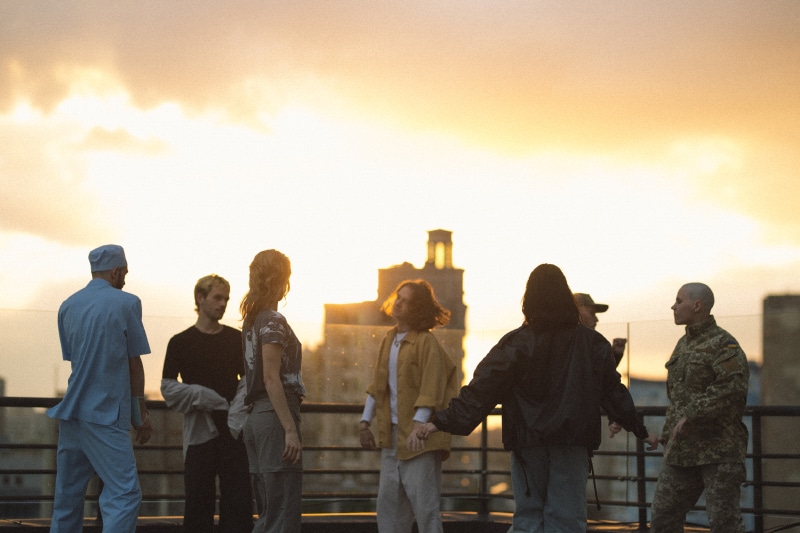 And although Pride in Ukraine has always been held under the supervision of the National Guard and the police, in recent years, Ukraine has become a shelter and home for many LGBTQ people from all over the post-Soviet space (Kazakhstan, Georgia, Belarus, Russia), Europeans, and all free people of this world.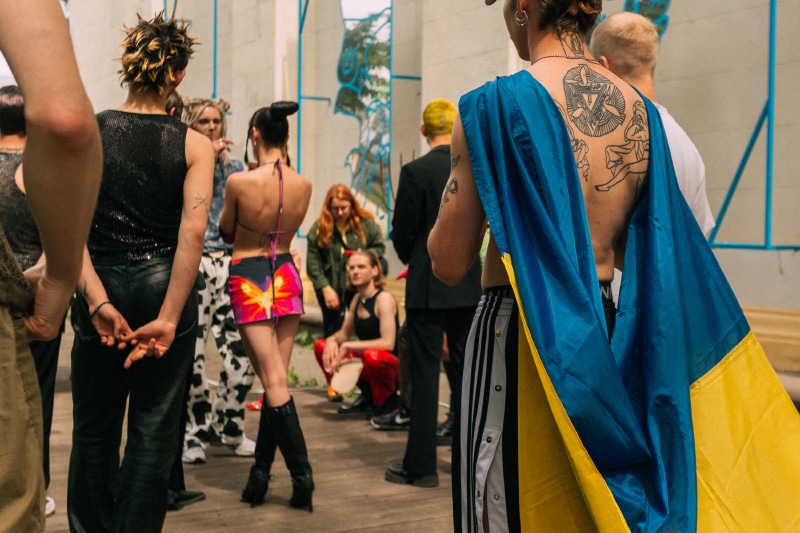 Photos by Kostiantyn Bibliuk
Video Credits
Director: Yura Dvizhon
Literary editor: Sofia Lapina
Producer: Valeria Otchenash
1 AD: Anton Ganichev, Vitalii Zelenyi
DOP: Borya Borisov
Focus Puller/1AC: Sergey Zakrevsky
Grips/electricians: Vladislav Penkov, Bogdan Gaidash
Technical truck: Alexander Starostenko
Style: Yaroslav Iliyn
MUA: Jenn Zenn, Vadym Kravchenko
MUAH: Kateryna Rohovska
Hair artists: Dariia Pasichnichenko, Lera Gornostay
Actors: Arthur Vovchenko, Anton Ganichev, Anna Ustinova, Alem Elina, Oleksander Kosiakov, Marysia, Mariia Ashera, Pavlo Fedchenko, Oliver Popov, Mykyta Bay, Anastasia Soroka
Crowd scene actors: Harik Marushchak, Sergey Tok, Anton Obukhivskyi, Nika Lykova, Denys Tretiachenko
DJ – Vladyslav Kurilko
Voice acting: Viktoriia Shchegel, Anna Trotsko, Stanislav Shcherbak, Vitalii Zelenyi, Kate Belinskaya, Anna Romanova, Pavlo Logvin
Translator: Yurii Vitiak
Edit: Pavlo Kovtun
CG: Marina Tkachenko
Sound Design: '4ears sound', Mykhailo Zakutskyi
MUSIC: Koloah 'Millennium sun'
Photographer: Kostiantyn Bibliuk
Technical support: Patriot Rental
Production company: Magnit Production
Special thanks: Svitlana Levchenko – Art Director of 'Avangarden' gallery & wine bar, 'Avangarden' volunteer team, 'Harmony of Health' Medical Network, Kvach Mykola Dmytrovych – Chief physician of 'Harmony of Health', Maria Zayets, Anhelina Borodina, Anastasia Chubenko, Yaroslav Pleskach, Serhiy Tsibulsky