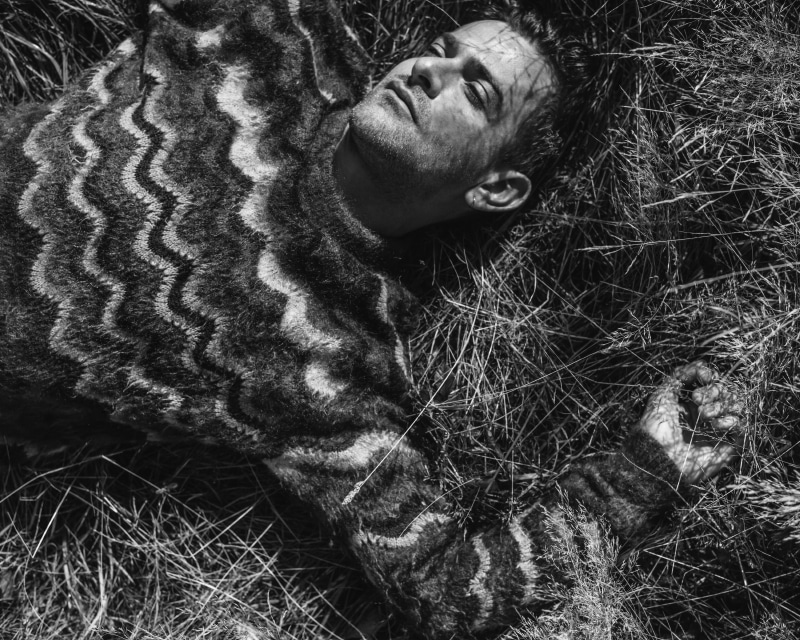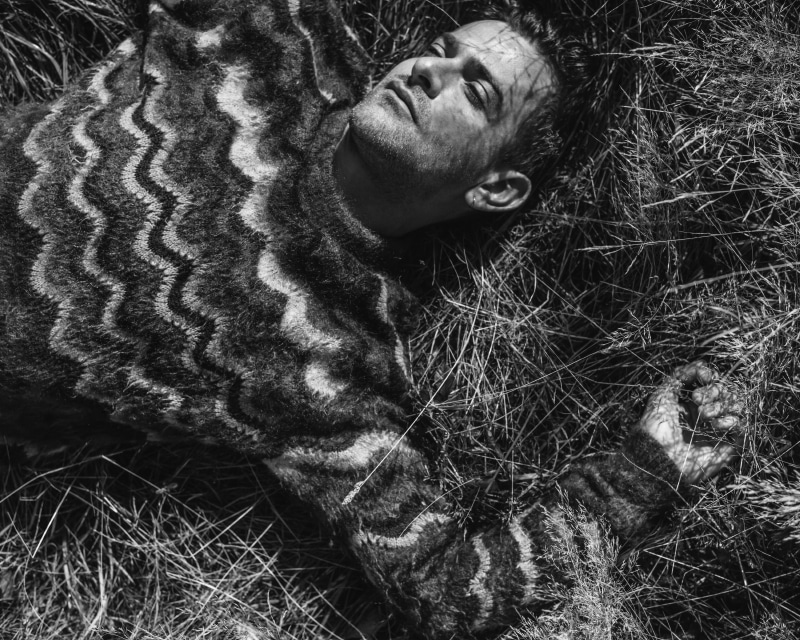 Back in 2015, Australian singer-songwriter Josef Salvat got famed when releasing a cover of Rihanna's song "Diamonds" and his most successful single "Open Season". Following his first acclaimed album "Night Swim", Salvat suddenly disappeared before coming back in 2020, during the beginning of the sanitary crisis. Bad timing, the second album will go unnoticed and his comeback a complete mess! As if his life was not already full of drama, Josef broke-up from the most passionate relationship he been through and with his longtime record label.
Everyone would say how unlucky he is and how last year was rude for him but Salvat decided to bounce back his life and returned doing what he loves the most: making music. The result is an organic and conceptual EP where he created his own break-up songs! No big deal with this project, it was just a spontaneous couple of songs. We met him in Paris, where he decided to settle down for the moment and all we can say is that he is living his best life, trying hard to make an epic debut on Tik-Tok soon. In the meantime, here our conversation with Josef!
Hi Josef, I don't know why but I feel that 2020 was quite complicated for you? Am I wrong?
You're right! Last year was a complete mess for me, and yes for all of us due to this pandemic. Releasing my second album after a long hiatus of 5 years was terrible. But there are three factors which made last year complicated. Firstly, releasing an album during the beginning of the pandemic was a suicidal issue. Everything was canceled. I was supposed to be back after so long and this era was completely messed up.
Secondly, I left Sony which was rude at the beginning because I was always being under a structure. When you are signed to a major label, you never feel alone due to the huge team working with you on a release. When Modern Anxiety came out during the lockdown, I was like "Maybe we can release" a deluxe version called "Post Modern Anxiety?" but the label was like "We don't know maybe we need to wait and talk about the budget!" But I was "Come on! I've waited 5 years to release a new album and I can't be stuck in that waiting room anymore!" Music needs to be more organic and the process this industry works just screw all creativity.
And lastly, I broke up! I met someone last March and the relationship did not survive the summer. With all these points, I think the best decision was to make my music on my own to forget about these misadventures.
When the pandemic hits the world, there was no issue delaying the release of your album?
No, the label did not even ask. I think nobody was expecting that the sanitary crisis will last for so long. And the industry was not aware of how to continue the business in this case. But anyway, it's out and I'm proud of this album. It was the first time I was working with so many collaborators and it was fun!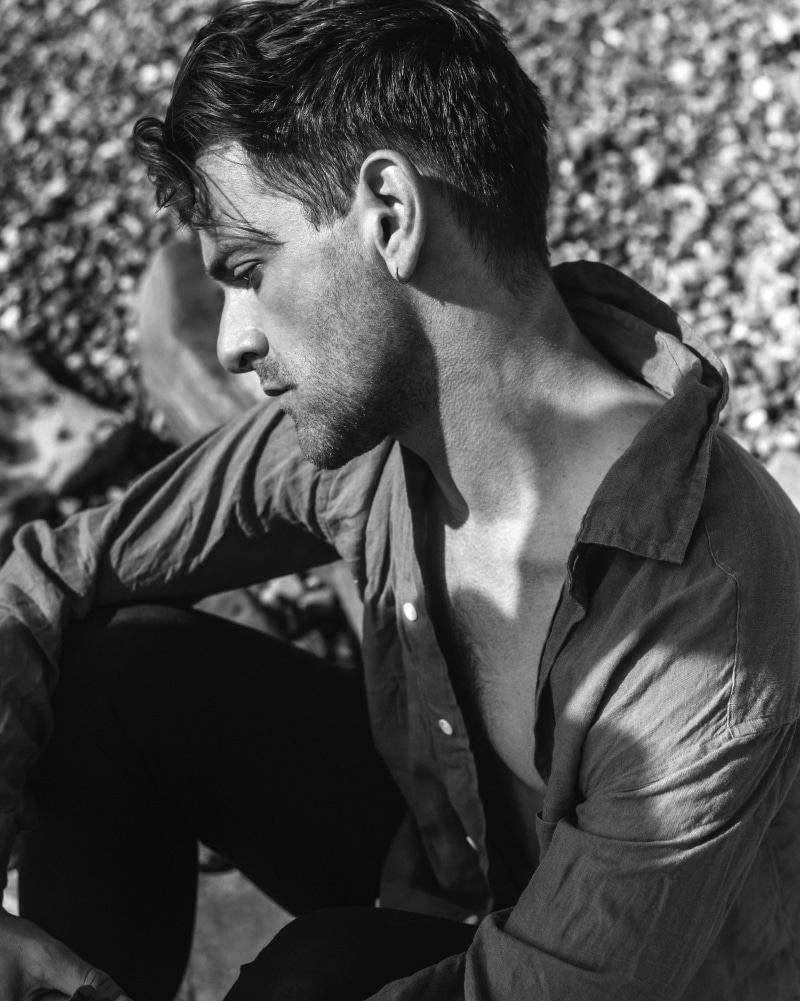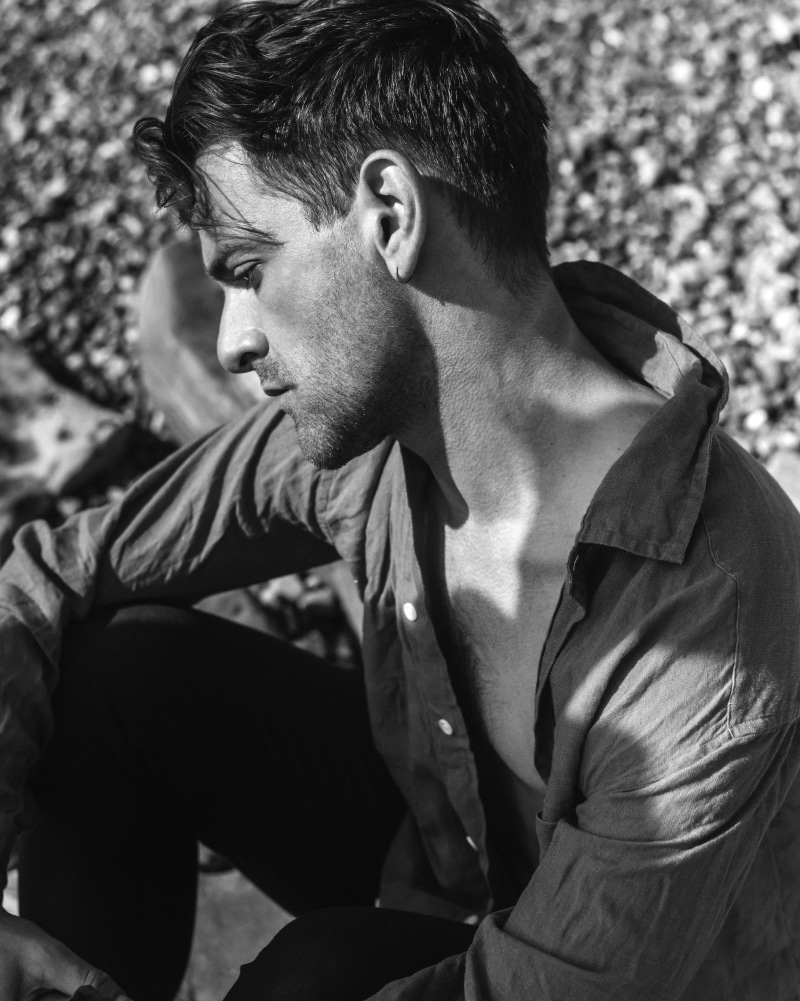 Your new EP "The Close / Le Reveil", is the beginning of a new chapter. You are now signed to a new independent label and you made this project in one week. The process of making it was different from all points of view?
Oh yes, when I broke up, I was like, maybe I need to make something to express this sadness, this end, and how this relationship affected me. I'm a shy guy and the best way to talk about this breakup was by making music.
During one week, I did everything on my own, then I got Rich Cooper mixing it. He was busy when I called and telling him that I've got a bunch of songs and that I need to release them. Then he called me back telling me that he got one week free for me so we did it! Another new process is that I build up my own creative team for the visuals of this EP. I've got my friends Jessica Pichet for the art direction and Virginie Khateeb for the pictures.
This EP was an emergency act? As you said on your press release sheet, you needed to create your break-up songs?
Yes totally. And I've got this freedom to make it and to put it out the way I planned. To be honest with you, now, I'm happy to say that I'm living doing this job and that I don't care about making songs just for the radios, the streams, or for topping the charts. I've got that and I'm proud of it but now, I think I want to be more organic and spontaneous in making music. The EP was obvious and is not a letter about "Hey please listen to me, I'm sad we broke up!" but I wanted to make songs my ex would like!
Did you listened to some sad songs which helped you during this break-up?
Oh no no, I was just questioning myself! One of the things, when you break-up, is to know what is a good or a bad break-up! What does that mean? What was the point of that? I thought that It gonna be everything and now it's gone! I was "where is the meaning?" I guess that why some people have a child… (laughs)
There's another new beginning in your life: you decided to move and live in Paris? Why?
I love that city so much. I have so many friends there for 15 years and I came here since I was in high-school. When I was thinking of living in a new place, I was surprised that I did not choose Paris before. I've been to Berlin, Lisbonne, London and why not Paris? I like the story of the streets, the environment, and the esthetic. I'm just sad that my dog is still in London but I'm trying to build a new chapter of my life here.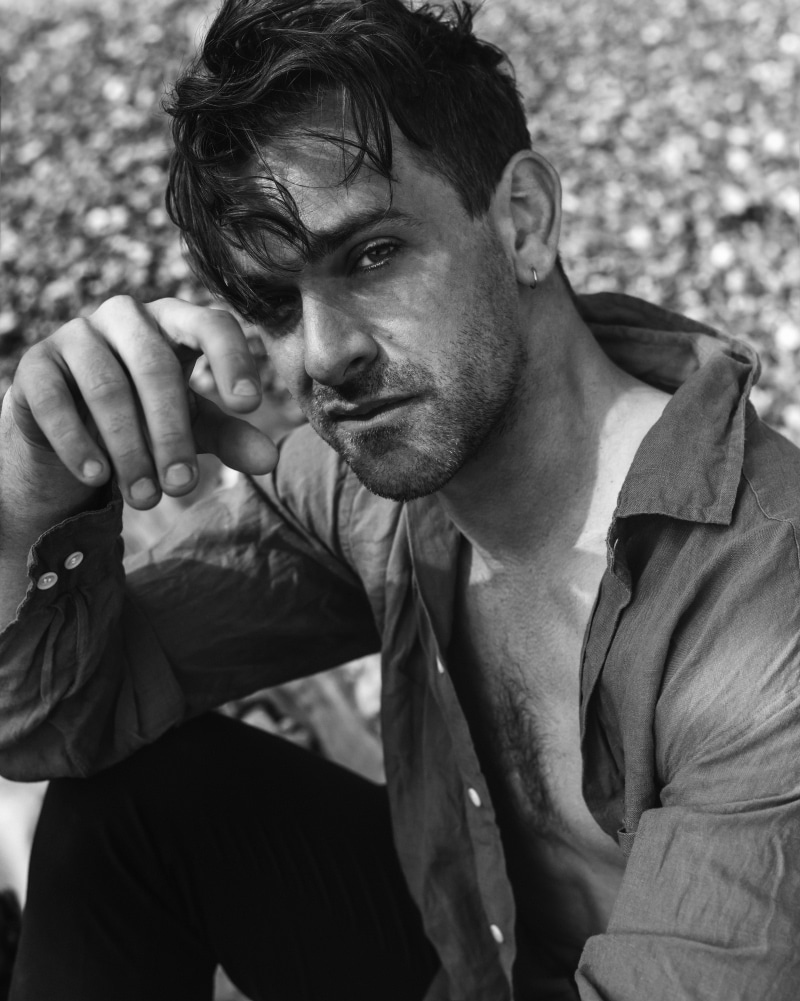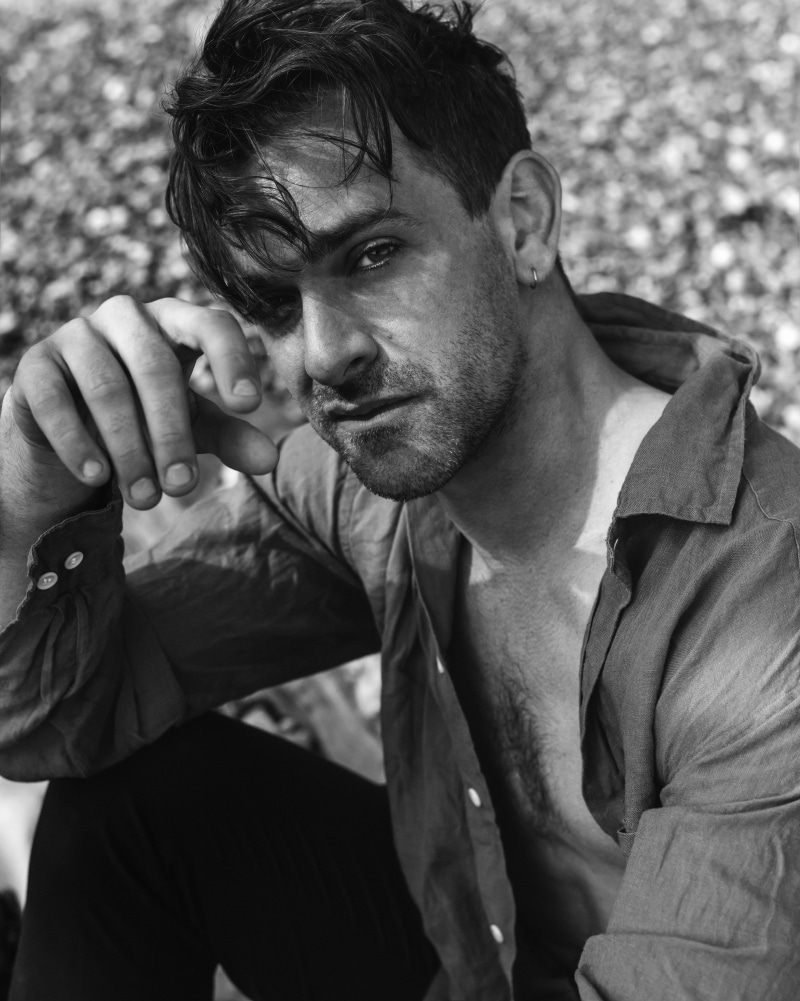 Any french artists that inspired you?
Oh yes many! I fucking love Yseult and will always remember that we started at the same time and now she's so iconic. I love Angèle, Hervé as well as Christine and the Queens. No matter what haters gonna say about her but she's amazing!
Are you already thinking about the next release?
Well, it's already done! It will be finished in the next months. The new album will be coming very soon! It will come this year for sure. The EP was a kind of surprise gift. It was finished and came quickly! Thankfully, the last lockdown in the UK was so bad during Christmas as the good thing was to release that EP.
How are you dealing with your new Parisian life?
It's a fresh start! I've been writing quite a bit. I'm working a lot and meeting my friends and new people. I'm doing all the normal stuff Parisian are doing I guess! Yesterday, there were three girls who recognized me in the streets, and one of them was literally crying telling me my song "Open Season" helped her. She could not remember my first name but it was cute and crazy. Every time it happens it's very touching! It's a surprise when people have an invisible connection to my songs. It's very satisfying.