BLOOM, the emerging designers' catwalk, is always one of the most expected, and this season assumed once again a major role in the Portugal Fashion schedule.
So far, BLOOM has enabled around 100 young designers and brands and nearly 200 students from nine fashion schools to present their collections.
This season, the finalists of the competition were given the opportunity to present their creations at Portugal Fashion, which happened at the 47th edition of the event. The two winners each received 4,000 euros to develop collections for the Fall/Winter and Spring/Summer seasons and present them at the 48th and 49th editions of Portugal Fashion, in March/April and October 2021.
Take a look at our favorites below:
Huarte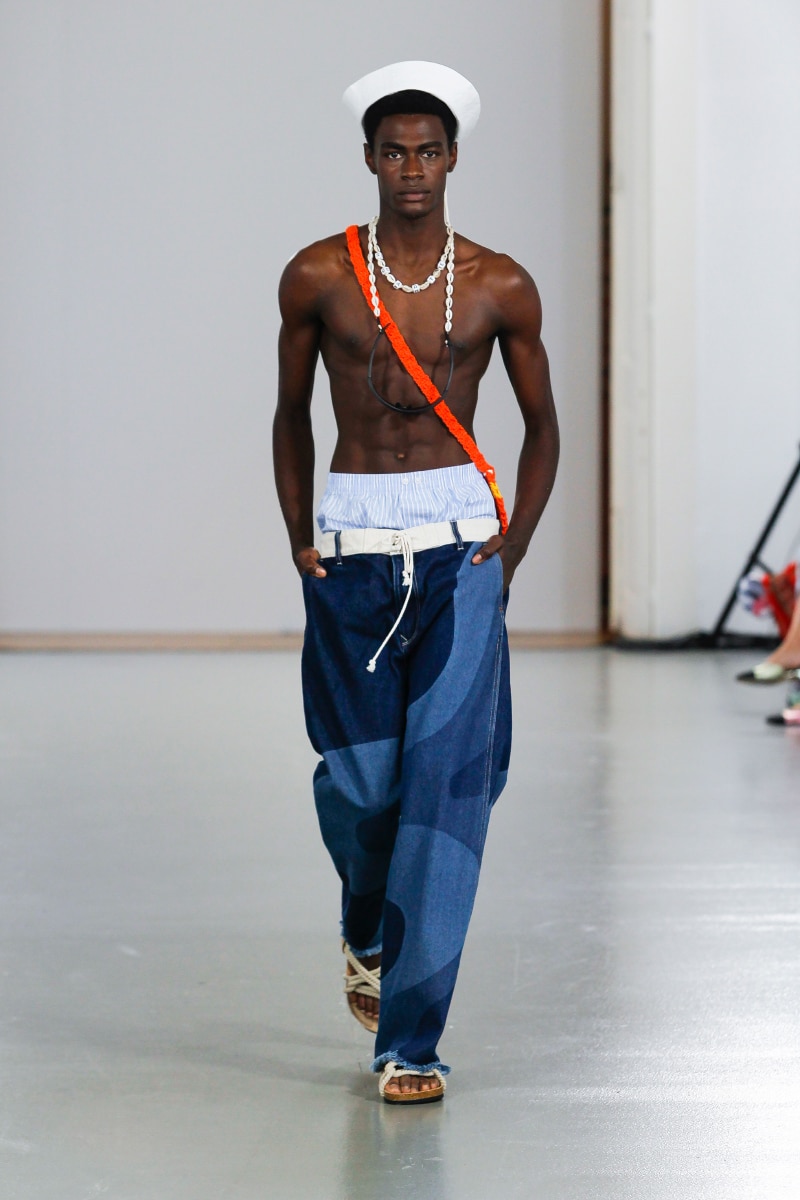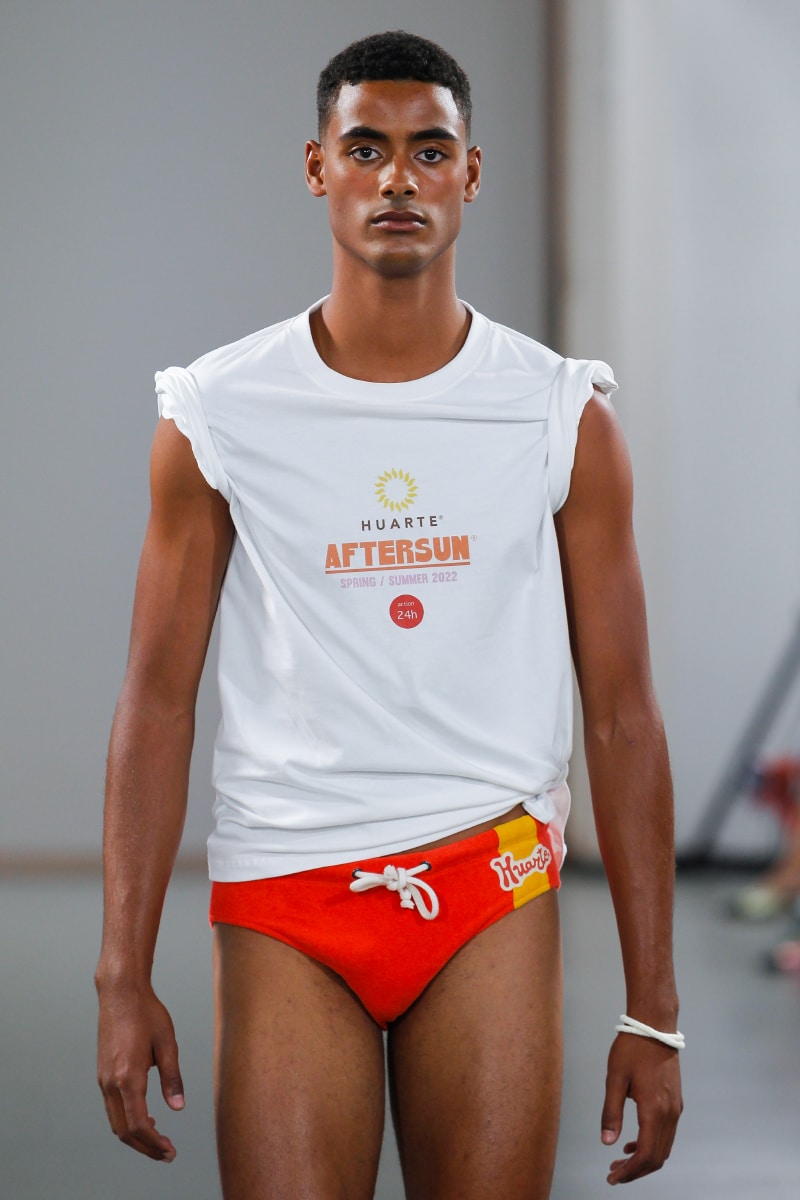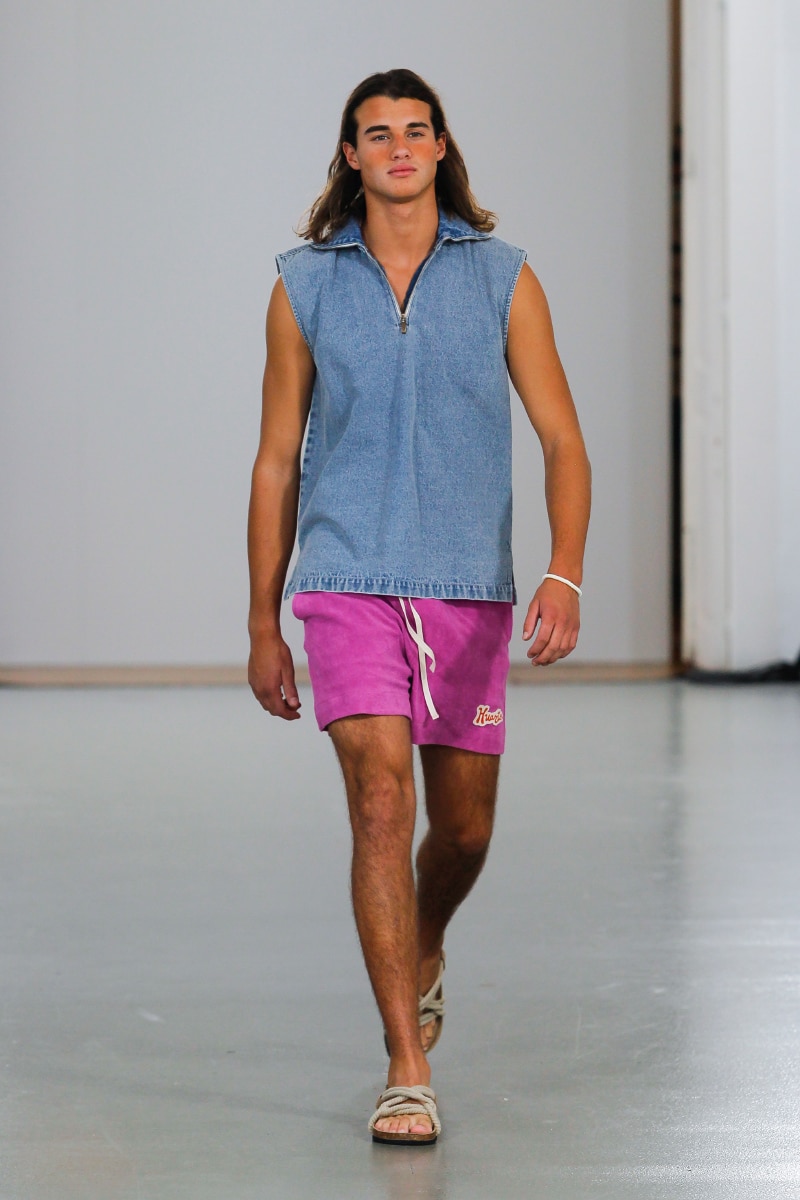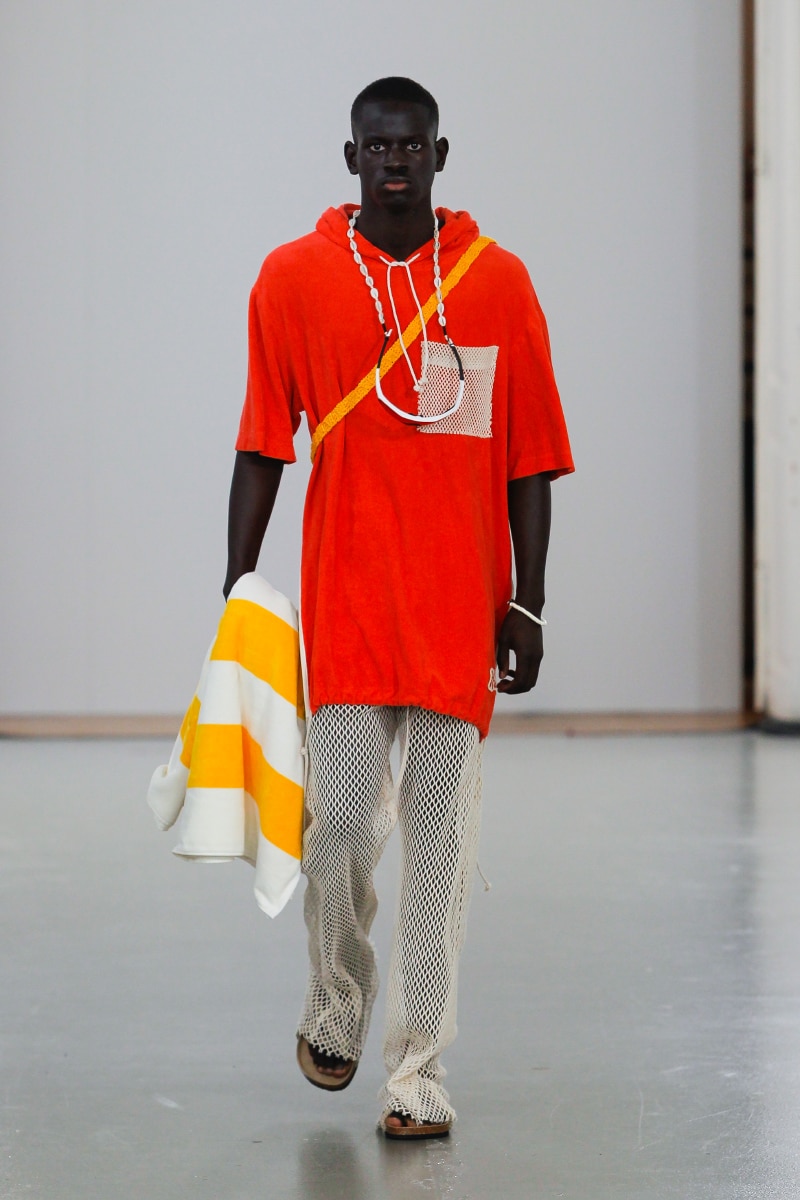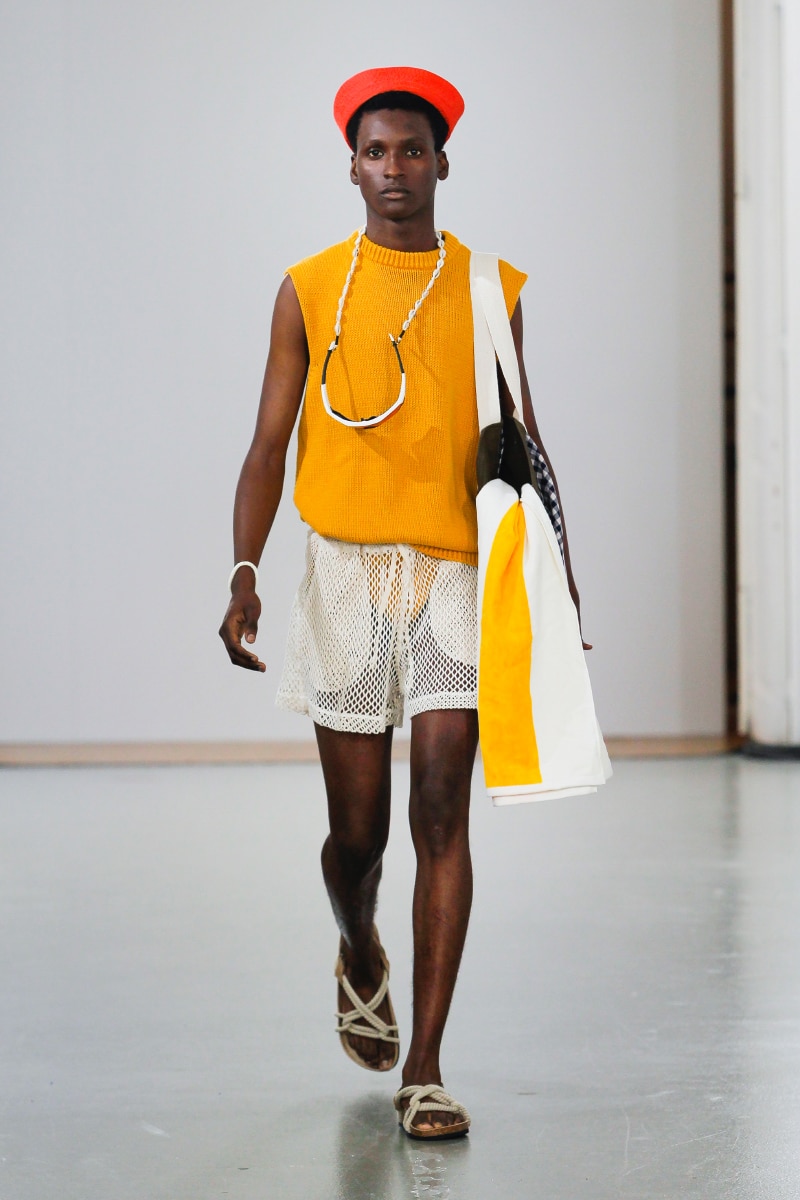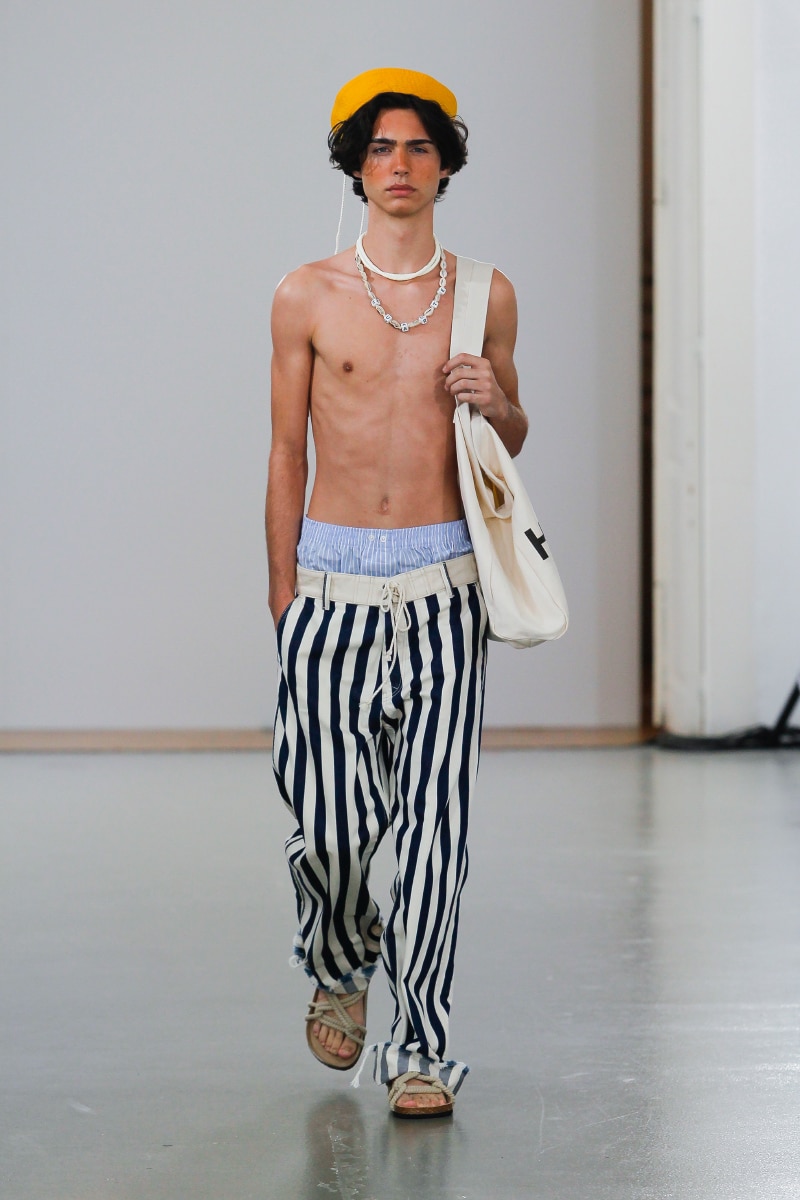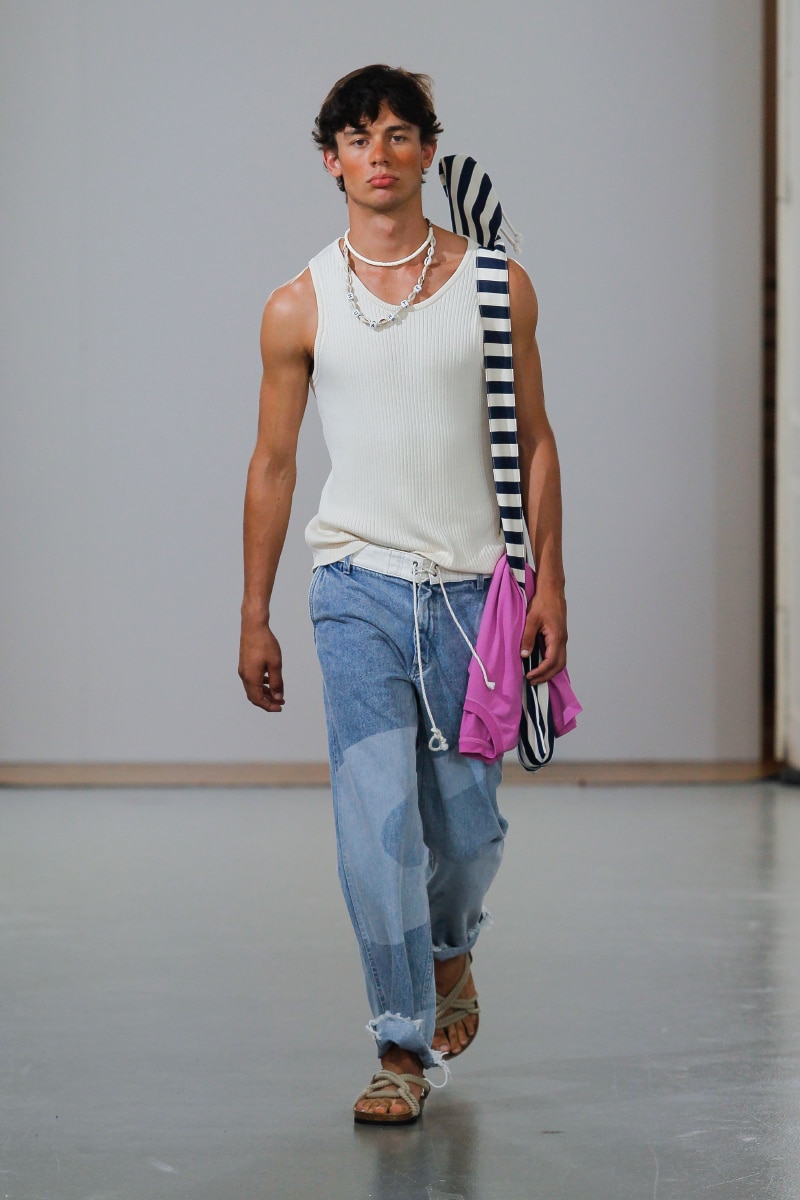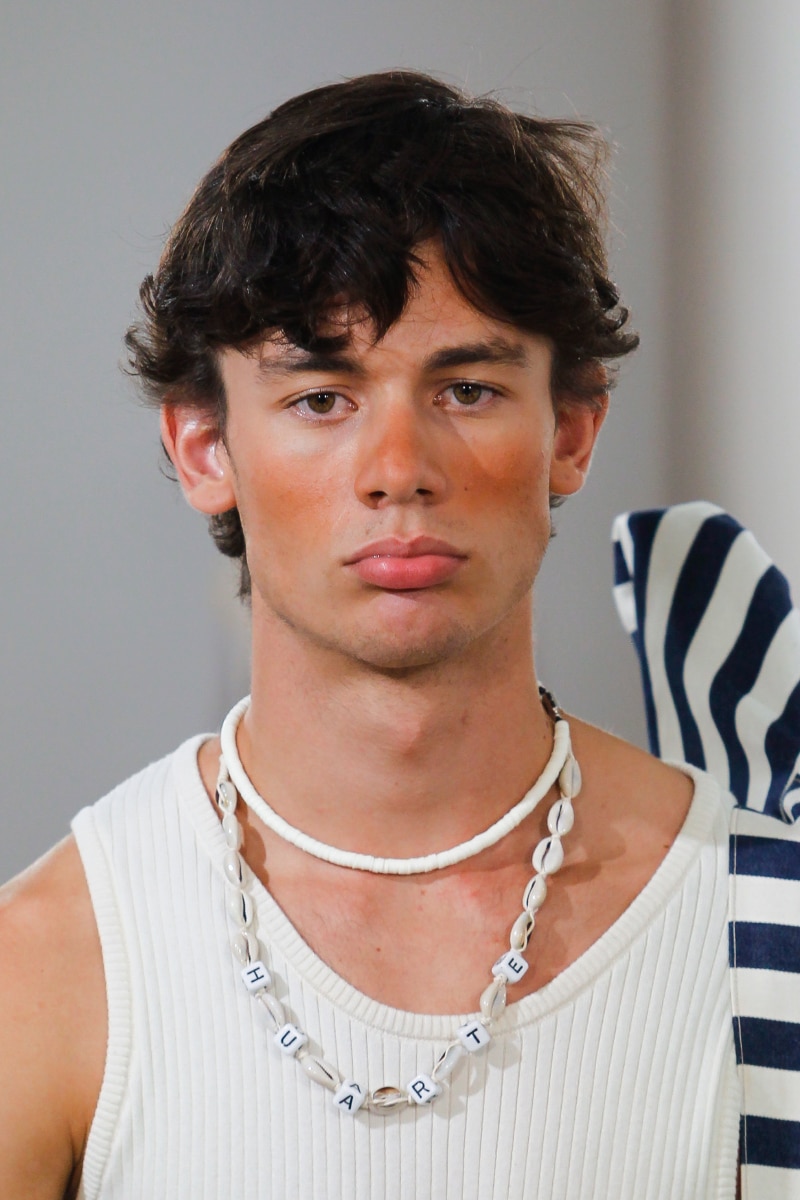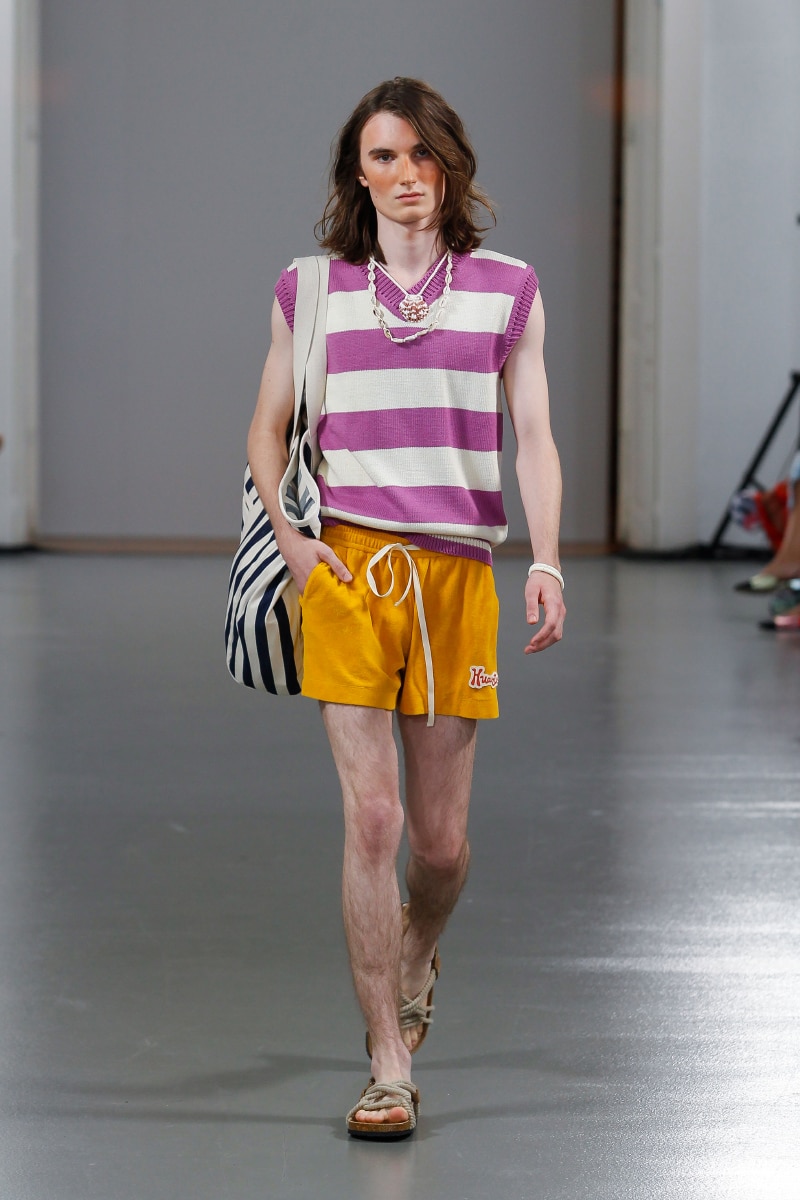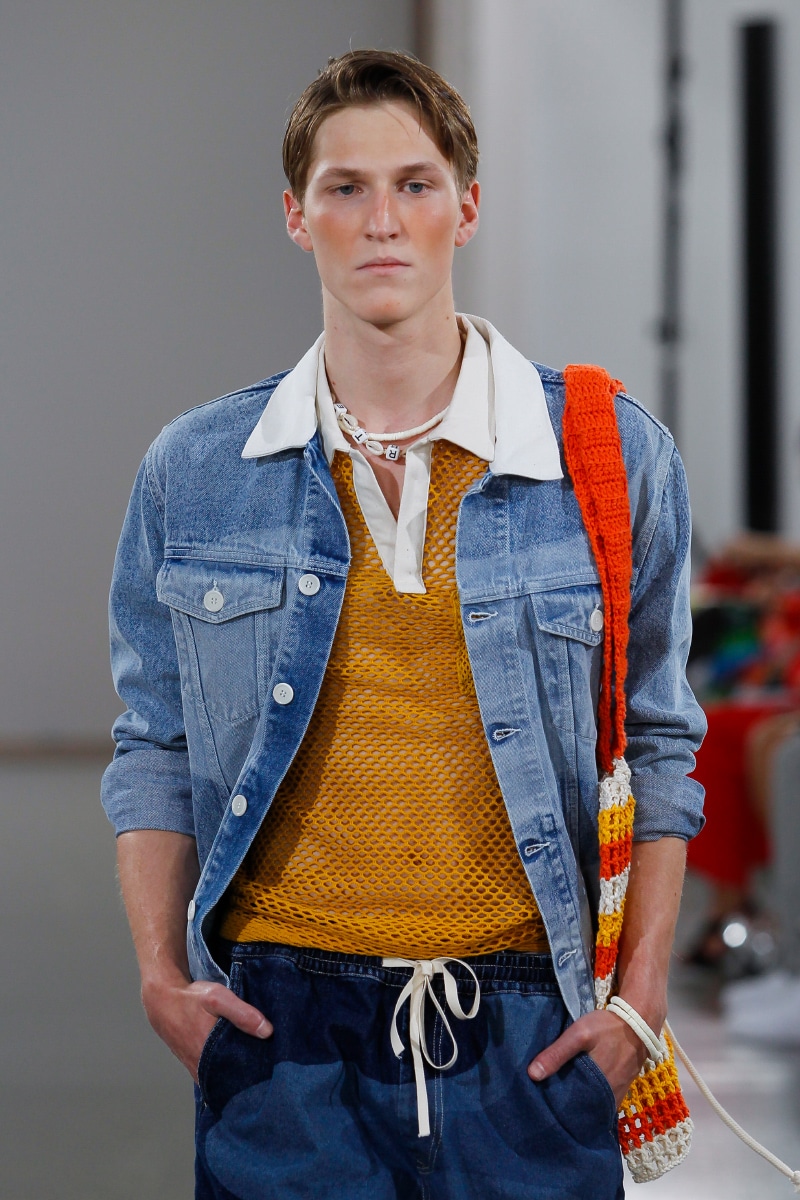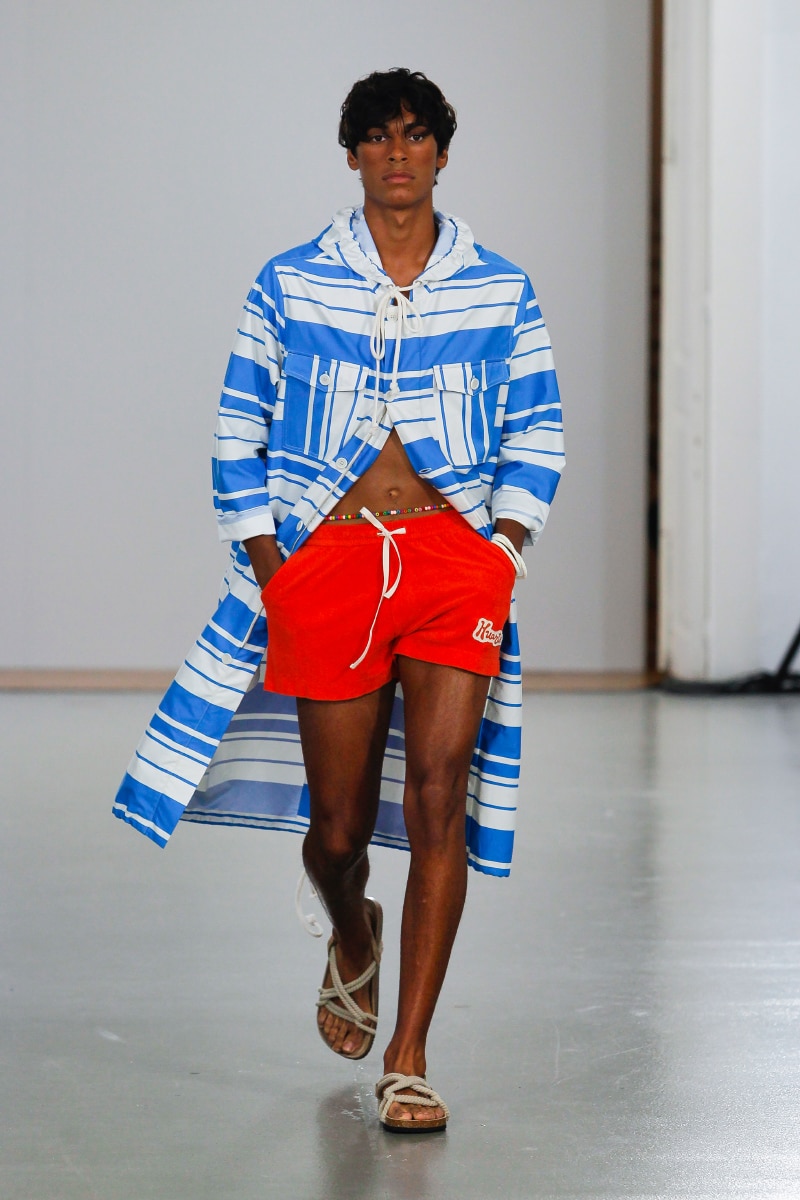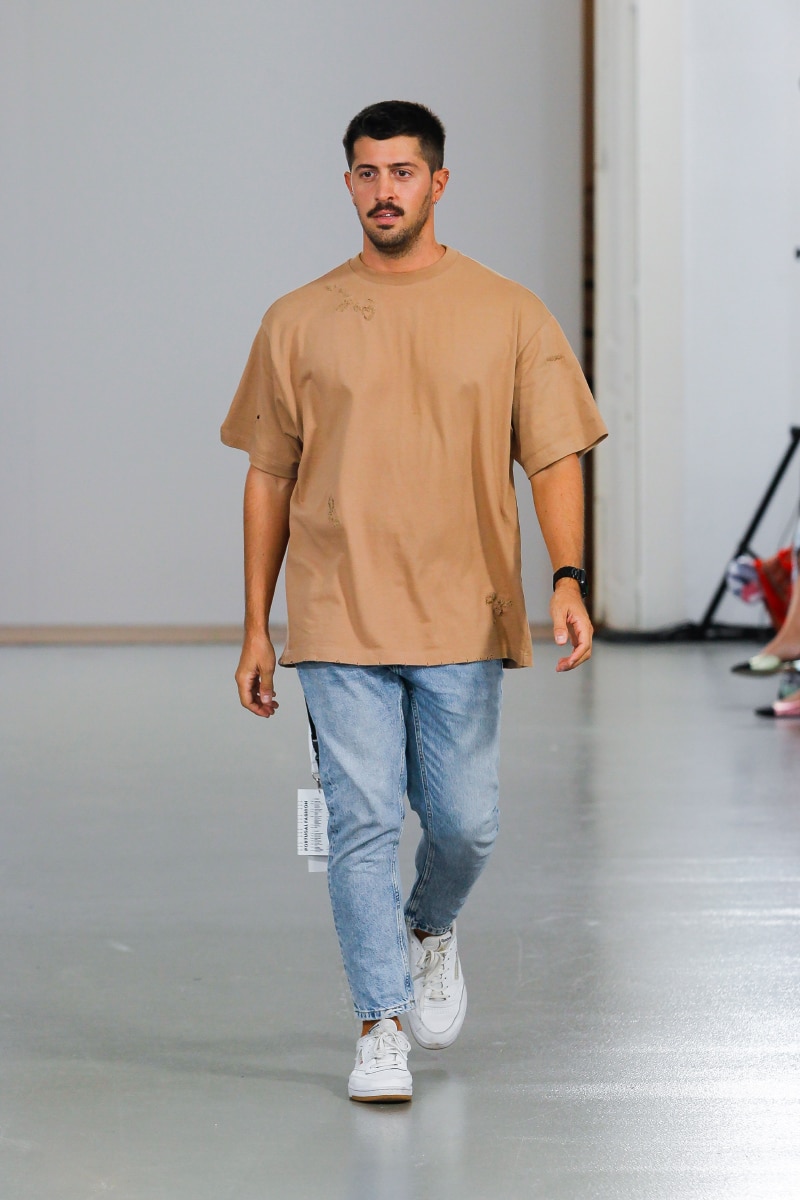 "The AFTERSUN Spring/Summer 2022 collection celebrates bringing us together again, enjoying the essence of summer, embracing, feeling close to each other again, a feeling of optimism. A collection where colors, textures, and details aim to recreate the visual universe of a holiday with my family a few years ago in the Mediterranean. AFTERSUN is also dreaming of the sunset on one of those hot afternoons, with wet towels, glasses on the beach with friends, and dips in the sea under the moonlight. It's memories, it's happiness, it's traveling, it's living."
Vítor Dias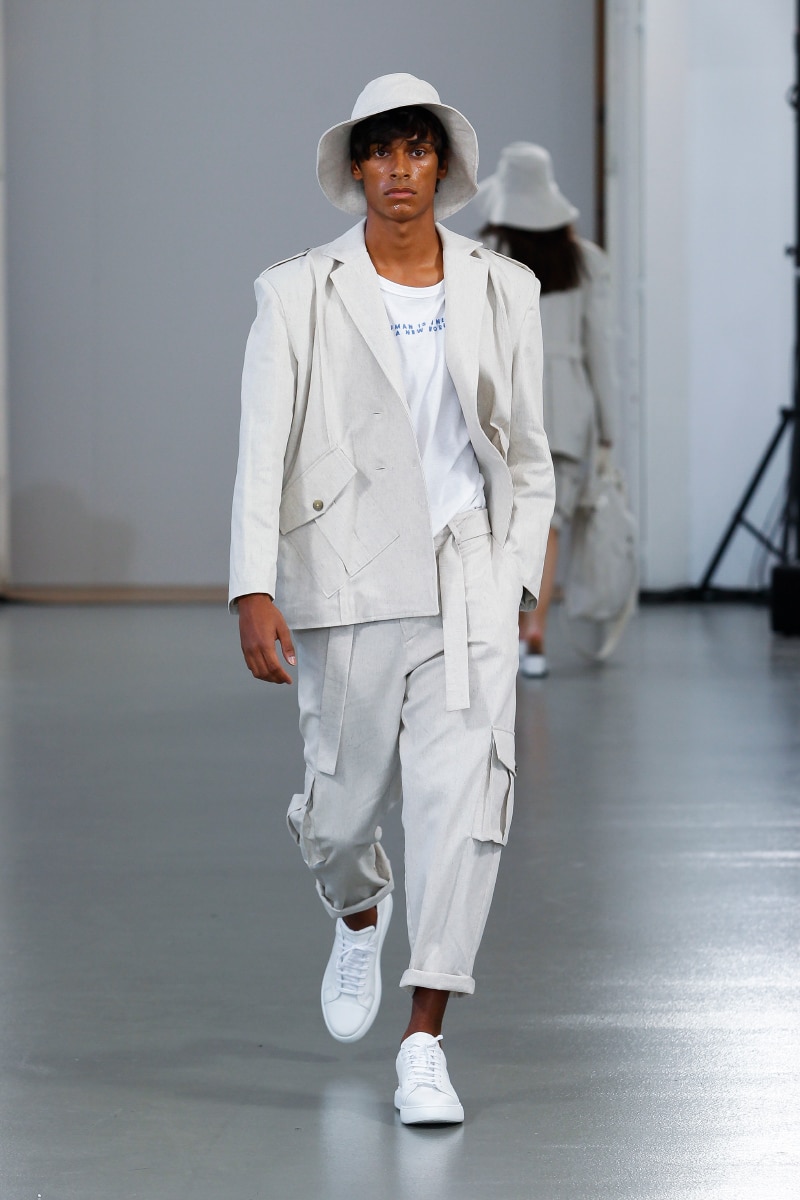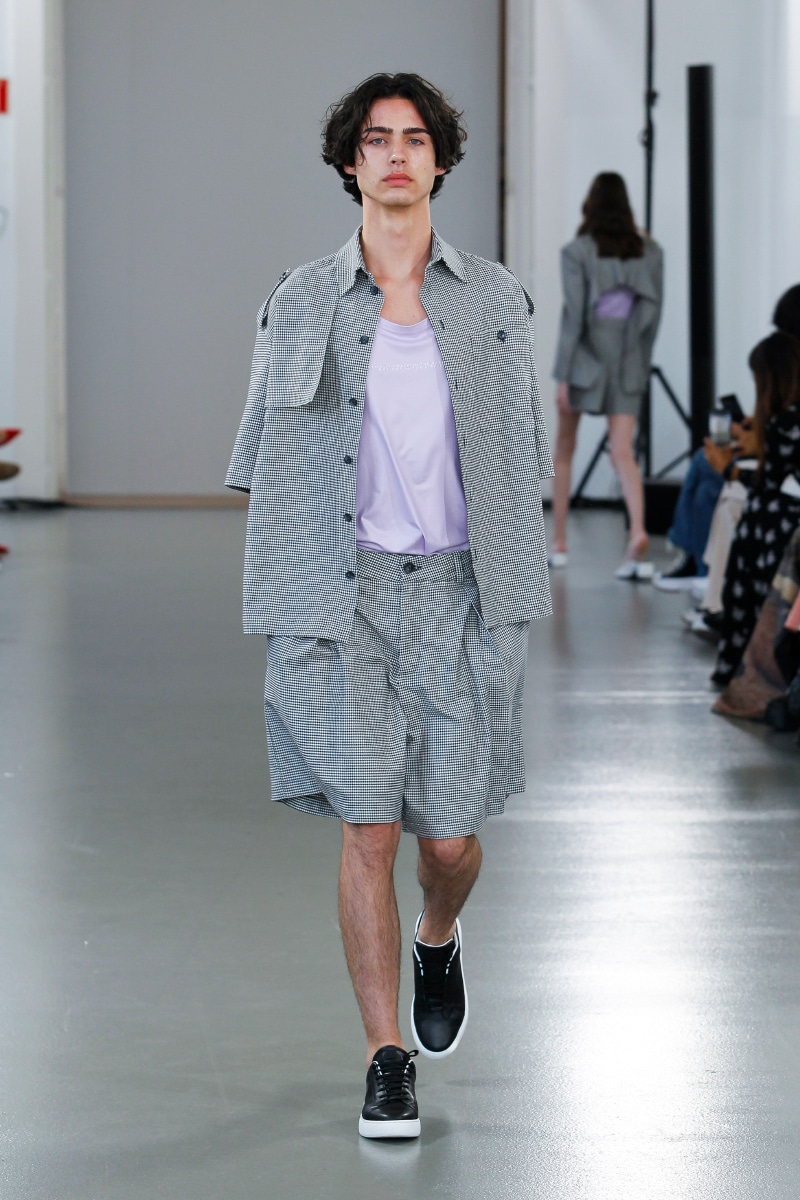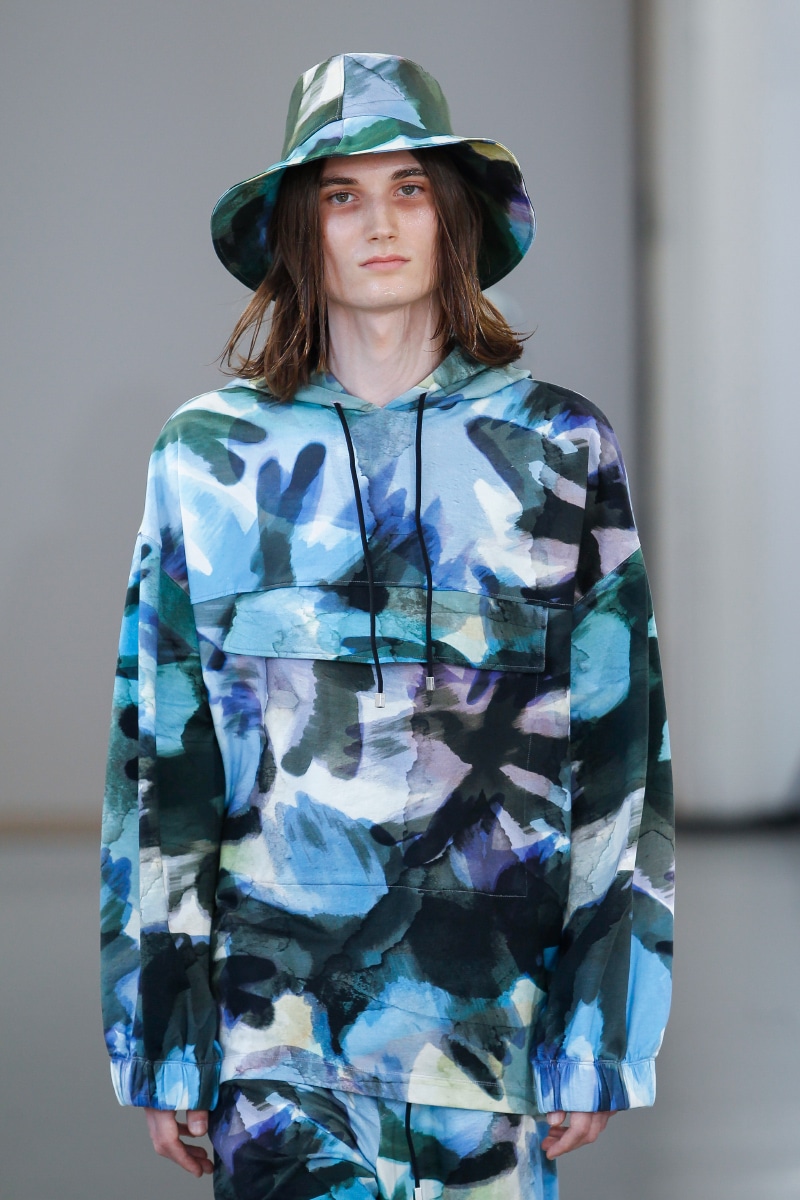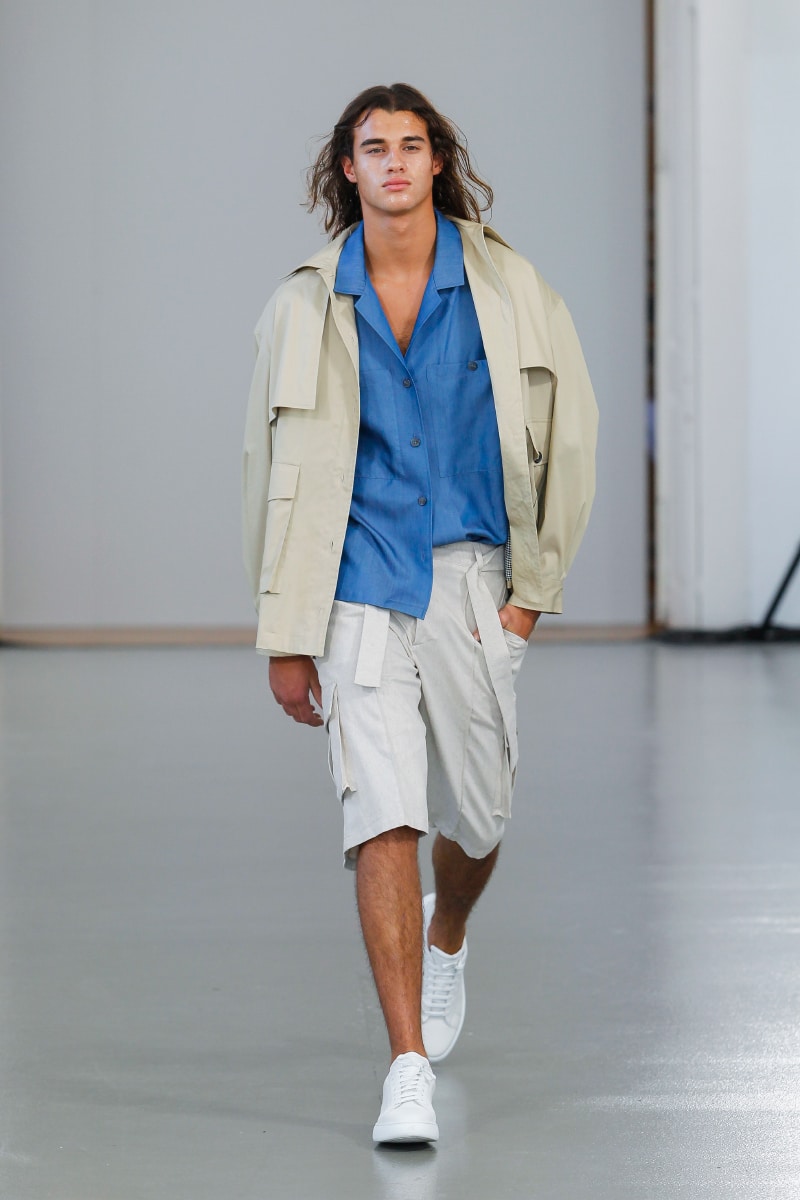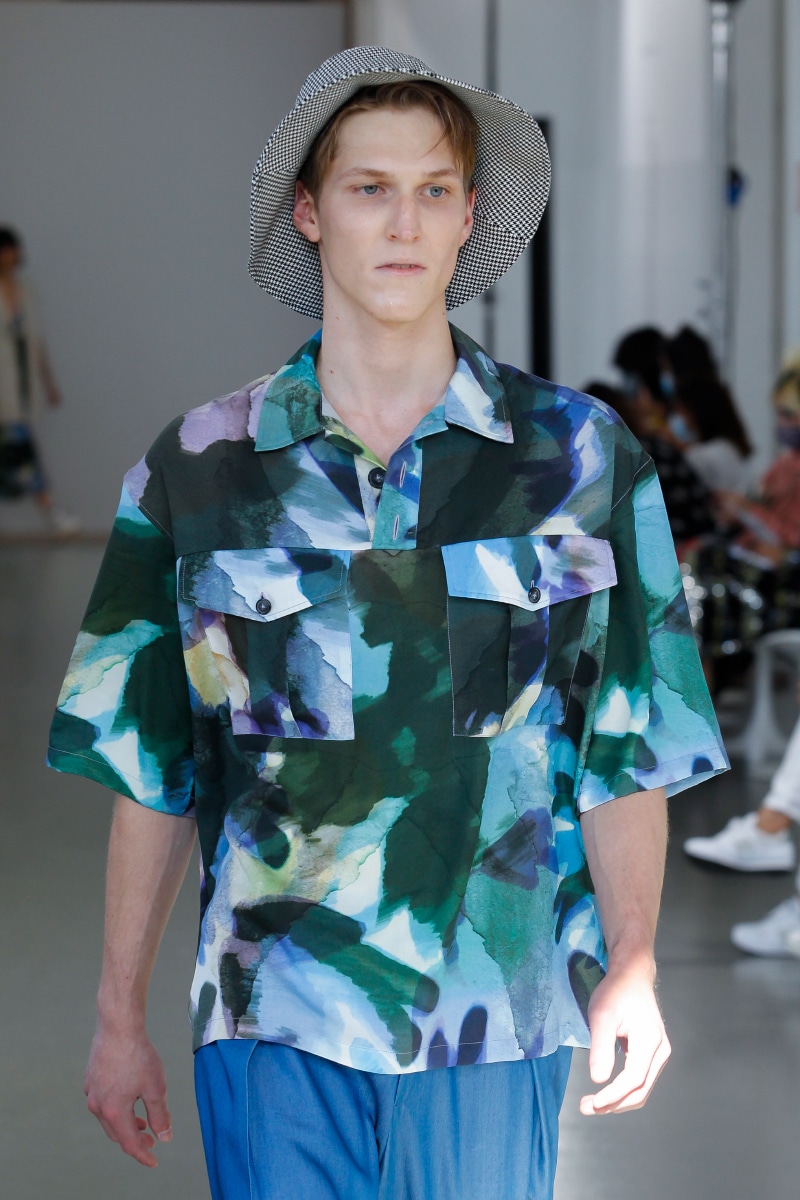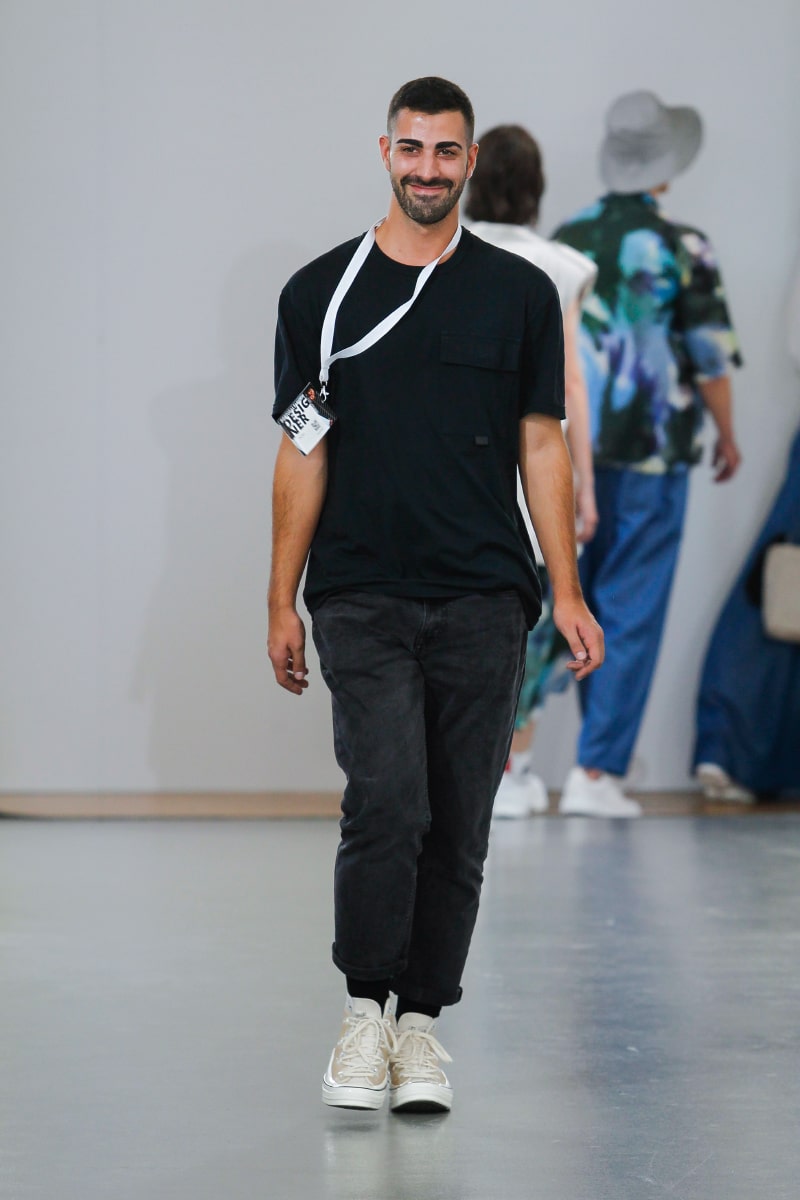 "A reflection on today's society, which falsely leads us to believe that we are accepted just as we are. A false sense of security and acceptance that covers the struggle that is yet to be waged. A long, ancient struggle in which many have suffered its consequences; consequences for rights that should be simple and intrinsic to the human being: equality, respect and freedom to be who we are without fear of reprimand, prejudice, judgment and violence. 'THEY ARE BLOSSOMING' is a collection with a safari militaristic feel, representative of the struggle waged for the acceptance of our own nature, composed of moral contradictions that need to be broken by society (female-male, freedom-submission, fluidity- structure, light-dark…)."
Mafi Mafi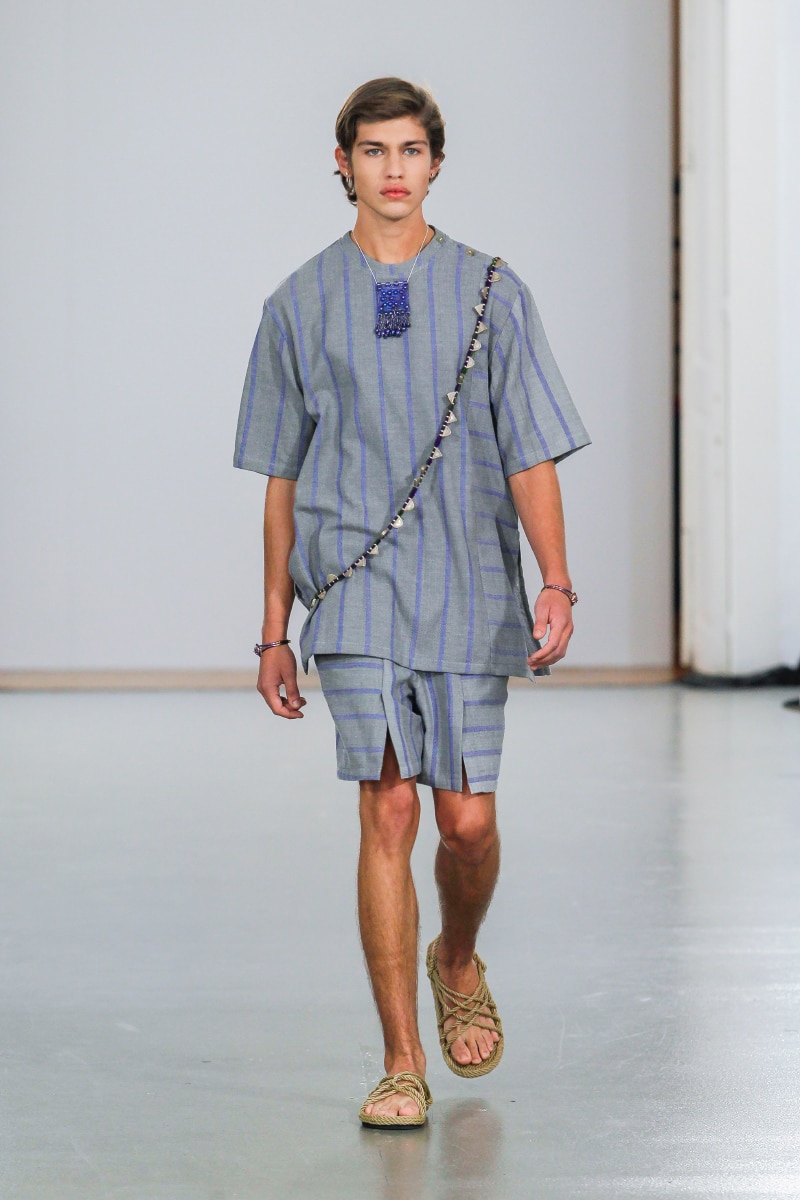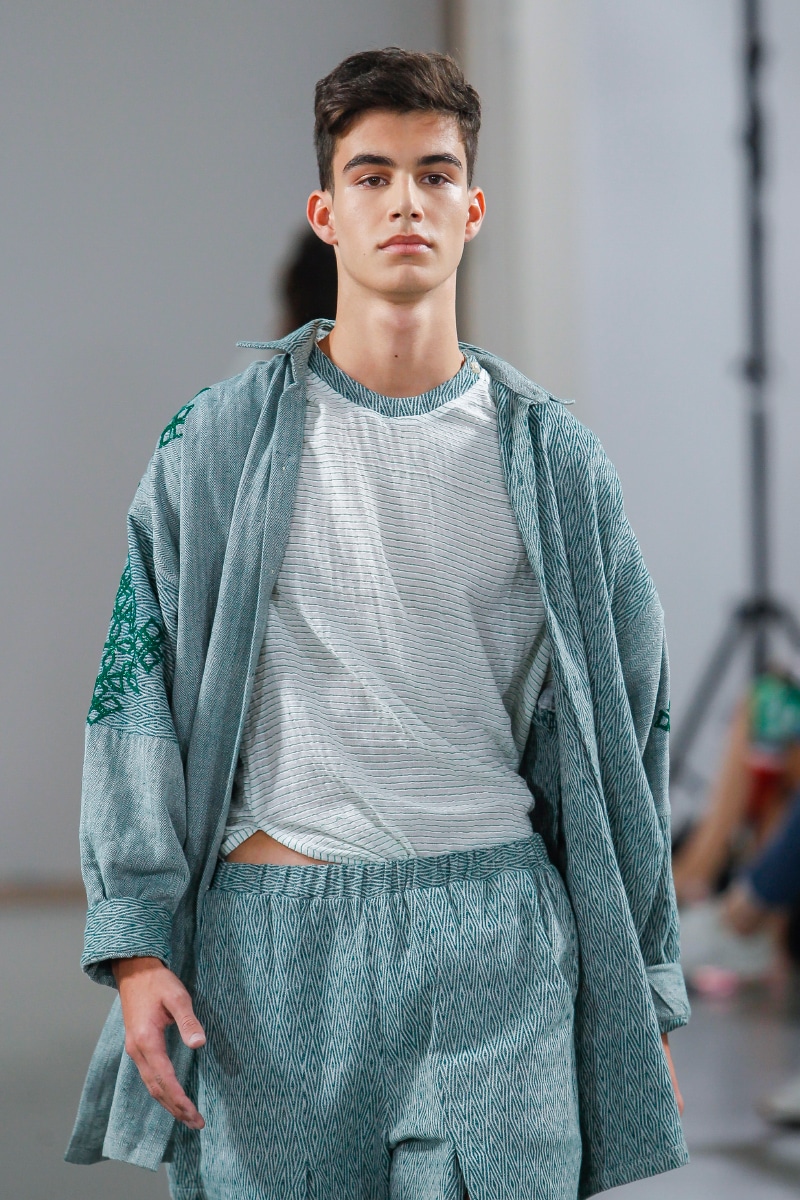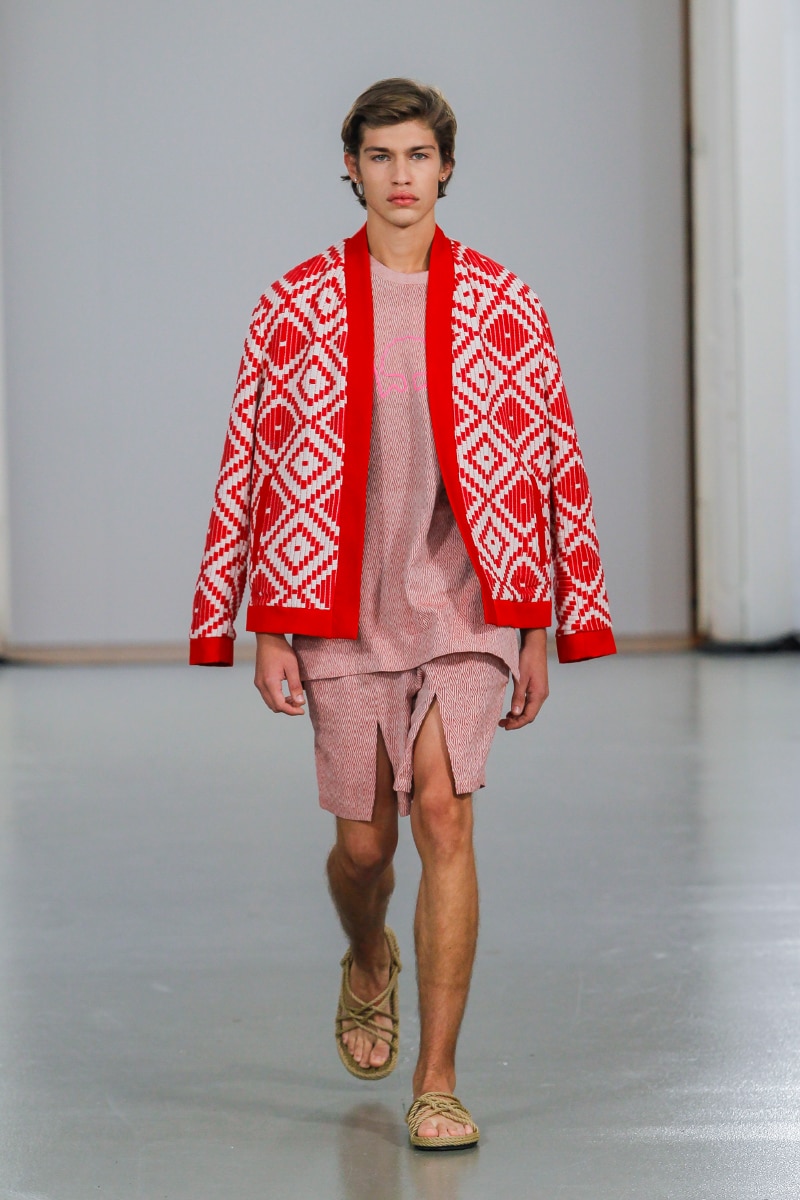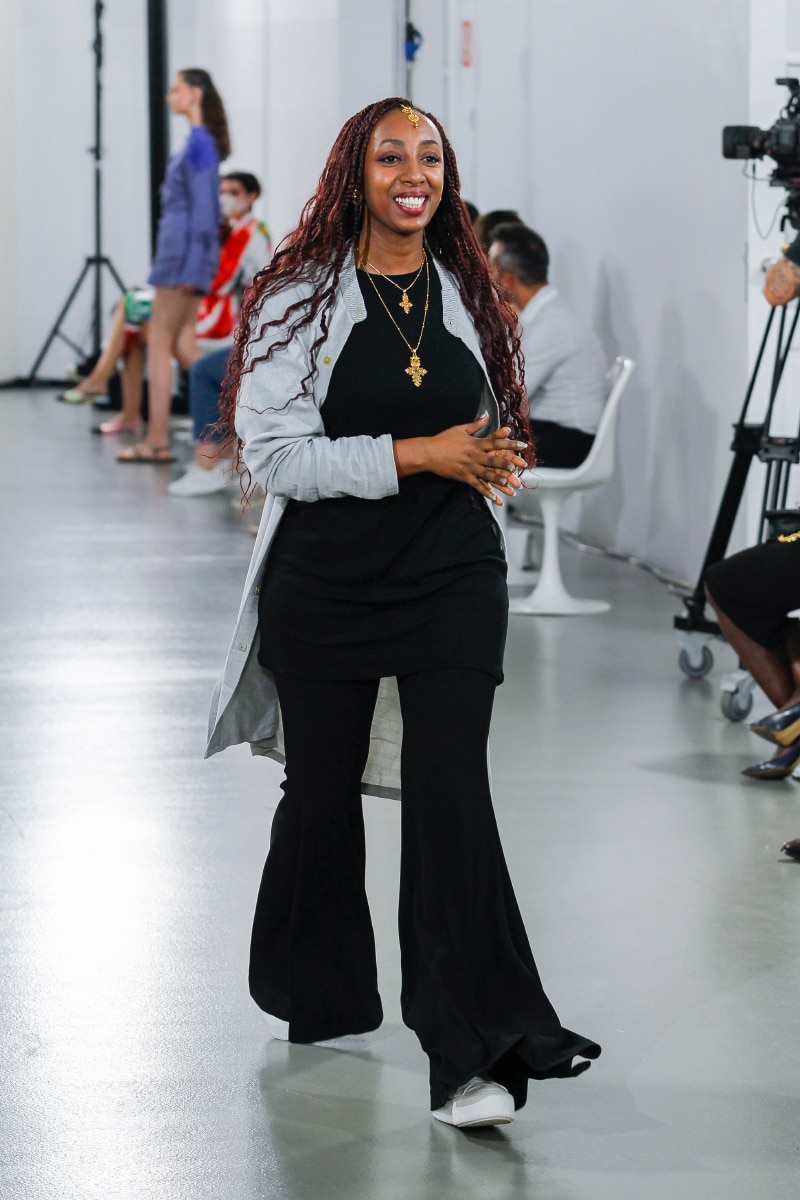 "The collection was inspired by the unity and similarity of the three main ethnic groups of where my parents come from in Ethiopia, and the celebration of our shared values. My current collection is the expression of the pain that I'm personally going through; and, it's an expression of oneness, reflecting how my generation, feels; that in spite of all the complexities, the division, the hatred and the war we are all enduring, we still carry hope for the future to come, recognizing our diversity, and also strengthening our solidarity and forgiveness. The collection is about showing hope, love and the beauty of our diversity, and the reflection of MY HOPE for my beautiful country and its people."