The latest edition of Portugal Fashion brought several novelties. The most relevant came from the partnership with the Creative Africa Nexus (CANEX), of Afreximbank, a program of the African Investment Bank, which aims to facilitate investment in the African creative and cultural economy.
20 designers from different countries in Africa showed their work during Portugal Fashion: 3 in BLOOM and 5 in the main platform, with the remaining 12 brands represented in BrandUp, the Portugal Fashion showroom.
Take a look at our favorites below:
Rich Mnisi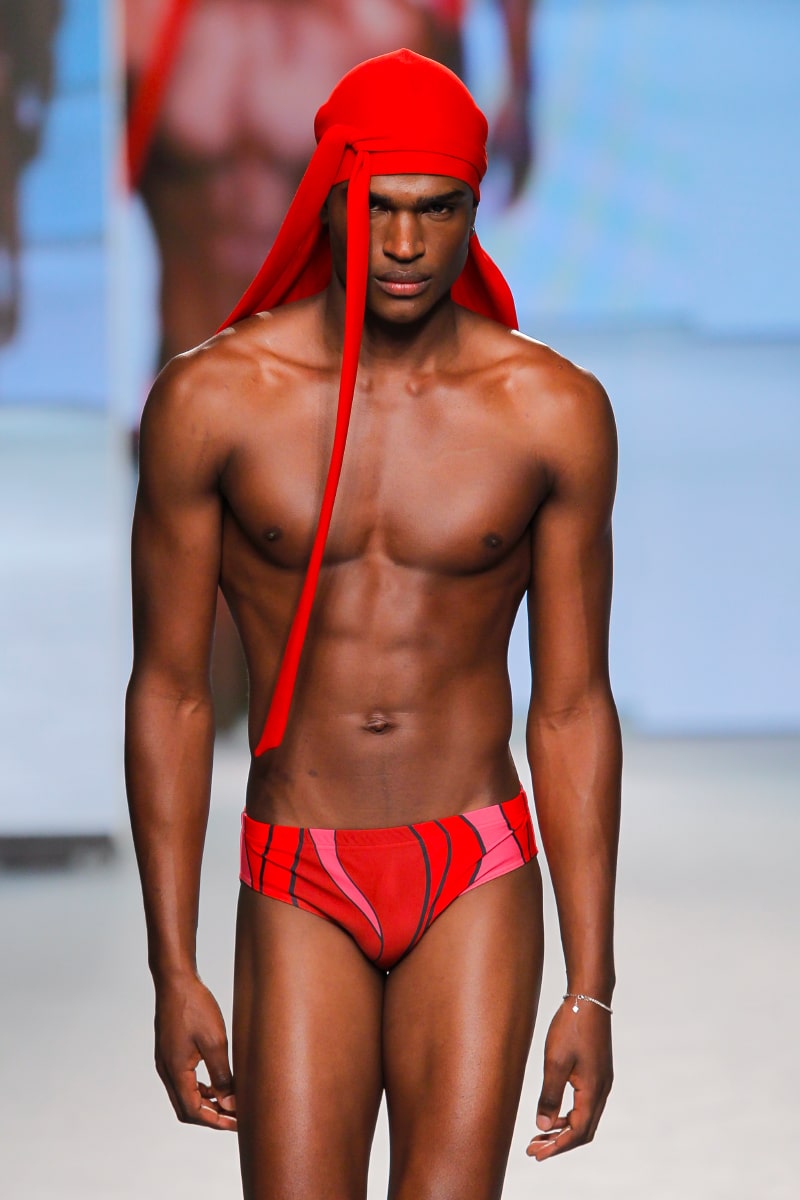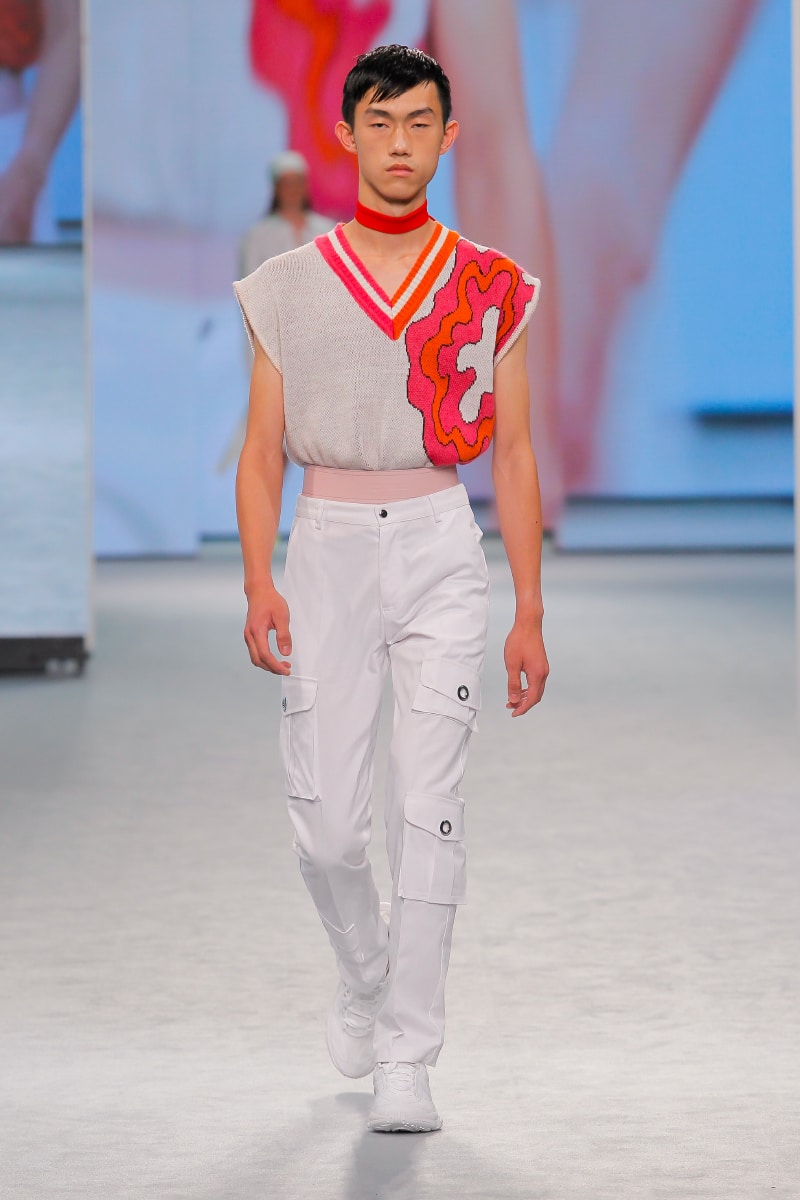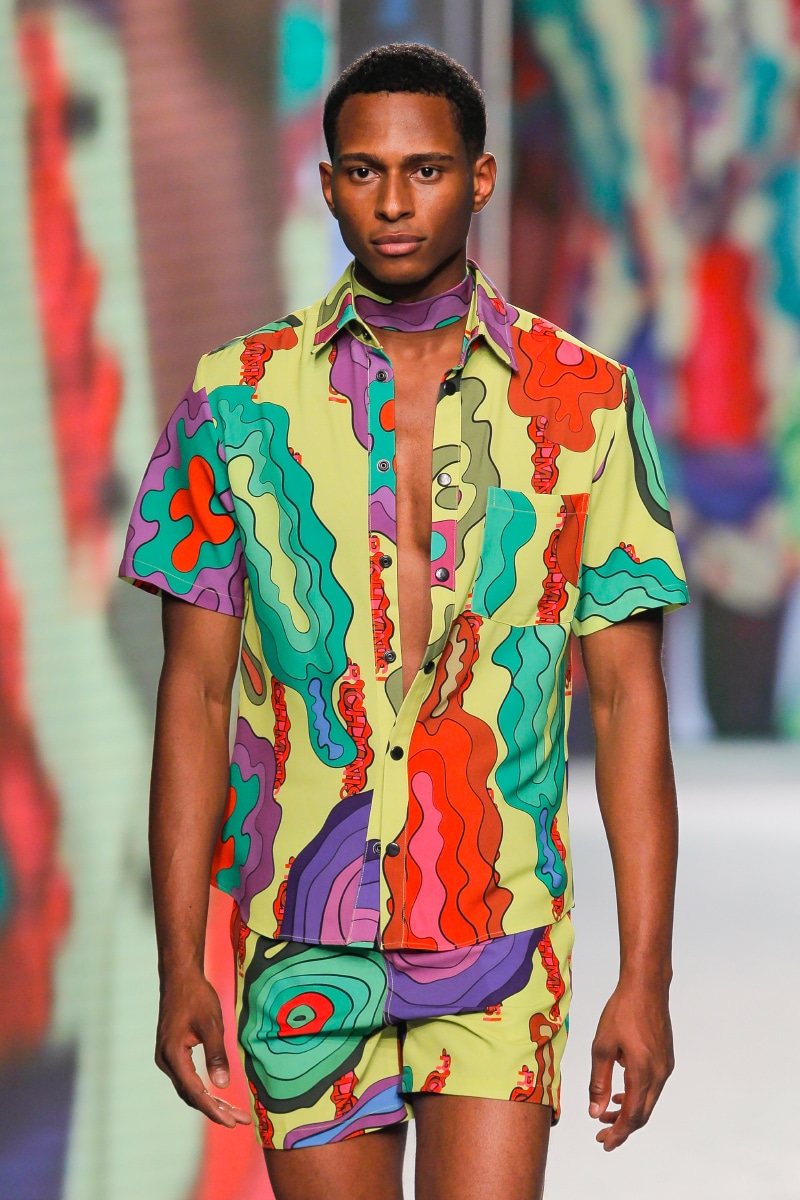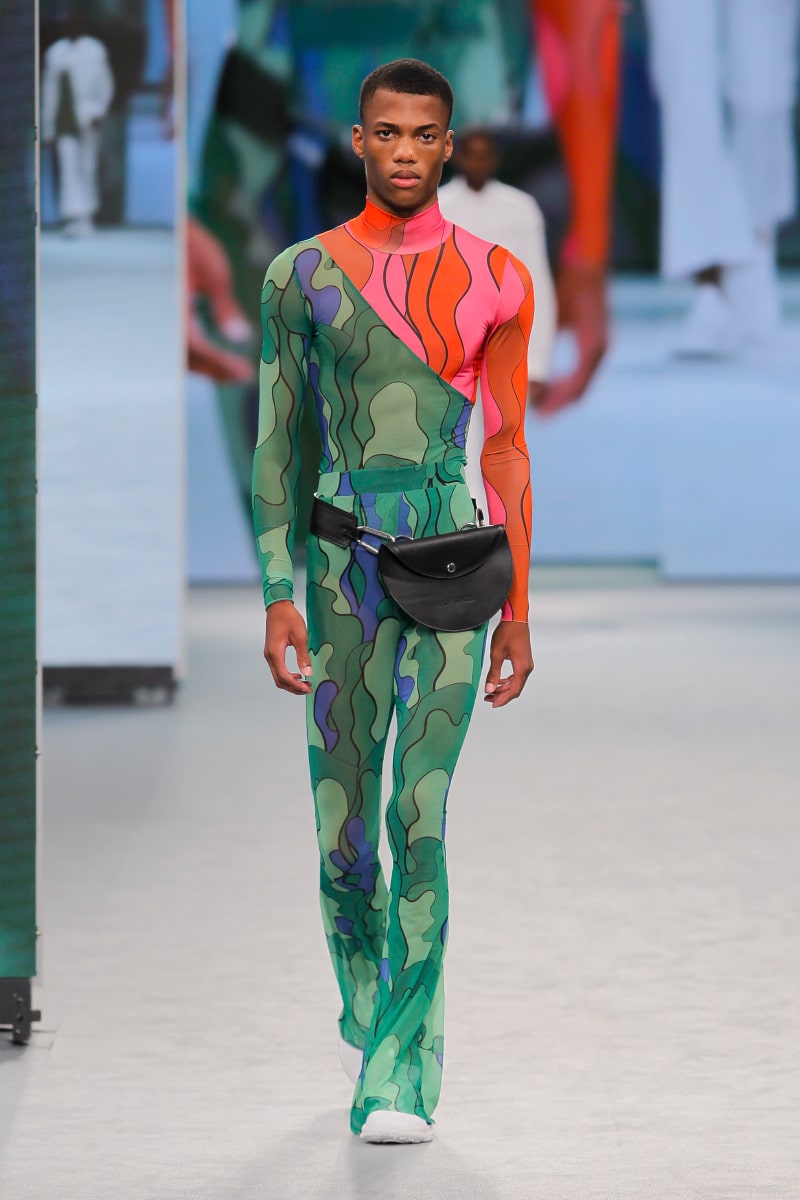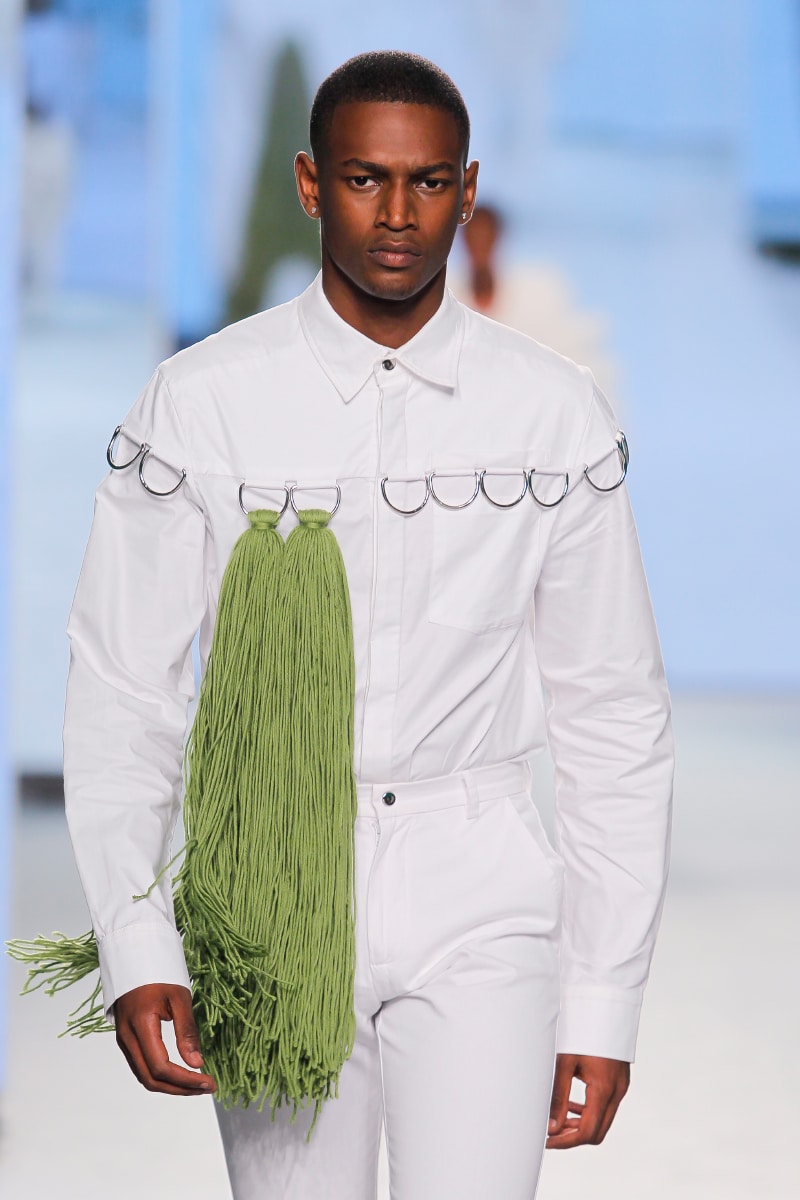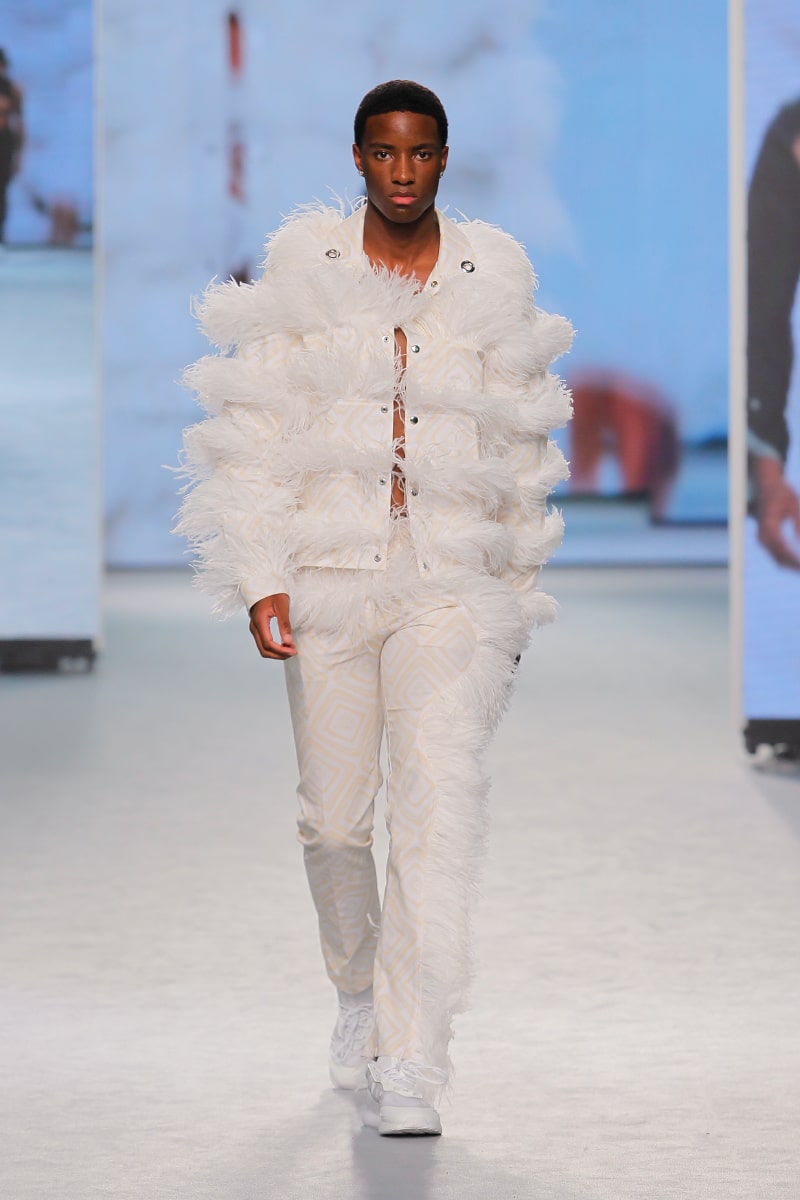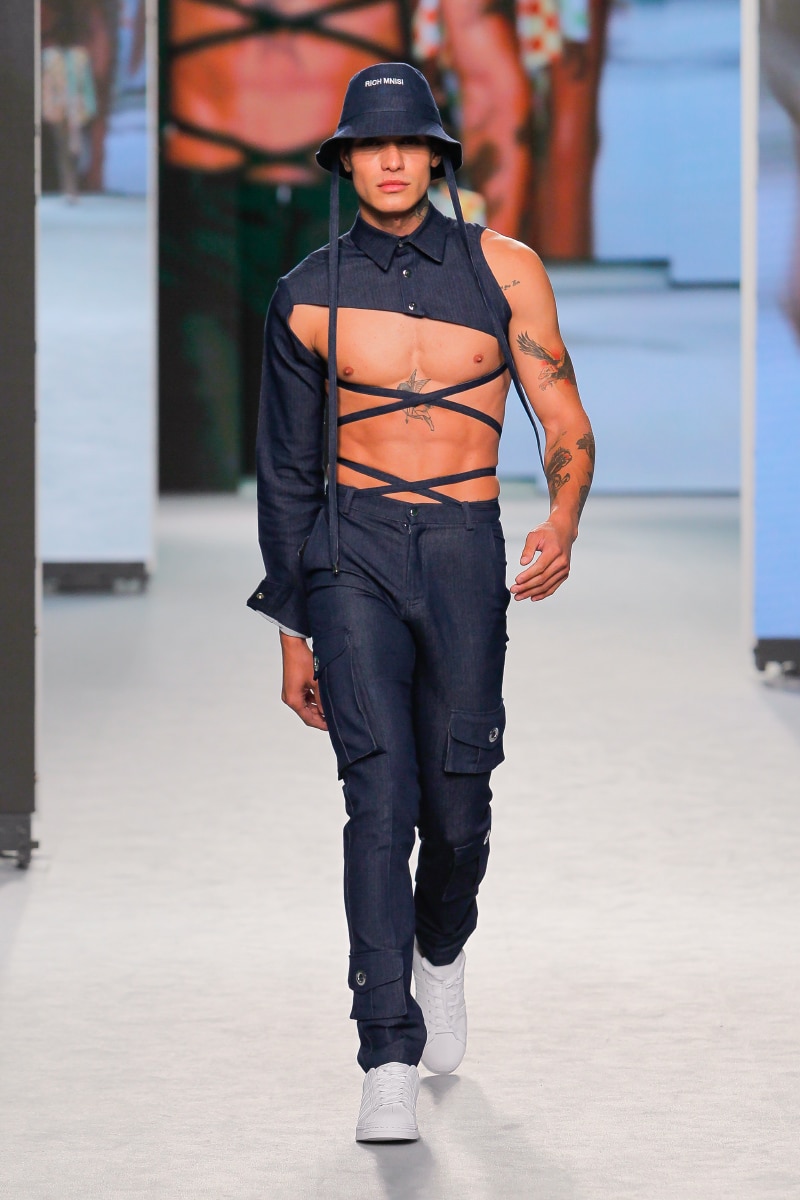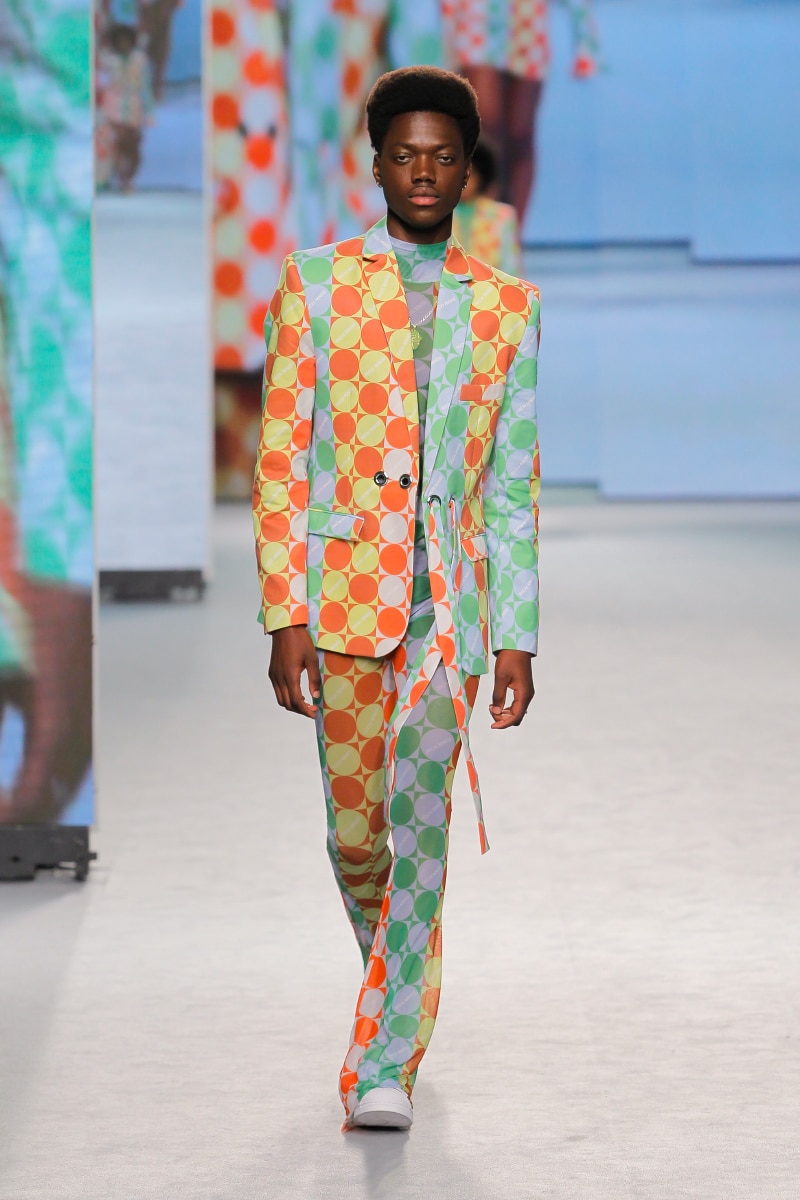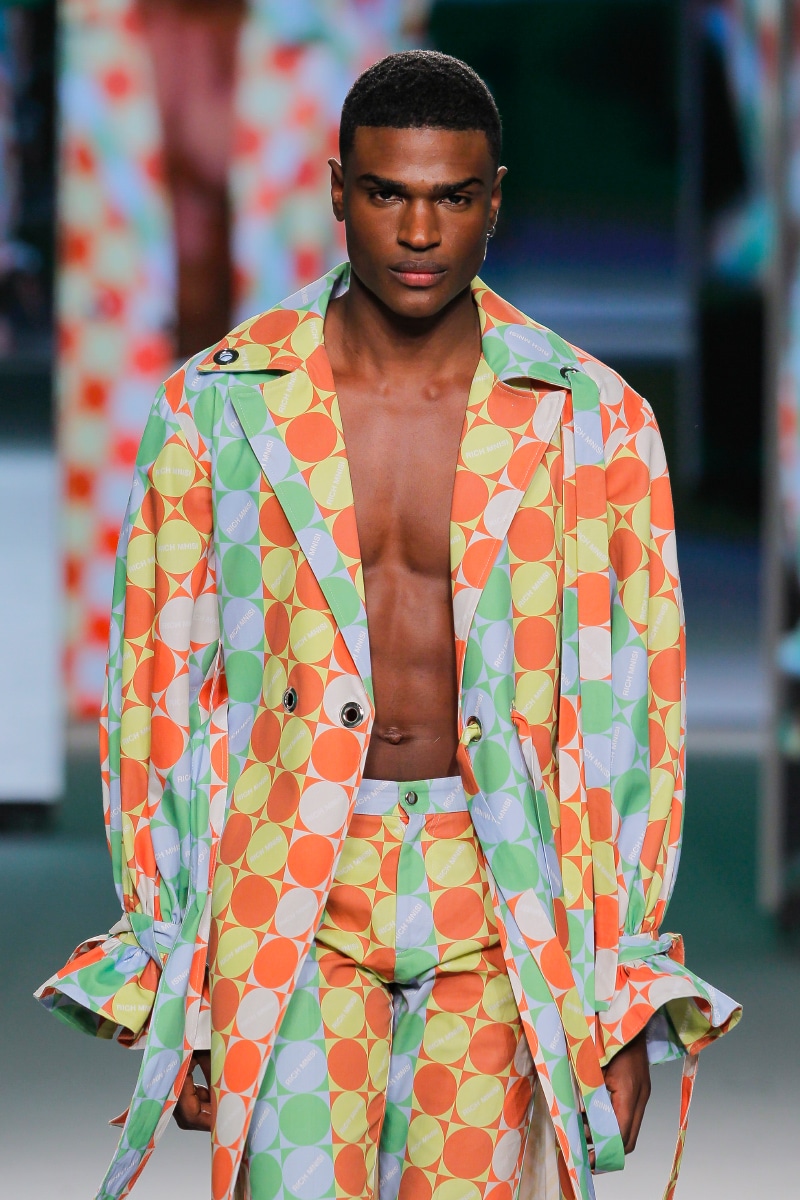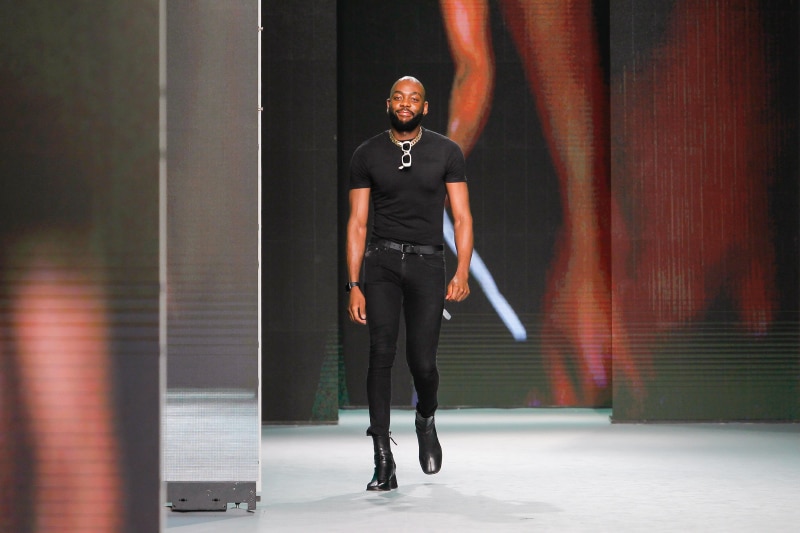 Rich Mnisi is a multidisciplinary contemporary brand based in South Africa, founded in 2015 by the eponymous designer, winner of the Essence Best in Black Fashion Awards in 2019. The brand was born out of Mnisi's desire to connect more deeply with his unique culture and heritage and to be able to tell a story through his art. Each collection presents a distinct point of view, celebrating culture, heritage and human experience.
Taibo Bacar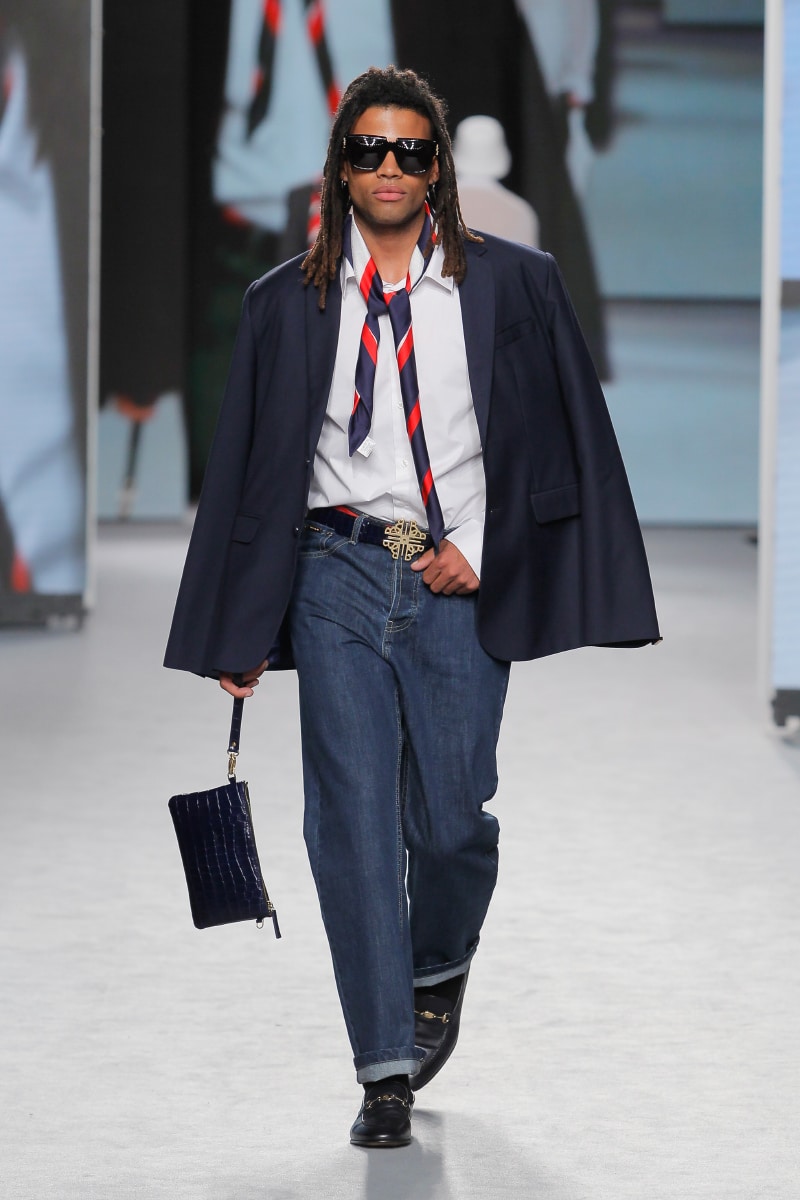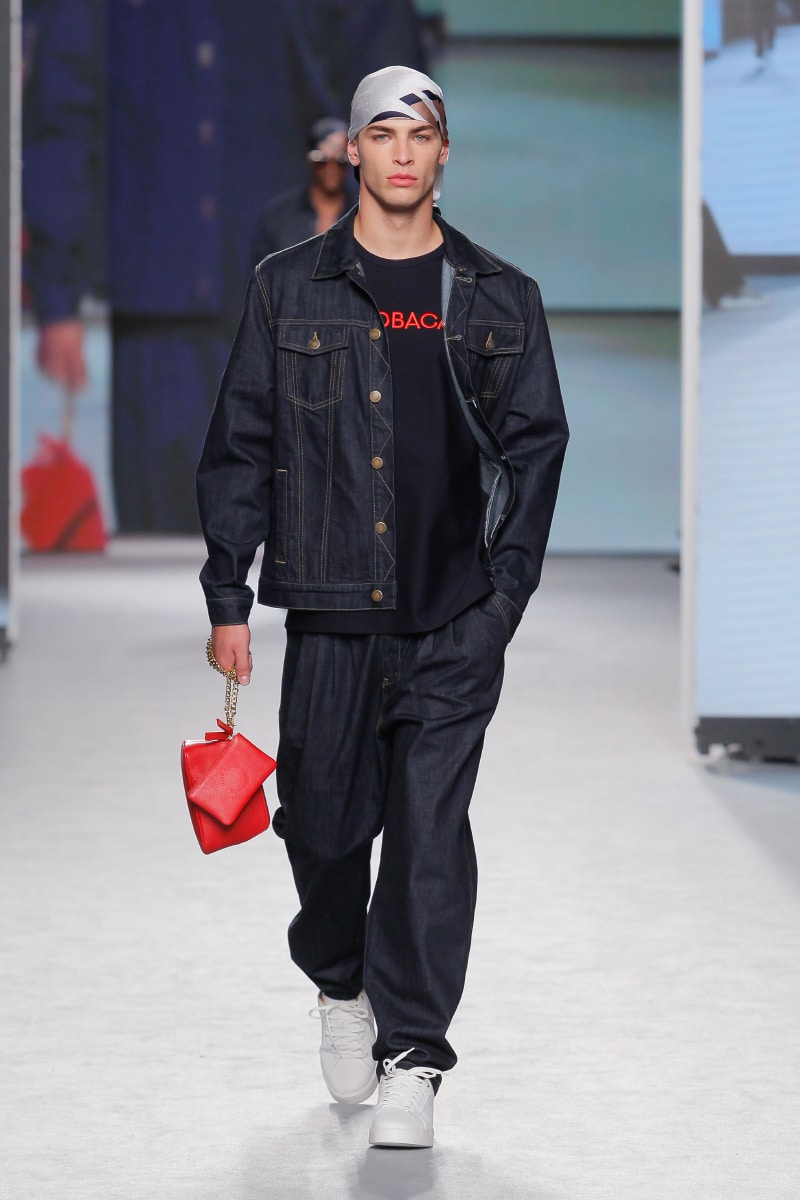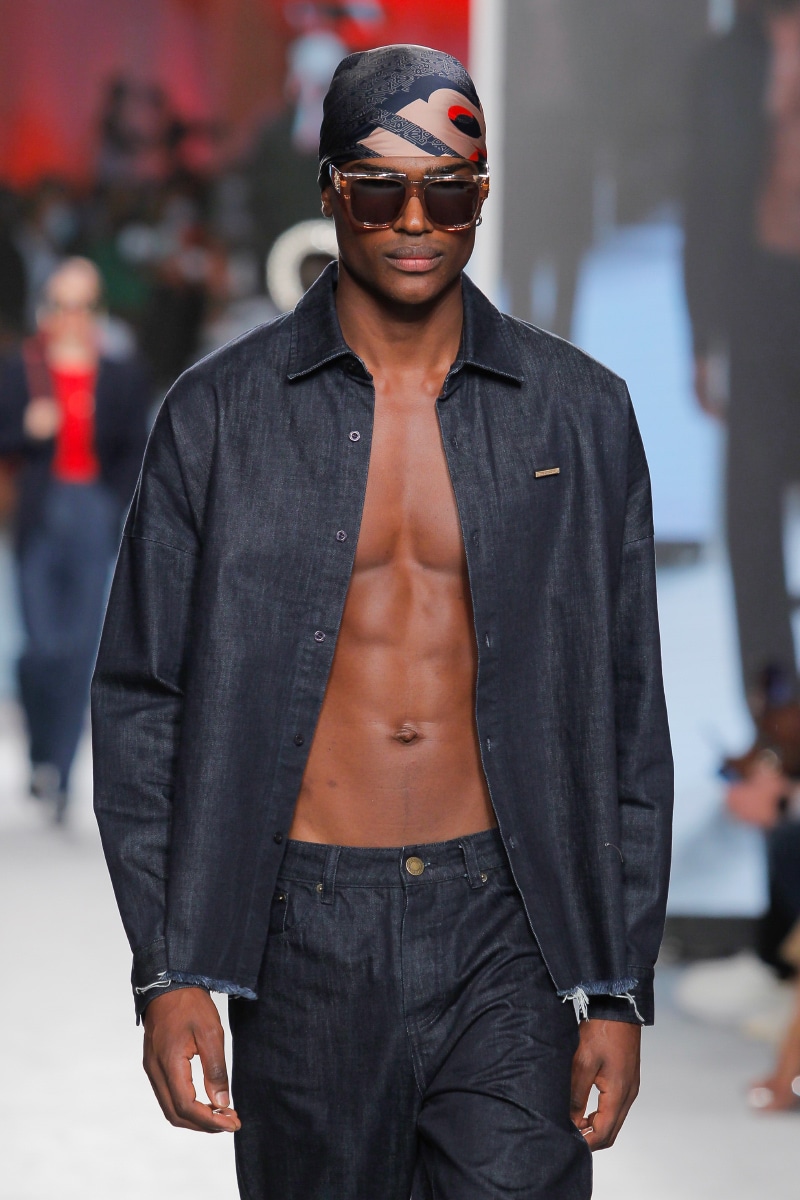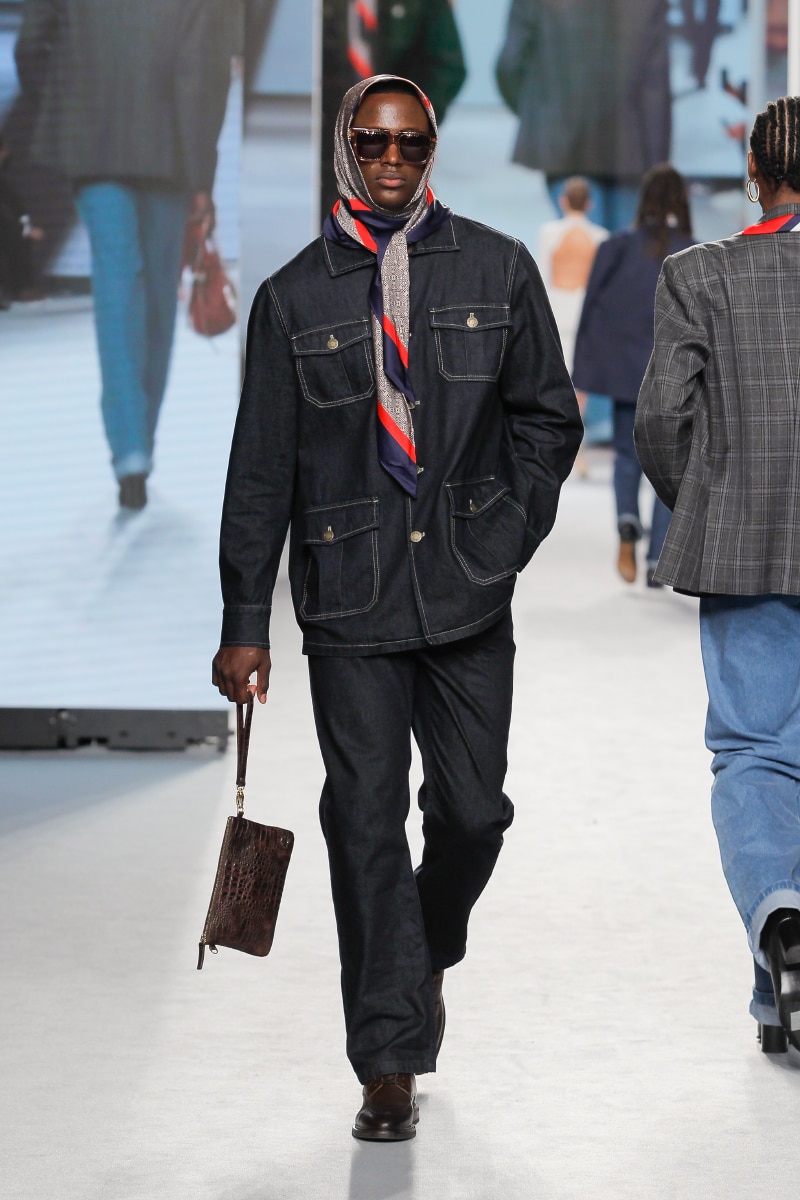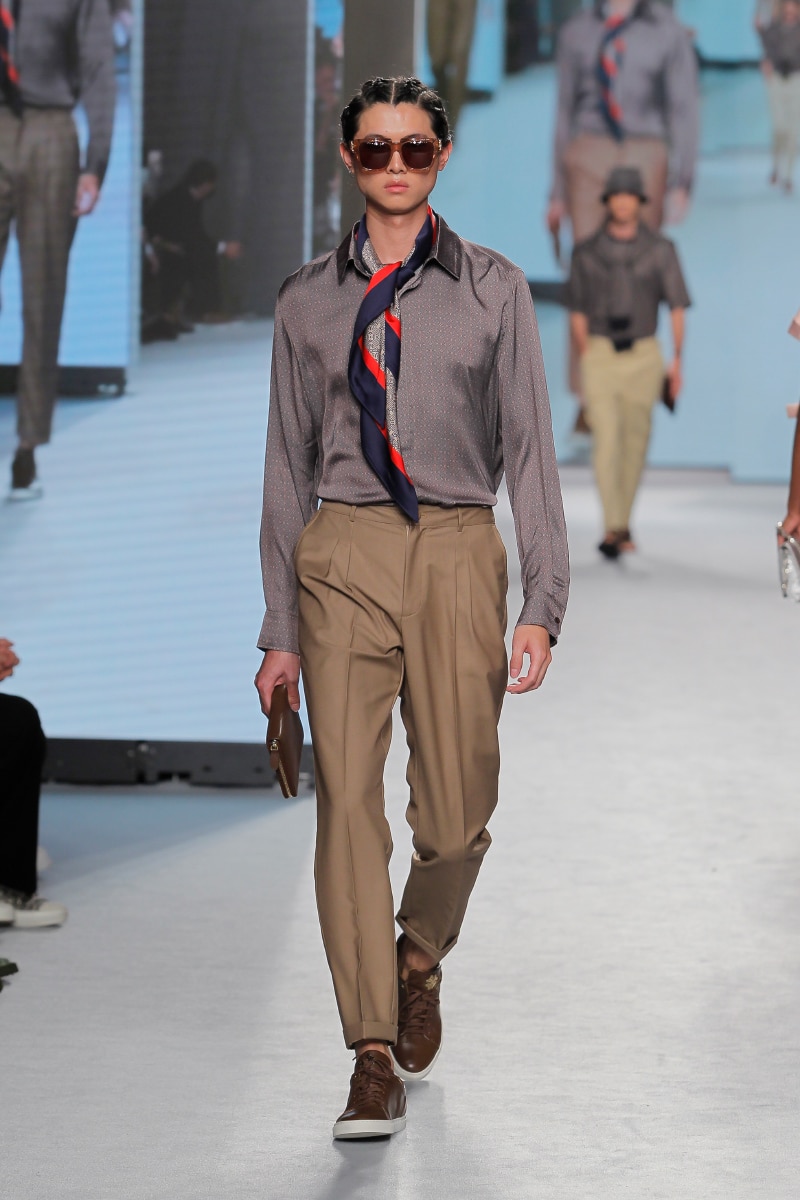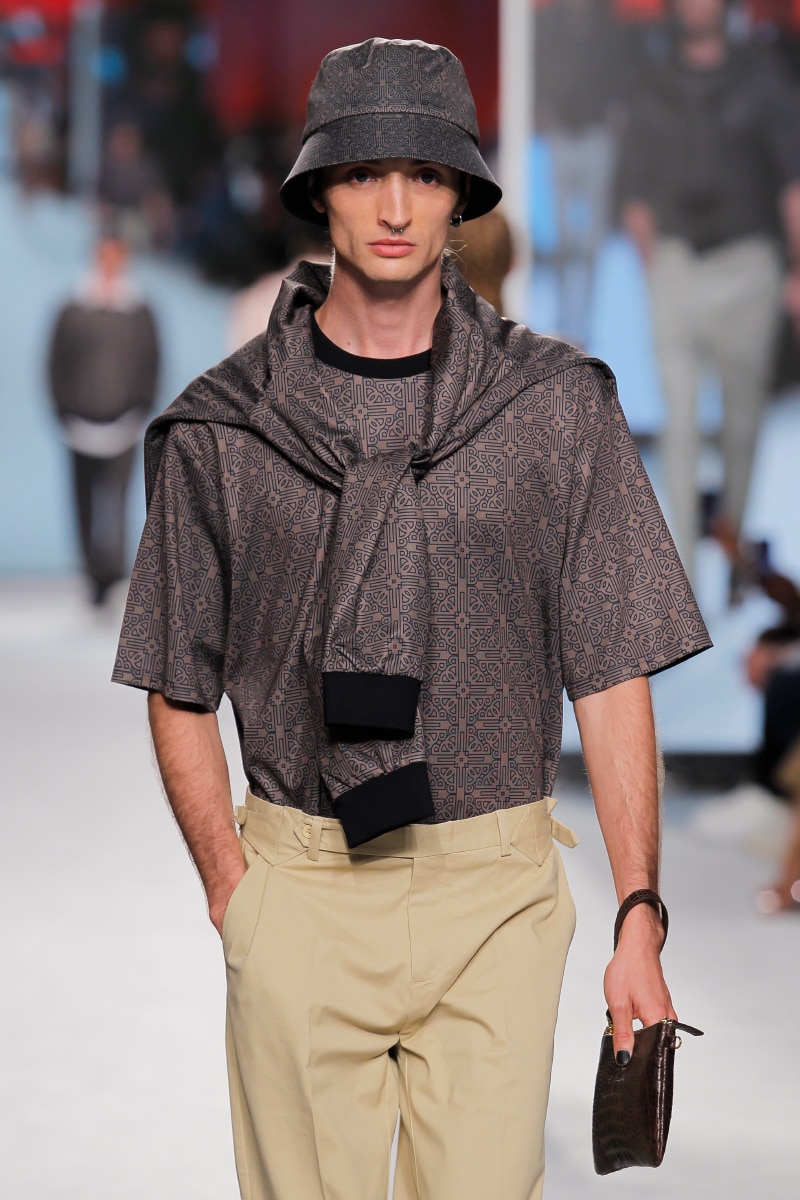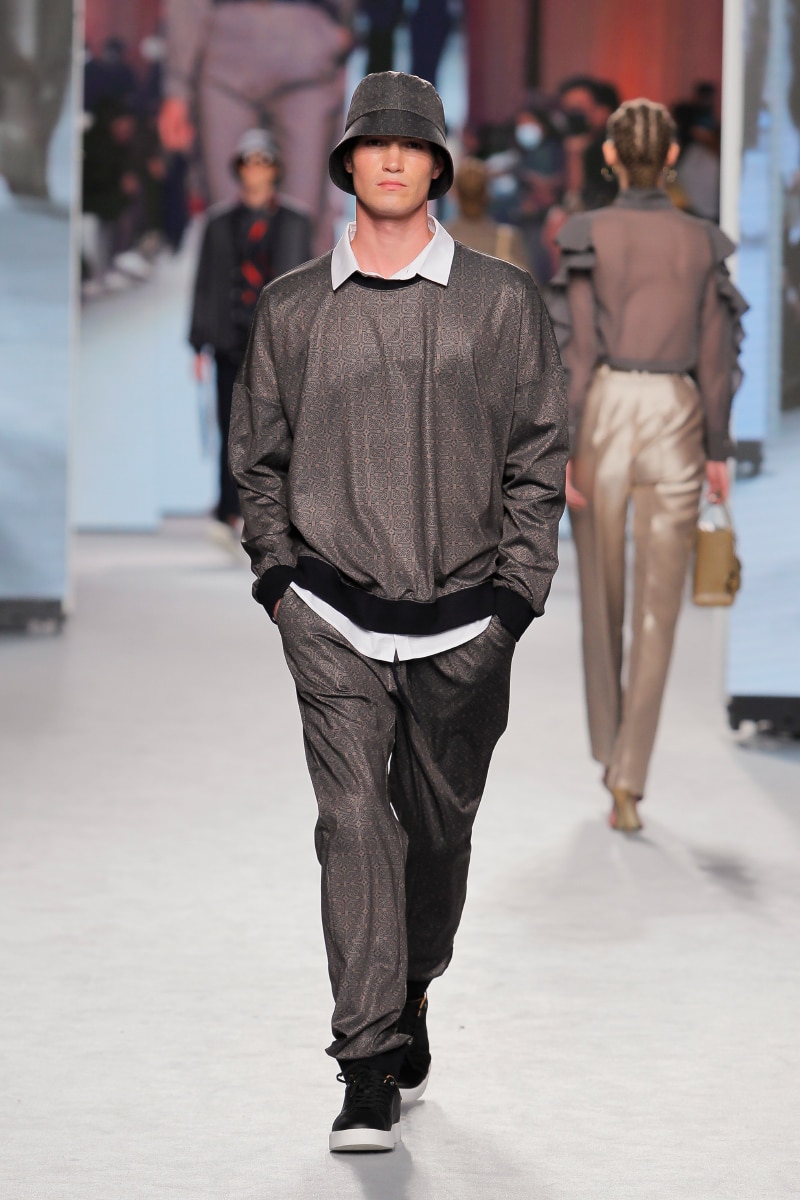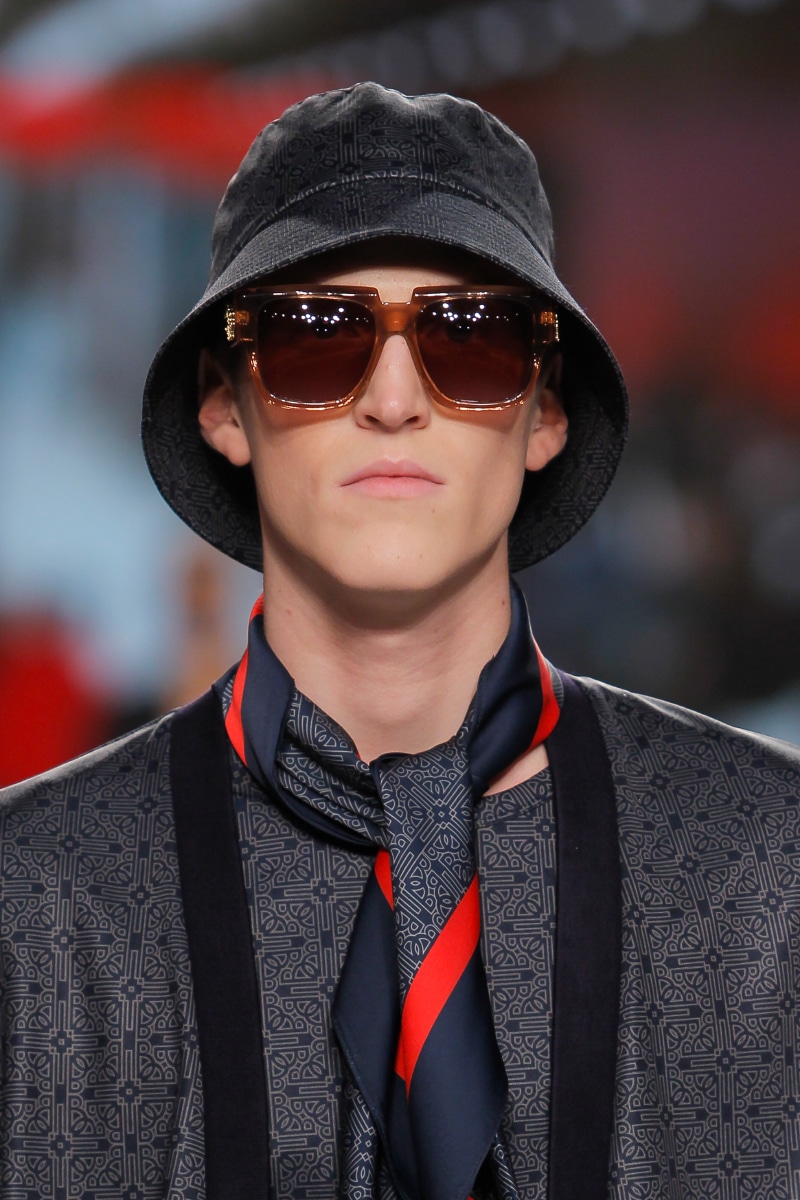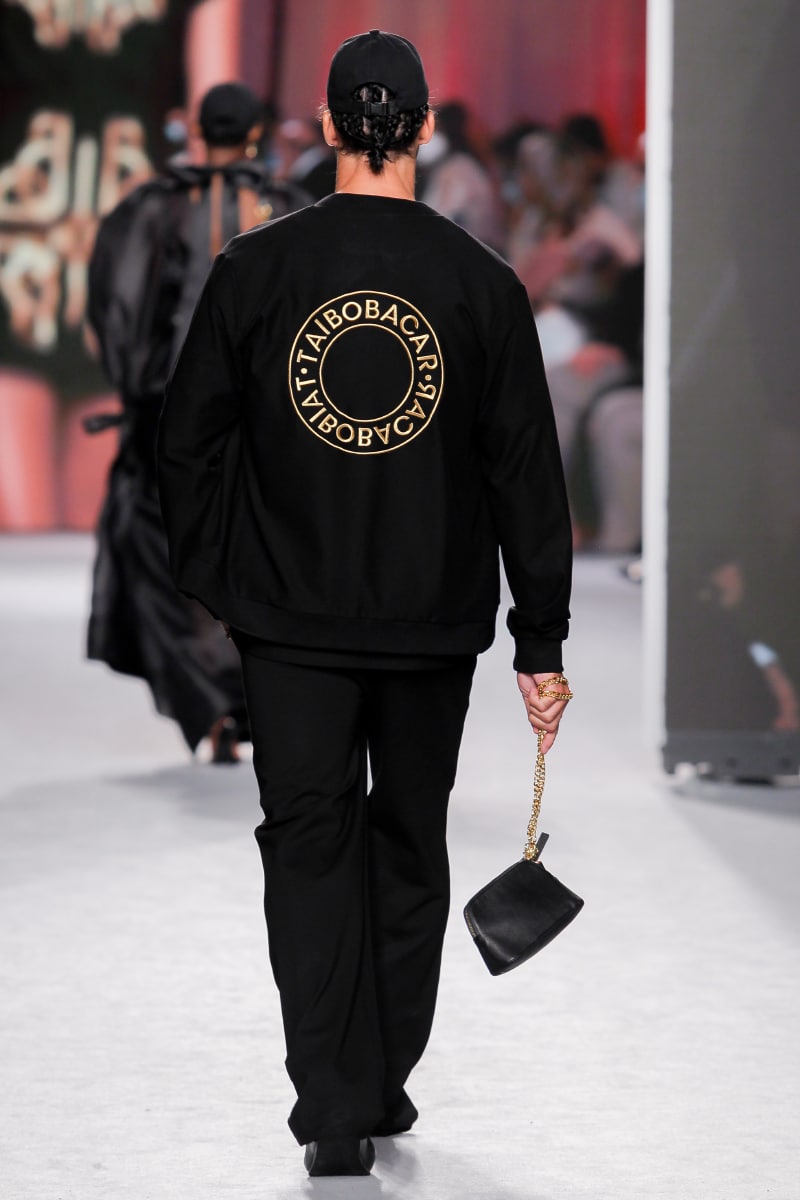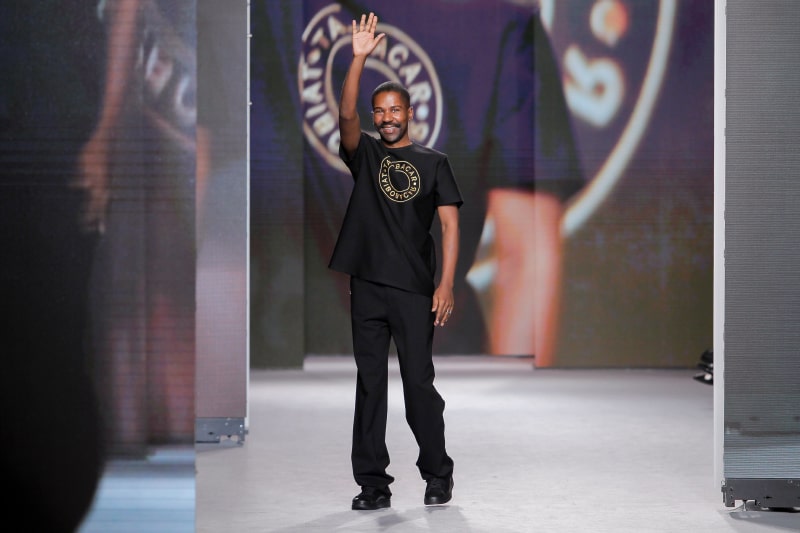 Taibo Bacar was the first African brand to showcase its work at Milan Fashion Week and has won many international awards since its launch. Founded in 2008 by Mozambican designer Taibo Bacar, the brand offers a range of luxurious pieces with vivid patterns, cut into ultra-feminine silhouettes and is known for its fusion of haute couture and ready-to-wear pieces that highlight the female body, using selected cutting techniques and high-quality materials. The brand is known for its uniqueness and strong attachment to African heritage.
Anissa Aida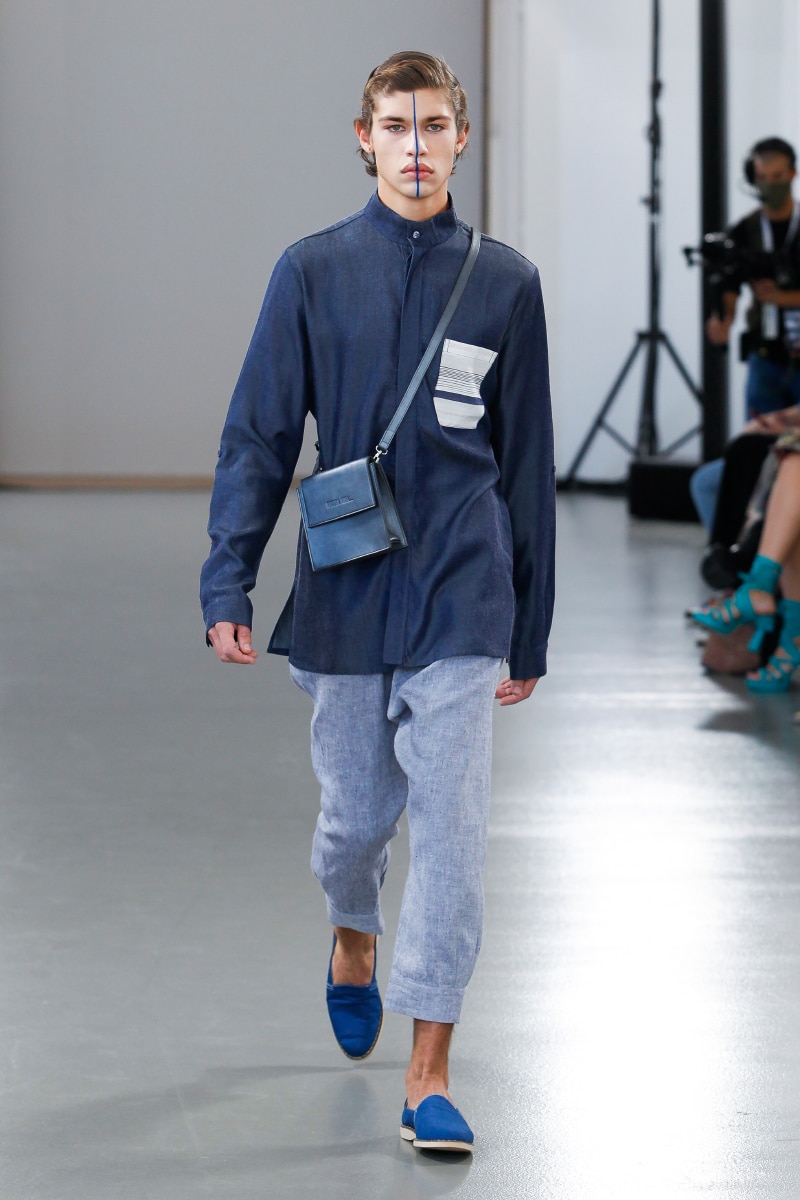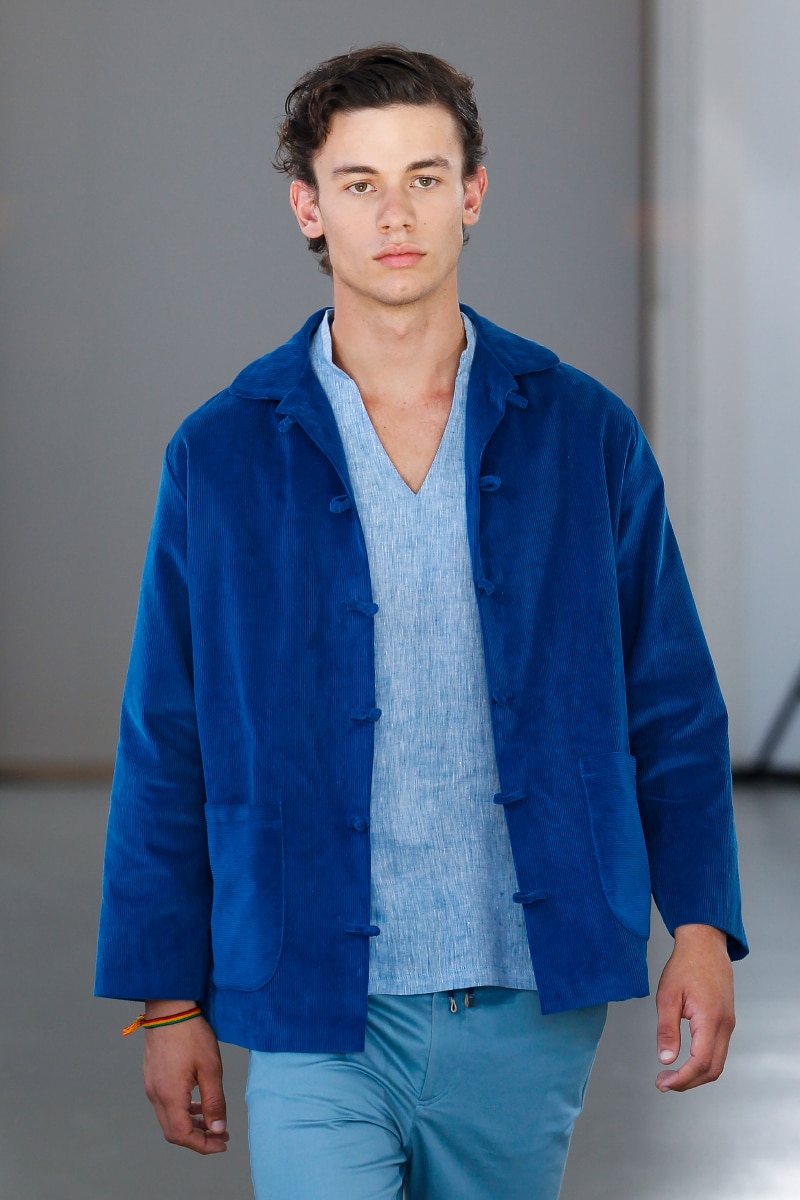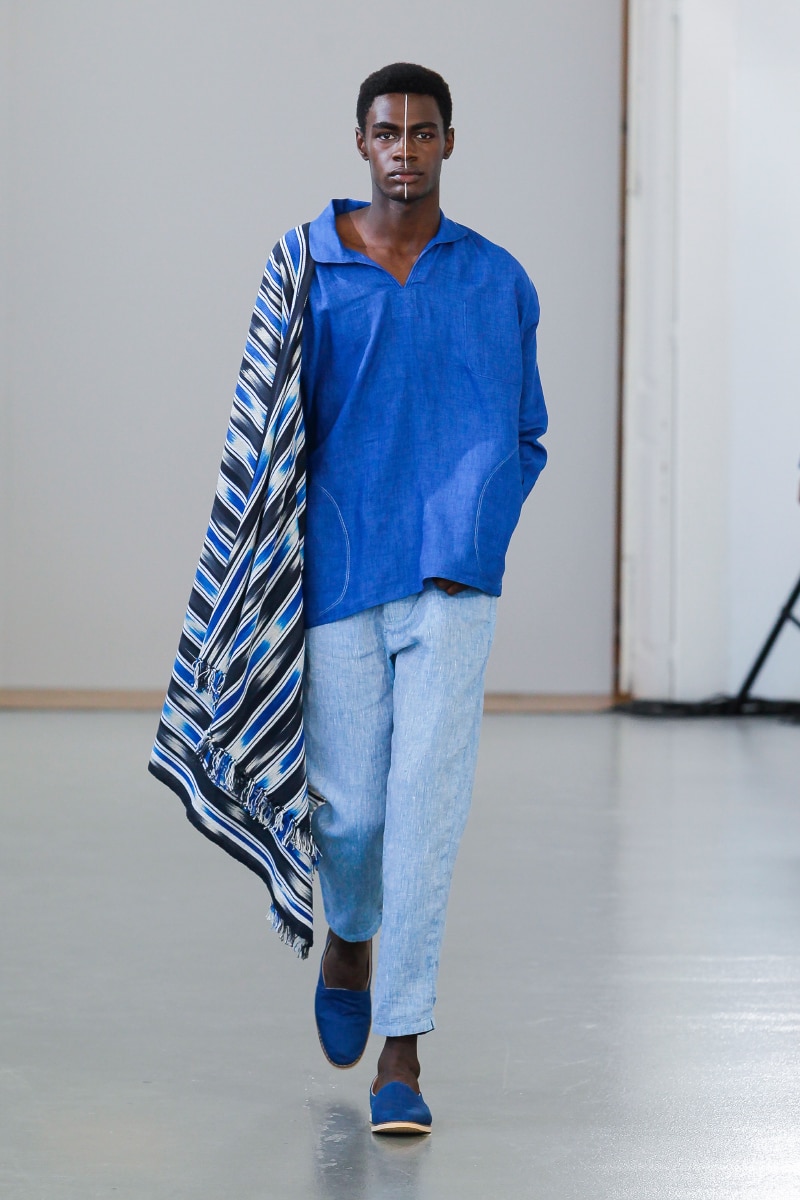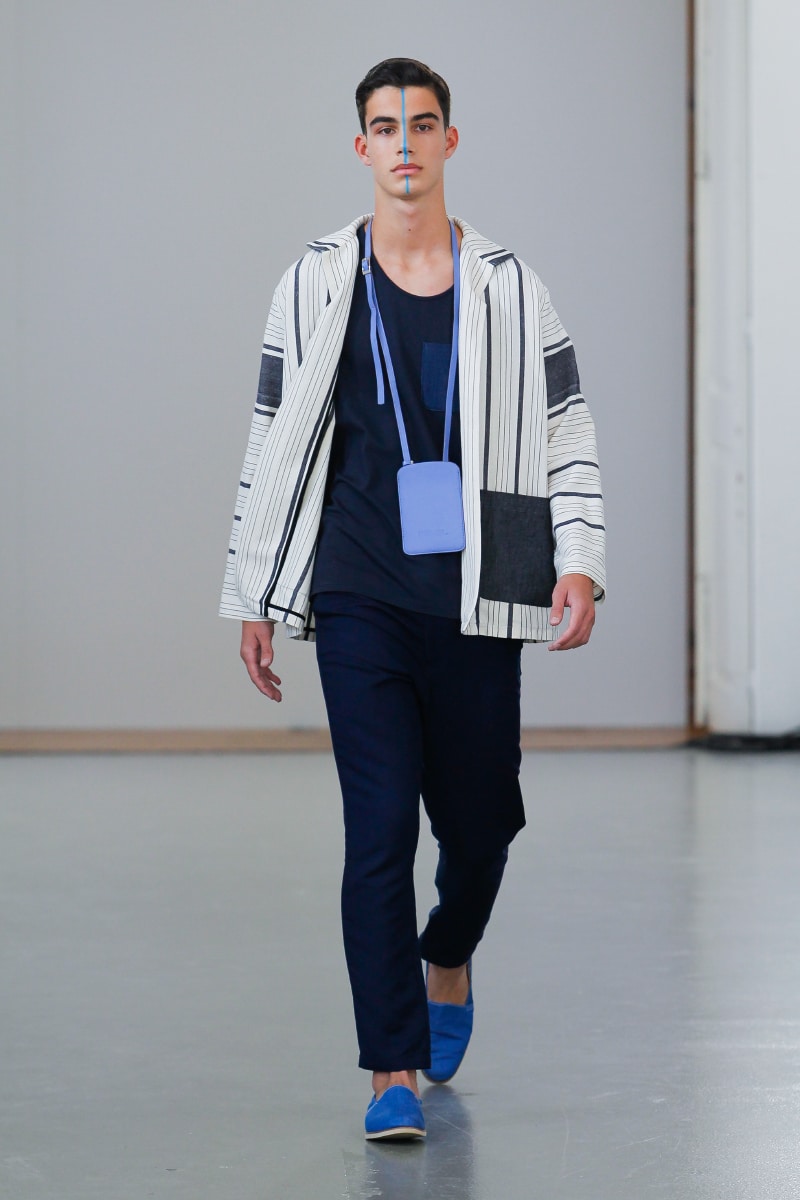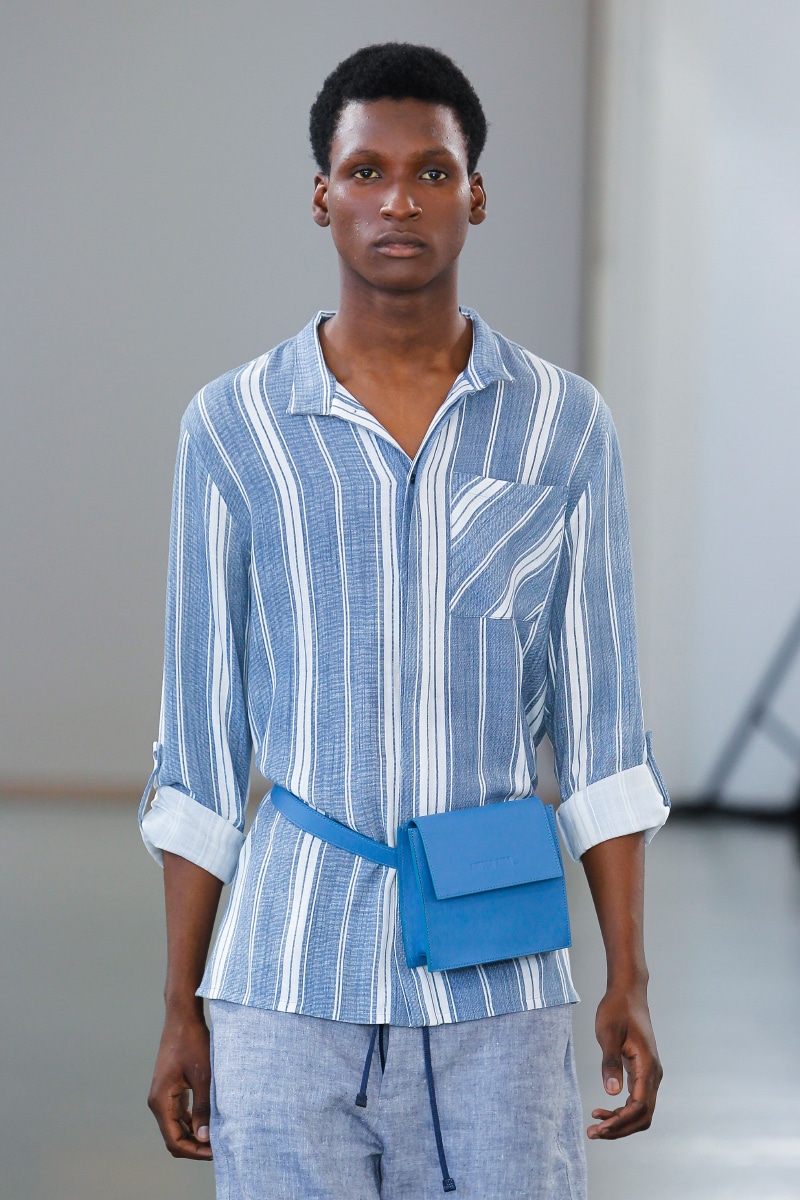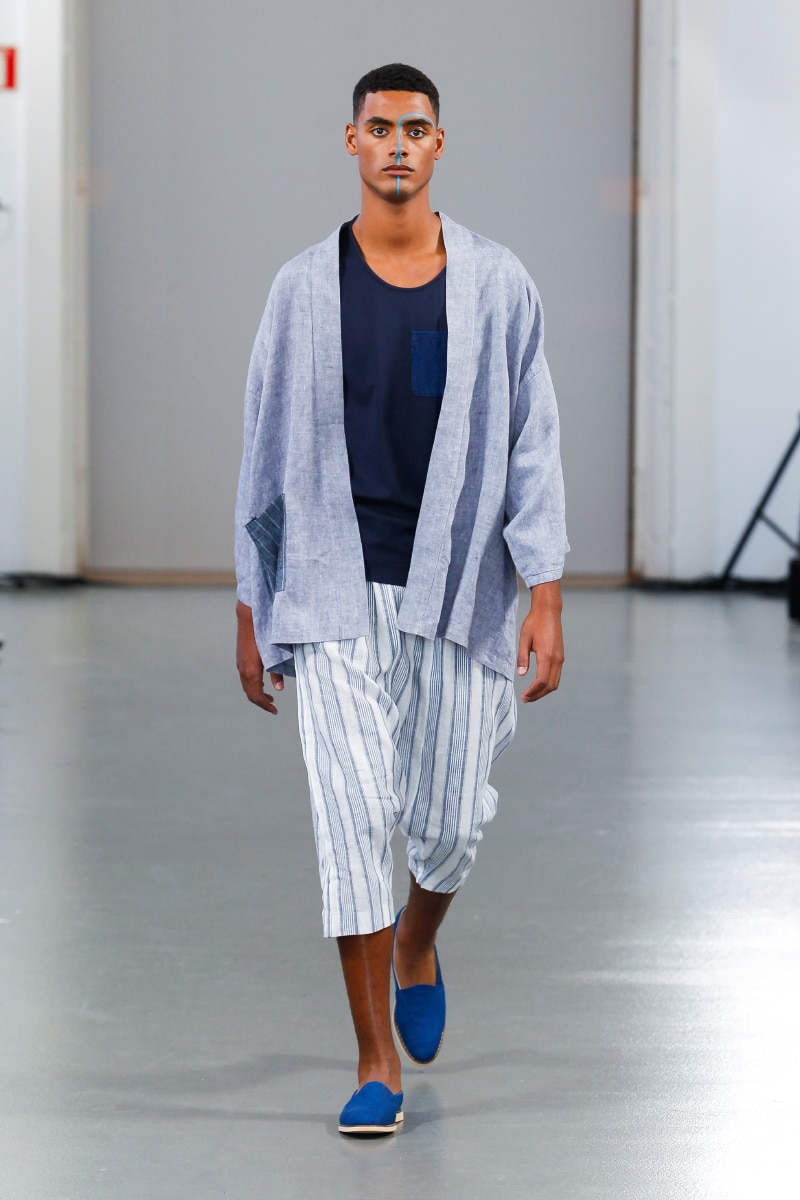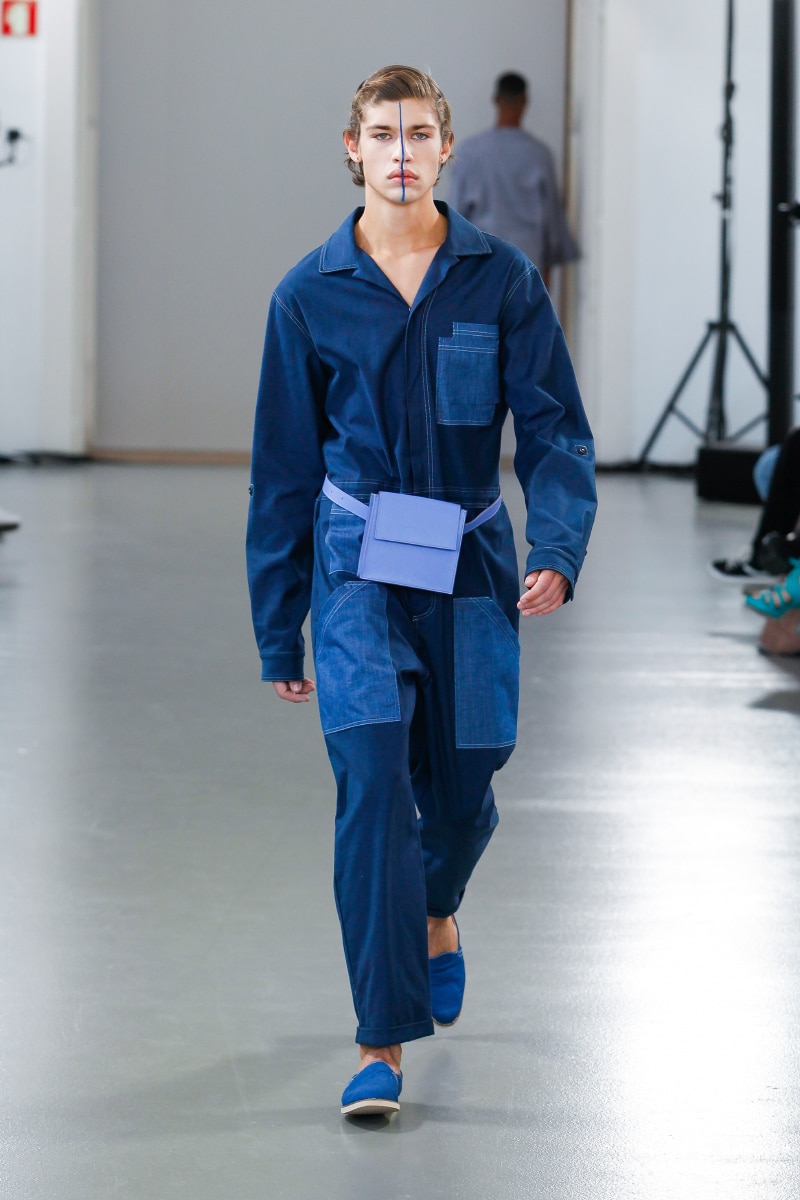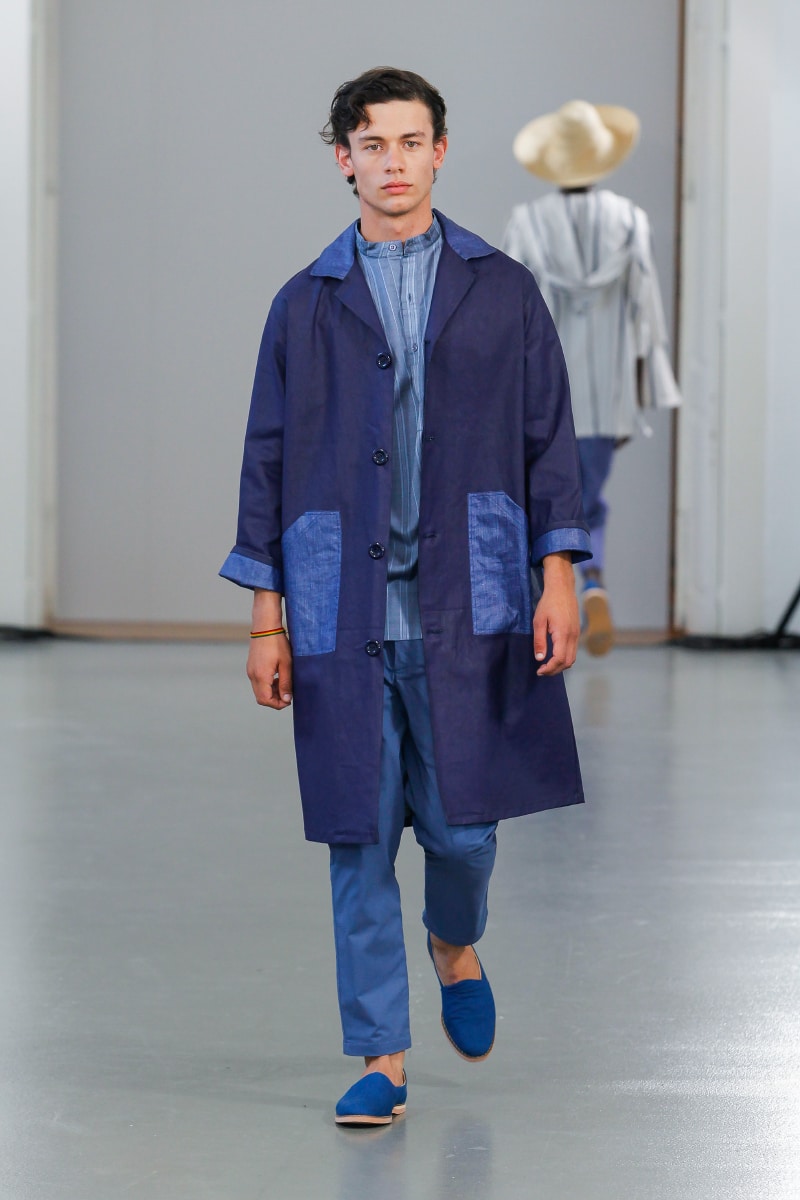 Created by Anissa Meddeb, a designer who grew up between Tunisia and Paris, this is a ready-to-wear Slow Fashion brand that produces limited editions of timeless and effortless chic pieces. Its aesthetic is minimalist and the cuts and silhouettes combine inspirations from Tunisian culture as well as Japanese references. The designer's mission is to preserve cultural heritage by reinterpreting local ancestral knowledge. For this, Anissa has collaborated with artisans to hand weave exclusive silk fabrics that have become emblematic elements of the line.