From June 10 to September 22, 2019, the genre-redefining fashion designer Virgil Abloh will exhibit the NXS2 "skeleton" models at his first museum exhibition entitled "FIGURES OF SPEECH." The "TRANSPARENT" CDJ-2000NXS2 and "TRANSPARENT" DJM-900NXS2 will be on show at the Museum of Contemporary Art in Abloh's hometown of Chicago, Illinois, U.S.A. (Chicago Museum of Modern Art). The exhibition is the first to look at Abloh's work that transcends industries, connecting music, fashion, and architecture.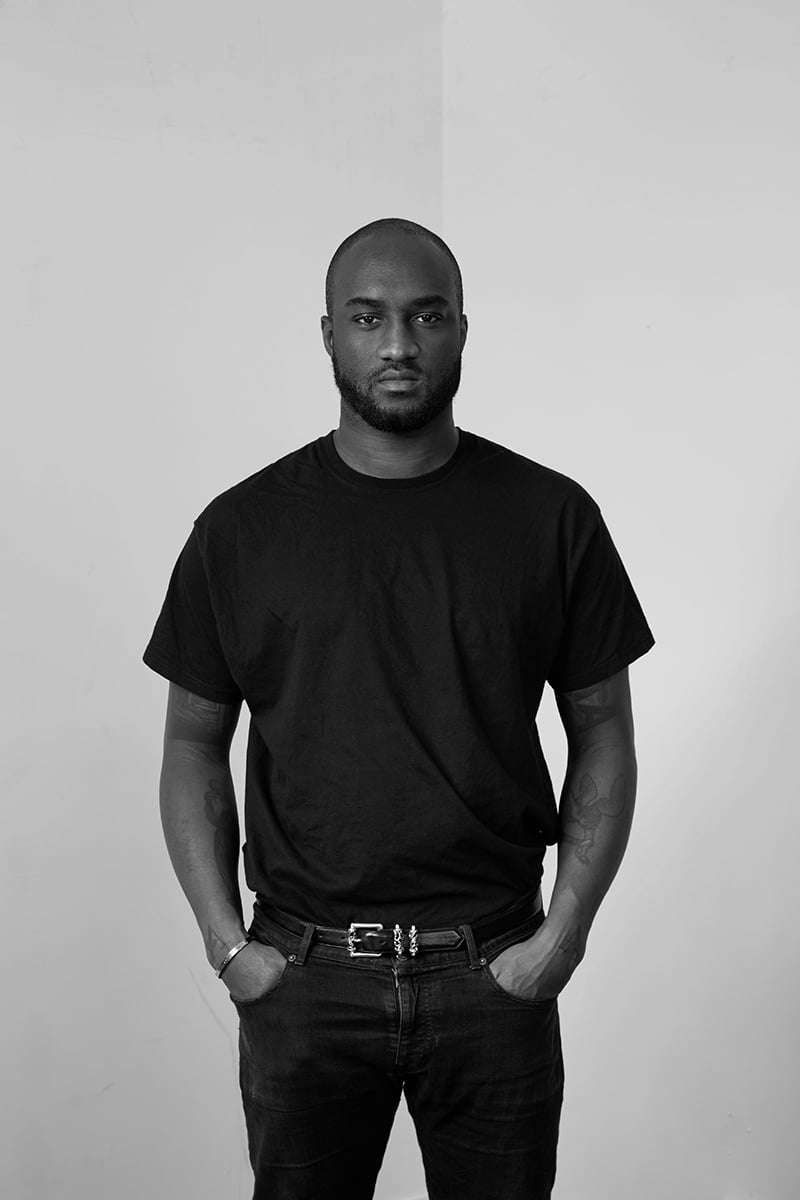 As the founder of Off-White and newly appointed Men's Artistic Director of Louis Vuitton, Abloh's desire to bridge the gap between music, fashion, and the creative arts supports Pioneer DJ's drive to explore the deep connection music can make and the harmony it inspires. Having gained prominence as Kanye West's Creative Director, Abloh's career and Off-WhiteTM's main purpose is representing street culture and allowing it to transcend into an art movement, using any, and every, ironic medium necessary to do so.

Pioneer DJ's involvement in the "FIGURES OF SPEECH" exhibition allows us to re-evaluate the current design treatment of our flagship DJ equipment and strip it down to its skeleton. The "TRANSPARENT" CDJ-2000NXS2 multi player and "TRANSPARENT" DJM-900NXS2 digital mixer were created specifically for Virgil Abloh in solidarity with this movement, which we refer to as the "Pioneer DJ c/o Virgil AblohTM" project.