"All hail Bran the Broken, First of His Name, King of the Andals and the First Men, Lord of the Six Kingdoms, and Protector of the Realm."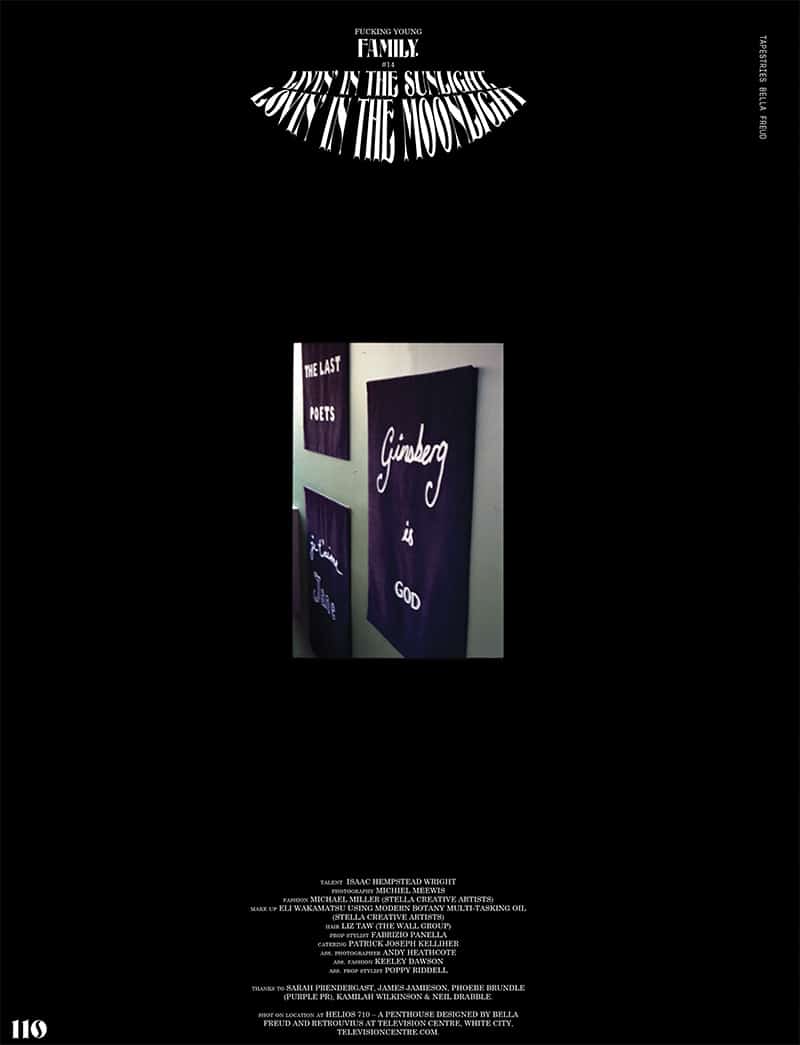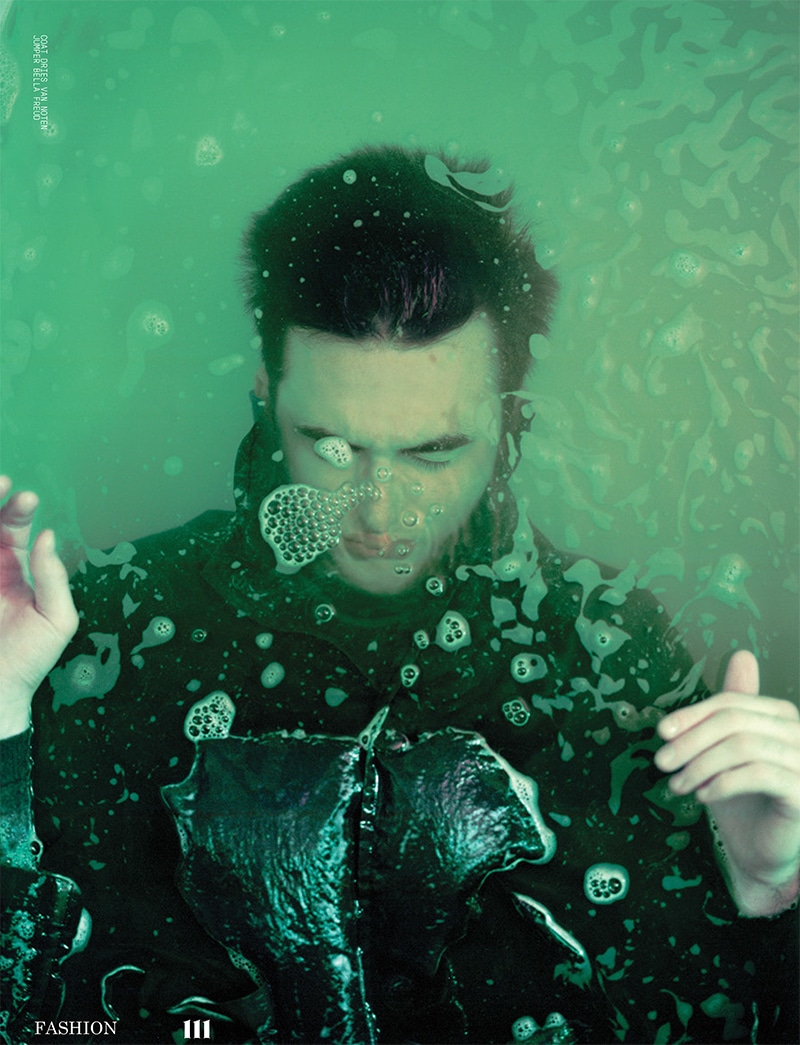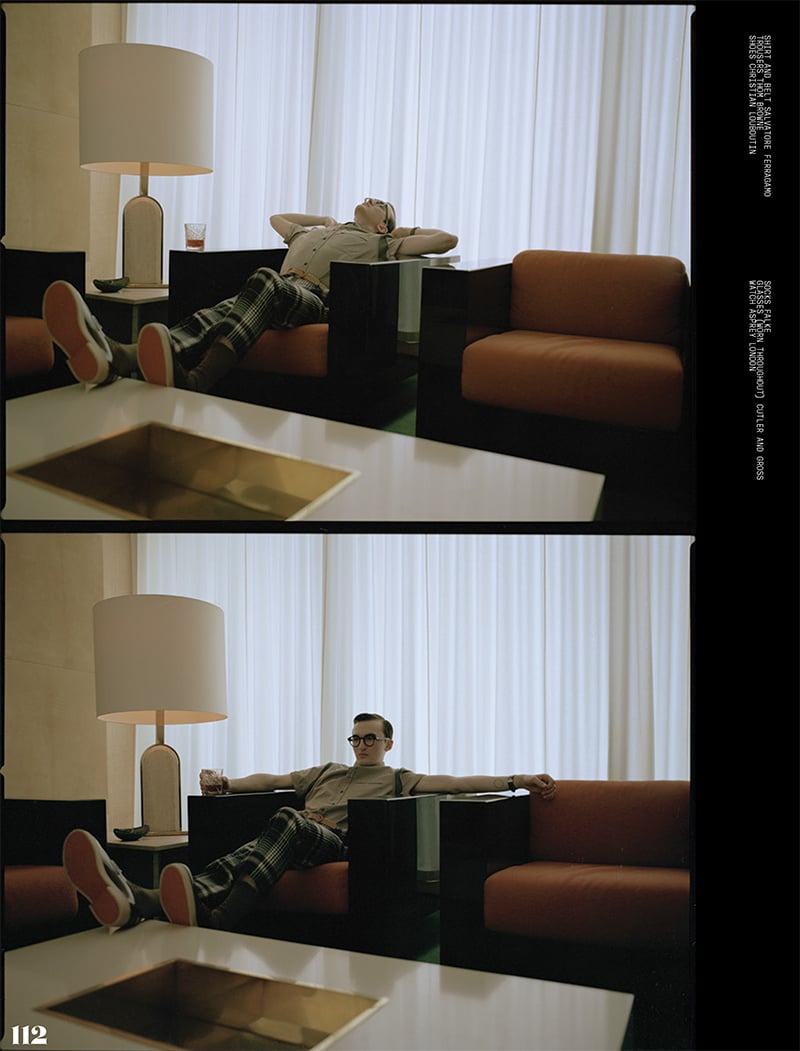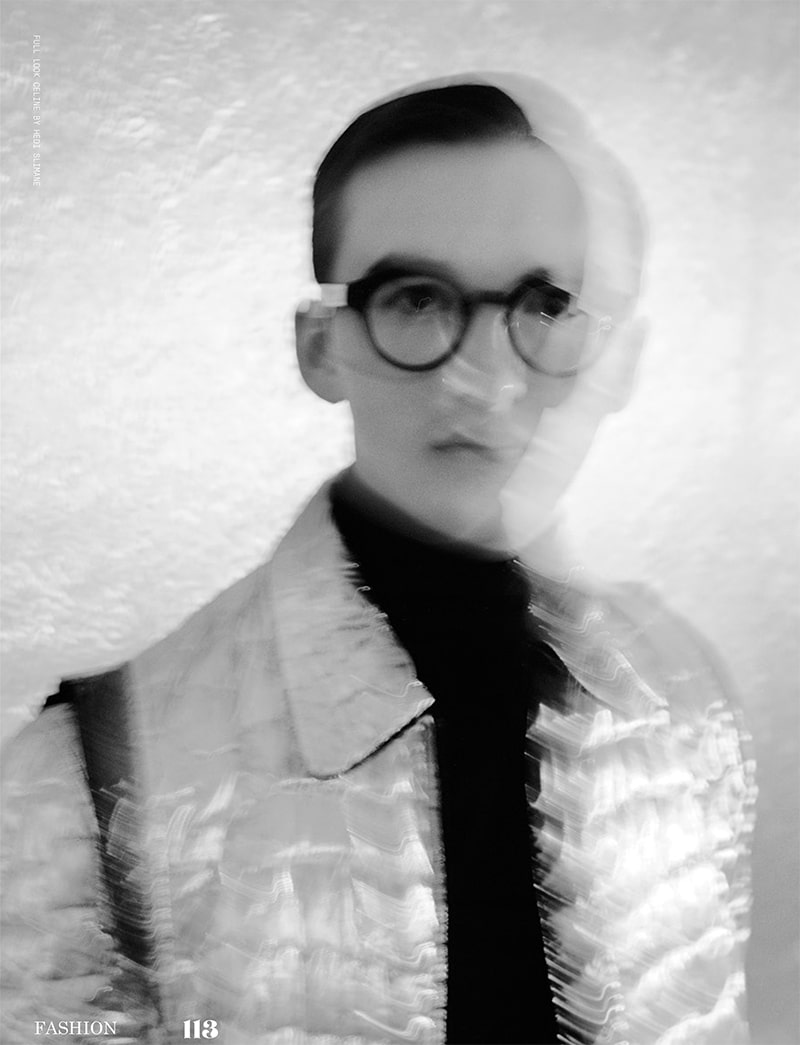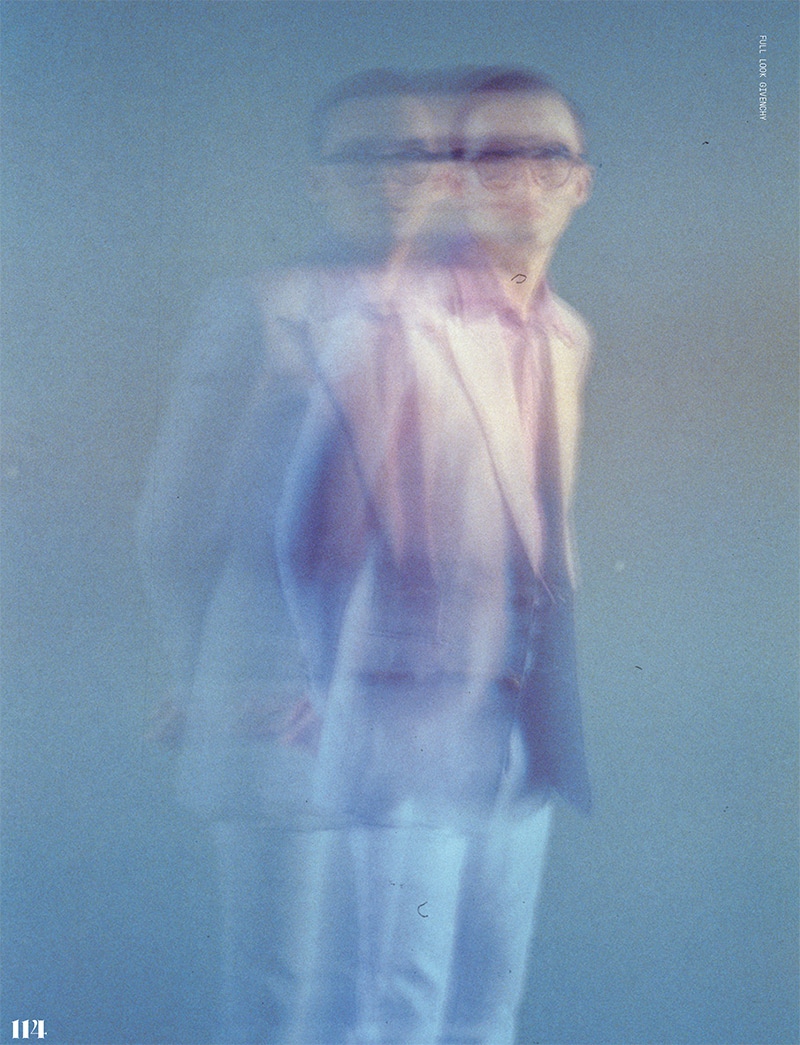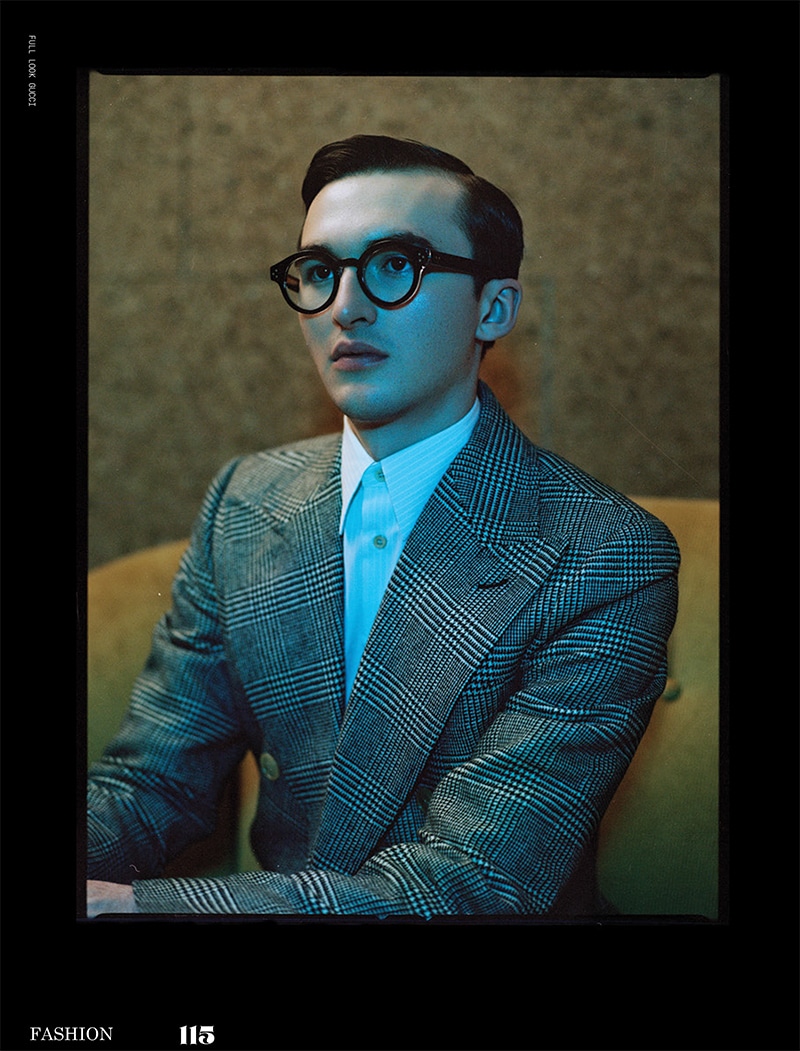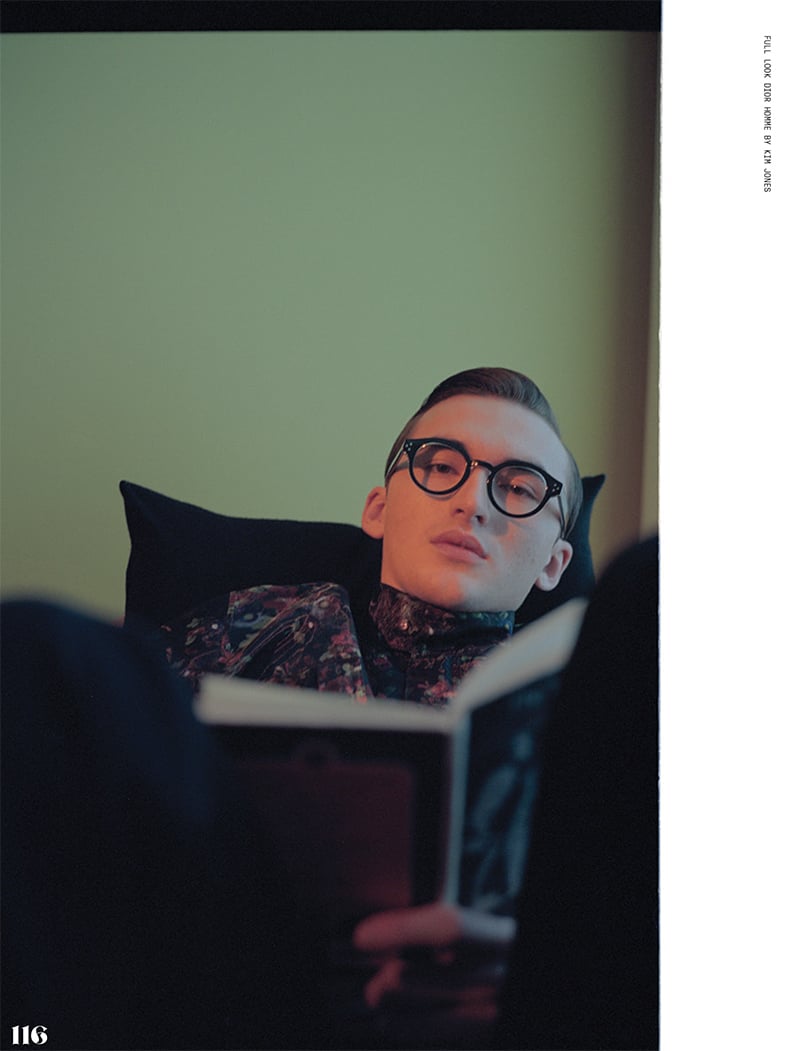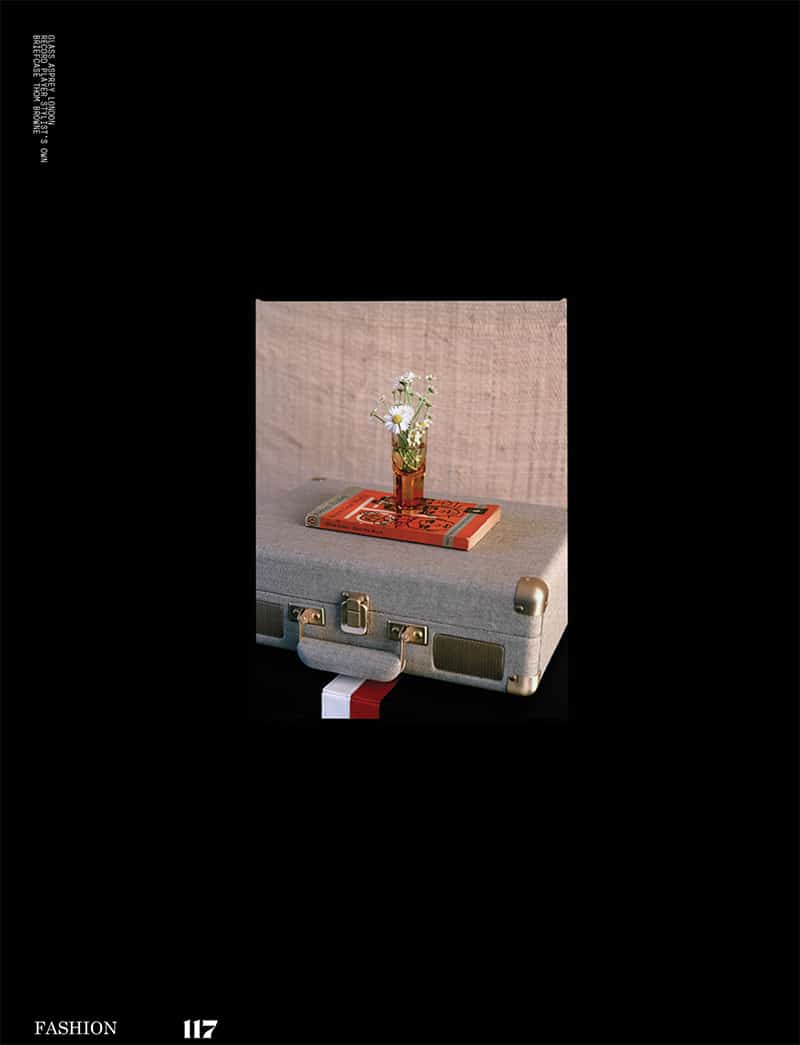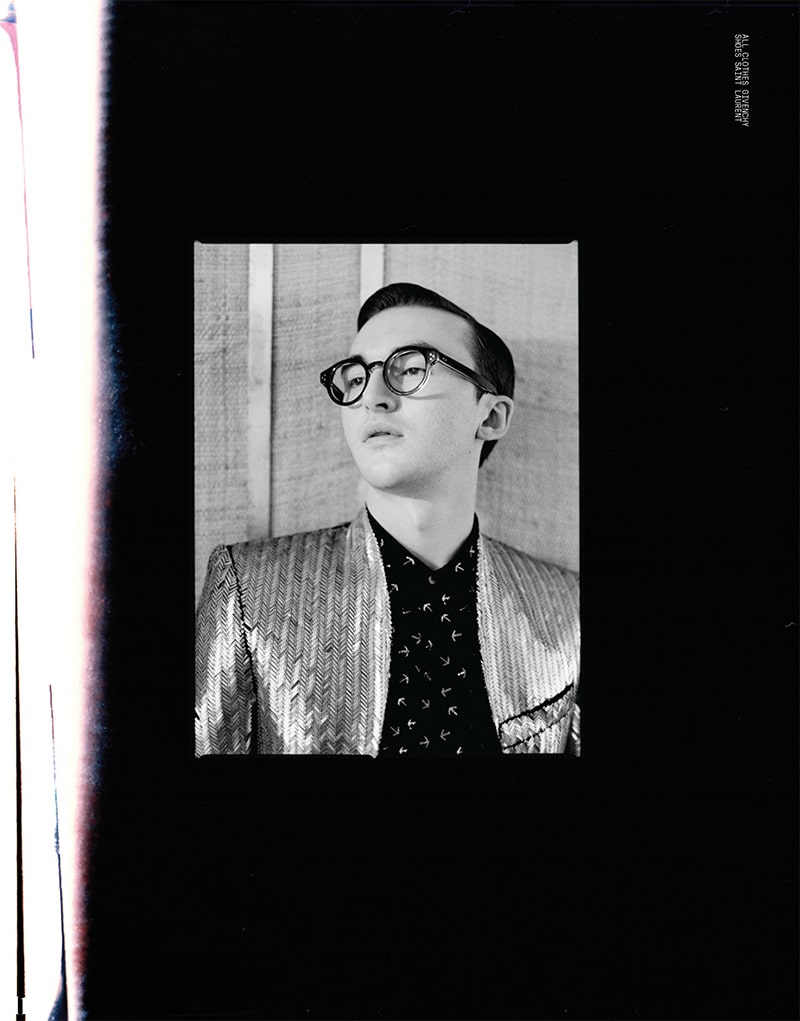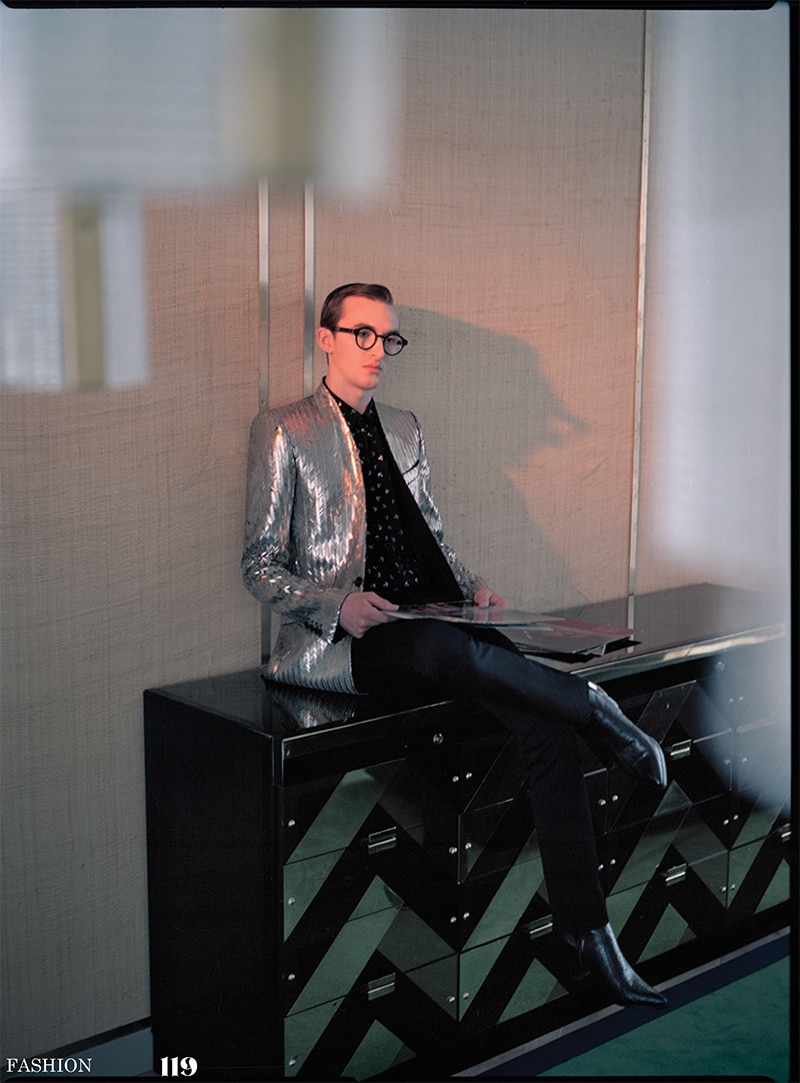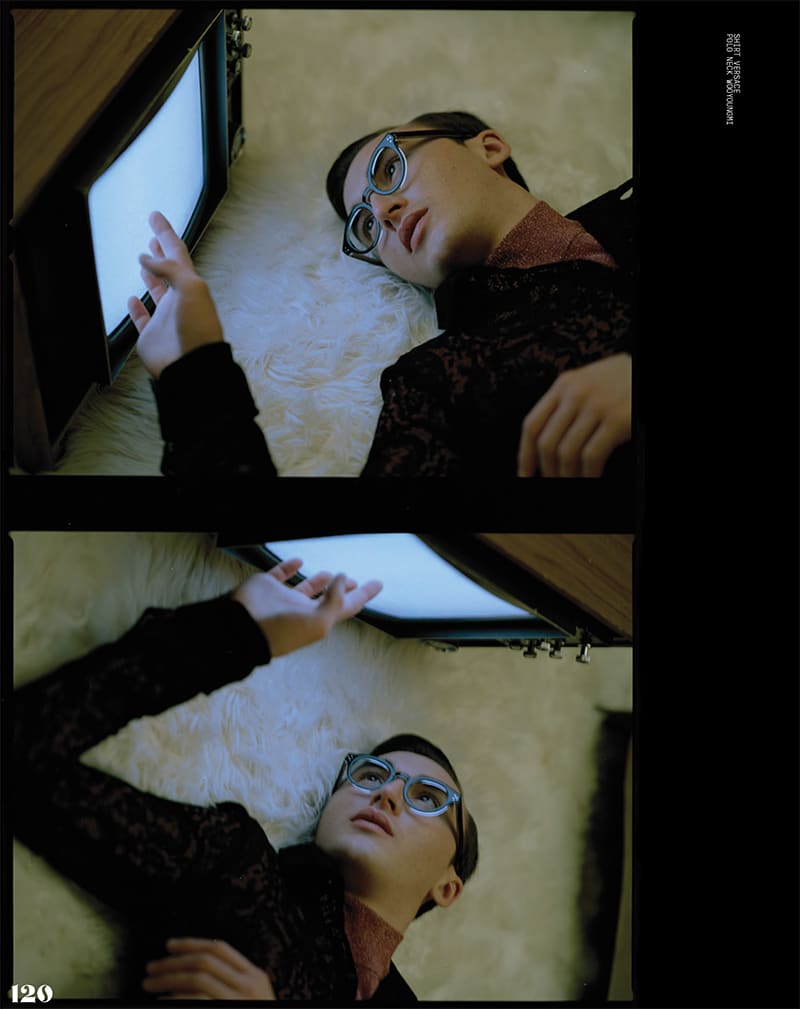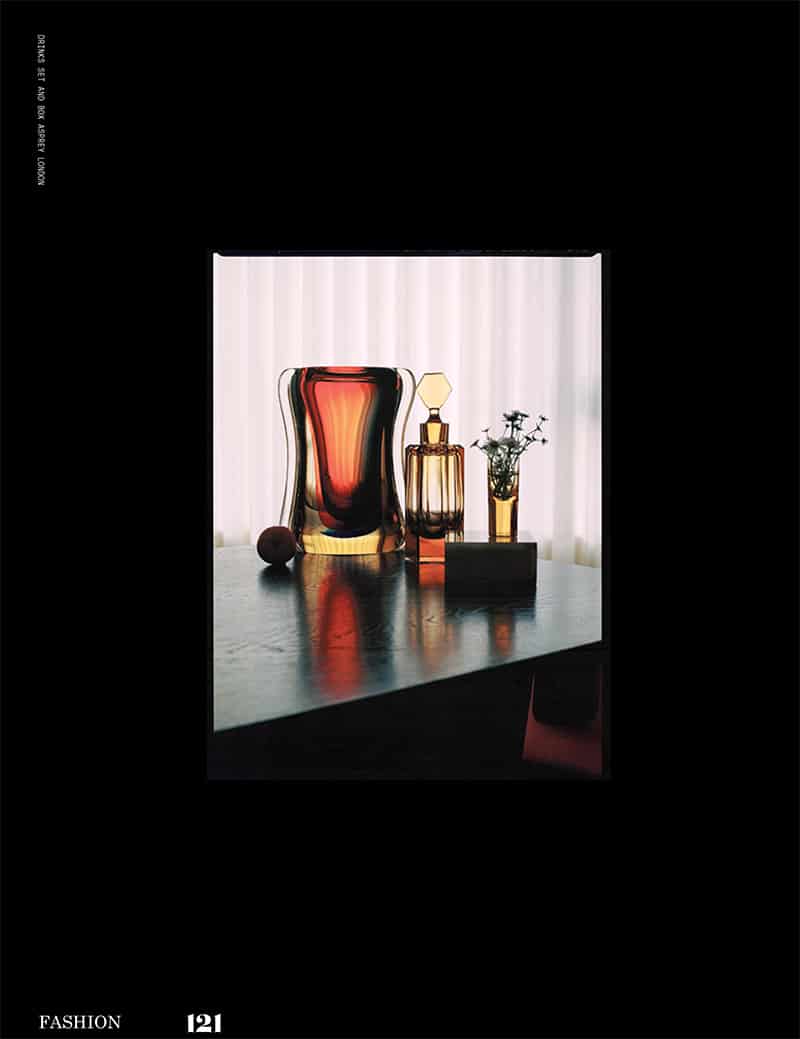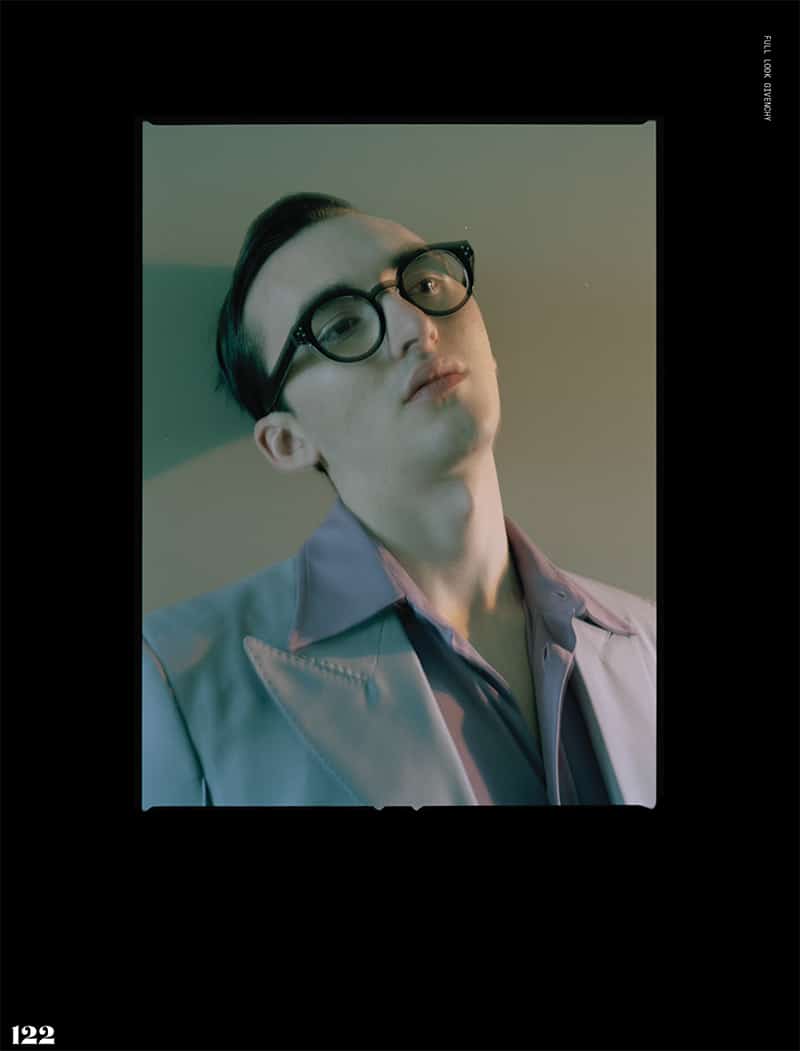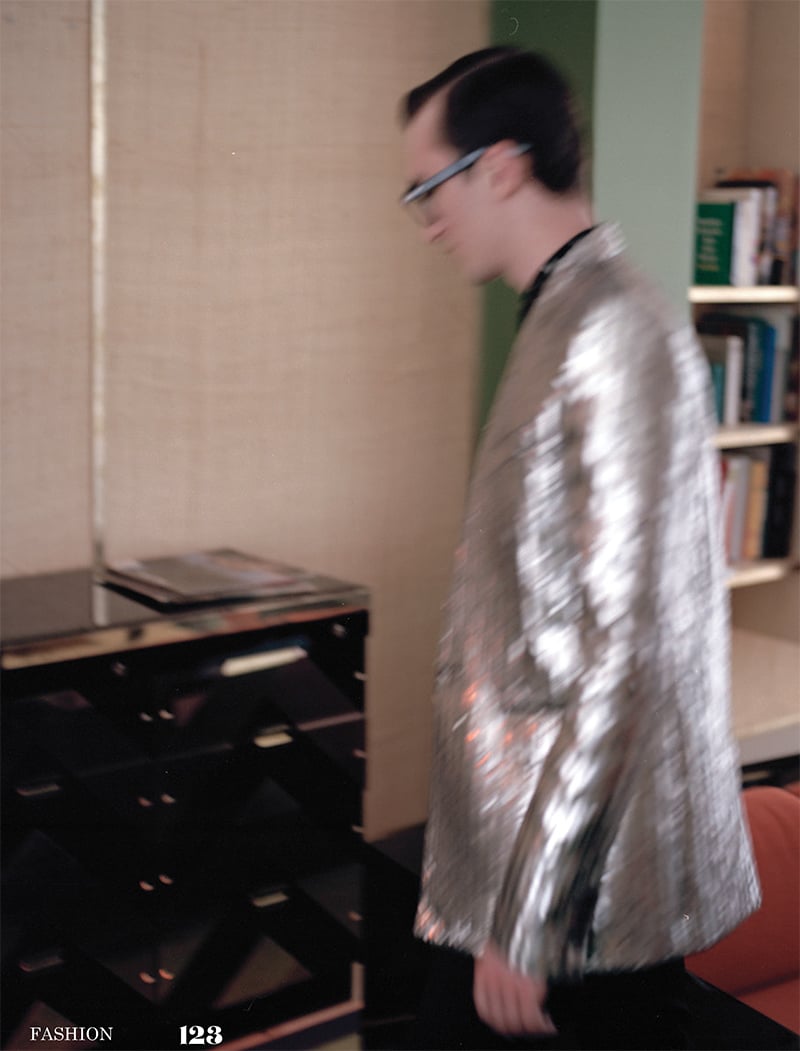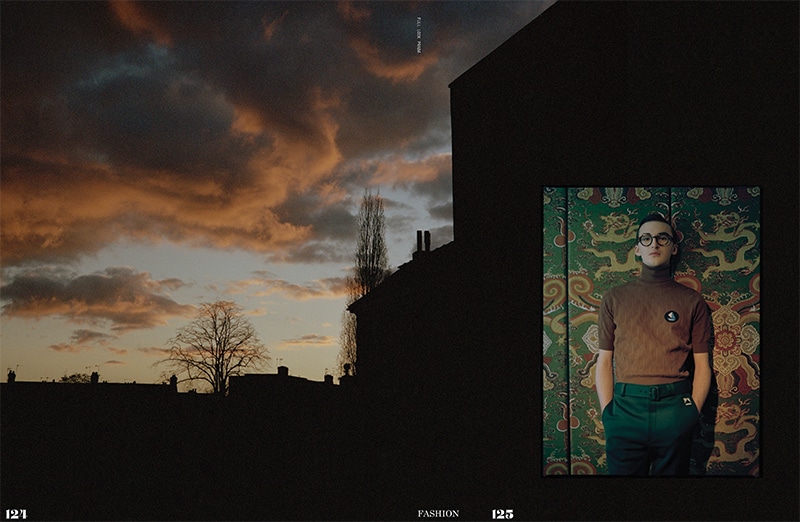 Game of Thrones actor Isaac Hempstead Wright photographed by Michiel Meewis and styled by Michael Miller, for the Spring/Summer 2019 cover story of Fucking Young! Magazine.
Get your copy of Fucking Young! SS19 "FAMILY" issue HERE!