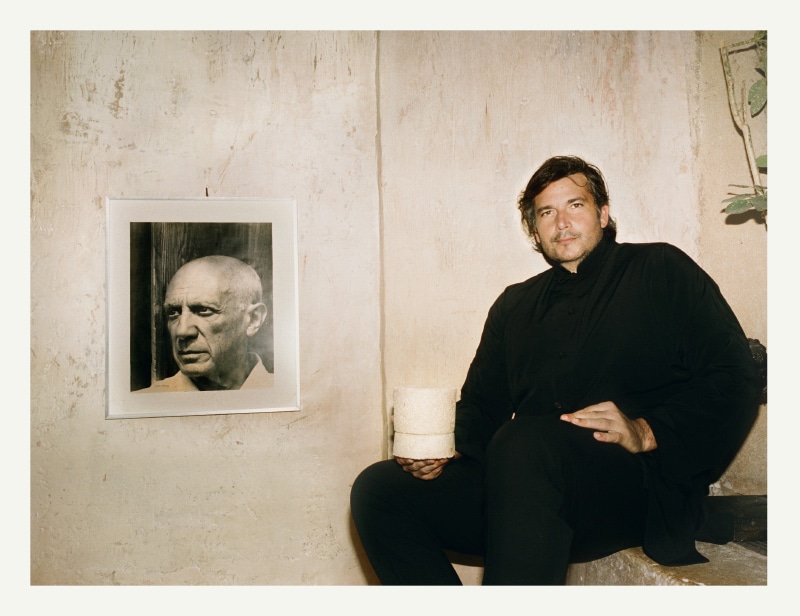 2023 sees the year of Picasso with major exhibitions worldwide, especially in Spain, to mark the fiftieth anniversary of his death. In many ways, Picasso was always ahead of his time, as he continues to inspire. Much of his work adheres as a precursor to today's upcycling and no-waste movement. With the launch of the recent collection of AMEN candles for Picasso Museum Paris in collaboration with Diana W. Picasso, Curator of the exhibition Maya Ruiz-Picasso: daughter of Pablo, we see Picasso as an activist through the innovative mushroom packaging that pushes the narrative for a seeable world without plastics. Along with the carbon-negative mushroom packaging as a light sculpture, the limited edition is made up from entirely natural, vegetal, free of paraffine, and non-toxic wax hand poured in Grasse, just minutes away from Pablo's Antibes Studio.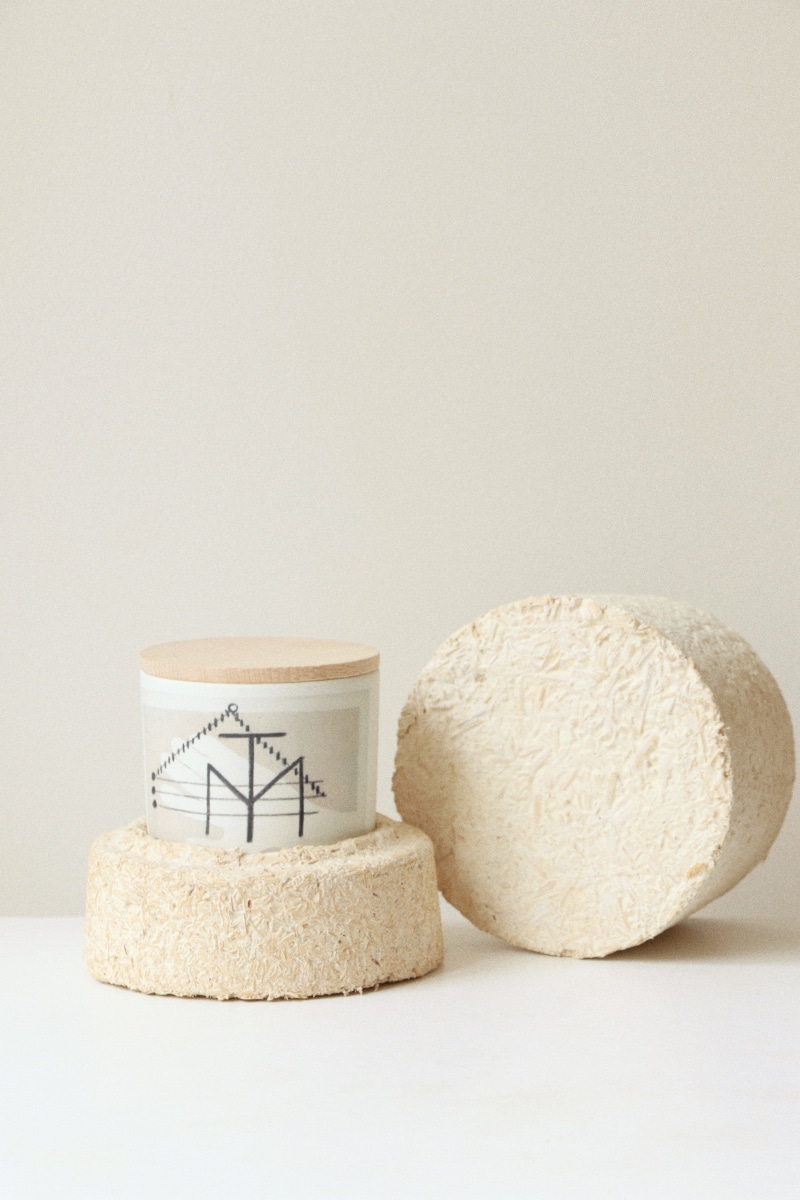 AMEN PICASSO Jazmin scented candle, 200g. Painting: Guitare à la main blanche, 1927, Picasso
"In his 50.000 pieces oeuvre Pablo never used plastic as a medium, even though he experimented with every material and plastic was a new trendy material in the art world" Diana Picasso commented when visiting MUSHROOM CONVERSATIONS, an art installation against plastics at DOVER STREET PARFUMS MARKET PARIS in 2020.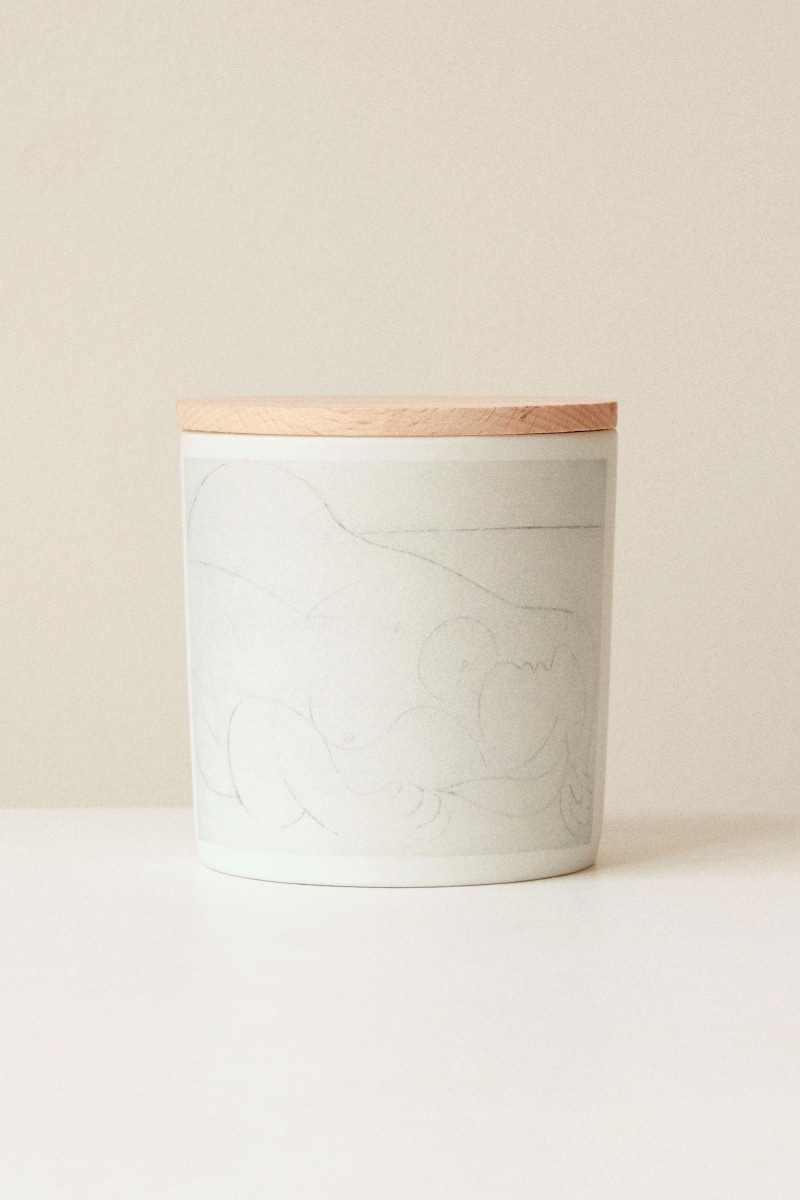 AMEN PICASSO Amber, 200g. Painting: Nu couché, 1932, Picasso
"Those words sparked a dream in my mind: how amazing it would be to share our mushroom packaging and the idea of a world without plastics at PICASSO MUSEUMS and EXHIBITIONS around the world? A month later, Diana called me saying she wanted to gift AMEN mushroom's carbon-negative packaging to her friends, gallerists, and curators because she loved the concept." Explained AMEN founder Rodrigo Garcia who is consistent with his fight for a world without plastics and sustainability.
While visiting the exhibition Maya Ruiz-Picasso: Daughter of Pablo, you can see shared for the first time a love letter of Pablo speaking about jasmine to his lover Marie Thereze, a great example of how scents and paintings connected with Diana Picasso in this collaboration in addition to her feelings and memories as the artist's granddaughter. "I remembered a love letter of my grandfather Pablo to my grandmother 'You are always on me, Marie-Thereze, mother of sparkling perfumes pungent with star jasmines'. To me, it's been the most exhilarating experience to add sense to all these profoundly emotional works. I immediately responded to the beliefs behind Amen: to add soul to the scents and to cherish our Mother Earth." said Diana Picasso, Curator.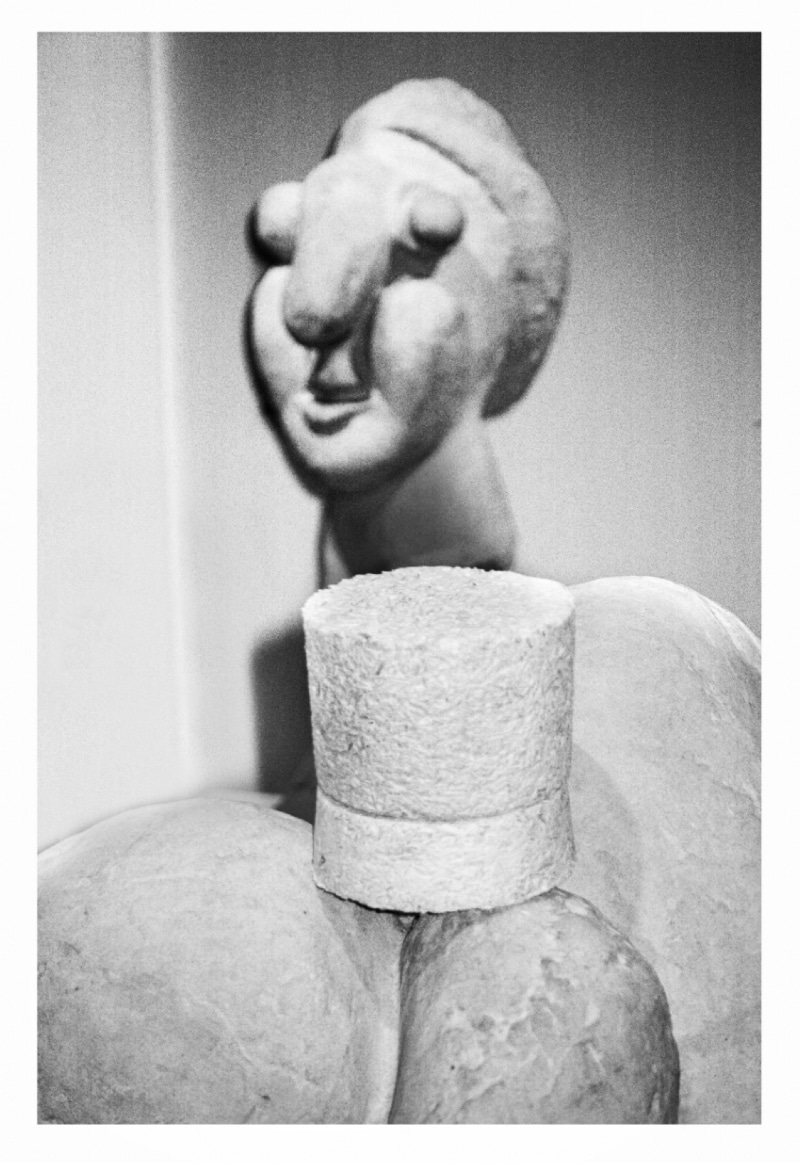 "I asked myself when defining the scents for each painting: if a blind person would feel the aroma, would it be an honest interpretation of the painting? What would be the scent of Guernica? Probably polvora. What would be the scent of Acrobat? For me, the power of Ginger " said Rodrigo Garcia.
Beyond the artwork making up the exhibition, we see items he kept from clothes, shoes, to hair and nails, you get hints of superstition, possibly spiritual beliefs, which correlates with the mushrooms acting like a layer of spiritual protection, organic, unprocessed. The act of burning is said to link the physical and spiritual realms while the element of fire represents transformation. AMEN's long-lasting candles invoke you with the transportive scents inspired not only by Picasso but beckons your own transformational energy.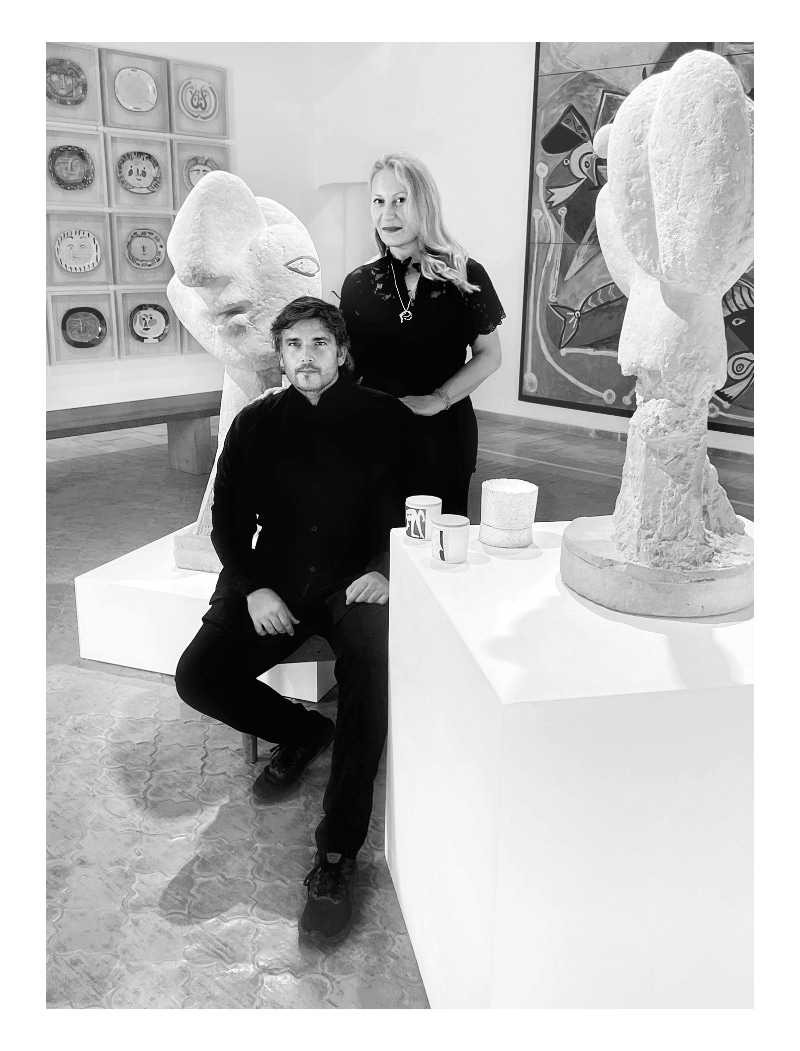 The collection will be available to purchase at PARIS PICASSO MUSEUM, PARIS DOVER STREET PARFUMS MARKET, THE MET MUSEUM NEW YORK, GAGOSIAN NEW YORK and LONDON, and globally online HERE!
Photo Credits: AMEN Candles © Succession Picasso 2022