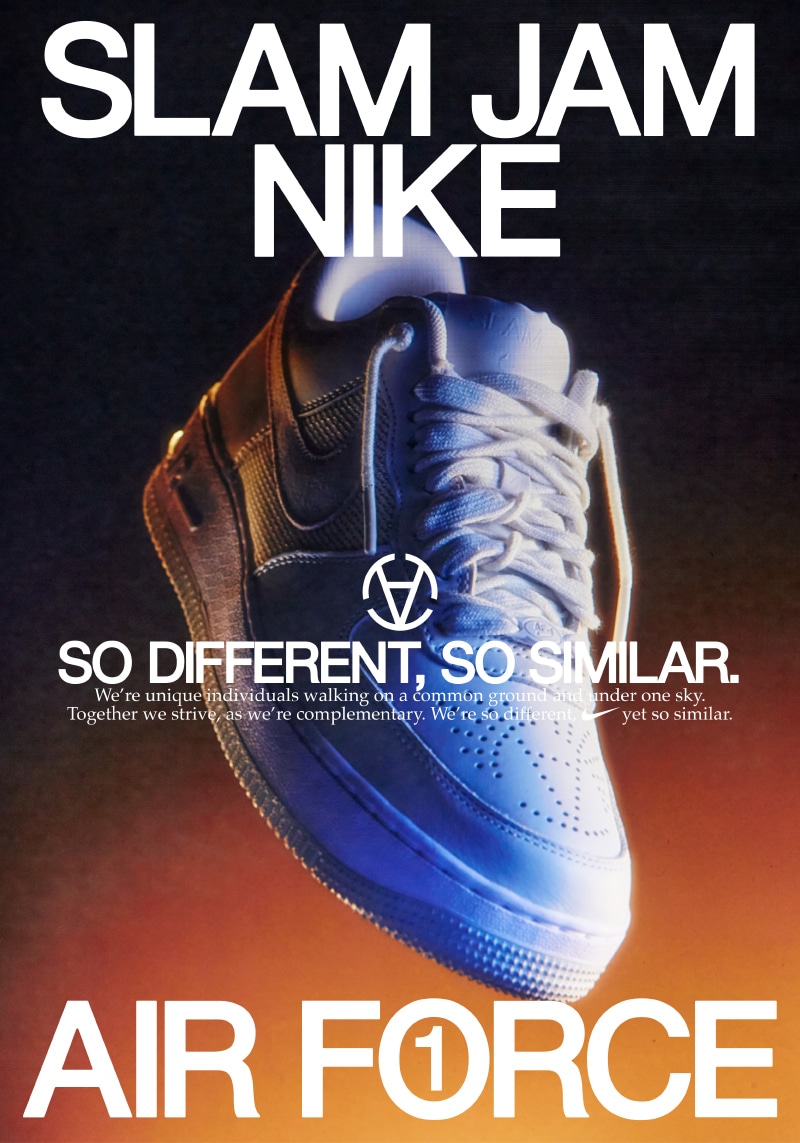 Luca Benini, the founder of Slam Jam, has had a lot to do with the brand's recent collaboration with sports giant Nike, as his first visit to New York City inspired him by the energy that the Big Apple and Milan share, and by the opposing expressions that when combined result in something unexpected.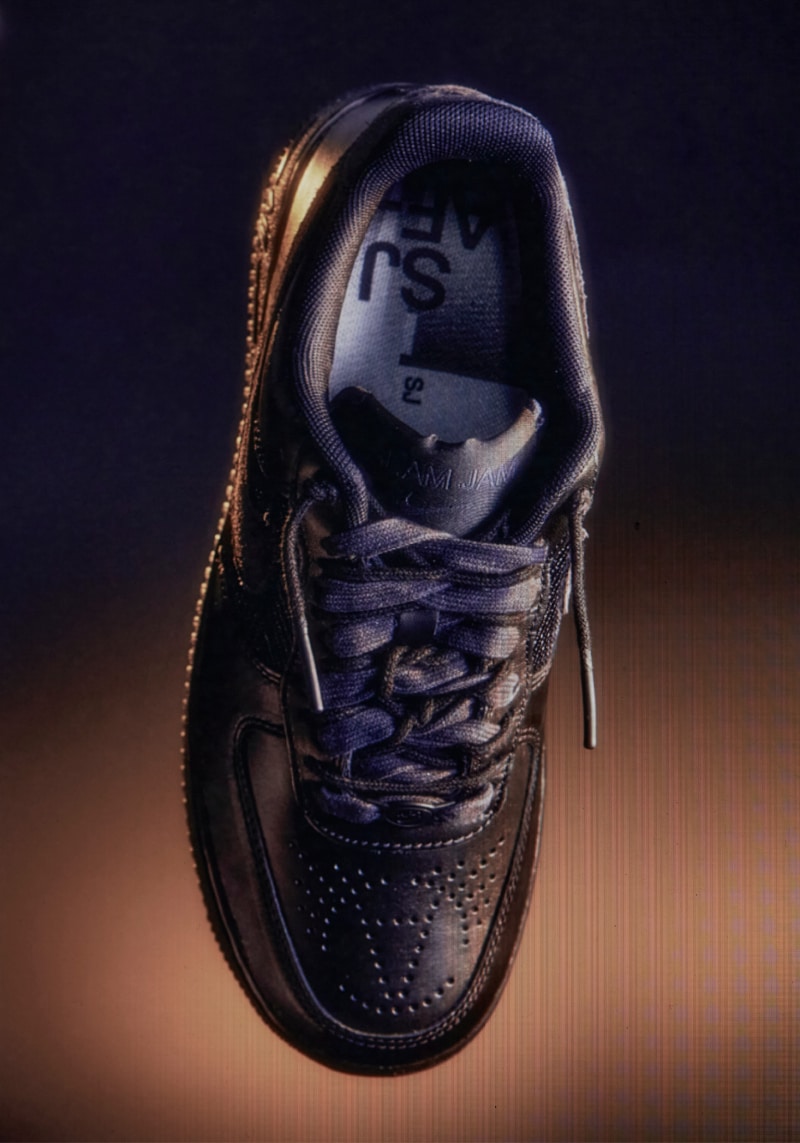 To mark the 40th anniversary of the Air Force 1, the two have decided to team up and celebrate each other in a fitting way by reimagining this iconic Nike silhouette. The Slam Jam x Nike AF1 design embodies the social, cultural, and architectural landscape of the two vibrant melting pots of NYC and Milan with different but complementary elements that are naturally, like us, people. "We connect with our global community and constantly observe how subcultures adapt to the changing urban environment" – Says Luca Benini.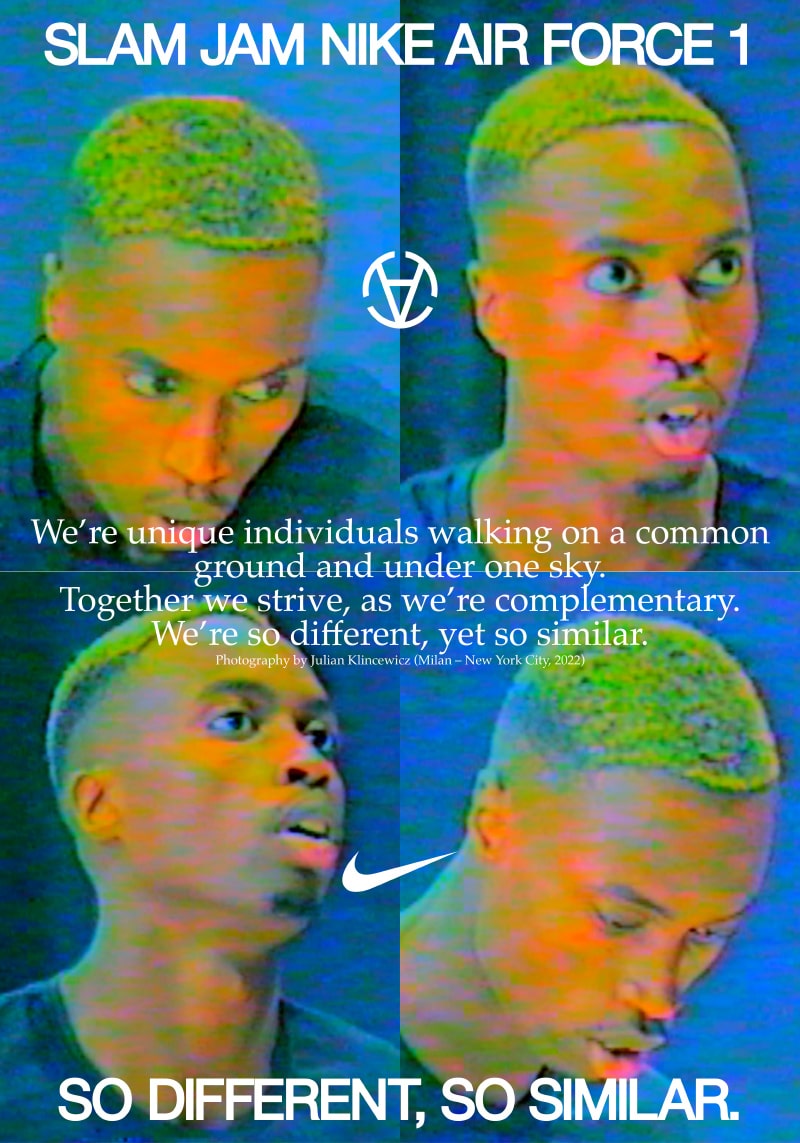 Partnering with Slam Jam, this crafted take on the AF1 has the Italian institution seal of approval (it's stamped right into the perf pattern on the toe). The premium leather, softened to perfection, features natural variations that make each pair unique, while subtle suede detailing on the heel and Swoosh keeps you looking smart. Extra eyelets and double laces let you mix up your style. And that upside-down "NIKE AIR" hones your look to irreverent perfection, an ode to the "so different, so similar" concept conceived by Slam Jam.
A highlight of the Nike x Slam Jam AF1 is the detailing, which expresses Slam Jam's atypical attitude, resulting in two elevated interpretations of the classic AF1 triple white and triple black tone.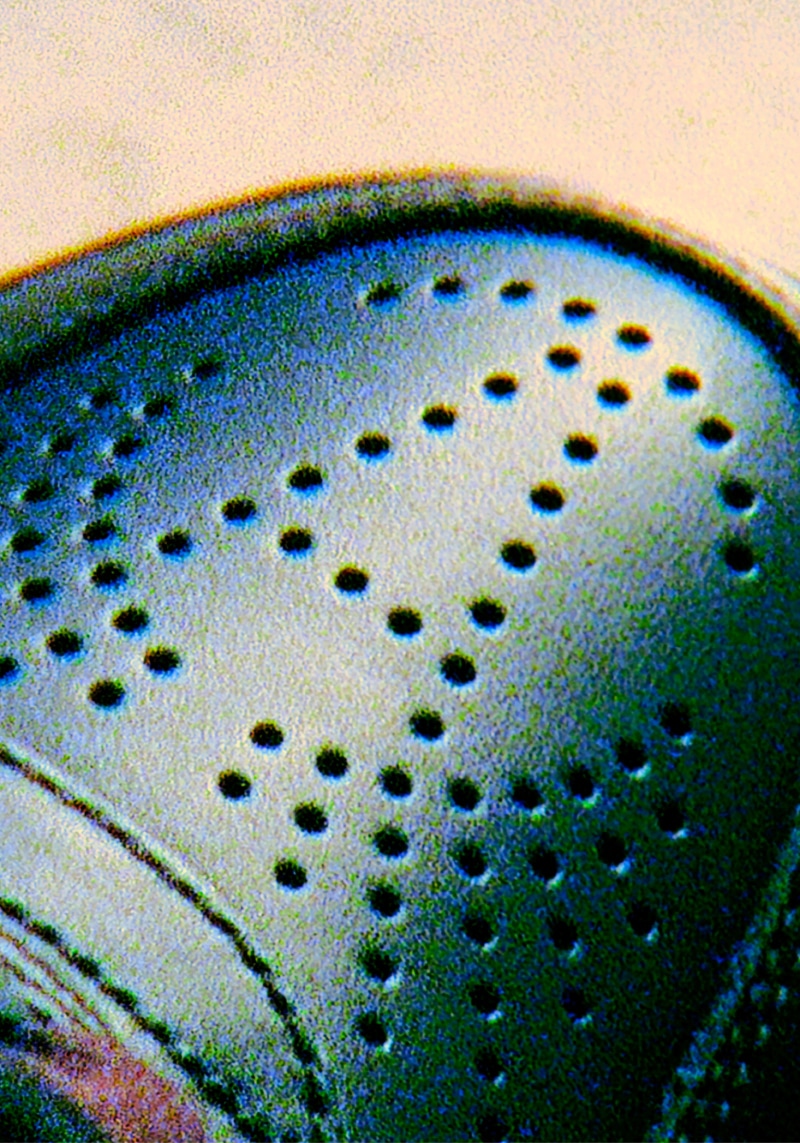 For Slam' Jam's founder, Luca Benini, "We aim to provide platforms and canvases for self-expression that help shape a collective identity" – Alongside the launch of the Nike X Slam Jam AF1, the inspiration behind the design is coming to life under the artistic direction of the American artist Julian Klincewicz* celebrating the story and vibrant city of Milan with a short movie, along with a series of impactful portraits approaching the current cultural status of the city – An ode to the Join Forces attitude.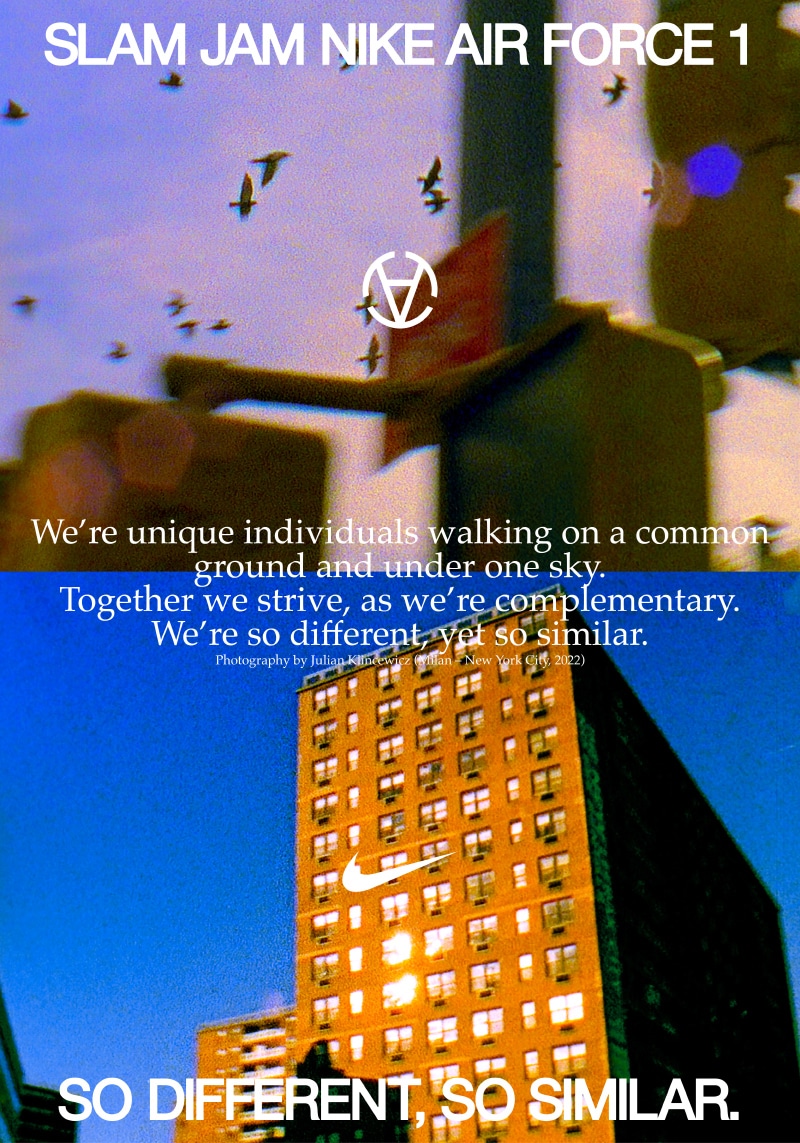 The Nike x Slam Jam AF1 in white will be available on 12.10 at Slam Jam and on 12.13 on SNKRS exclusive to Europe while the black colorway will be released on 01.14 at Slam Jam, and on 01.17 Worldwide on SNKRS globally and selected retailers.