French journalist and fashion documentarian Loïc Prigent takes you on a journey through the cultural history of Louis Vuitton in their latest podcast, Louis Vuitton [Extended]. This creative dive into the heart of Louis Vuitton airs twice a month, with episodes running between 20 to 40 minutes each.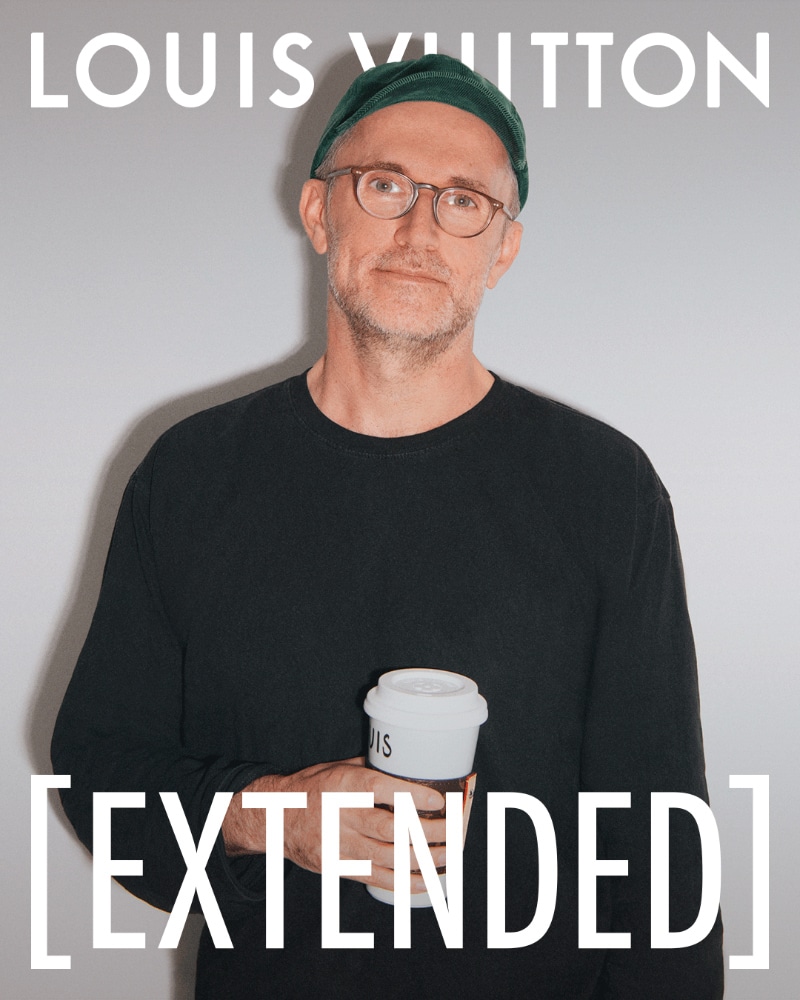 Through the podcast, you'll get an up-close look at the creative minds behind Louis Vuitton, including Nicolas Ghesquière, the Creative Director for Women's Collections, Jacques Cavallier-Belletrud, the Master Perfumer, and Francesca Amfitheatrof, the Artistic Director for Watches and Jewelry. You'll also hear from various personalities, spanning artists, designers, athletes, architects, chefs, and more, who have played pivotal roles in Louis Vuitton's special moments and daring collaborations.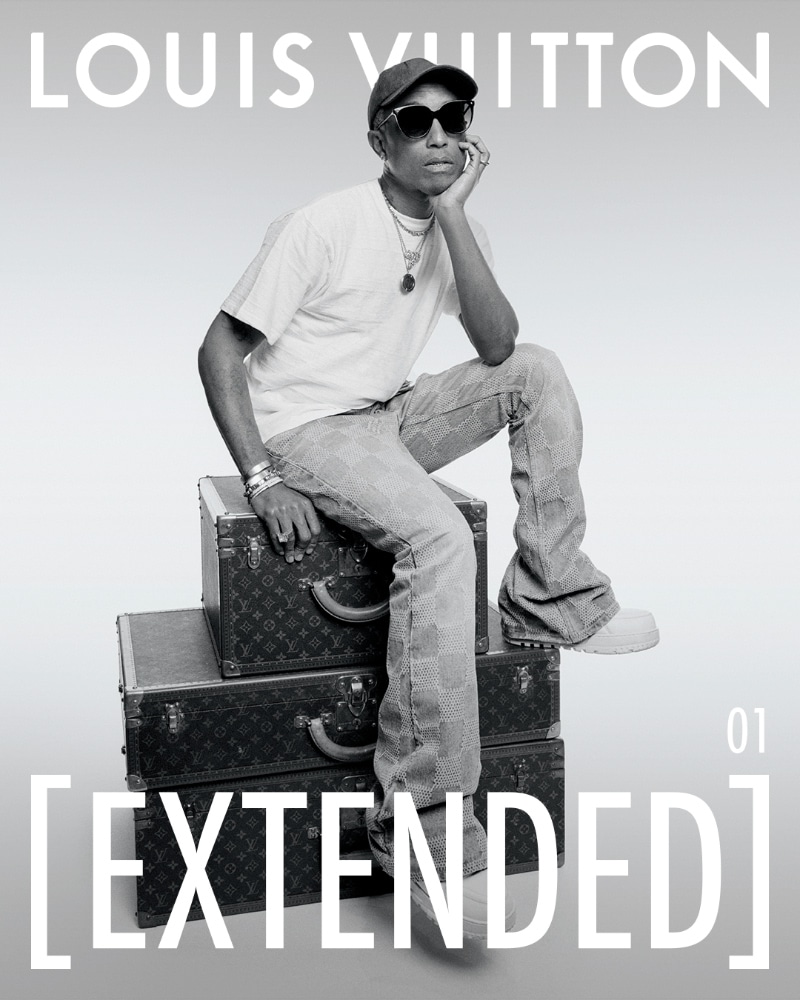 In the inaugural episode of Louis Vuitton [Extended], Loïc Prigent sits down with Pharrell Williams to discuss his experience as the Creative Director for his first Maison fashion show.
Throughout the podcast, Pharrell shares his sources of inspiration and provides insight into the design of the show that lit up Pont-Neuf Bridge on June 20th. The episode also includes an exclusive interview with Pharrell's uncle, Bishop Ezekiel Williams, who leads the Voices on Fire choir that closed the show with their emotional rendition of "JOY (Unspeakable)."
Louis Vuitton [Extended] is available for free on various audio streaming platforms, including Deezer, Amazon Music, Spotify, Soundcloud, Apple Podcasts, and Podcast Addict. Click HERE!