Unfortunately, this is happening. Texas-born American designer Tom Ford has bid farewell to the fashion industry and the catwalks, presenting an archive collection in which he rescues some of his eponymous label's most iconic looks from the last thirteen years.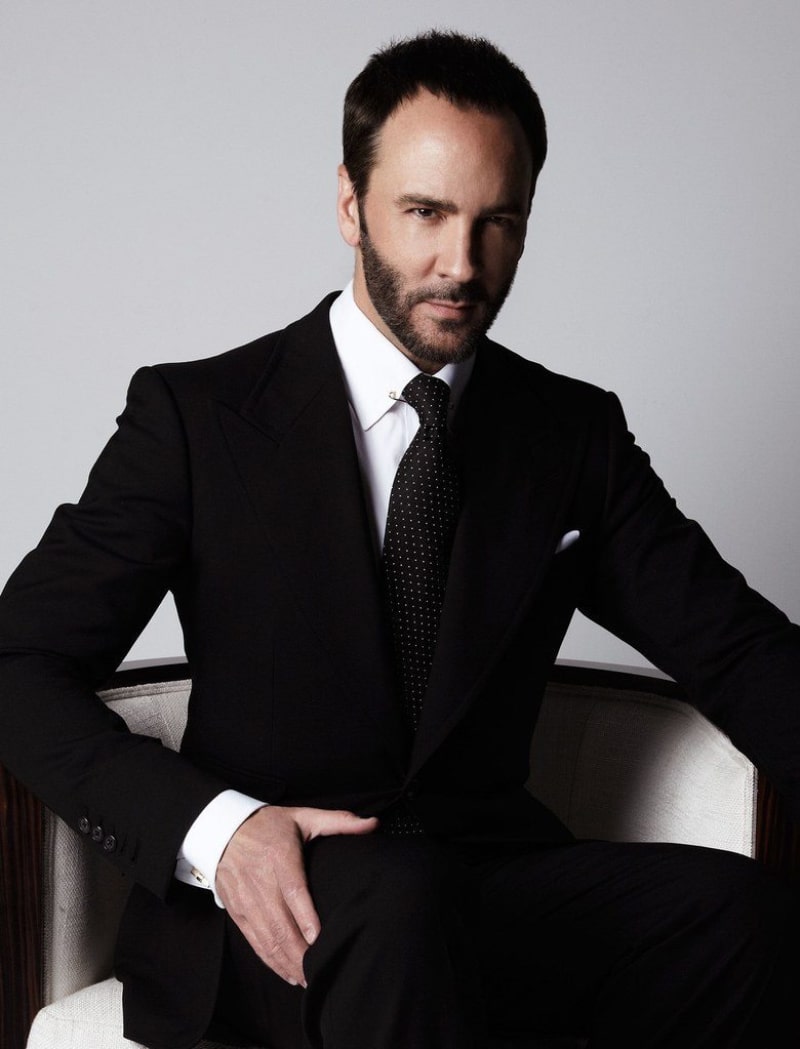 An era is over, and there seems to be no going back. Never again will we see the well-constructed creations combined with the designer's rich fabrics, unless you're one of those lucky enough to have a TF in your wardrobe, or to enjoy one of his shows where sensuality, elegance, and opulence were on display. The same goes for his iconic fashion campaigns, in which sex was an indispensable element. The only consolation is that the Internet has a wonderful archive that we can access whenever we want to remember some of the great decades that Mr.Ford gave us, such as the 1990s, when he was at the creative helm of the Italian fashion house Gucci, or the 2000s, while he was at Yves Saint Laurent.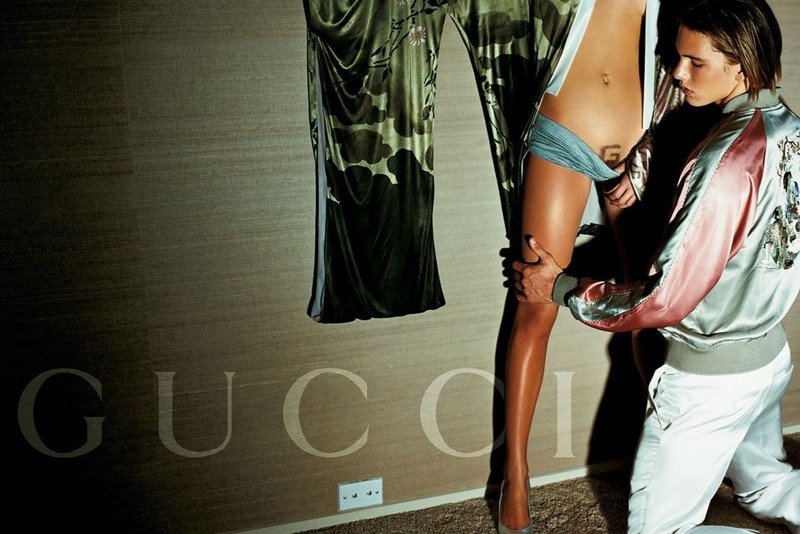 In recent years to date, the designer has been immersed in the development and growth of the luxury brand that bears his name, making it one of the most desirable in the United States. Nicknamed the designer to the stars, there isn't a celebrity who hasn't been dressed by the designer and there isn't a red carpet where the brand hasn't been present. I'm sure that some of the popular celebrities who have worn one of the suits or dinner jackets had thrown their hands up in the air when they discovered that the master of couture has retired for good.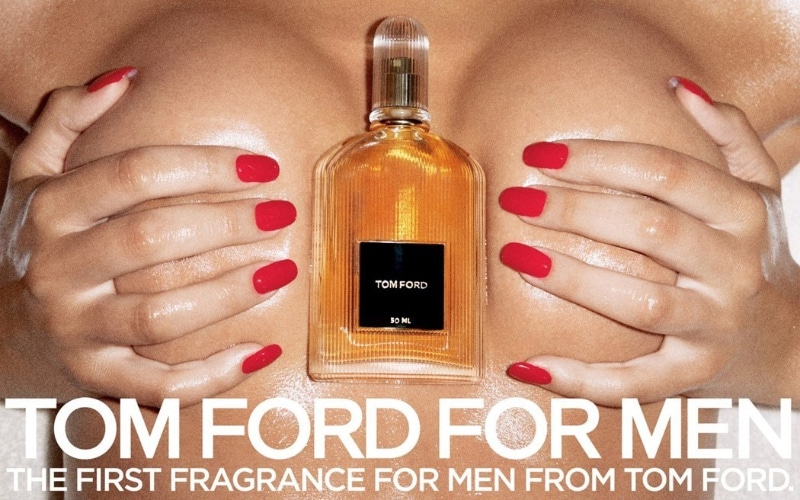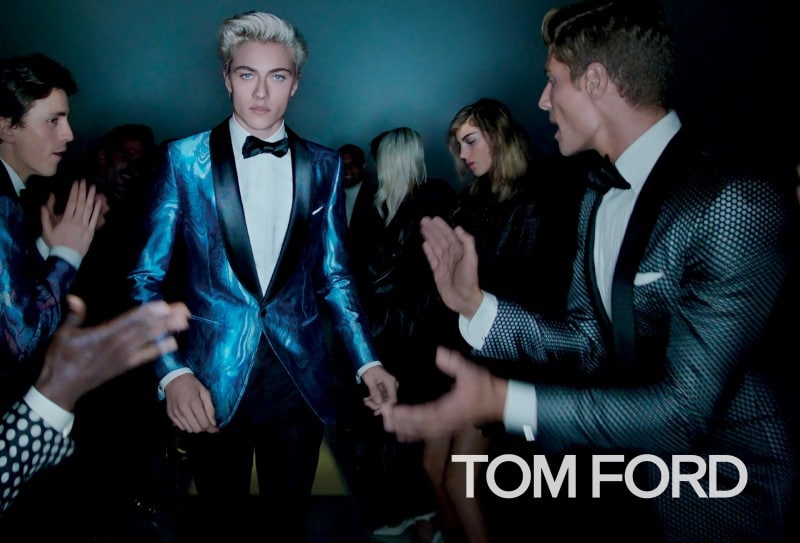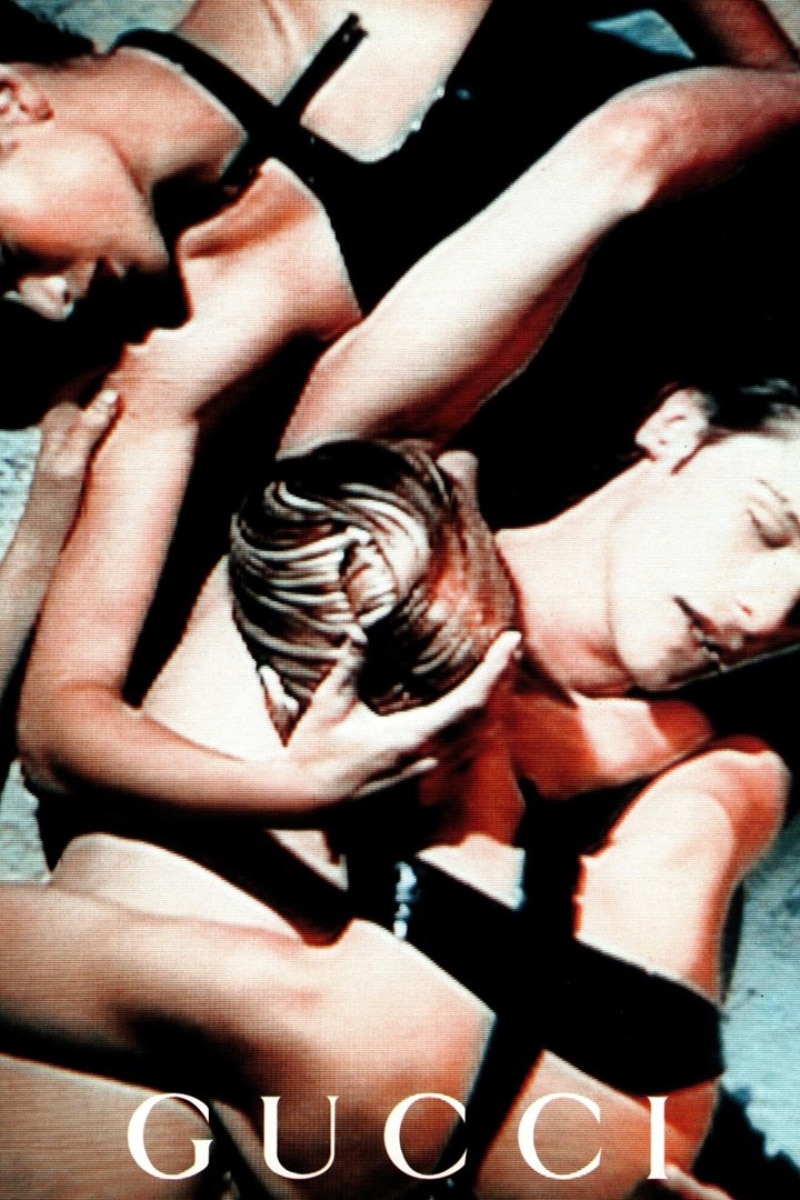 Long live Tom Ford and we hope that from time to time he will come back, even if only sporadically, to give us some joy…