Exciting news! Helmut Lang has just announced the appointment of Peter Do as their new Creative Director, effective May 15th, 2023. This visionary designer will be overseeing all creative duties for both women's and men's collections, with his first unveiling set to take place during the Spring/Summer 2024 season at New York Fashion Week this September.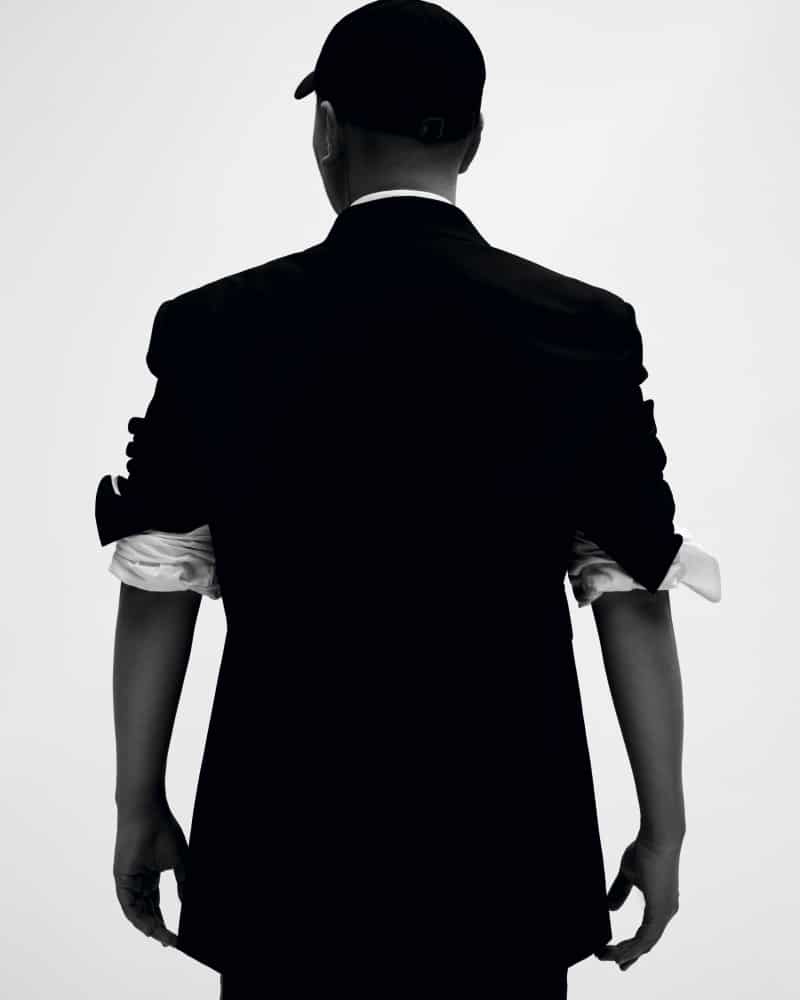 Based out of the Helmut Lang design studio at Fast Retailing's Design and Innovation Center in NYC, Peter will be reporting directly to the brand's CEO, Dinesh Tandon. And let's just say, Tandon couldn't be more thrilled about this new addition to the team: "We are thrilled to have Peter Do join Helmut Lang as Creative Director. His clear and innovative approach to design very much aligns with the brand's ethos and heritage. His experience with luxury fashion houses and his acclaimed eponymous label make him a natural choice for this role."
Peter's passion for Helmut Lang's aesthetic began during his studies at the prestigious Fashion Institute of Technology in New York City, where he became in love with the brand's radical thinking. Reflecting on his appointment, Peter stated: "No one embodied radical thinking more definitively than Helmut Lang. It is my deep honor to be entrusted with ushering in the next chapter of Helmut Lang's legacy. I am excited to learn from the foundations this house stands on and to continue creating new, energetic clothes that inspire people to challenge their understanding of what is possible when it comes to expressing their individuality." Get ready, fashion world – this is going to be one seriously cool collaboration!