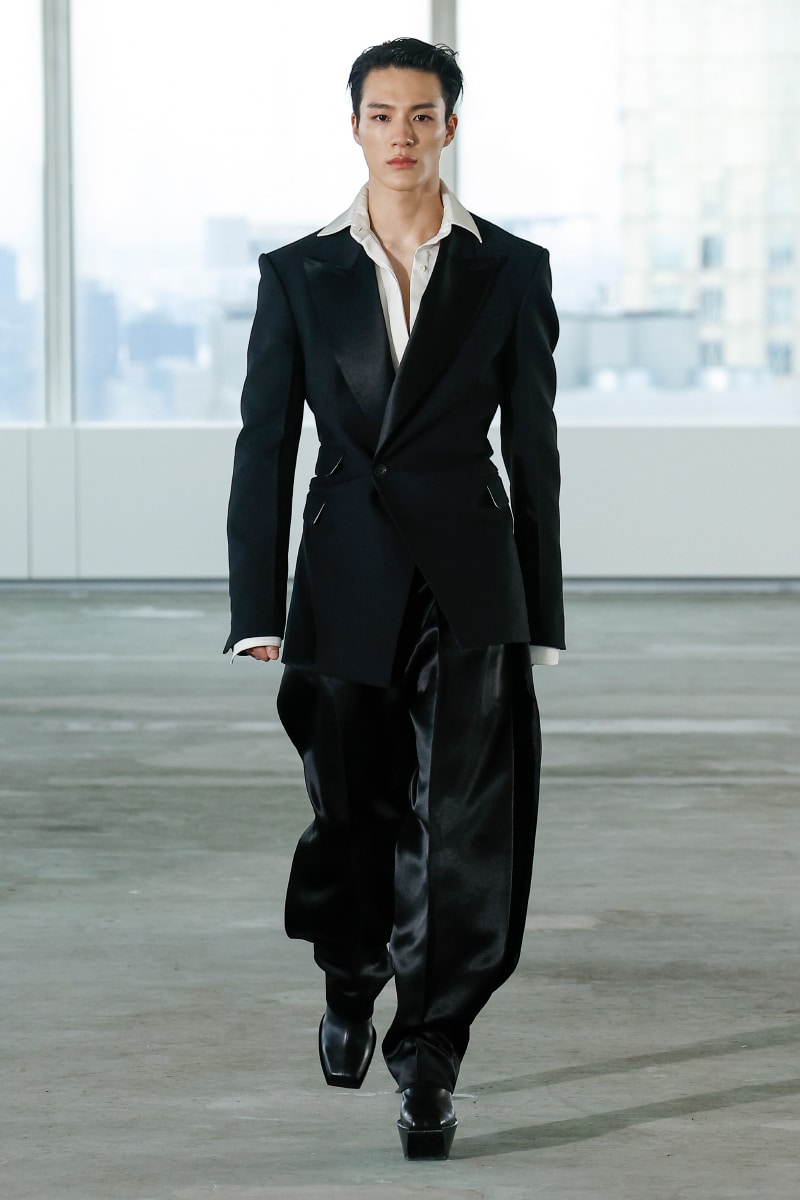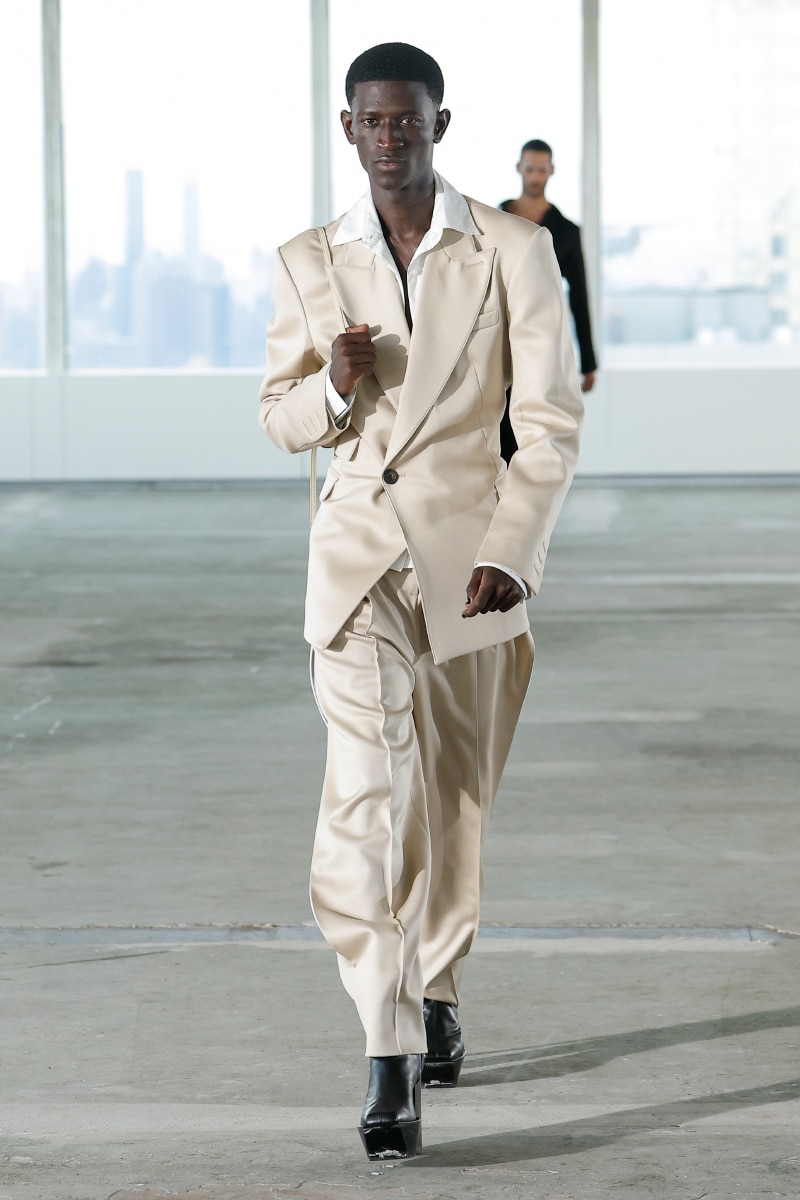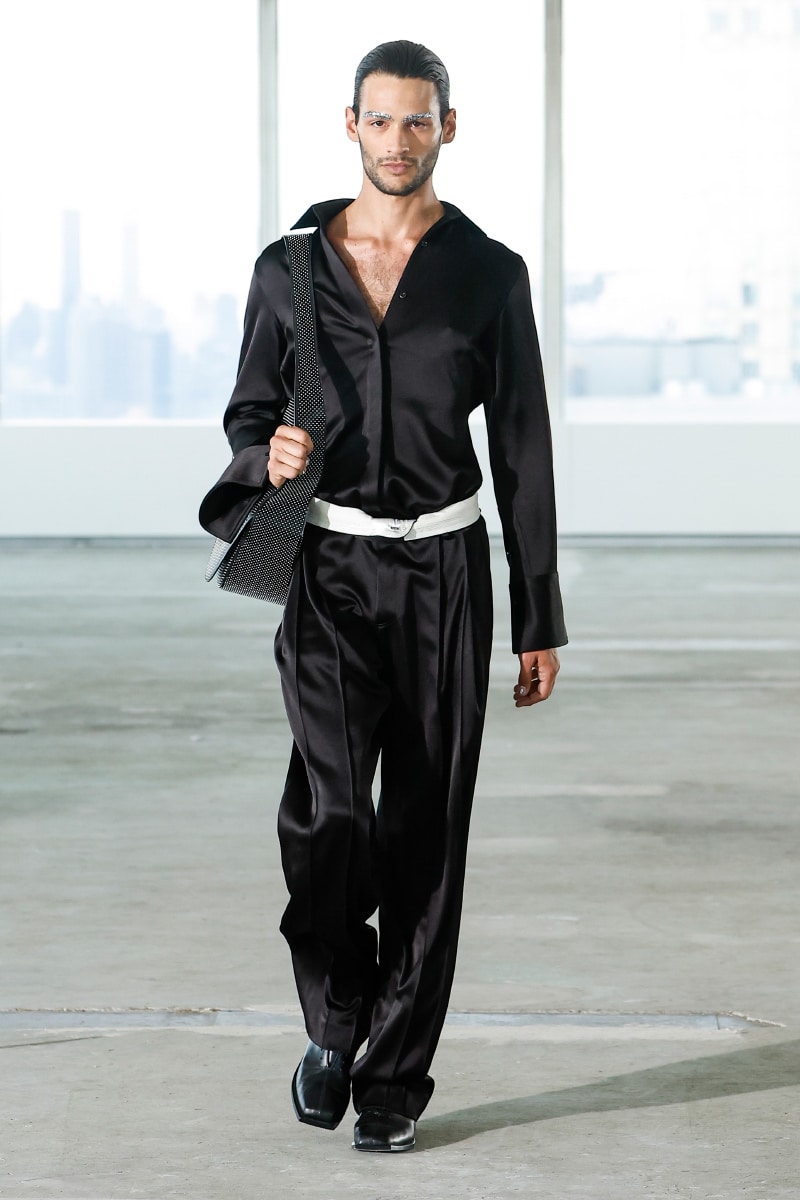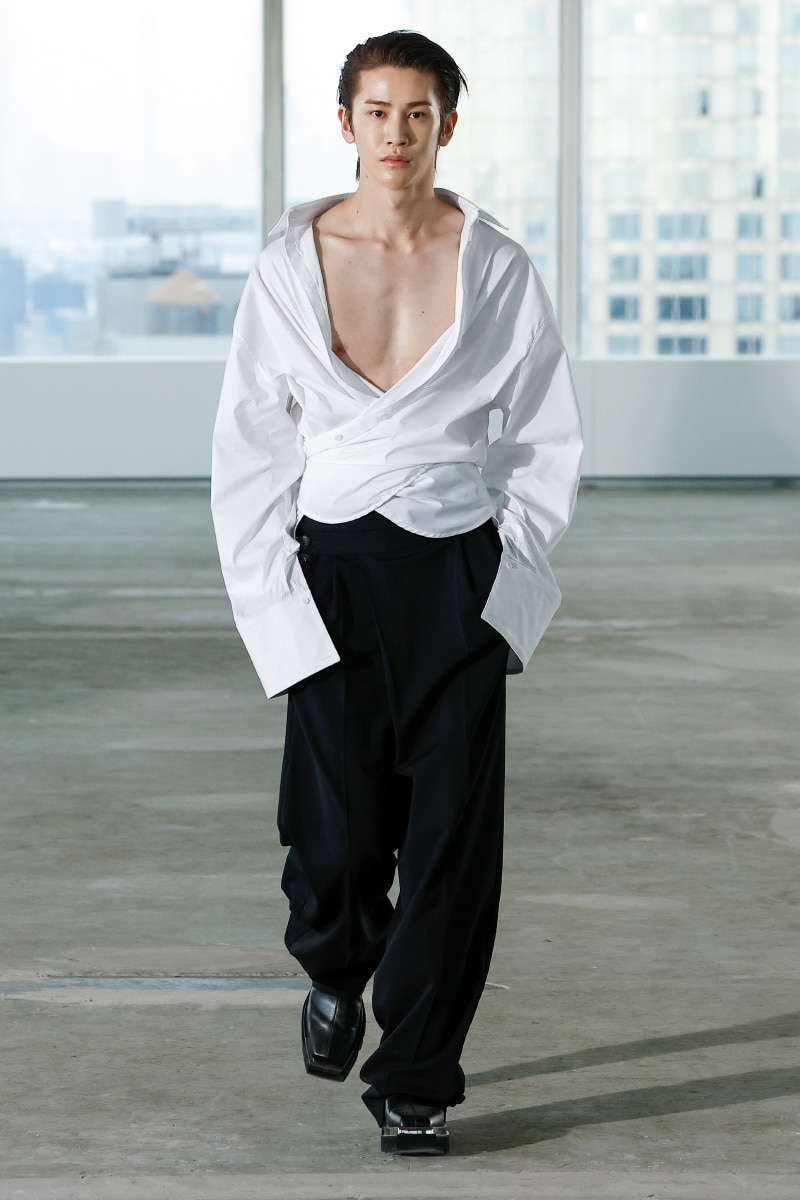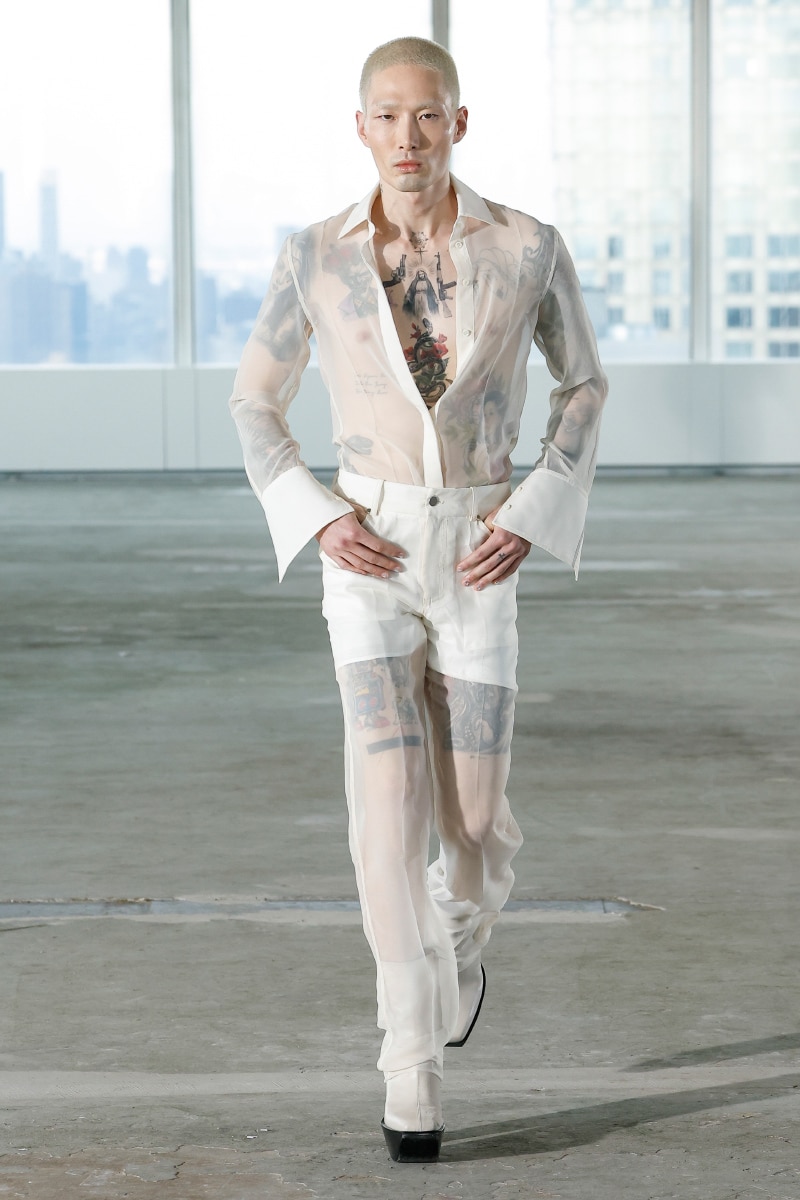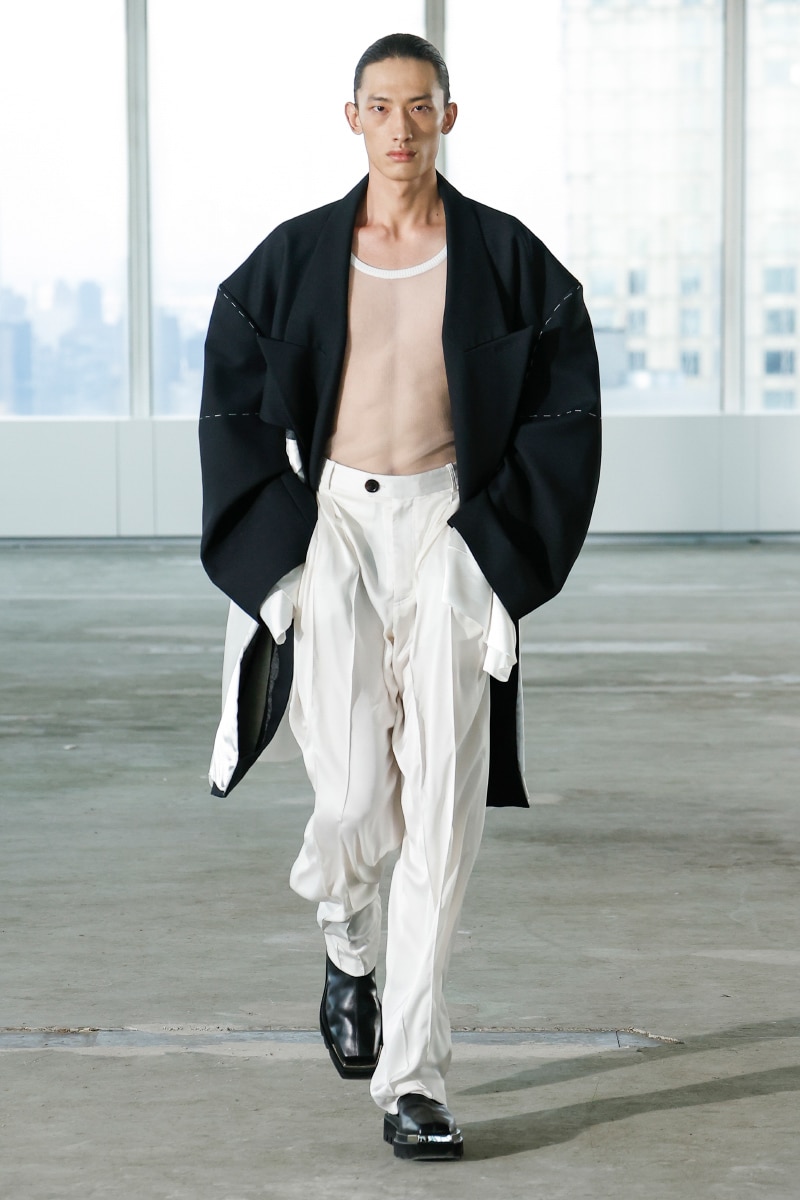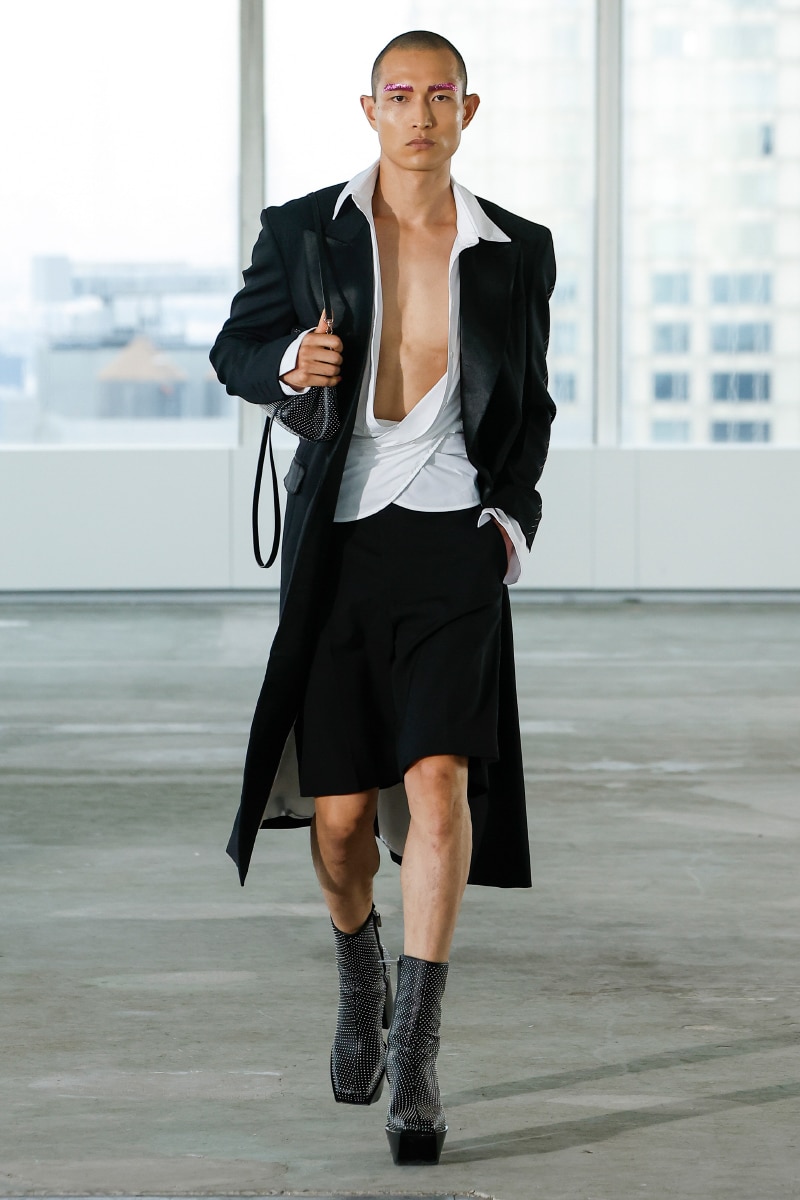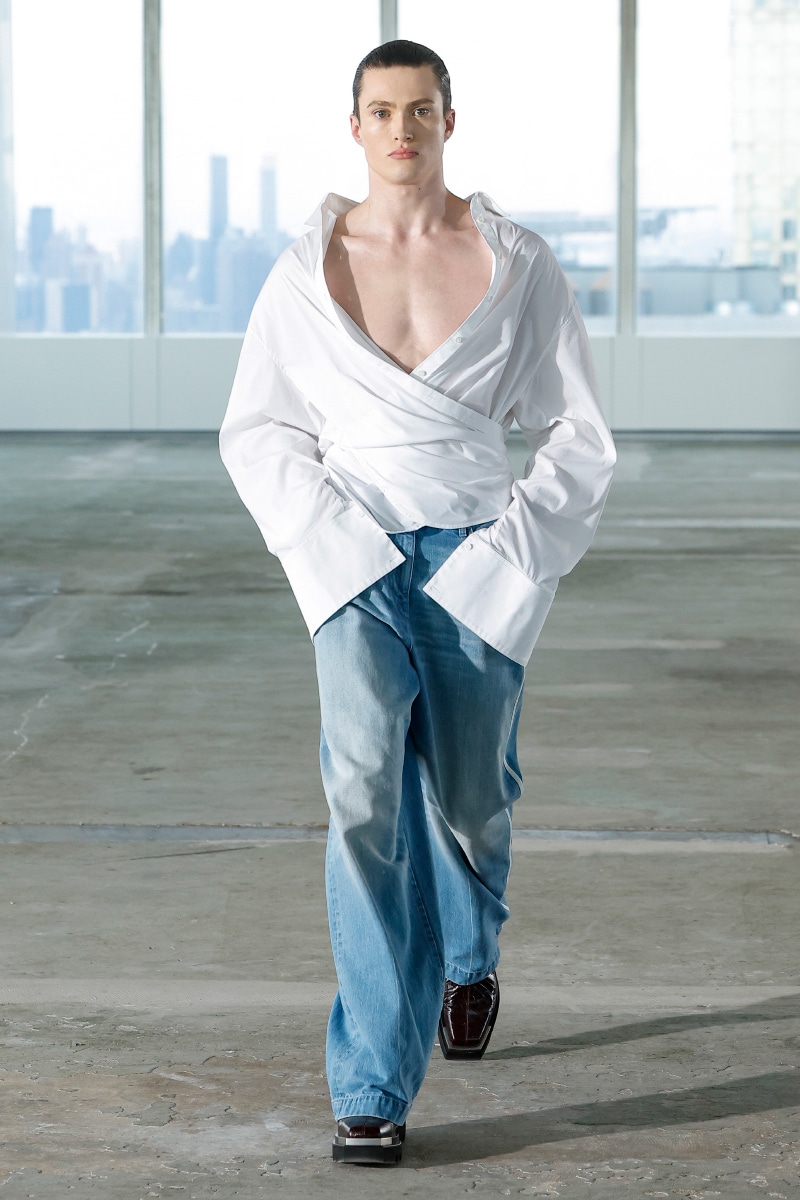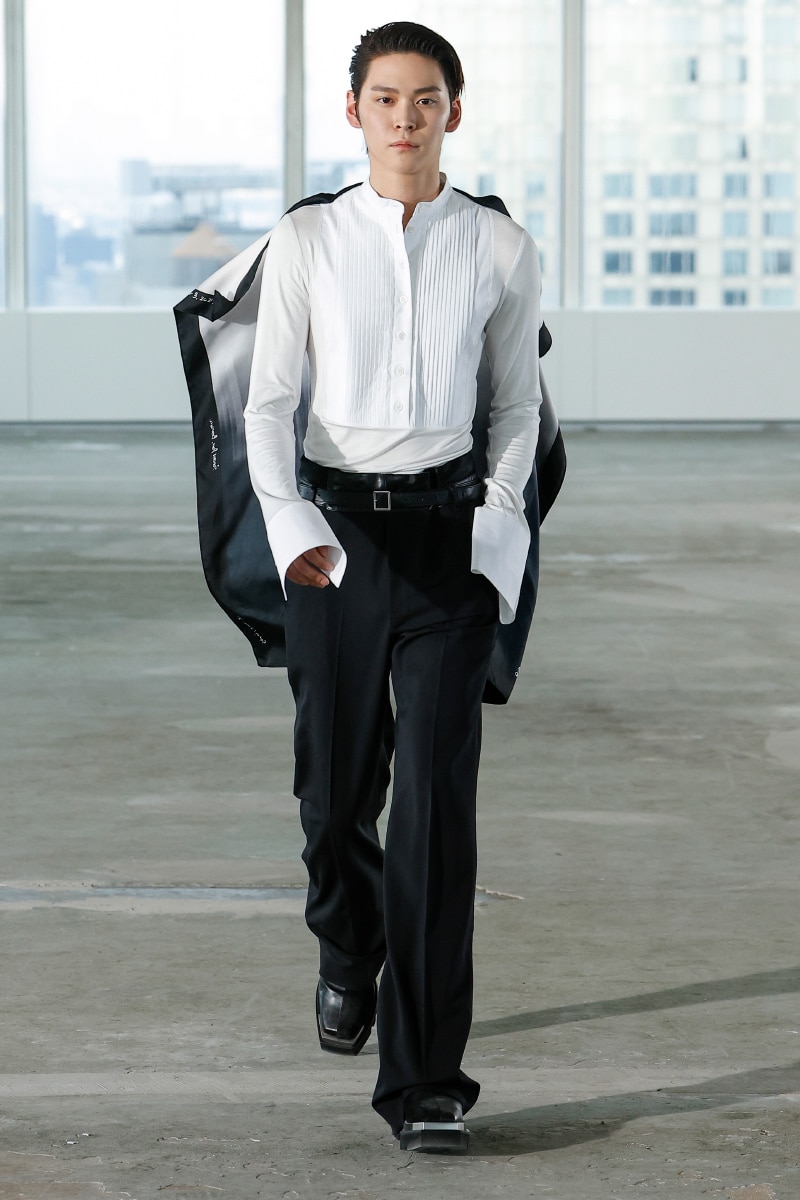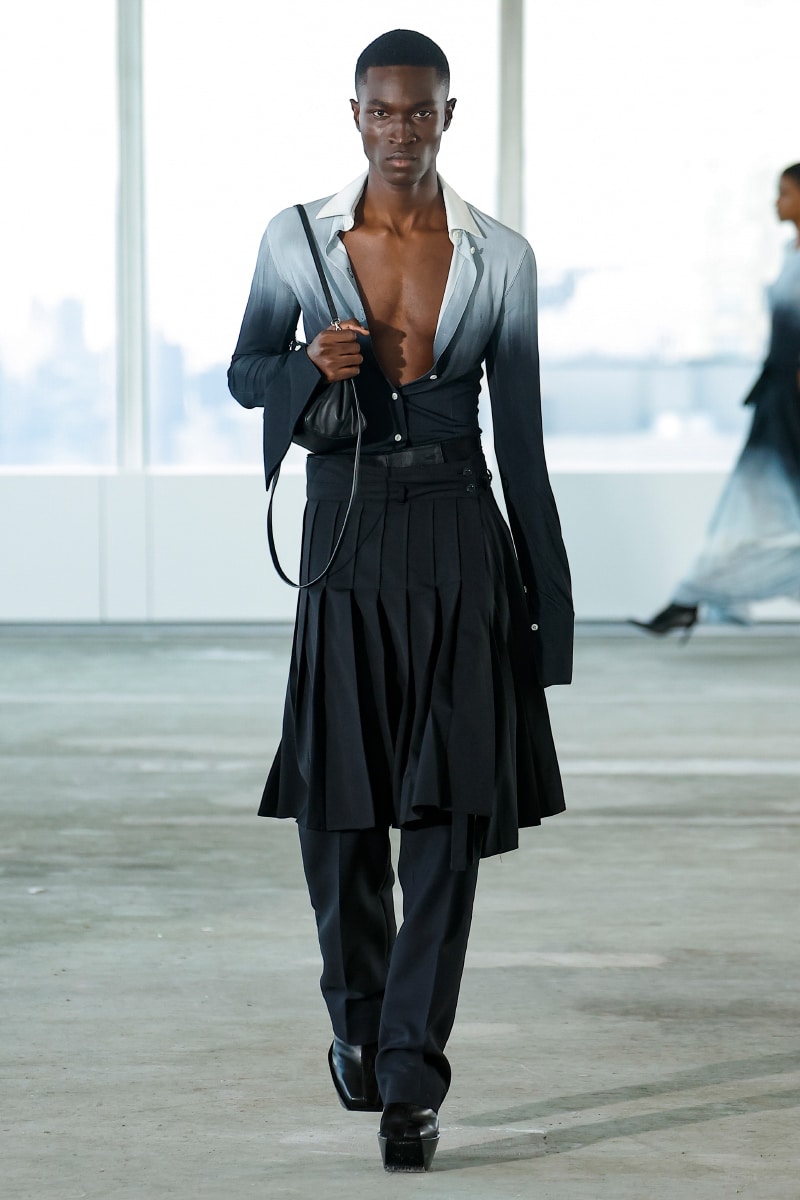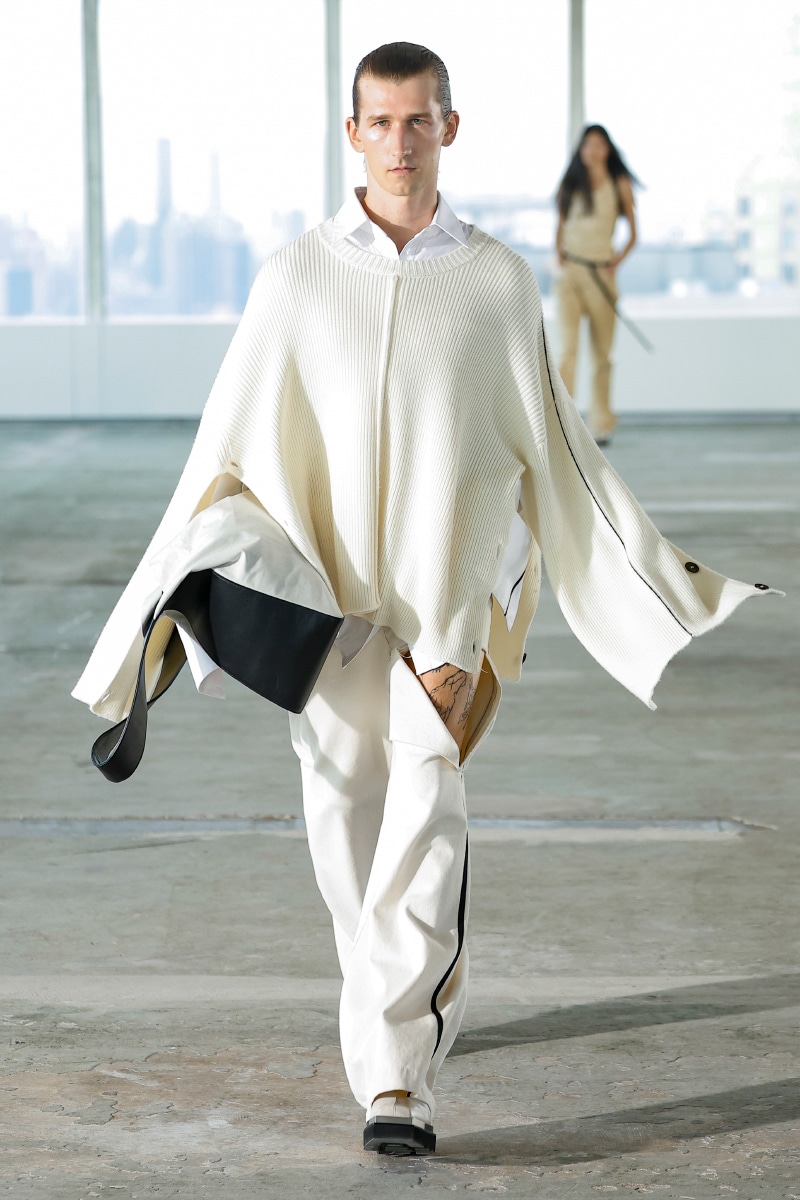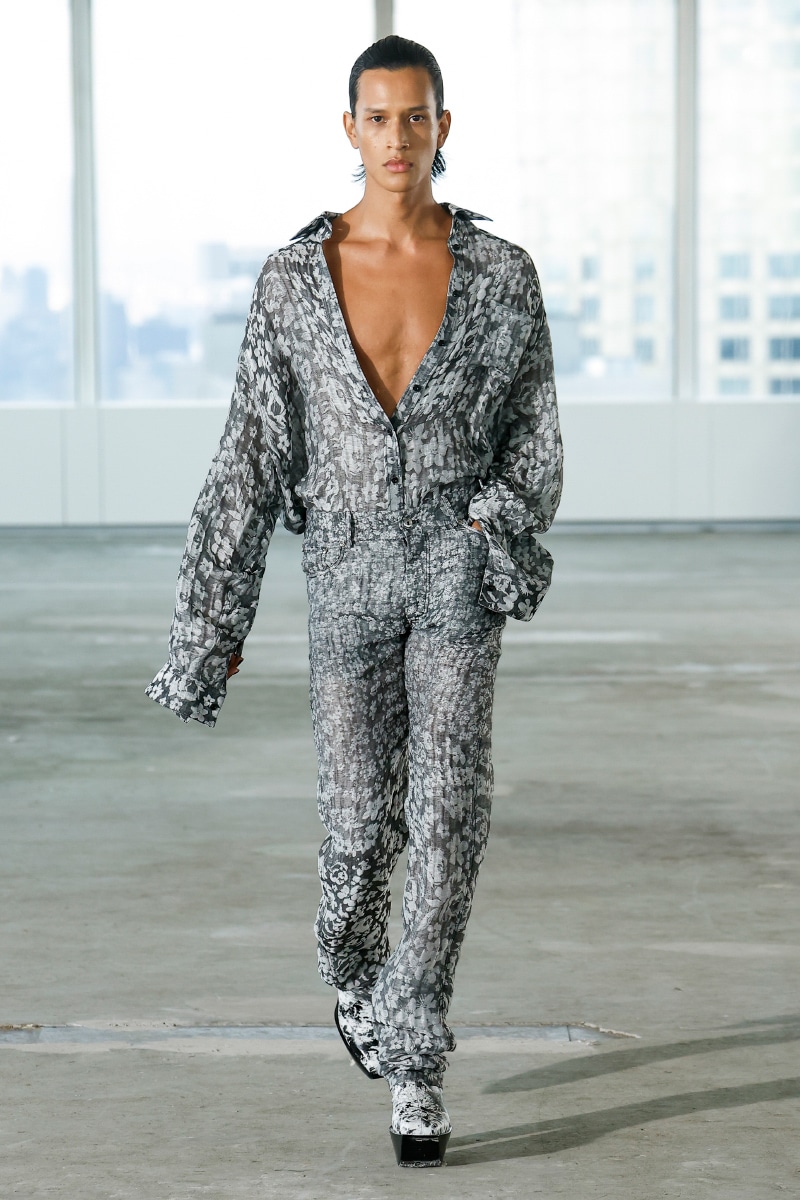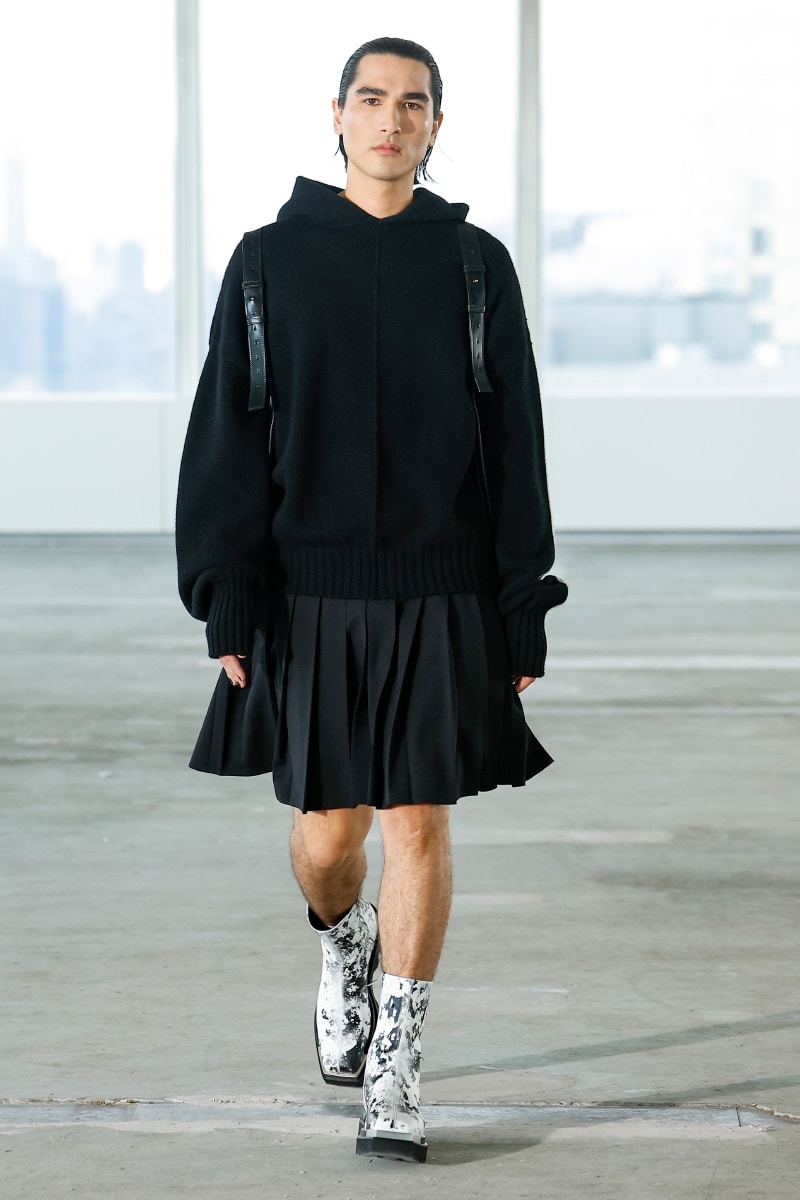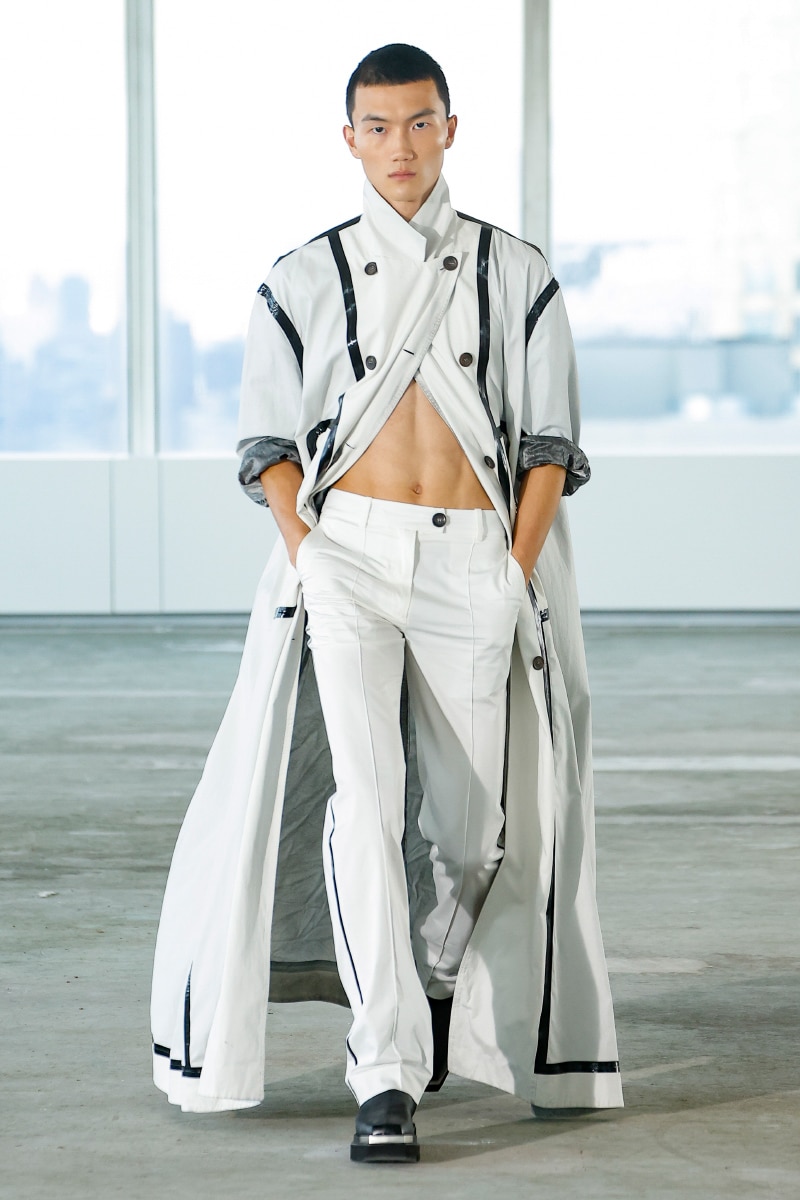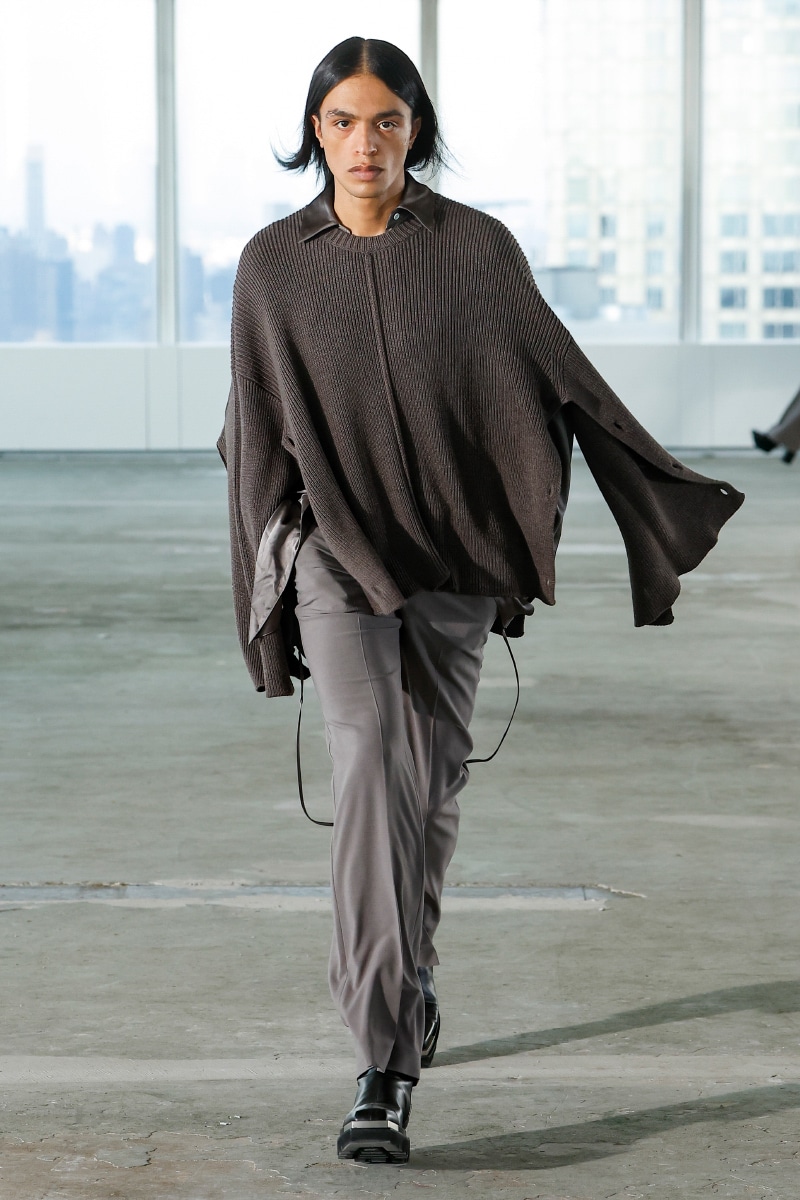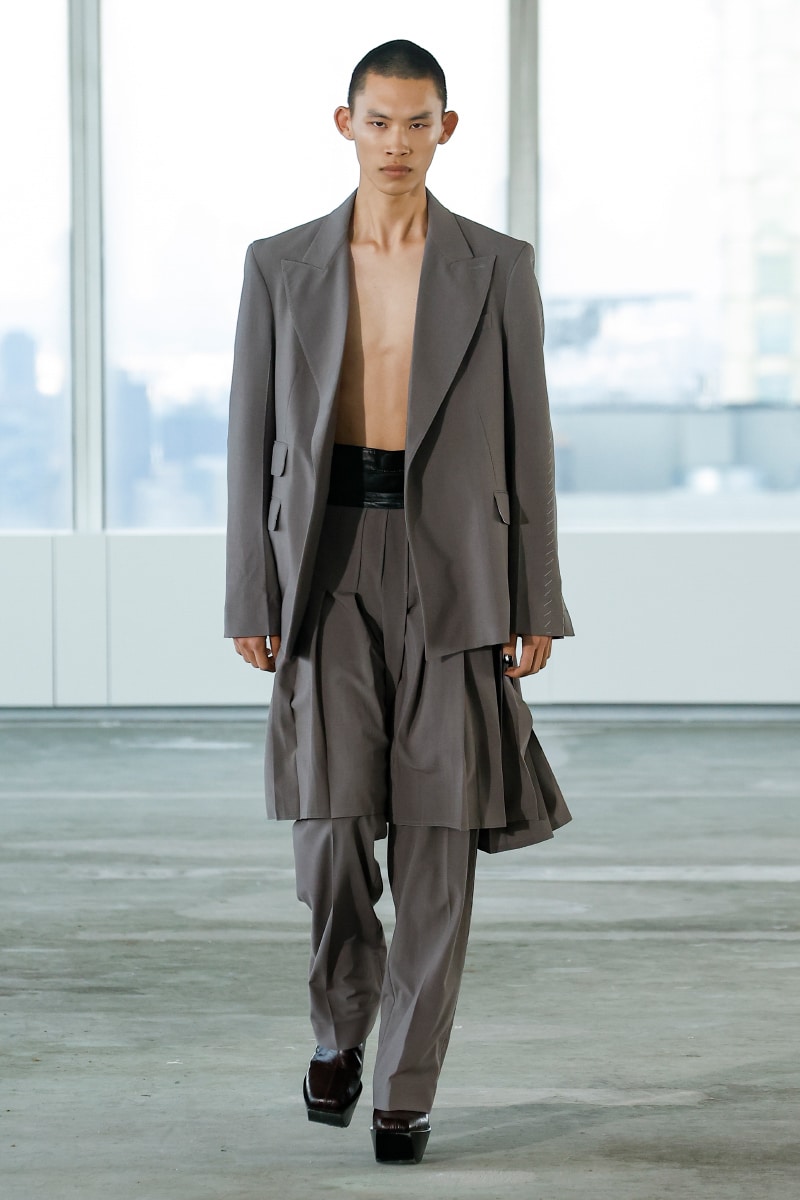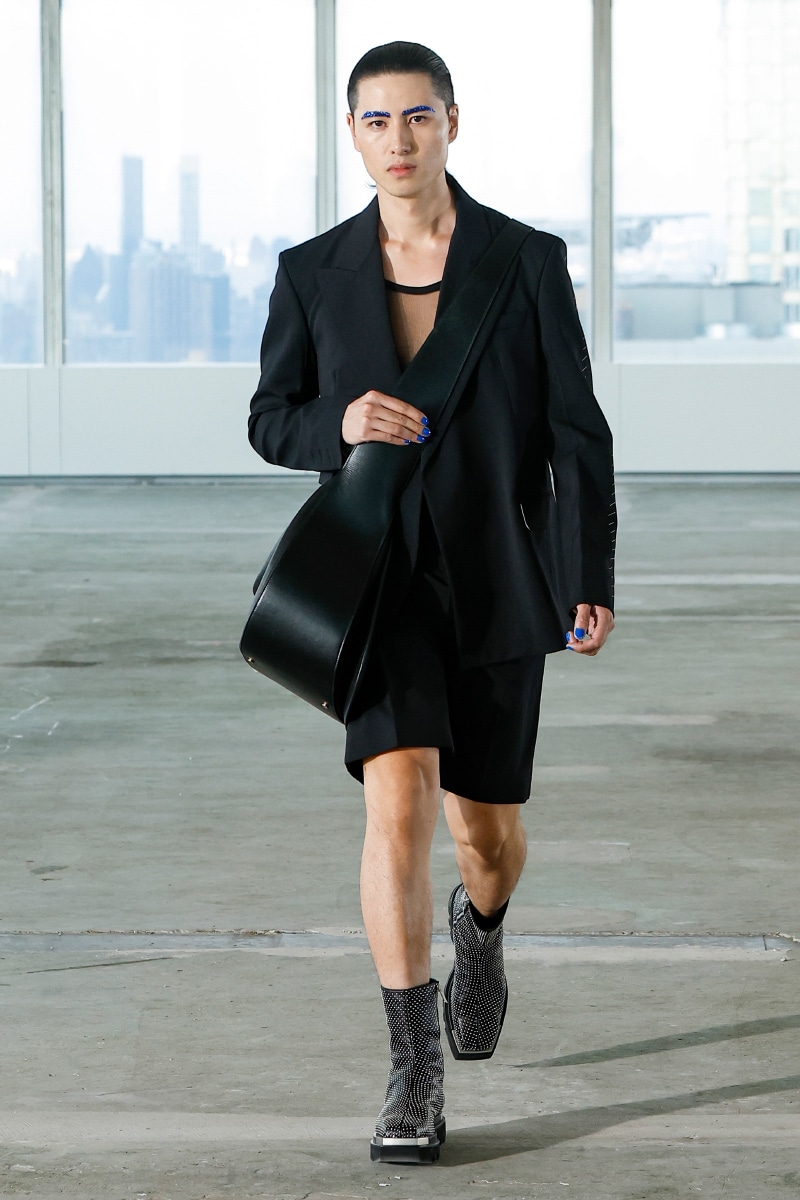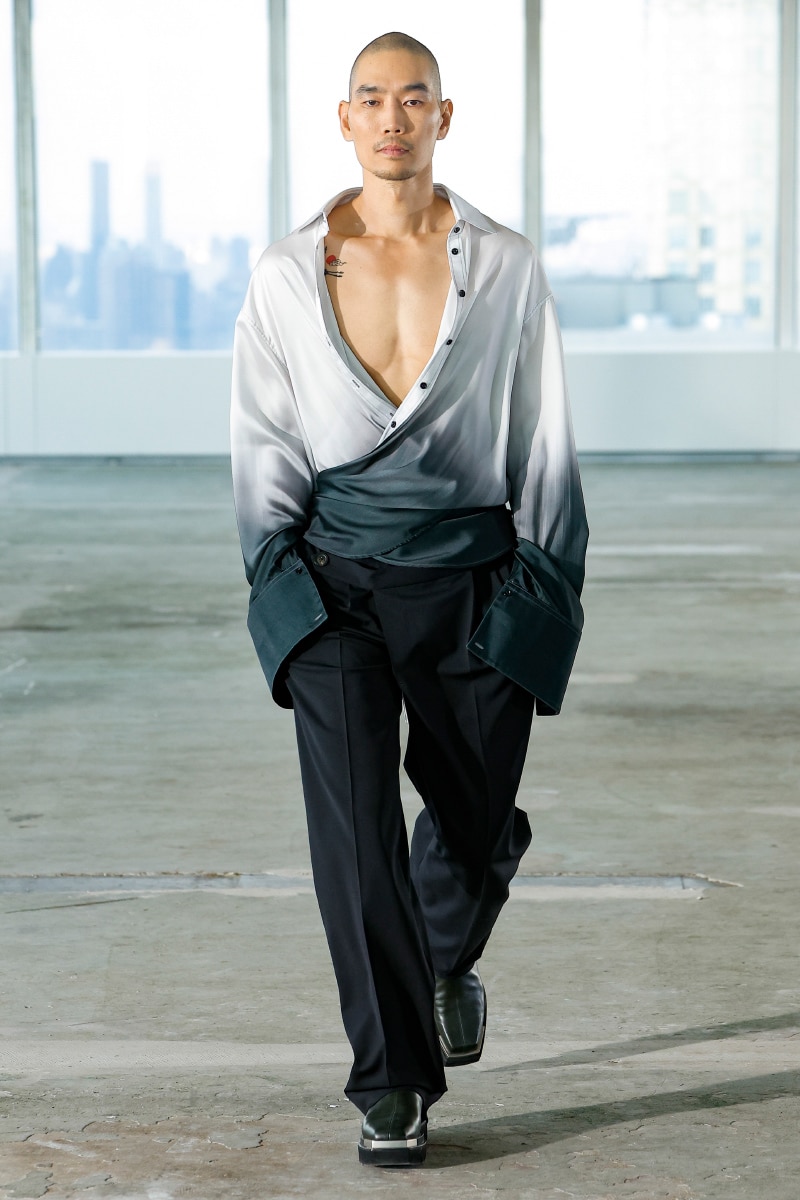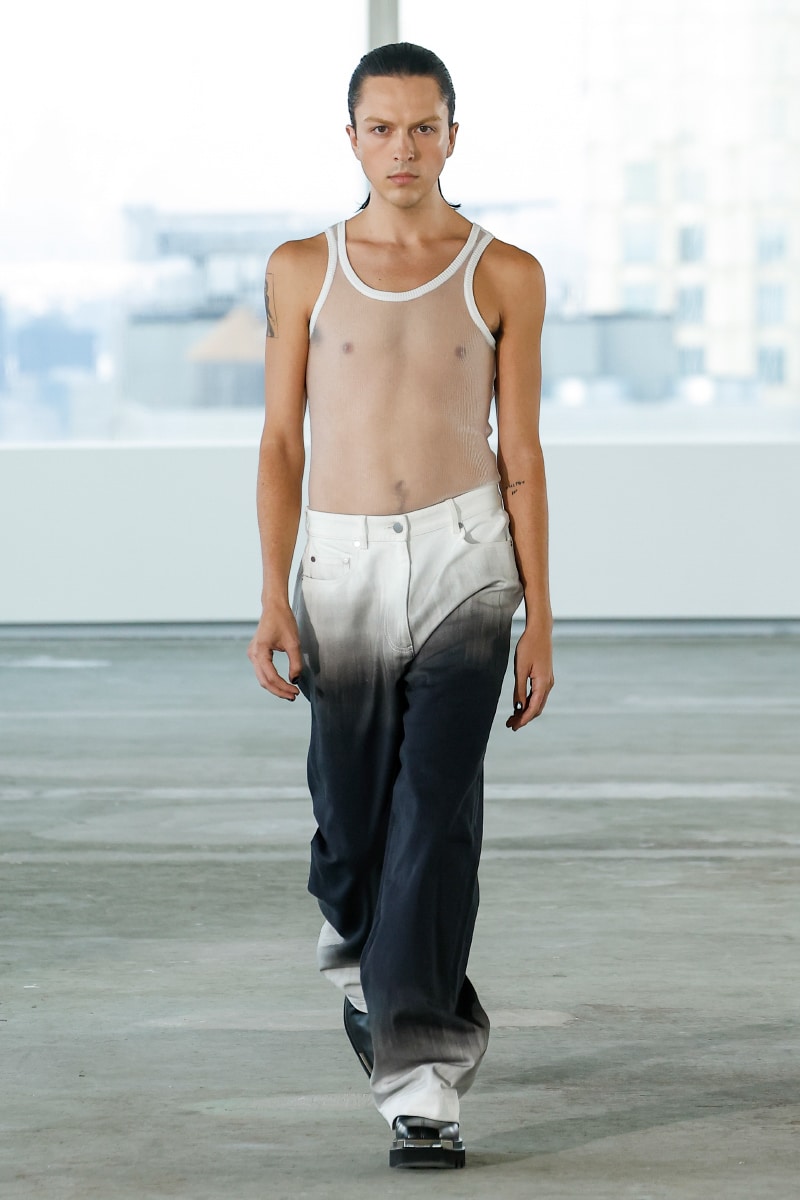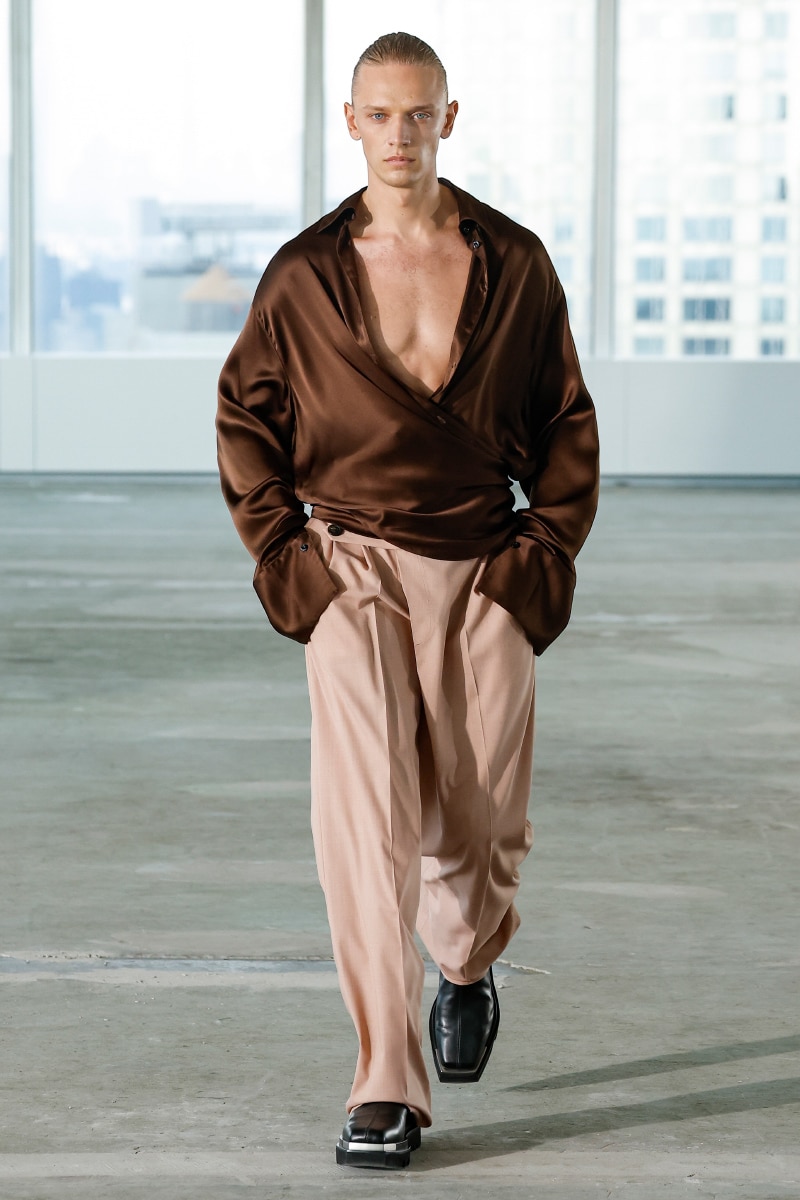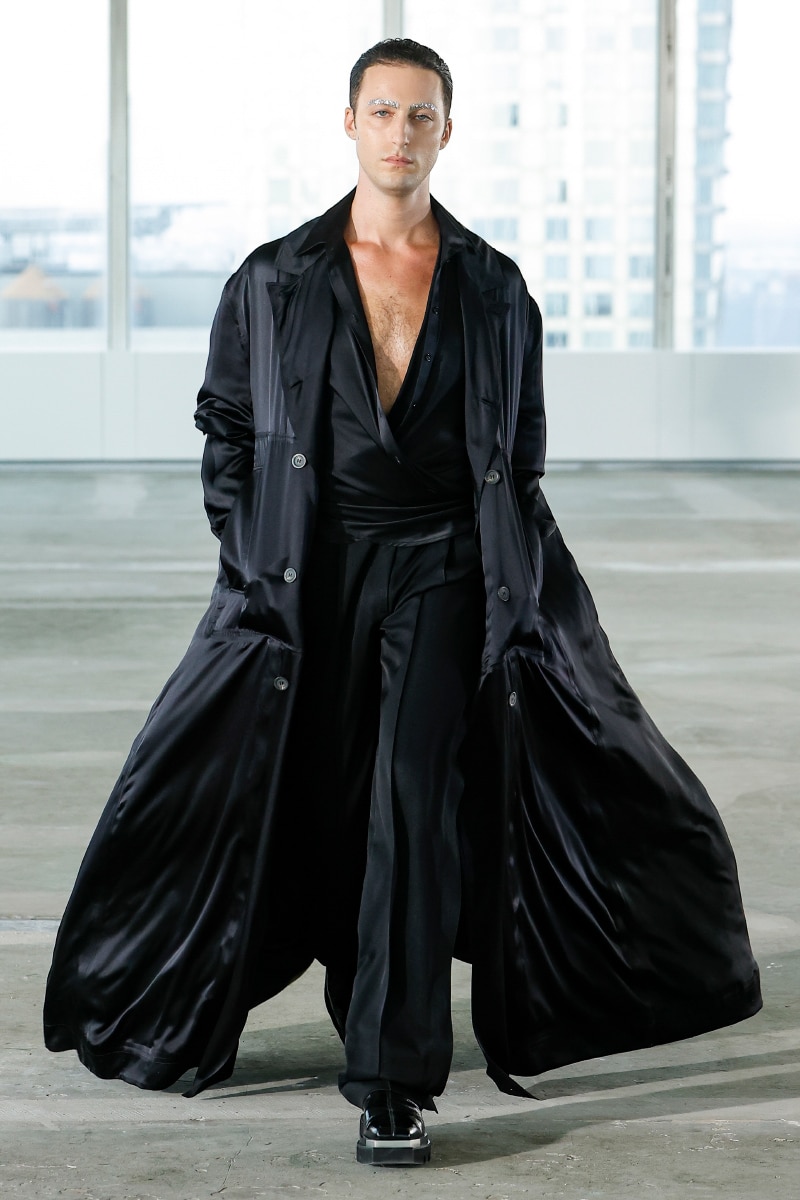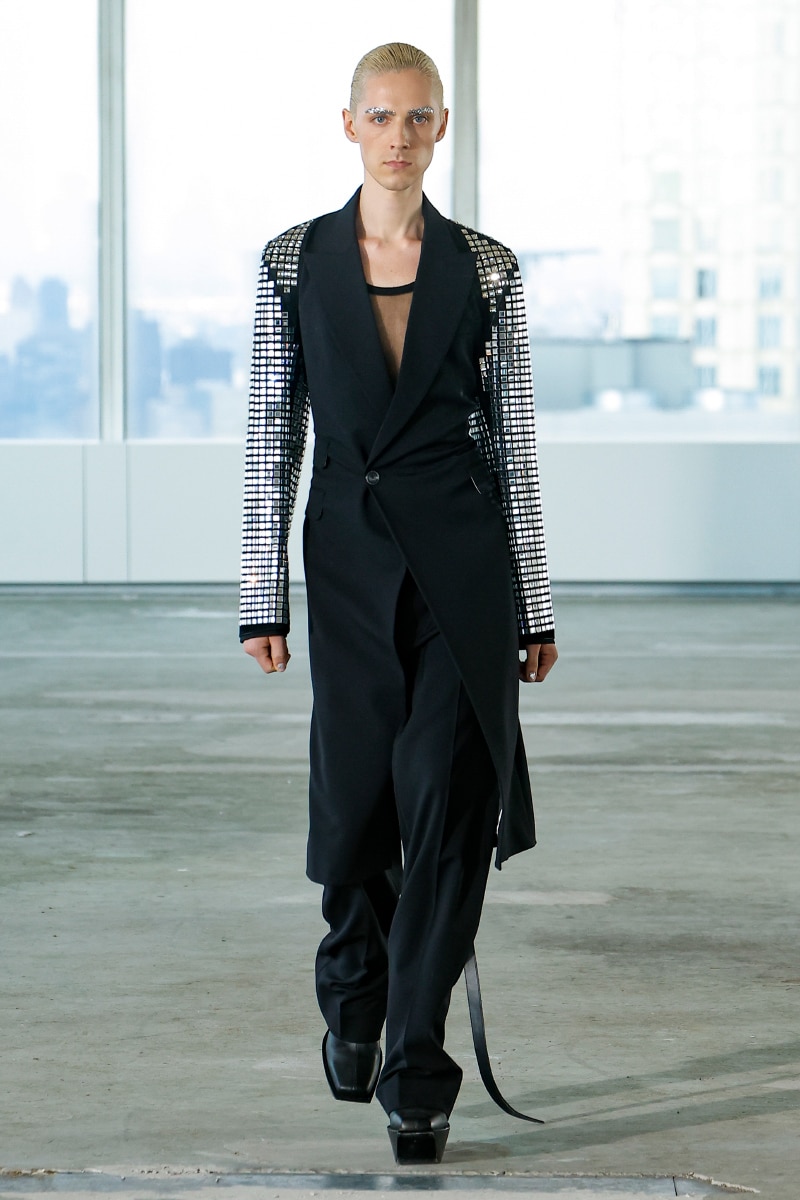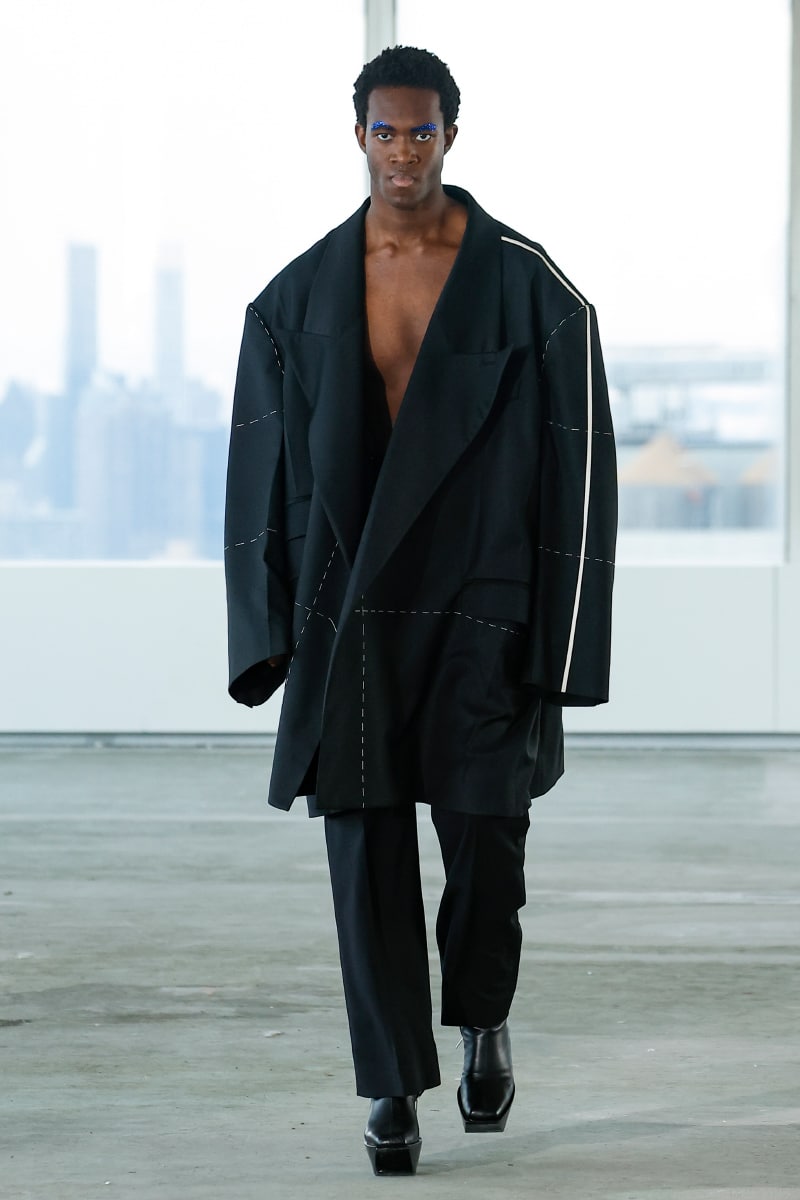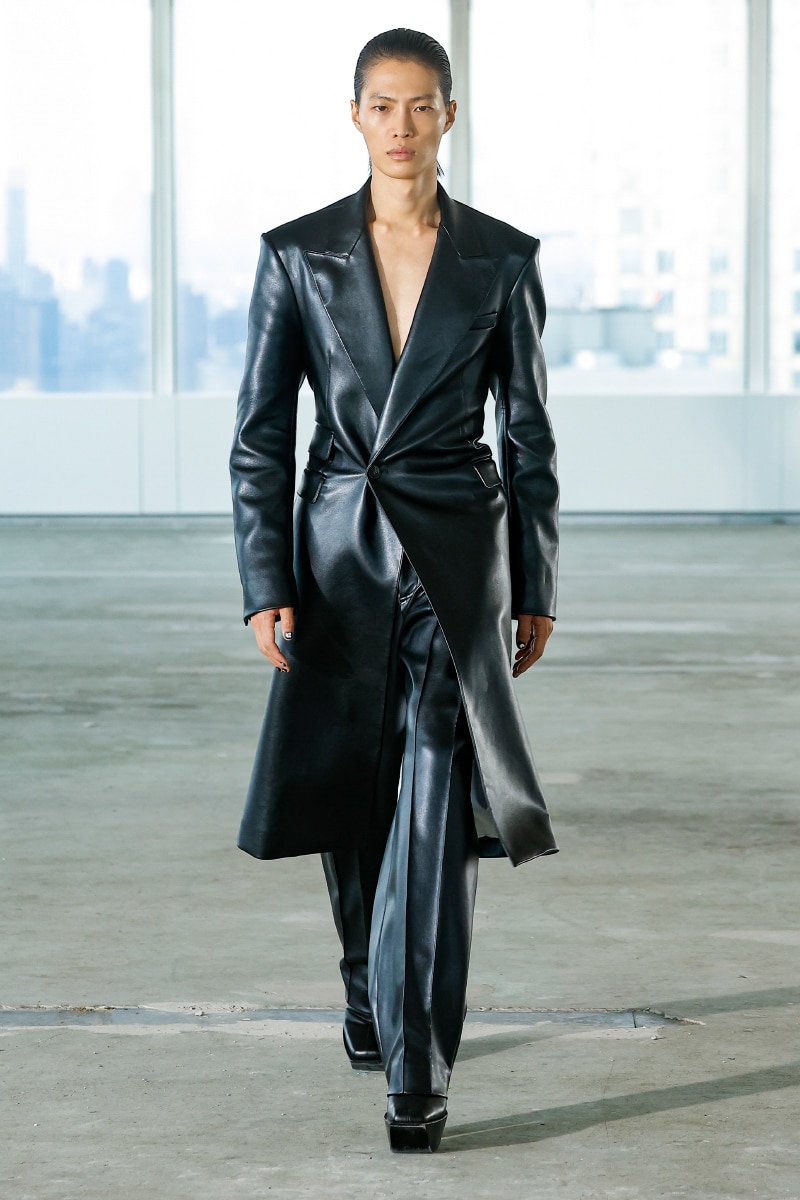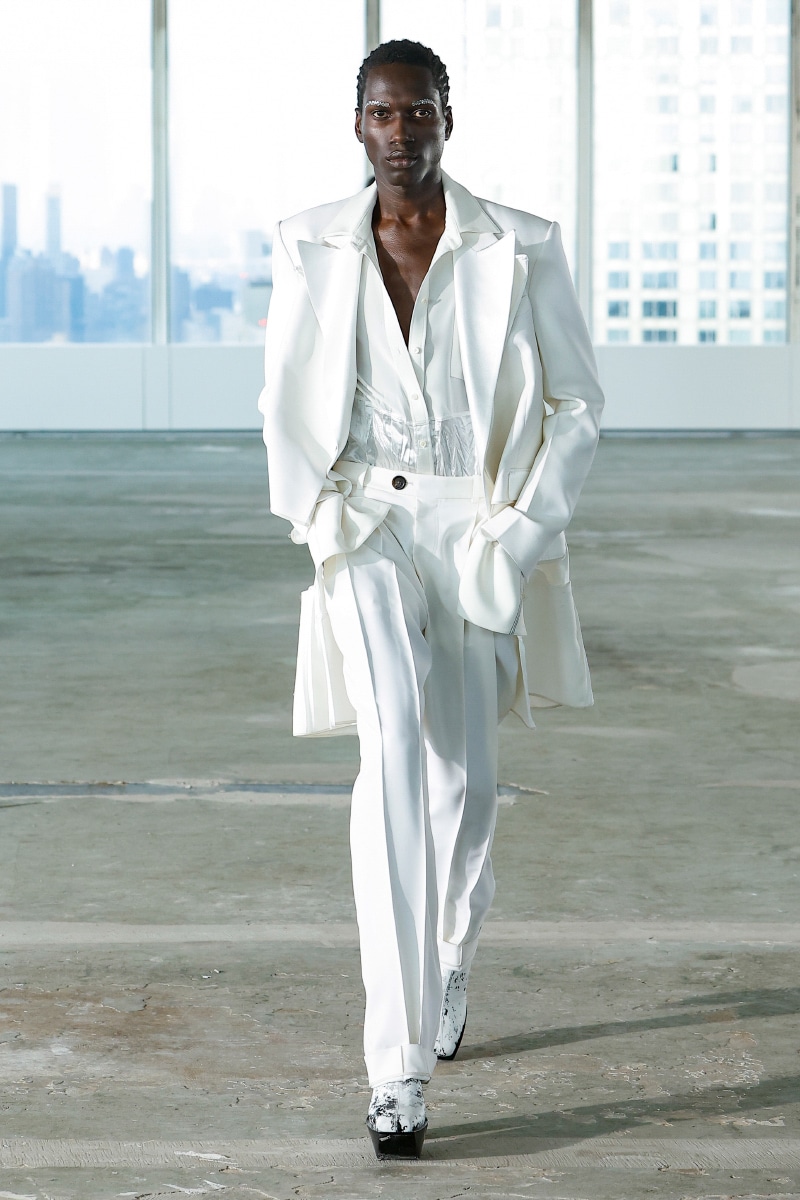 Peter Do, the New York-based luxury brand, debuted its highly anticipated SS23 men's collection, on September 13th, at NYFW.
Focusing on the collection's concept of "TIME," the personalized show invitation given to guests was presented as a memory box in the form of a cookie tin, after the common household practice of reusing such tins as sewing kits.
The 60-look collection, almost half of them men's, is an exercise in Peter Do fundamentals, highlighting key silhouettes of the brand's past, reworked for the present for future generations to cherish. Expanding on its signature tailoring offering for women, the collection presents key wardrobe pieces adapted for men across categories of ready-to-wear, shoes, and bags.
Men's part focuses on sharp short suits, cashmere hoodies, languid silk blouses, and denim staples. Square-toe and metallic boots and platform boots along with xl and mini bags marked the collection.
Without a doubt, Do has made the right decision to launch itself into men's fashion.