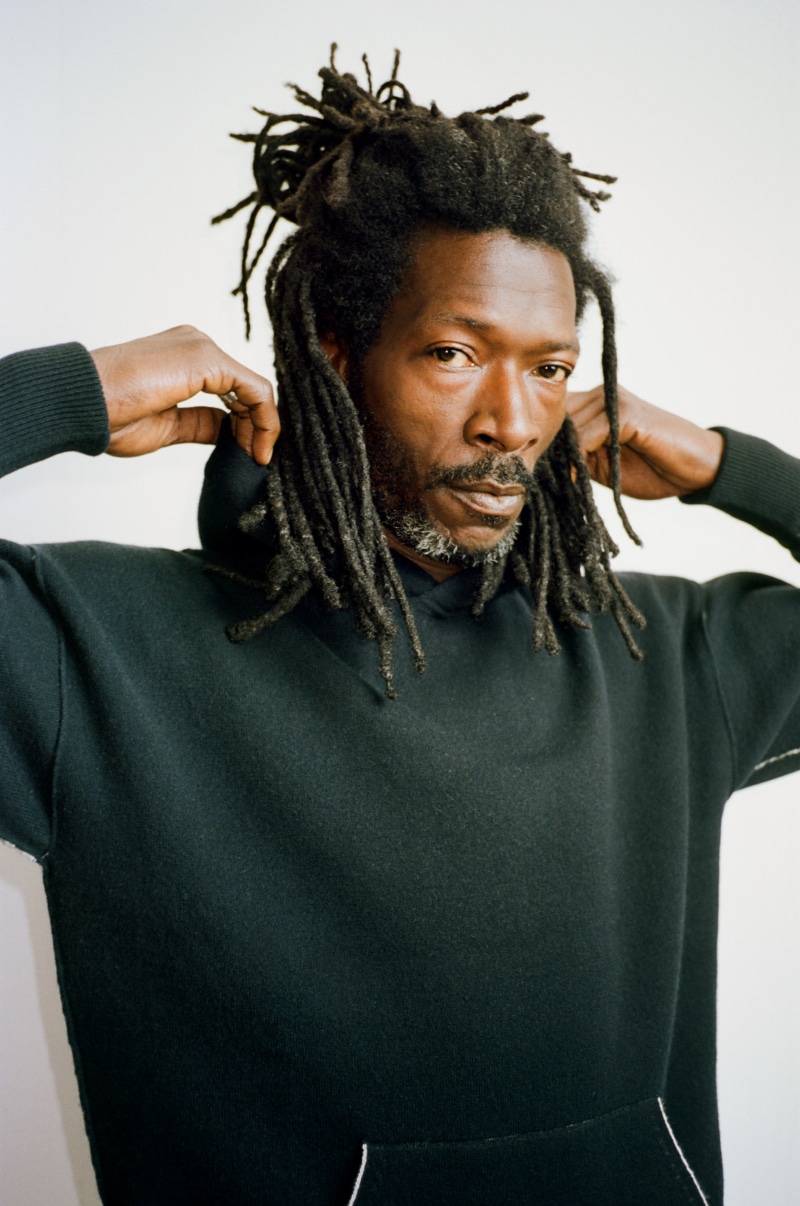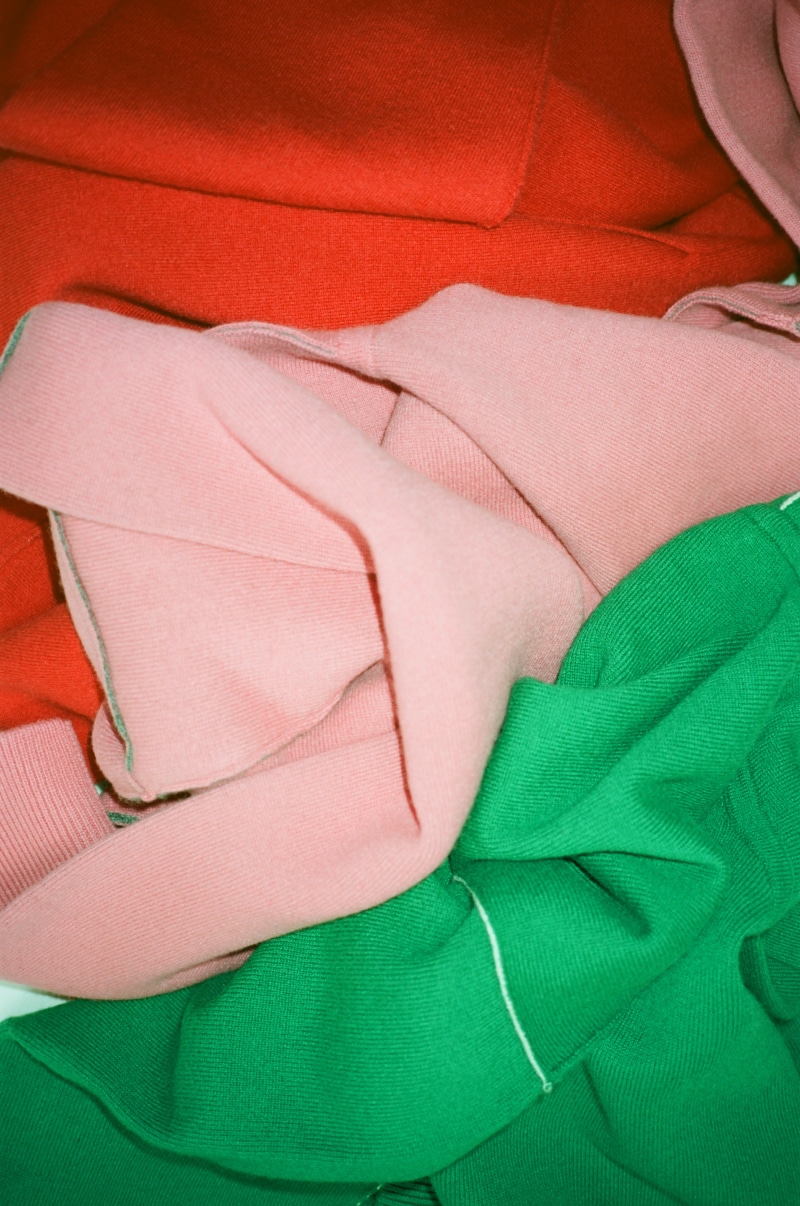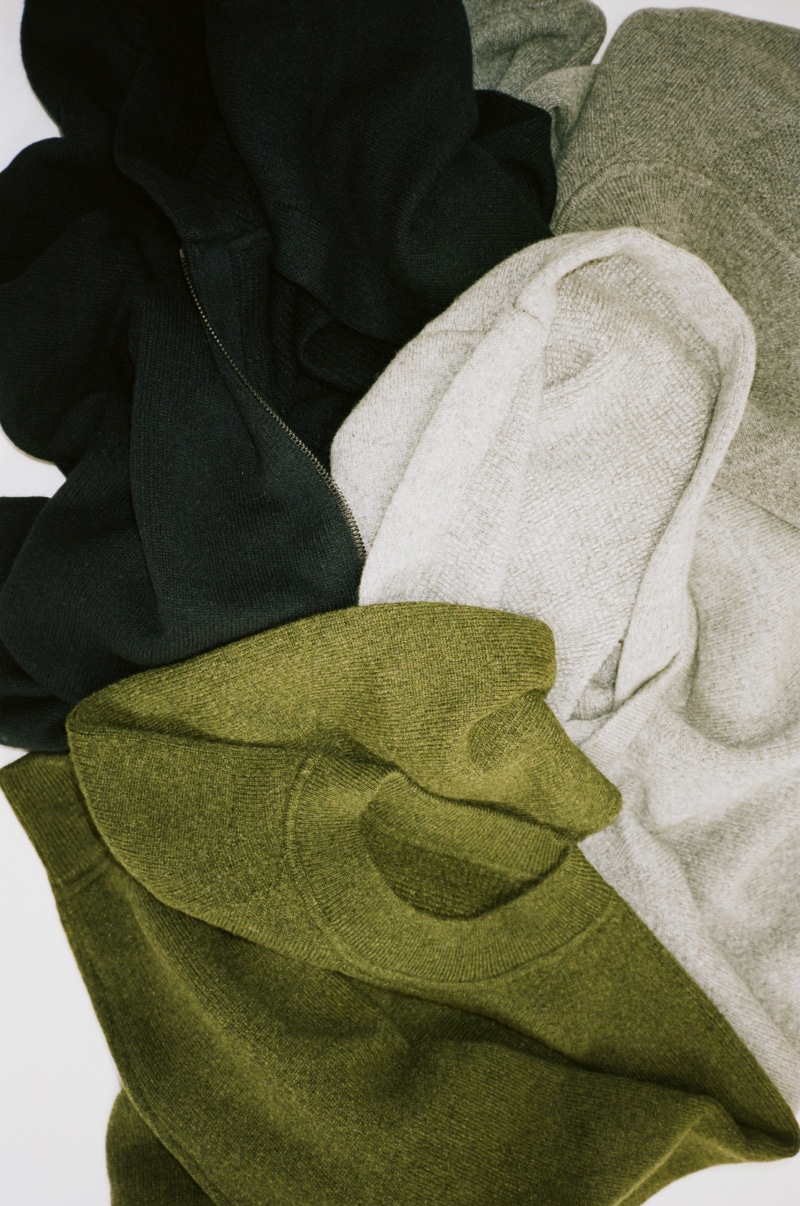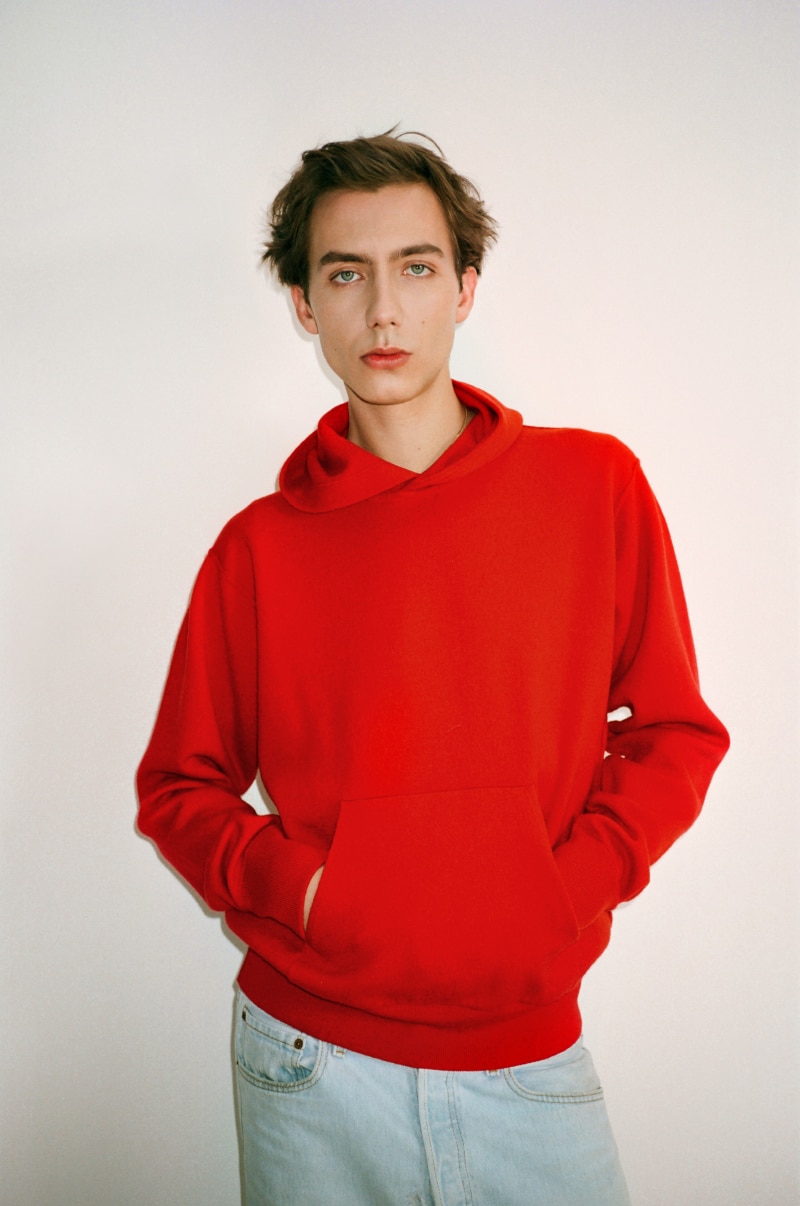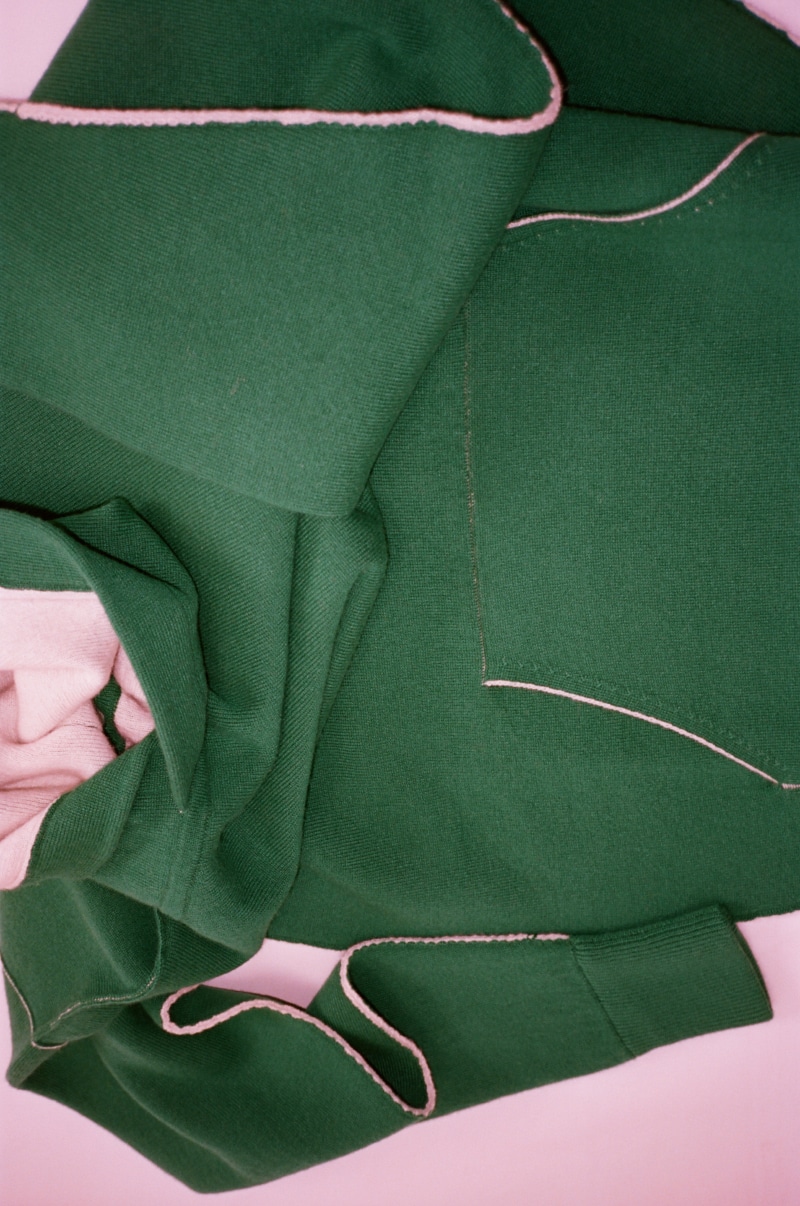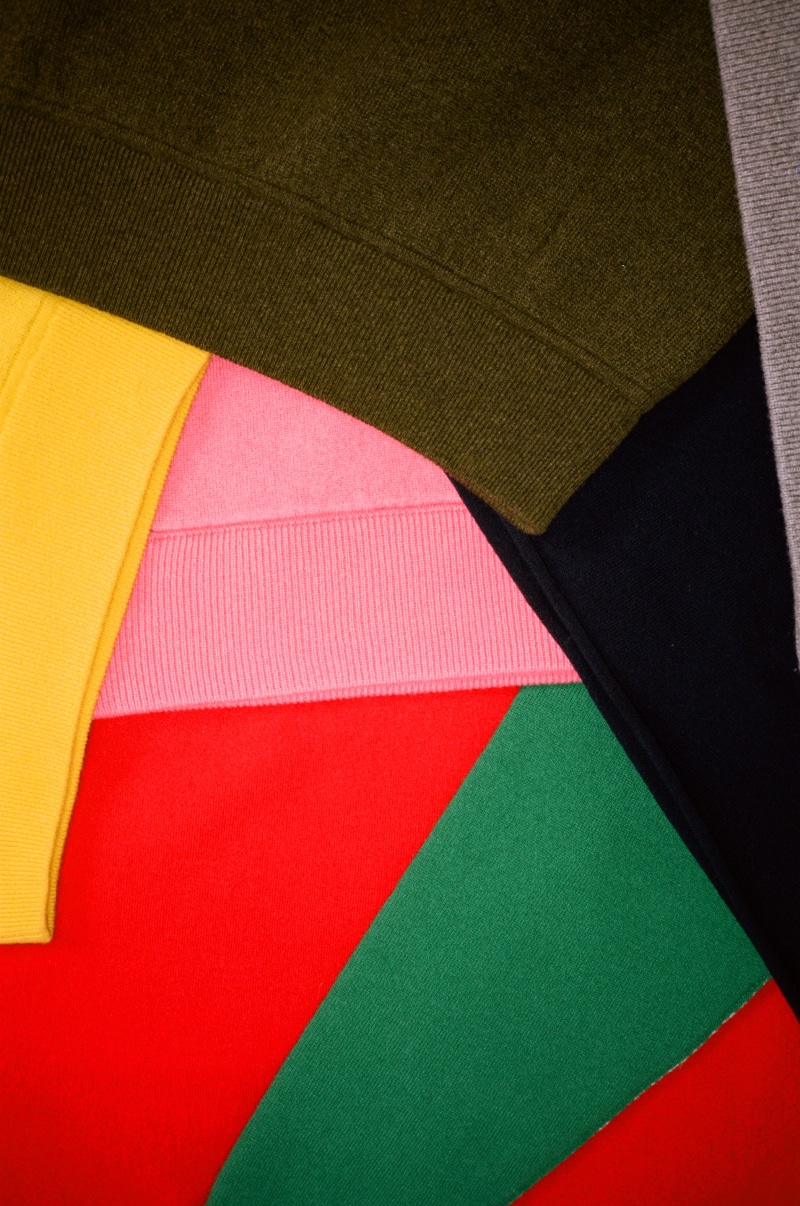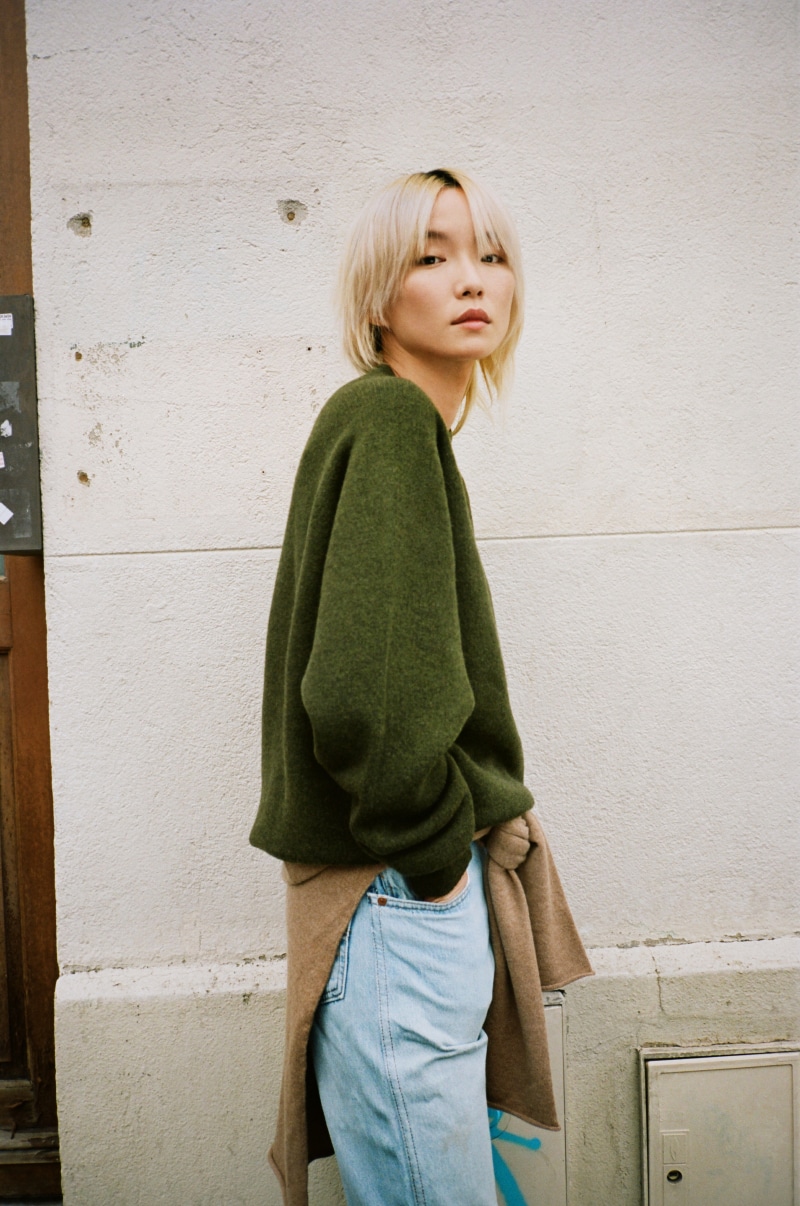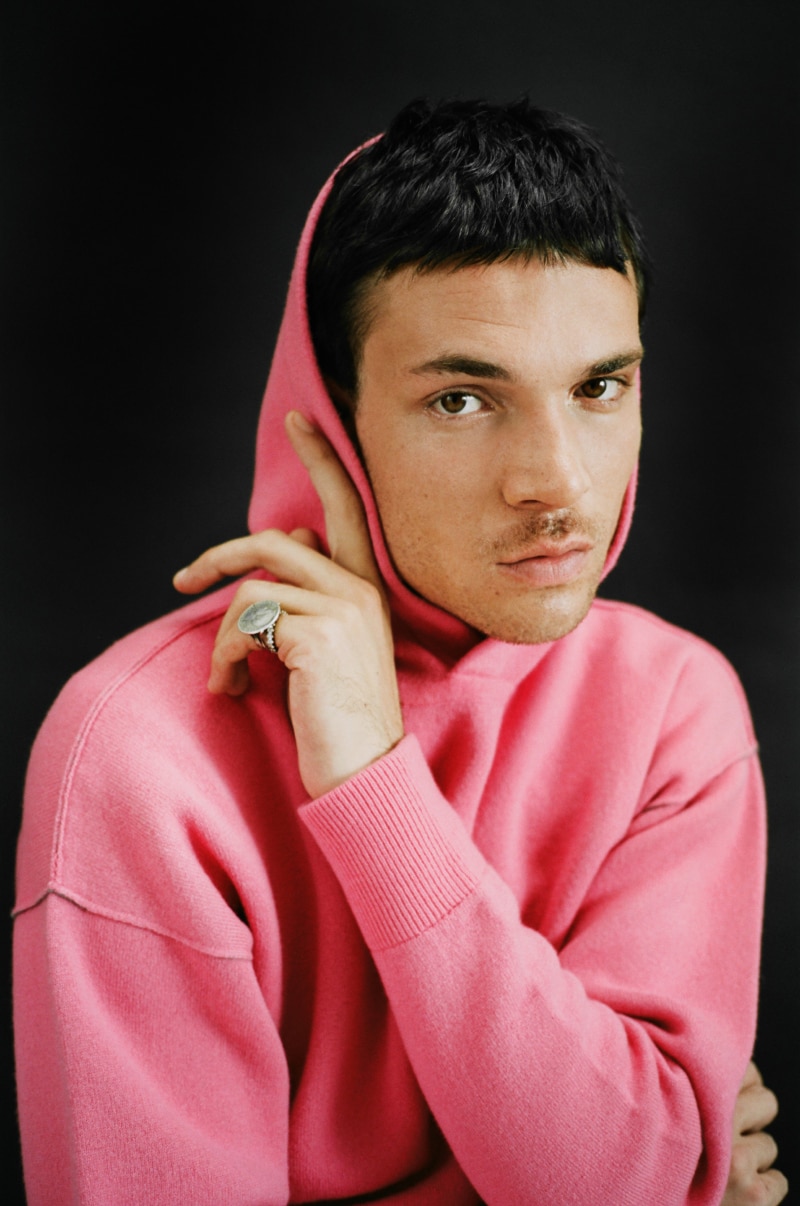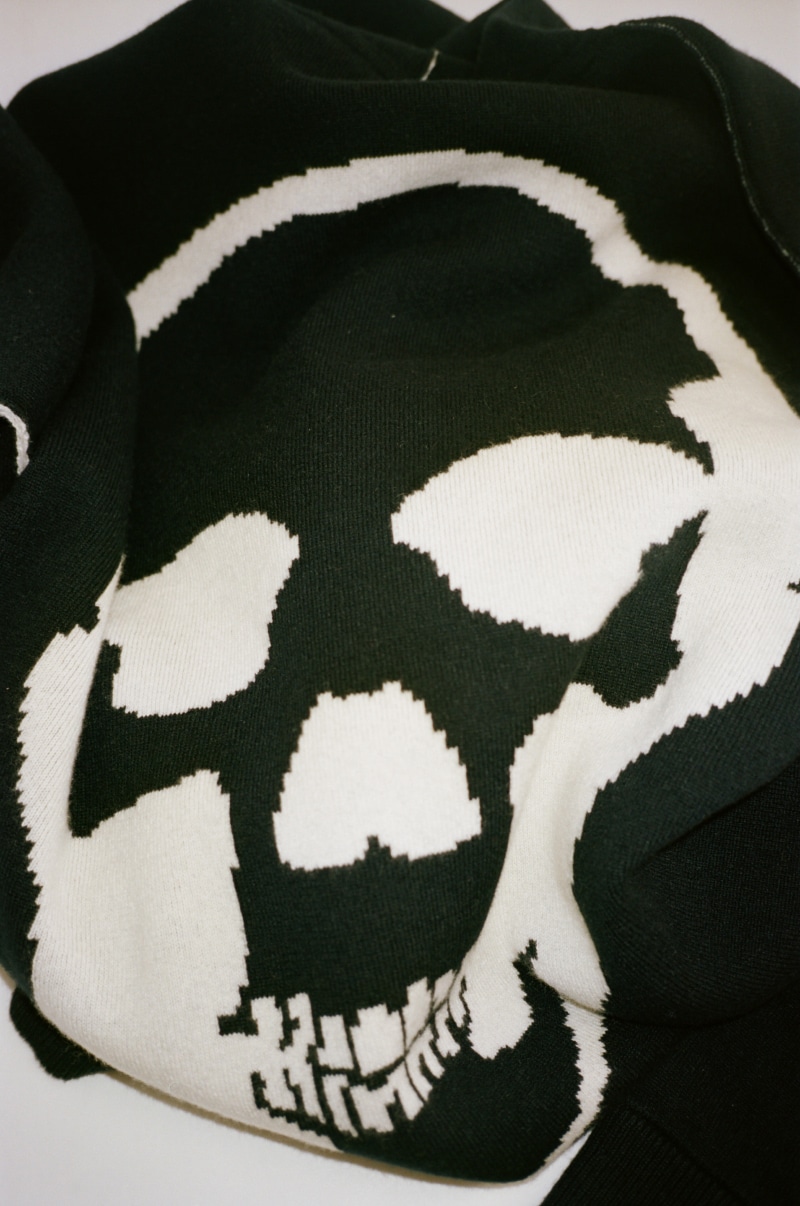 PELLAT-FINET elevates exclusivity to a singularly higher plane by breathing boldness into basics. Fusing the patrician qualities of cashmere into the brashness of an urban silhouette, ultimate luxury is reinvented through attitude-imbued knitwear.
The brand stands for small-scale production, geared towards a clientele of cognoscenti with a fluid attitude that seamlessly associates laid-back sportswear and the most exacting standards of refinement in craftsmanship.
The new collection was captured by the lens of Pierre-Ange Carlotti.