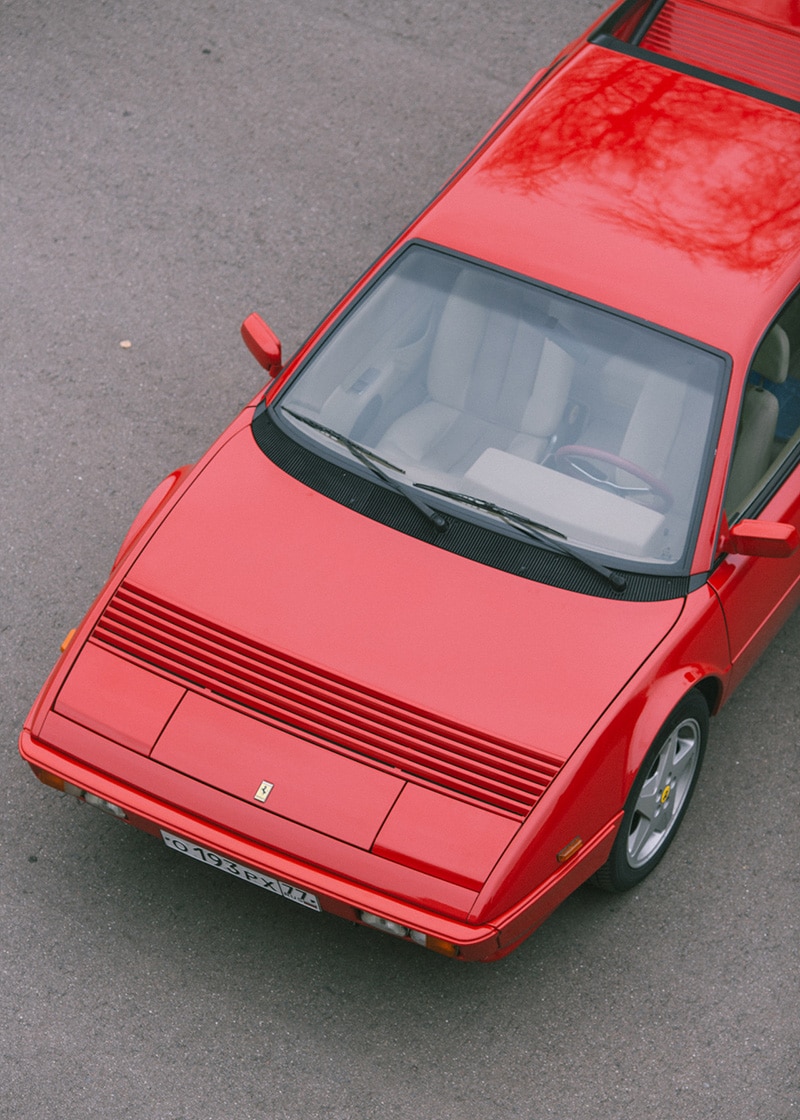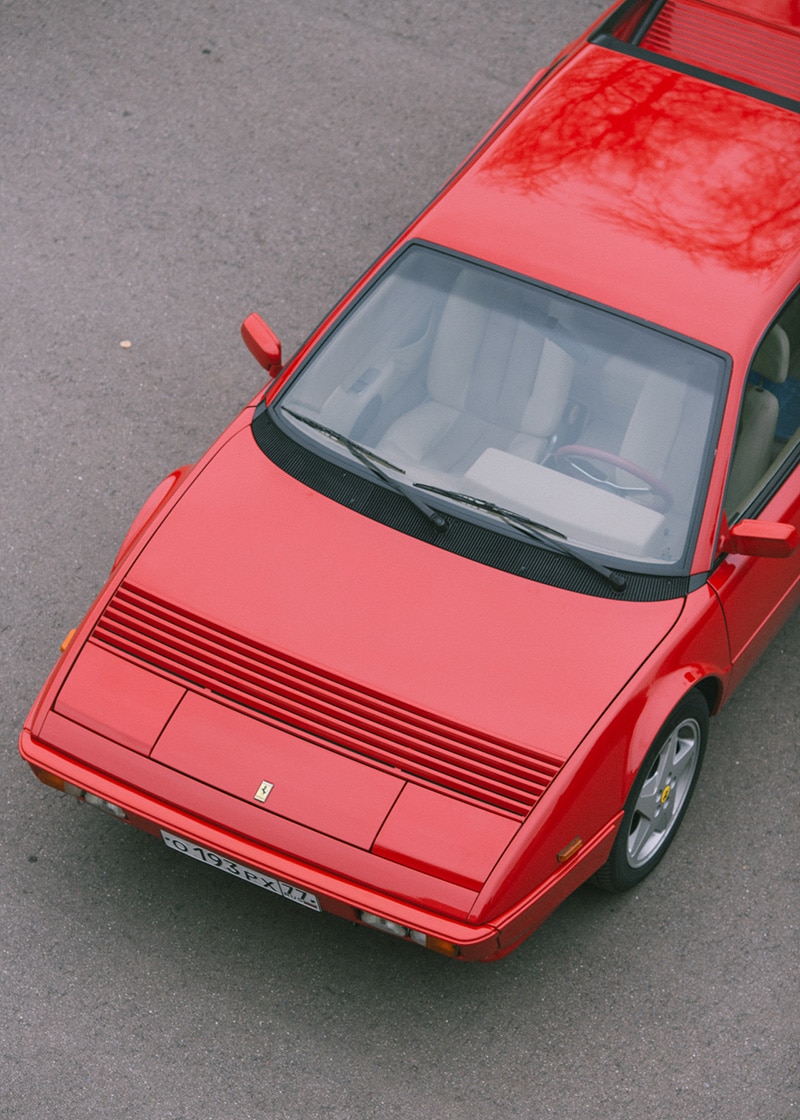 I'm not going to pretend to speak Russian, but sometimes they do get up to some absurd things that are worth sharing. Especially in the debut video by ПОЕХАЛИ (POEXALI), or as we would say in English "Let's Go". Poko Cox is a well-known underground musician in Moscow and joins forces with Valdis Bielykh of graphic and video collective The Great Fruit who are behind this clip.
Our friend Dena Silver of the New York Observer told us "Bootleg DVDs have nothing on this bizarre music video. Also, the snare drum has never looked so cool."
While Pairs Project said "makes you wonder if your dreamt the whole thing or if it was distorted childhood memory from the early days of MTV."
To really understand the video, you need to know that Valdis is known to cruise around in his car and check out other cars (check out his Instagram). Payday sees these two talents merge to take us on a musical ride. This is about a love for cars and the time we spend in them while waiting for our money to come in. In the new clip part of the artwork derives from Moscow photographer Leonid Sorokin, main guy behind the #breechkamag. A fetish for anyone in love with wheels.
Shot on Sony VX2100, on miniDV film cassettes, The Great Fruit are not focused on accessibility or being formatted for a wider audience. Let's cruise guys!
Director: Valdis Bielykh
DOP: Nikita Green
The production team: Sasha Favorov, Svetlana Mart, Nikita Green, Poko Cox, Valdis Bielykh
Gaffers: Oleg Khoroshavin, Dmitry Novikov
Technical support: Kostya Duffus, Oleg Horoshavin, Dmitry Novikov
Dancer: Leila Bielykh
Make-up: Svetlana Mart
Thanks to Artem Letunov, Lesha Semenov, Ilya Dmitriev, Polina Sitkovskaya
Video edited by Valdis Bielykh