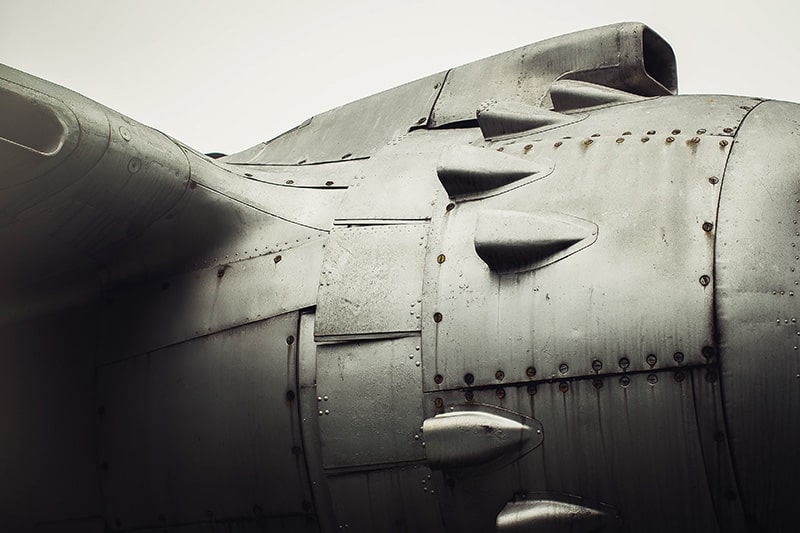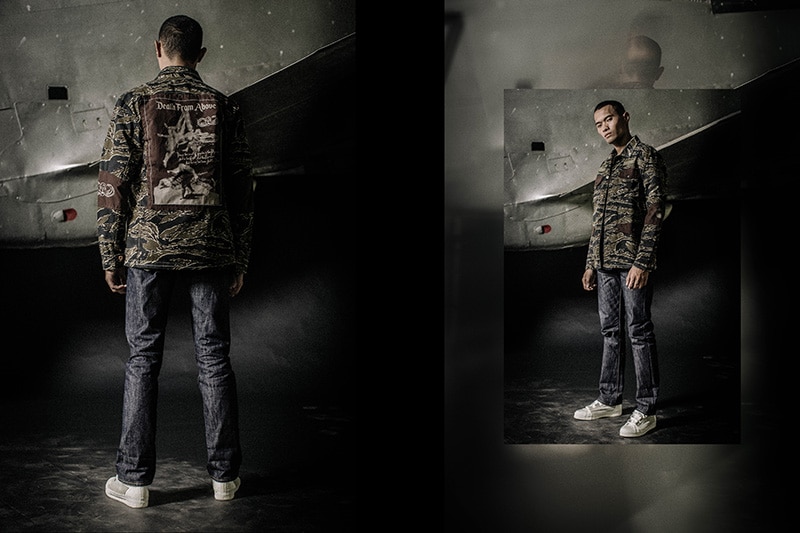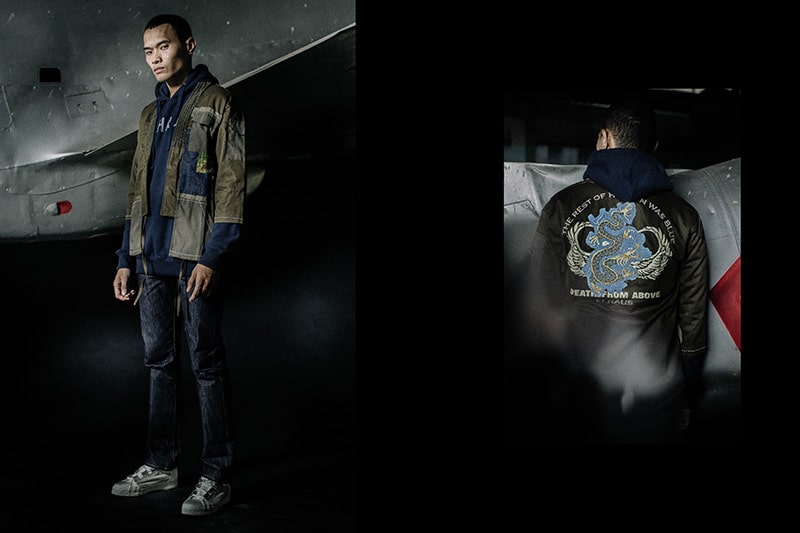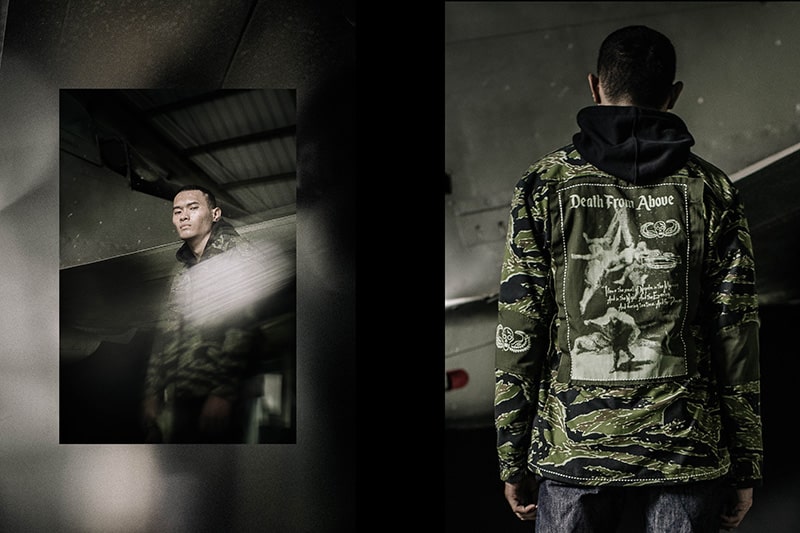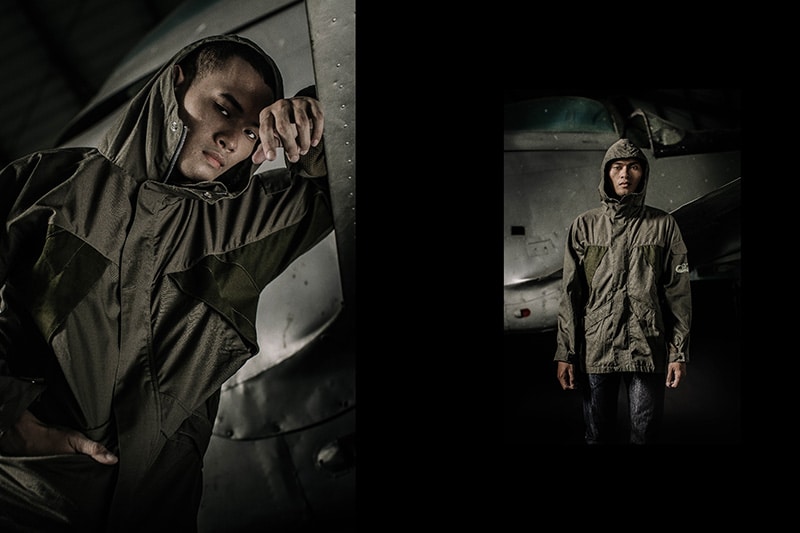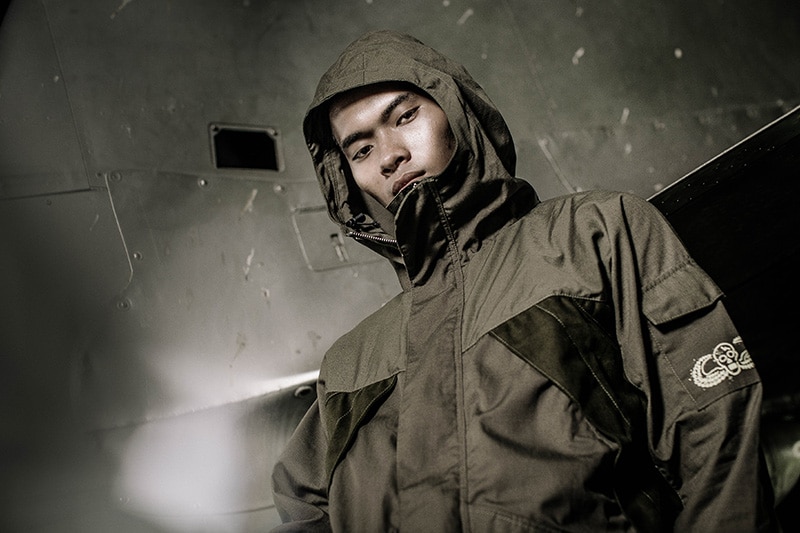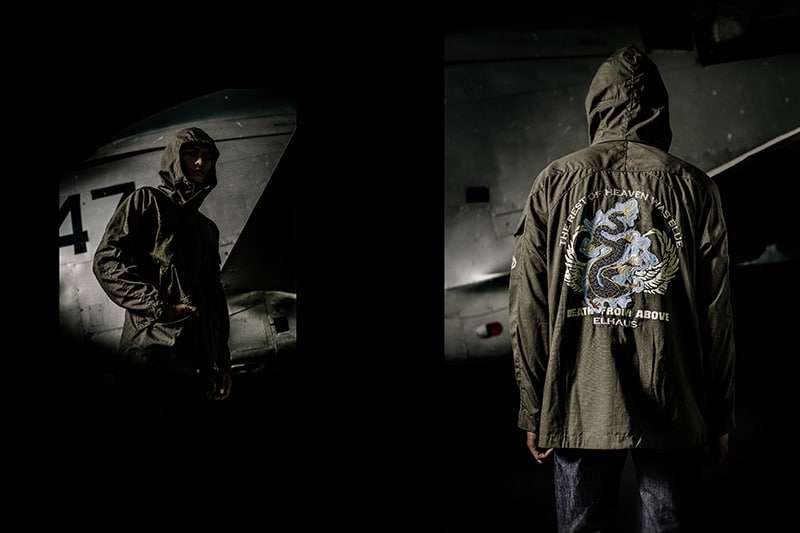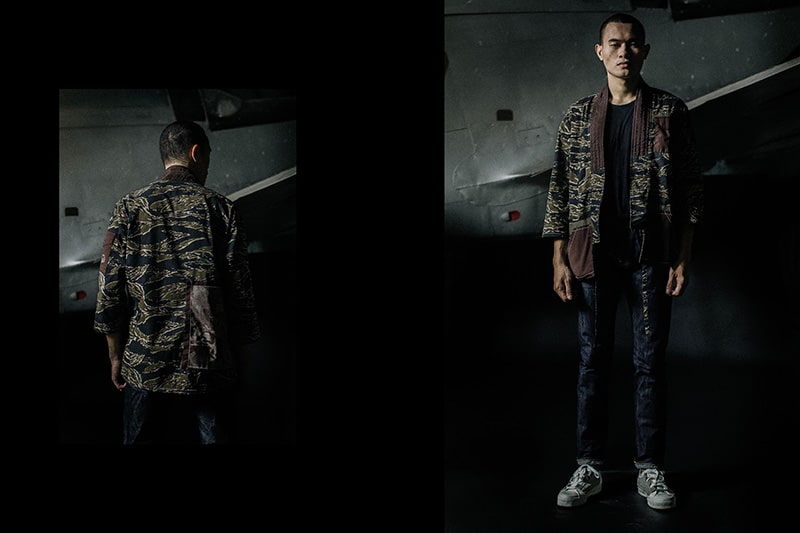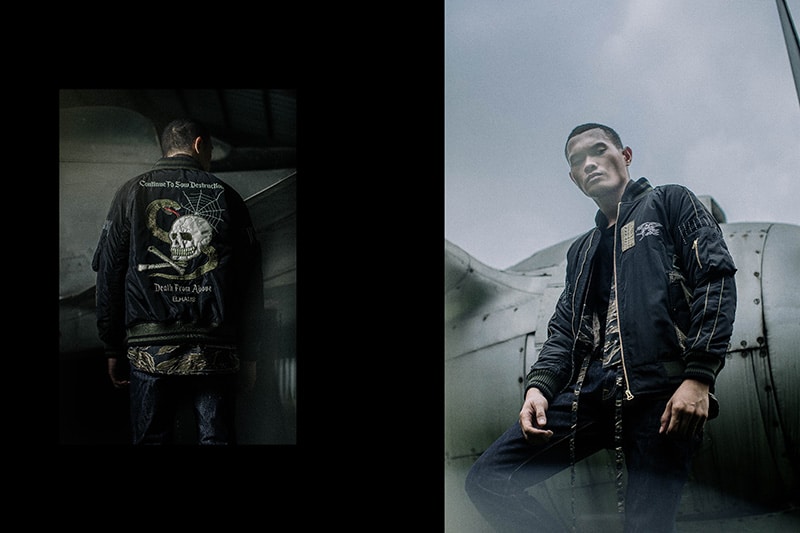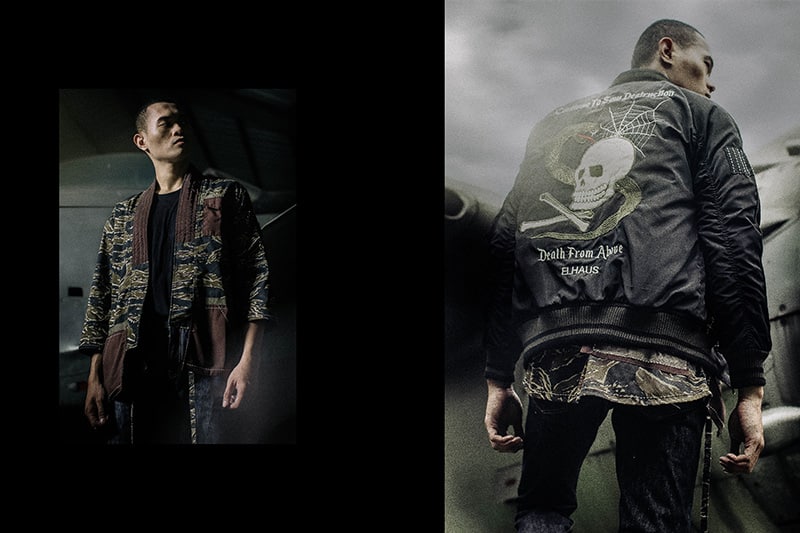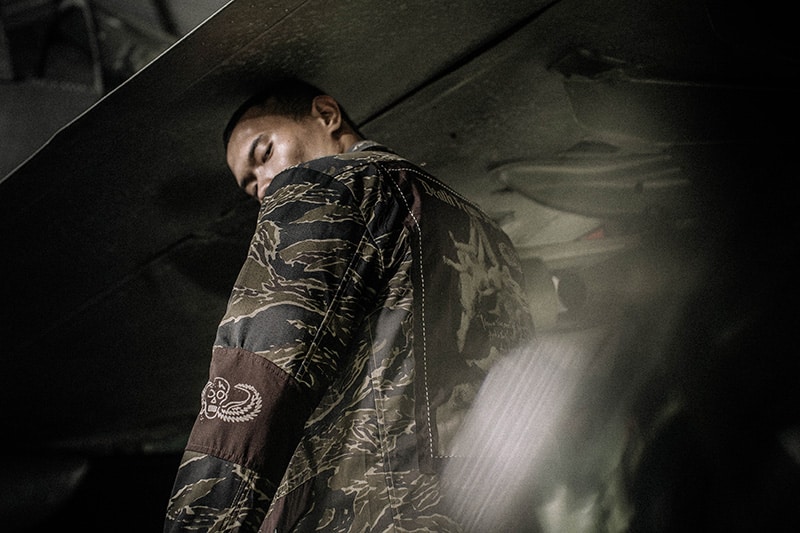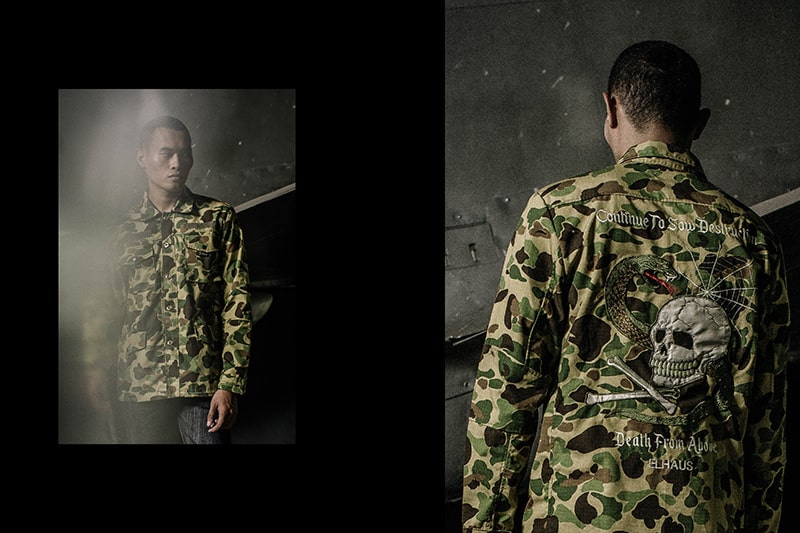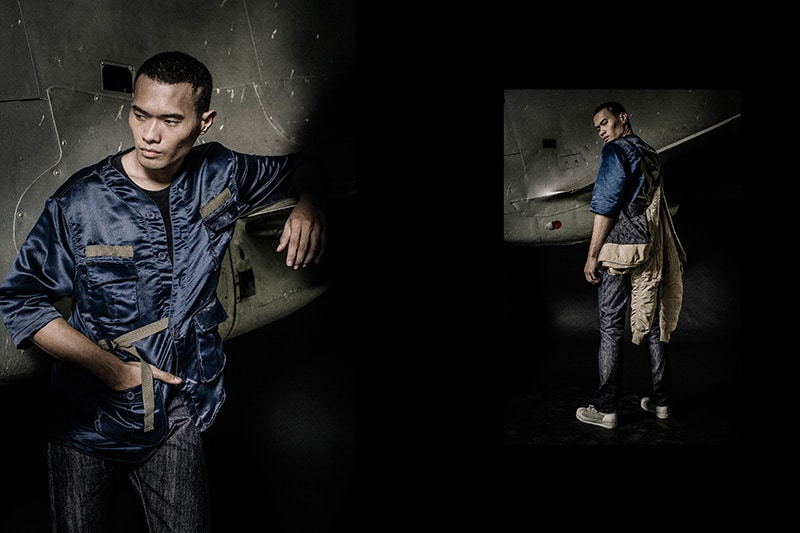 The amount of utility offered by clothes designed for military needs and how those standards stand firm throughout history, lead elhaus to believe that people need to have functionality put first in their daily wear.
The brand combines inspirations from the past – both traditional and military – presenting them in what they call, a modern rugged attitude.
In their second drop of the SS17 collection, elhaus emphasize its military roots by not only using the practical combatant fabrics and materials but also to the extent of symbolisms.