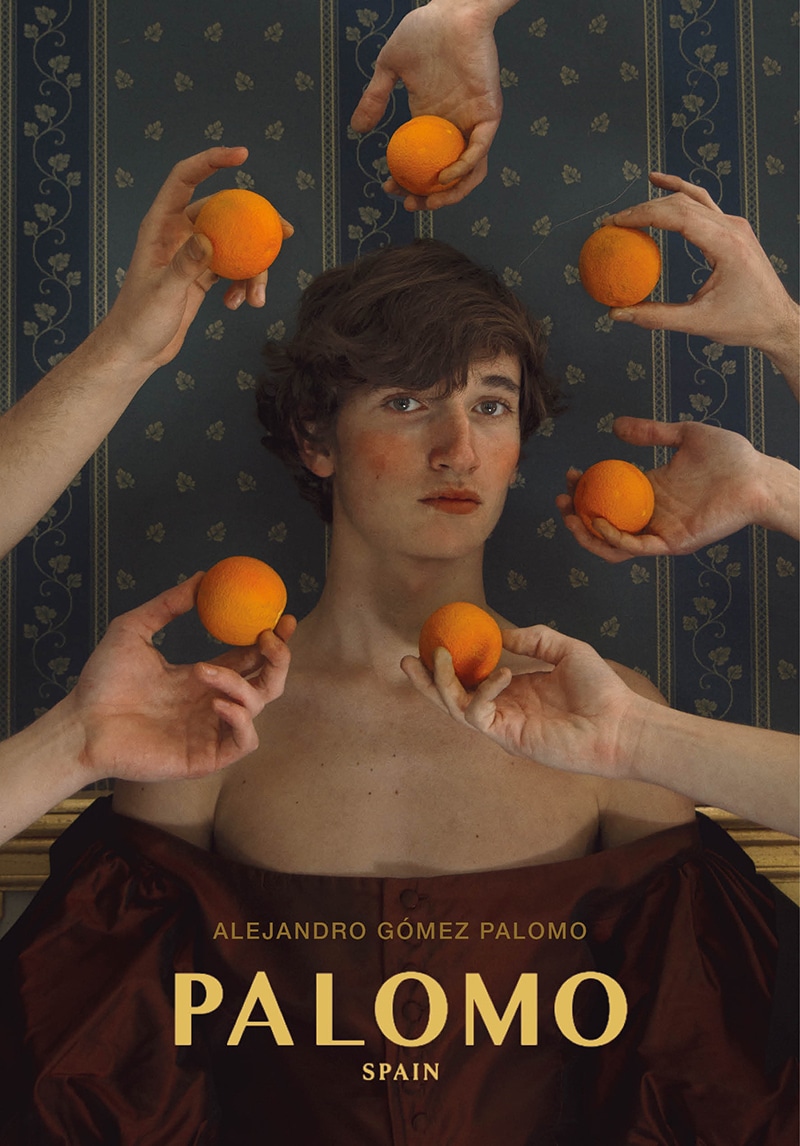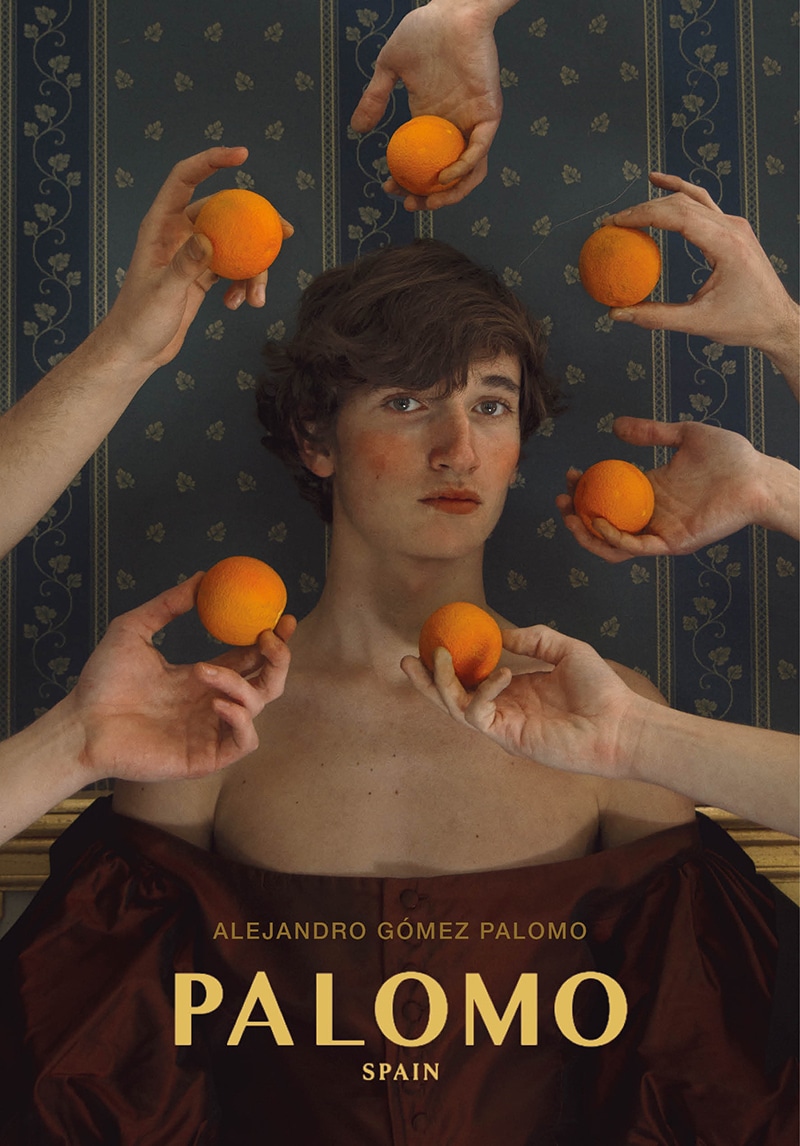 With only 26 years, Alejandro Gómez Palomo, creative director of Palomo Spain, has made a name in fashion thanks to his transgressive, unique and irreverent designs.
Now, the editorial Grijalbo Ilustrados, belonging to Penguin Random House Editorial Group publishes the first book that reviews the whole trajectory of this enfant terrible of Spanish fashion: an exhaustive review of the seven collections presented to date by Alejandro, since its inception with Orlando until you reach Wunderkammer.
To speak of Palomo Spain is to speak of an inexhaustible, magical, festive and unique creative universe. Palomo designs lavish and delicate garments, of risky cuts and impossible blends, combining the most avant-garde pieces with traditional details and impeccable quality, always looking for the man to feel special. Throughout his collections, the Spanish designer has displayed an inexhaustible talent for fashion and spectacle and has reformulated the anodyne masculine dress giving it an overflowing fantasy. That is, without a doubt, the greatest success of Alejandro, having reinvented the man's way of dressing, a man who not only does not fear but who promotes his true self through fashion.