The second #BershkaOnStage concert will arrive in Barcelona on May 9th starring Nathy Peluso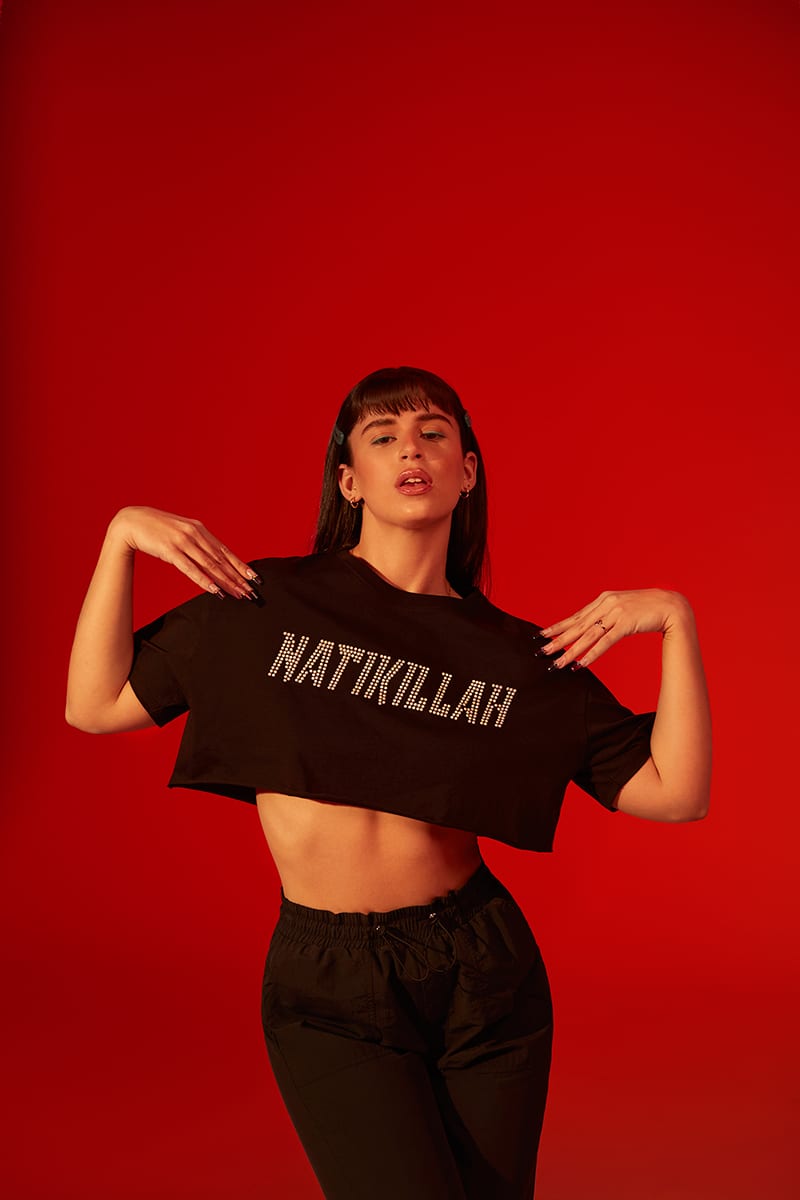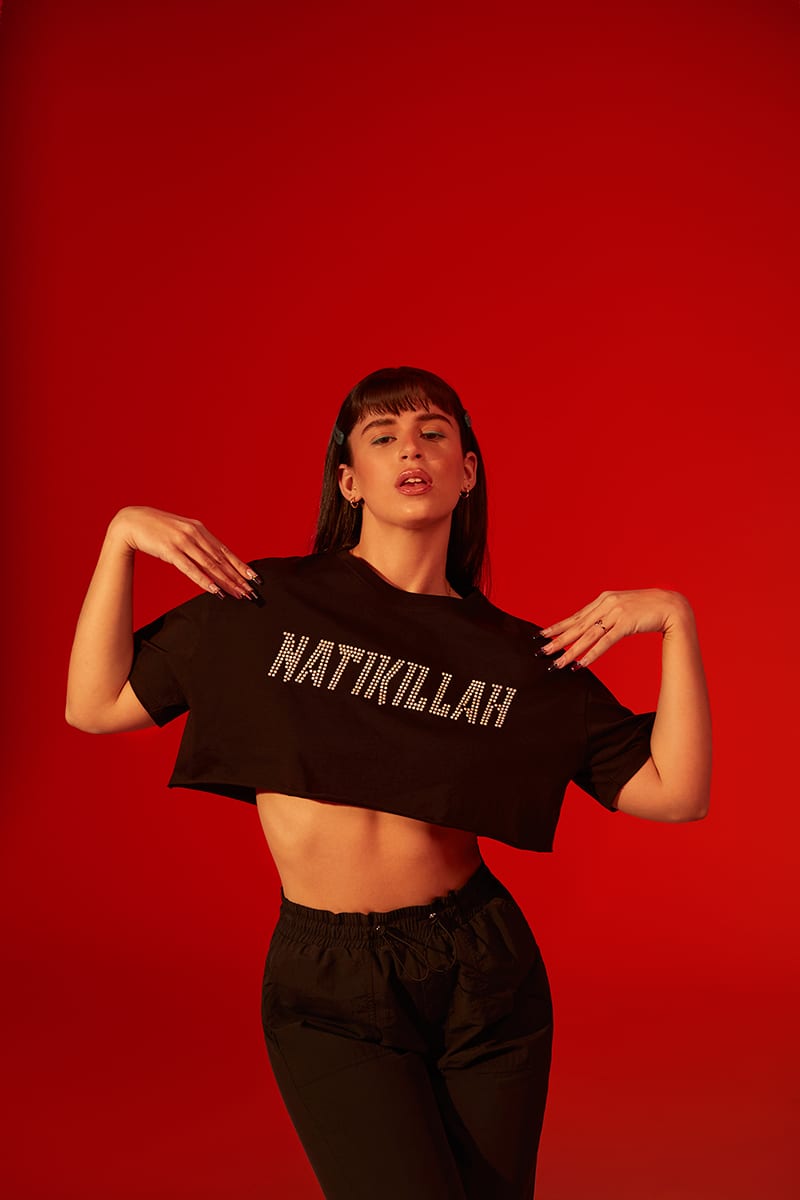 Barcelona is next on the route of Bershka On Stage. A project by Bershka and Dazed to see the next big names in music play live in Bershka flagship stores across the world. Set to be some of the coolest gigs of the year, these intimate concerts will give music fans exclusive access to six artists from six countries, destined to rule the stage in 2019.
Barcelona mover-shaker, Nathy Peluso, will headline Bershka's second On Stage concert, bringing her signature style – and plenty of sass – to an exclusive gig at Bershka's Portal del Angel store on May 9.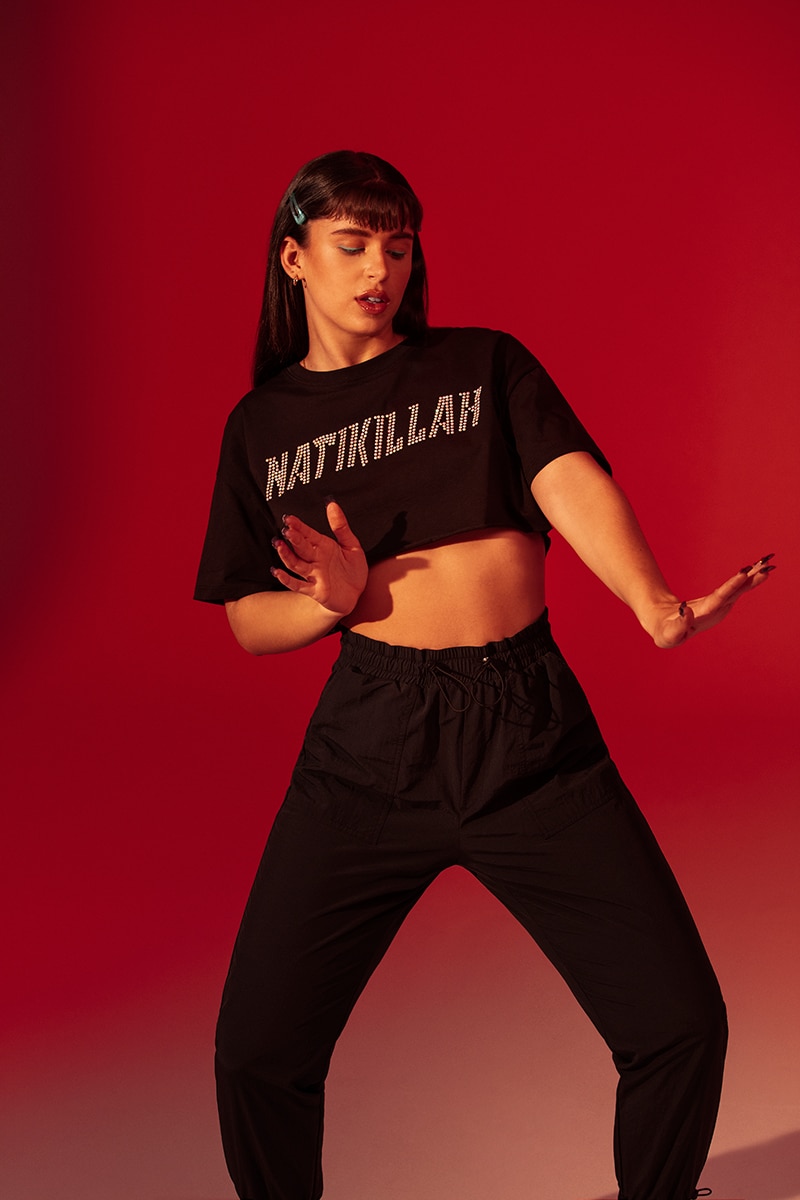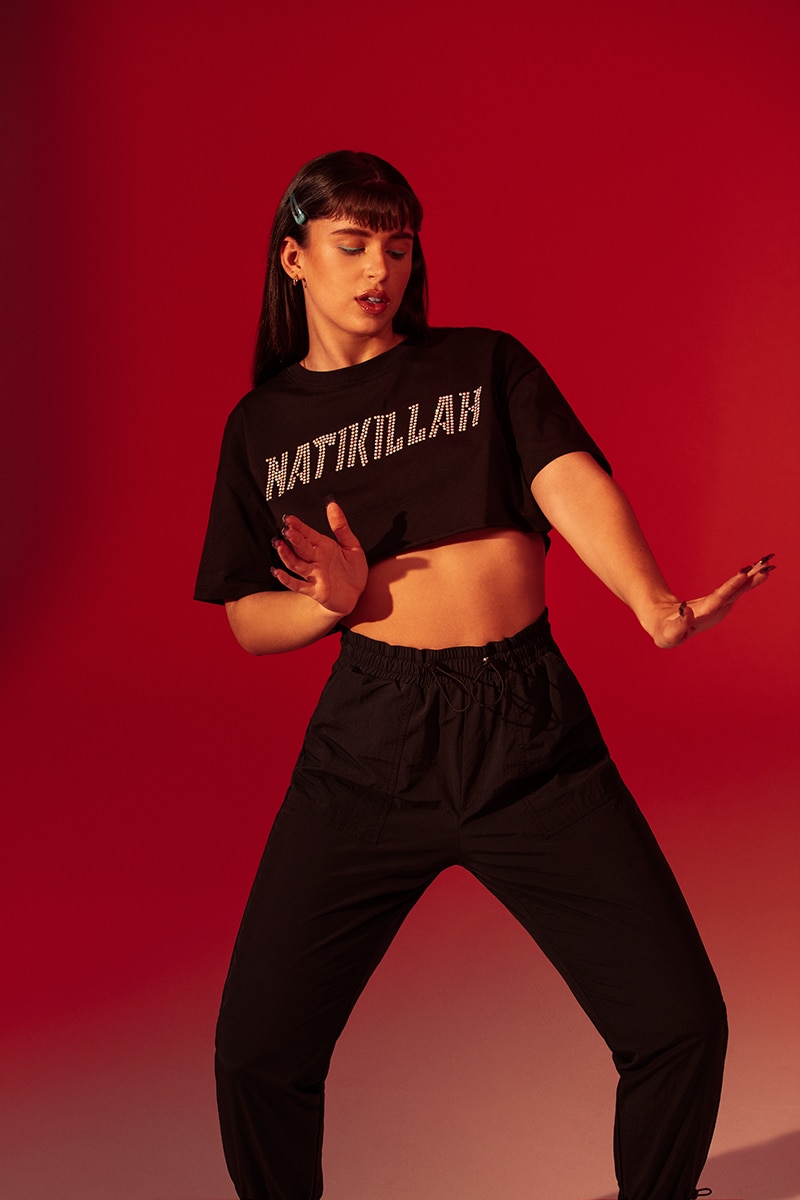 Born in Buenos Aires and now a Barcelona local, Peluso has scored a global following for her fresh brand of Latin-infused pop – the kind that comes through on her 2018 EP, La Sandunguera, which fuses soul, R&B, hip-hop and all kinds of Latin sounds. It already has Peluso headed straight for icon status – not bad for a girl who self-released her first EP, Esmeralda, just one year earlier. This featured the breakthrough single, Corashe, which hit one million YouTube views in less than two months.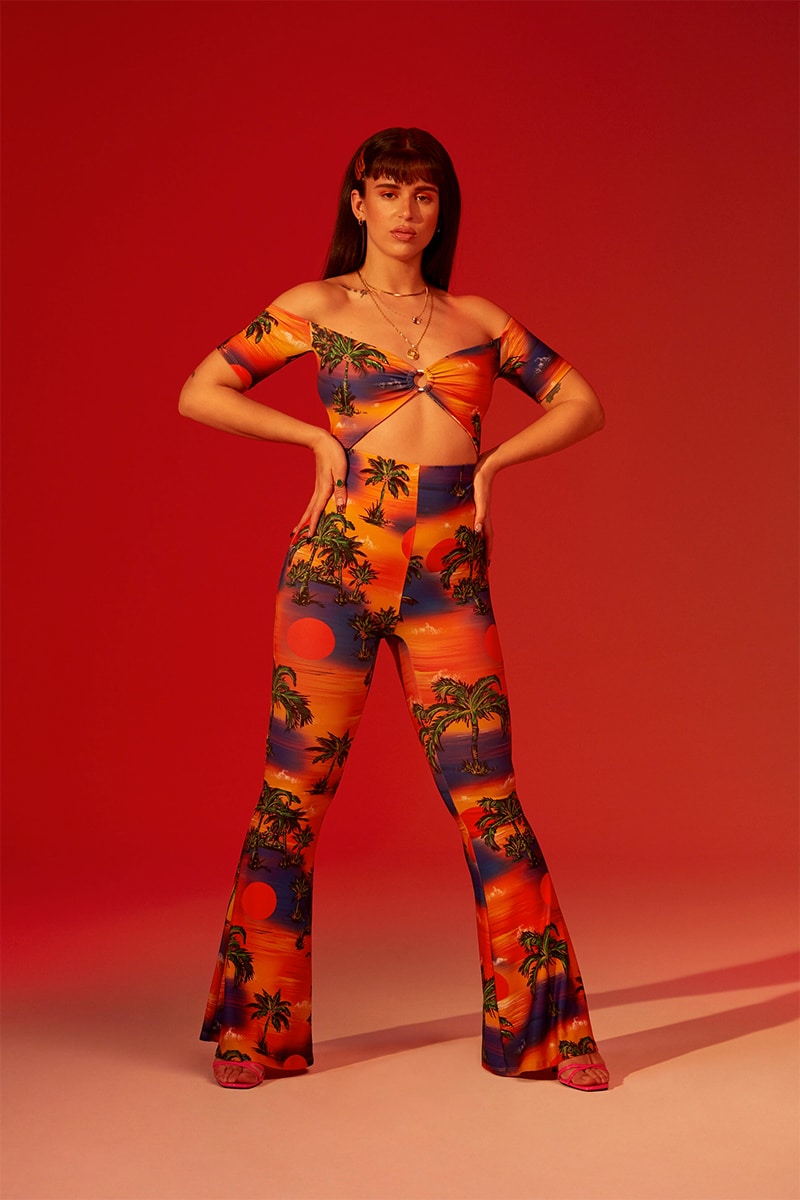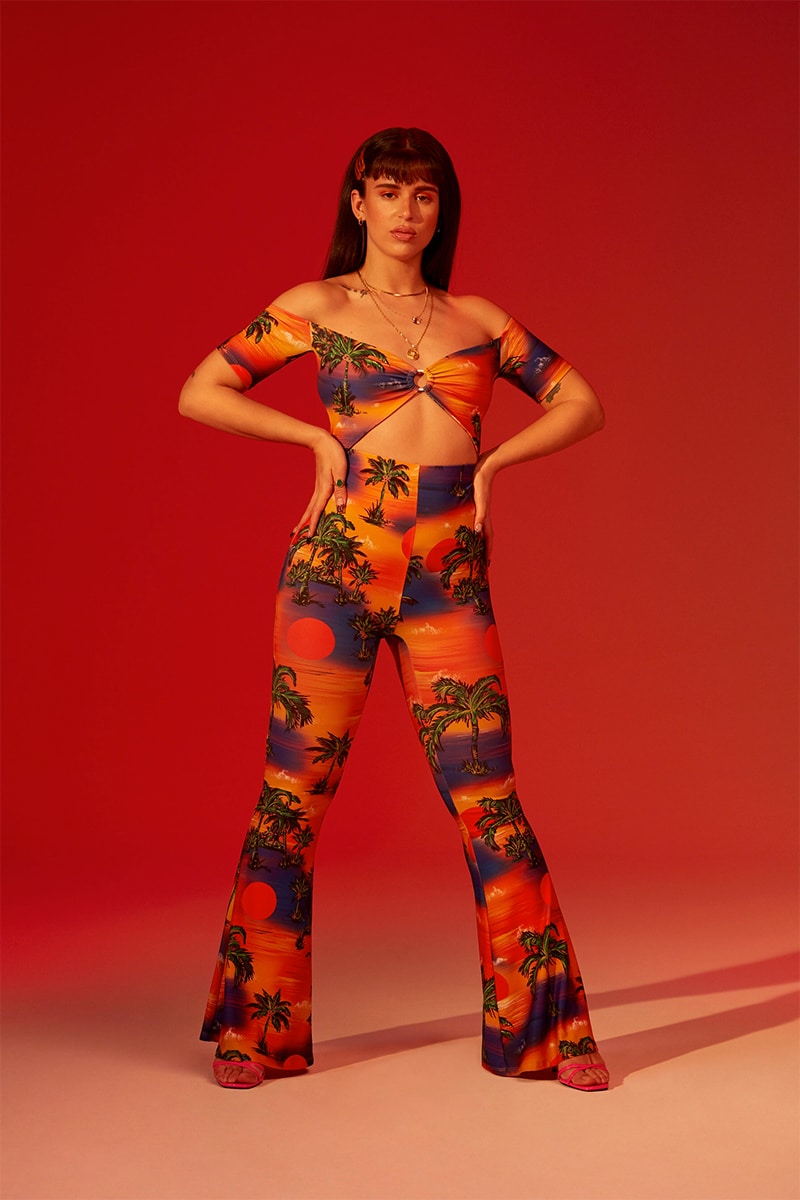 Formally trained as a dancer, Peluso was a gymnast for nine years, before studying physical theatre. Throughout her training, she's linked the study of music to that of movement, and today, she's all about bringing drama and theatre to her vocals, dance moves and style. And she's definitely not interested in conforming to one category: "With time, I intend to create a new musical avant-garde."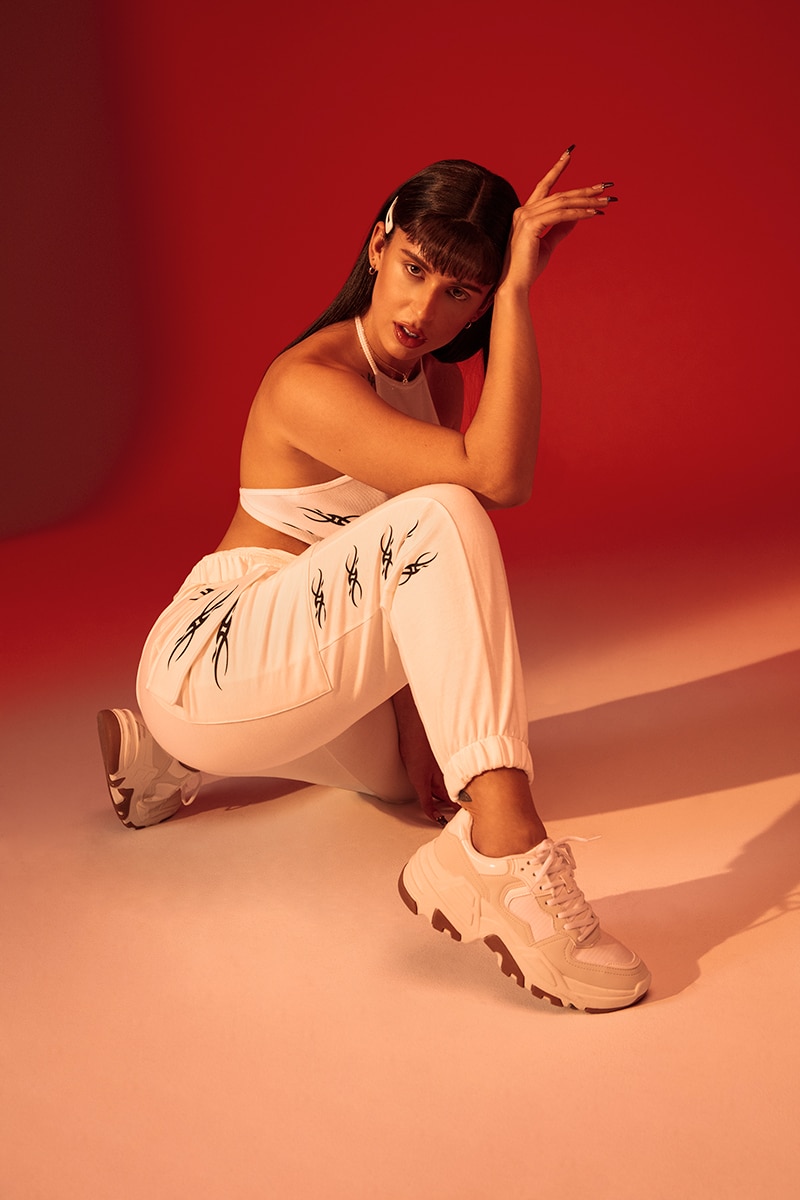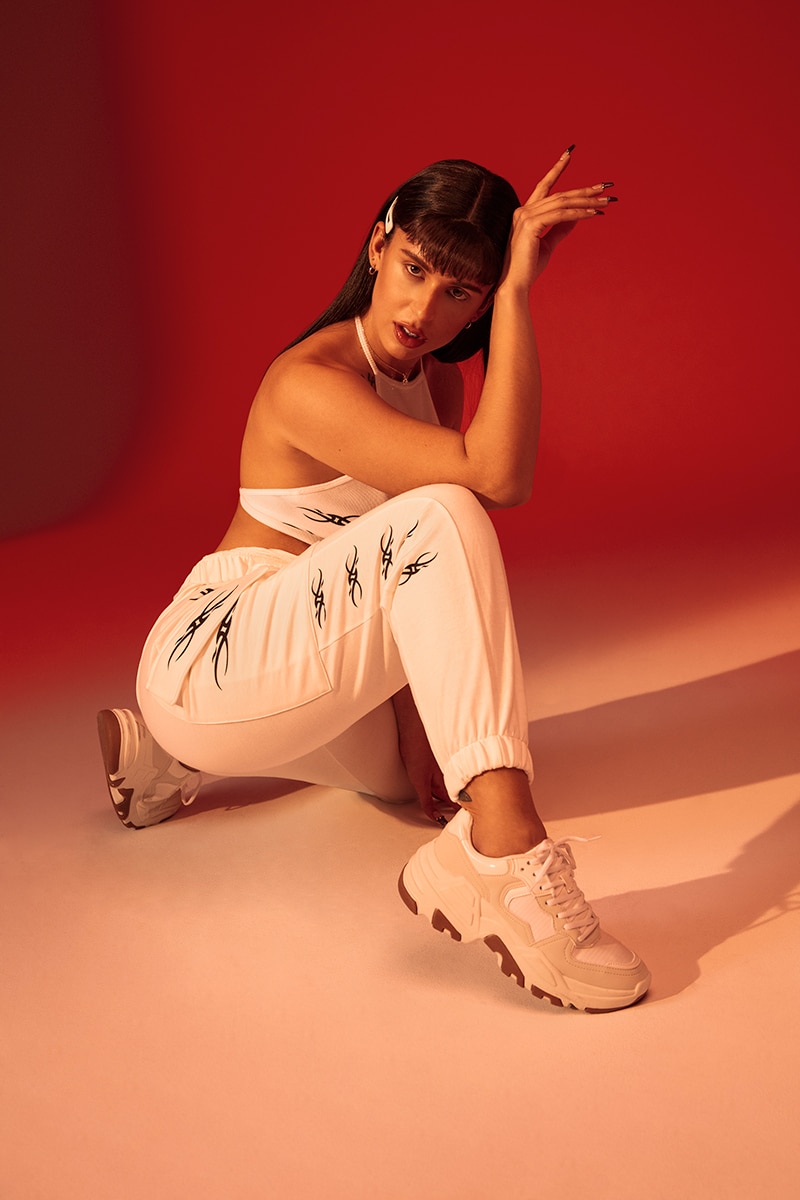 Peluso has collaborated with Bershka design team to create a special capsule collection that unites two sides of her musical universe: latin fusion and hip-hop. The collection will be on sale in bershka.com, selected stores and selected countries.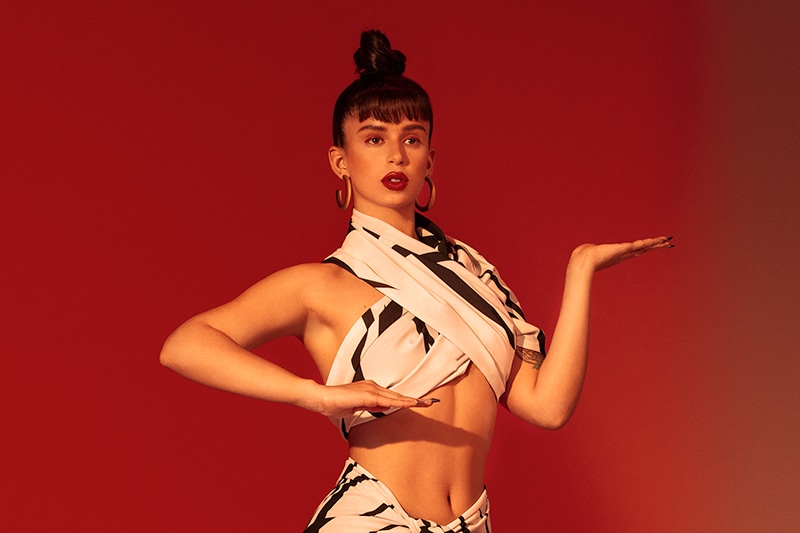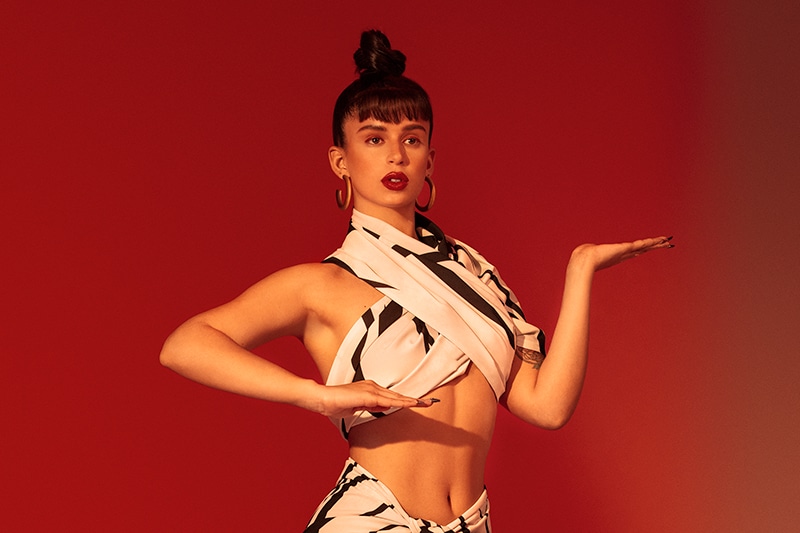 Bershka is offering fans the chance to score free tickets to the gigs at its stores in London, Barcelona, Paris, Milan, Frankfurt and Brussels. To get on the guest list, fans can enter an online competition for a double pass to an intimate two-hour gig, featuring the headline act and DJ set.