Paloma Wool explores the concept of "infinite" in a new collection unveiled during 080 Barcelona Fashion.
"Everything is connected, the chain has never been broken"
The project continues to represent multidisciplinary artists around the world through different collaborations, nurturing local production and sustainable manufacturing.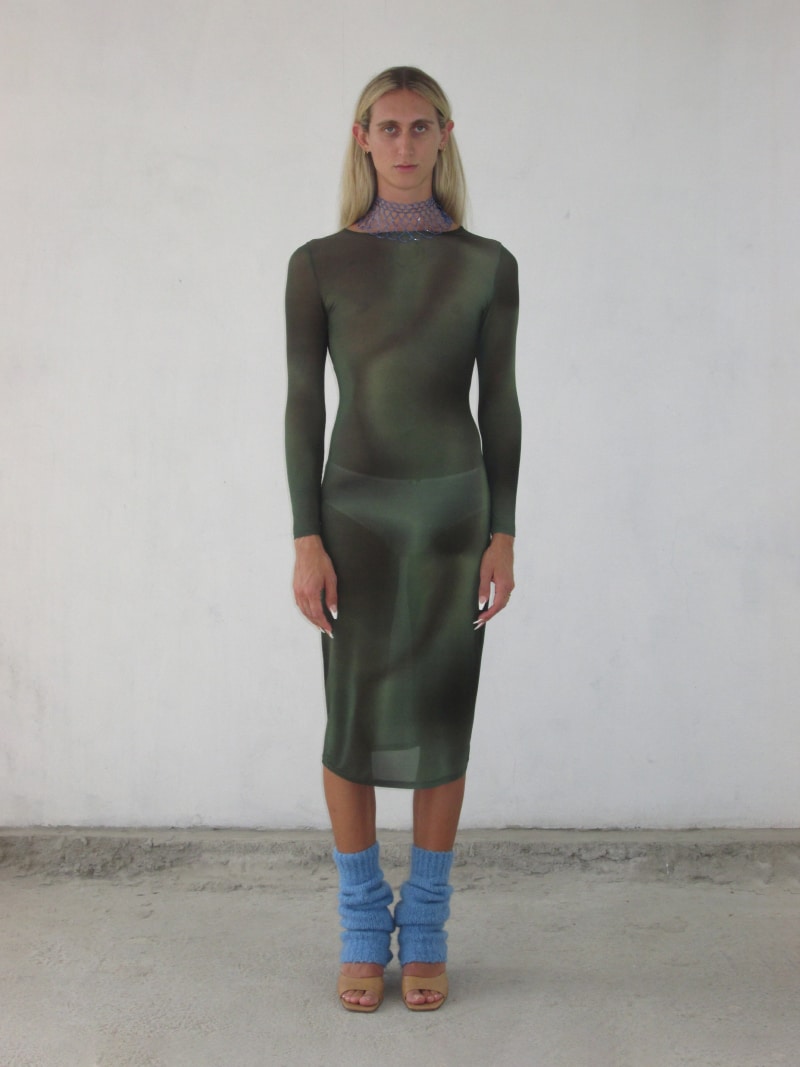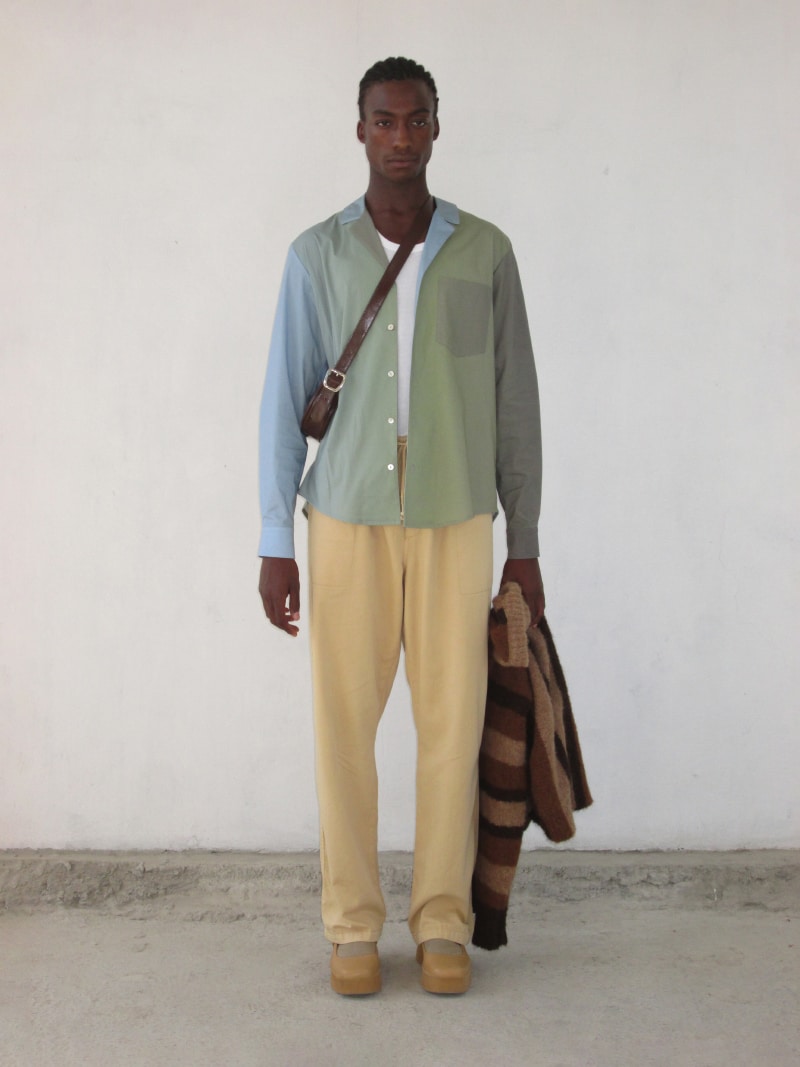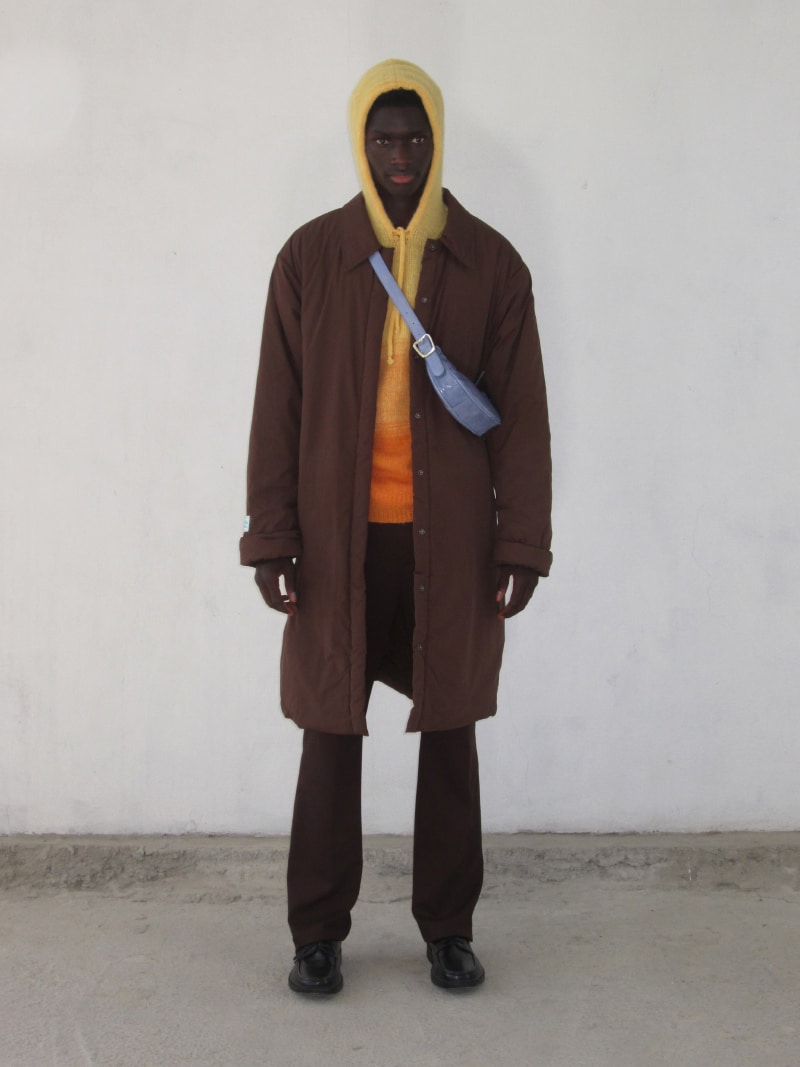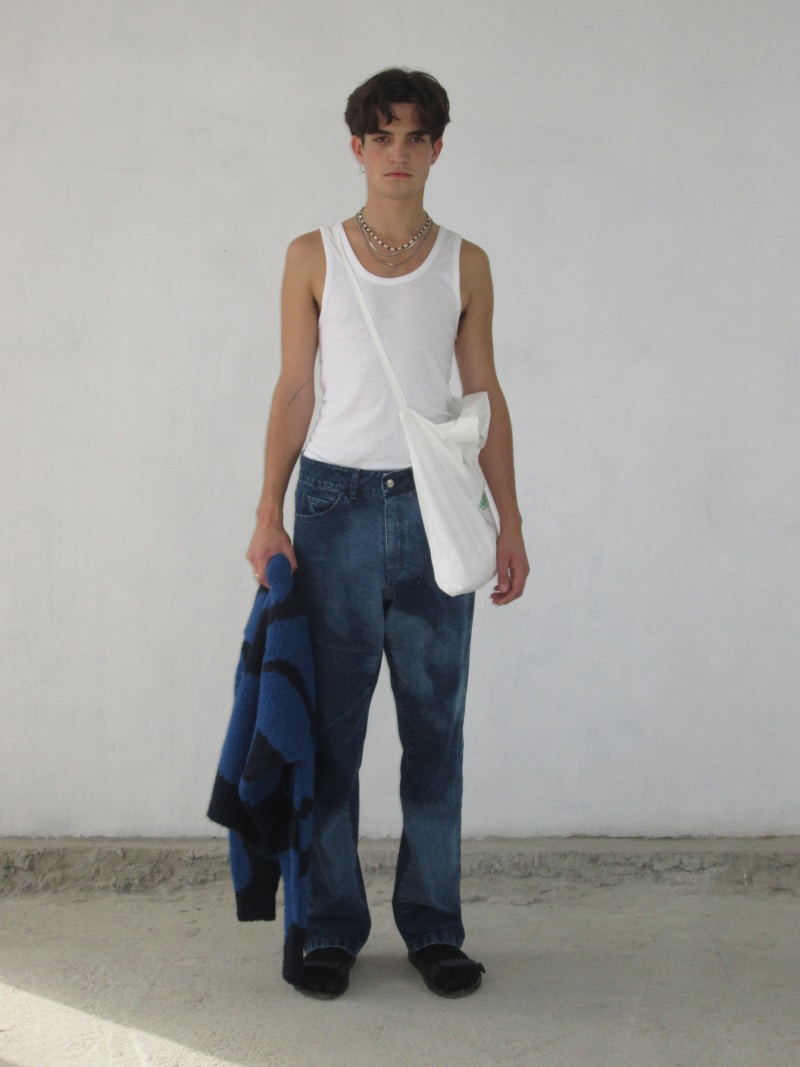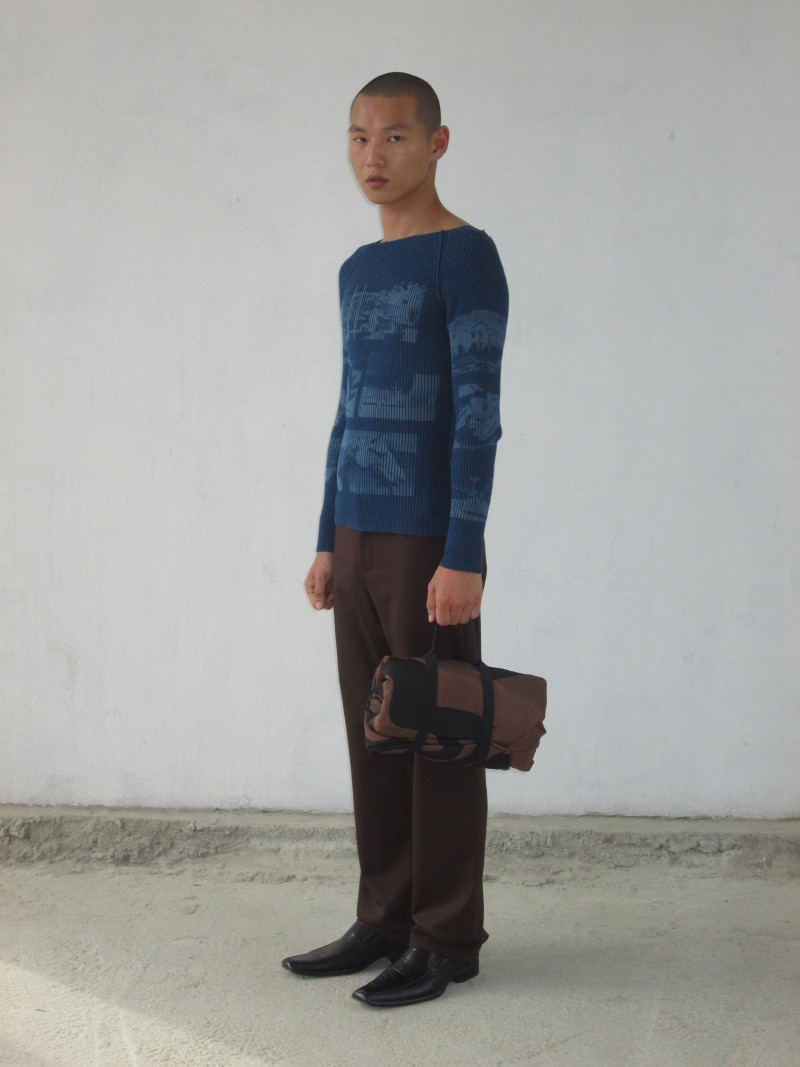 Paloma Wool is a multi-disciplinary artistic exploration project structured around the ideas and spaces created in relation to the act of getting dressed.