LASKAAR presents his new single "TU Y YO", an advance of the debut album in Spanish that the artist will present in Winter. In which singles such as his recent hits "Traición", "Solo" or "A Ti" will be included.
The song is accompanied by a film directed by Marc Signer and Laskaar himself.
"This song is about escape, the desire to be in another place or state of mind to feel free and without limits. Imagine that it is still Summer, Kaytranada is from a town in Seville, he sings with an Andalusian accent and you are with him and your friends in a convertible traveling through a sunny landscape full of nature. " Describe the artist.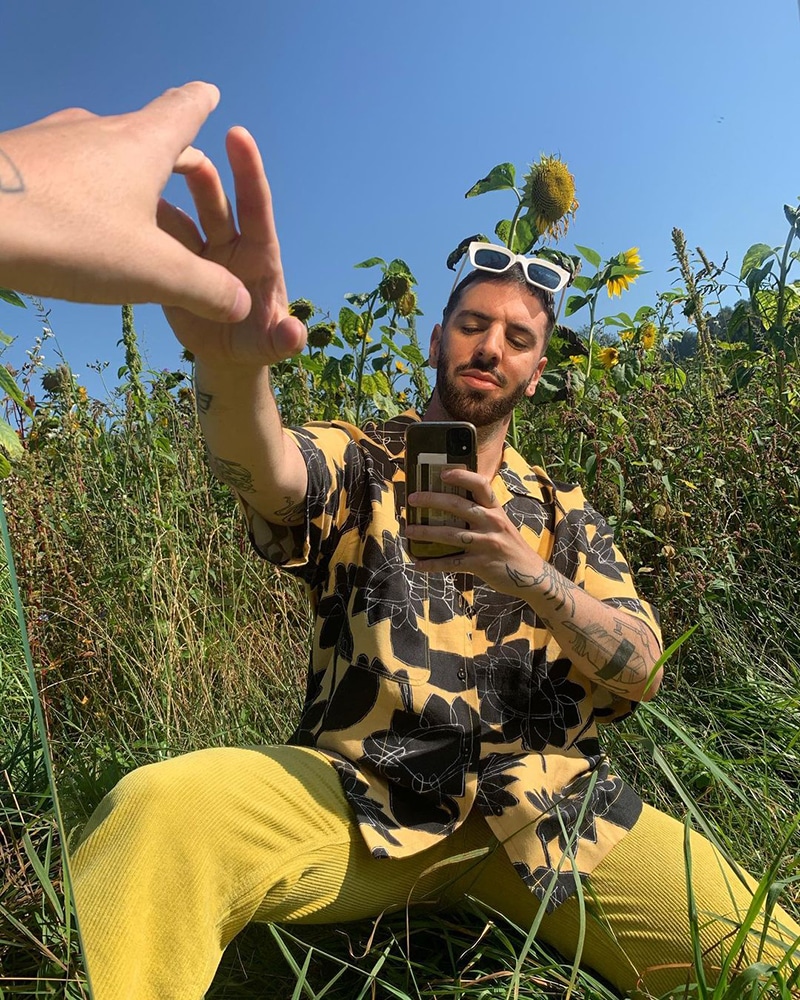 The artist of Swiss origin and Grenadian roots is constantly on the move between Switzerland and Spain. This diversity of cultures and references is intermingled in his songs, giving shape to themes that transit hybrids between soul, contemporary R&B, trap, house, drum n'bass and electronica taking it to new territories.
For more @laskaardistan