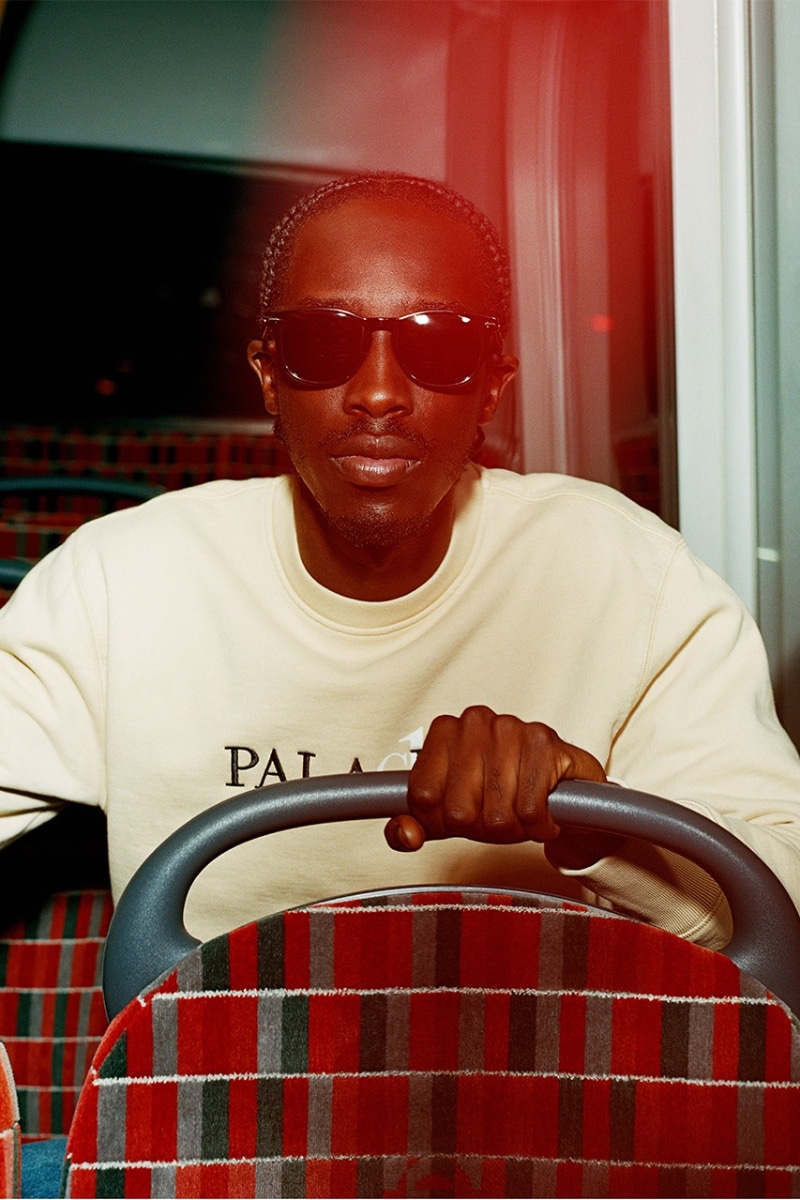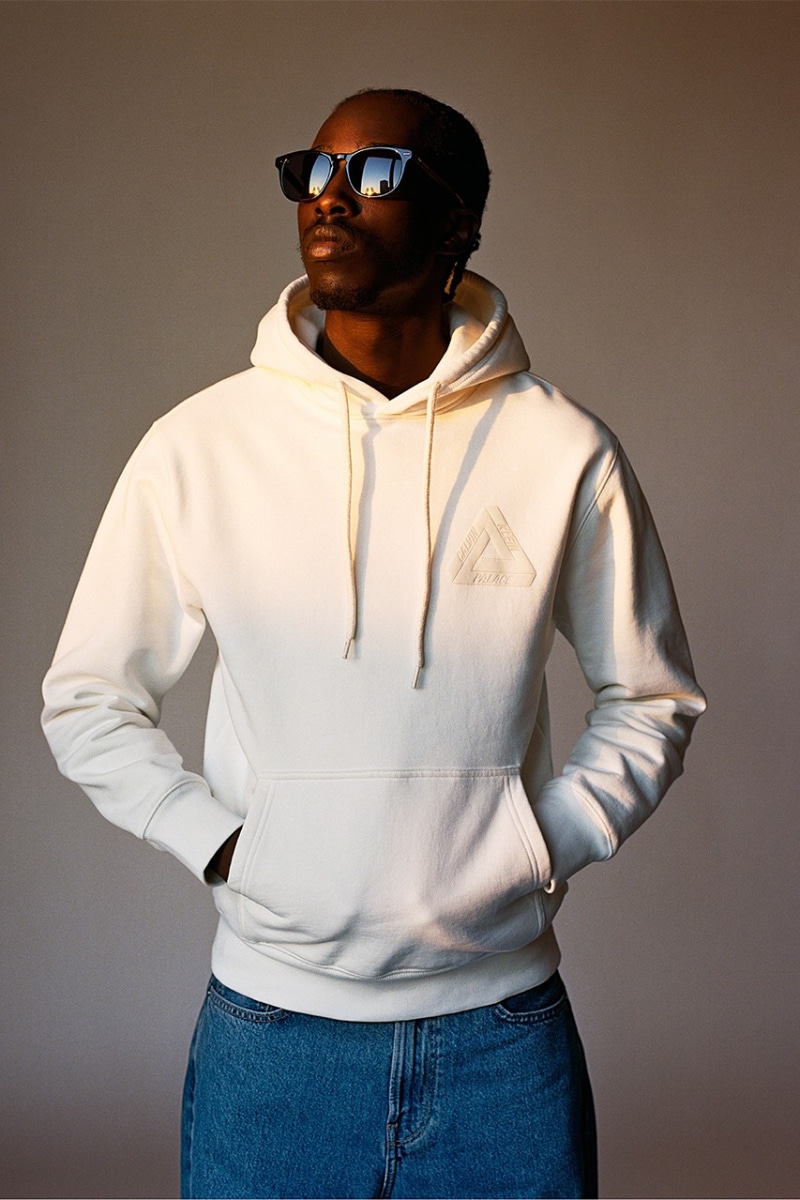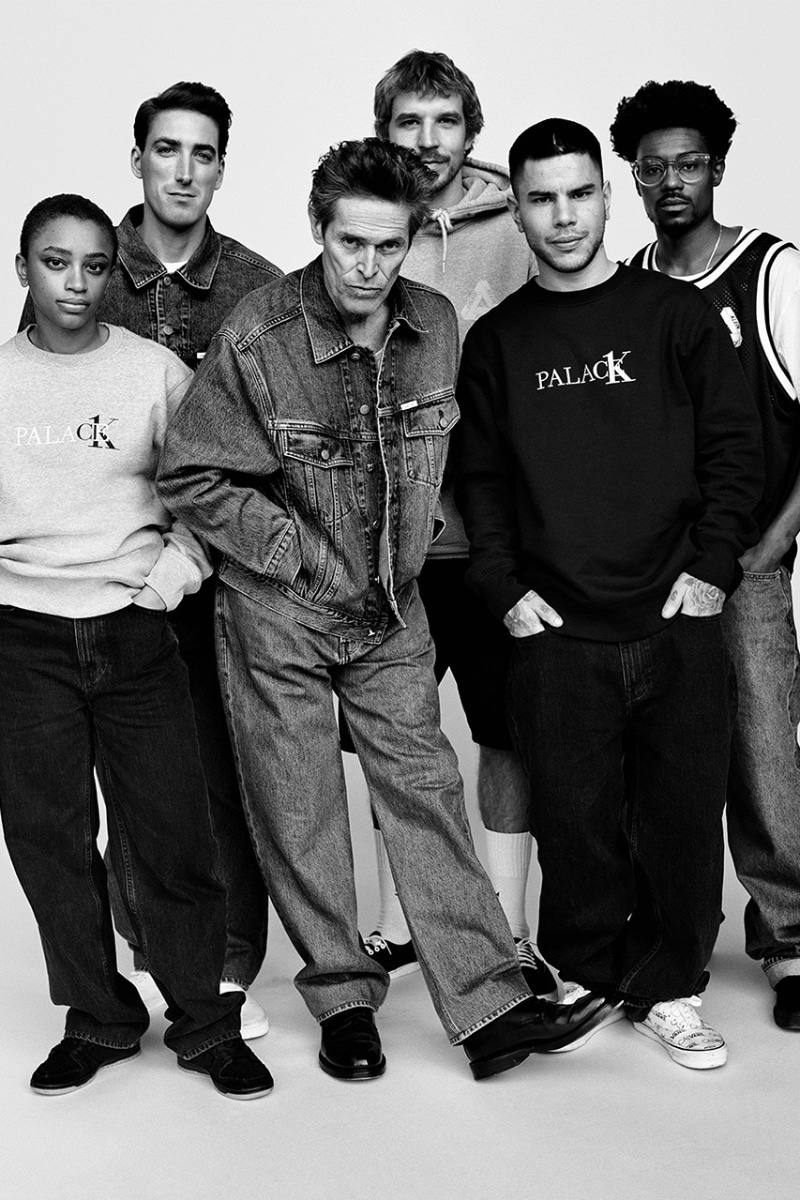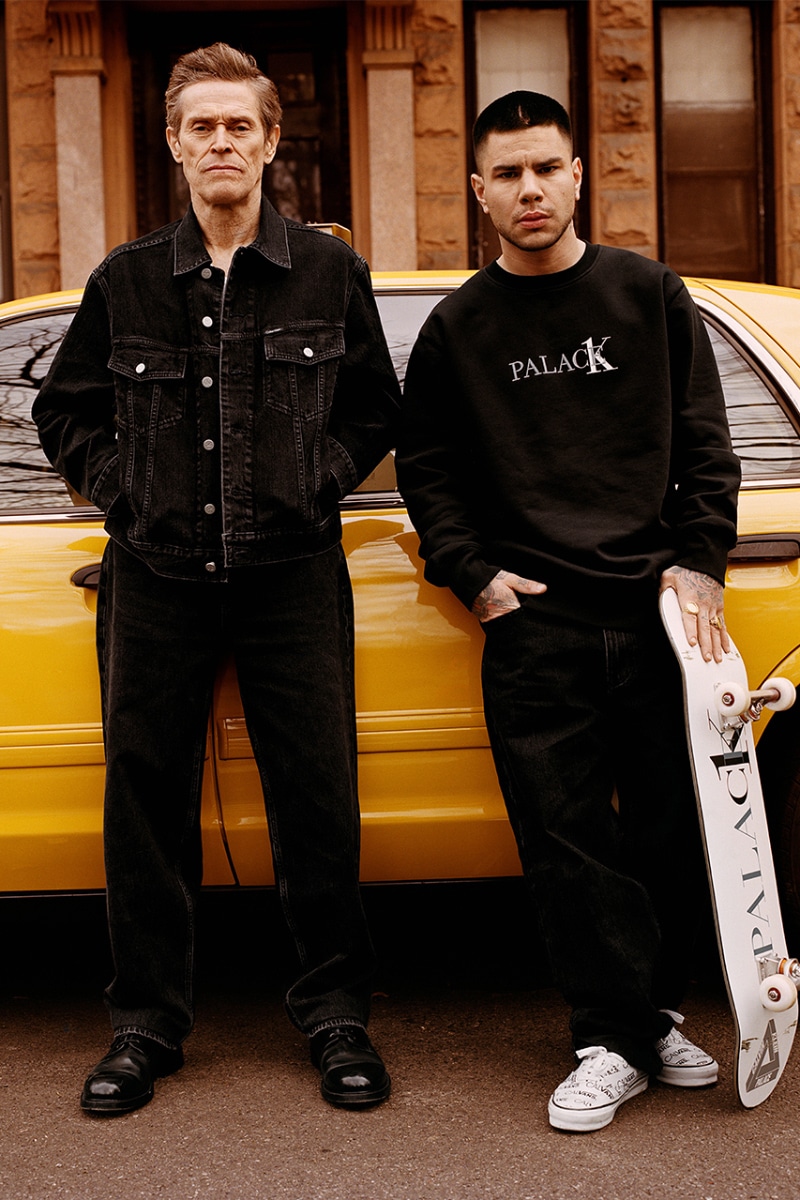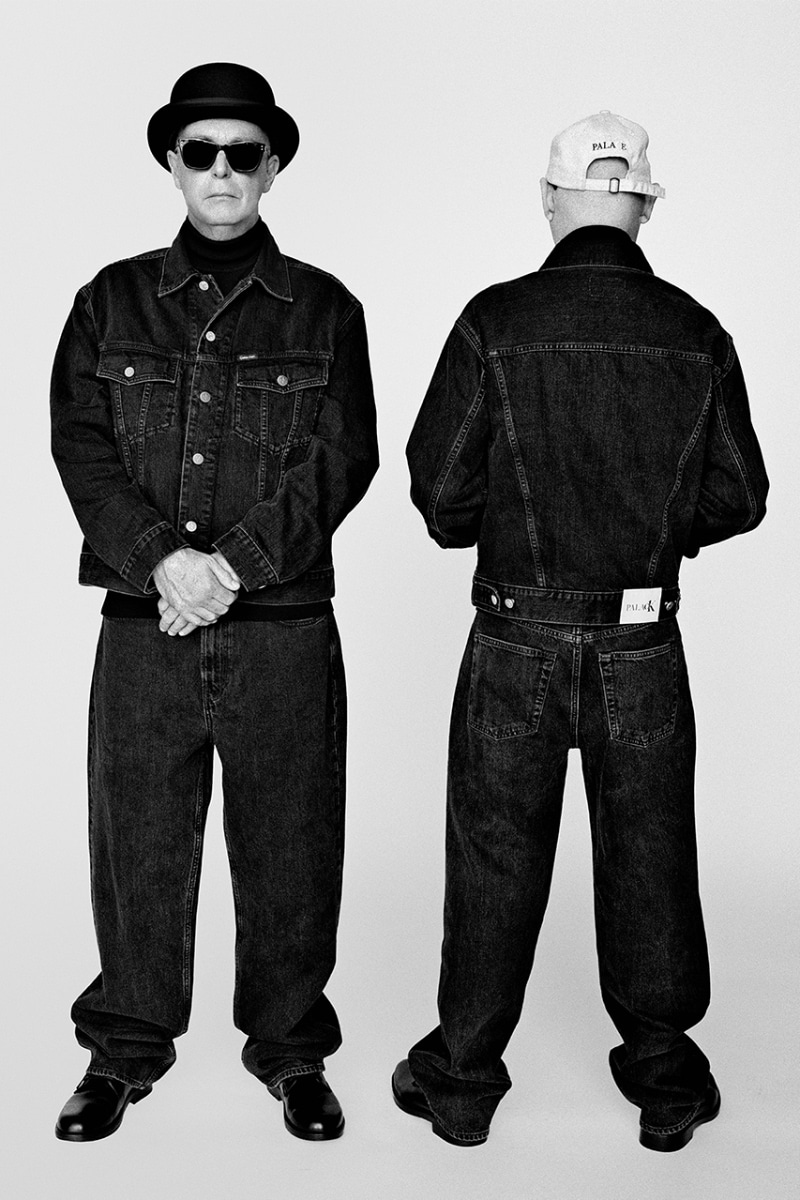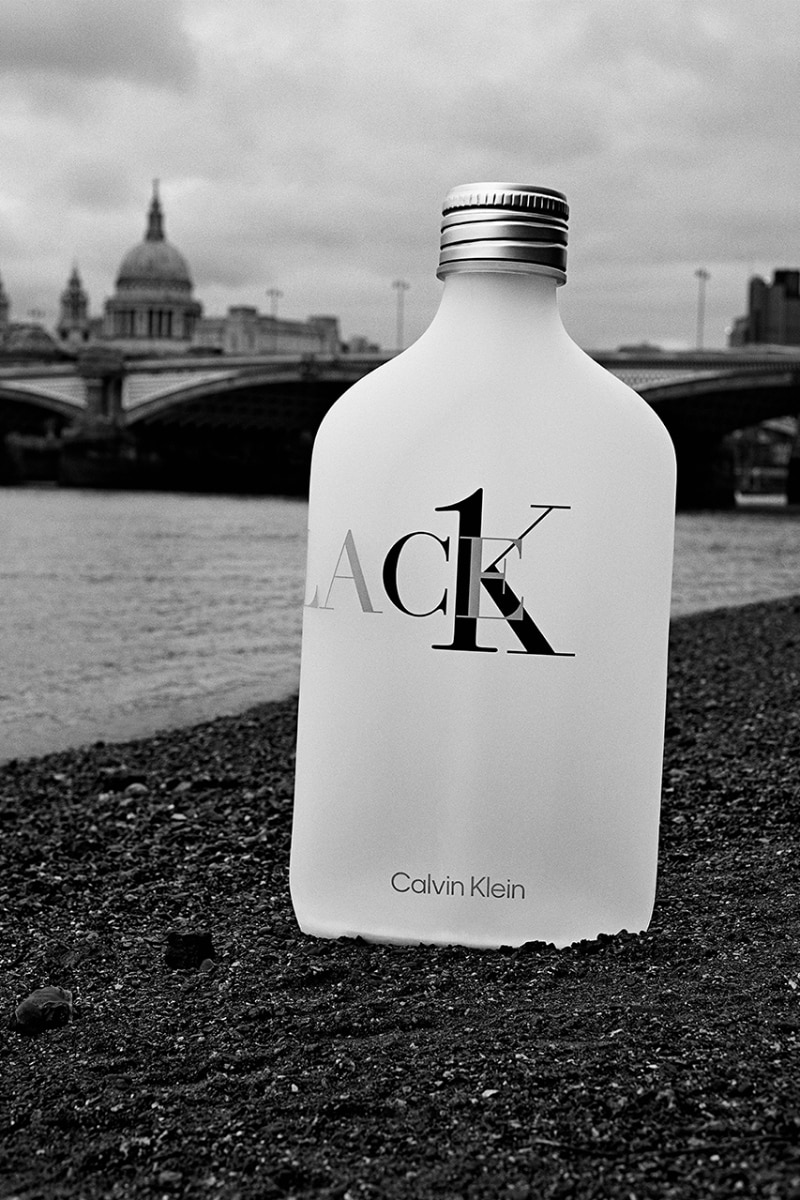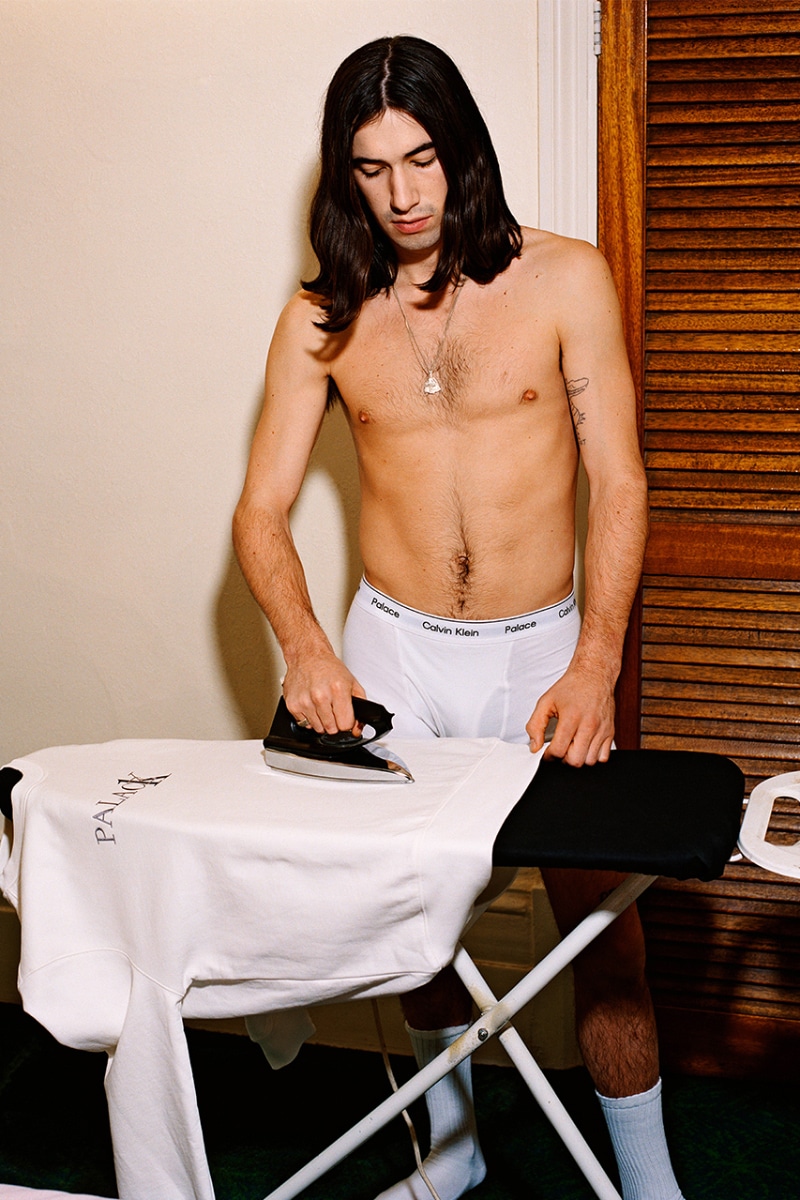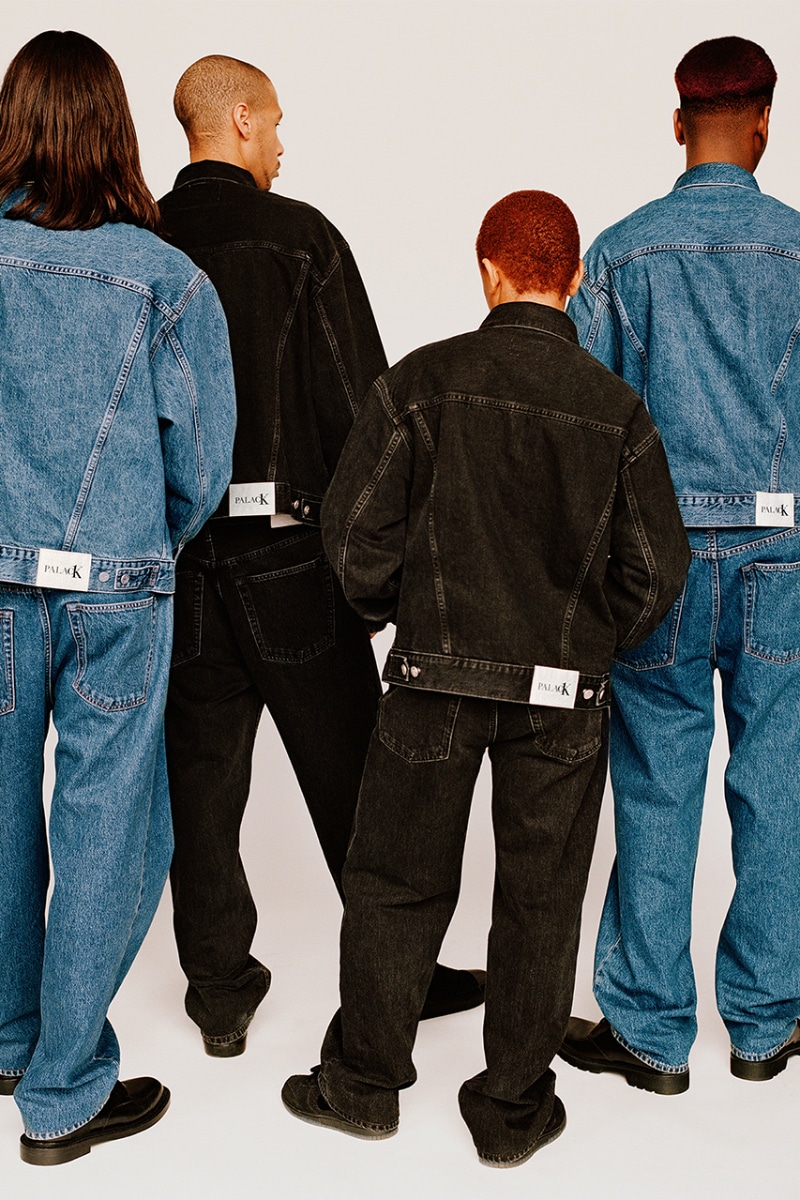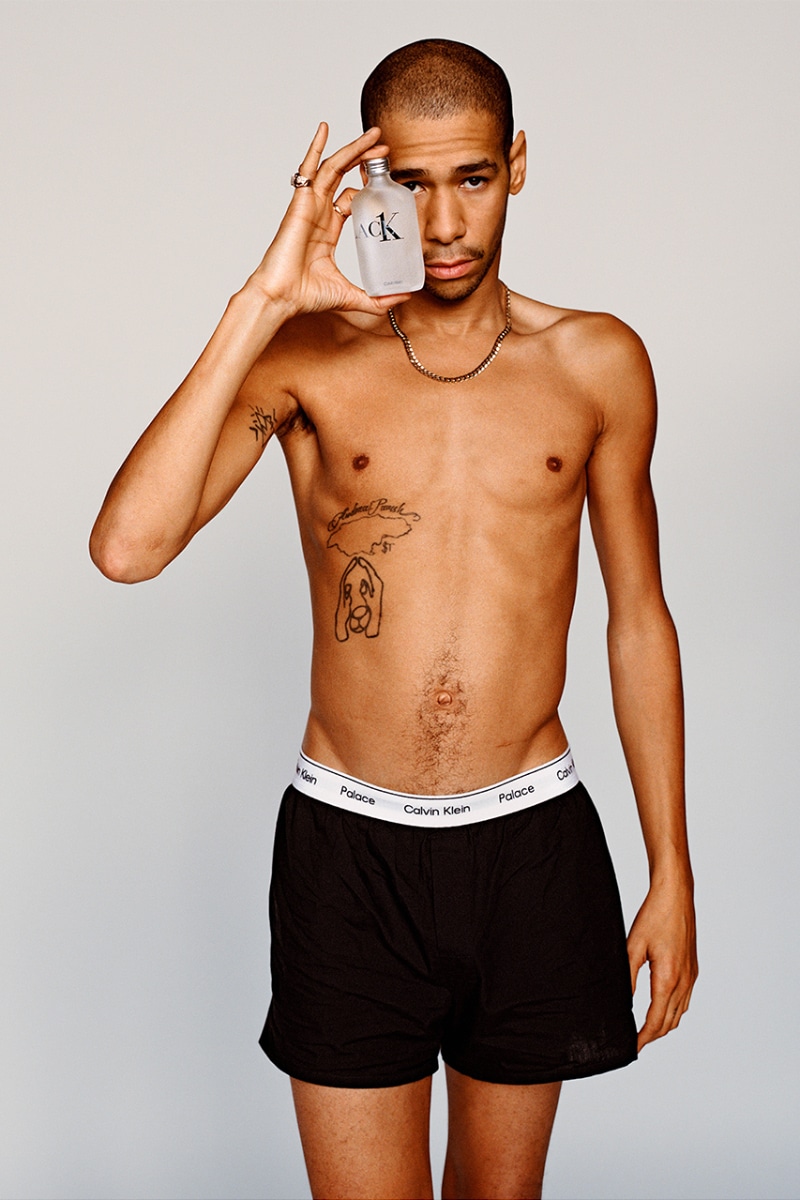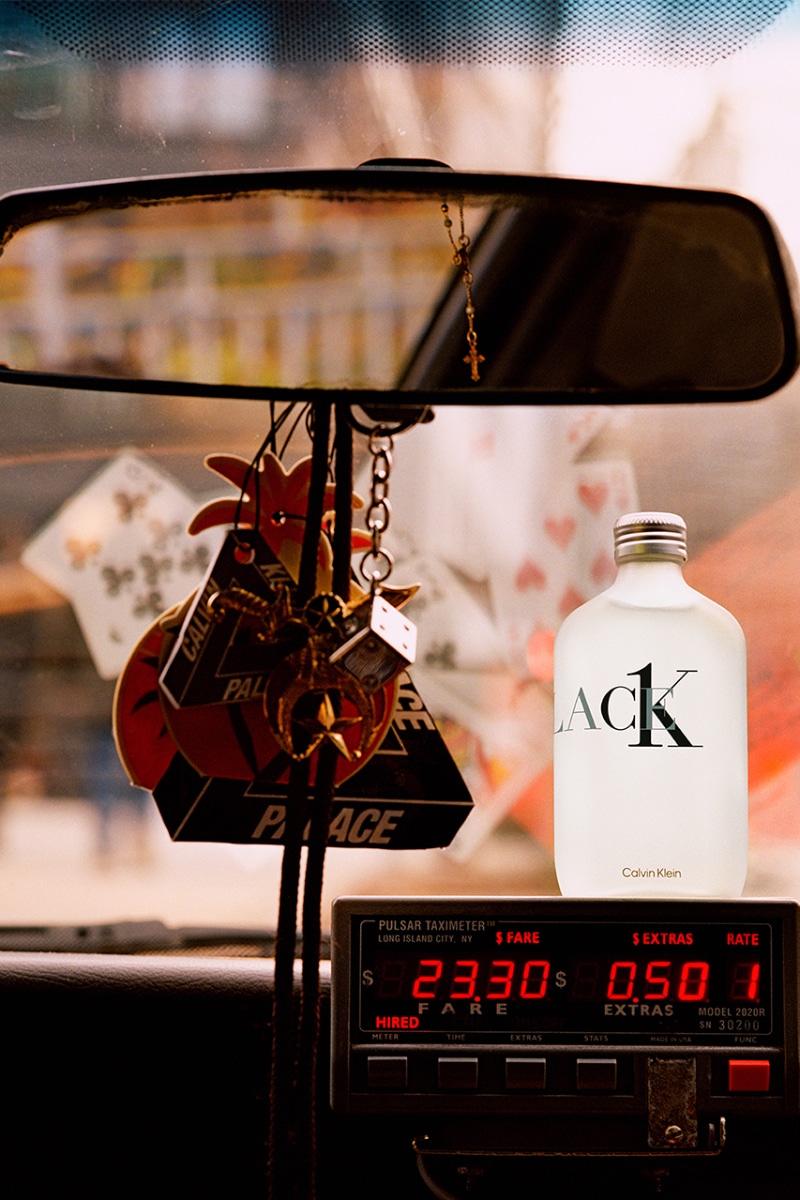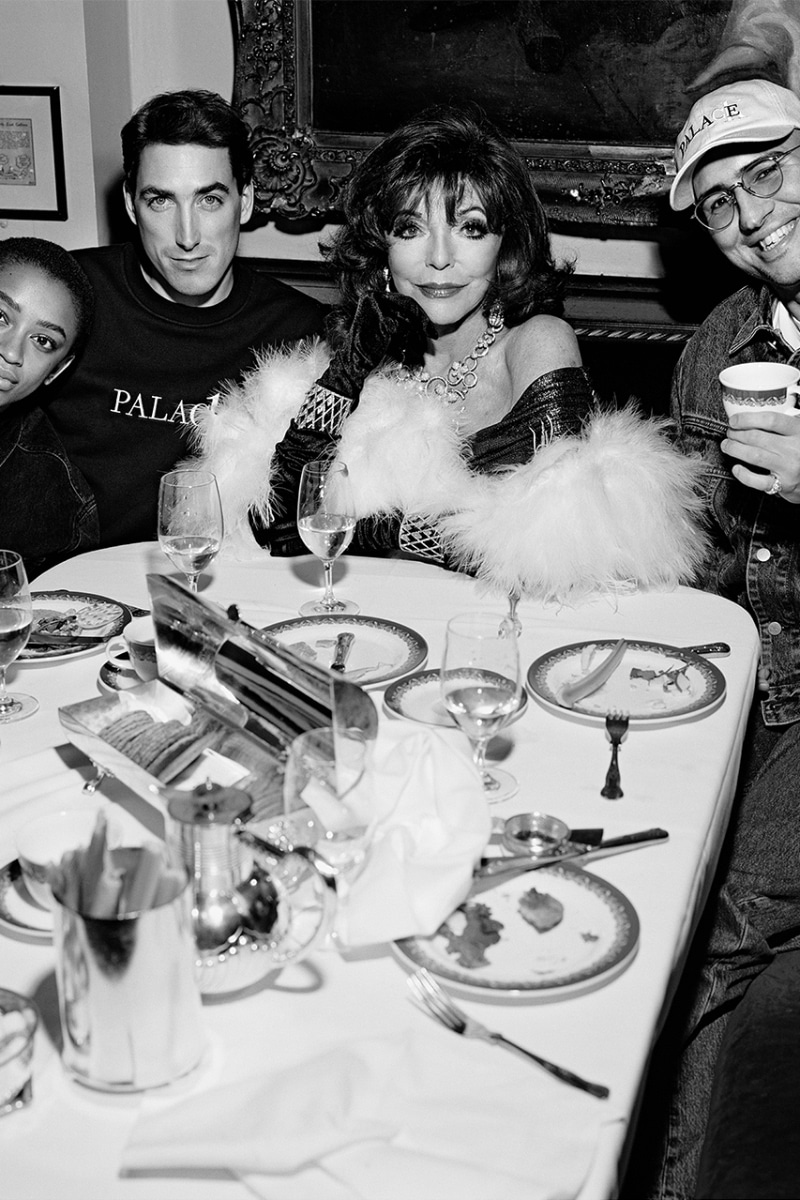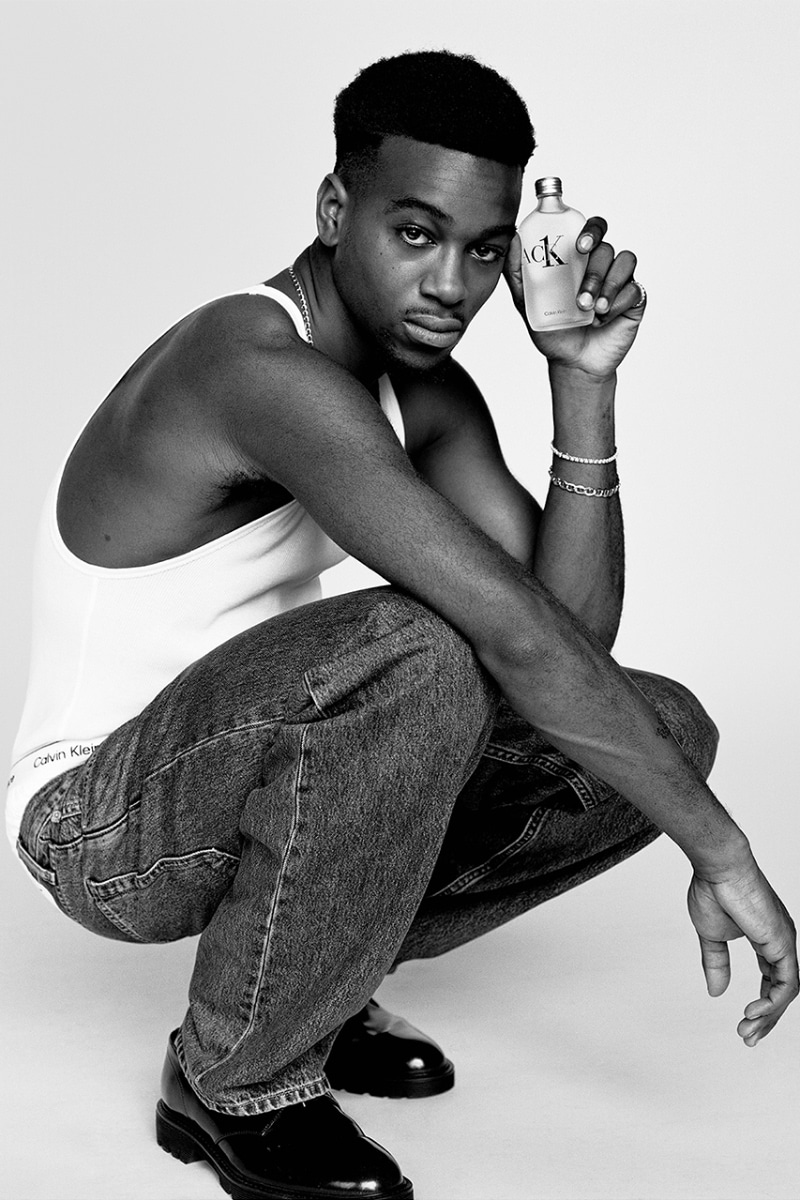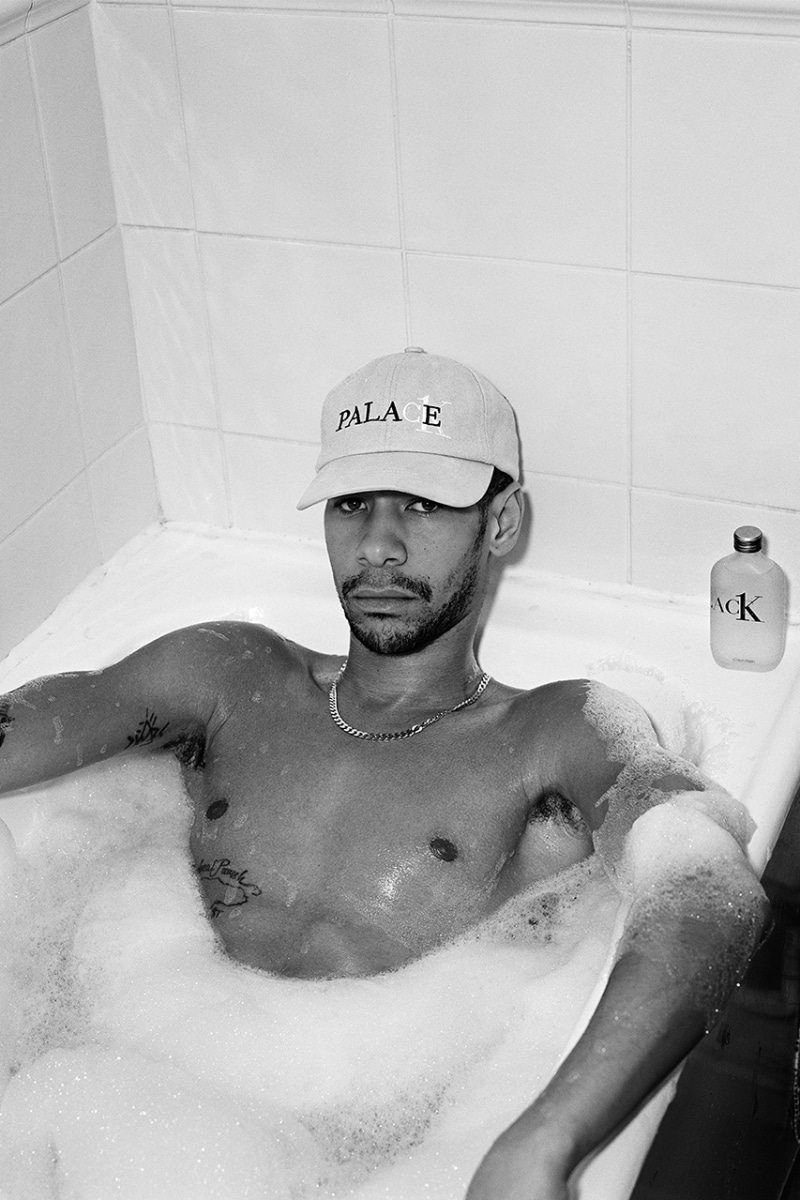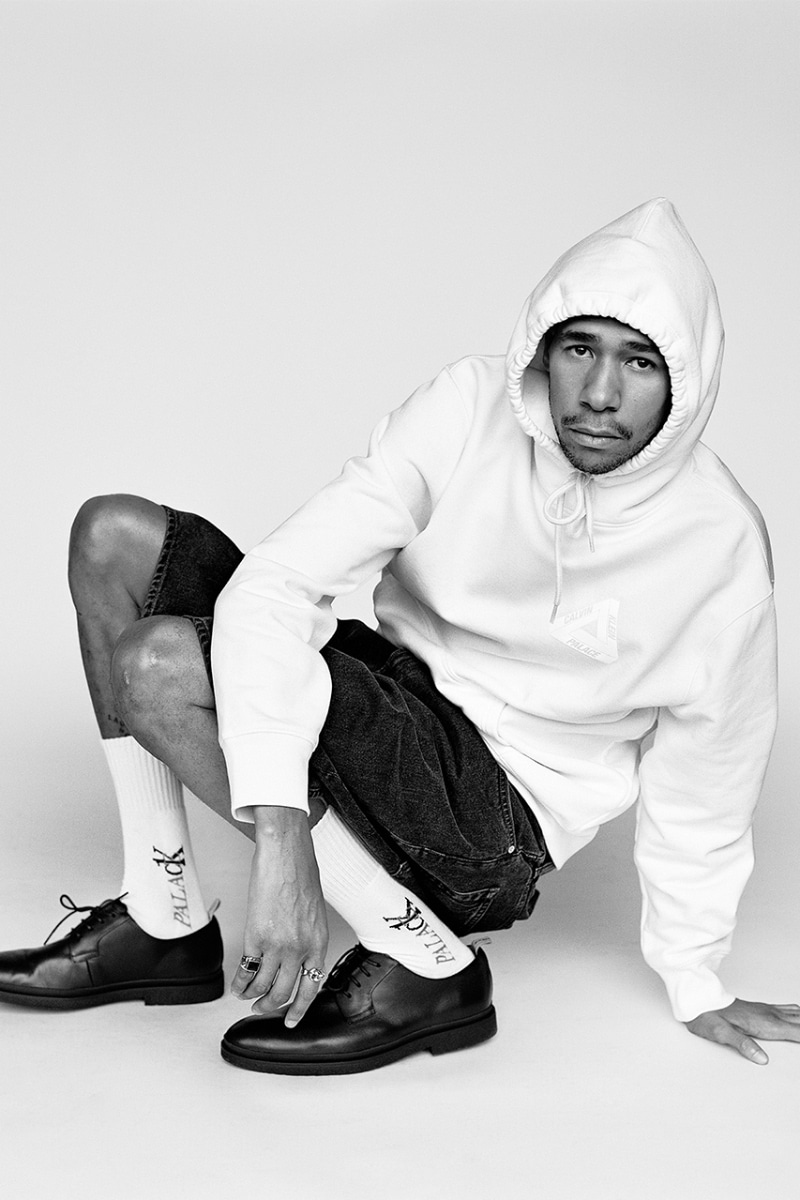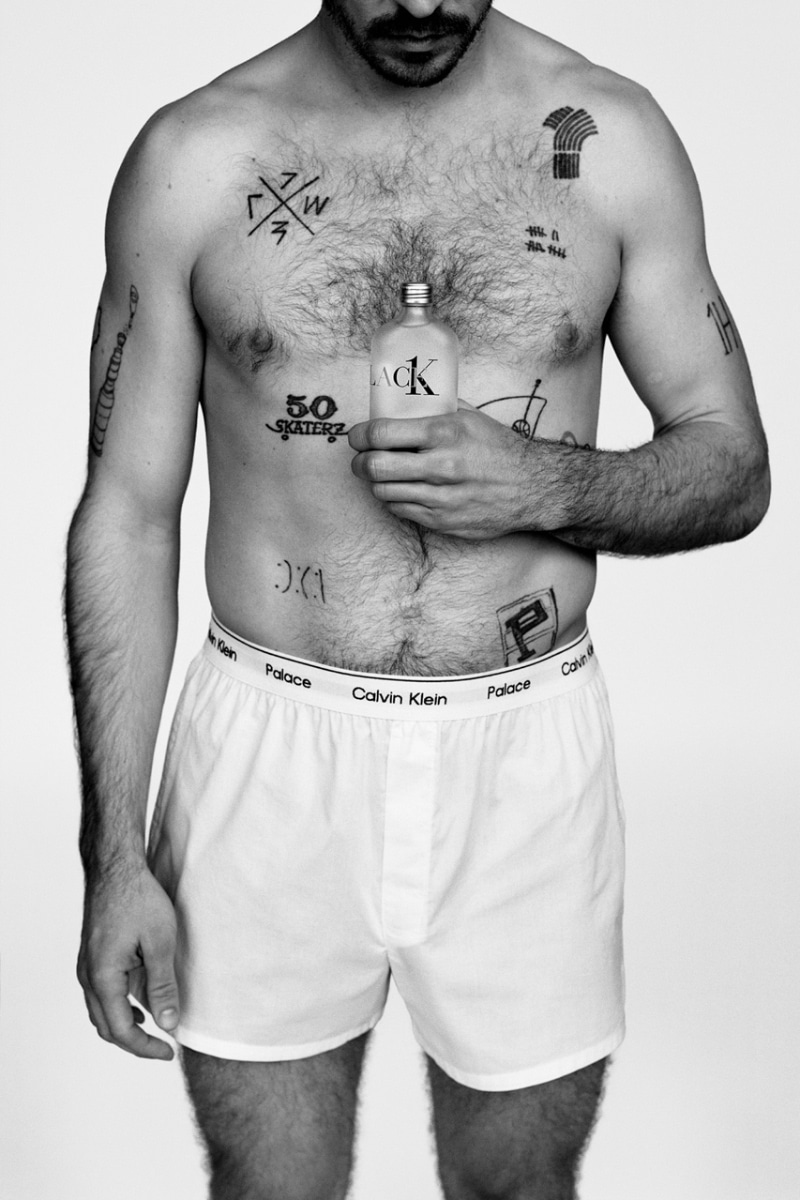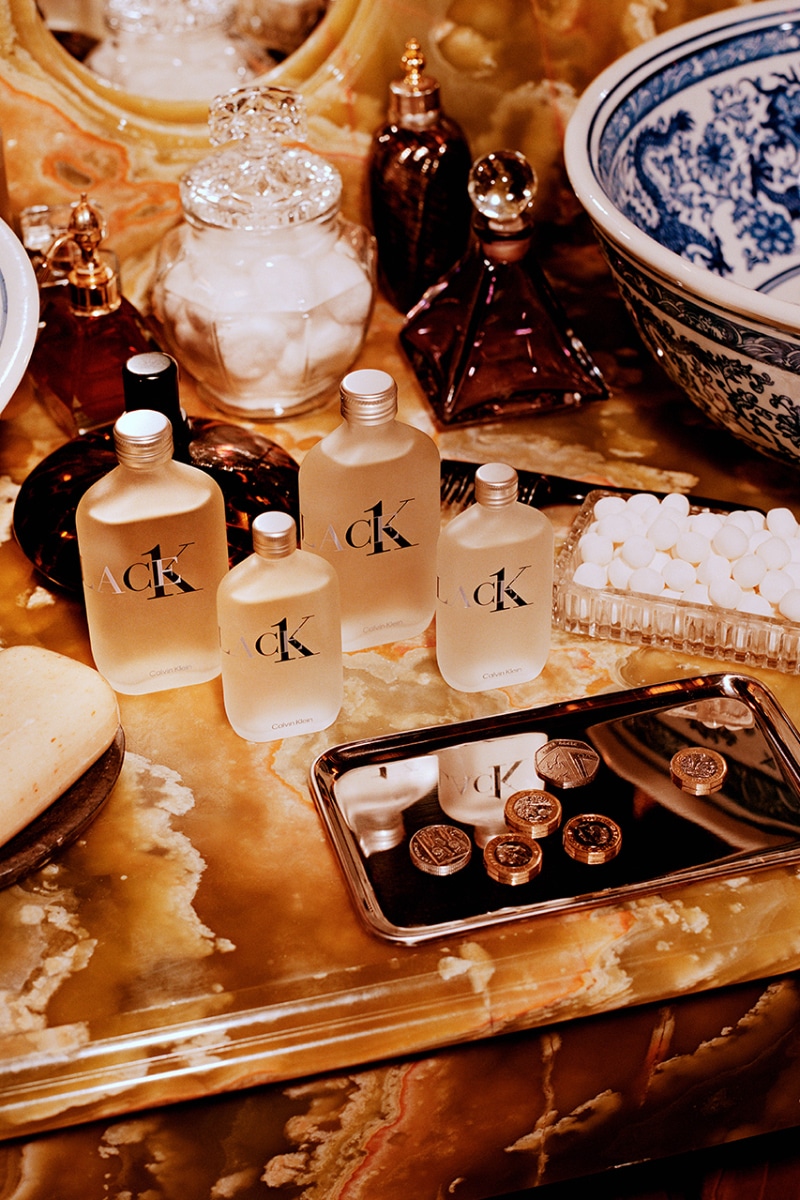 Minutes after the news broke via Instagram, our minds began to endlessly imagine what the clothes from the Palace/Calvin Klein collaboration would look like. Well, just a few days before the capsule collection is available for purchase, we've finally been able to find out all about it. Are you ready to do it too?
First of all, "CK1 Palace" (the name of the alliance) is characterized by mixing Palace's playful aesthetics with CK's most iconic pieces, such as jeans, T-shirts and fleece linings, as well as men's and women's underwear, which is a first for Palace.
Another thing you'll be interested to know about the collab is the color palette that has dyed the garments in this line: black, grey and white along with "Wheat" and "Quarry".
The coolest thing about the collection? The custom logo designed by both that mixes Calvin Klein branding with the Palace tri-ferg, which appears on the basketball jerseys, baggy shorts and faded jeans.
What's new with "CK1 Palace"? The limited-edition slip-on style vans called "CALVANS" and the new version of the CK fragrance.
And finally, the most important thing of all: When and how will we be able to buy the Palace x Calvin Klein items? On April 8th through the Palace website and its shops in London, New York and Los Angeles, as well as through the Calvin Klein website. One day later the collection will arrive in Japan.