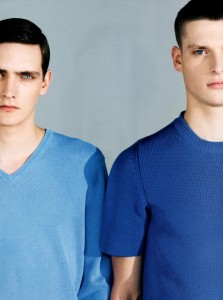 Julius Gerhardt, Luka Badnjar and Yannick Abrath photographed by Jonathan Frantini and styled by Vilnius with clothes from Jil Sander, Prada, Polo Raph Lauren and Ermenegildo Zegna, for the Spring/Summer 2011 issue of GQ… »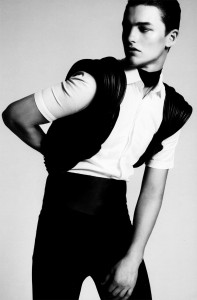 Oliver Welton appears in issue #14 of And Men in this editorial photographed by Francisco Garcia, with styling provided by Corey Ng, wearing pieces from Ermenegildo Zegna, Dior Homme and Prada.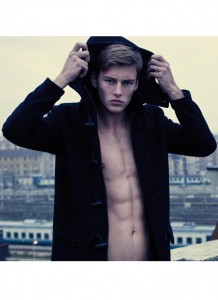 Serbian new model Alfred Kovac is a former pro footballer who was introduced to the fashion industry by his sister, a successful former model. The promising face recently walked for D&G, Roberto Cavalli, Zegna, Moschino and Emporio Armani.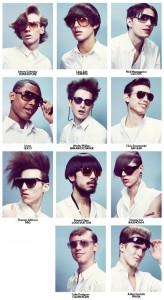 "If eyes are the windows to the soul, then give them the framing they deserve.
This season, the lenses and hairstyles maketh the man."