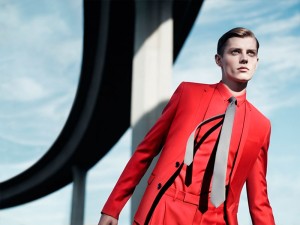 After the video, here are the photos featuring Ben Allen and Janis Ancens captured by Willy Vanderperre for Dior Homme.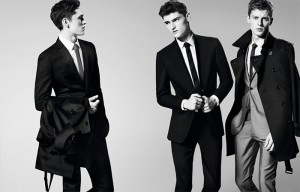 Preview of Burberry Black Label's Spring/Summer 2013 campaign featuring Anders Hayward, Alexander Beck and Janis Ancens.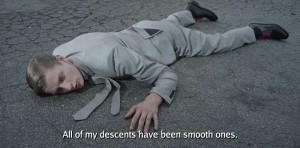 Ben Allen and Janis Ancens directed by Willy Vanderperre for this short film titled 'Underpass' for Dior Homme.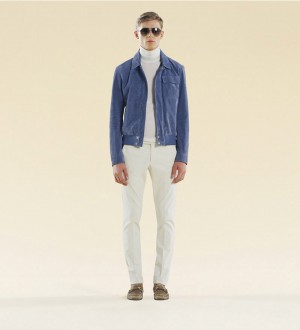 Frida Giannini Cruise 2013 collection for Gucci is full of light materials and minimalistic designs all modeled by Janis Ancens.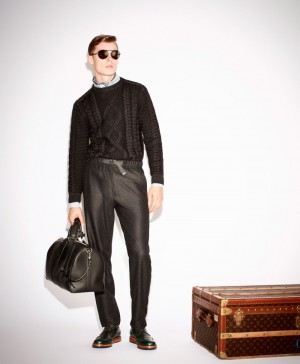 Kim Jones created a luxurious collection for Louis Vuitton Pre-Fall 2013 season, full of classic and wearable looks. The pieces modeled by Janis Ancens and Rutger Schoone featured relaxed tailoring with a touch of adventure.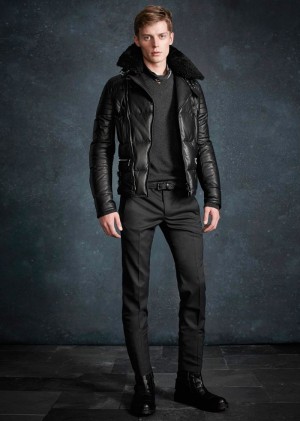 Martin Cooper created an elegant collection for Belstaff Pre-Fall 2013, full of luxurious outerwear pieces modeled by Janis Ancens.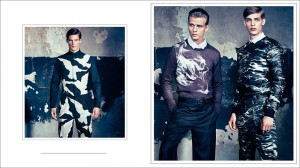 Van Mossevelde + N and Elisa Anastasino shot and styled this editorial featuring the highlight pieces of the season, for the Fall/Winter 2012 issue of GQ Style Italia.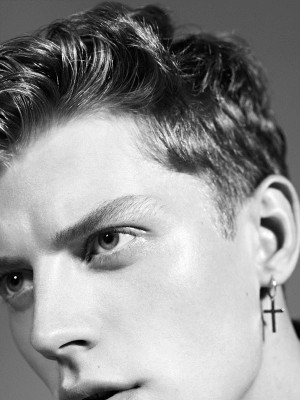 Janis Ancens lensed by Karim Sadli for Balmain Homme's Spring/Summer 2013 lookbook.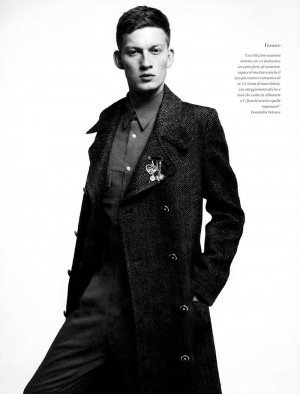 Bastian Thiery, Janis Ancens, Jesse Shannon, Nicolas Ripoll and Vincent LaCrocq, captured by Pablo Arroyo and outfitted by Emil Rebek with pieces from Versace, Valentino, Dolce & Gabbana, Giorgio Armani and Gucci, for the Fall/Winter 2012… »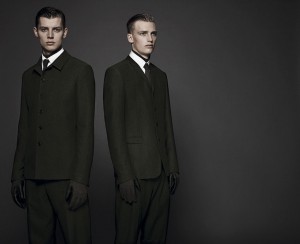 Dior Homme launches the fourth "Les Essentiels" campaign with a new colour "Vert Officier"– a single colour with a multitude of nuances and variations on the modern wardrobe. The campaign features models Victor Nylander and Janis Ancens.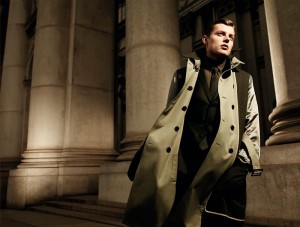 Janis Ancens and Victor Nylander star in the Dior Homme Fall/Winter 2012-2013 "Shadow" campaign shot by Willy Vanderperre.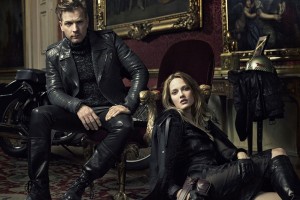 Actor Ewan McGregor and models Janis Ancens, Ben Hill, Karmen Pedaru, Ymre Stiekema and Maud Welzen, photographed by Craig McDean and styled by Karl Templer for the Fall/Winter 2012 campaign of Belstaff.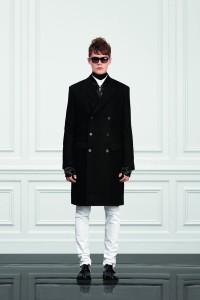 Karl Lagerfeld taps Janis Ancens to model his Karl line for Fall/Winter 2012 lookbook.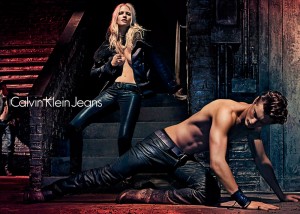 Janis Ancens, Lara Stone and Myles Crosby shot by Steven Klein for Calvin Klein Jeans Fall/Winter 2012 campaign.