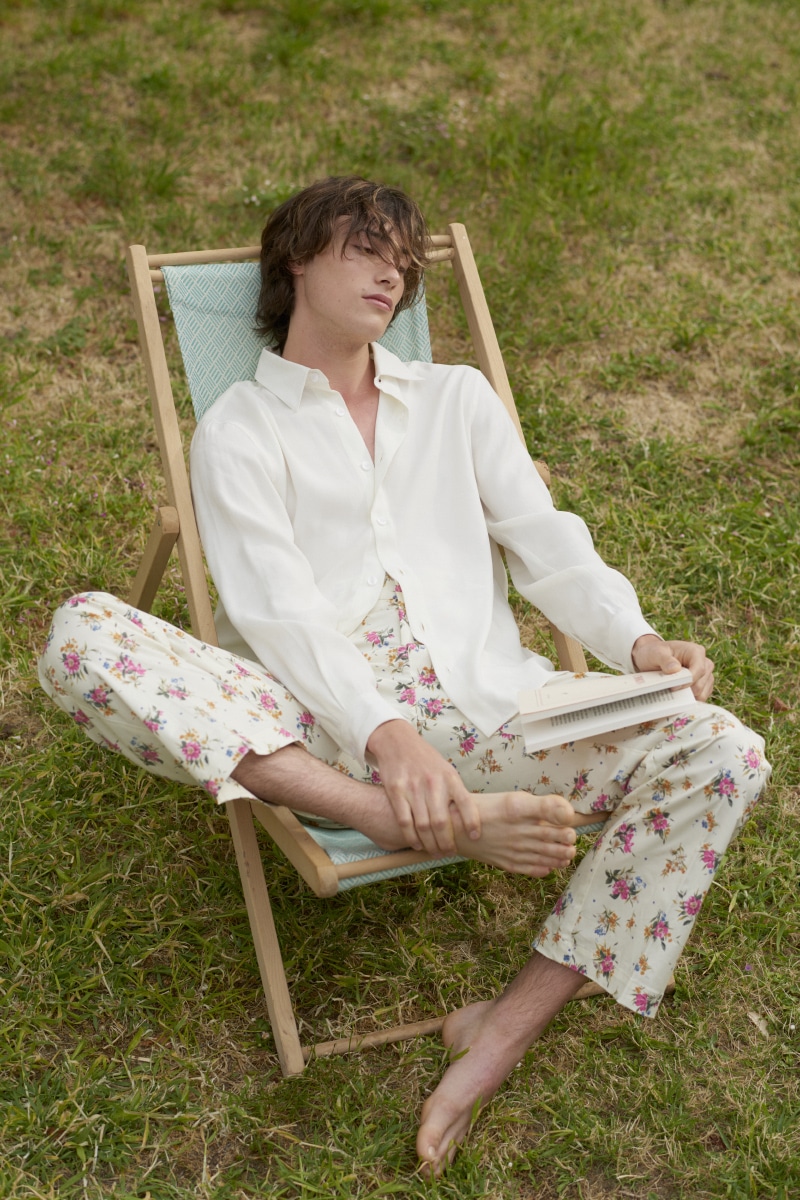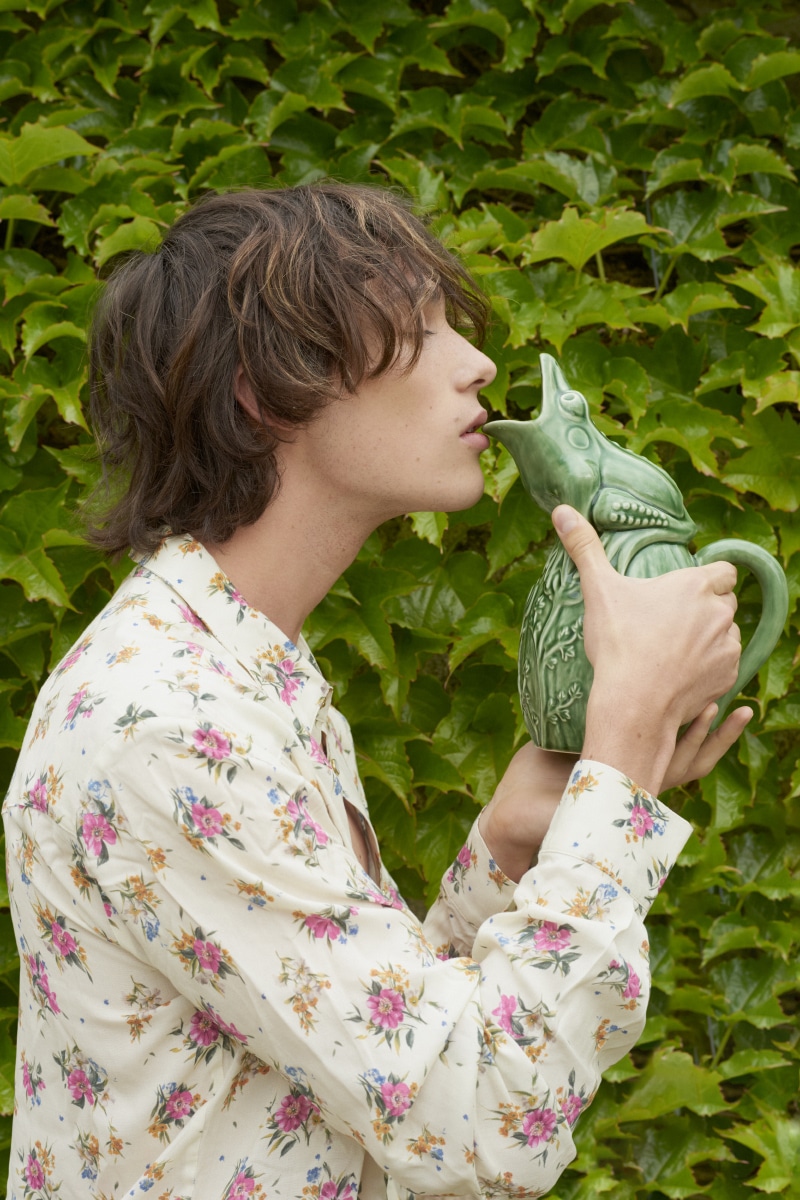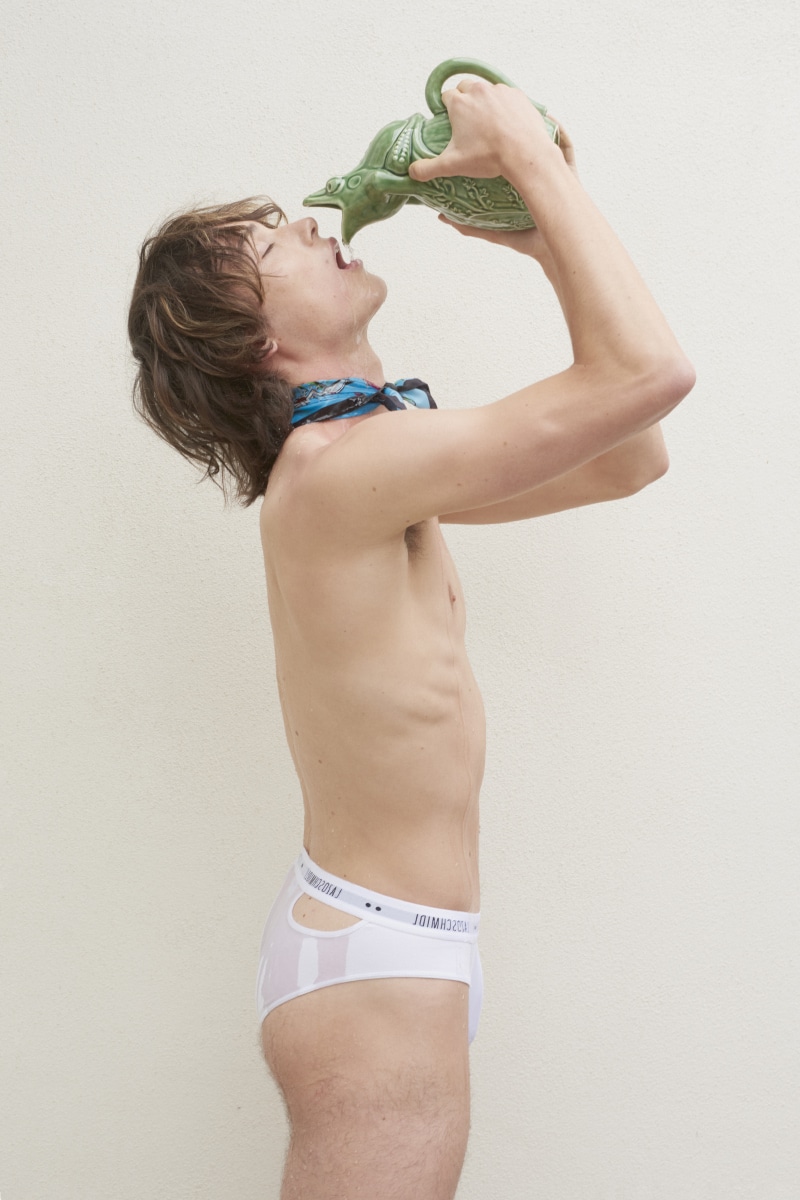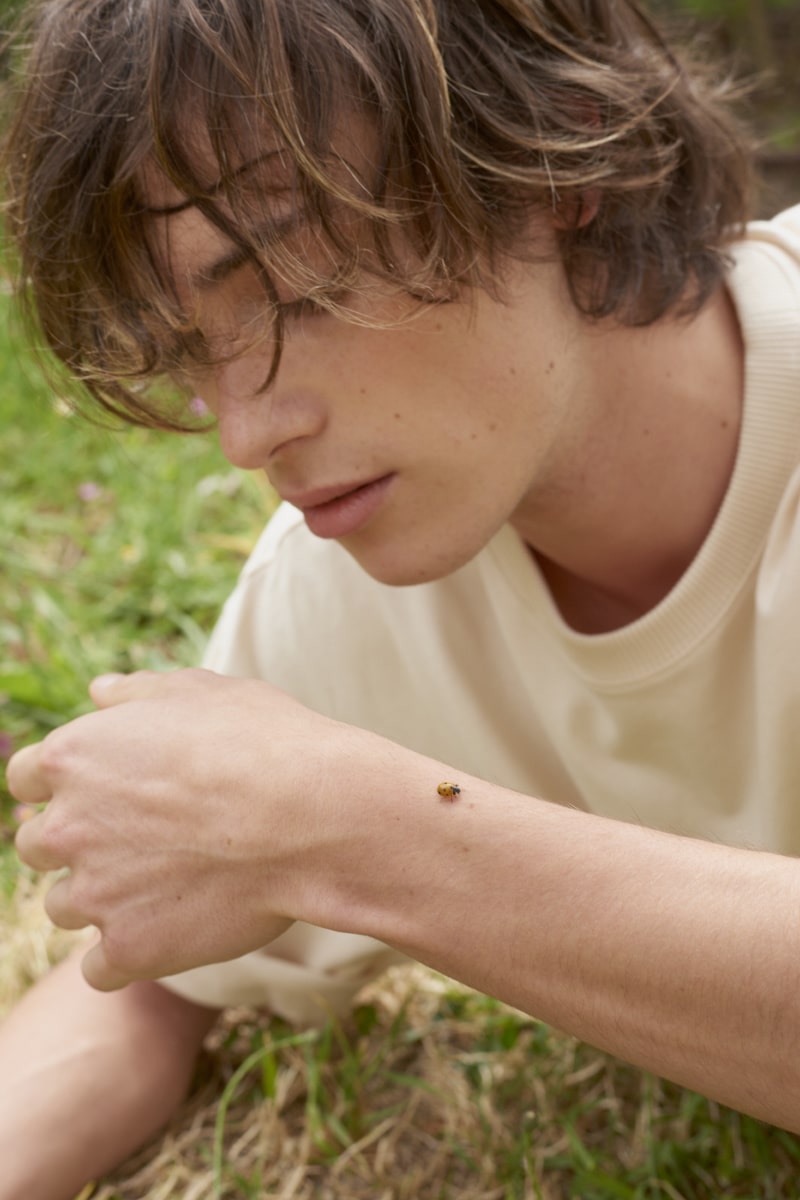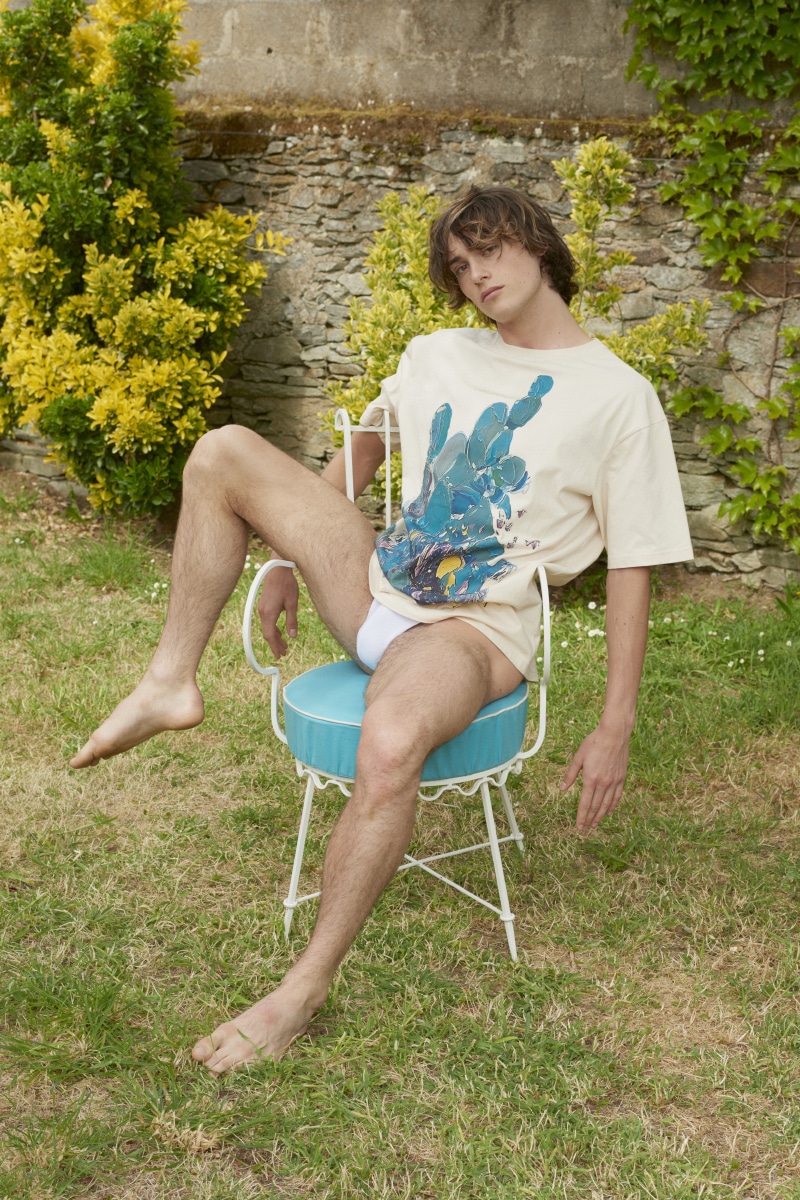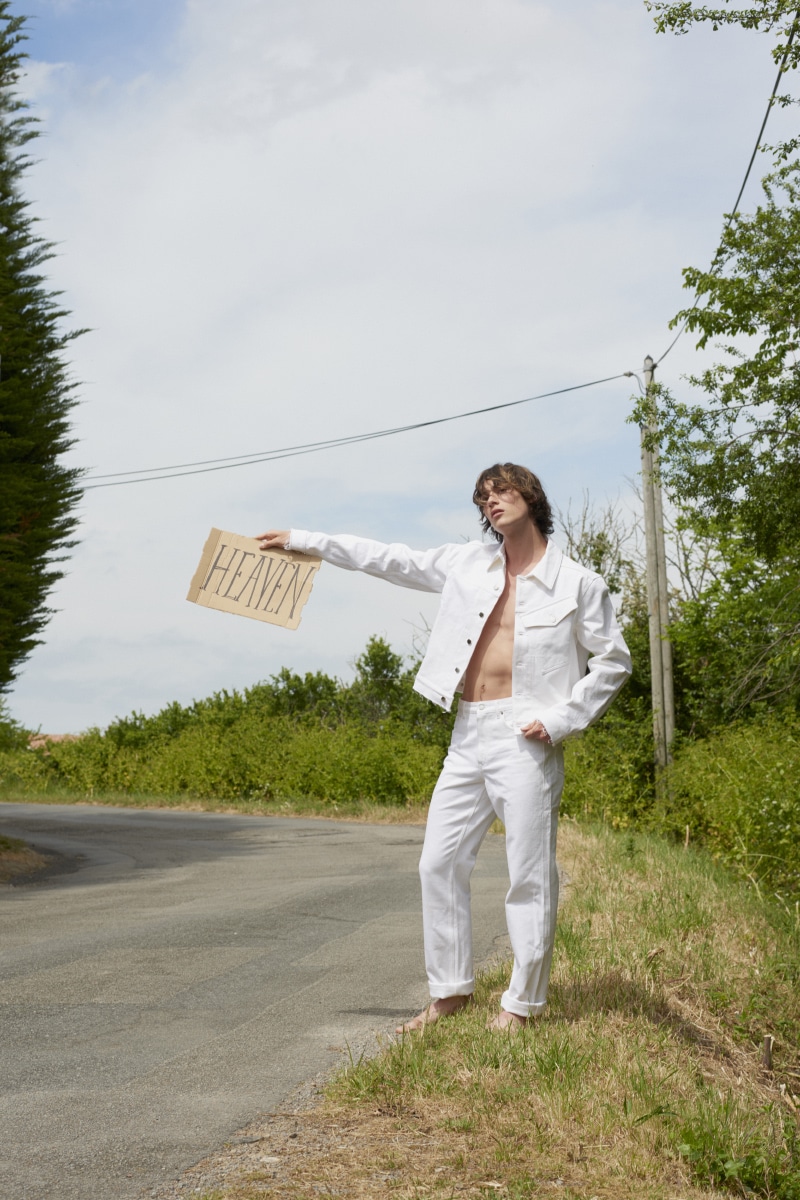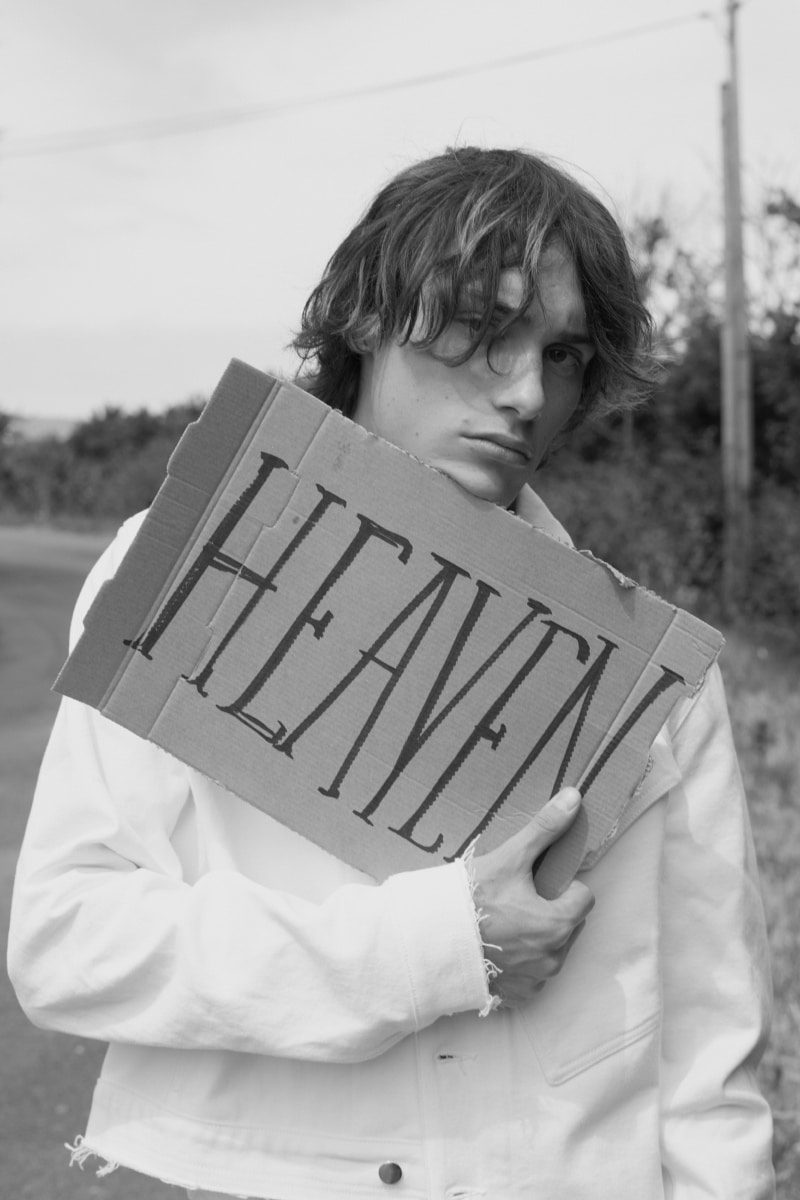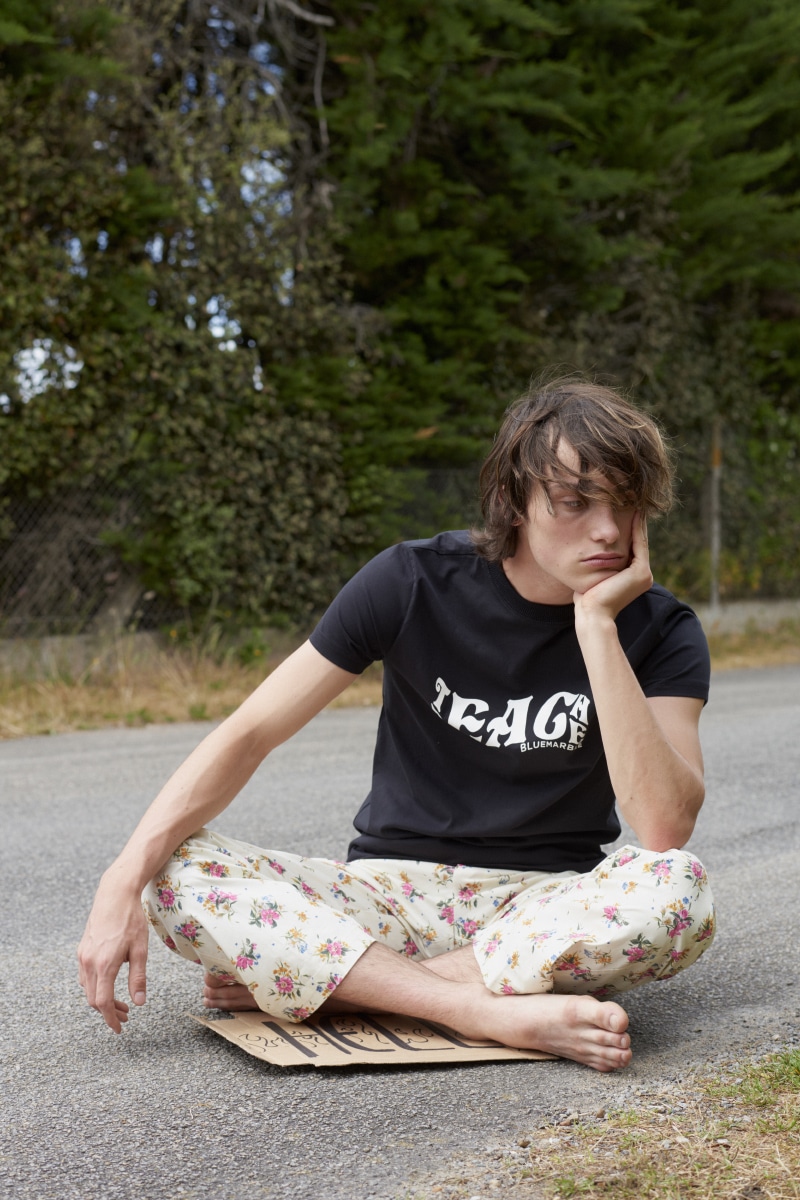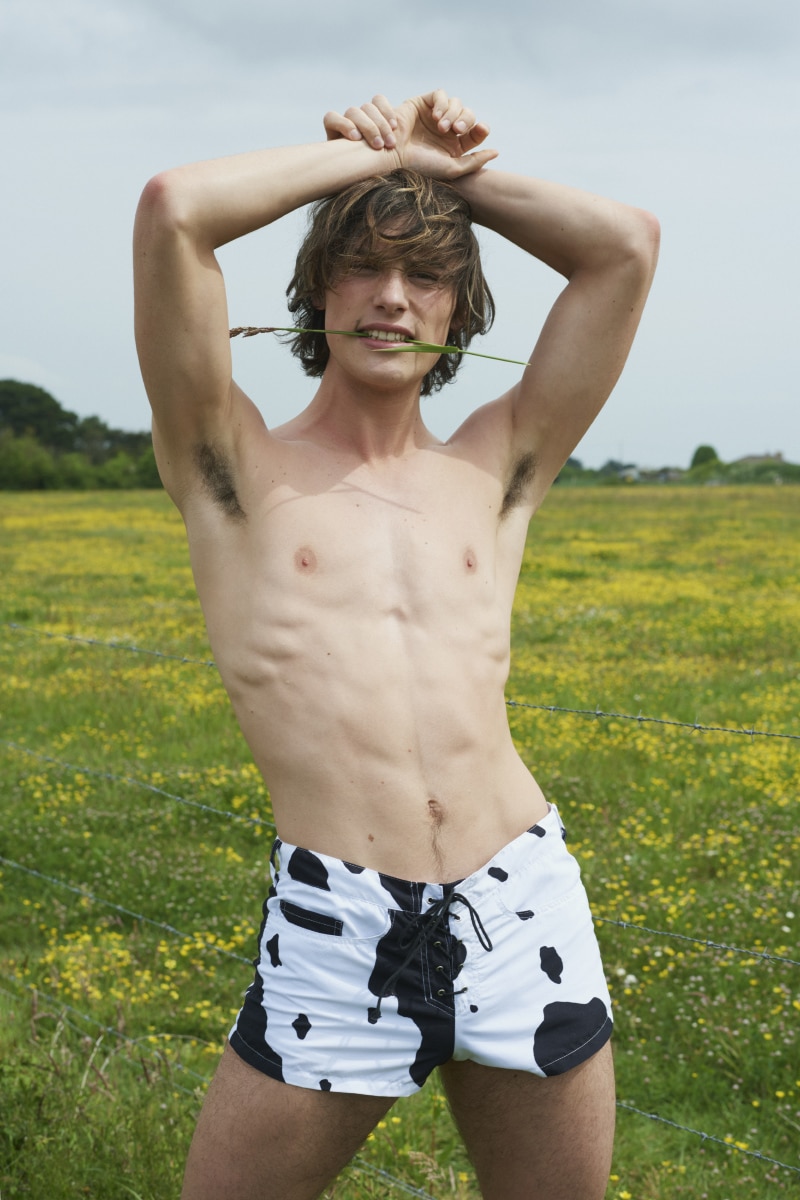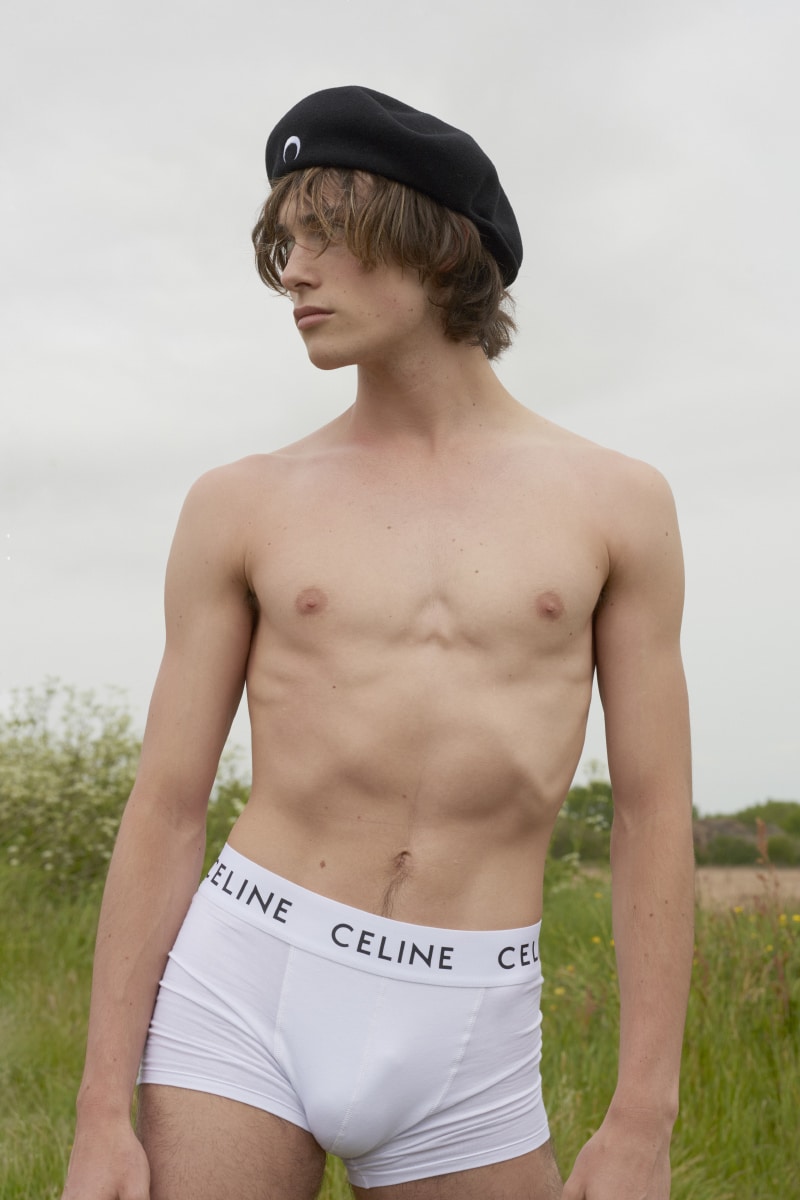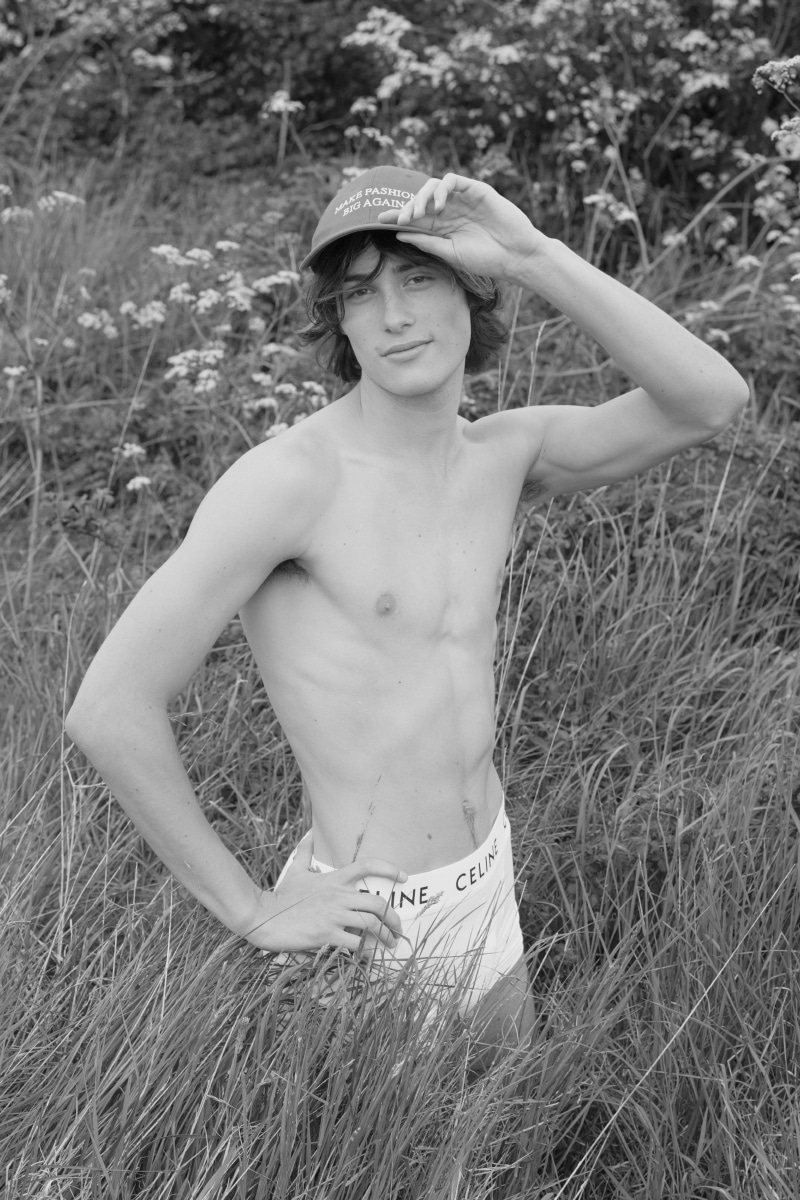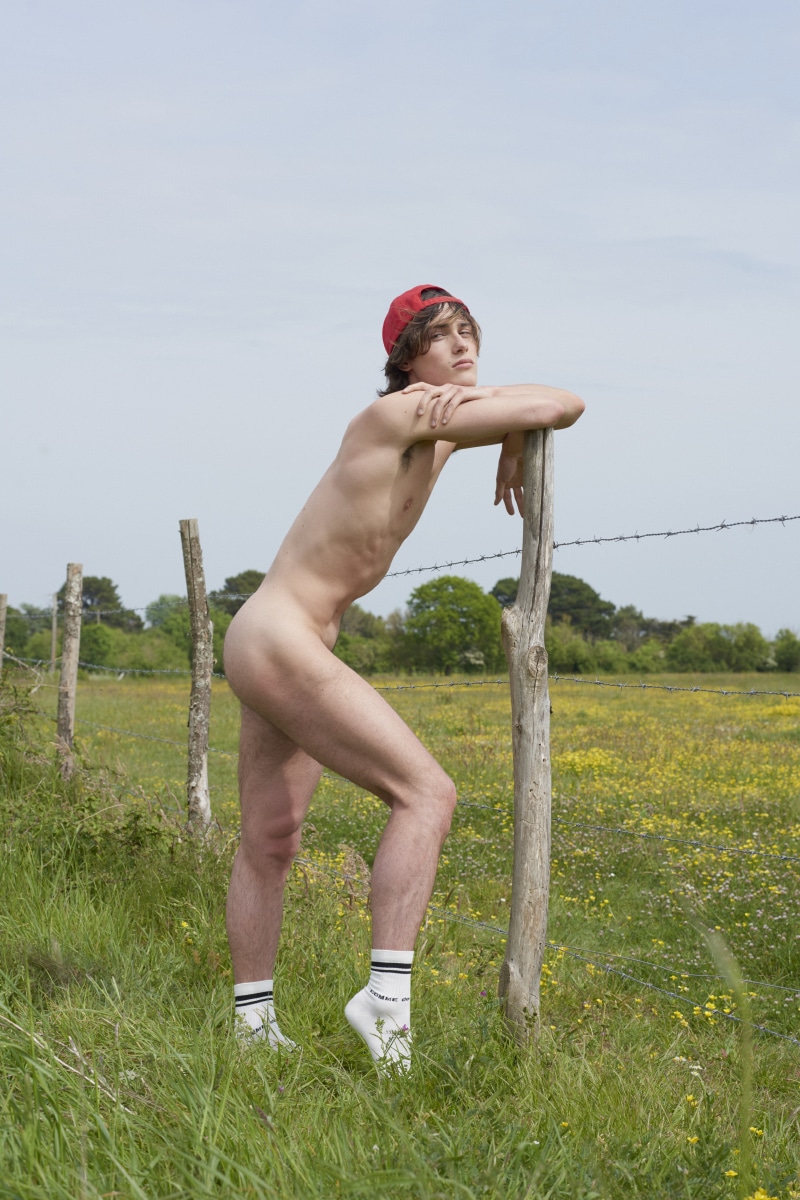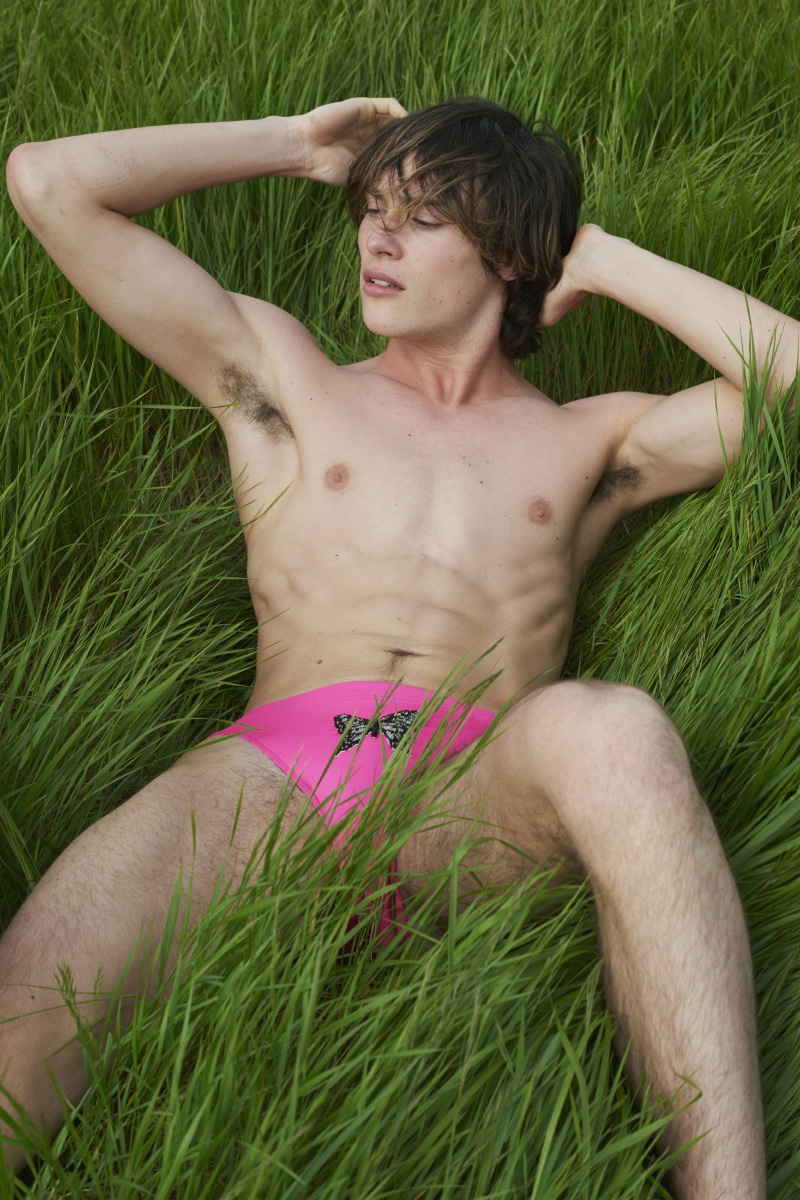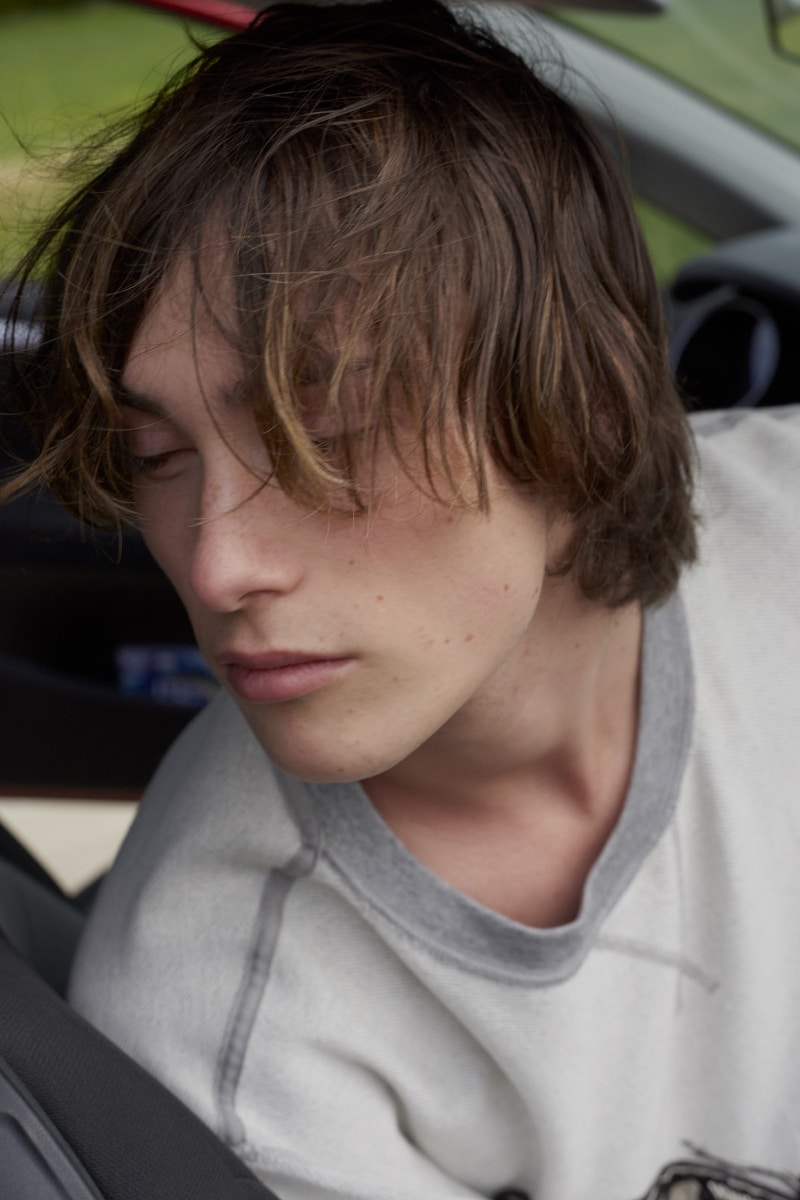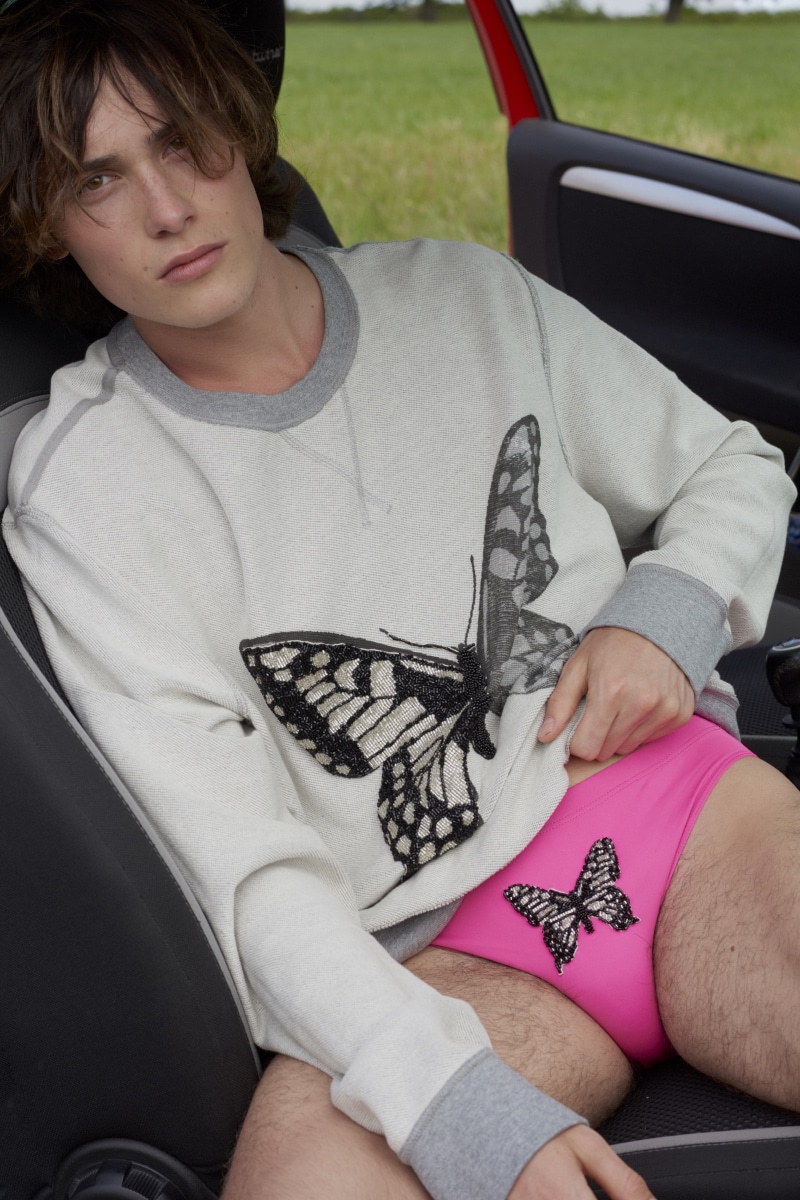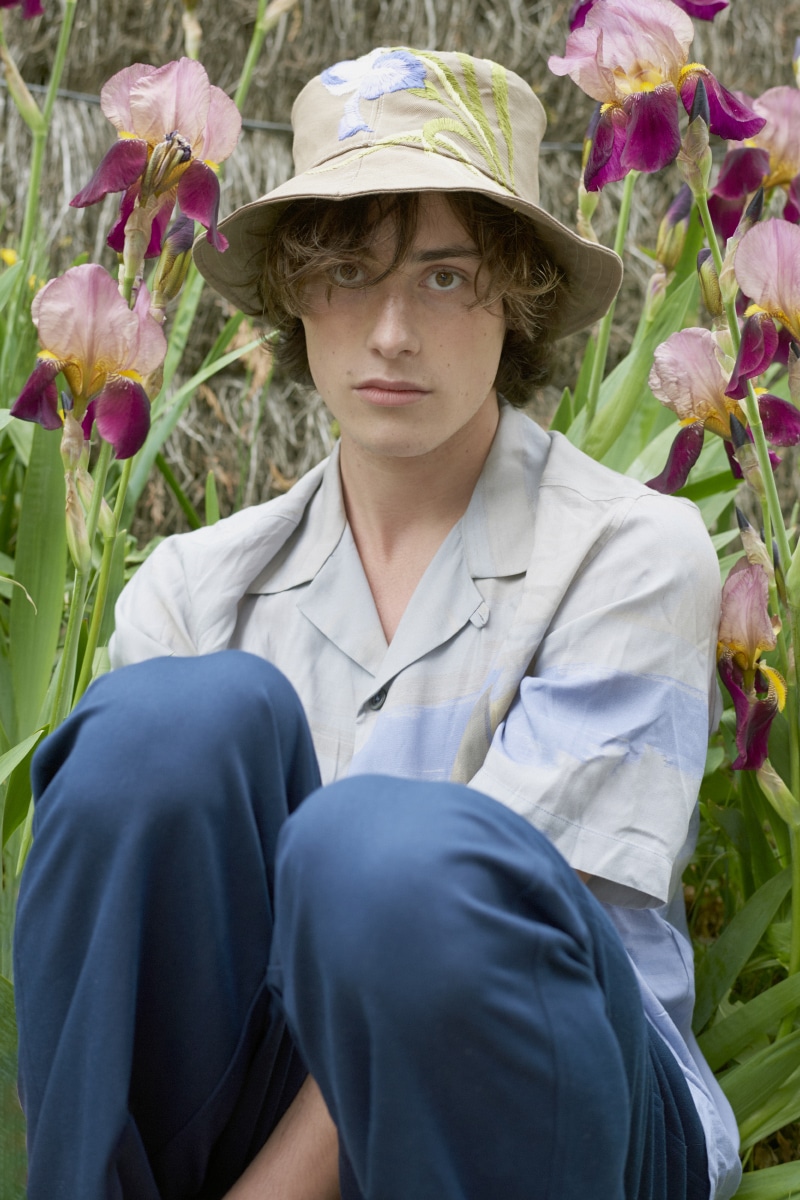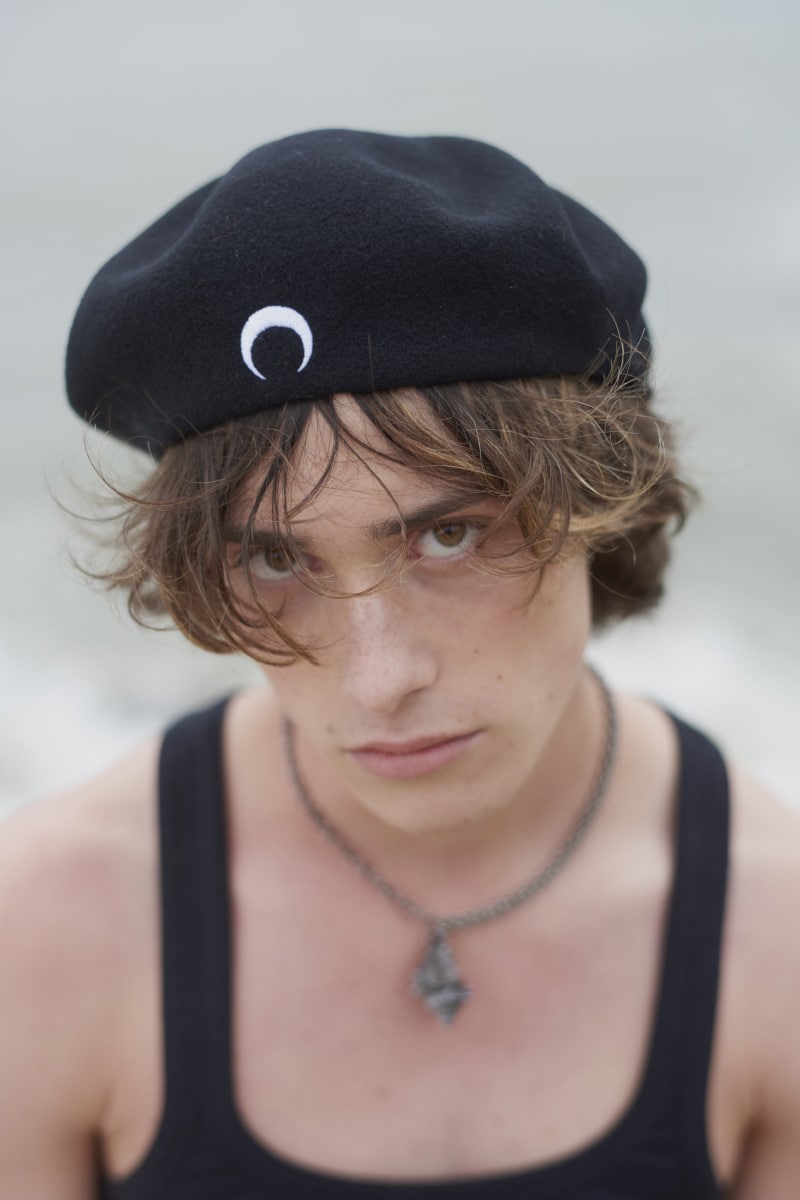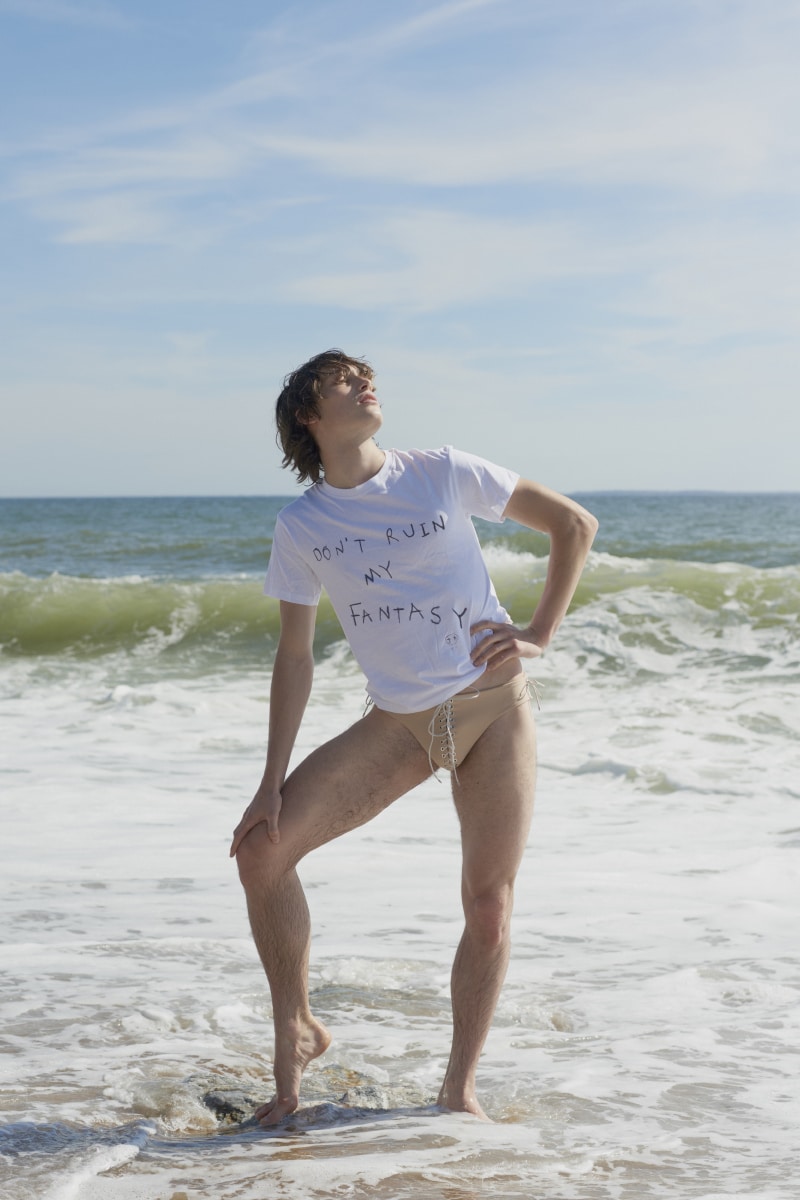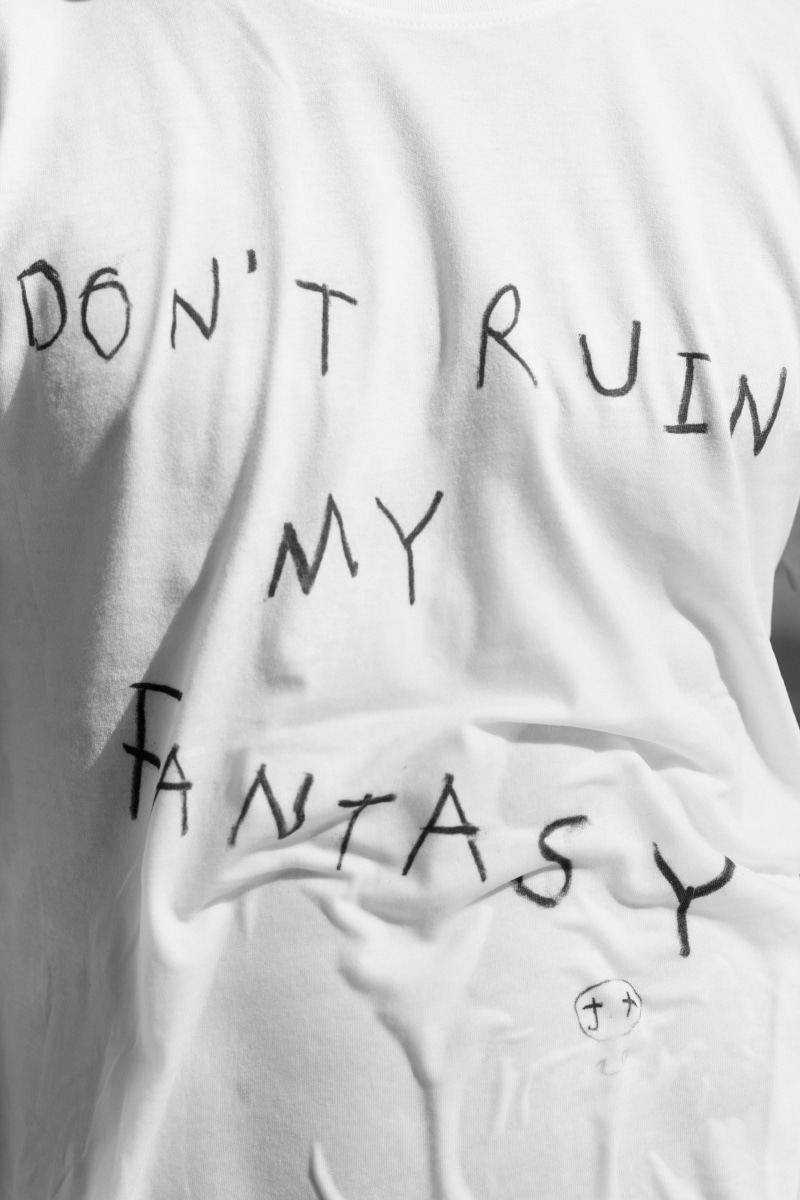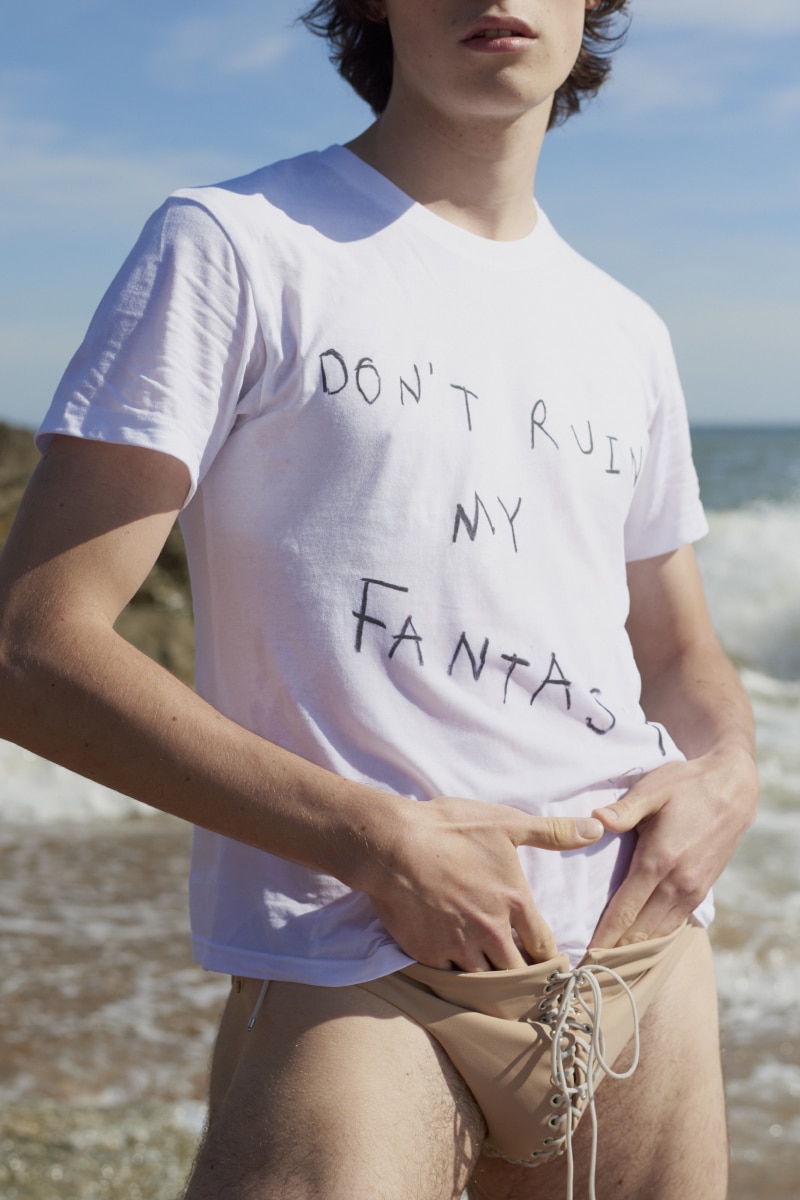 Erwan at Rock Men captured by the lens of Alan Marty, in exclusive for Fucking Young! Online.
MAKE-UP ARTIST: RUBEN MAS @rubenmas
SPECIAL THANKS TO SERGE CARREIRA @serge.carreira
BRANDS: Louis-Gabriel Nouchi, Davi Paris, Lazoschmidl, Prada, Bluemarble, Celine, Ester Manas, Comme des Garçons, Marine Serre, Jack Taylor Lovatt x Ludovic de Saint Sernin, Ludovic de Saint Sernin.