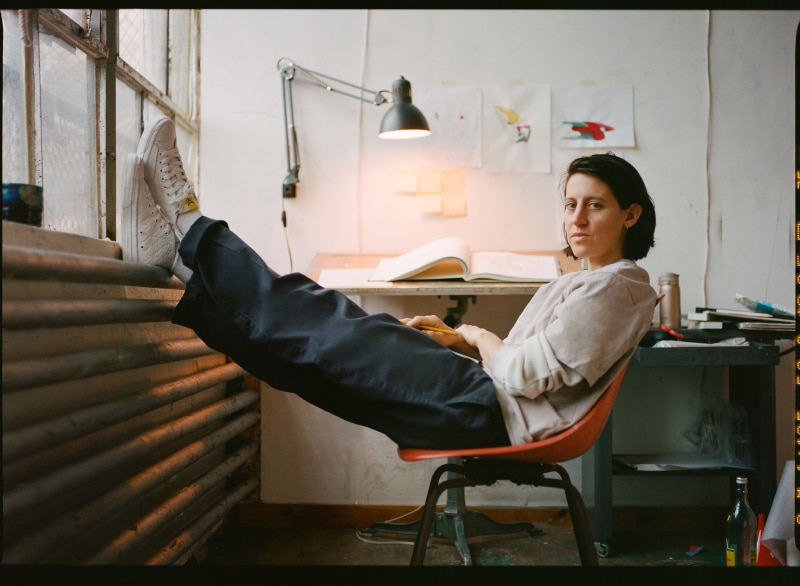 At Converse, PRIDE never stops. Following the unveiling of Converse's new Pride collection, the brand continues to amplify the voices of the LGBTQIA + community with a sneaker designed in collaboration with multi-talented creative Alexis Sablone.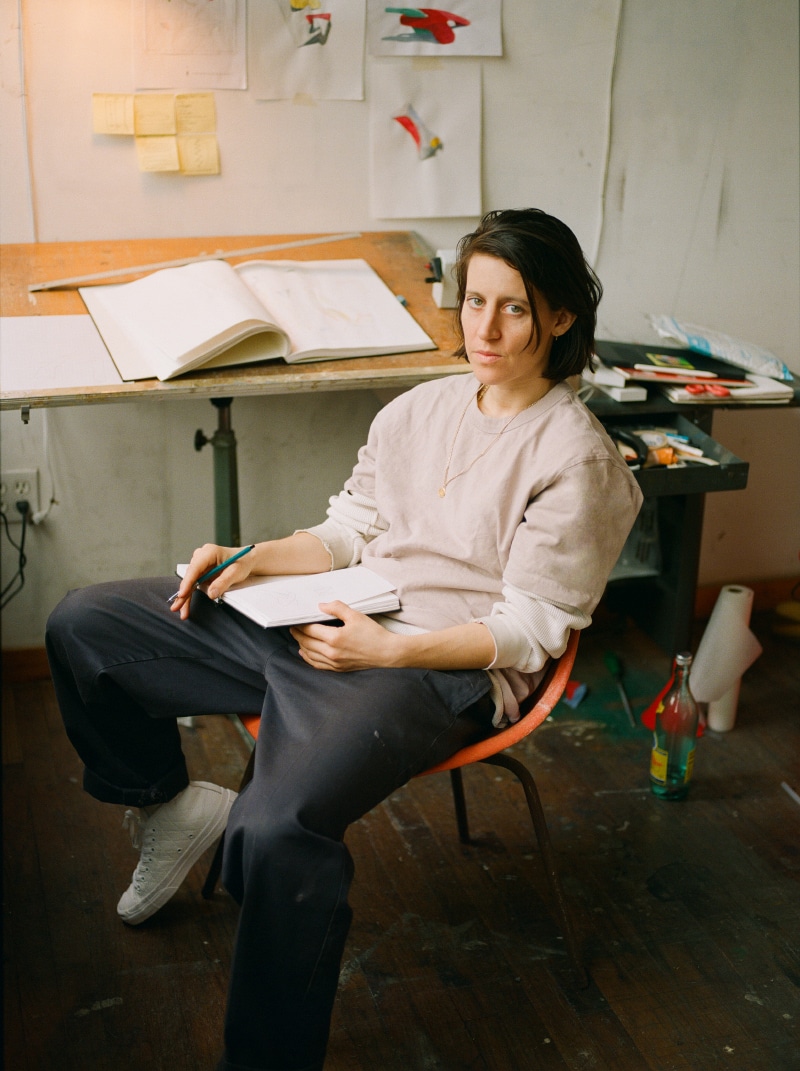 As a professional skateboarder and a proud member of the LGBTQIA + community, the goal was simple: to merge performance with design subtleties to create a tribute to the queer community. It is the latest example of the brand's ongoing work to promote inclusion and wellness within skateboarding.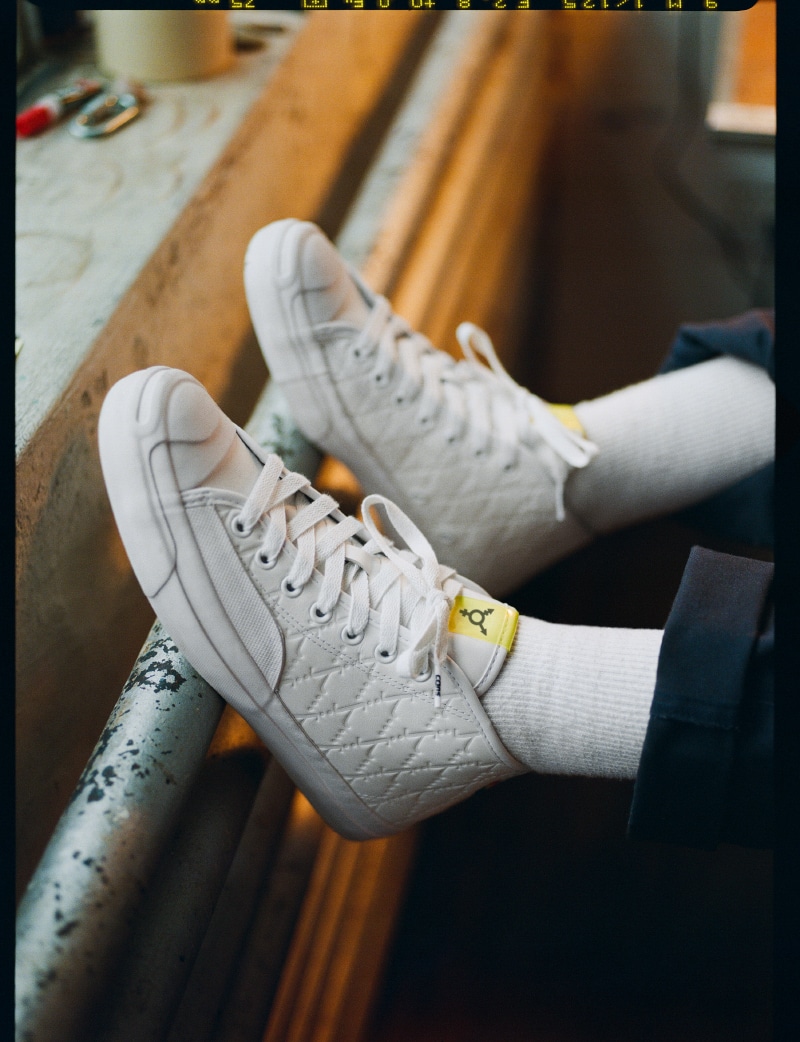 Sablone puts us in a situation: "A pride shoe represents something powerful and, as a queer person, it is very personal. A decade ago, the concept of 'pride shoe' did not exist. There was much less visibility and support for the queer community. It means a lot to get to design something that people can wear that says 'I'm proud of my identity' or 'I'm an ally' and support this movement and this community. "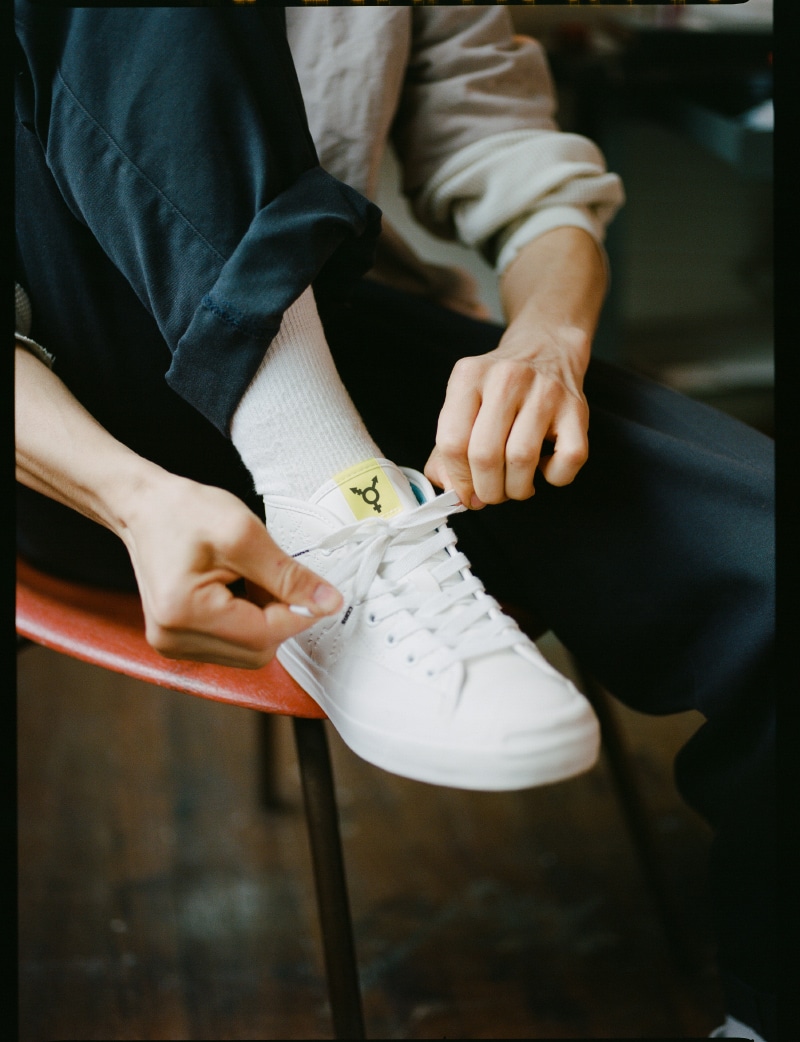 The silhouette's white rubber-backed leather features a Lambda print as a message of solidarity. Sablone's reference to Lambda is a direct nod to the 1970s when the LGBTQIA + community used the symbol to signal his homosexuality. Contrasting with the white upper is a heel tab with the "More Color, More Pride" flag, first conceived by social justice advocate Amber Hikes, featuring black and brown stripes. These pops of color continue on the tongue and insole: on the tongue, there is a transgender symbol embroidered over a bright yellow border as Sablone's reminder that Pride includes both gender identity and sexuality, while the insole reads "Proud" printed on a light blue lining.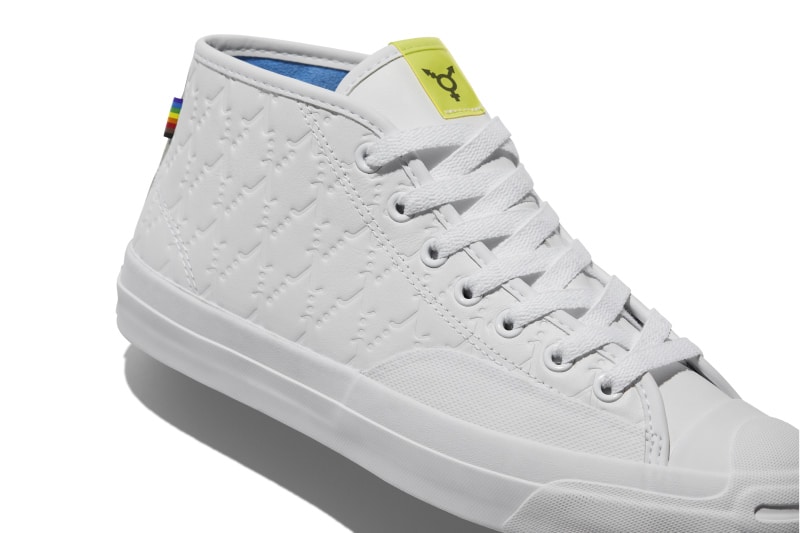 It is the first time that a Converse sneaker has paid tribute to the gay community. Being one of Sablone's favorite shoes for skating, the height of this model allows for ankle stability while the Converse CX foam insole provides comfort and a traction rubber outsole that allows grip for runners.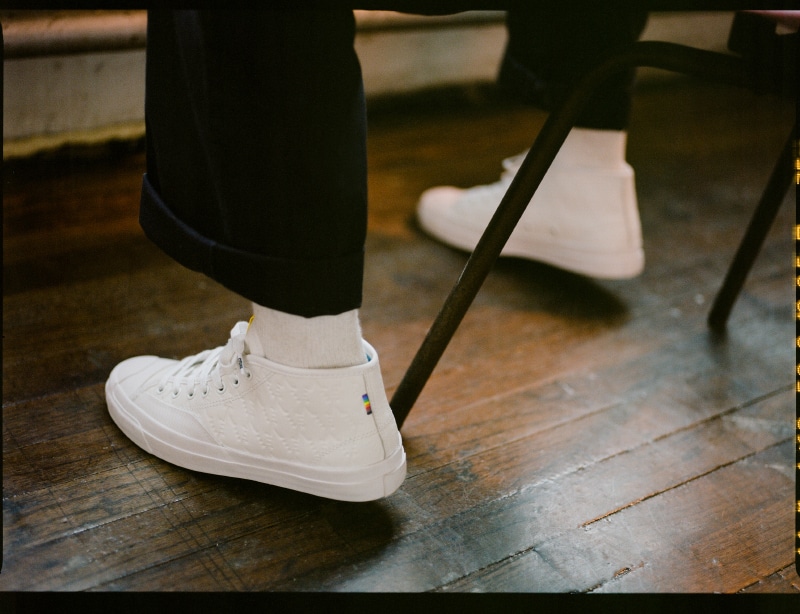 The Alexis Sablone Pride sneakers are available at Converse.com and in select stores such as Foot District or Nigra Mercato.