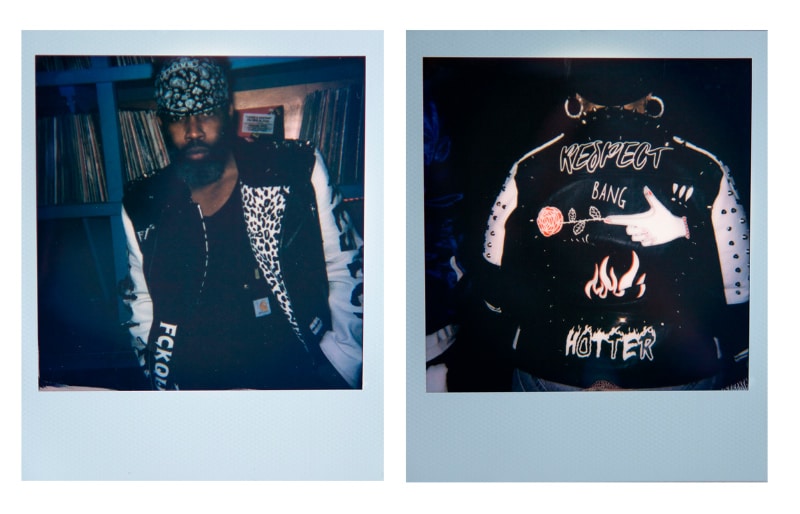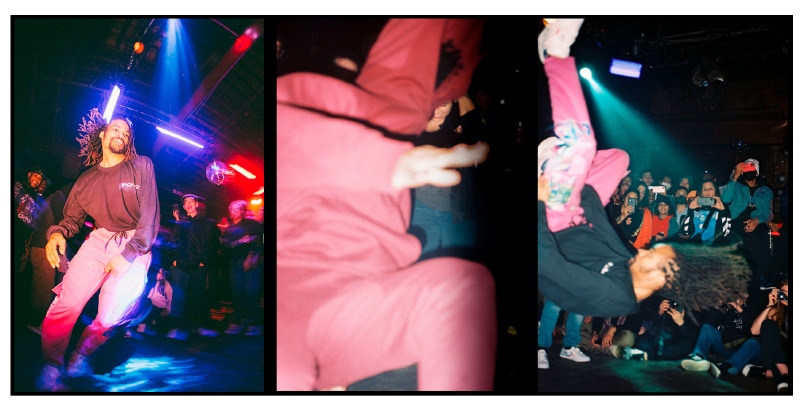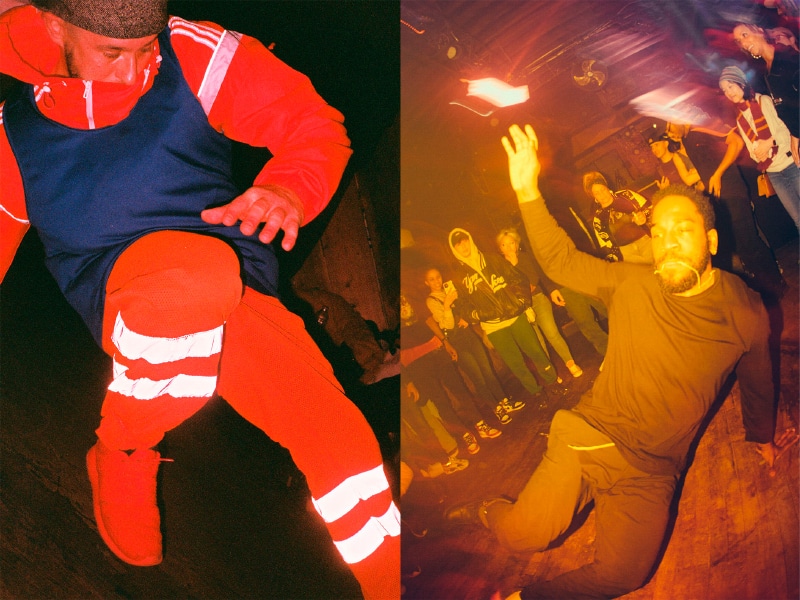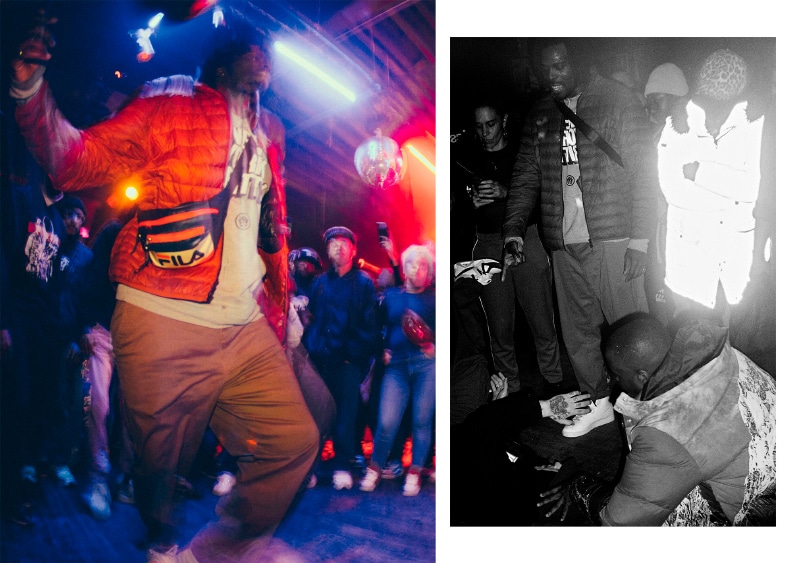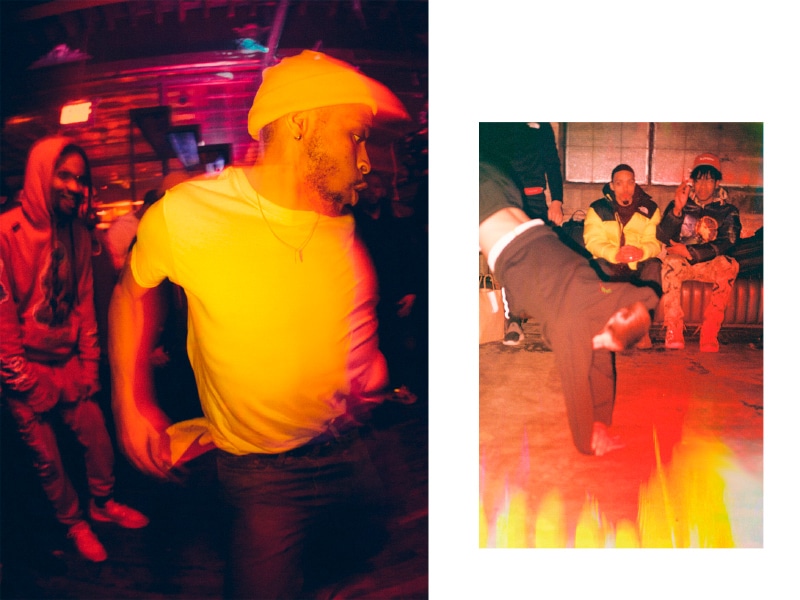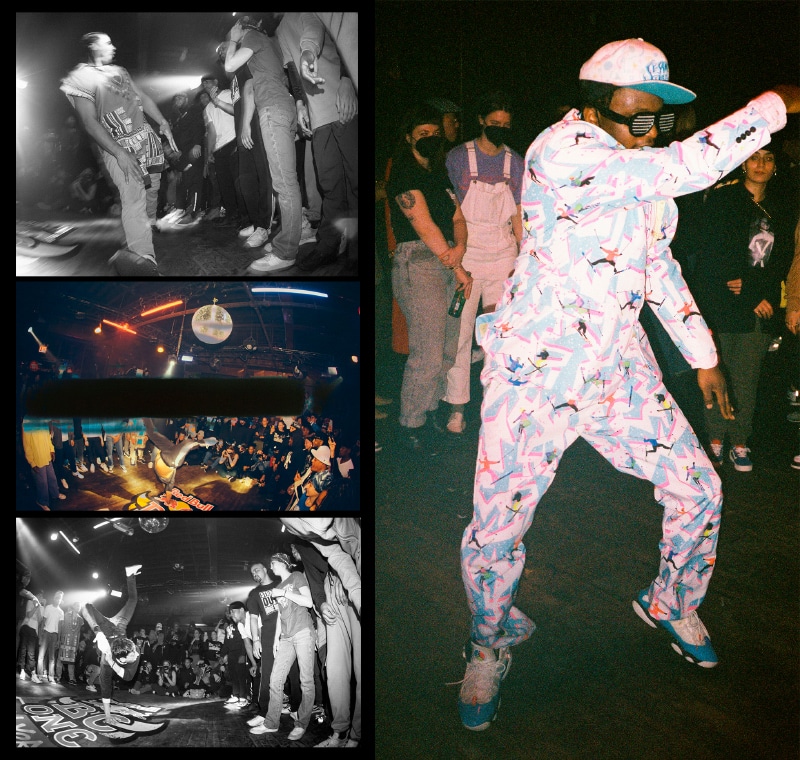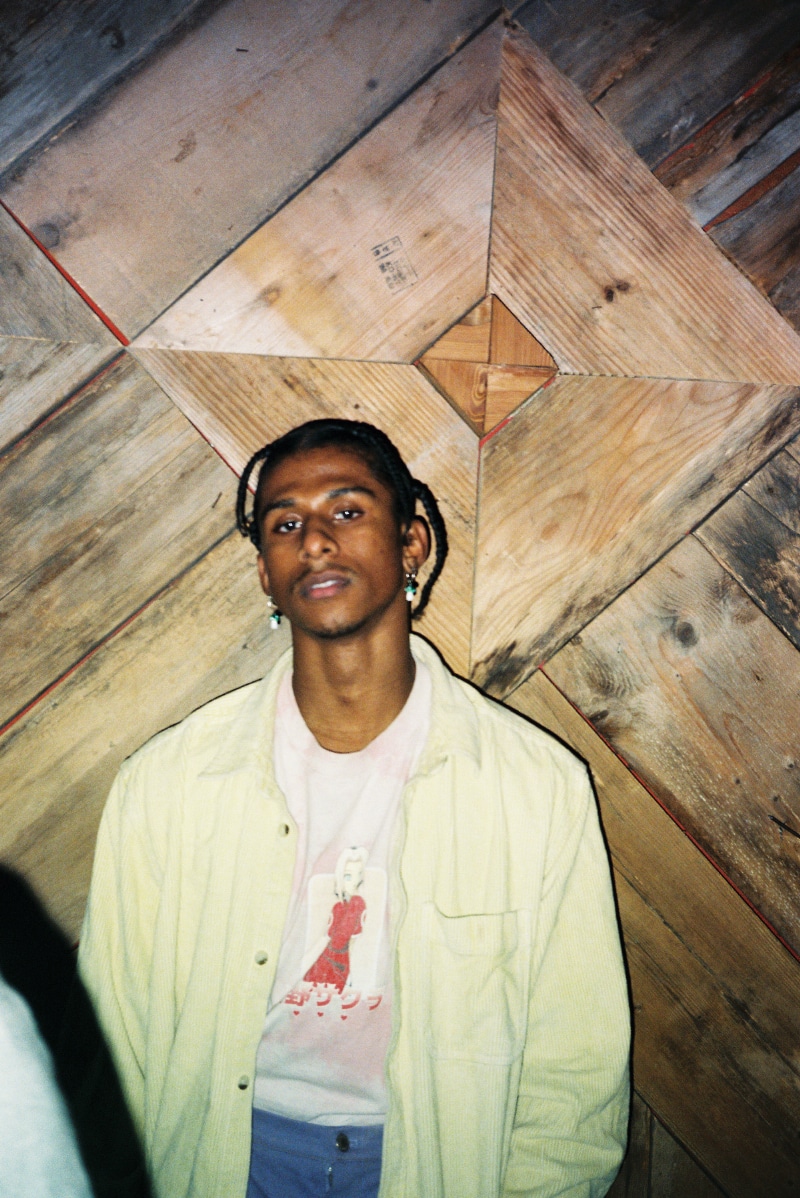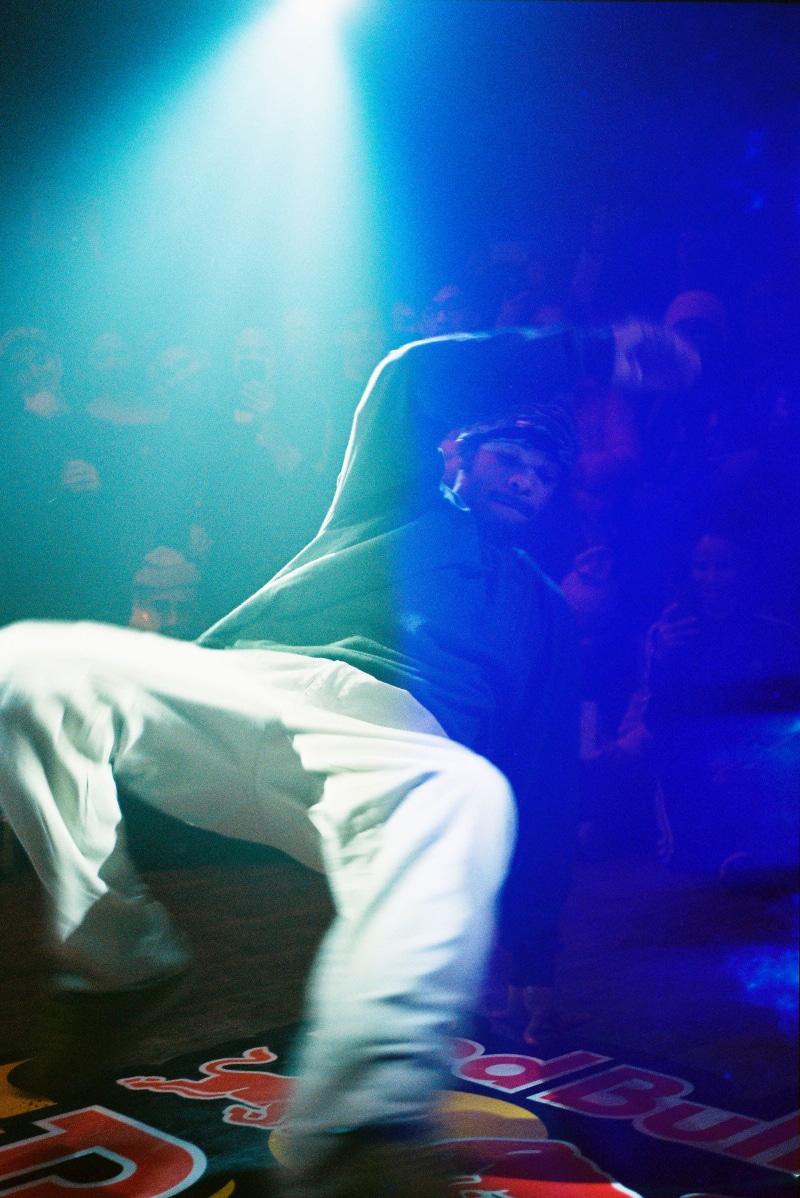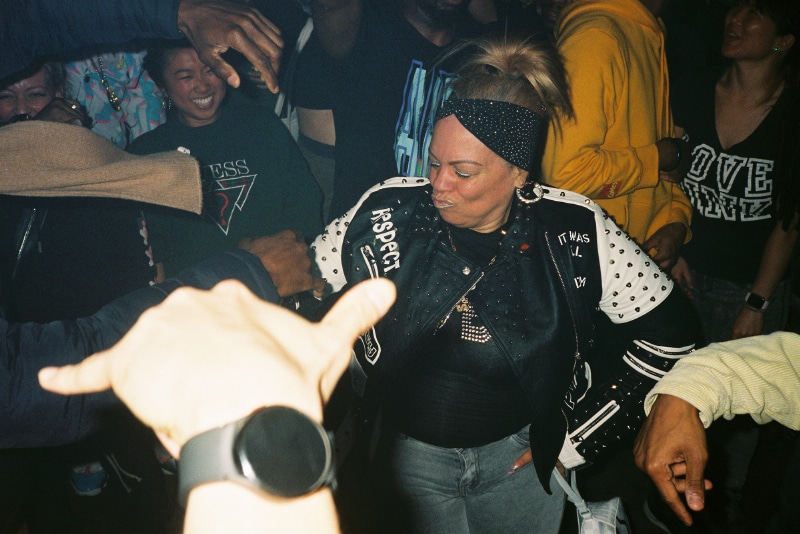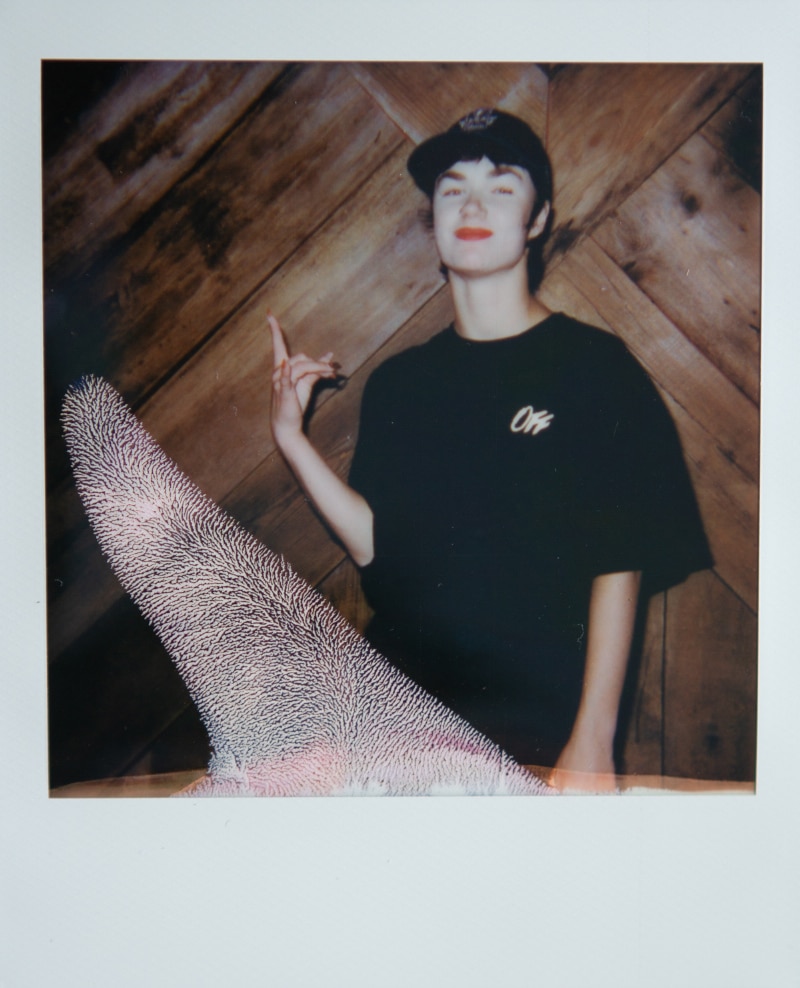 Photographer/b-boy Frankie Perez captured a community jam in Good Room (Brooklyn) hosted by Red Bull BC One in celebration of the Red Bull BC One World Final returning to New York City – the birthplace of hip-hop and break – for the first time in nearly 13 years. The images transport us back to break dancing's heyday back in the late '80s. Being one of the four elements of hip-hop, breaking is experiencing a new renaissance as it makes its way to the Olympic stage in Paris in 2024, showcasing the prolific impact hip-hop has on culture as we know.
Underground breaking, at its core, is community jams, spontaneous crew battles, and open cyphers. Frankie captures the essence of break with his subjects being 1st/2nd gen leaders of New York City's break + hip-hop scene who paved the way for a rising generation of b-boys and b-girls today. Using a mix of photographic techniques, Frankie captured the rappers, hitters, and breakers who embody the heritage of break.
Frankie Perez is b-boy from Queens, New York committed to documenting the contemporary break scene and continuing its legacy through his photography. Additionally, the self-taught photographer recently released "See me up? It's 'Cause I've Been Down," a collection of portraits, documentary, and fashion images that memorialize the sub-culture of break.