Creative director Tatsuro Horikawa presents its new Fall/Winter 2020 collection MMXX//IAMTHAT for NILøS.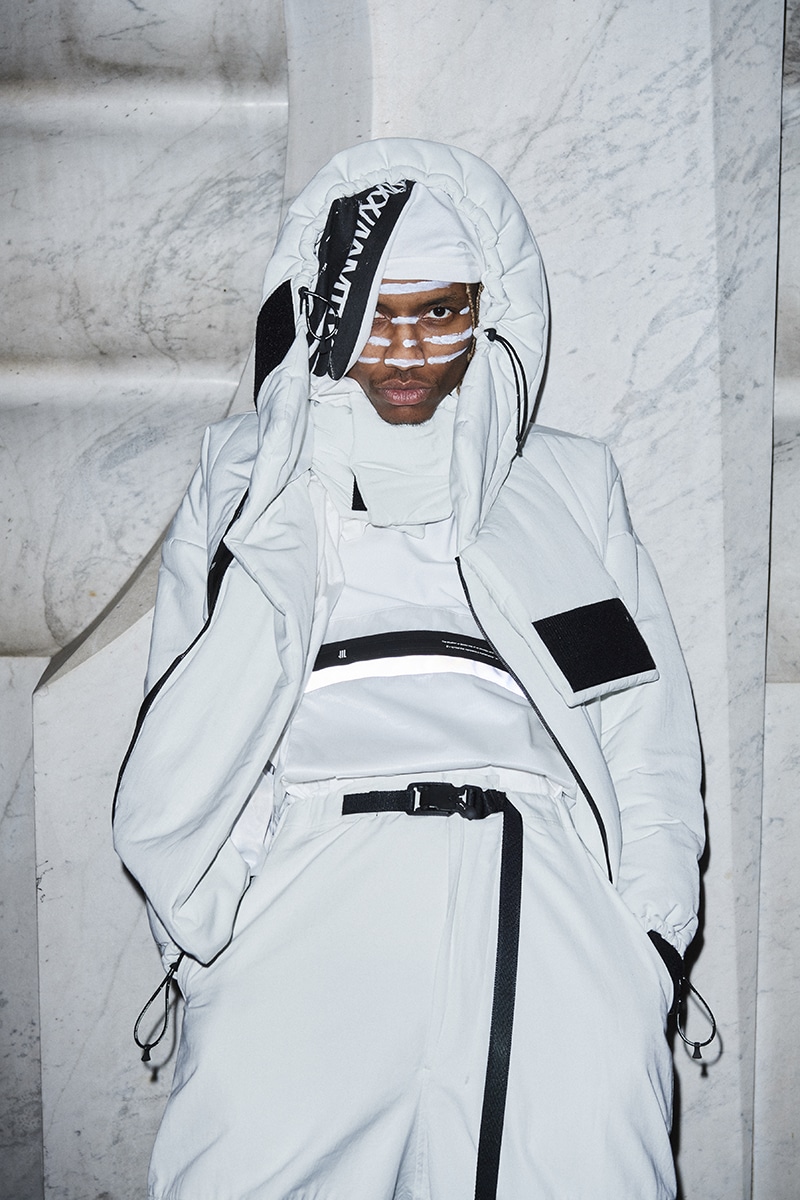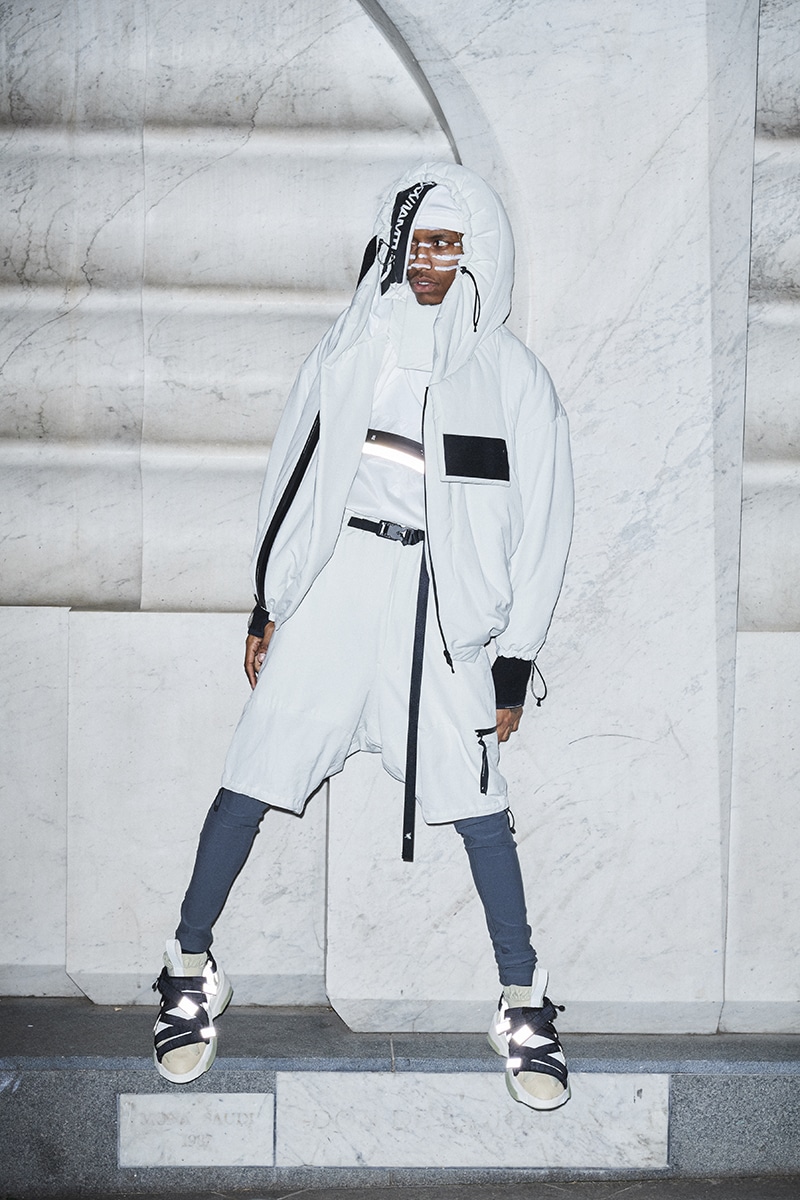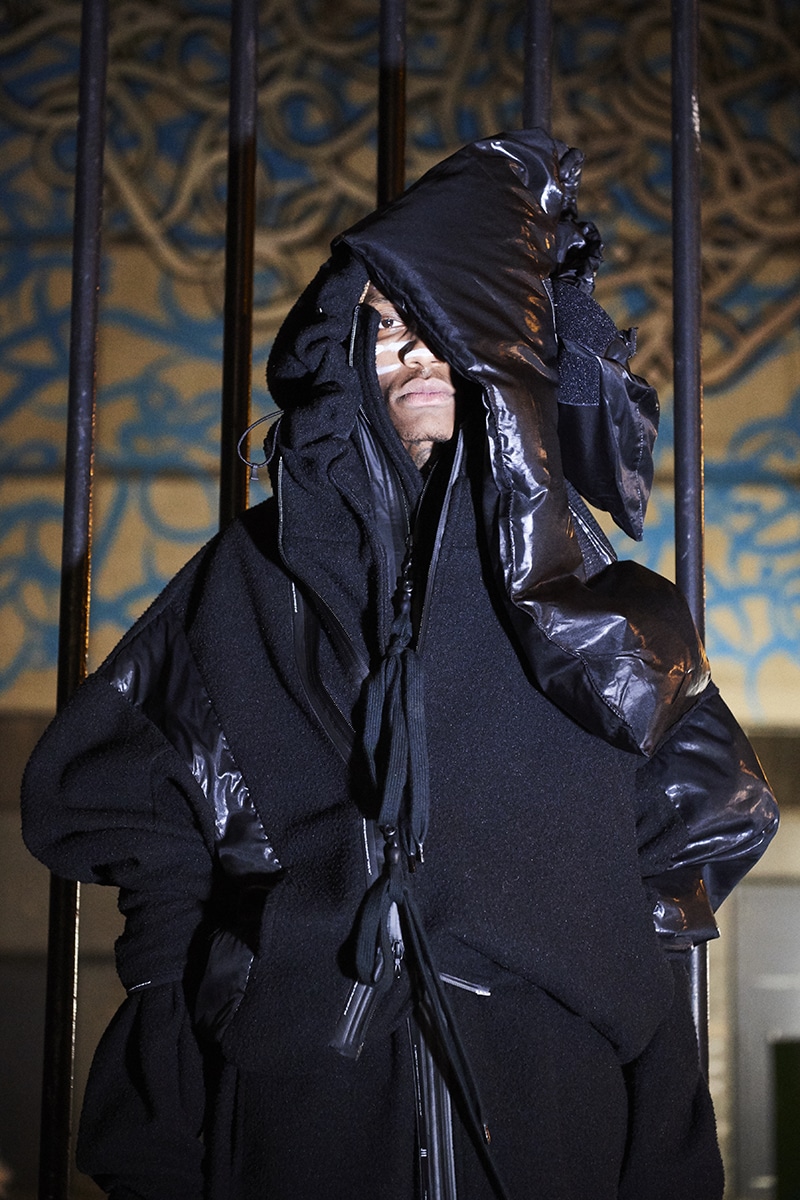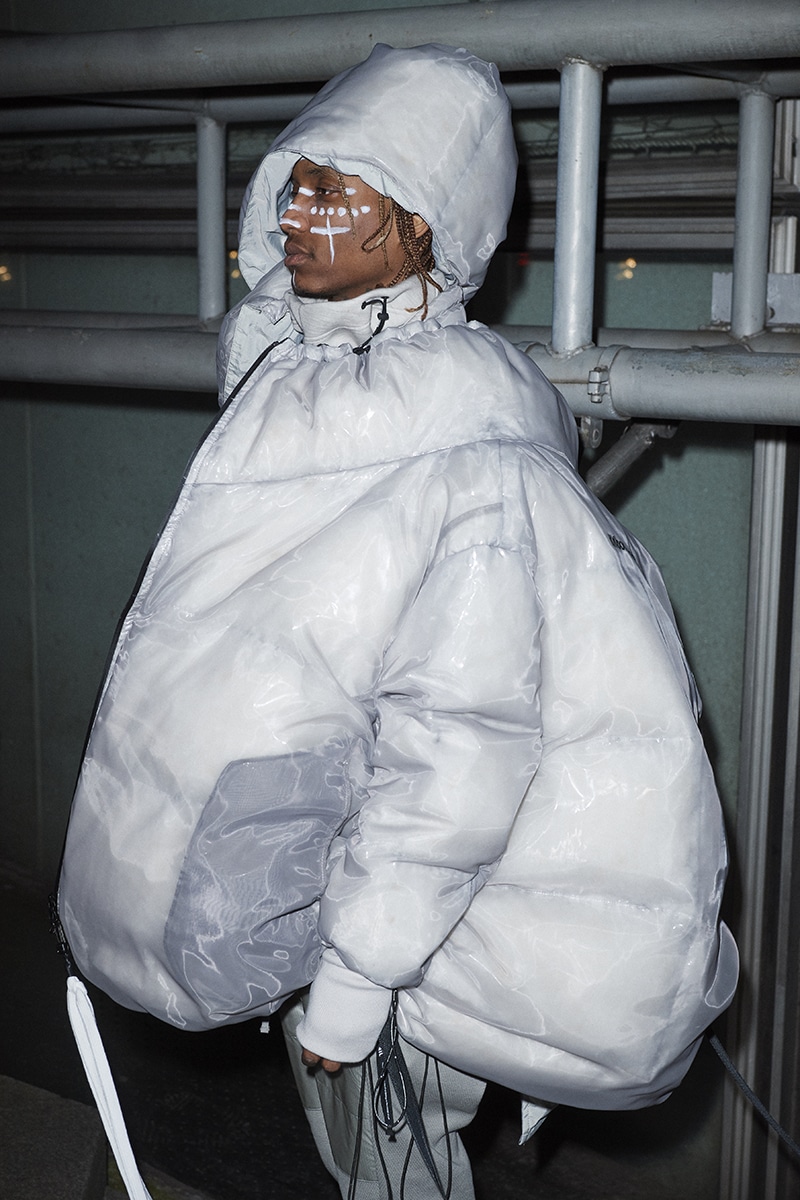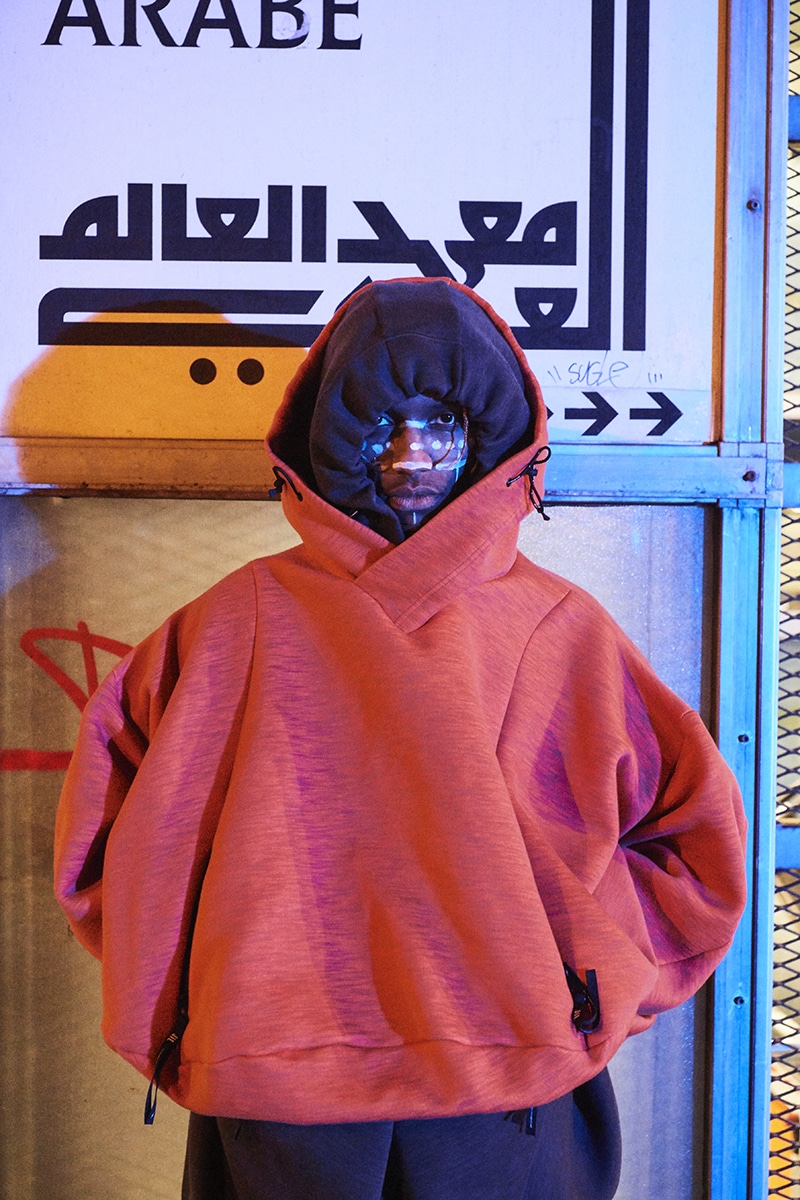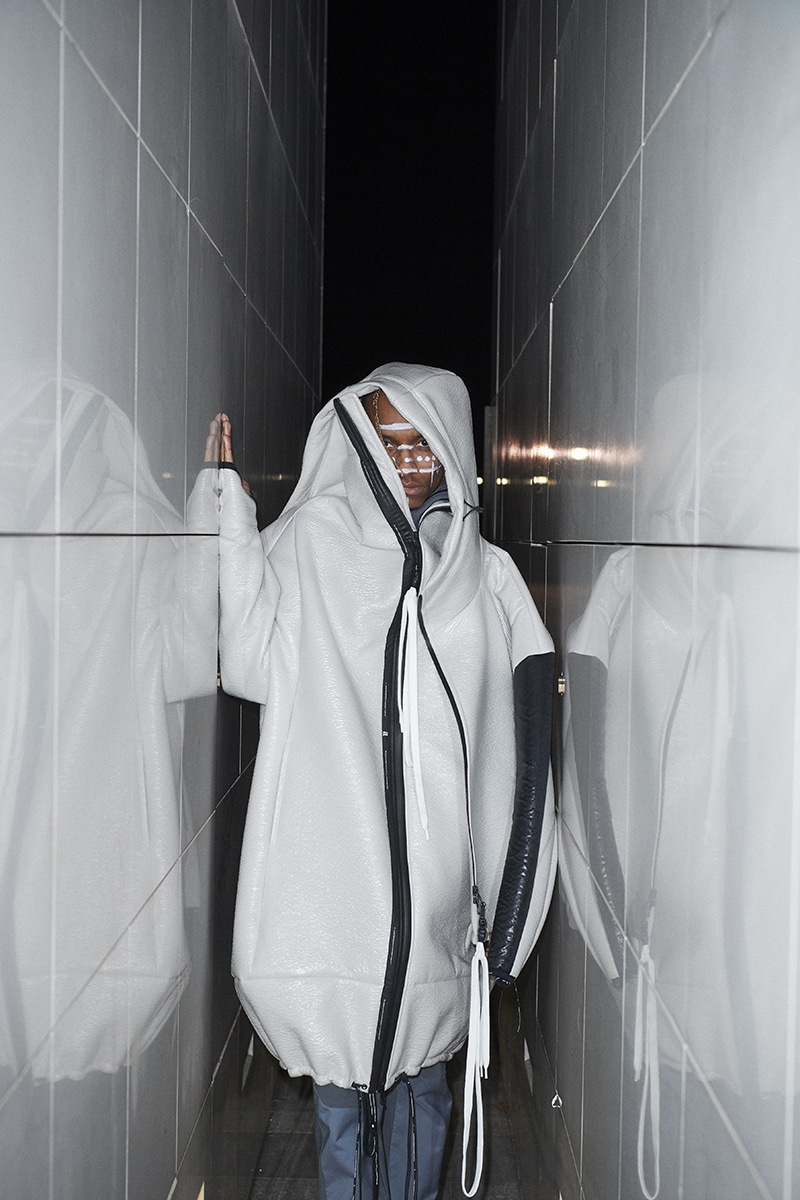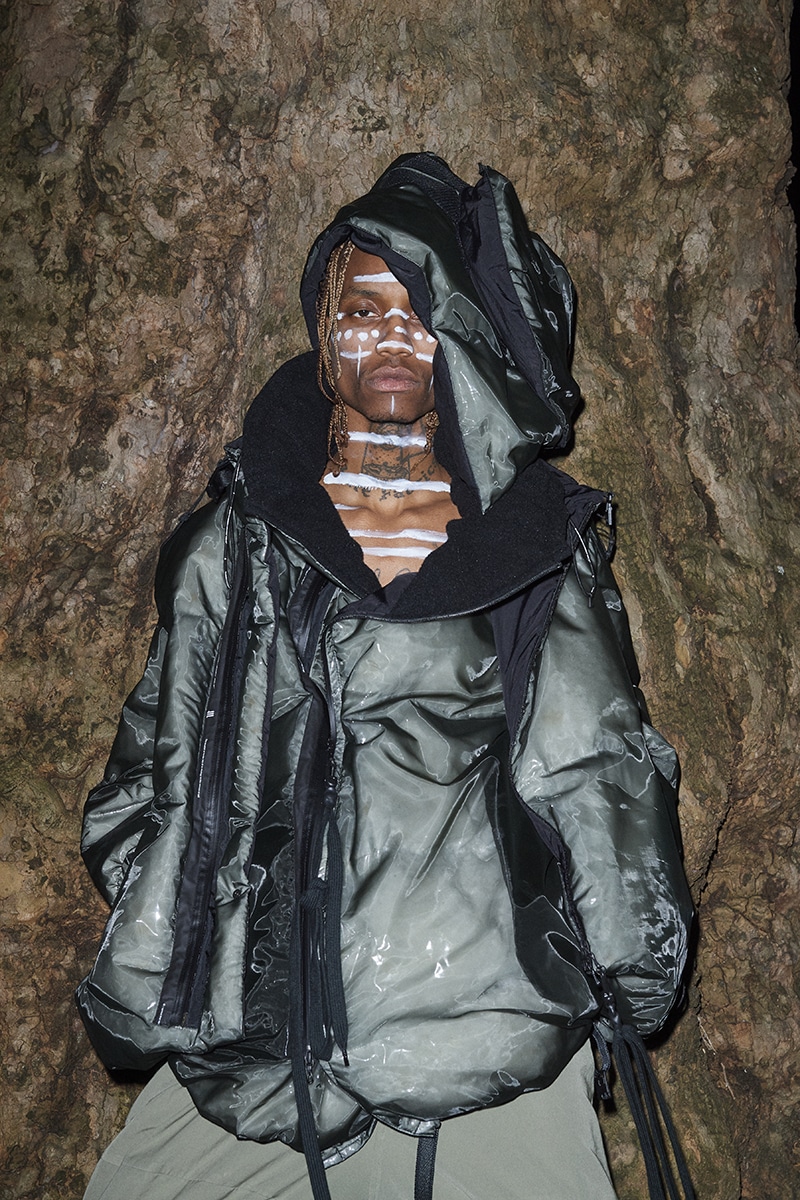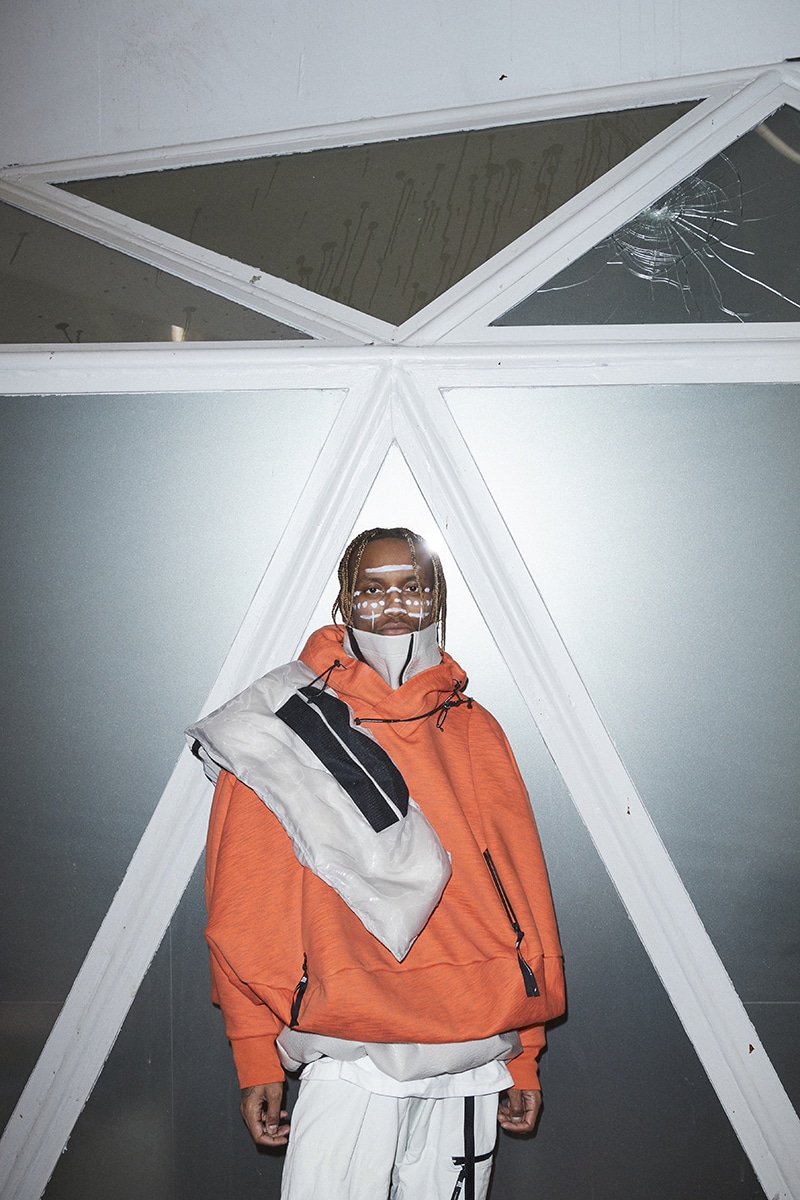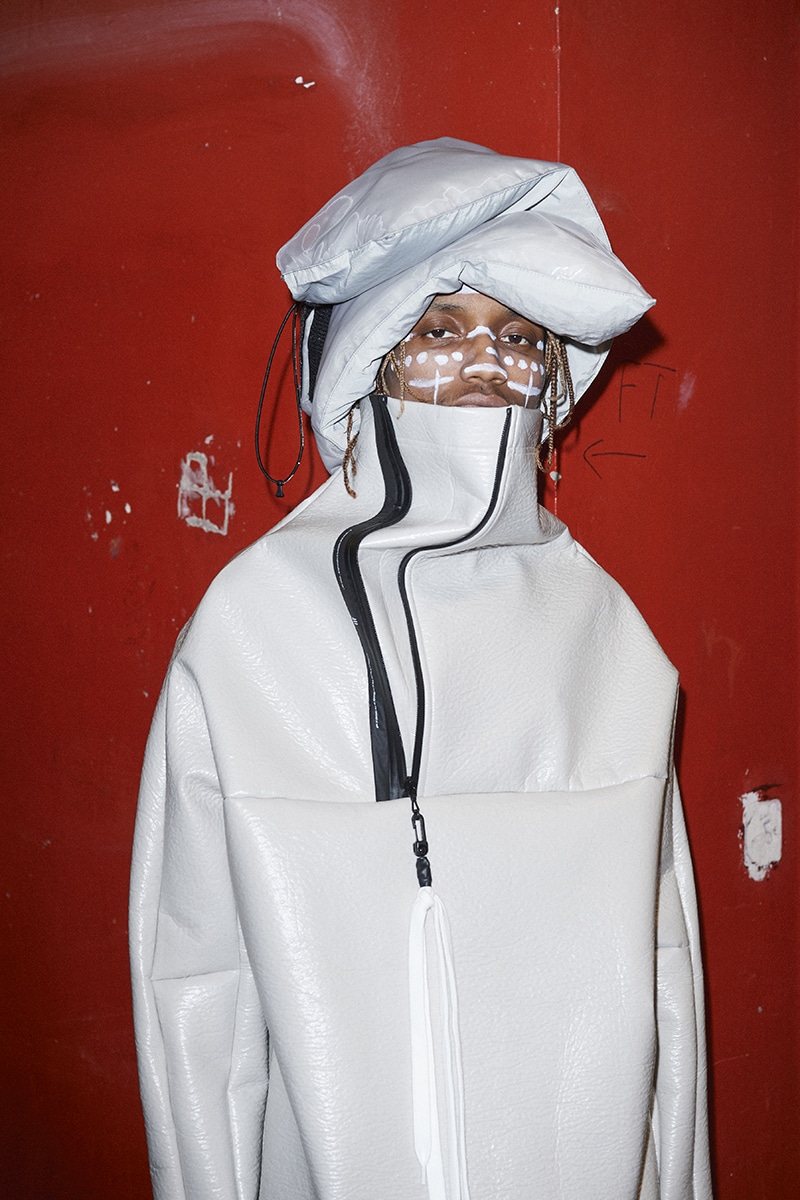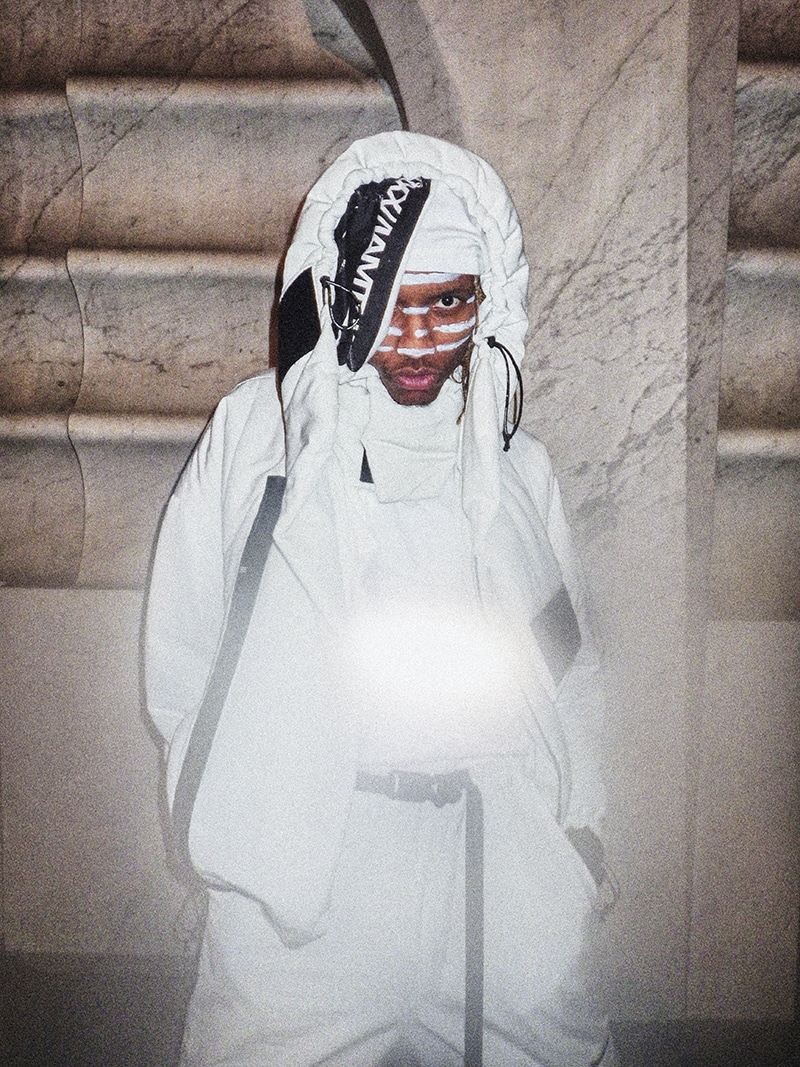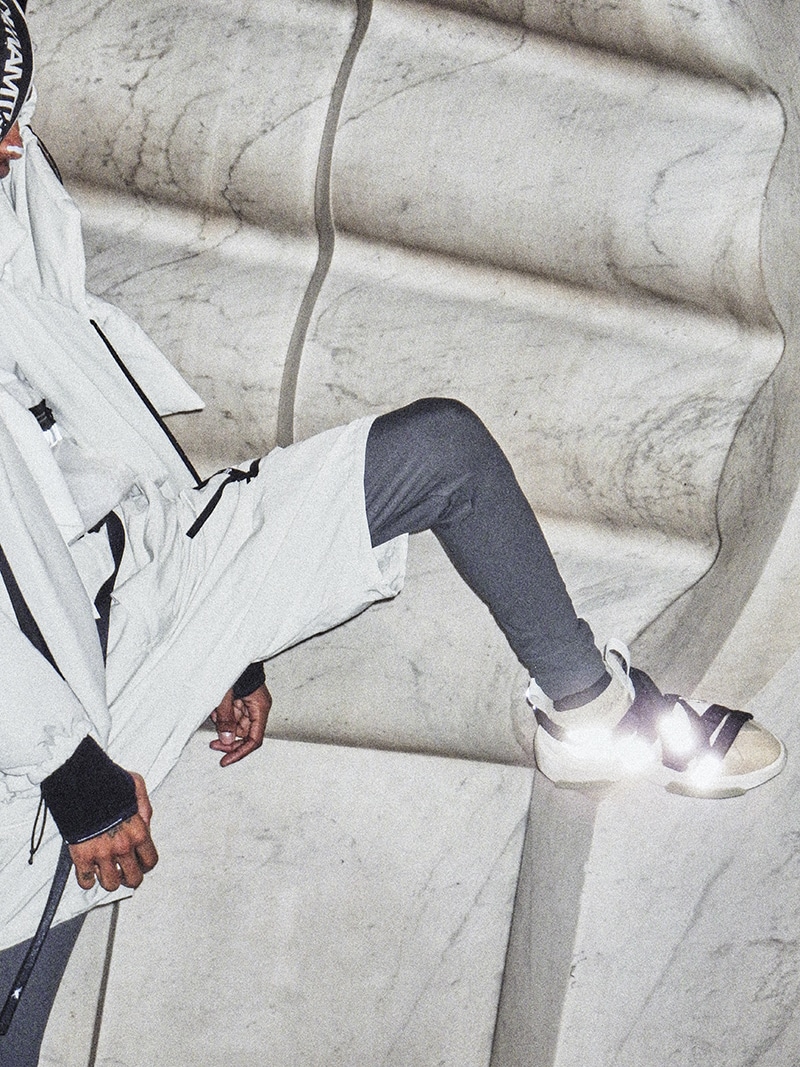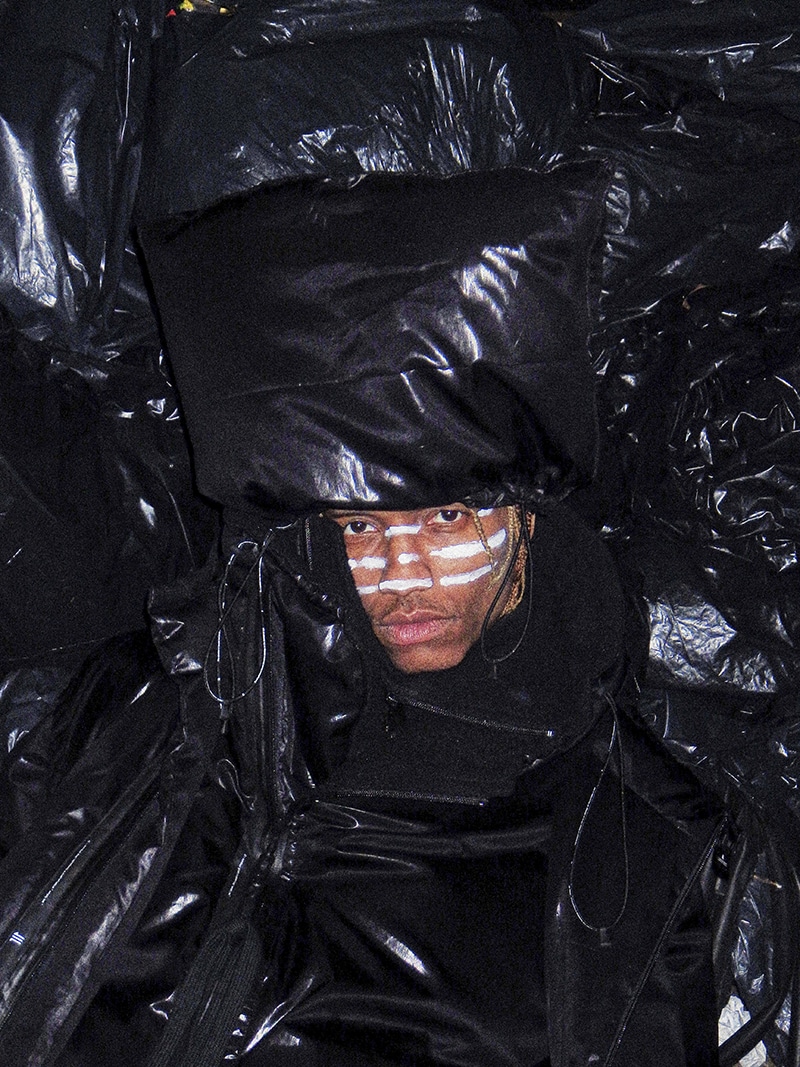 In MMXX//IAMTHAT, the new Fall – Winter 2020 Collection from Niløs, biotechnology takes place at the atomic level, extracting and replacing DNA to design a new life. In a collection that exposes the fact that humanity is the driving force behind the immoral abuse of technology, taking as its starting point a thought experiment on bio-art and the fear associated with the incorporation of biotechnology into the consumerist cycle.
As a result, a collection in which volumes, layers, and technology are mixed and reflect whether it is humans who are accelerating the destructive swelling of our bloated and tetanized social structure. In oversized, sporty styles, with zips and comfortable fabrics that contrast with reflective details. The force behind the technological advance in mature forms that shape hybrids and personify dystopia, swollen by bold structures and swollen tailoring.
Follow Niløs on @nils_emptyset
More about Niløs on julius-garden.online
–
Credits
Photography: Tsutomu Ono
Stylism: Tatsuya Shimada
Hair & Make Up: Chihiro Yamada
Casting: Taka Arakawa